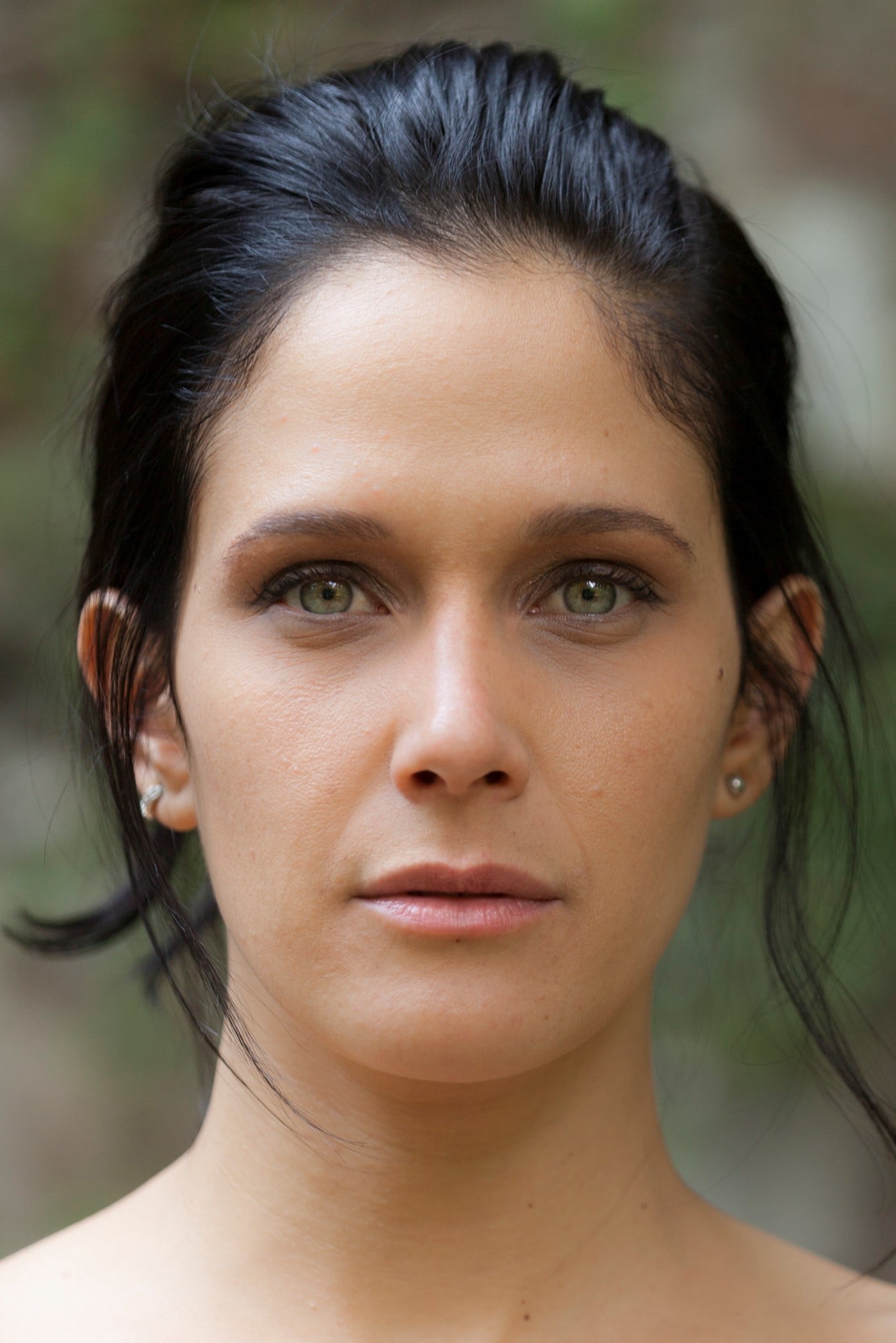 Biography
Camila Selser (born June 1, 1985 in Nicaragua) is a Mexican television, film and theatre actress born in Nicaragua. Throughout her acting career she has made several films and series. She is also known for her role as Irene Villaseñor in the telenovela of Televisa, I give you life.[1]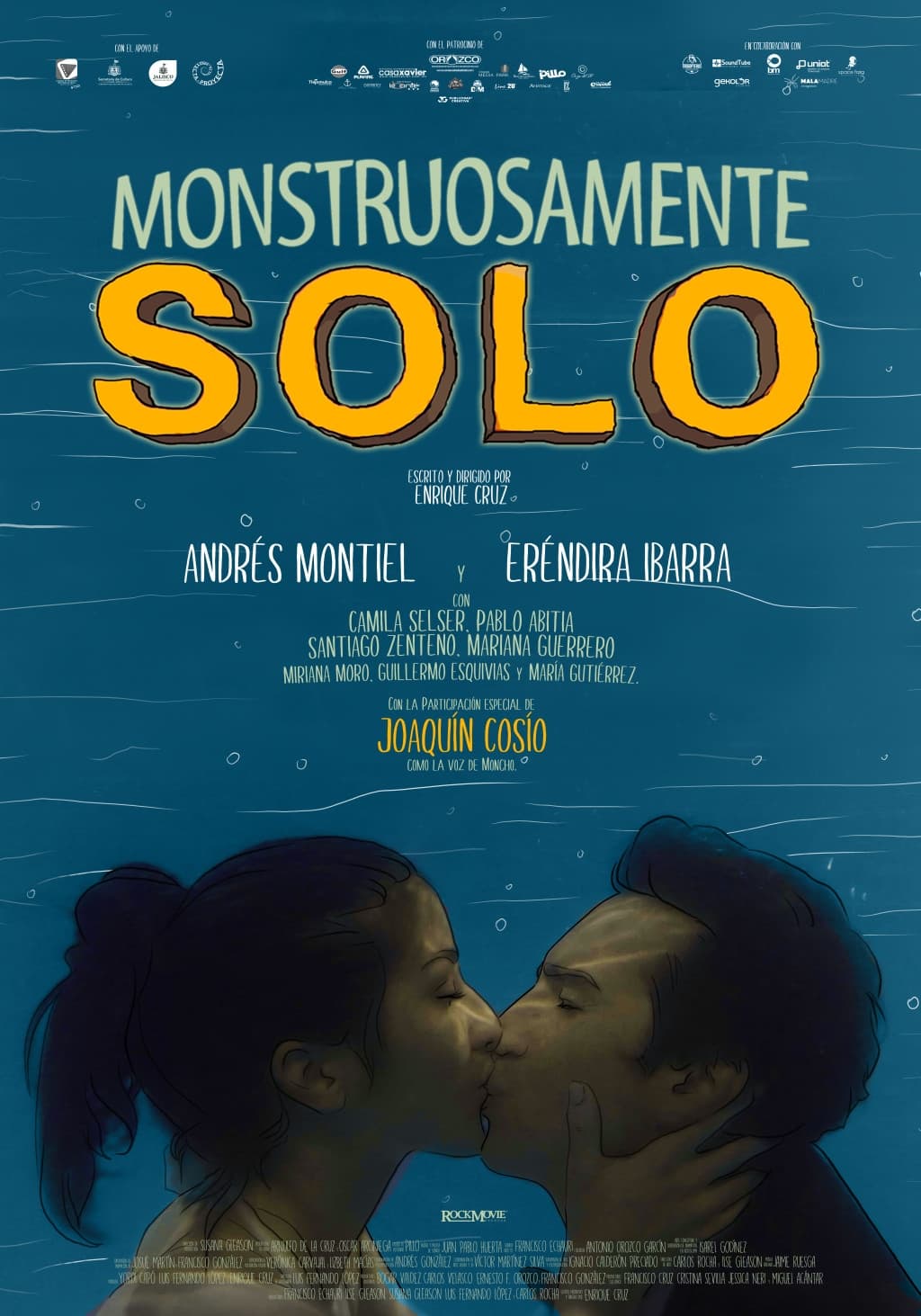 Monstruosamente Solo
Santiago is contained in the micro-universe of his home due to a deep depression after his girlfriend left him for no apparent reason. Even though he doesn't want to live alone, his friends follow him... TV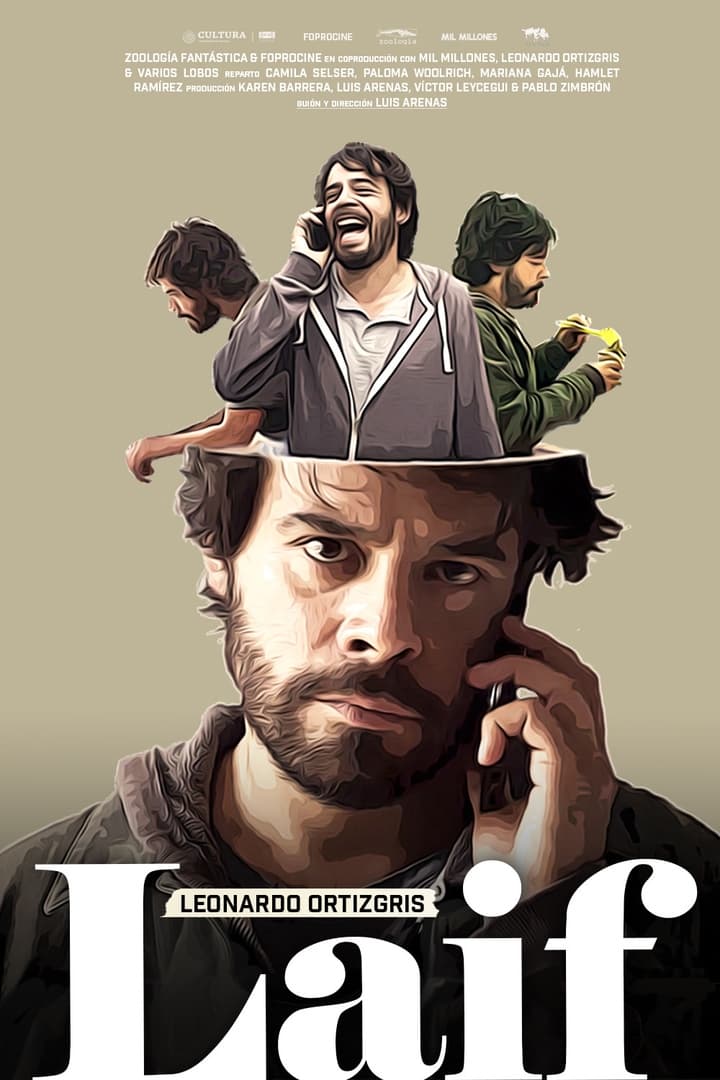 Laif
After breaking up with his girlfriend and without a stable job, Laif faces his new life with what he has left: a great ability to do the opposite of what is right.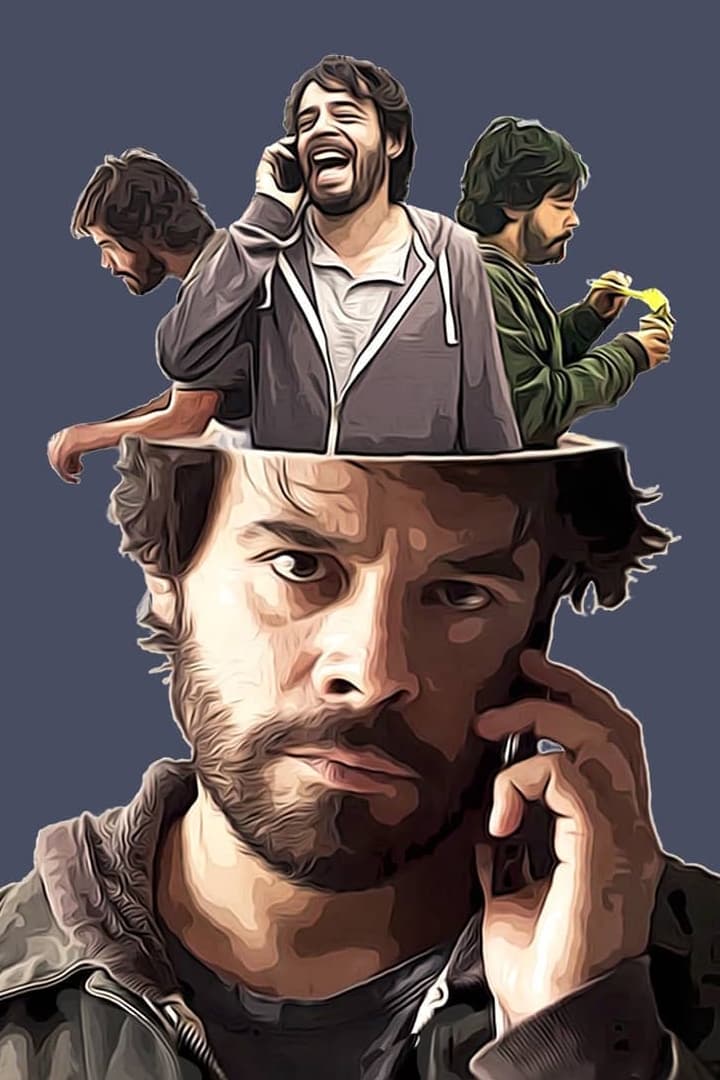 Laif
At the beginning of their relationship, Laif and Clara had an anecdote about buying birth control pills. Laif took a female contraceptive for the first time in order to show her that they can overthro...
TV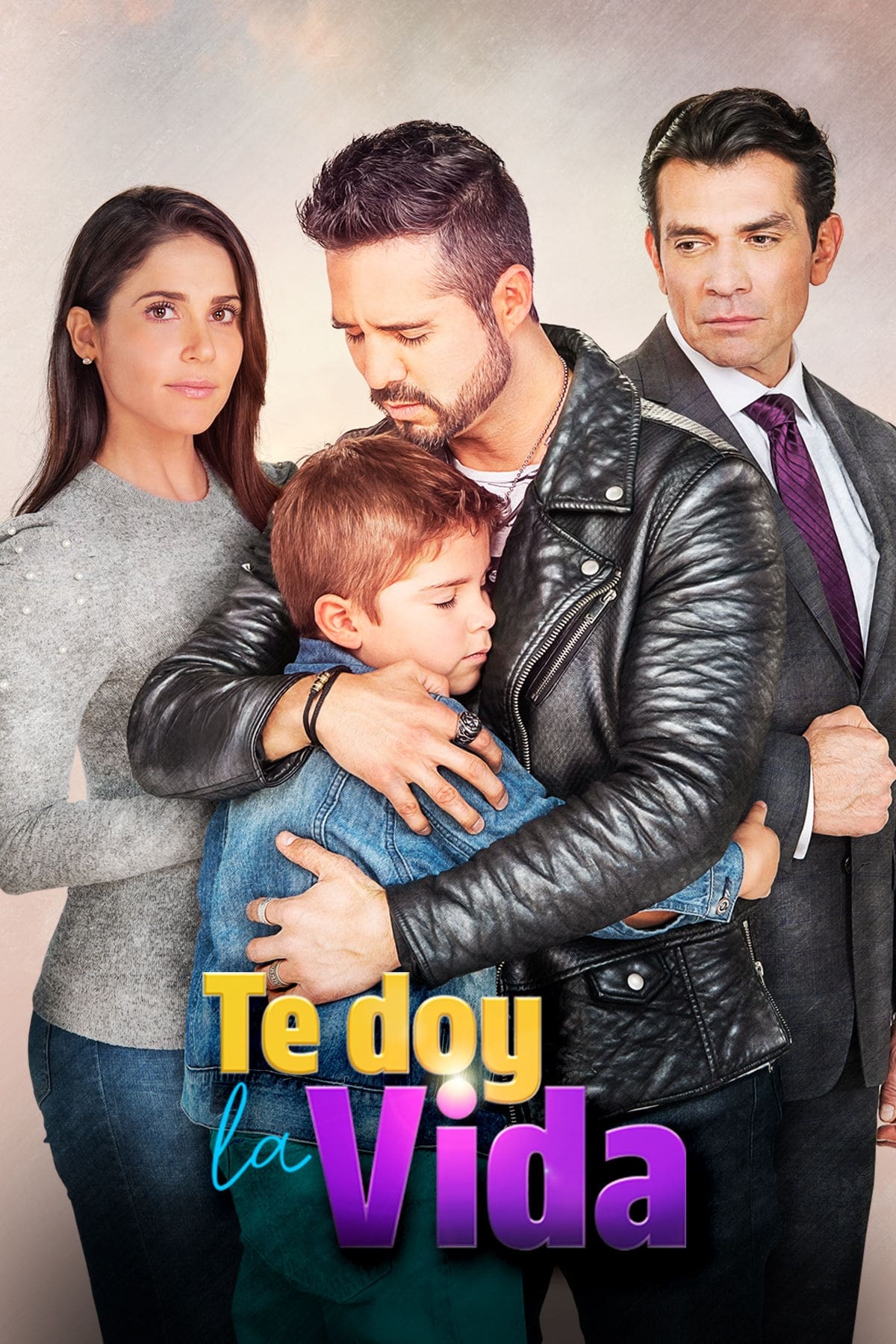 Te doy la vida
A couple adopts a boy. Nicols will need the help of his father, who he does not know, in order to recover after being diagnosed with leukemia.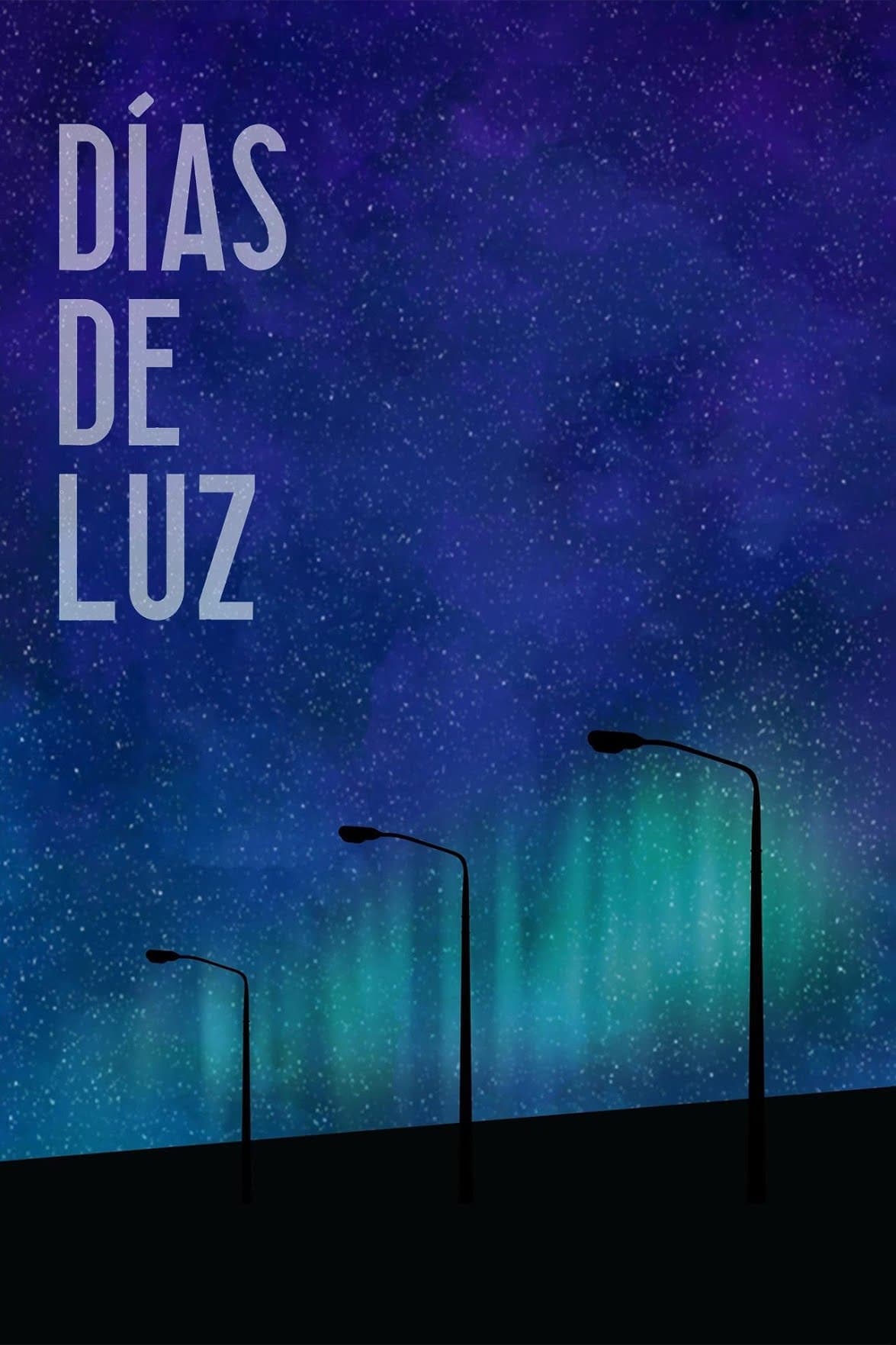 Days of Light
This beautifully integrated, multi-threaded narrative seamlessly interweaves six stories set in radically different locations across Central America, ranging from the tropical forests of Guatemala to ...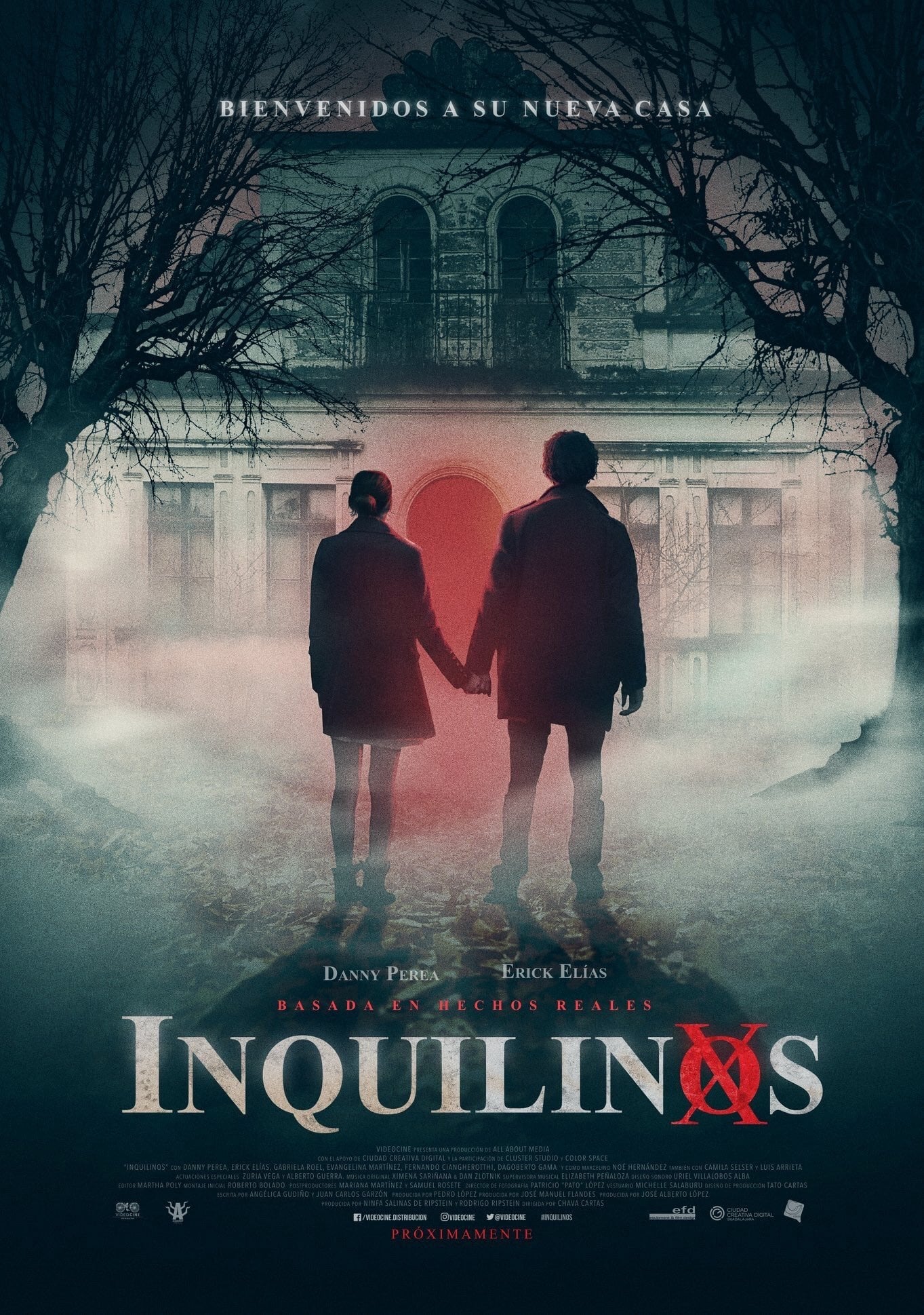 Tenants
A couple arrives to an apartment complex where santeria and witchcraft are common practice.
TV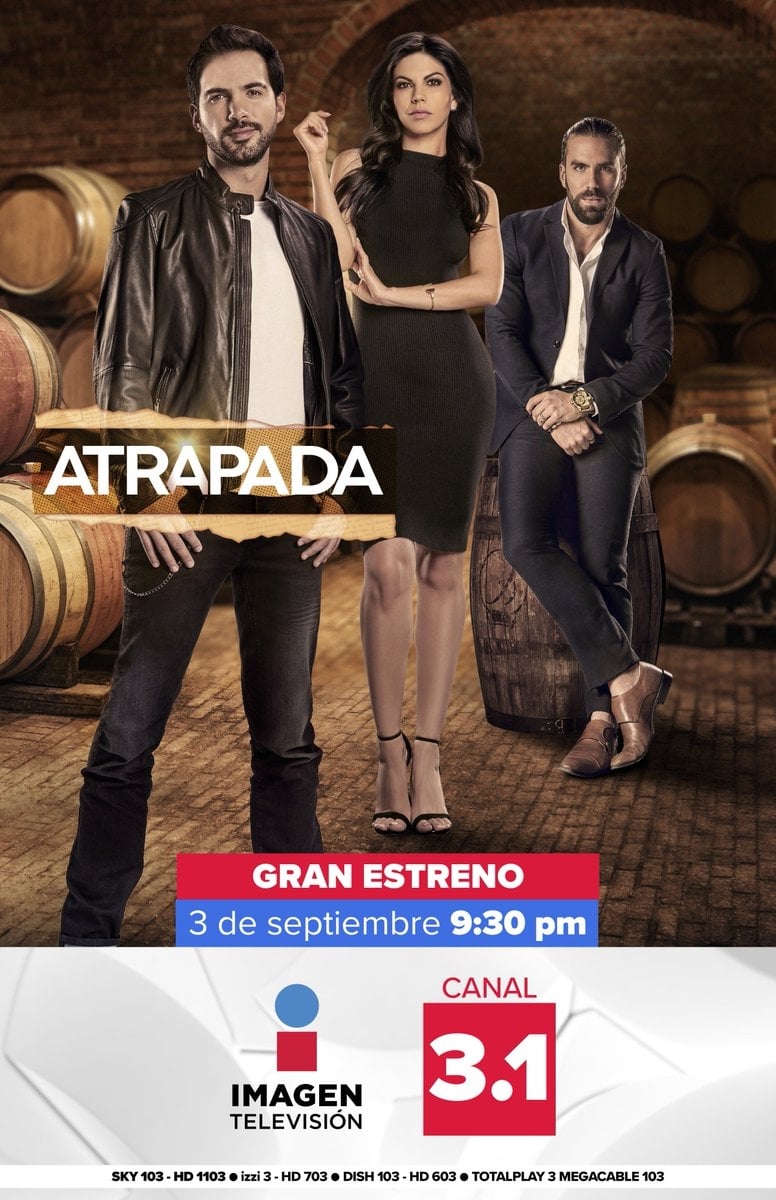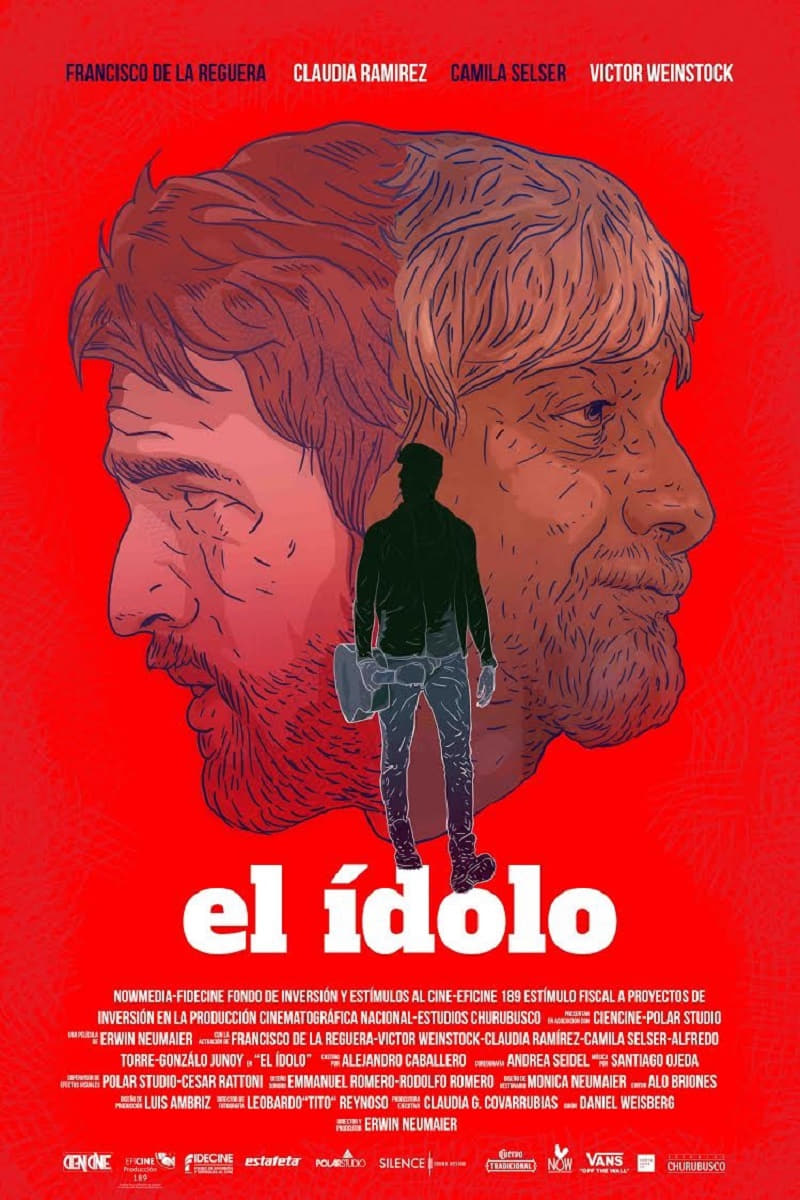 The Idol
A young musician who has his work rejected accidentally meets his hero. They decided to present the young man's work as if it were a musician's work. The album is a success.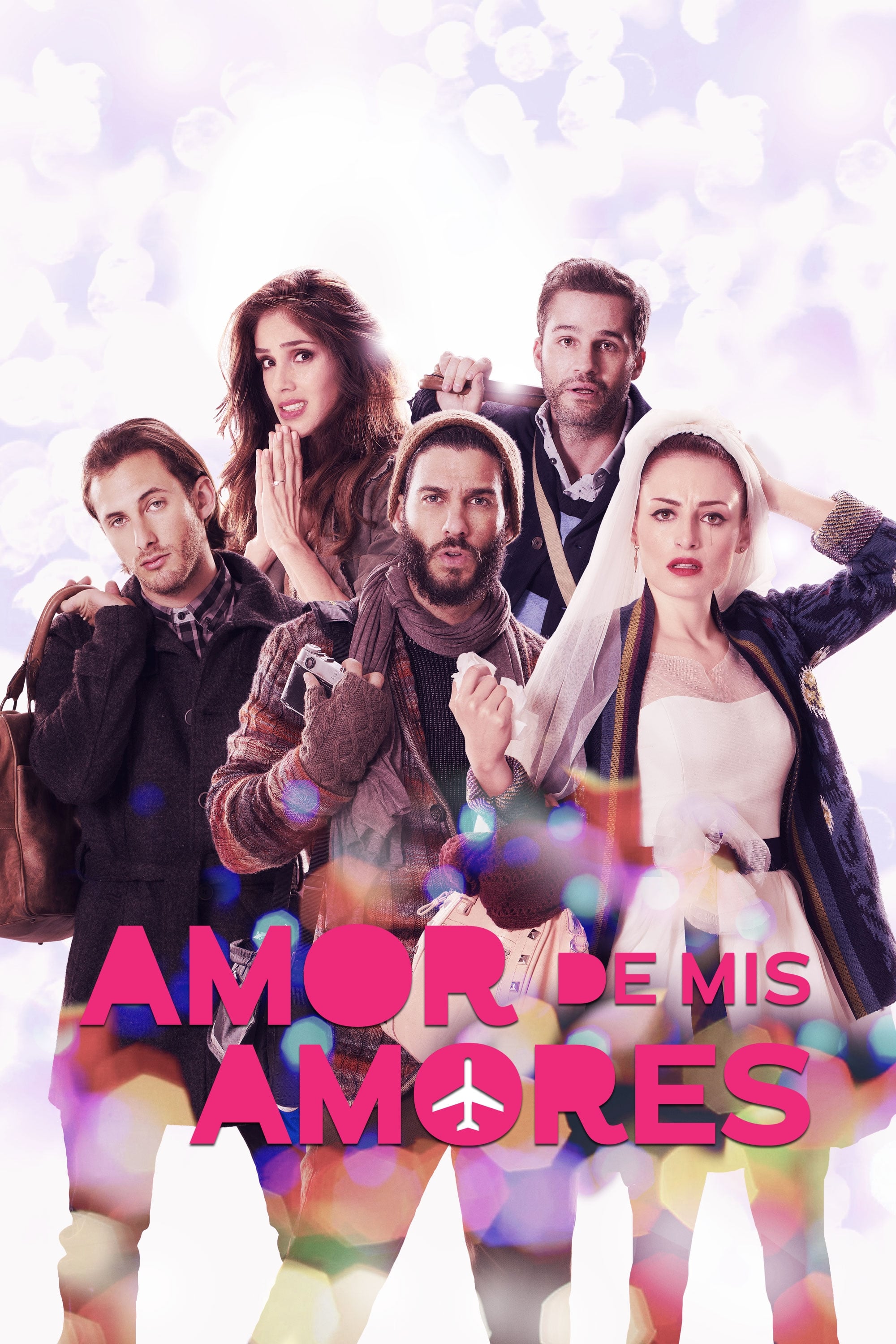 Love of My Loves
Two couples get to know what we all dream about: love at first sight. The problem is they meet it with different people to the ones they are engaged with, and they are just at seven days to get marrie...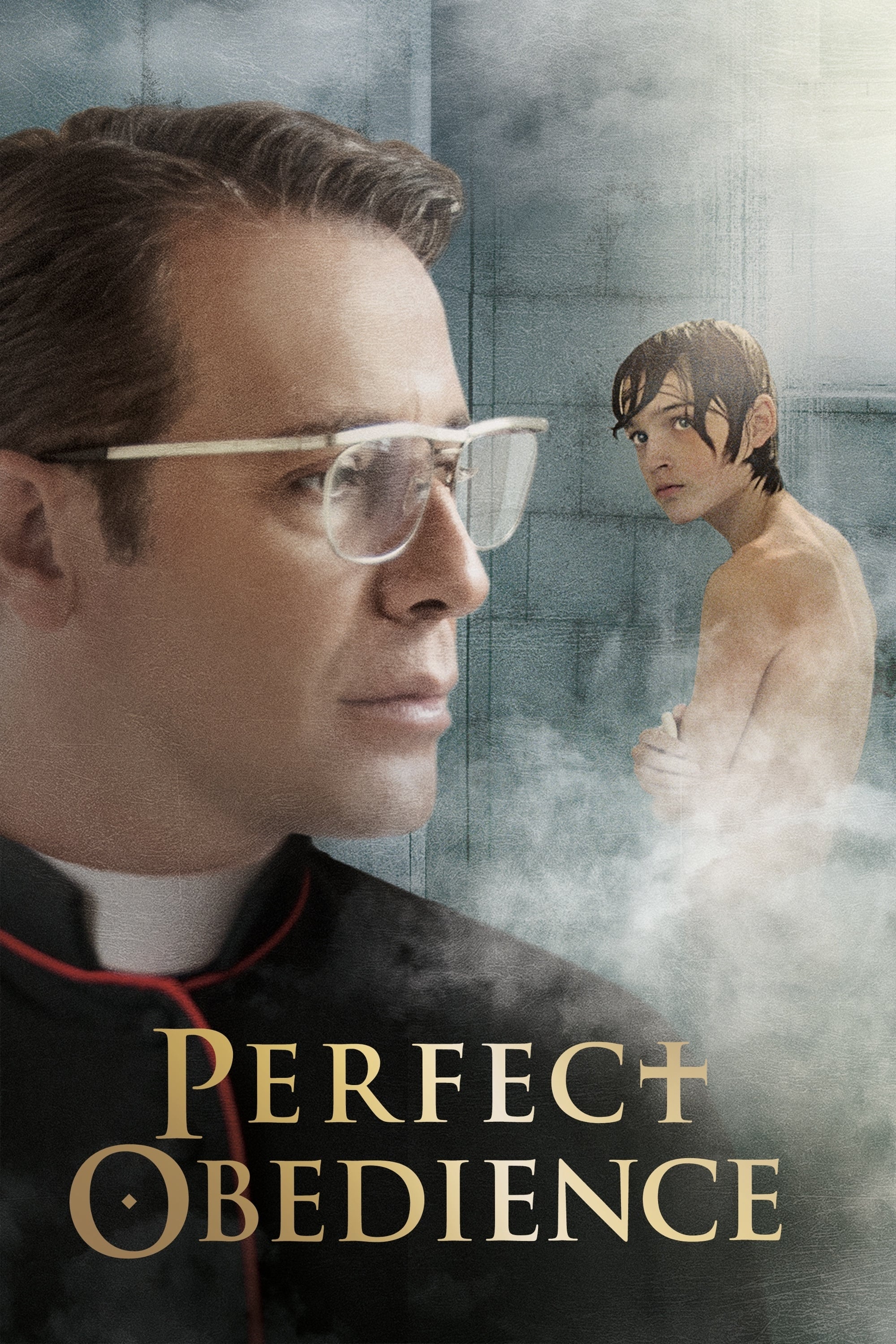 Perfect Obedience
The founder of the Legion of Christ, who had a long history of child abuse, was only publicly acknowledged in 2009. Luis Urquiza chose to structure his film through the eyes of Julin, who travels from...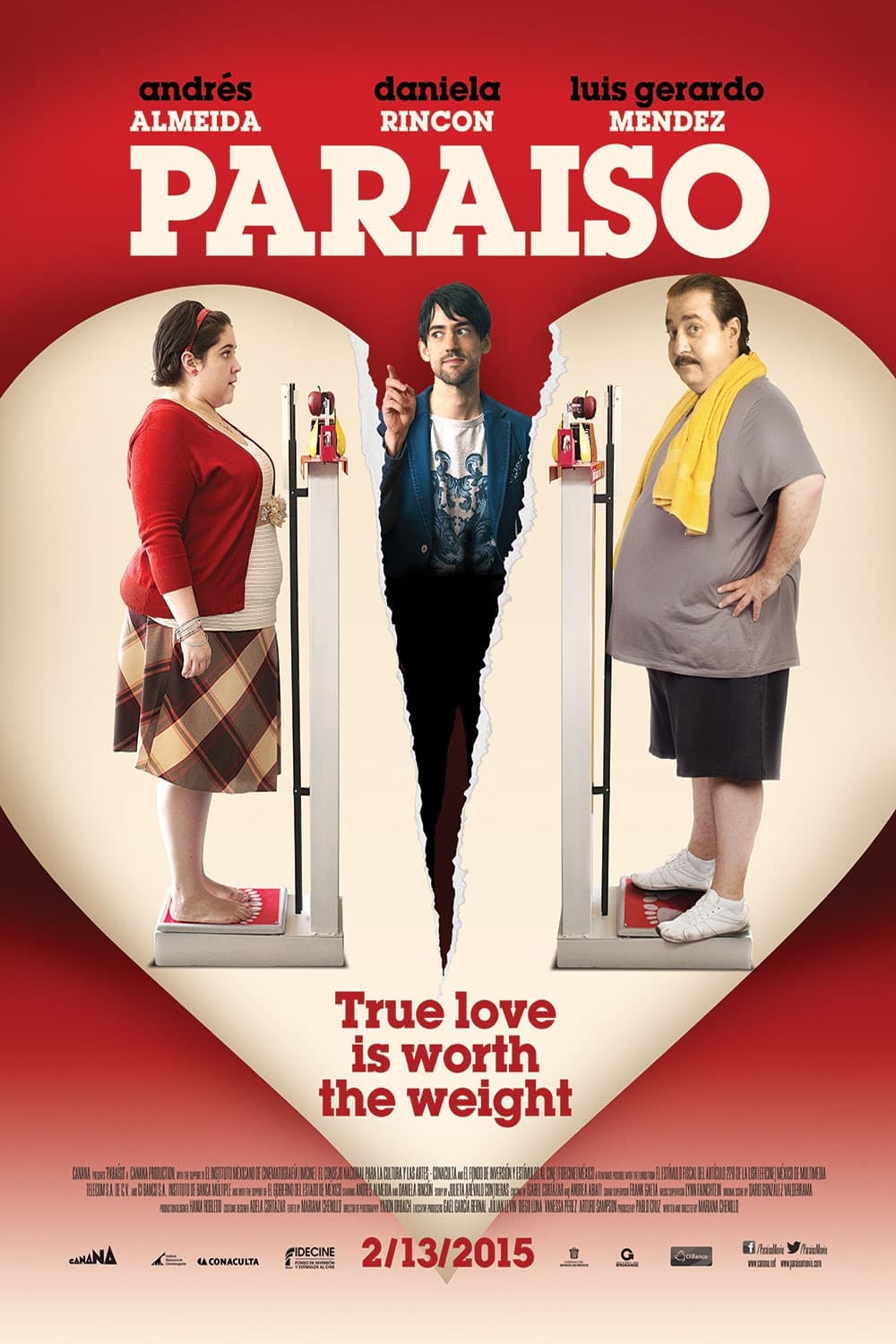 Paradise
Friends and family live in the suburbs. After Alfredo receives a promotion, the two move away to Mexico City where they immediately feel the social pressure of being overweight in a bustling metropoli...
TV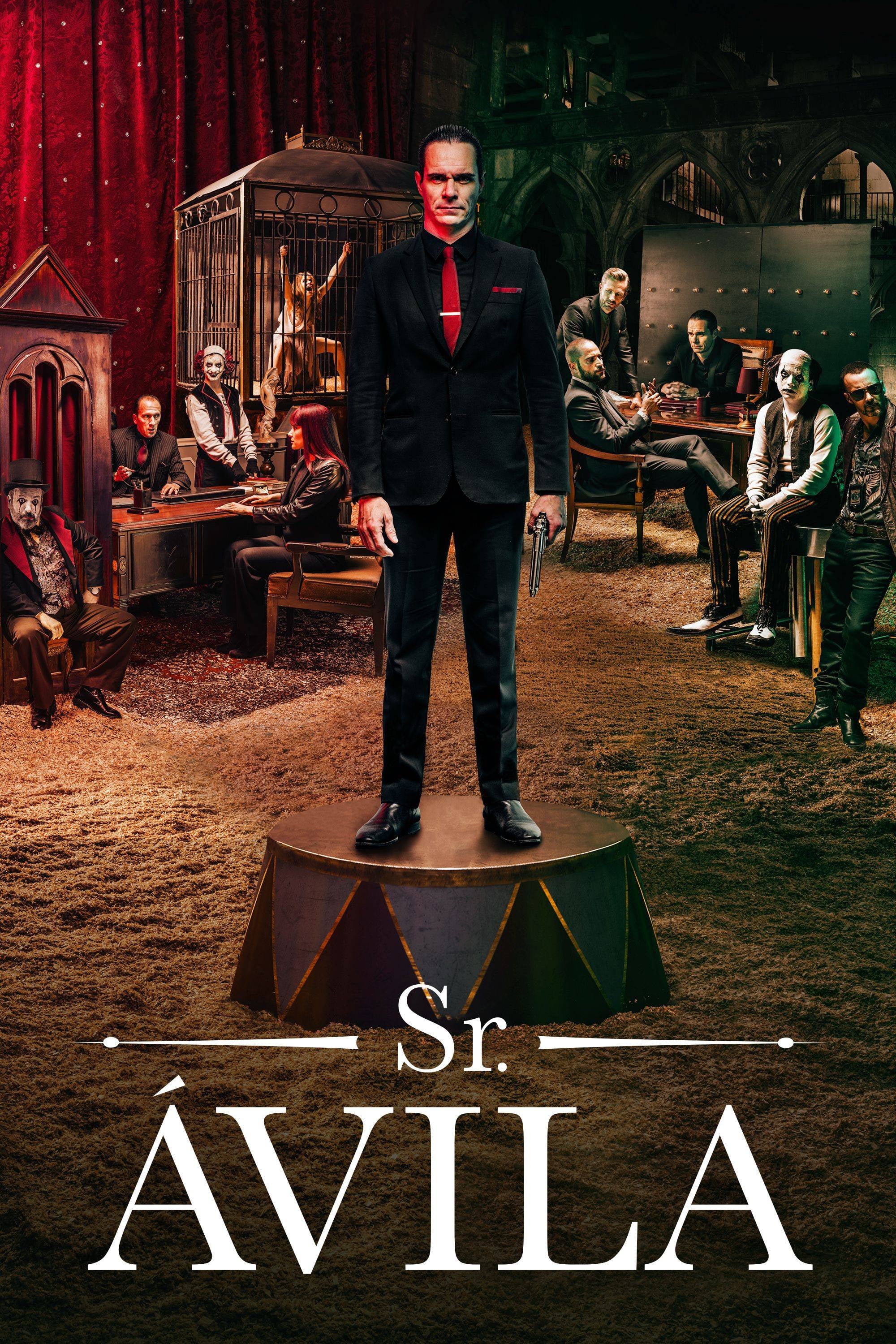 Sr. Ávila
A family man experiences the tremendous burden of leading a double life as a professional hitman.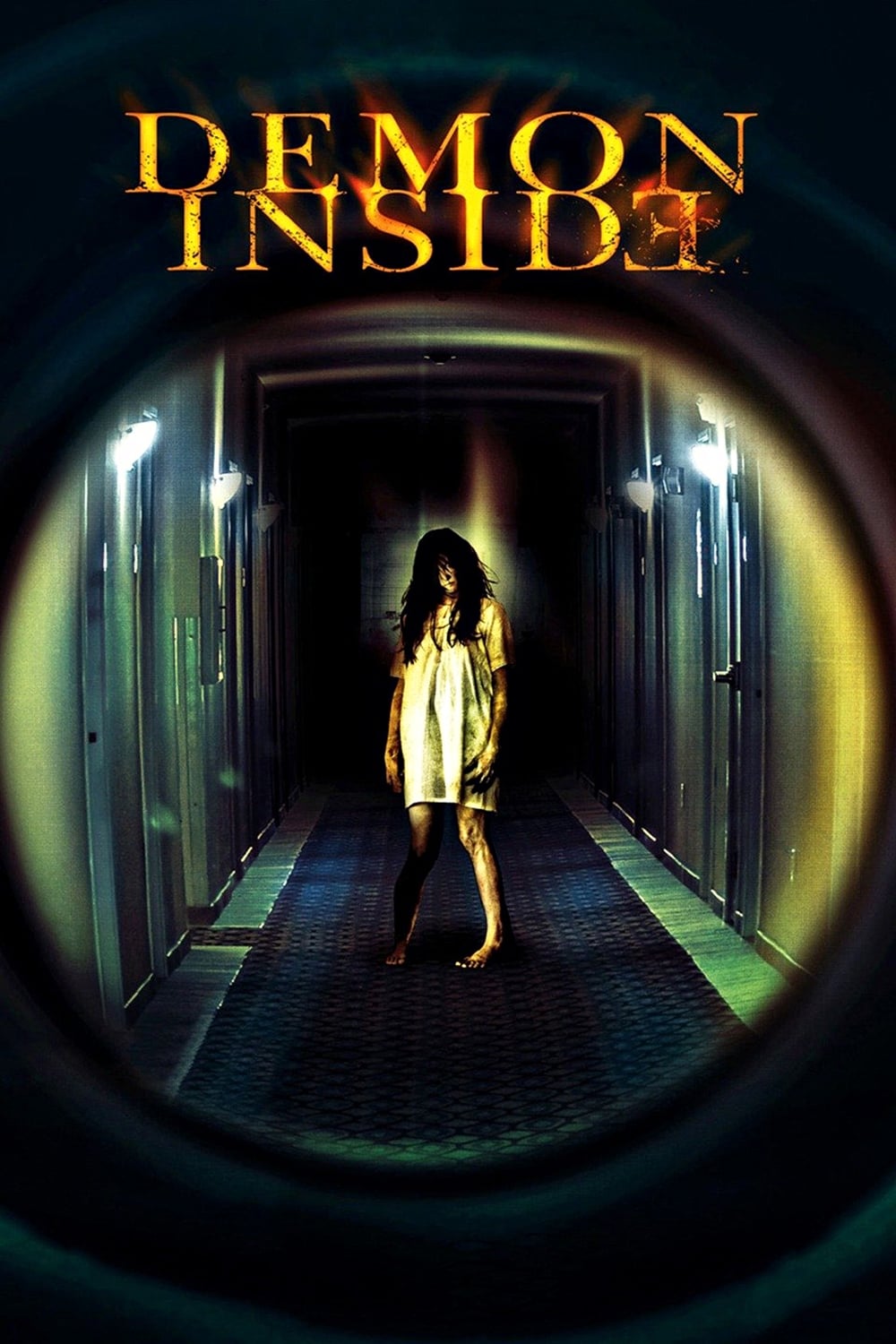 Demon Inside
After a dramatic experience, she lost her faith in her psychic abilities and developed agoraphobia. She wasn't able to see the bad side of her rapper, Mario, and now she's afraid that he'll follow her...