 Alejandro Reza
Known For: Production · Gender: Female
Biography
TV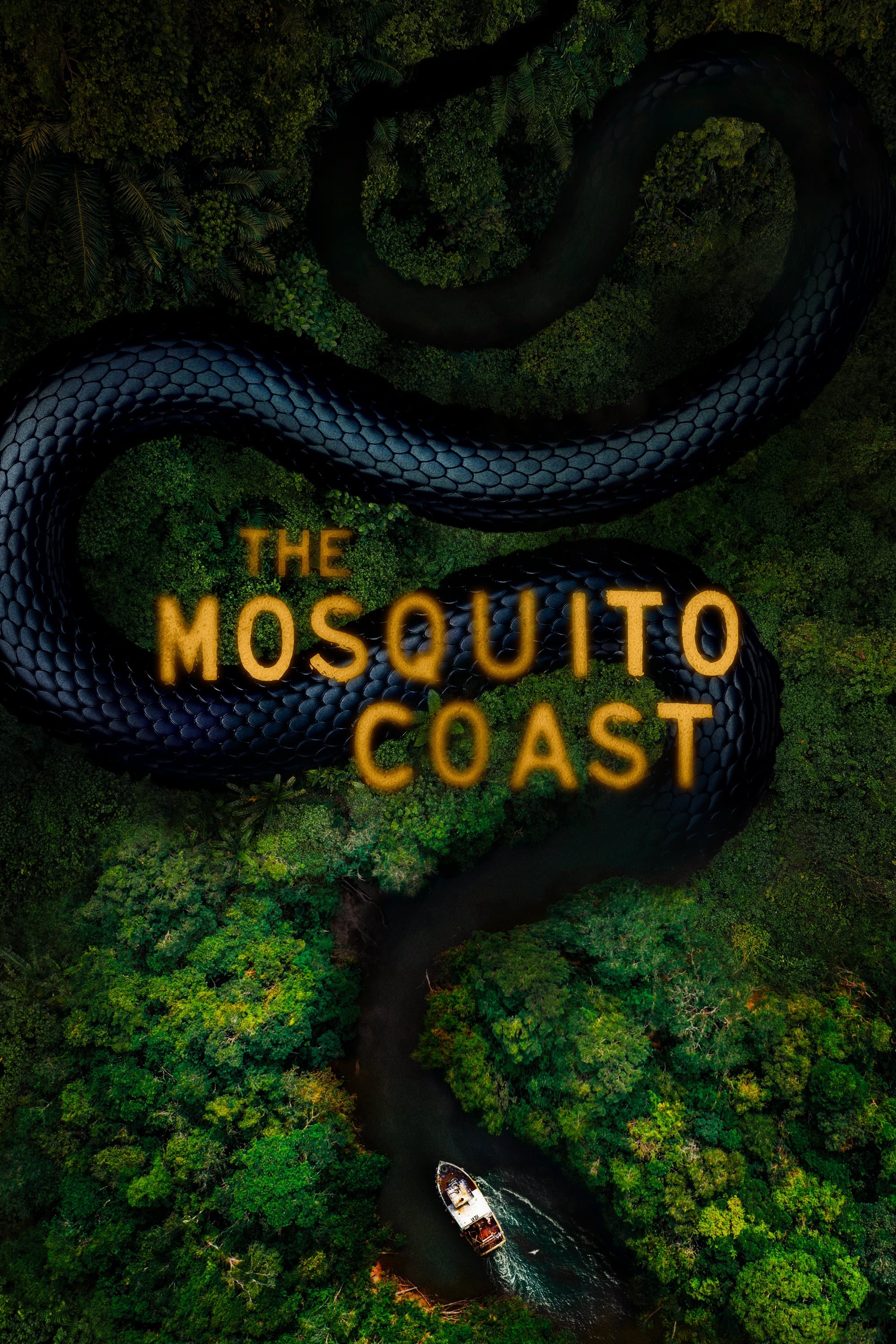 The Mosquito Coast
An idealist uproots his family and takes them to the jungles of Central America to start a new life because he is fed up with the degradation of modern society. Paul Theroux wrote the novel.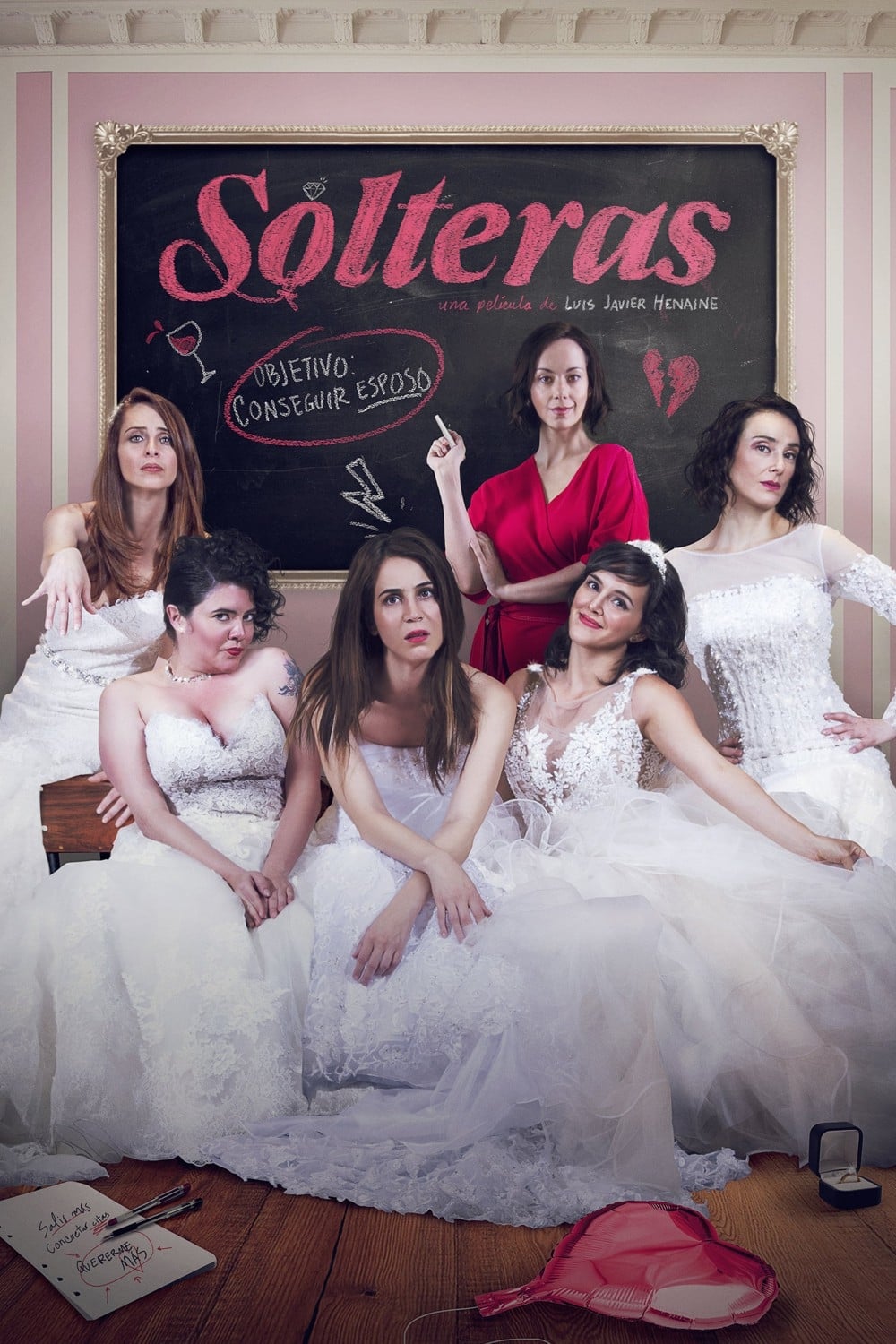 Ready to Mingle
A wannabe bride seeks professional help to find a husband and in the process finds herself.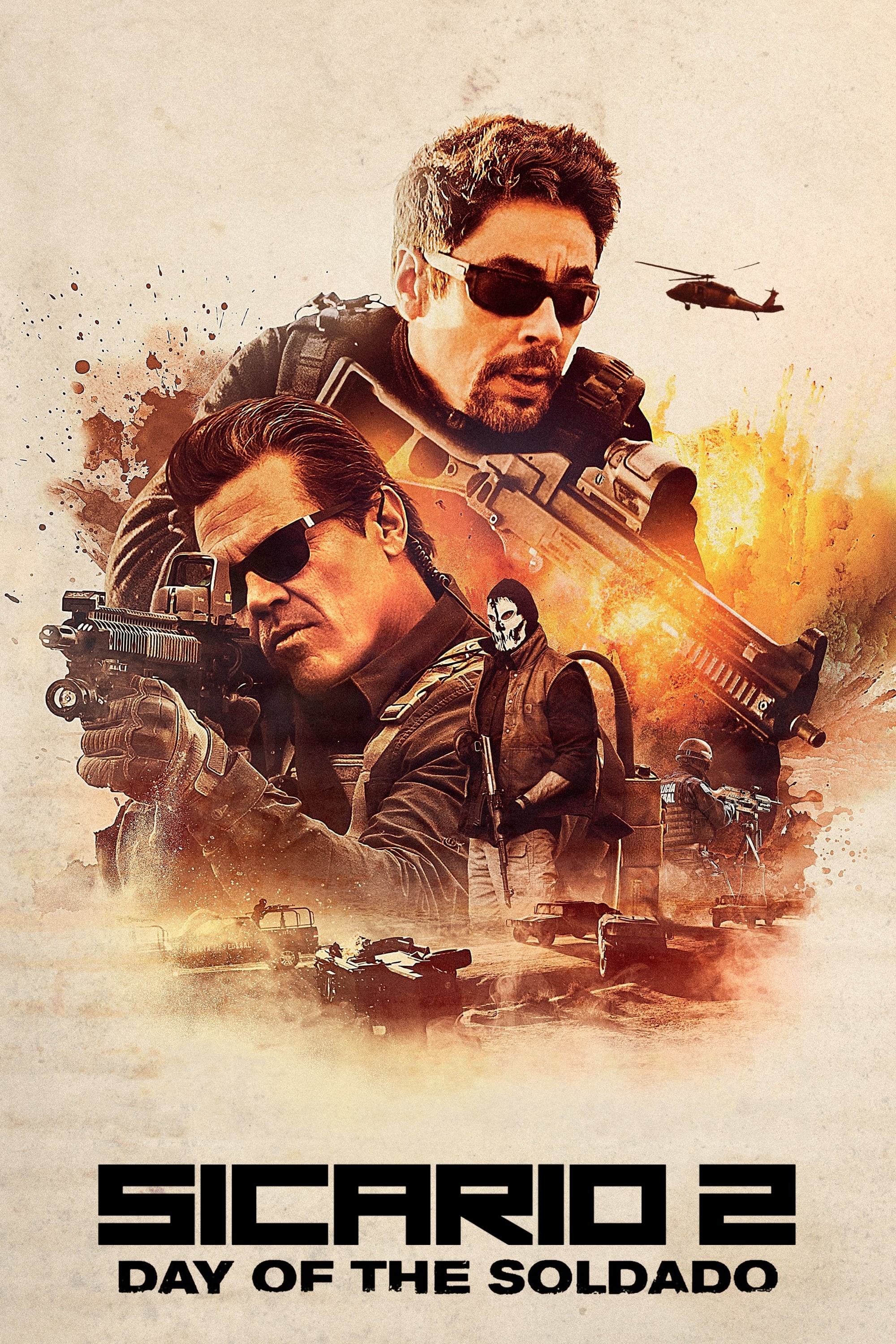 Sicario: Day of the Soldado
Alejandro Gillick and Matt Graver are working together to stop Mexican drug traffickers from entering the United States.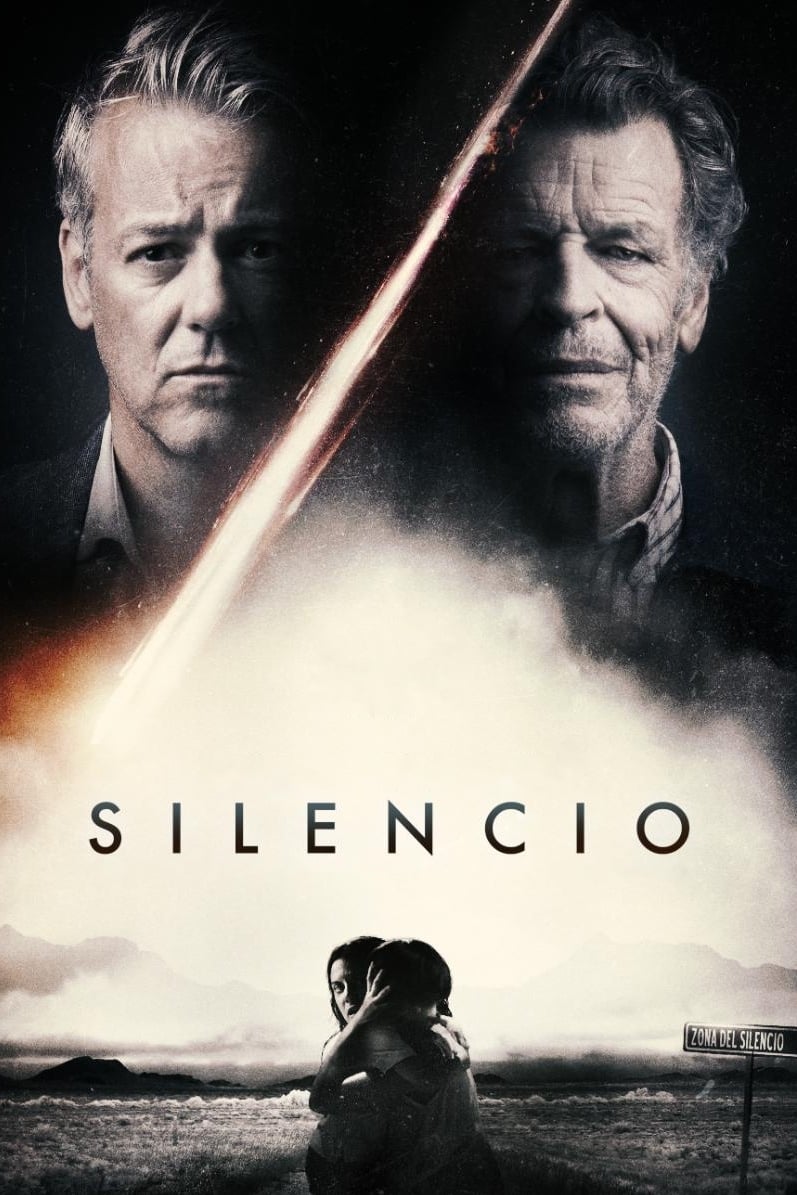 Silencio
In order to save her son's life, Ana embarks on a quest to find a powerful stone from the Zone of Silence in Mexico. Someone finds out the power the stone possesses and believes it is a power worth ki...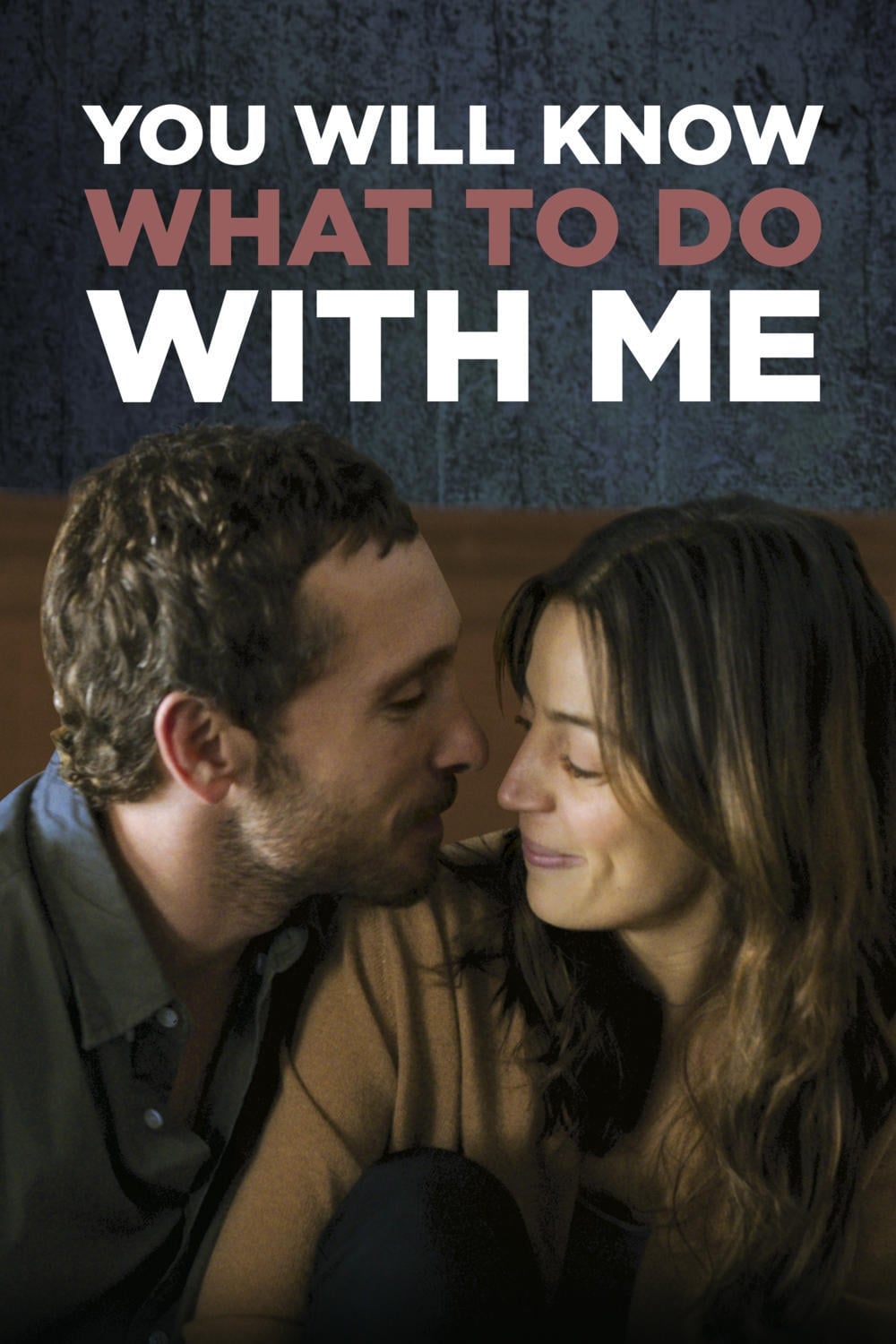 You Will Know What to Do With Me
Nicolás, a photographer, has suffered epilepsy since childhood and he is forced to take care of himself and sacrifice a lot, though he lives a normal life. On the other hand, Isabel is a woman who, ap...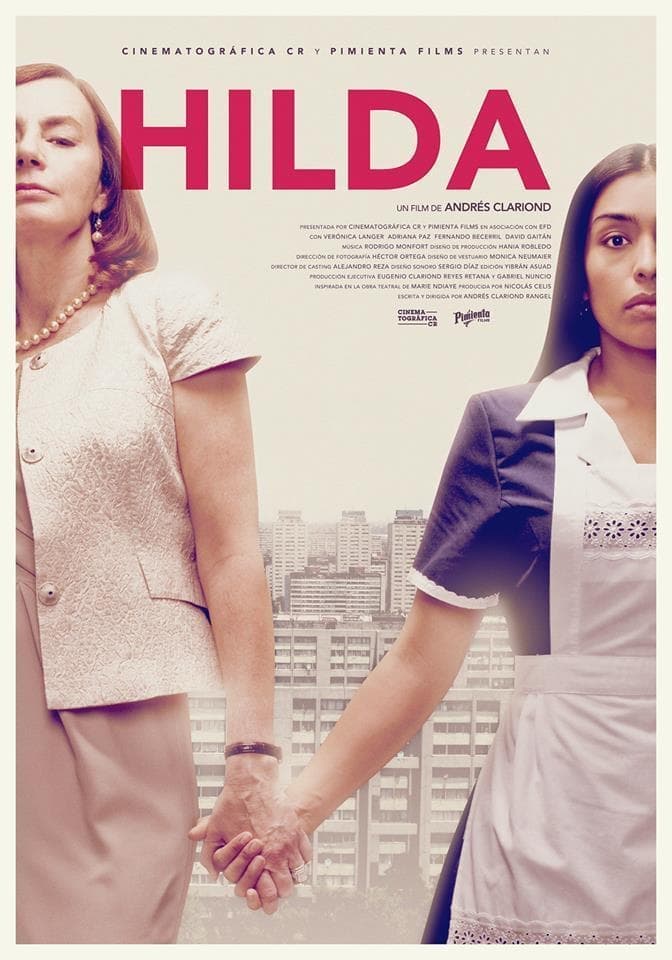 I've Never Had A Hilda
Hilda, the new housemaid, brings about an awakening in the life of wealthy Mrs. Le Marchand, who recalls her revolutionary past, questions her frivolous present and experiences an identity crisis.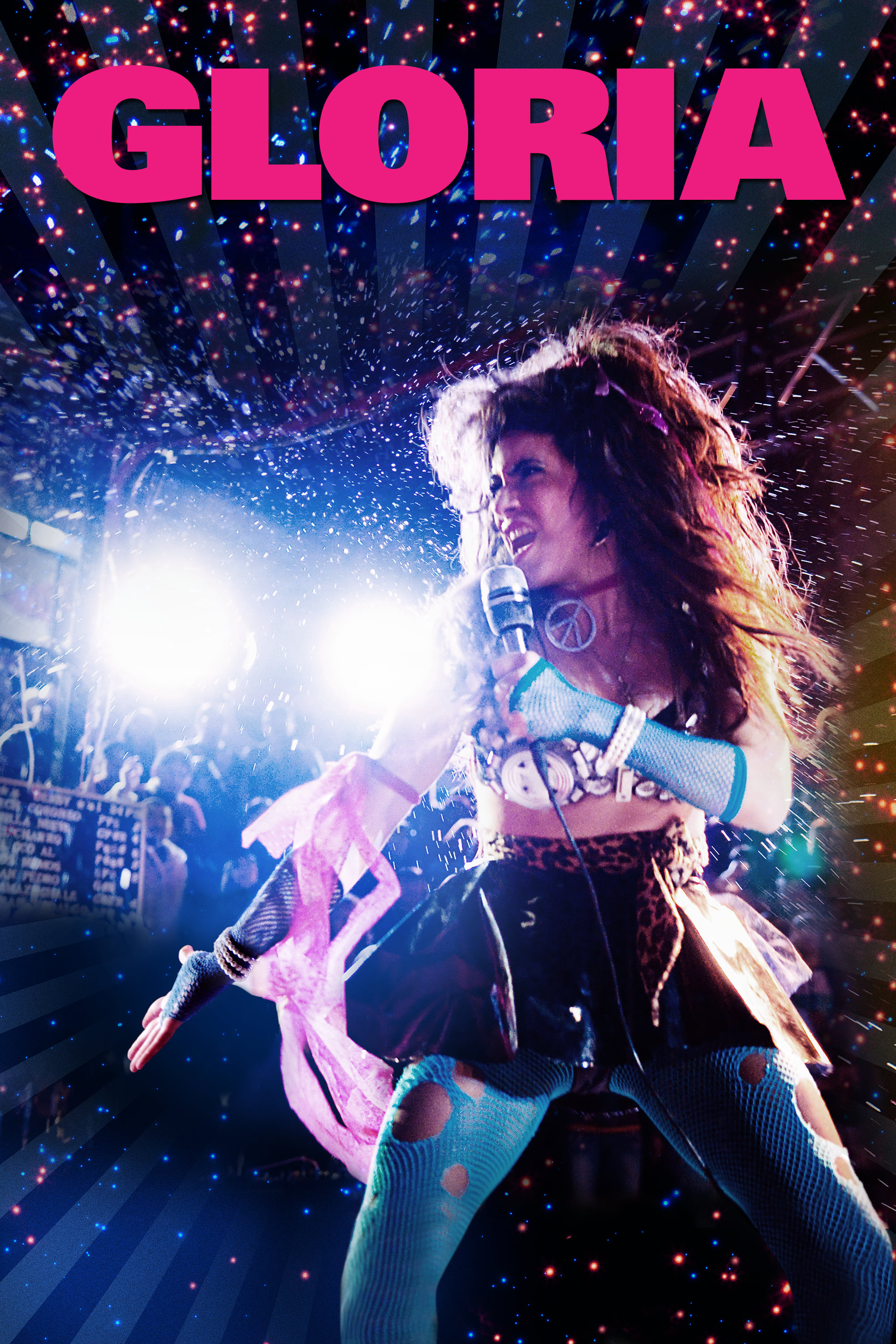 Gloria
Gloria did not think that auditioning for a music producer would change her life. King Midas brought the story of love, heartbreak and betrayal to her. A singer has a life story.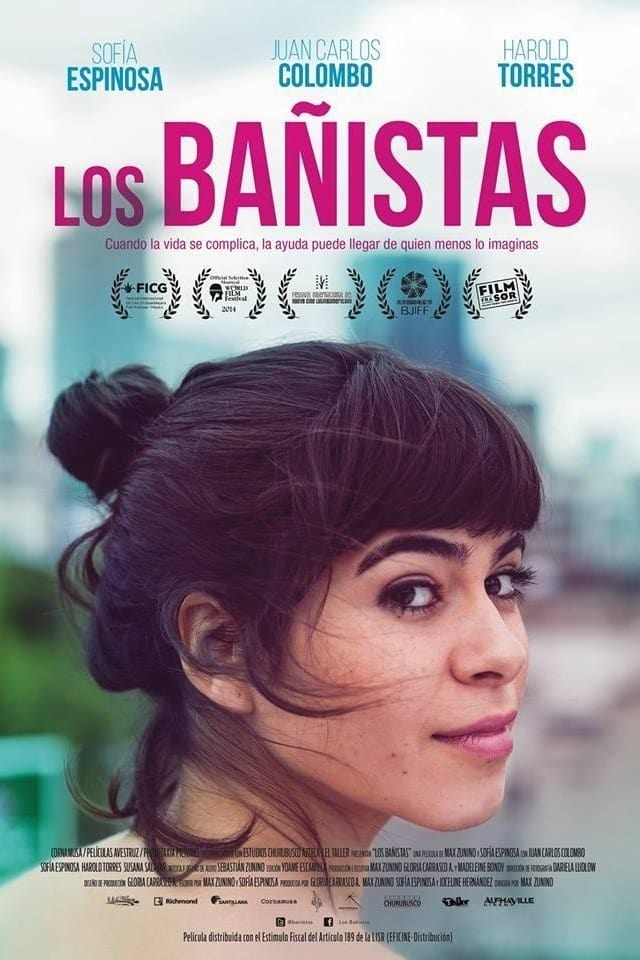 Open Cage
The economy has collapsed. In a universe of moral and economic impoverishment, we find Flavia, a spoiled teenager with artistic aspirations that are somewhat frustrated when she is not accepted at the...
Elysium
The wealthy live on a man-made space station called Elysium, while the rest live on a ruined planet. Secretary Rhodes will continue the luxurious lifestyle of the citizens of Elysium. The people of Ea...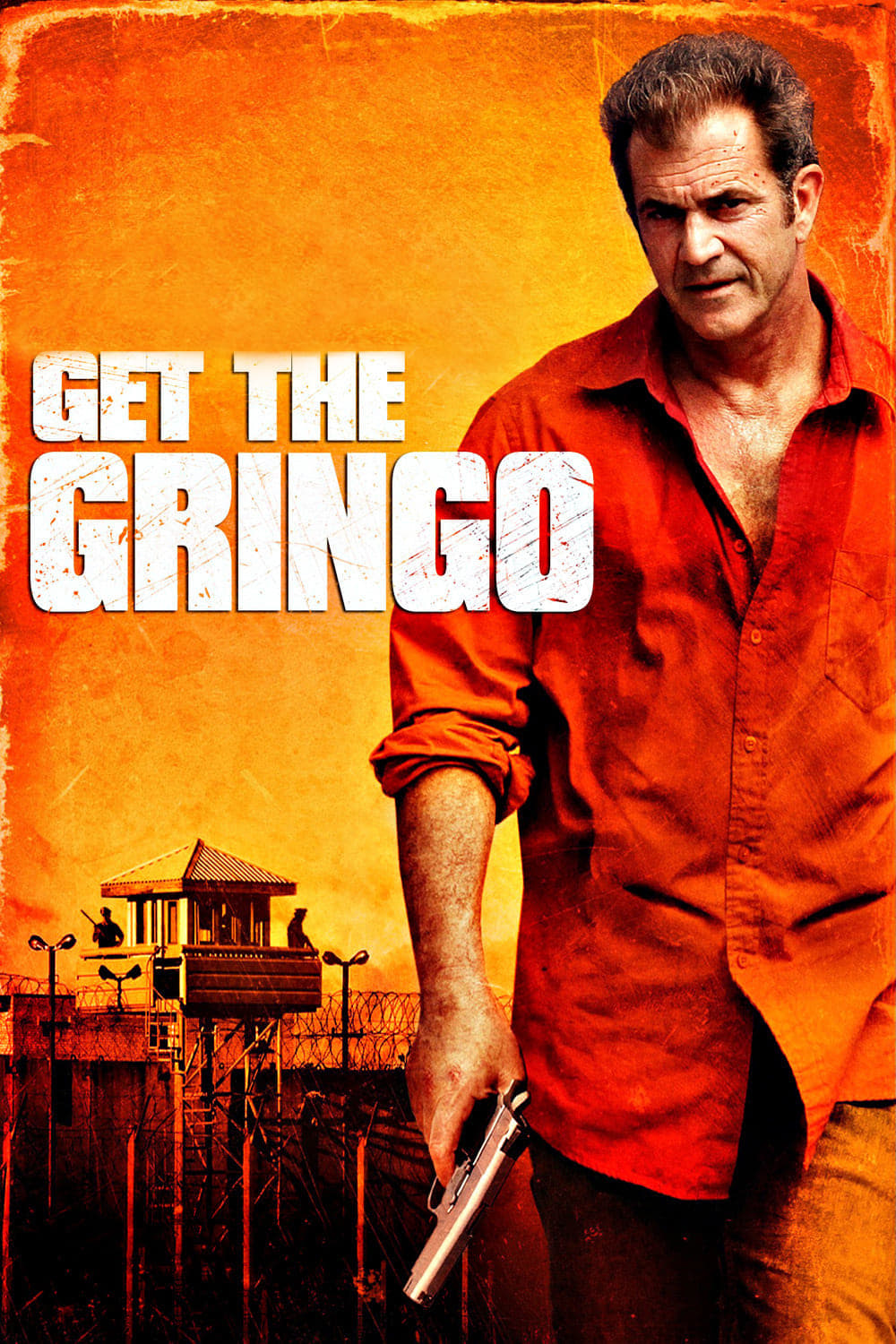 Get the Gringo
A career criminal who was captured by Mexican authorities is placed in a tough prison where he learns to survive with the help of a 9-year-old boy.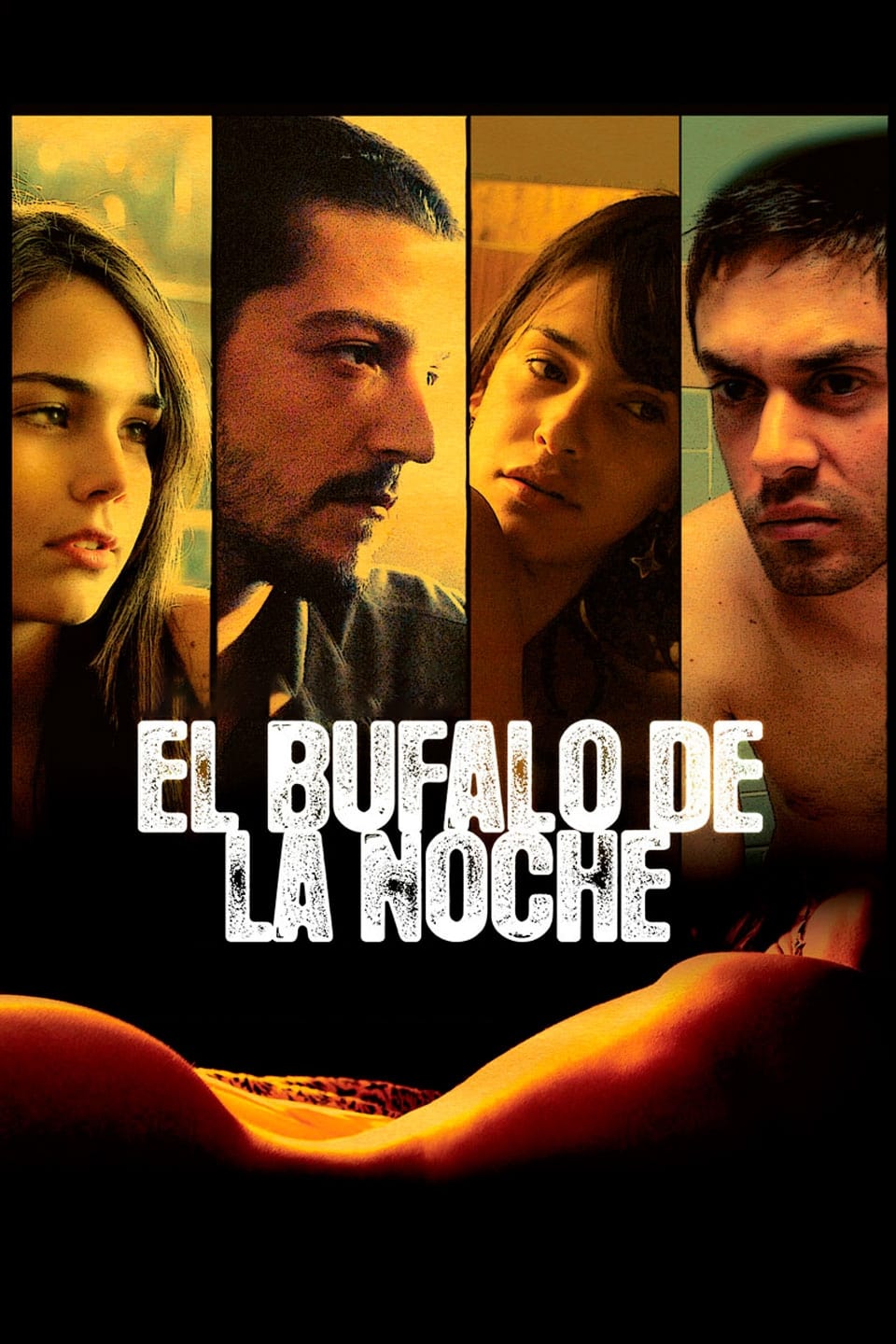 The Night Buffalo
Unable to cope with the fact that his girlfriend cheated on him with his best friend, a mentally ill man sets an elaborate revenge plan into motion before taking his own life.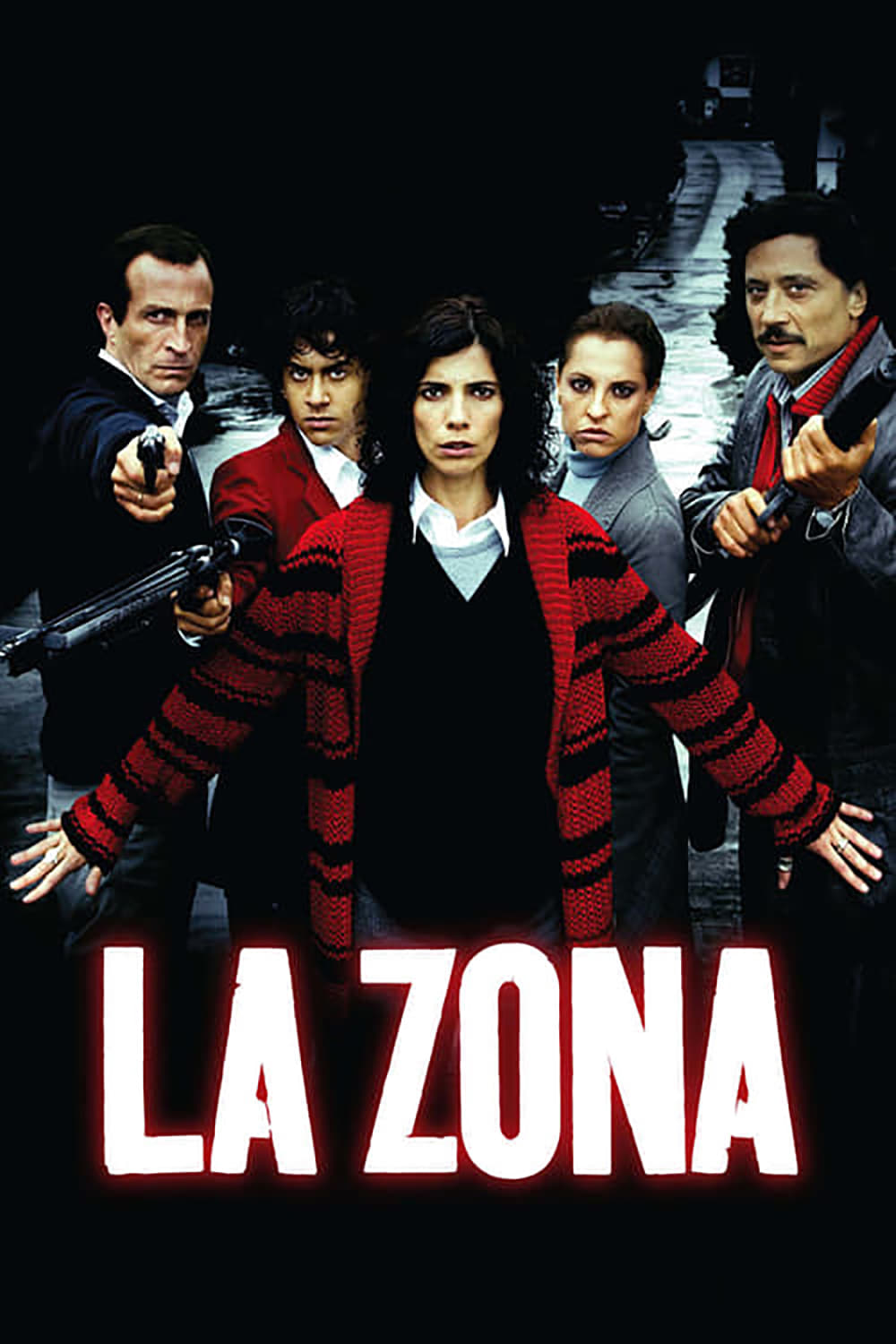 The Zone
Residents of an enclosed neighborhood in the middle of Mexico DF are shocked by a violent crime, and for one resident in particular, young Alejandro, the drama is ratcheted up when he encounters the l...