 Joe Hsieh
Also Known As: Joe HSIEH · 謝文明 · Hsieh Wen-ming · Wen-ming Hsieh
Biography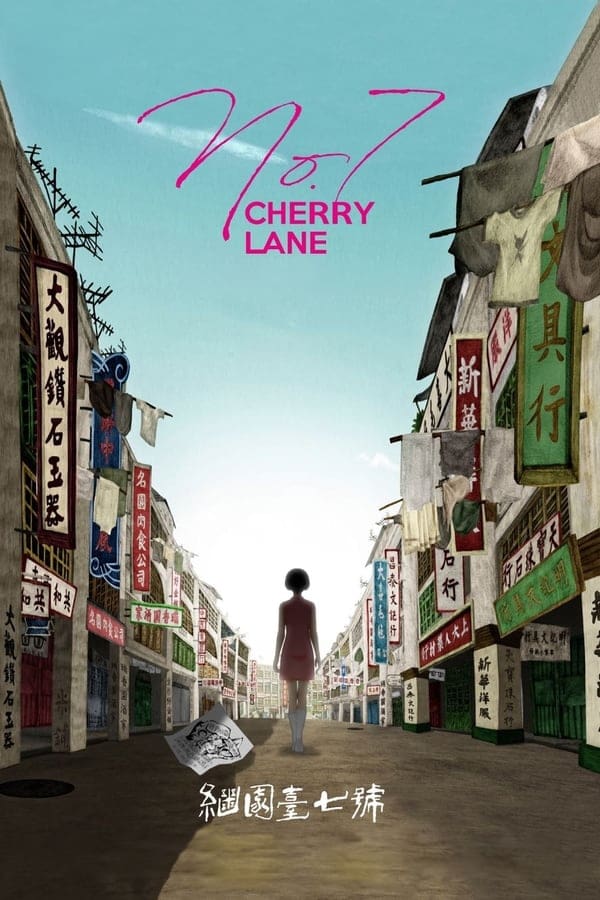 No.7 Cherry Lane
Set in Hong Kong in 1967 — a time of complex politics when it was still a British colony — No. 7 Cherry Lane revolves around a love triangle between a university student, a single mother and her teena...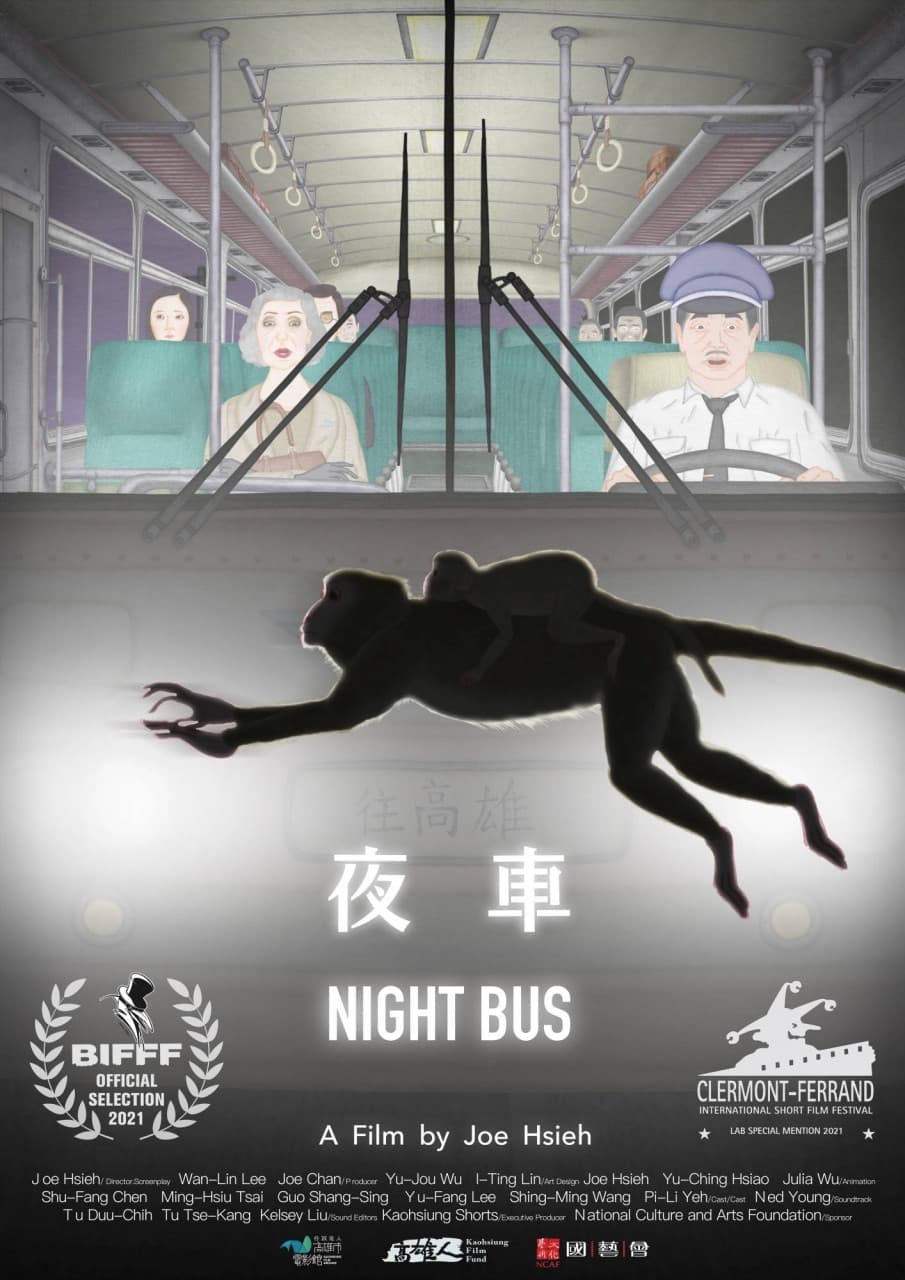 Night Bus
A loud scream pierced the night's silence as a commuter bus sped along the coastal highway. The elderly lady had just woken to find that her necklace had been stolen. As the truth behind the theft unf...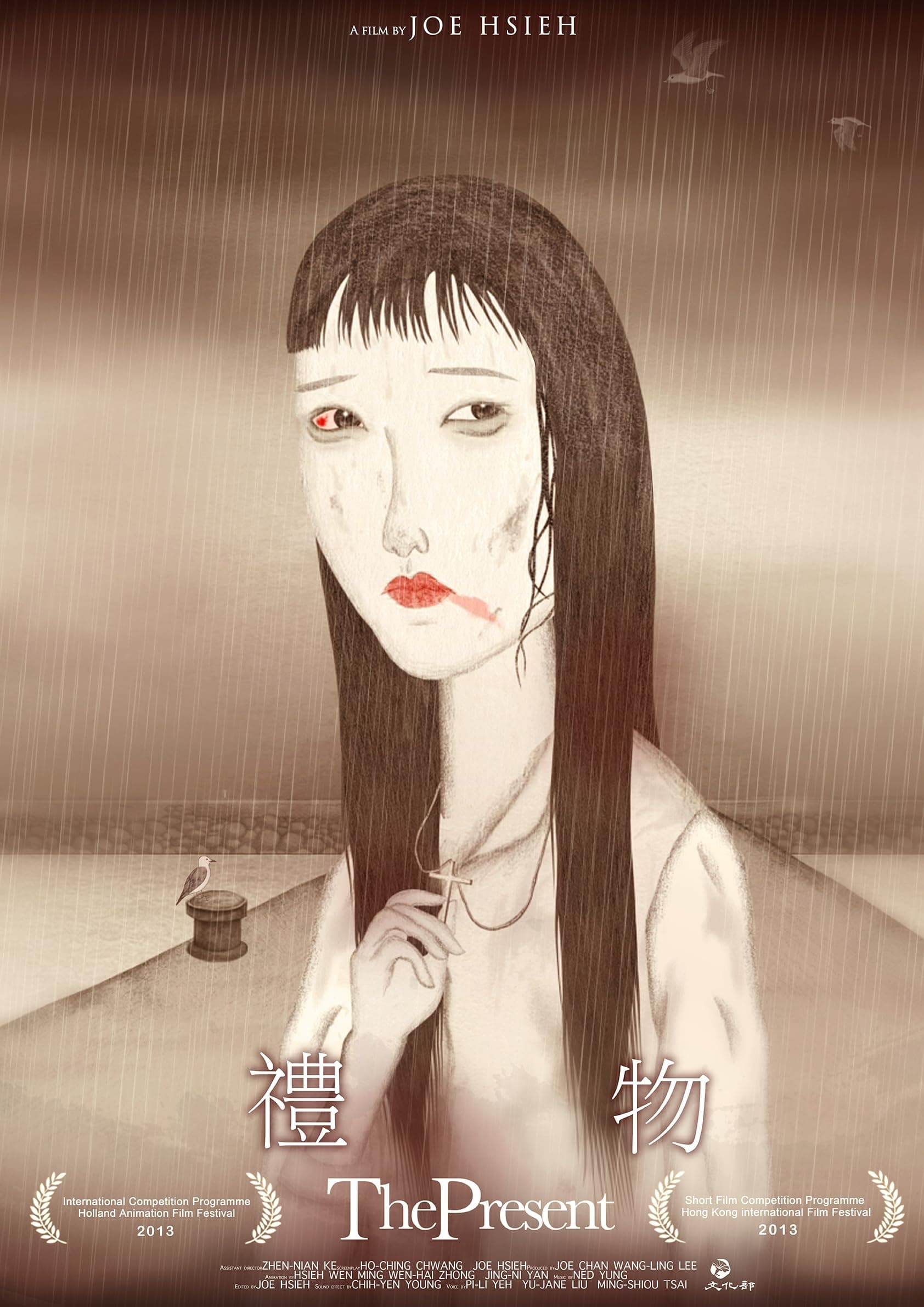 The Present
A married man on a business trip checks into a hotel. The hotel manager's daughter falls for him at first sight. Rejected by the man, she embarks on a journey of revenge...