 Biography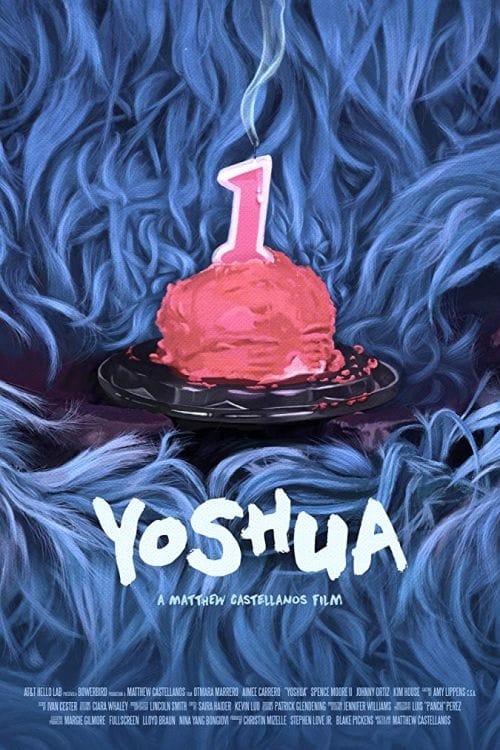 Yoshua
A group of outcast teens must flee their hometown of South Central to protect their big blue alien friend from a ban against its kind. Though he seems soft and cuddly, the government has deemed Yoshu...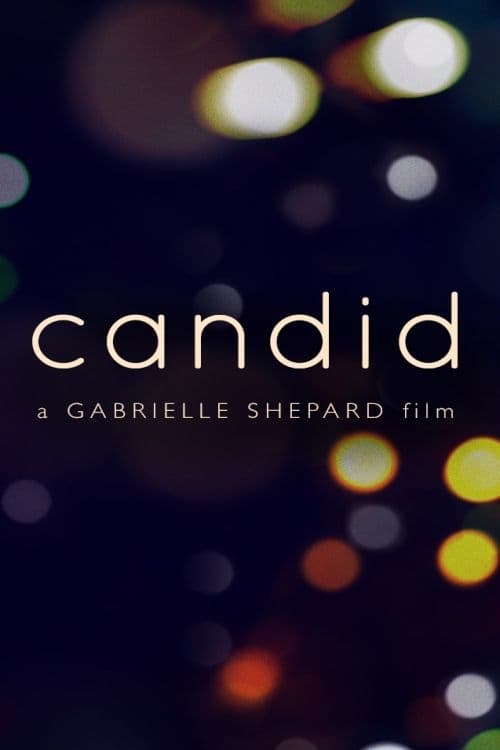 Candid
In the midst of college application season, Ace struggles with the choice between going off to California to pursue her passion for photography at an art school or staying at home with her father in A... They Cloned Tyrone
An unlikely trio investigates a series of eerie events, which lead them to a sinister conspiracy beneath their hood.