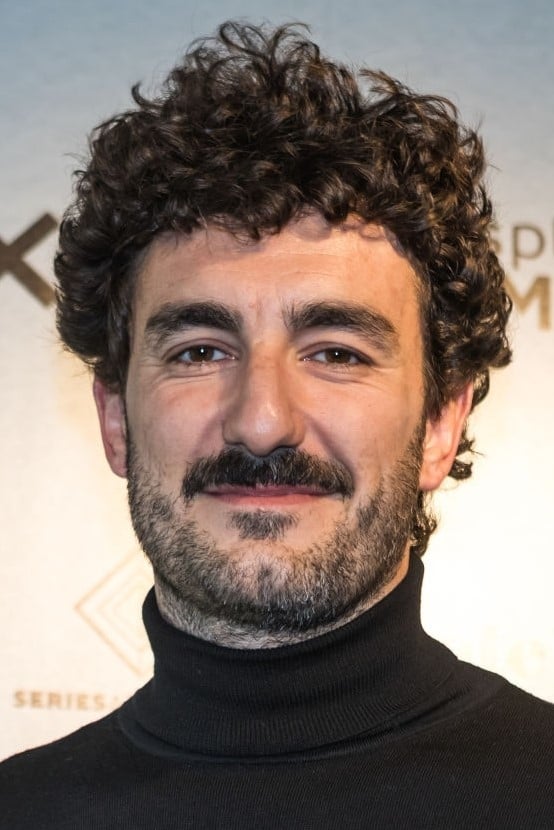 Biography
Miki Esparbé (Manresa, Barcelona; October 9, 1983) is a Spanish actor who has performed in theatre, cinema and television known mainly for his participation in comedy such as Losing the North and Losing the East.[1] He graduated in Humanities at Pompeu Fabra University. He also studied interpretation at the Nancy Tunón Theatre School in Barcelona.[1] He began his television career in programs linked to El Terrat (the producer of Andreu Buenafuente) such as Salvados, Divendres and Palomitas, where he made several cameos.In the television he began to make known thanks to his character in Pop rápid.[2] In 2012 he starred in the short film winning the prize Notodofilmfest, Double check, where he was nominated for best actor.[3] In 2013 he skipped to the great theatre Barcelona, with the movie "Corba"Masssseral Night, with high figures in Catalonia.[4] In 2012 he starred in the notordinated in 2014 he stared in a person "Perdo" in March 2015 and star.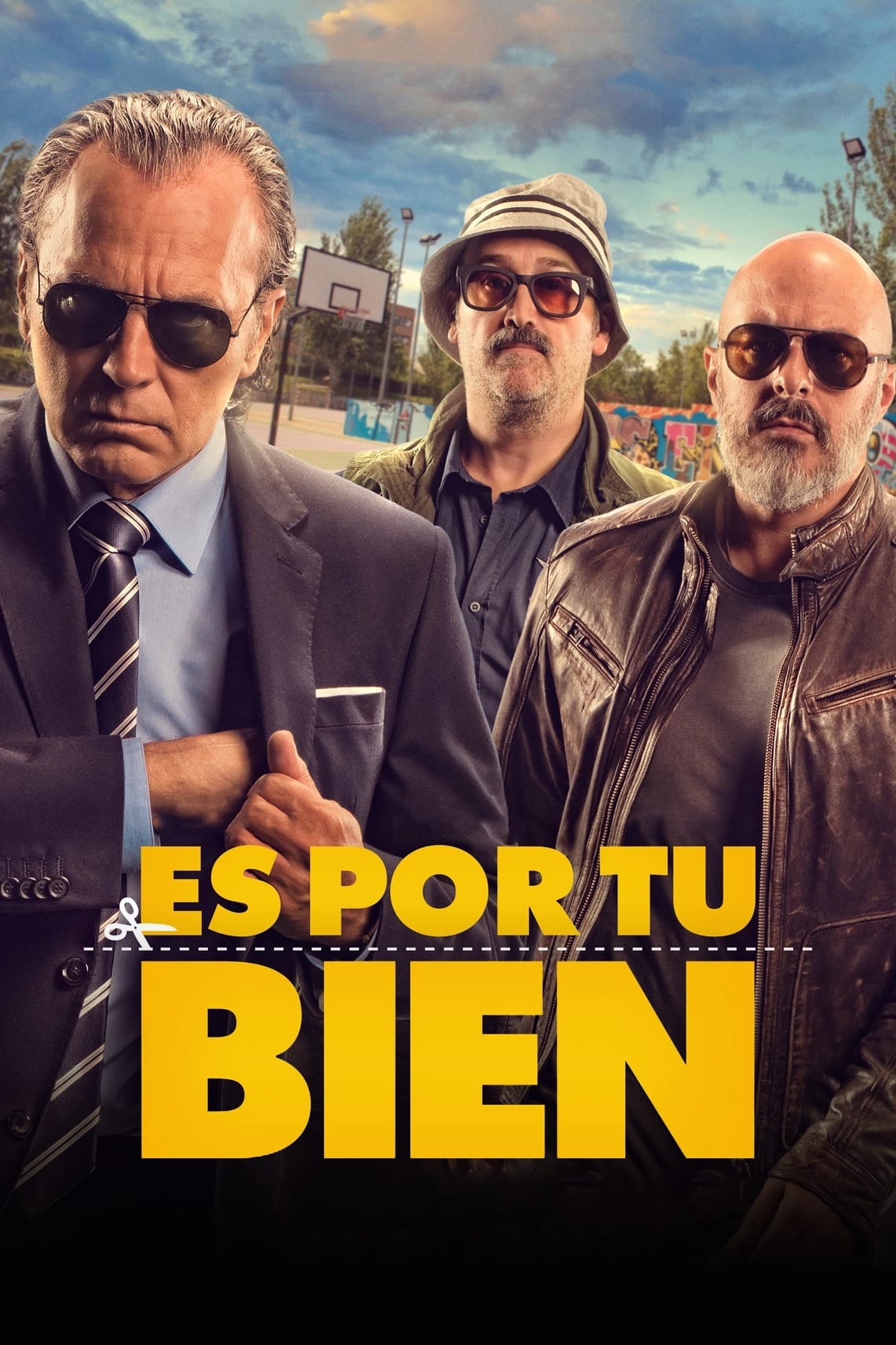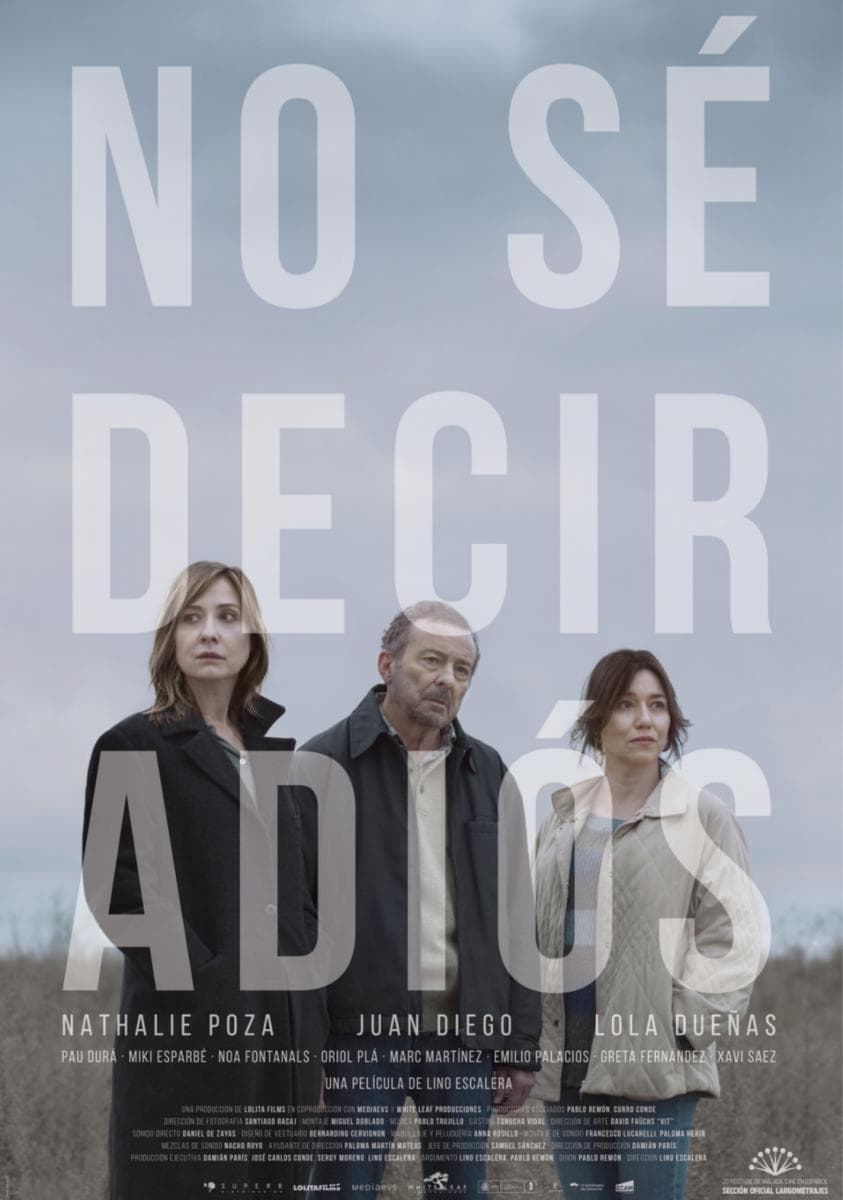 Can't Say Goodbye
Carla gets a call from the small town where she grew up in the South of Spain. Her father, who she hasn't spoken with in many years, is very ill. She refuses to face it and decides, against everyone's... We Are Friends
What would you do if you had to fire your best friend? It is at this point where Julio (a young businessman of an apparently reliable firm) finds himself when he learns that Santi along with twenty fo...
TV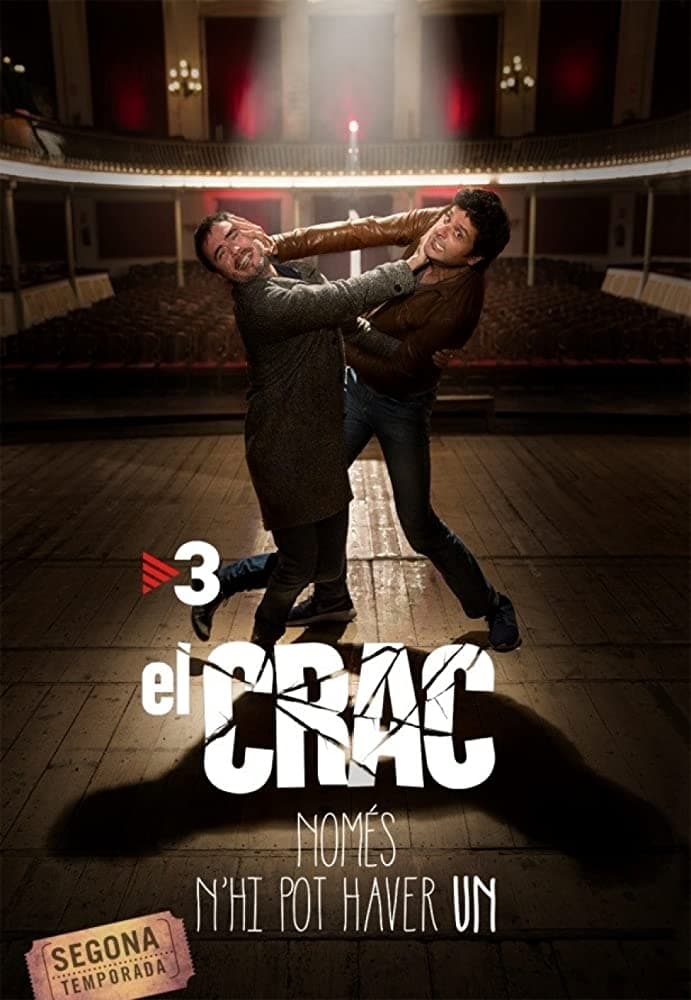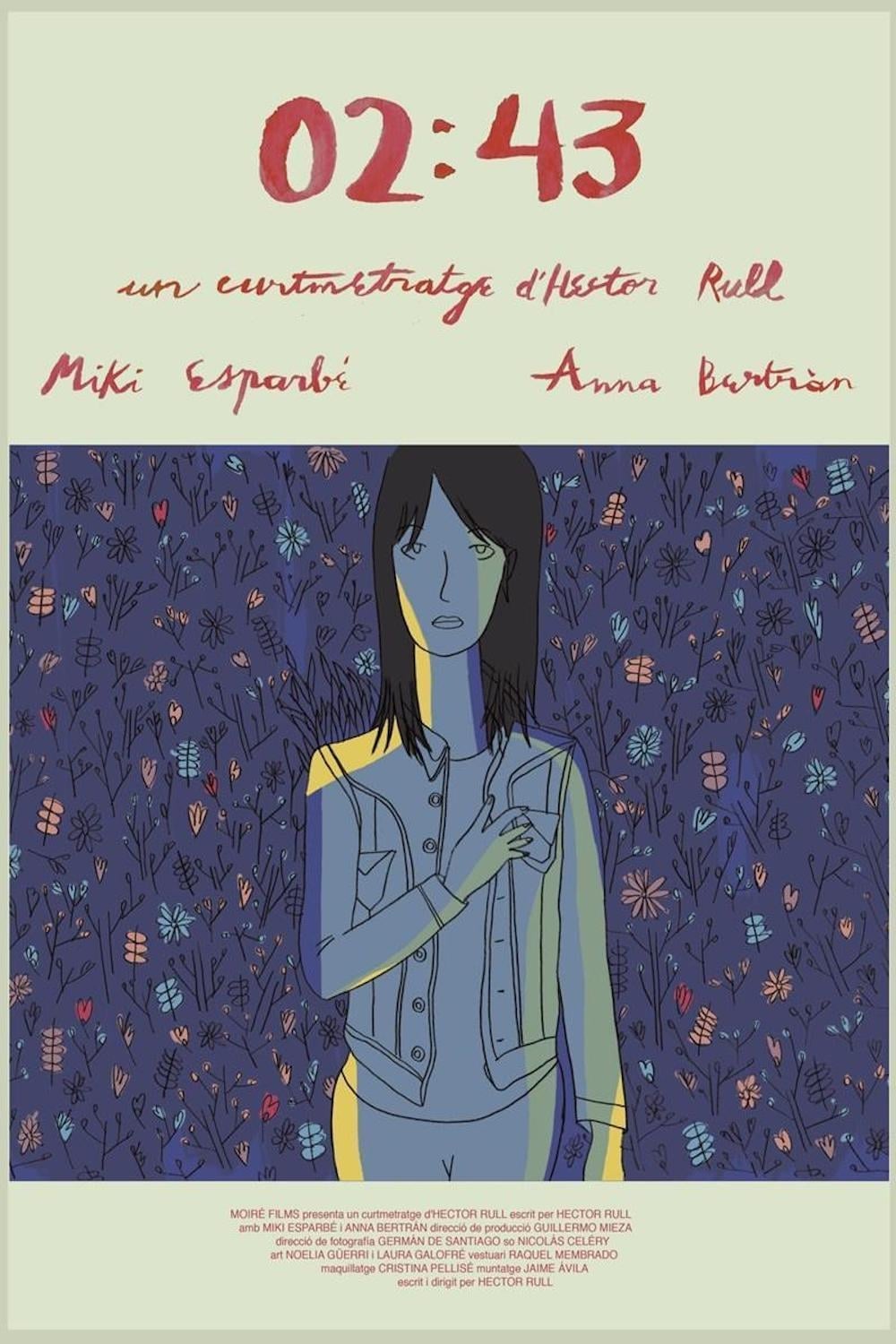 2:43
2:43 a.m. An empty room. An unexpected calling.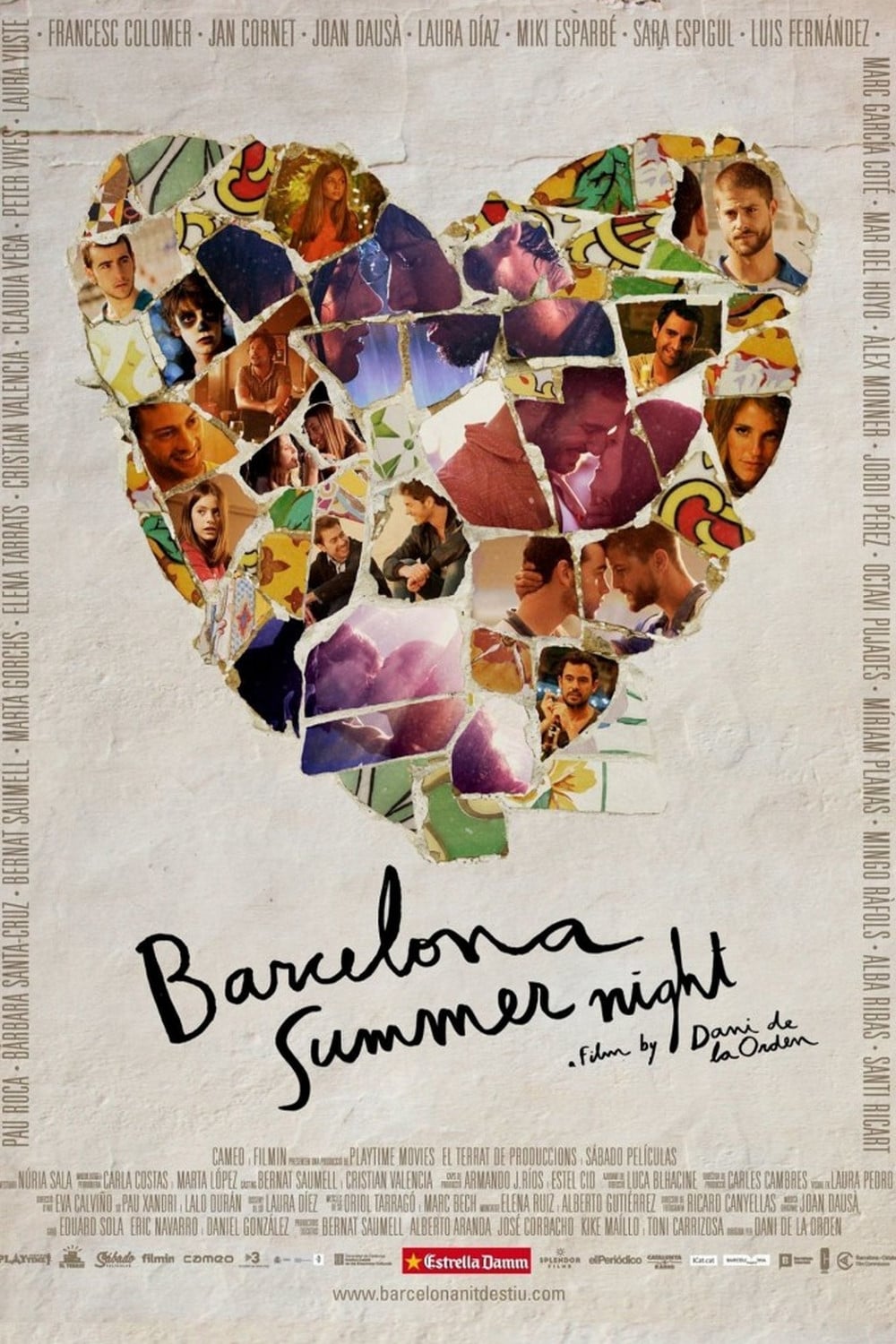 Barcelona Summer Night
In 2012 the comet Rose crossed the skies of the city of Barcelona and its magic that night caused 346 love stories flourish. An atmosphere of dreams, hopes and desire mixed to give a special connectio...
TV