Biography
Lies
This is the story about the life and artistic views of a designer through an interview that's replete with poetic dialogue.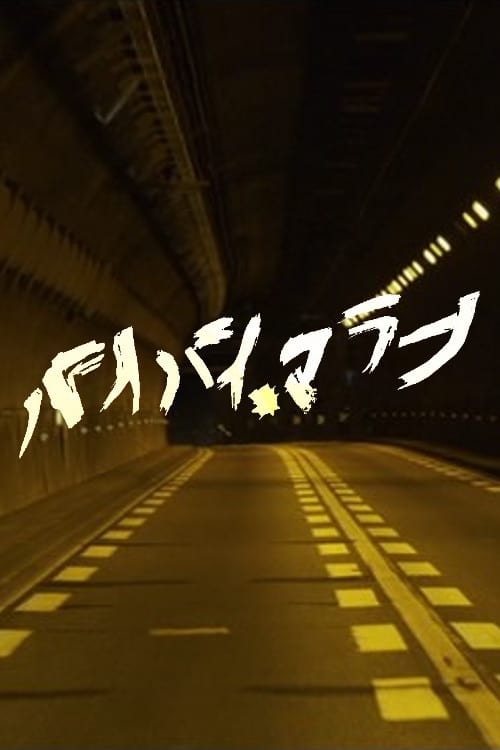 Bye Bye, Marrano
Kazuomi Nara lost his job due to the bankruptcy of his company and Shiori, his fiancé, is pregnant. Running away from reality, he steals a car and ends up in a field with four strangers, Joe, Marco, S...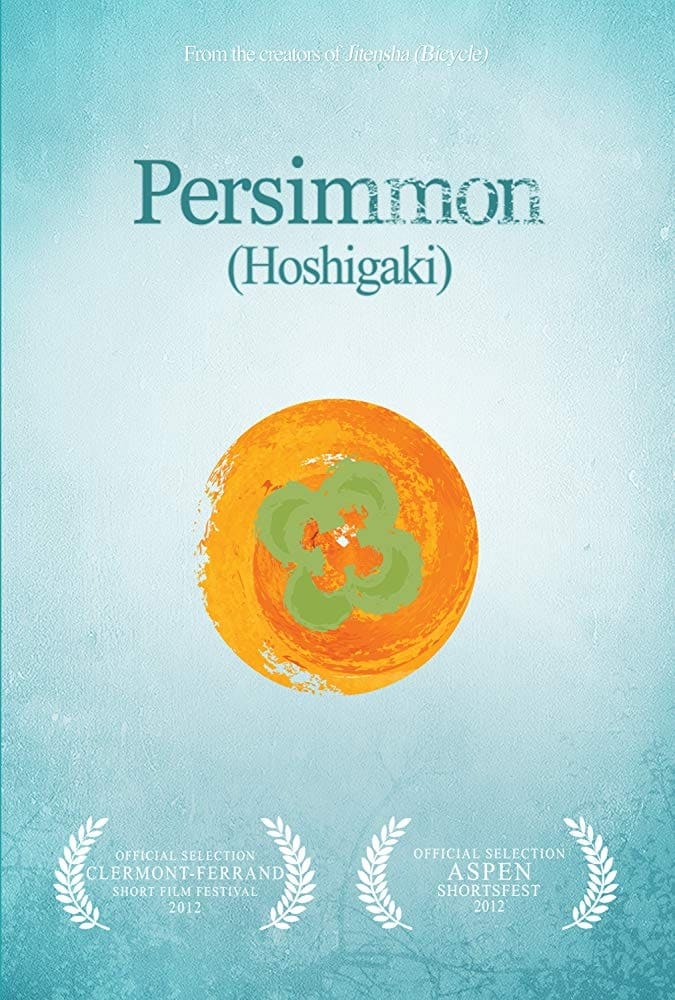 Persimmon
Tamotsu is expecting a persimmon to dry and yet he cannot accept that it is time for a man on his deathbed to die. As the persimmon mysteriously, or supernaturally, holds out from drying, so Tamotsu t...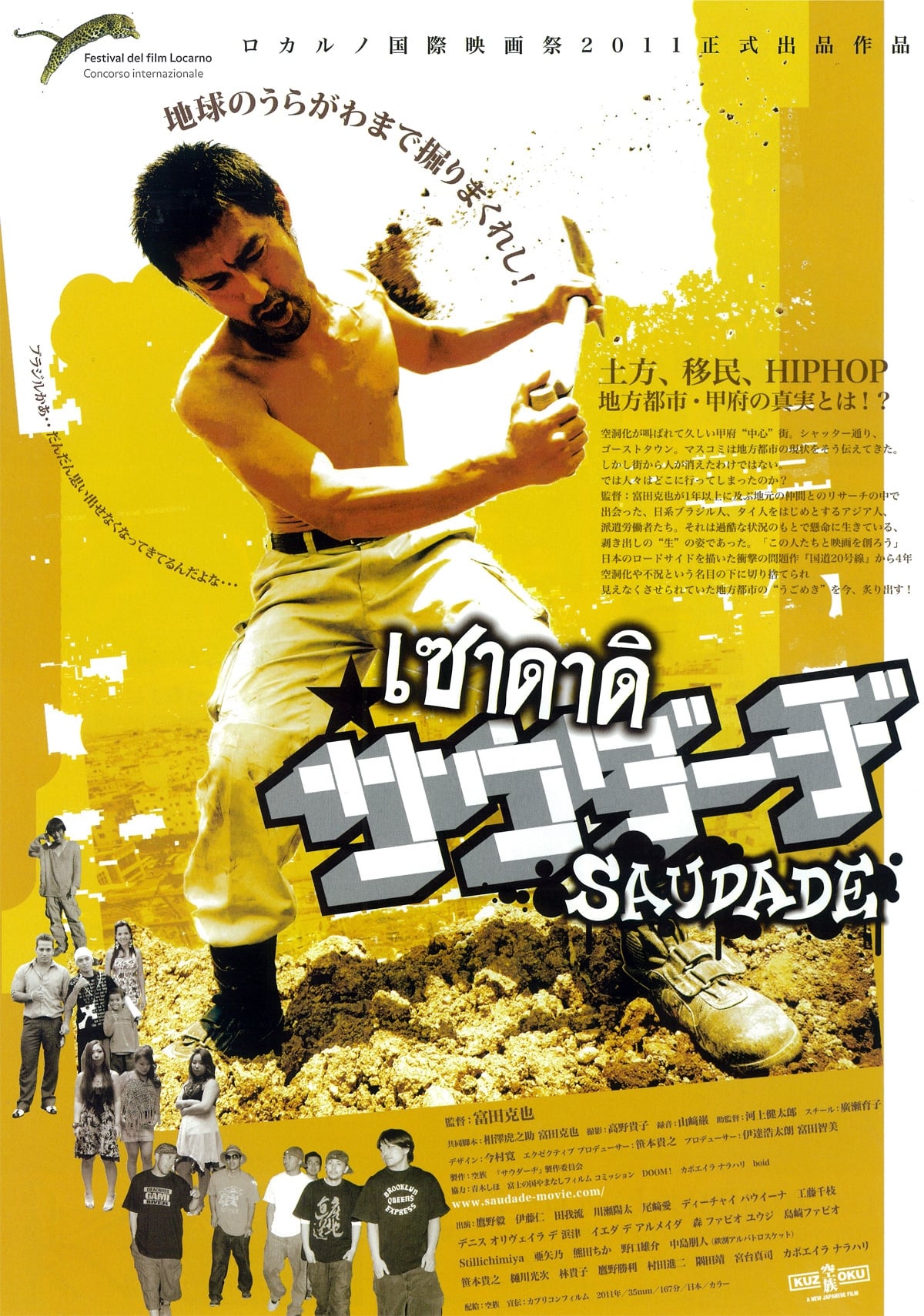 Saudade
A film that explores the true meaning of a word by medical professionals, feelings of real people and the images that represent the word to the filmmakers. The viewer will get into a journey through t...