 Jacek Lenartowicz
Known For: Acting · Birthday: 1960-09-13 · Gender: Male · Place of Birth: Pulawy, Poland
Biography
TV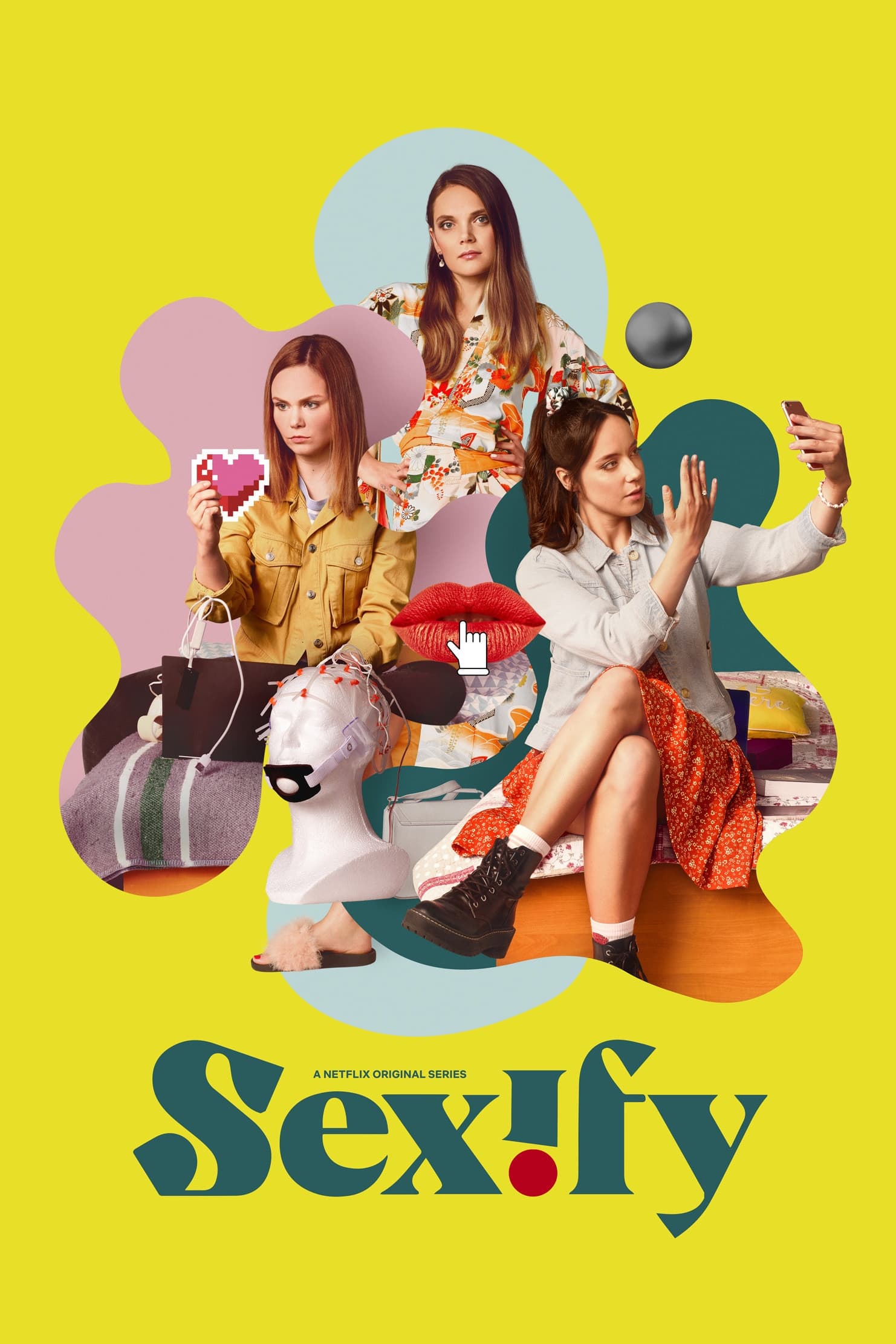 Sexify
To build an innovative sex app and win a tech competition, a sexually inexperienced student and her friends must explore the daunting world of intimacy.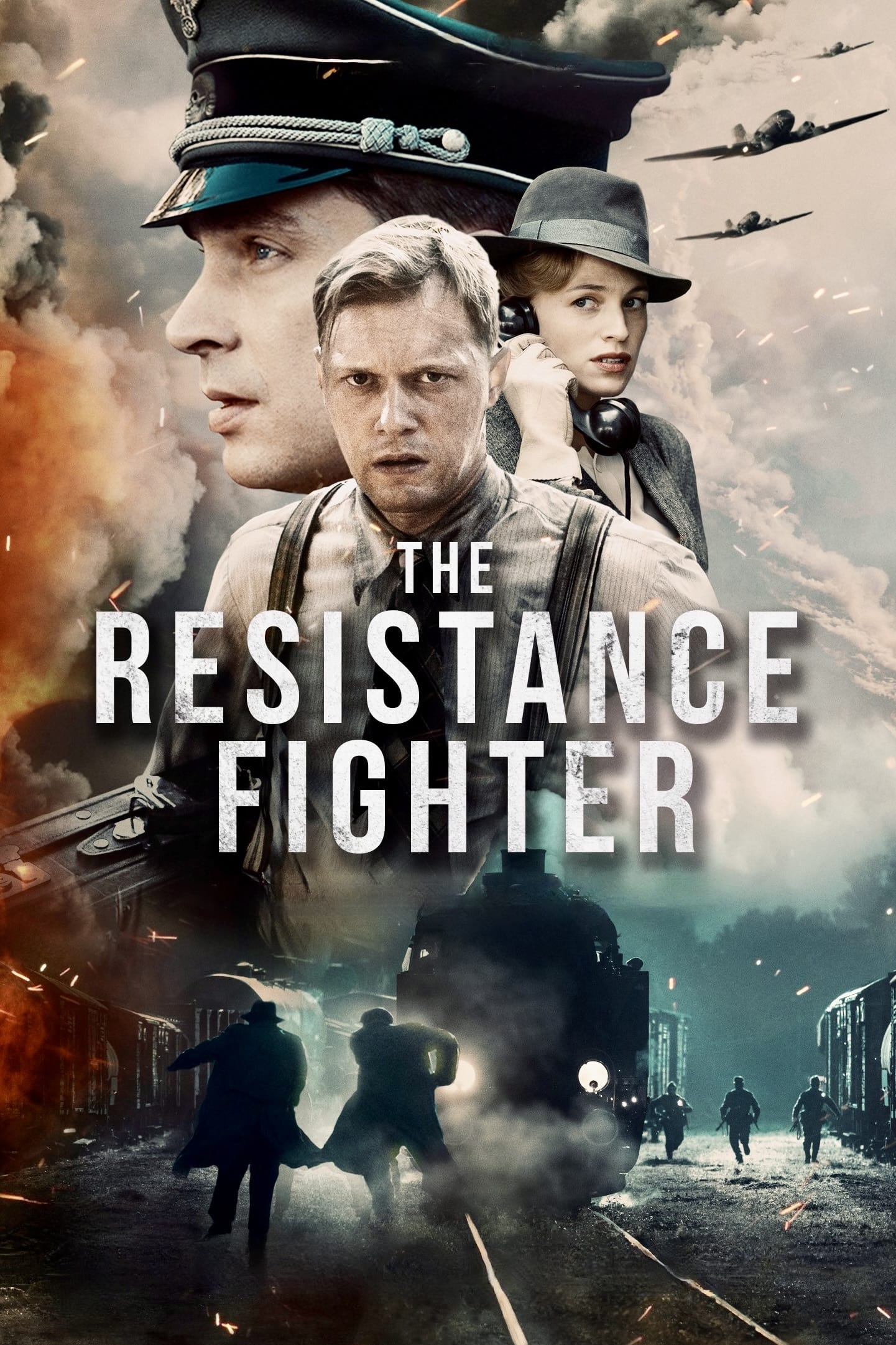 The Messenger
Film about the lead up to the Polish uprising against German occupation at the end of the Second World War.
TV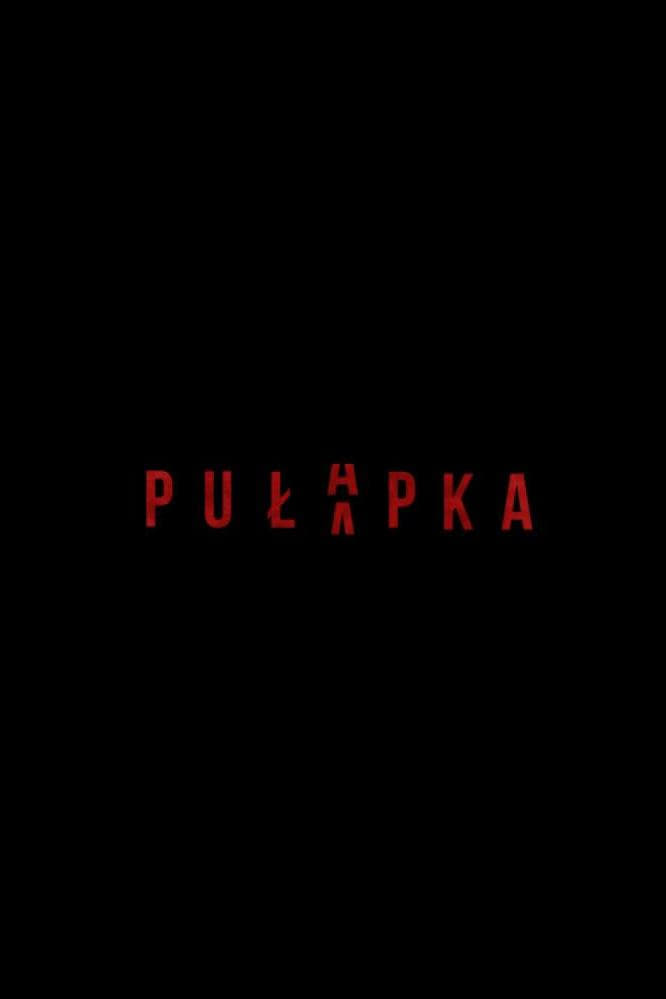 Pułapka
Sawicka went to the orphanage to look for inspiration after one of the children went missing. She is in the middle of a dangerous investigation because the orphanage hides a lot of dark secrets.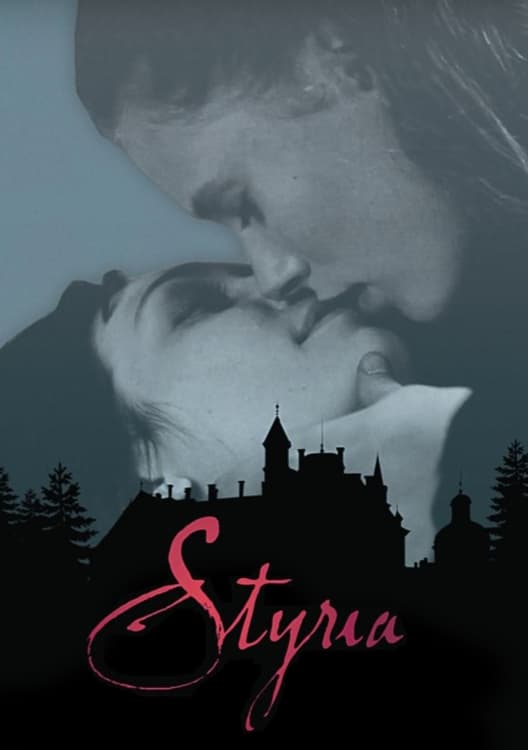 Styria
Carmilla is a vampire tale from the 19th century. A father and daughter go to a castle. Carmilla emerged from the wreck. They are drawn into a relationship after learning that Carmilla is in the castl...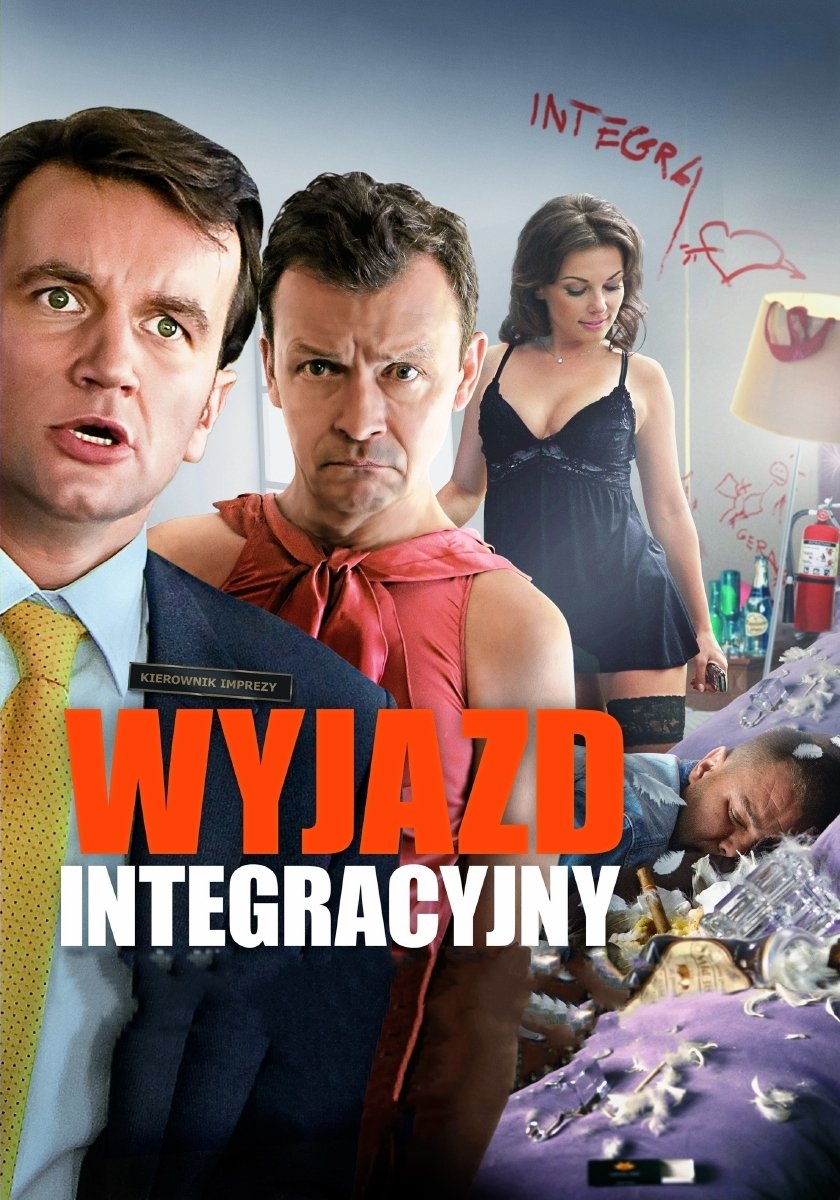 Wyjazd integracyjny
Three guys (John Cena, Tomasz Karolak, John Frycz) and a beautiful girl (Katarzyna Glinka). Their fate will combine the integration leaving the title that is out of control and become a true Recreatio...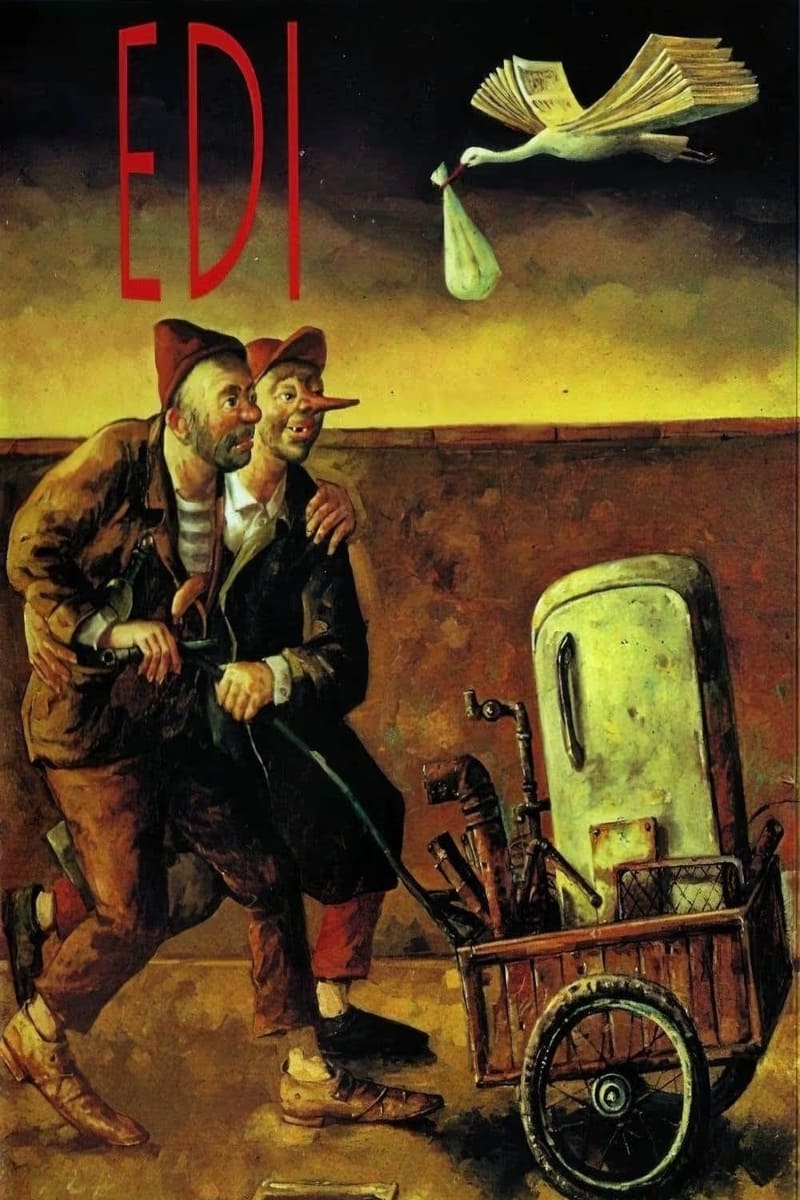 Edi
The film tells a story of two scrap pickers - the title hero Edi and his friend Jureczek. Edi is wrongly accused of having raped the girl whose brothers have got the control over one of the city areas...