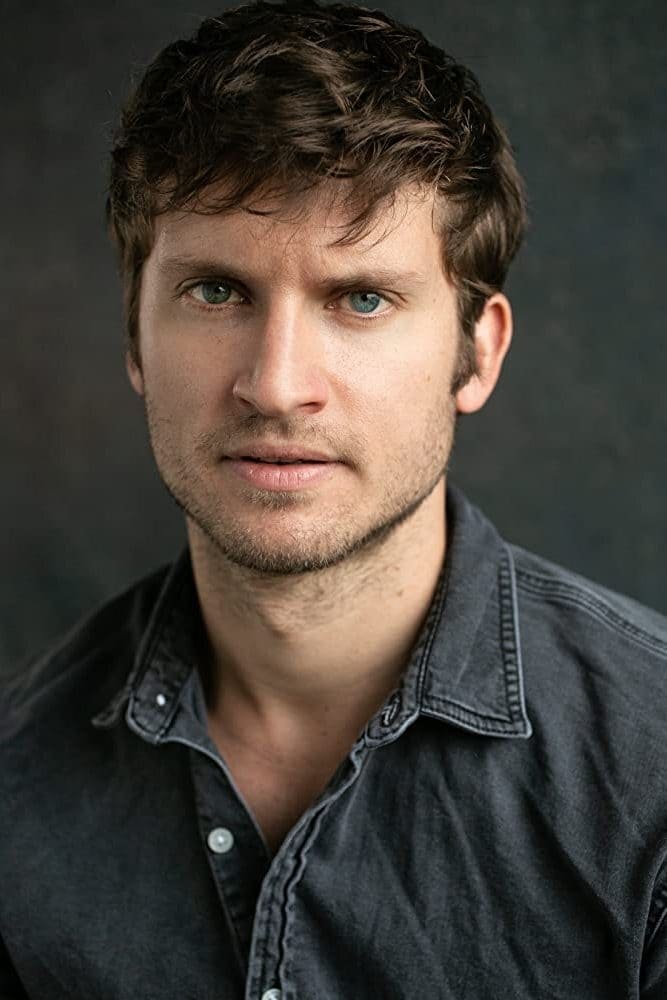 Biography
Tom Weston-Jones (born 29 June 1987) is an English actor, known for his role in Copper. He is also known for his role in Warrior (2019) as Richard Lee.
Early Life
Weston-Jones was born in Burton-upon-Trent, Staffordshire, and was brought up in Dubai, having gone to school at Dubai College. He holds a degree in drama and theatre from Royal Holloway University of London, and has trained at the Bristol Old Vic Theatre School.
TV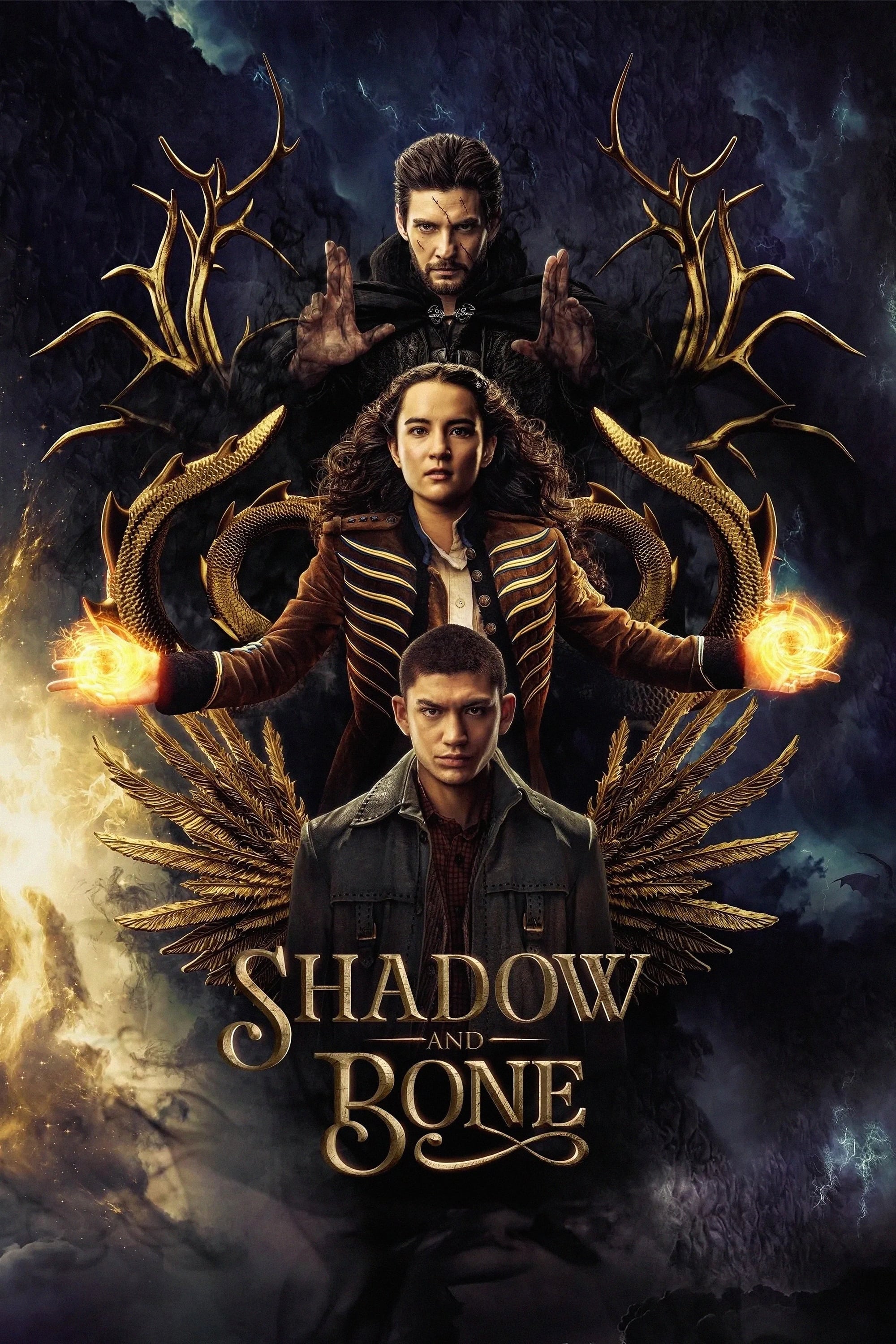 Shadow and Bone
In a world cleaved in two by darkness, a young soldier discovers a power that could unify her country. She is scheming. The gangs, thieves, assassins, and saints are at war and it will take more than ...
TV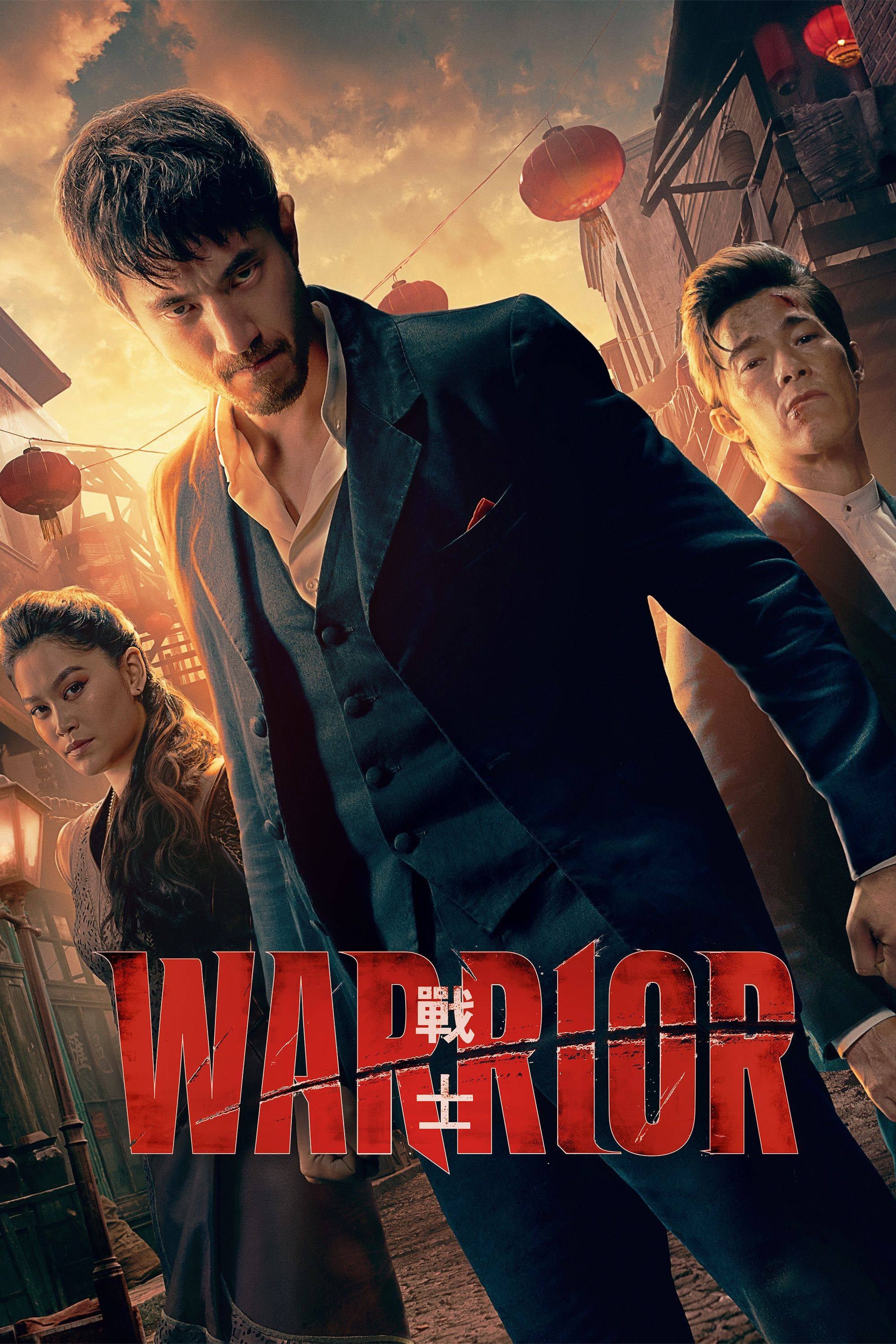 Warrior
The Tong Wars of San Francisco's Chinatown in the second half of the 19th century were the setting for a violent crime drama. The series follows Ah Sahm, a martial arts virtuoso who emigrates from Chi...
TV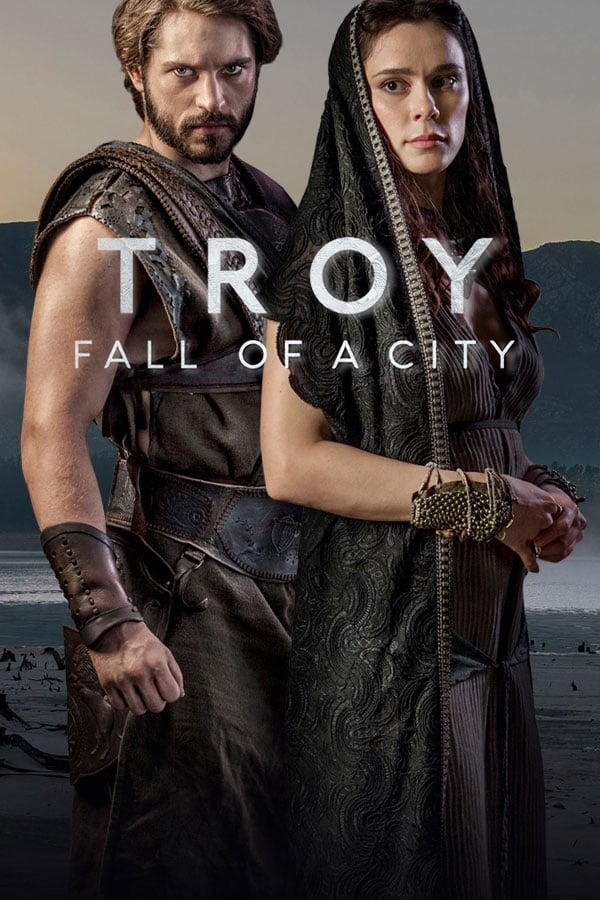 Troy: Fall of a City
A rich story of love, intrigue, betrayal and belonging was told from the perspective of the royal family at the center of the siege of Troy.
TV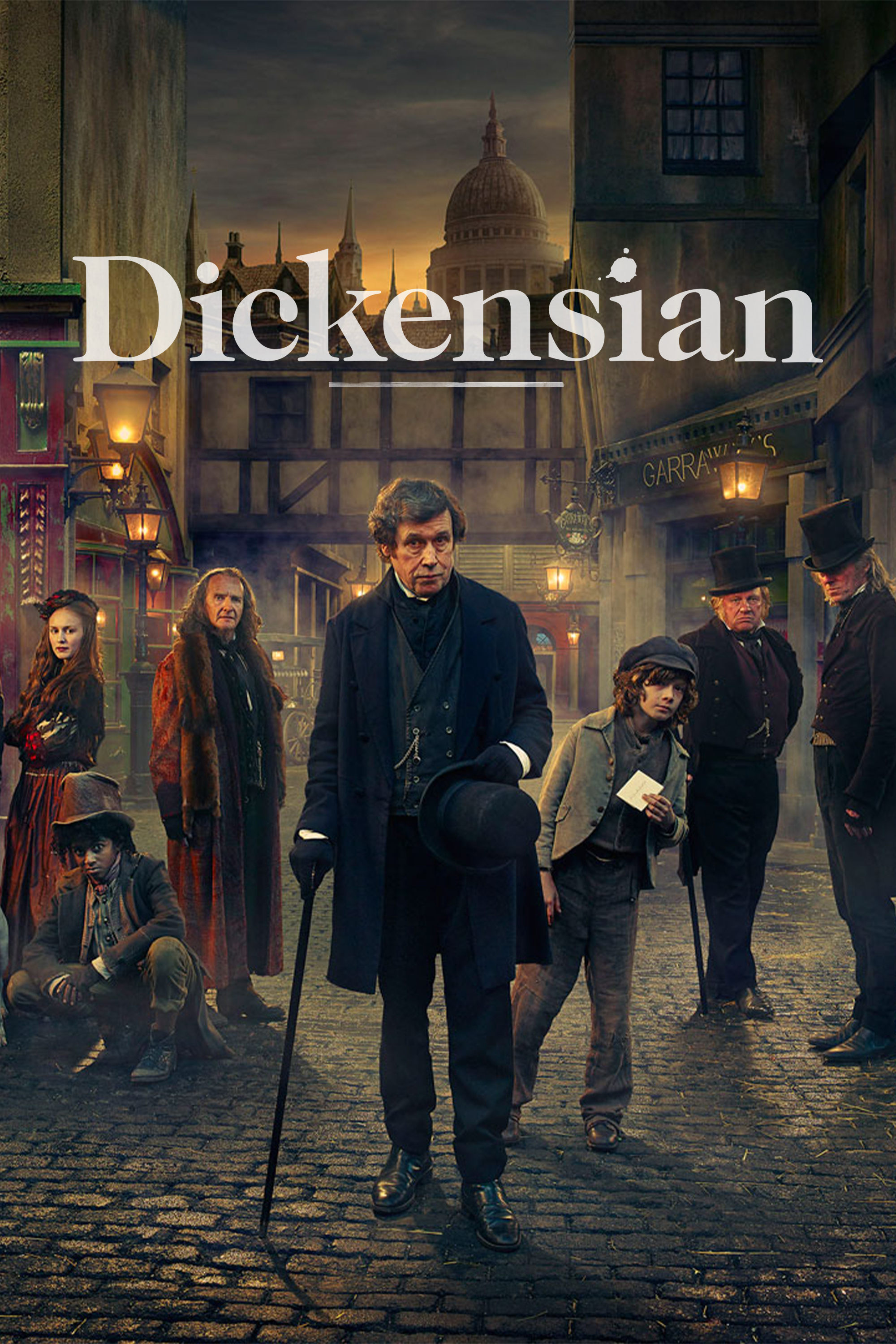 Dickensian
Dickensian weaves the world of fictional characters in Charles Dickens novels in half-hour episodes as their lives intersect in 19th century London. Next to each other are the Three Cripples Pub and F...
TV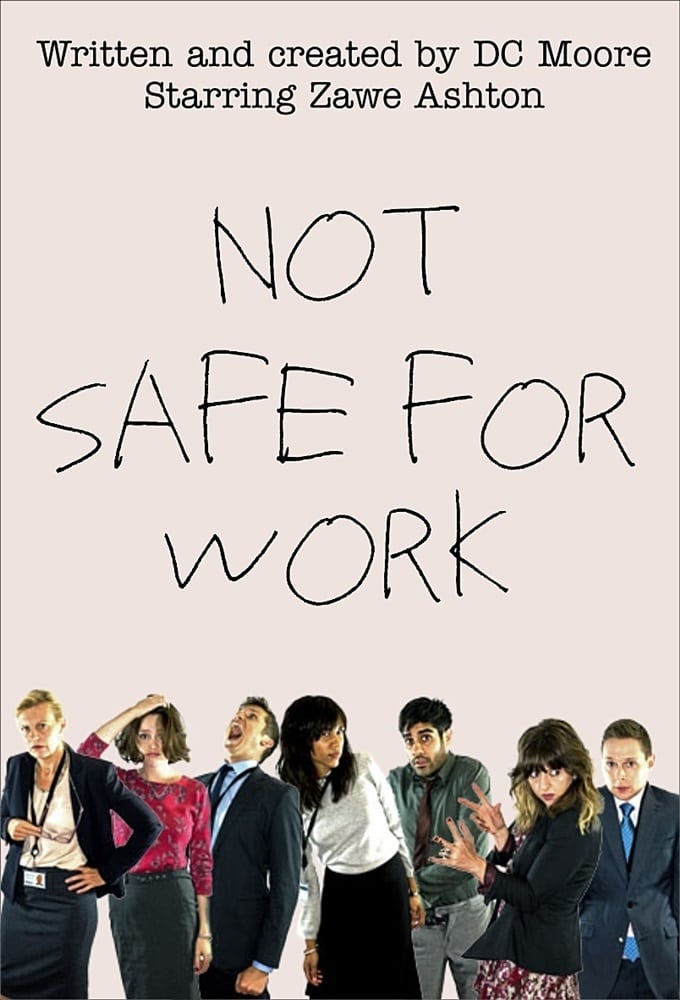 Not Safe for Work
Comedy drama series portraying a generation struggling with the realities of 21st Century working life and the camaraderie and friendships that bloom in times of difficulty.
TV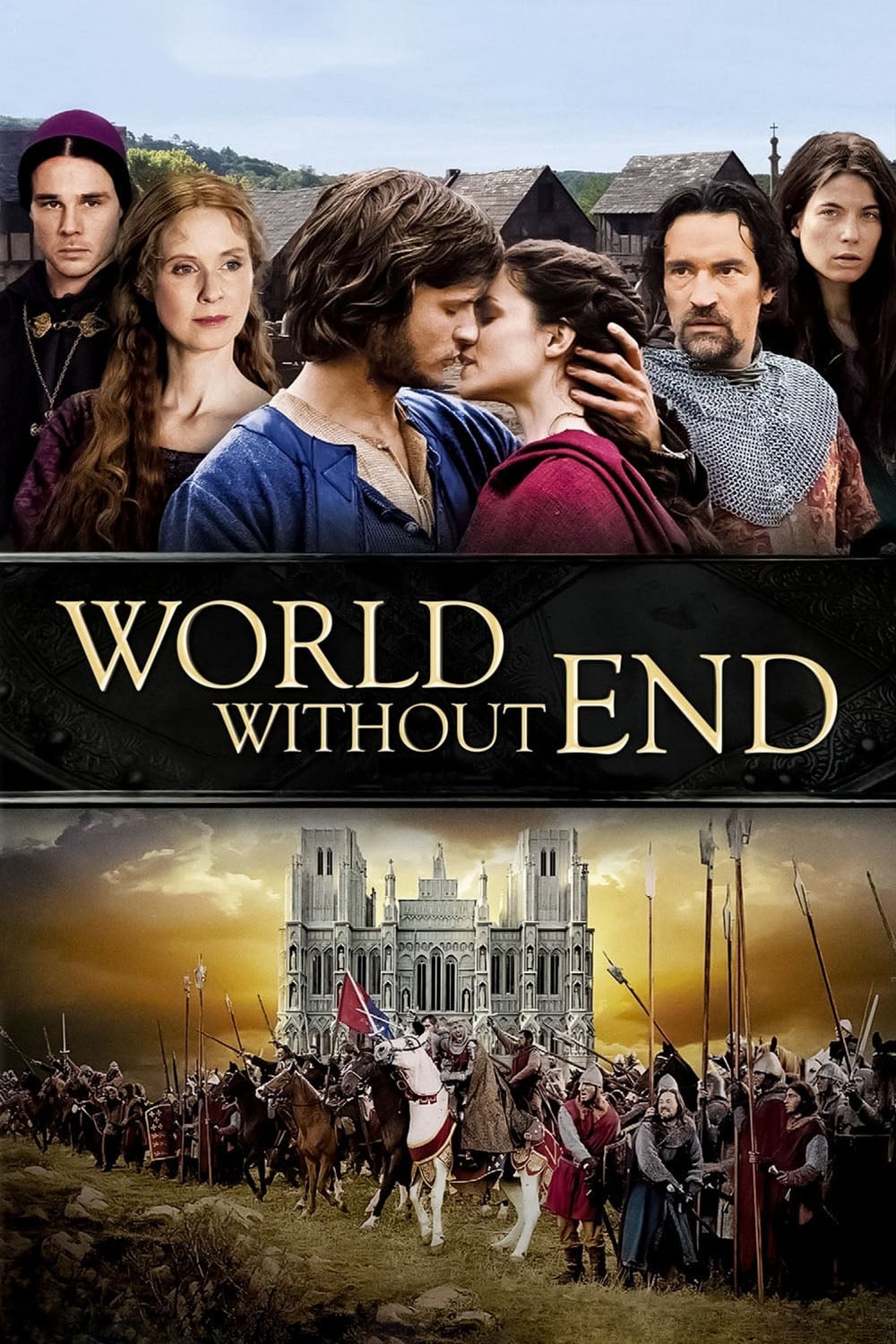 World Without End
Two hundred years after the construction of the great cathedral, the medieval town of Kingsbridge is taken under siege by Queen Isabella. Caris, a visionary young woman, inspires her people to stand ...
TV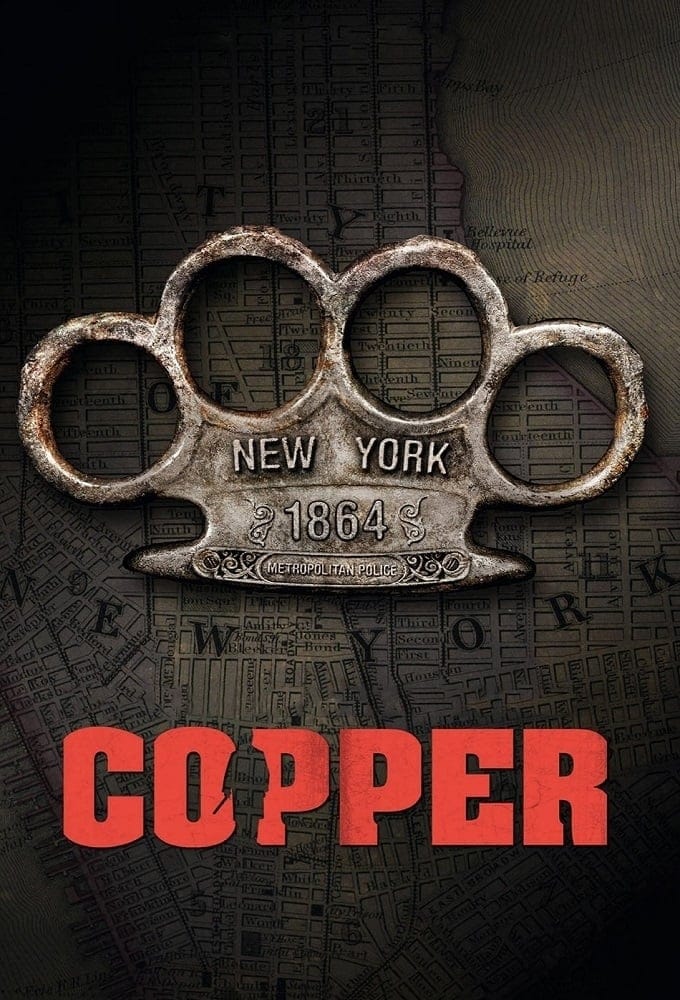 Copper
While searching for information on the disappearance of his wife and death of his daughter, Kevin Corcoran was trying to keep the peace in the historical Five Points neighborhood in New York City.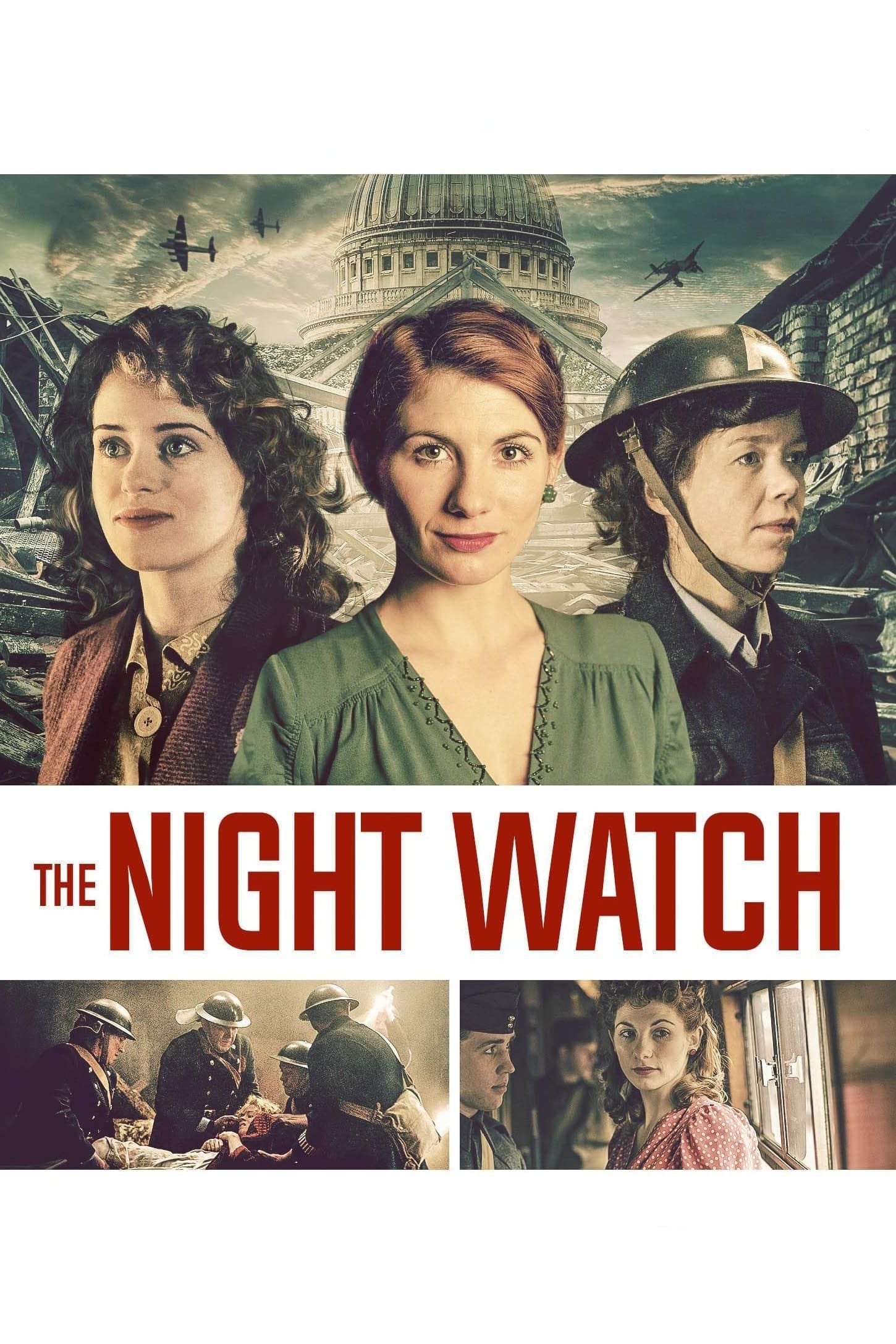 The Night Watch
This adaptation of Sarah Waters' bestselling novel, The Night Watch, is set against the turbulent backdrop of London in the 1940s. In a time when the barriers of sexual morality and social convention ...