Biography
TV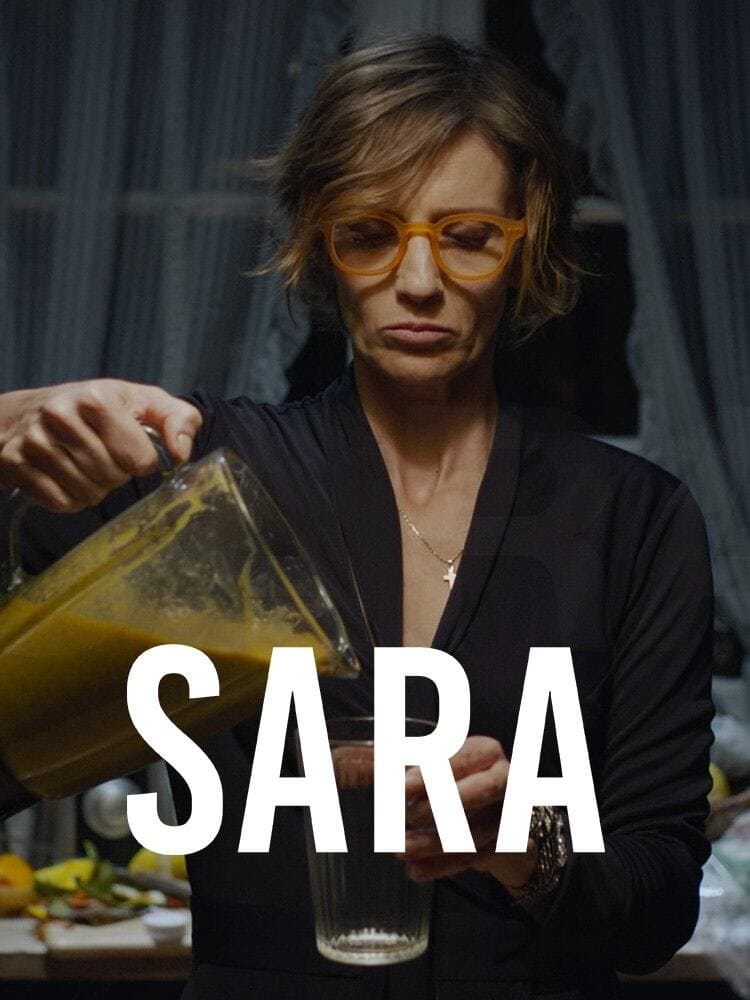 Sara
Sara is a portuguese actress who only works in film and is known for her ability to cry on cue. But one day her eyes dry up just like her interest in cinema. The solution? Soap operas.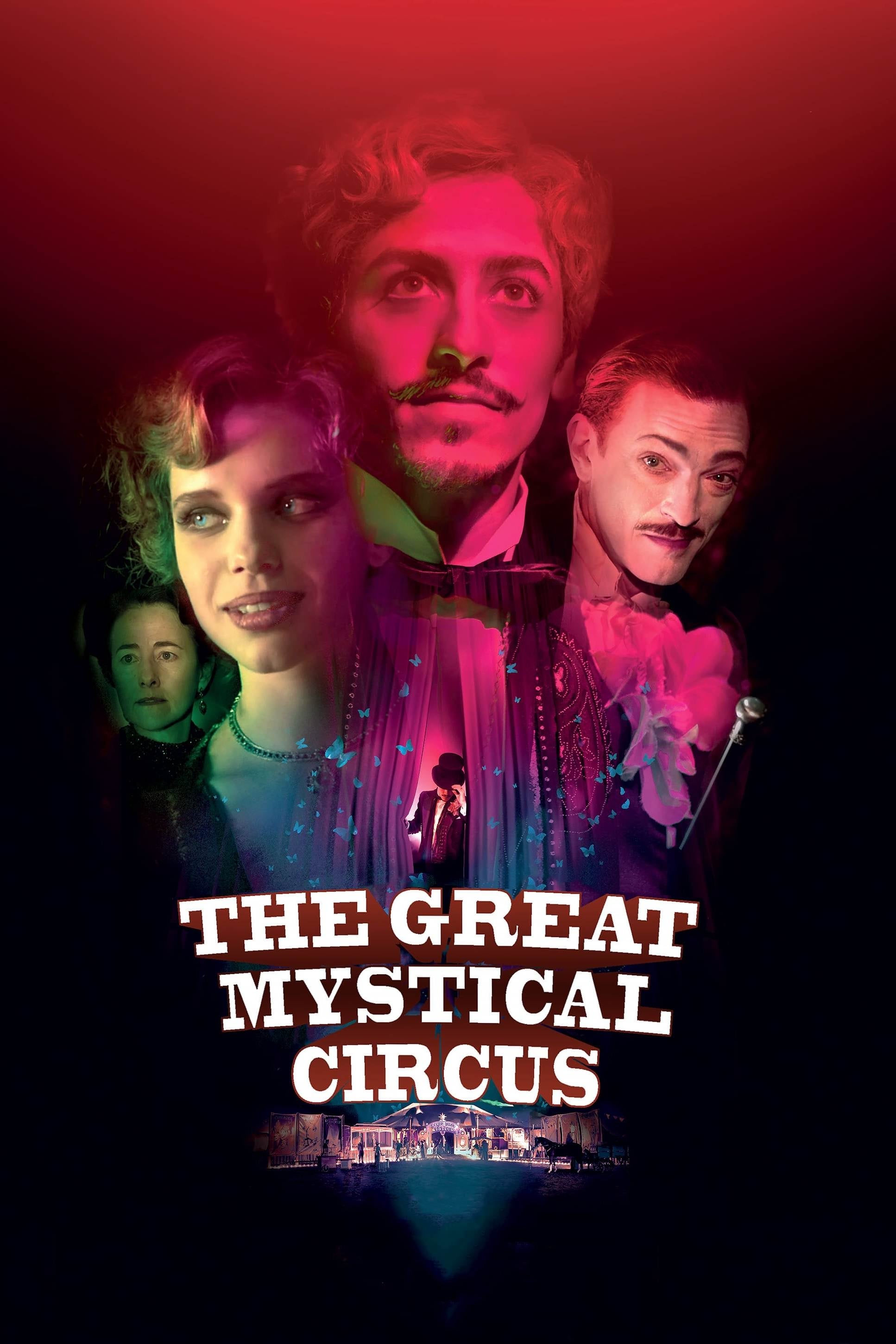 The Great Mystical Circus
The story of five generations of the Austrian-Brazilian Knieps family, from the inauguration of their family-owned Great Mystical Circus in the 1910s up to the early 21st century, follows both the fam...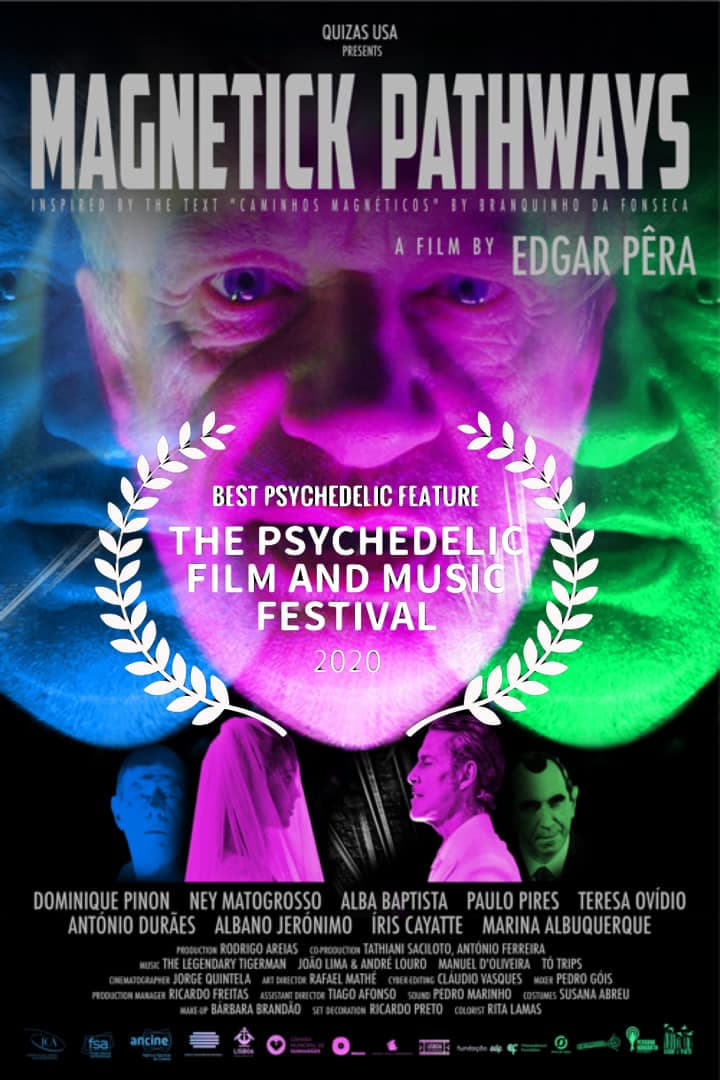 Caminhos Magnétykos
Raymond was in a country that was about to collapse during a night of humiliation.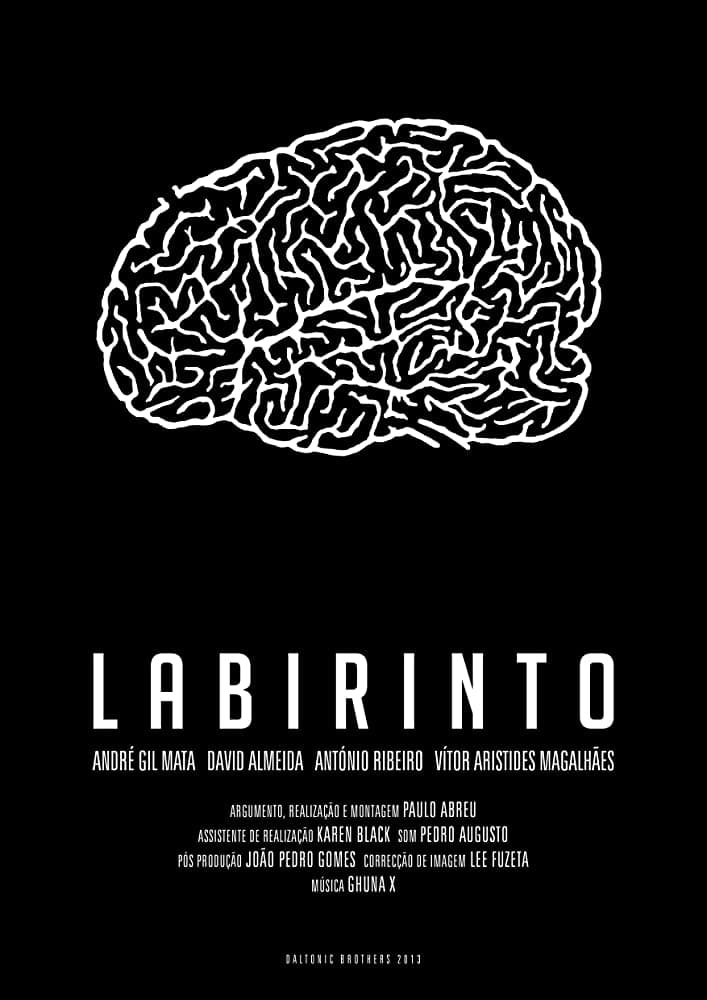 Labirinto
Director Júlio Bessa, who suffers from "stage fright" will make an introduction to his latest film at Festival de Cinema Luso Brasileiro in Santa Maria da Feira.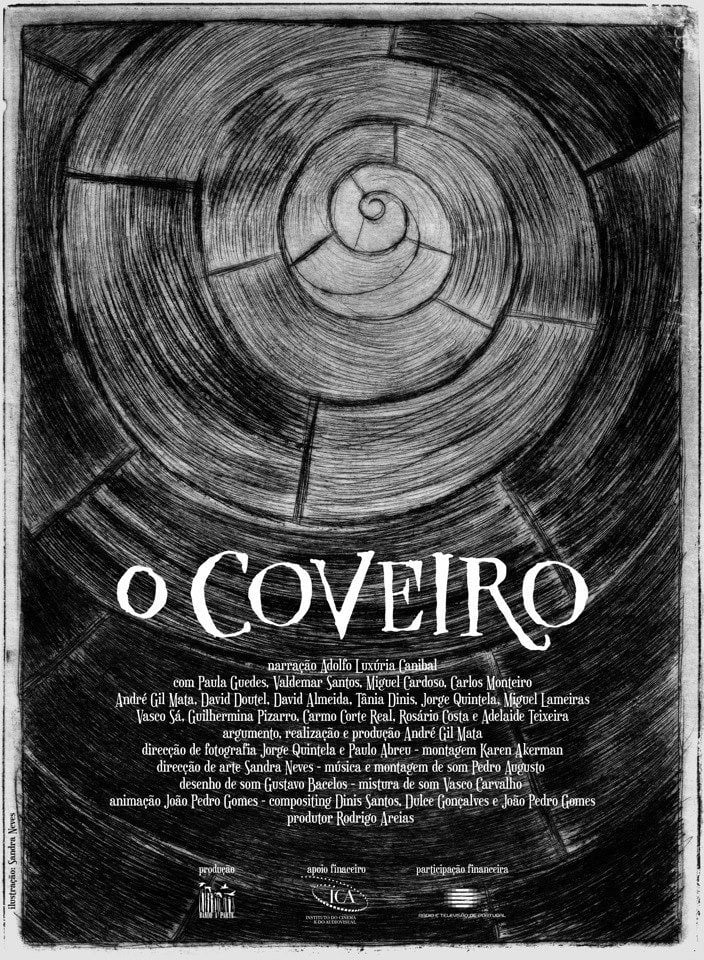 The Gravedigger
Inspired by popular cult, O COVEIRO is part light part darkness, a bedtime story and almost a nightmare. A child is born and his parents die of fright just to see him. André Gil Mata revisits the trad...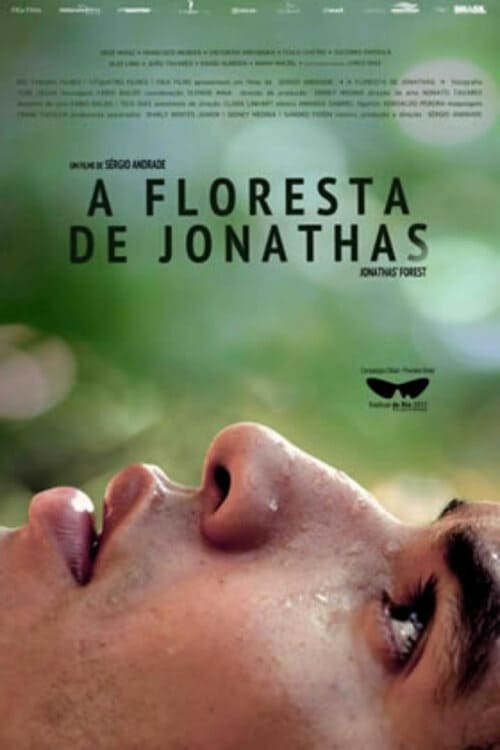 Jonathas' Forest
Jonathas and his family live in a cottage in a rural area of the Amazon. A place of contact with new friends and novelty from the rest of the world is what the family harvests and sells at a roadside ...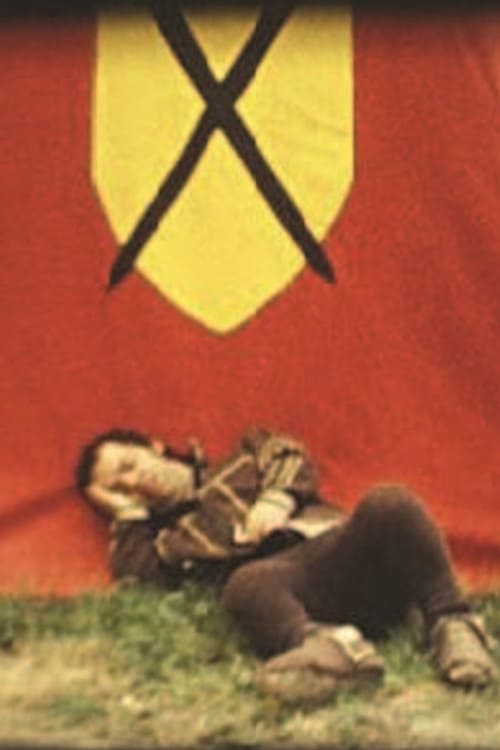 Golias
A jester must entertain. But he doesn't always want to.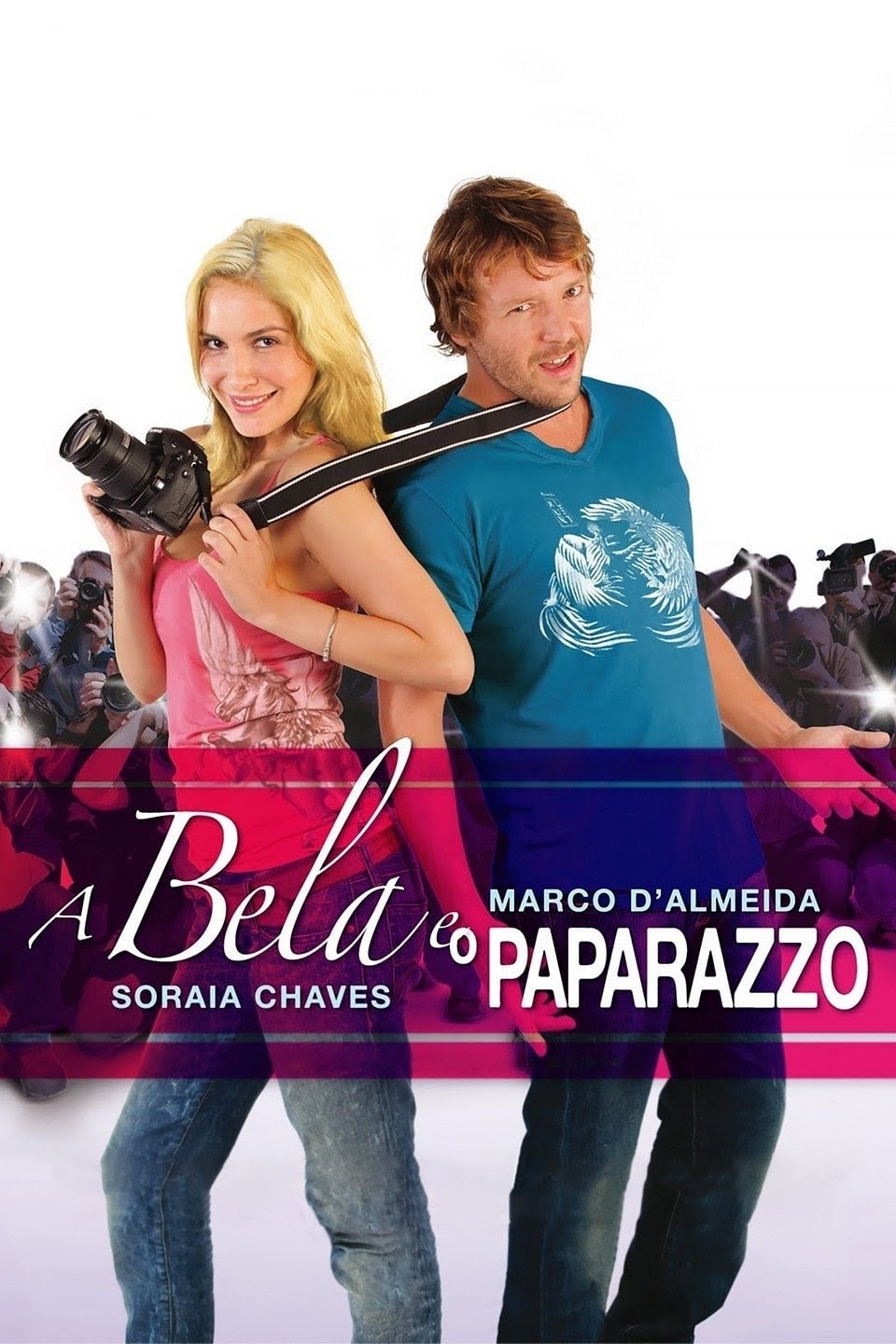 The Beauty and the Paparazzo
Telenovela star Mariana is on the verge of a nervous breakdown: shooting is not going smoothly, her popularity is waning, and she is forever being hounded by paparazzi. Frustrated, Mariana can't find ...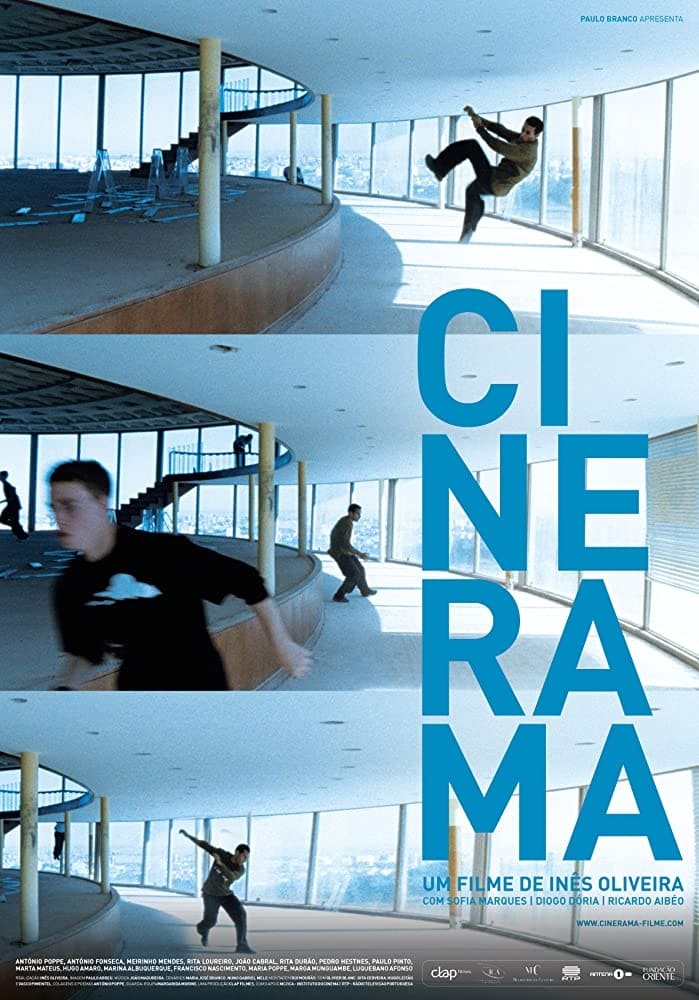 Cinerama
Humberto hanged himself. Catarina, Paulo and Victor want the company where Humberto used to work for to take responsibility in his death, leading them to kidnappe the company's director in an act of d...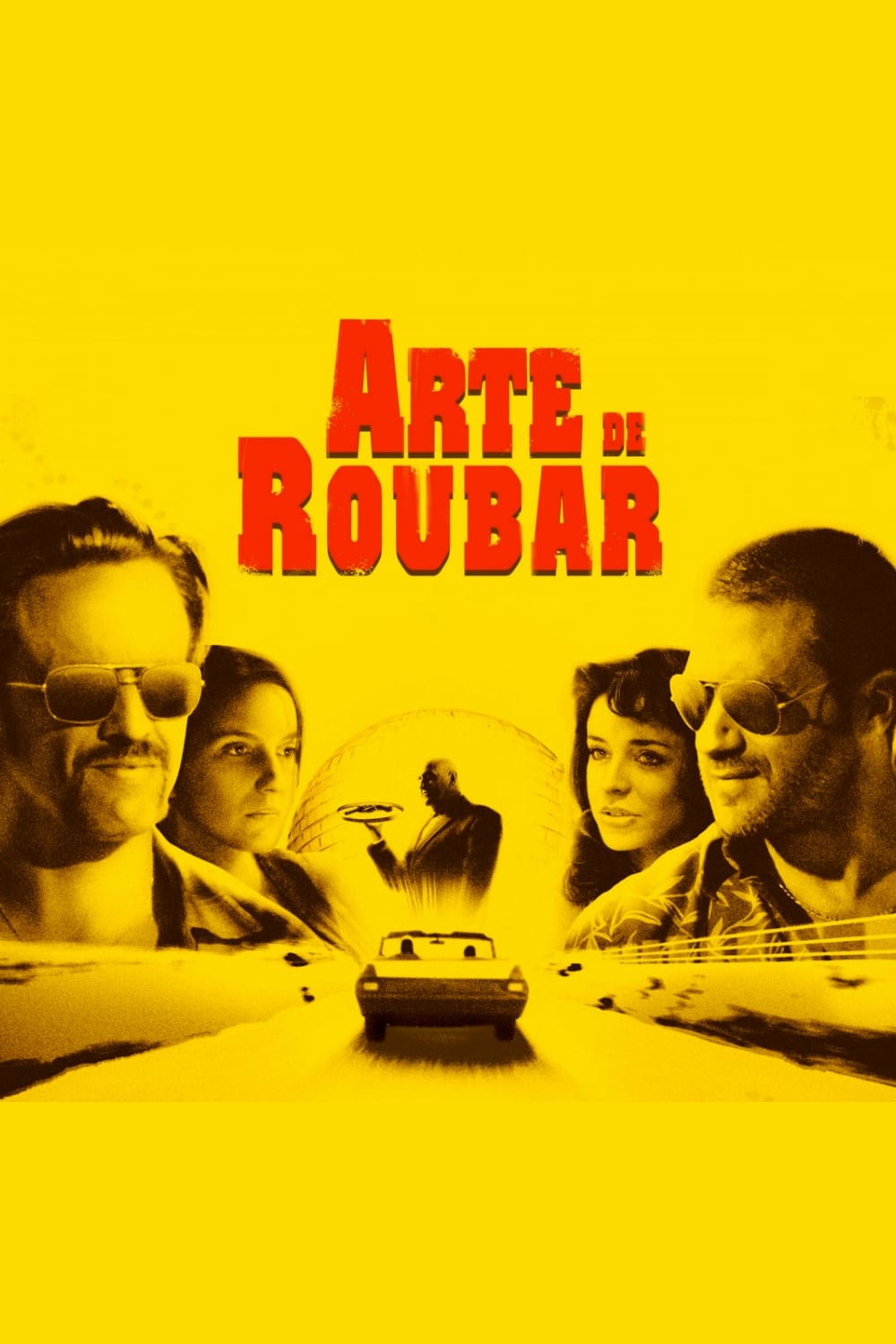 The Art of Stealing
Two amateur thieves are hired to steal a Van Gogh painting from an abandoned farm in Argentina.
The Easy Way
Albert Spaggiari escapes from a judge's office in Nice and goes to South America to meet a journalist who is investigating the event. Rio Turvo
A bizarre and tragic ballad of an impossible love between a nameless topographer and Leonor in a swamp soon to be destroyed by the forces of Man. She (Teresa Salgueiro, ethereal voice of Madredeus) is...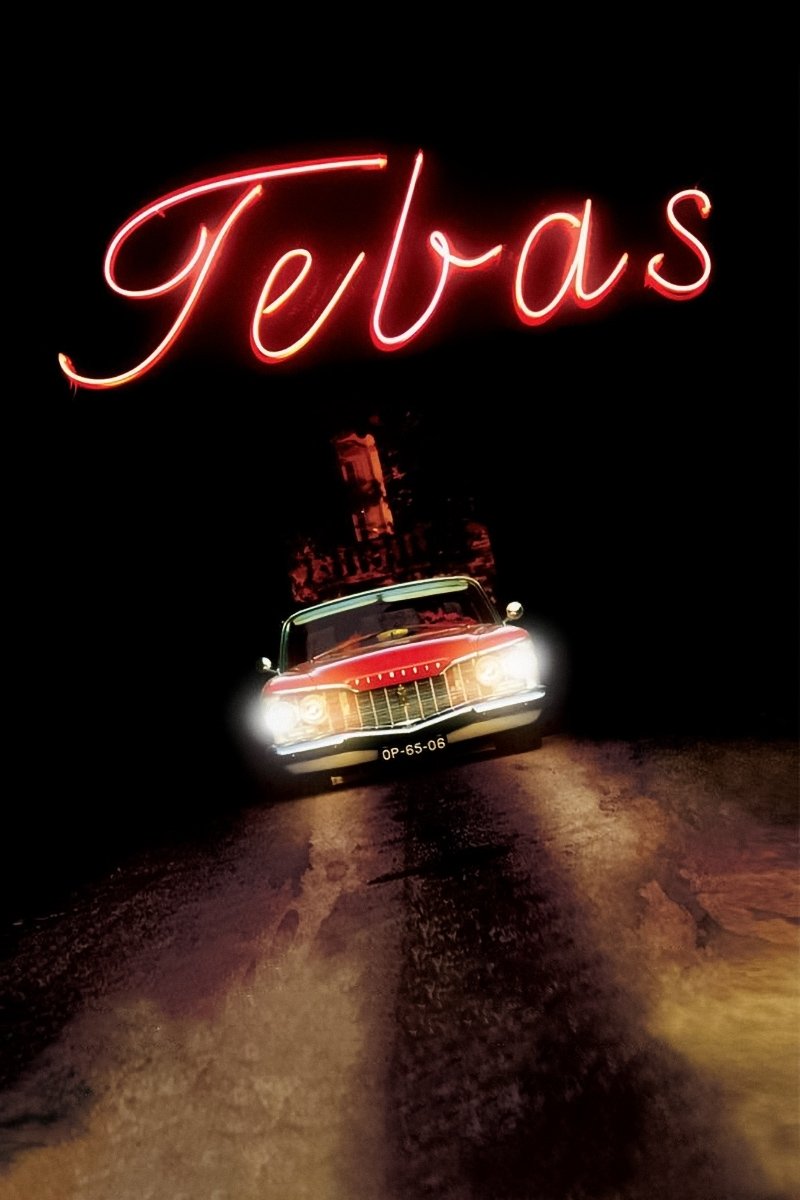 Tebas
Free adaptation of Sophocles classic tragedy "King Oedipus" crossed with Jack Kerouac's classic "On the Road". The starting point is the loss of identity of a generation of Portuguese emigrants. Tebas...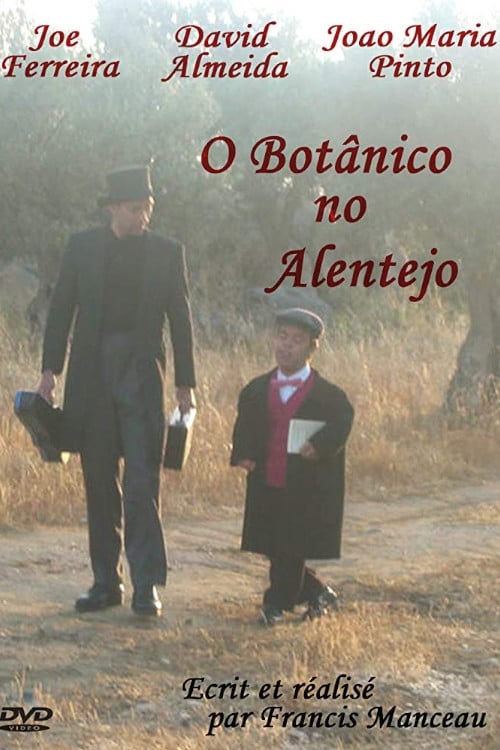 The Botanist
Two musicians who play for tips at a Portuguese train station find a magical book left by a passenger in a rush to board a train. The musicians walk across the Alentejo region of Portugal in search of...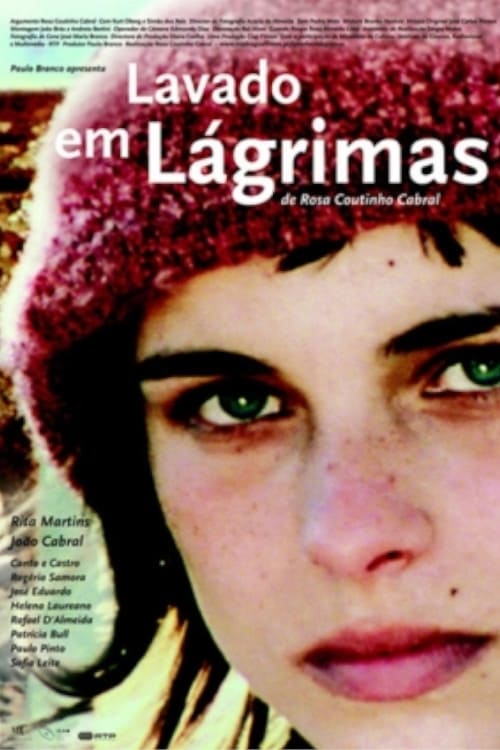 Lavado em Lágrimas
João is a freelance television journalist. When he begins a new story about an old pigeon breeder in a poor neighborhood on the outskirts of Lisbon, João meets Ana, his teenage granddaughter, a myster...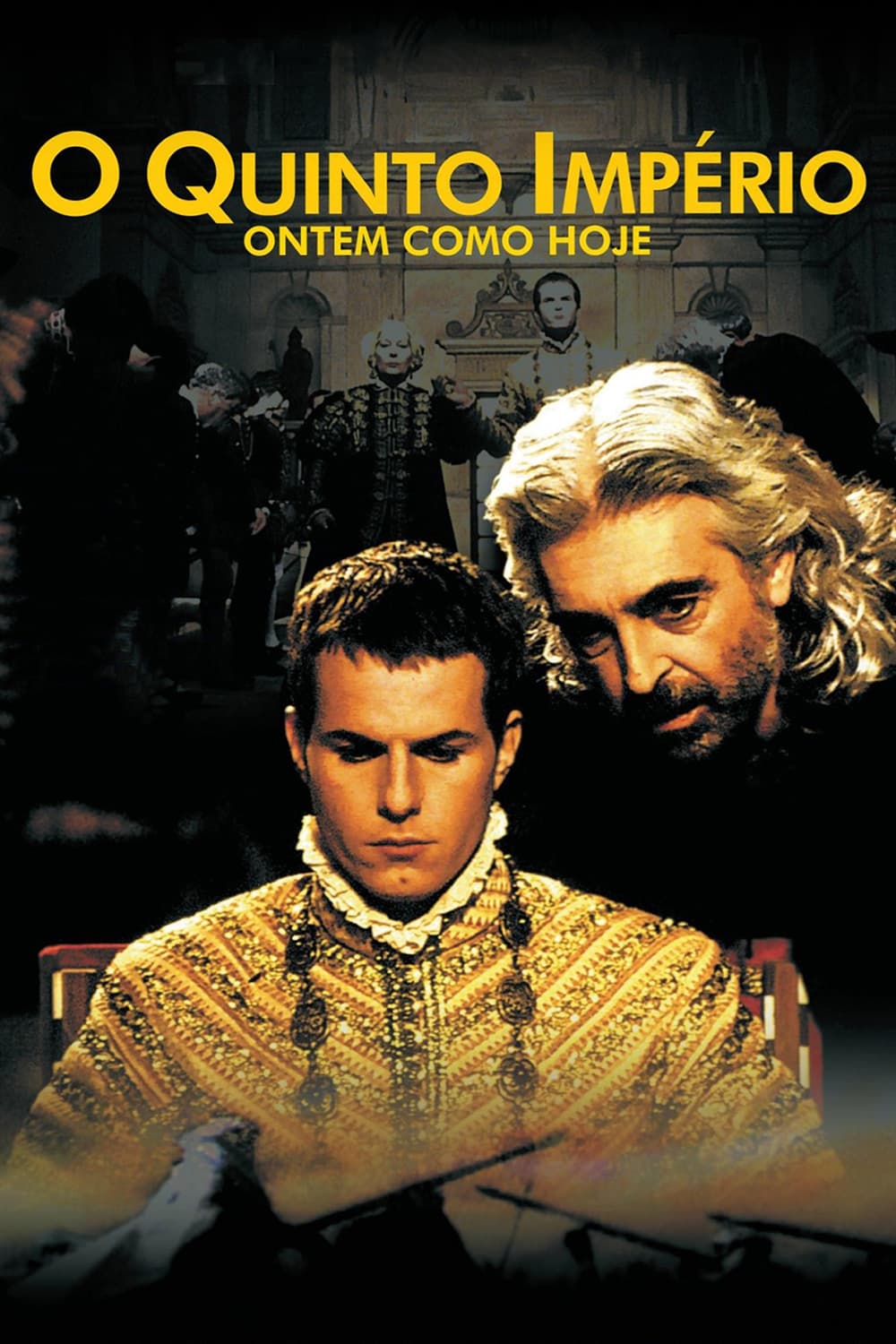 The Fifth Empire
Manoel de Oliveira directs José Régio's historical epic of religious and political power struggles. King Sebastião plans to make Portugal the world's Fifth Empire.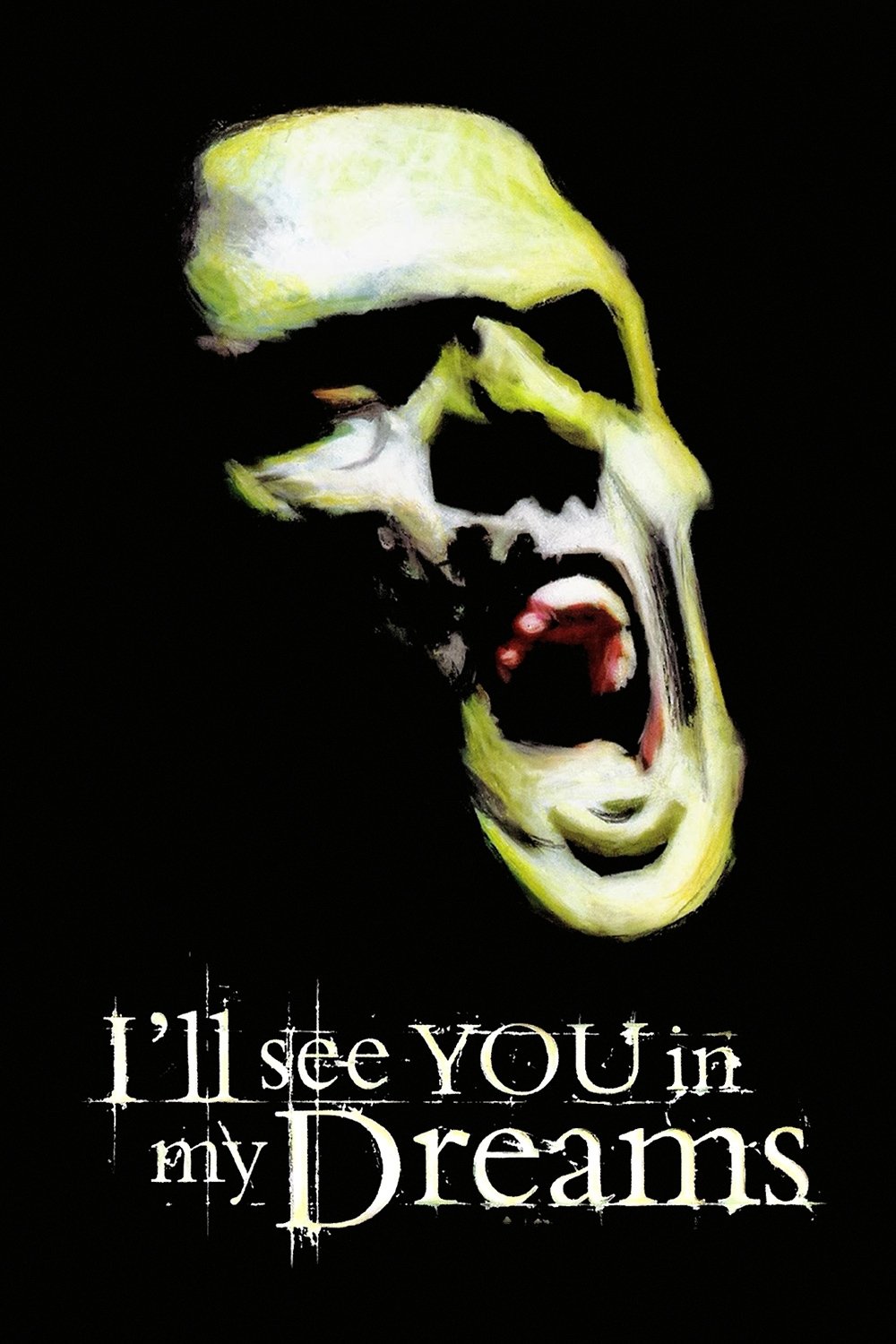 I'll See You in My Dreams
The film is set in a small rural town that is haunted by the undead. Only one man seems to be able to stop them, and that is Lúcio, a worker whose wife recently turned into a zombie, forcing him to ke... Lent
David is about to leave Portugal with his family, but he has to stop by his home village to attend his grandfather's funeral. He met Ana, his cousin's wife, there.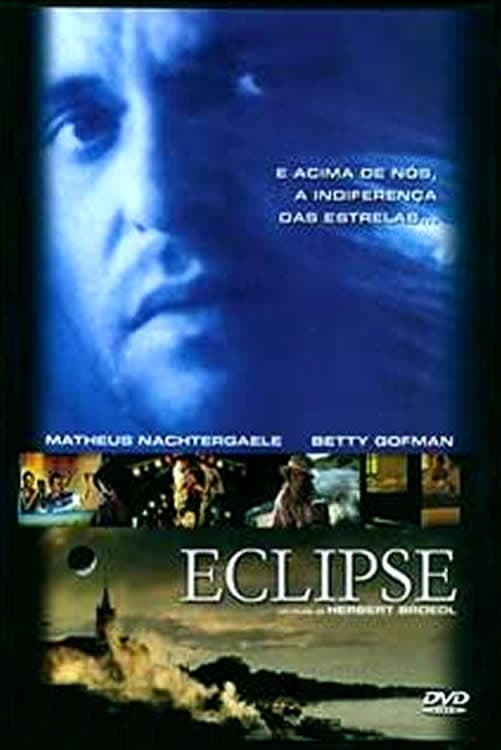 Eclipse
The writer Pia and the painter Gil live by the Rio Negro deep in the Amazon jungle. One night, during a lunar eclipse, Pia is murdered. Her death plunges Gil into a world of shadows. He leaves the tow...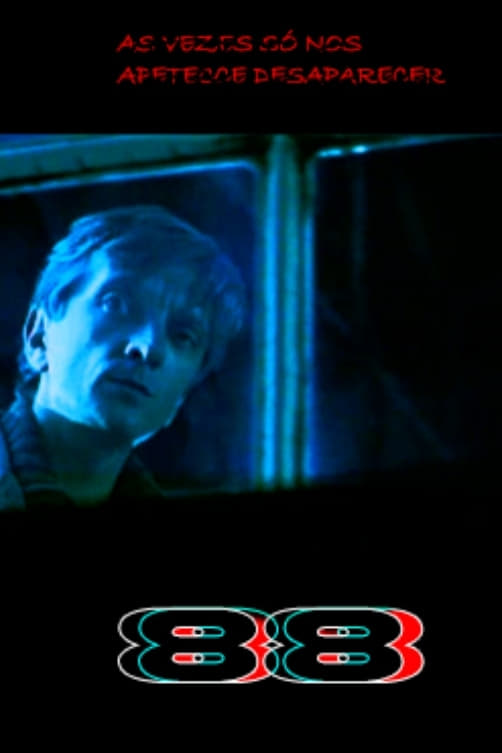 88
A 14-year-old addicted to videogames goes with his parents to a shopping mall and separates from them to go to a game store. He doesn't come back. His father tries everything he can to bring him back ...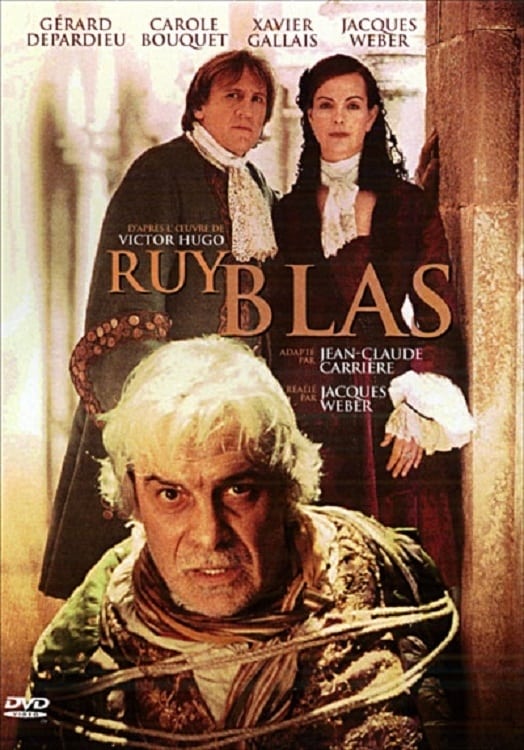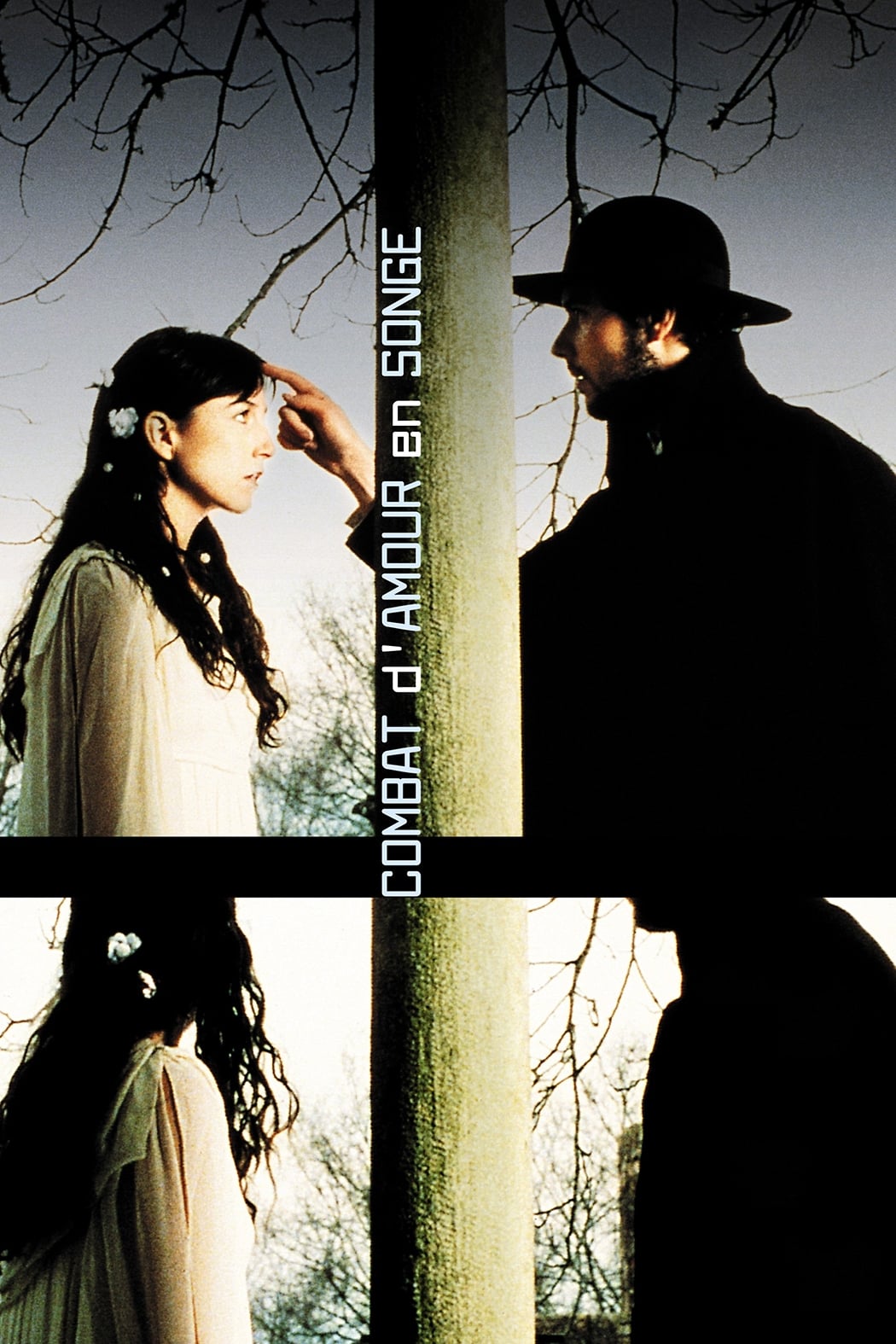 Love Torn in Dreams
A serious young man of free spirit is forced by his surroundings to become rich at all costs. A group of children are trying to convert unbelievers. The running costs of the convent are paid for by th...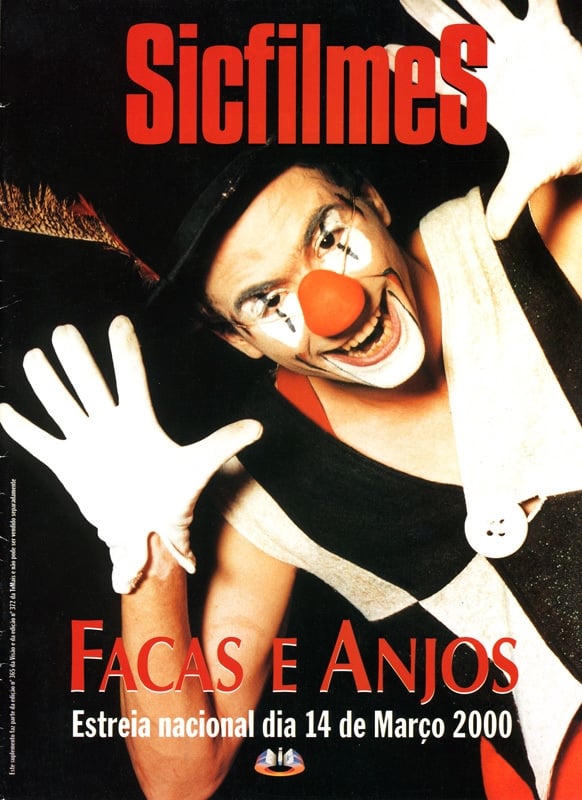 Facas e Anjos
The little Joo asked his father to go to the circus. His father and army captain refuse to take him because the circus would distract him from his studies. Joo was a student in the Military College wh...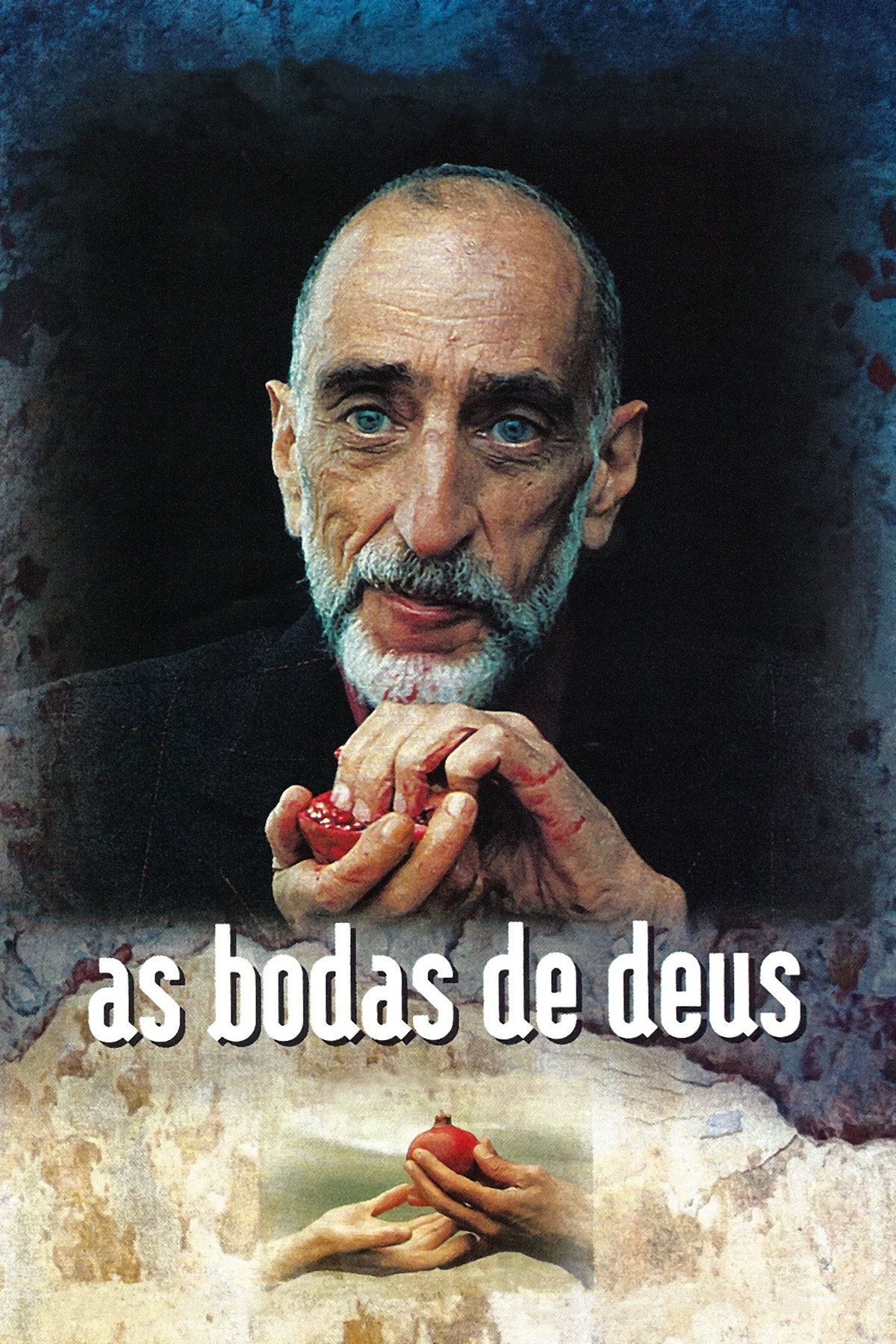 As Bodas de Deus
Joo de Deus won his friend's girlfriend through a roll of the dice after receiving a visit from a messenger of God.