Discover Movies and TV shows that fit You with our Mobile Application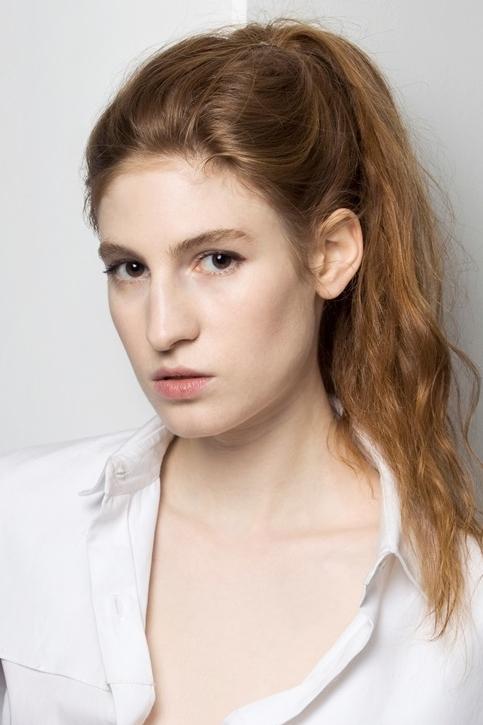 Biography
Agathe Bonitzer (born 24 April 1989) is a French actress. She has appeared in more than twenty films since 1996.
Career
In August 2018, it was announced that Bonitzer would star in the Netflix science fiction series Osmosis. The series premiered on March 29, 2019.
Personal Life
She is the daughter of filmmakers Pascal Bonitzer and Sophie Fillières.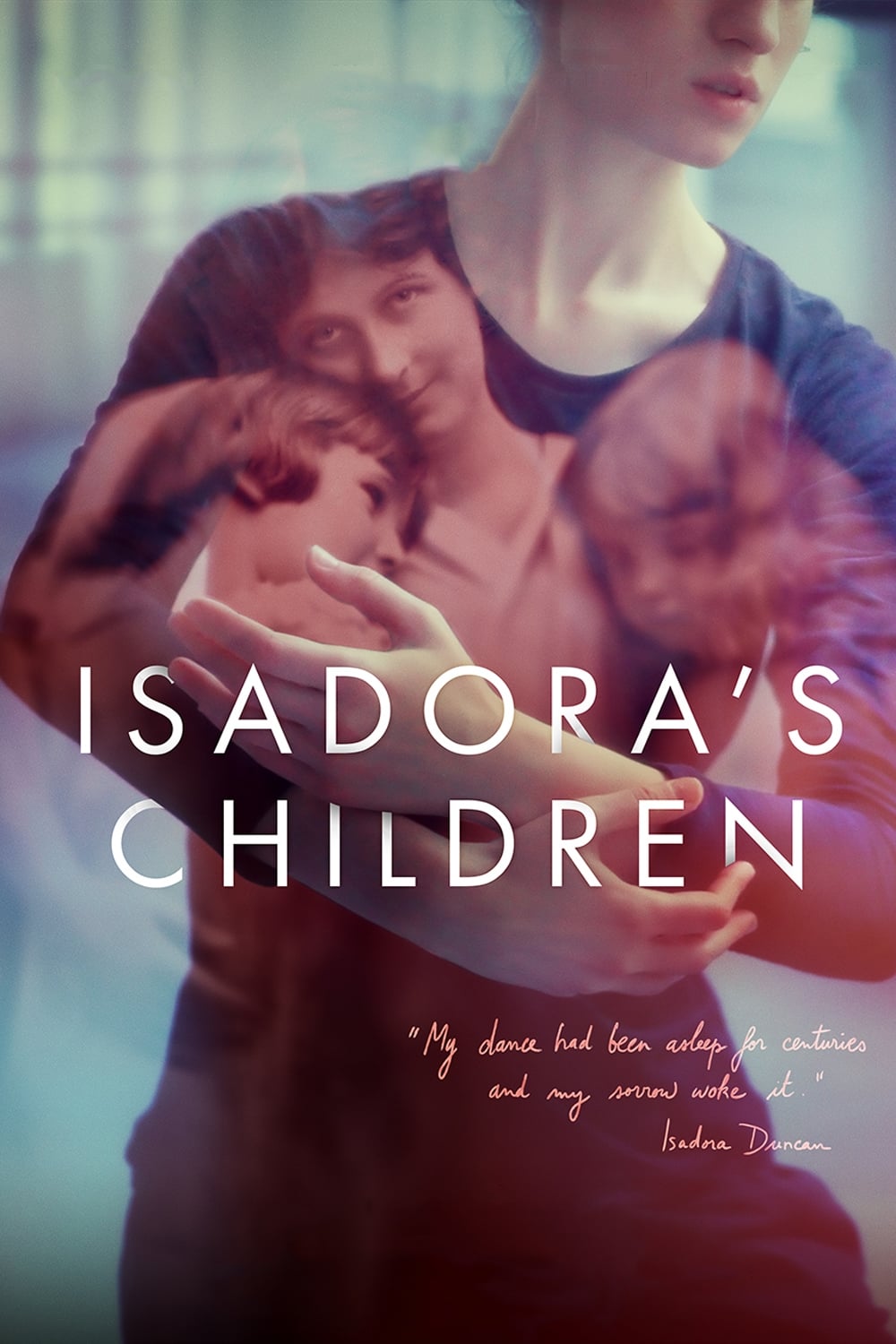 Isadora's Children
Following the death of her two children, Isadora Duncan created the solo Mother in which a mother cradles her child in a moment of extreme tenderness, then lets it go. A century later, four women enco...
TV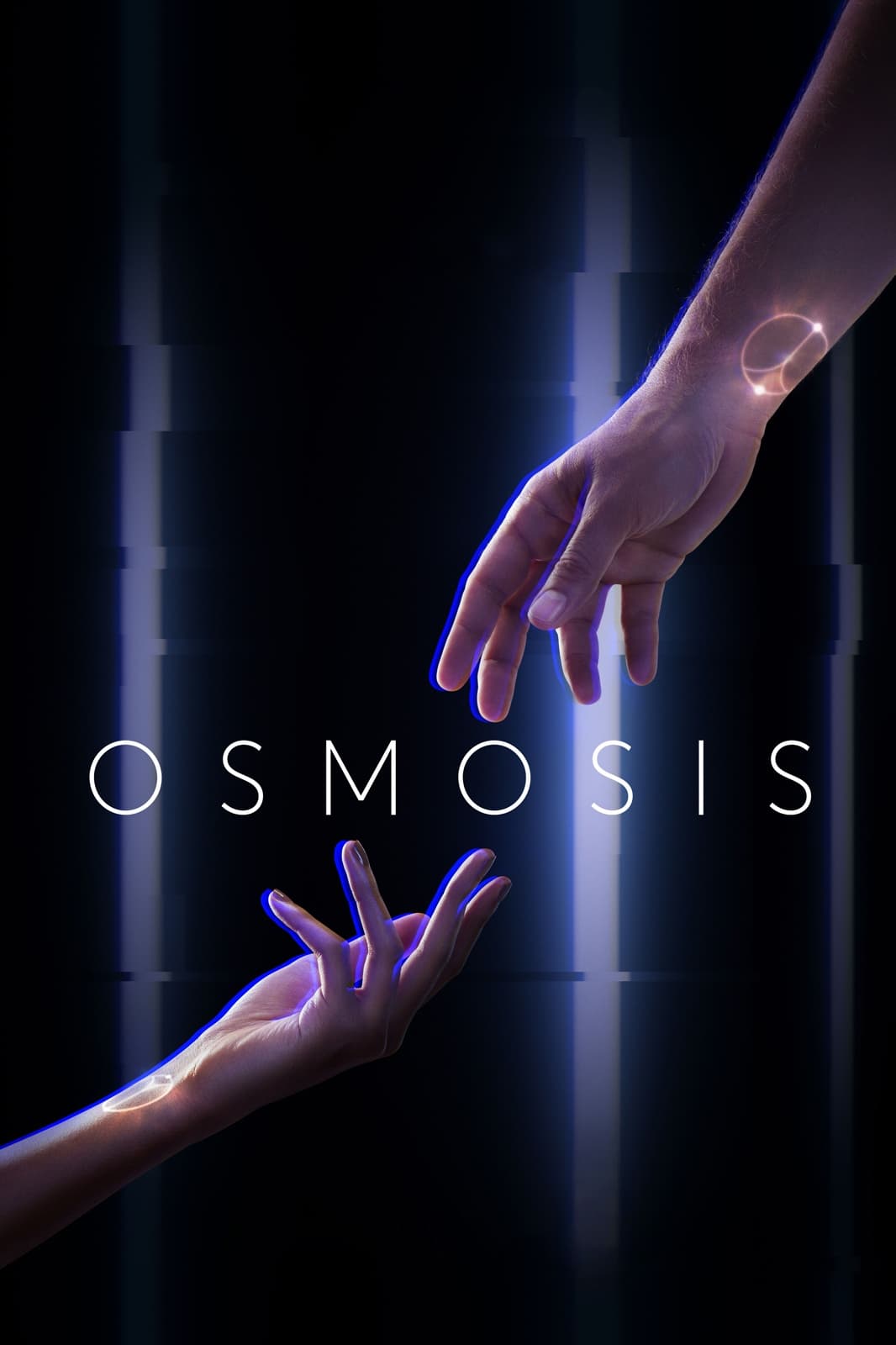 Osmosis
In Paris of the near future, a dating app matches singles with their soul mates by mining their brain data. But decoding true love comes at a price.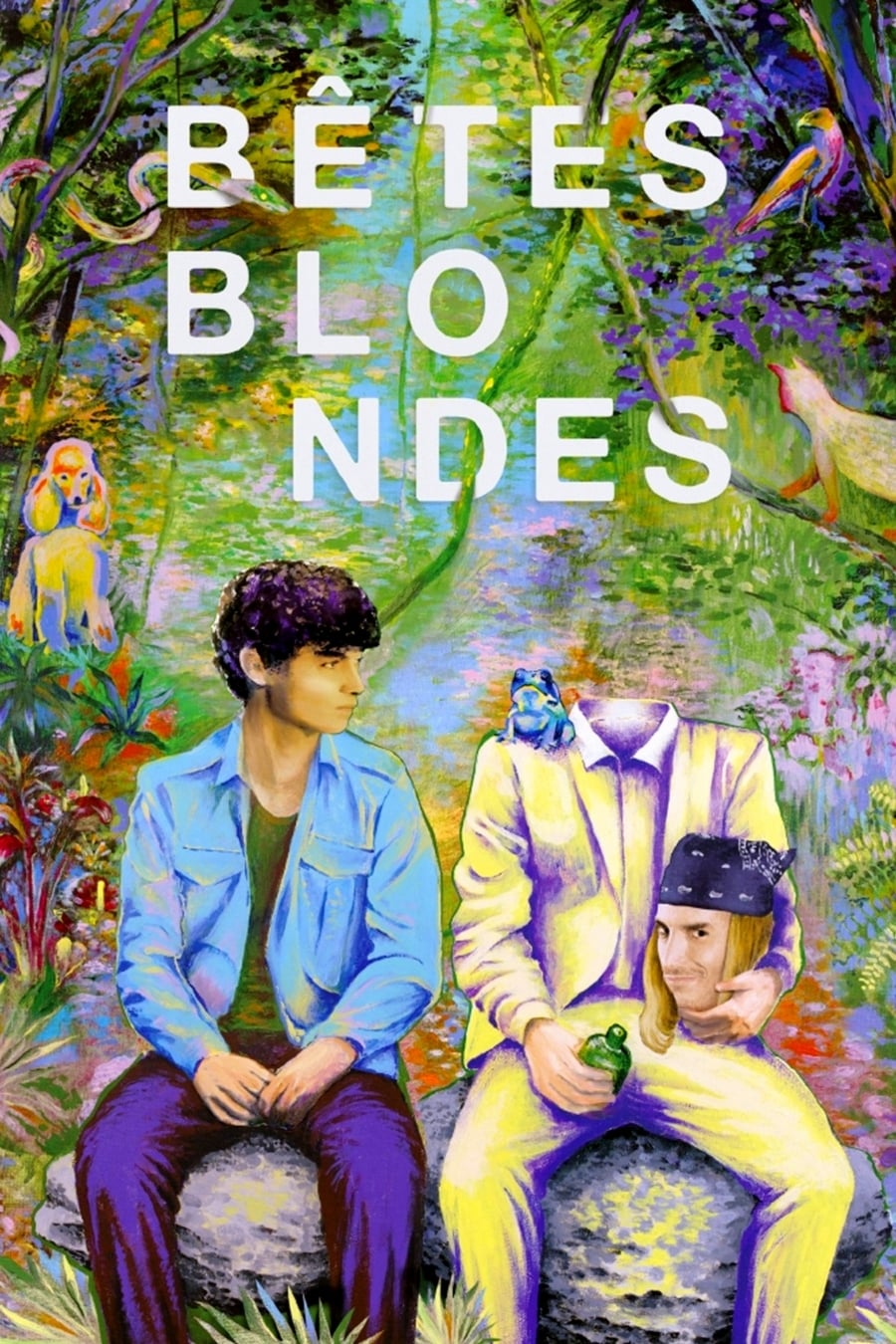 Blonde Animals
Fabien, former star of a television show, always seems disoriented when he wakes up. He feels abandoned since the disappearance of Corinne, his co-star, whom he loved so much. Nothing surprises him al...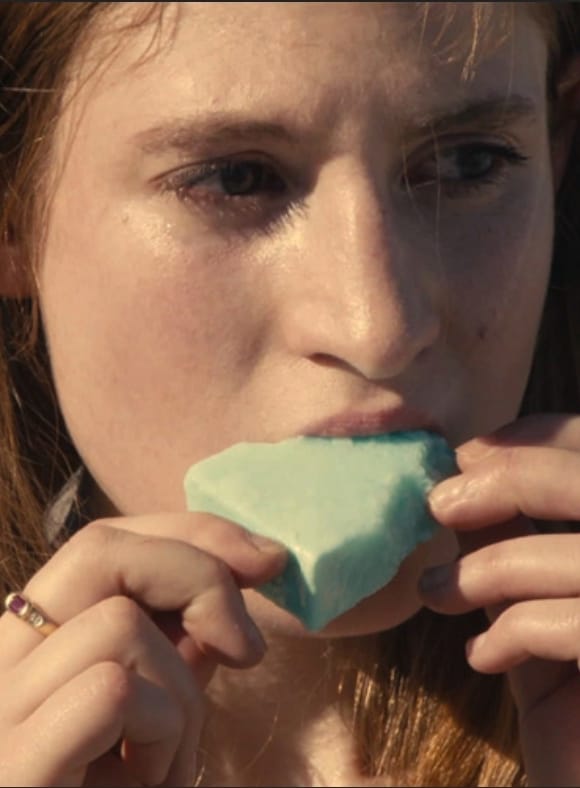 Mescaline
Under the influence of a hallucinogenic cactus, a couple of French comes to introduce, like a virus, into a Mexican landscape whose practices, codes and uses they do not know.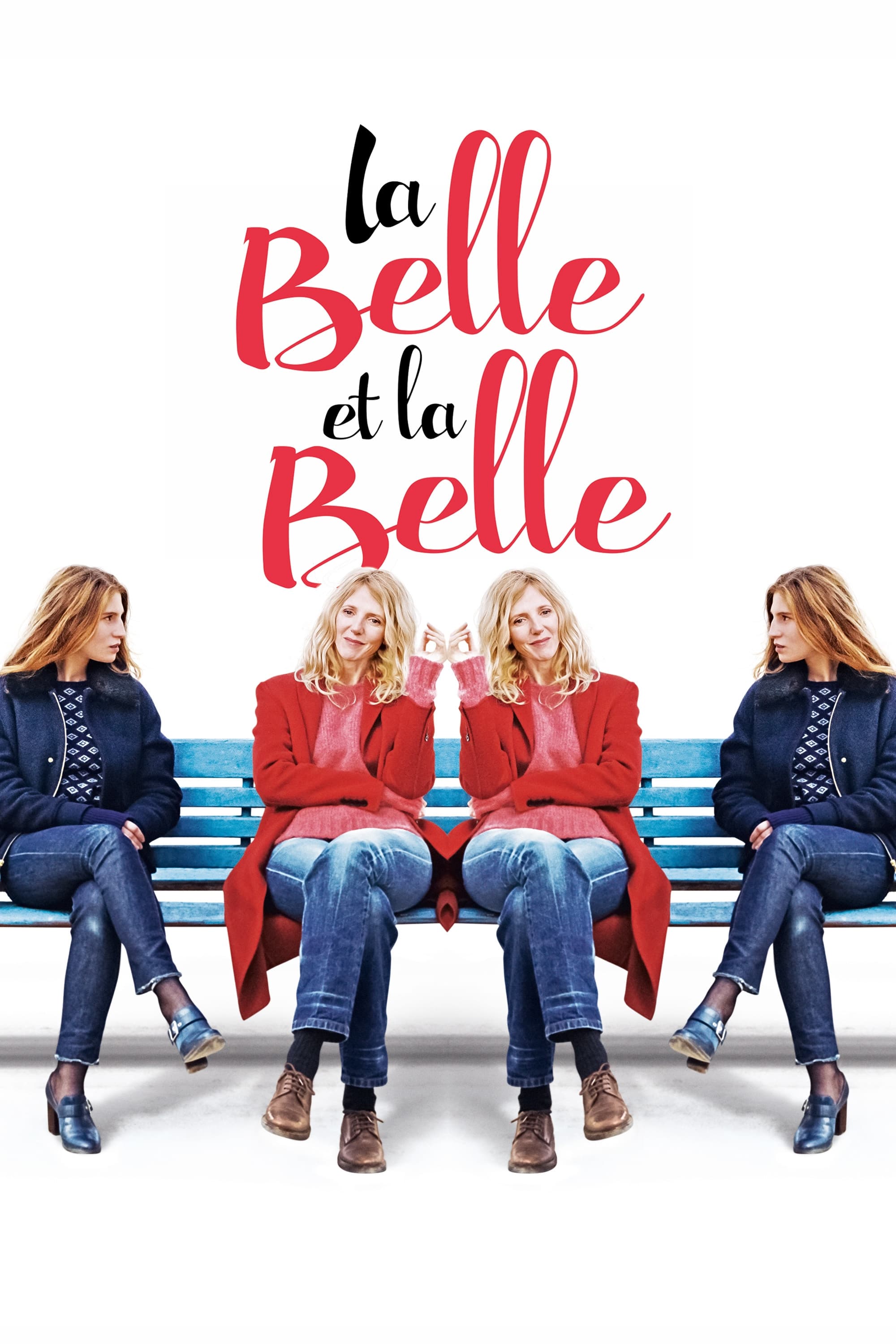 When Margaux Meets Margaux
20-year-old Margaux makes the acquaintance of 45-year-old Margaux: they have a lot in common – so much so that it turns out they are one and the same person, at two different ages and stages of their ...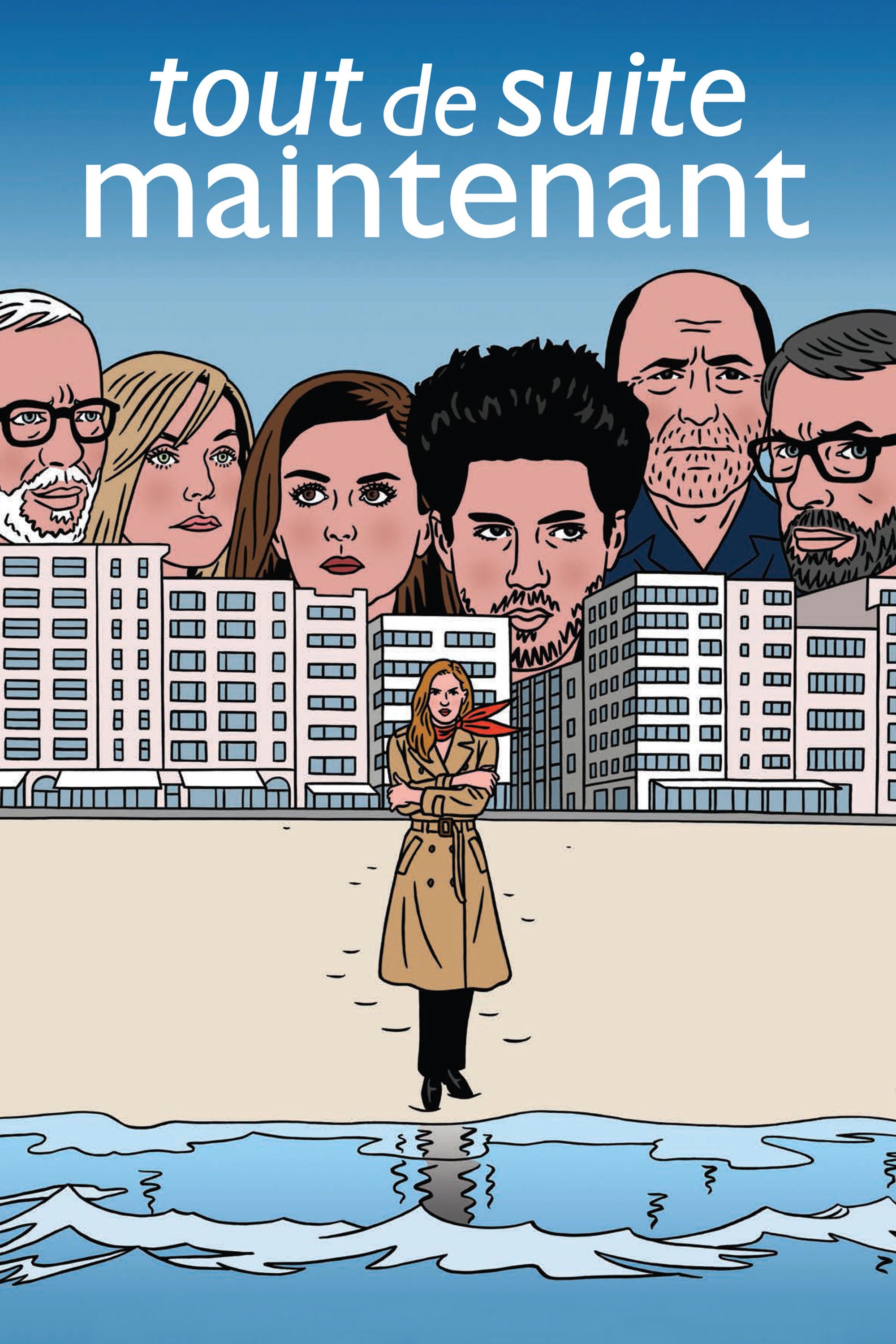 Right Here Right Now
Workplace drama doesn't get any messier than in this intriguingly knotty tale of corporate backbiting and buried secrets. Nora (Agathe Bonitzer) is a bright young professional whose new job at a finan...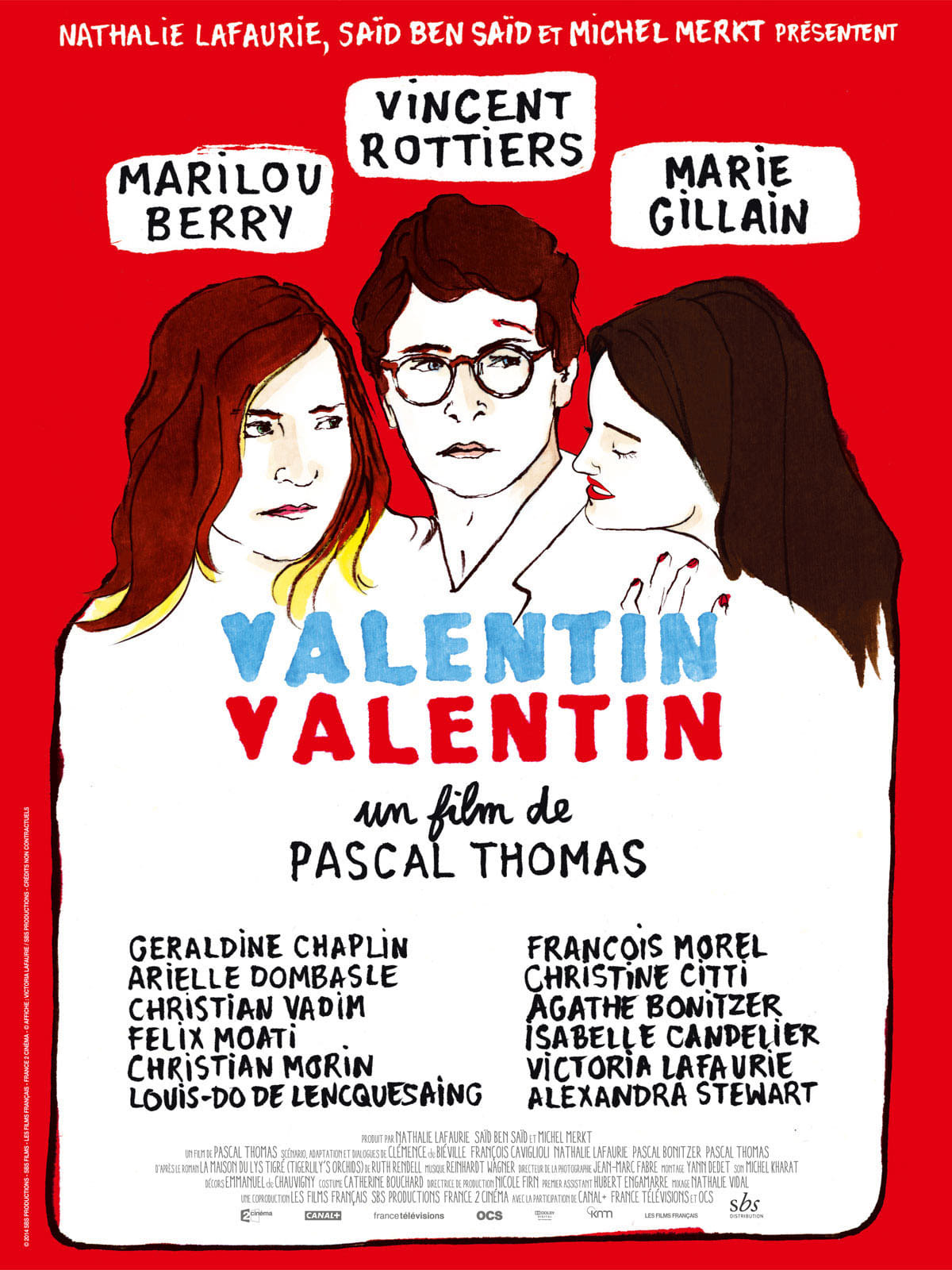 Valentin Valentin
In a small Parisian building, a diverse group of people crosses paths, likes and observes each other, without always seeing each other.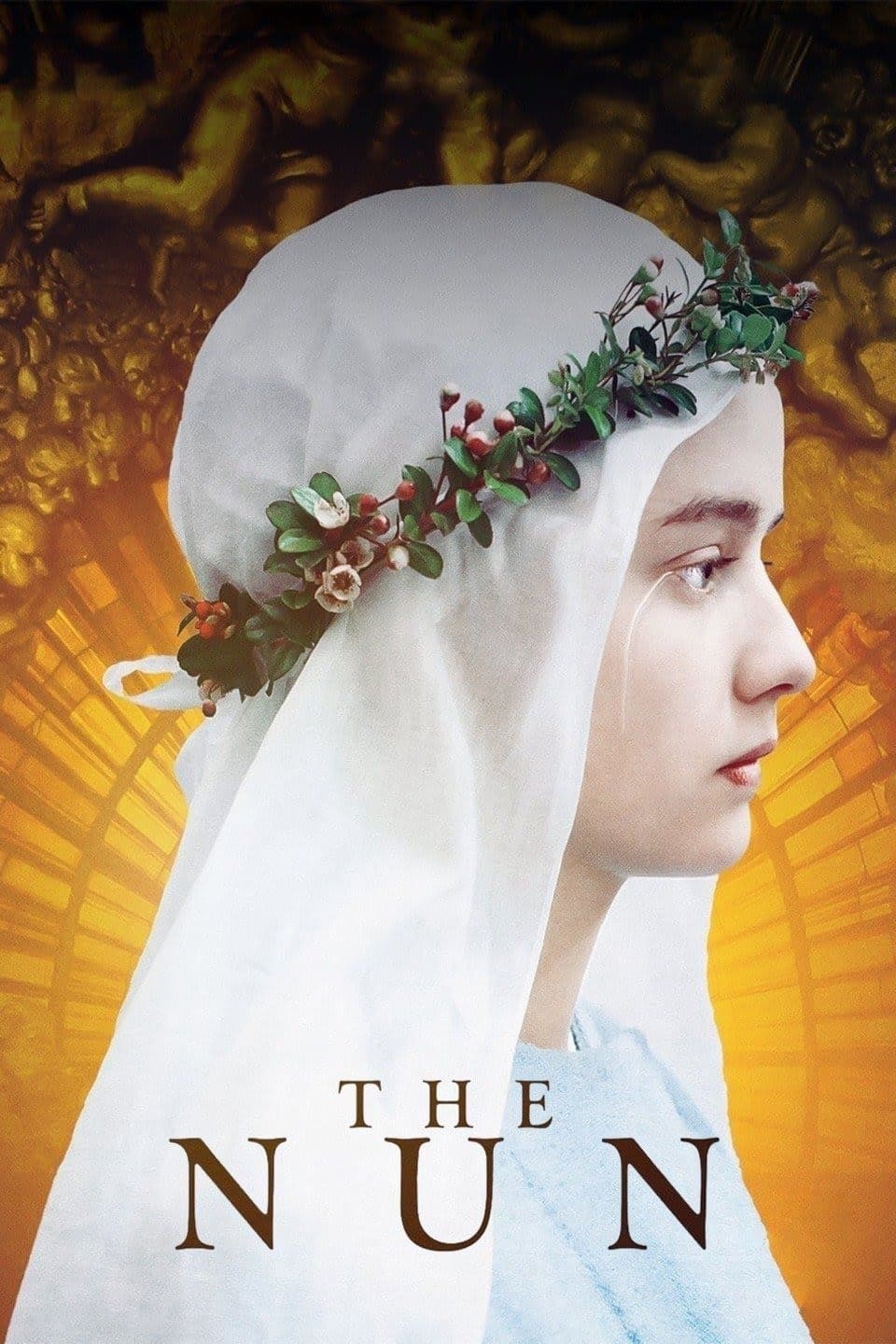 The Nun
Suzanne Simonin describes her life of suffering in letters. As a young woman she is sent to a convent against her will. Since her parents cannot afford the dowry required for a marriage befitting her ...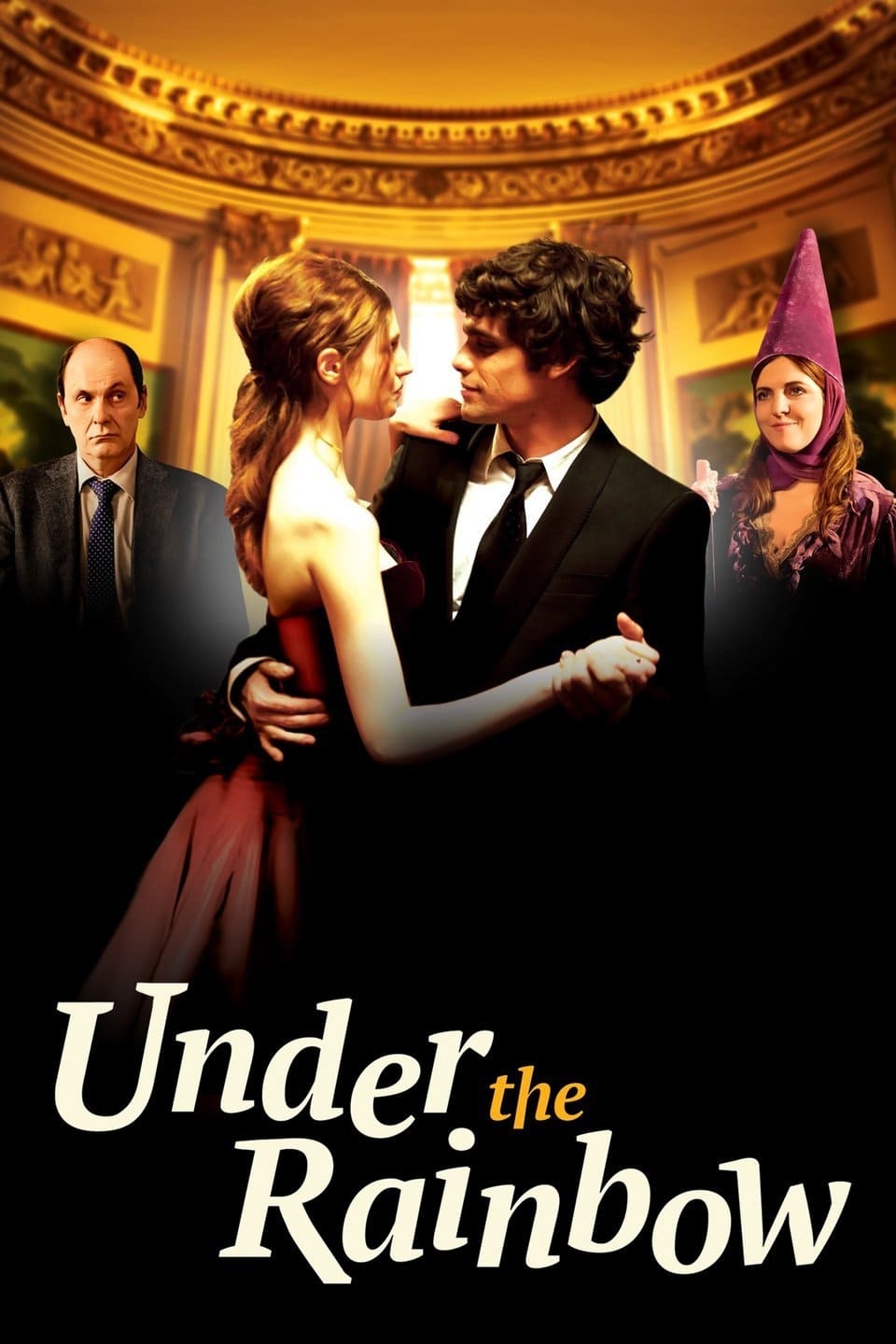 Under the Rainbow
Laura is still waiting for Prince Charming at the age of 24. So when Sandro appears at a party, exactly like her Prince would in her dreams, she thinks she's found the right one. But then again, when ...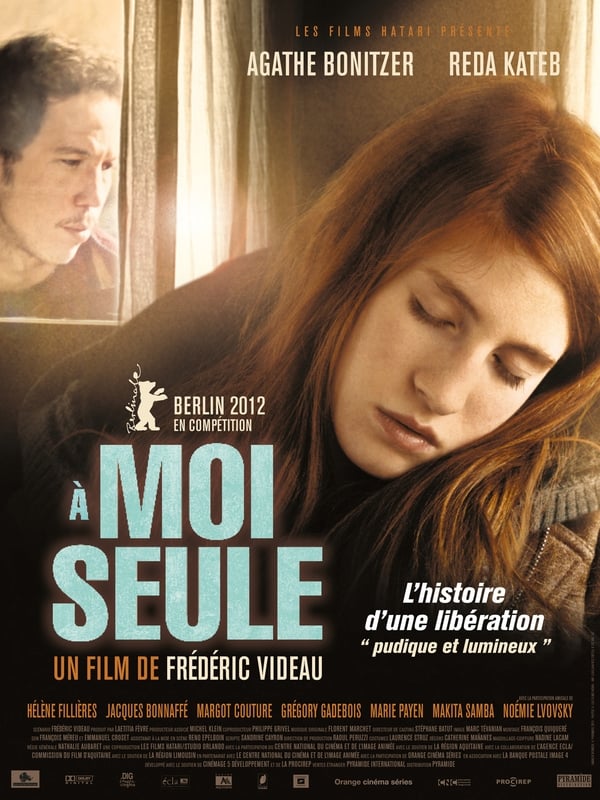 Coming Home
A young woman tries to adjust to freedom after she spends eight years as a prisoner to a strange man.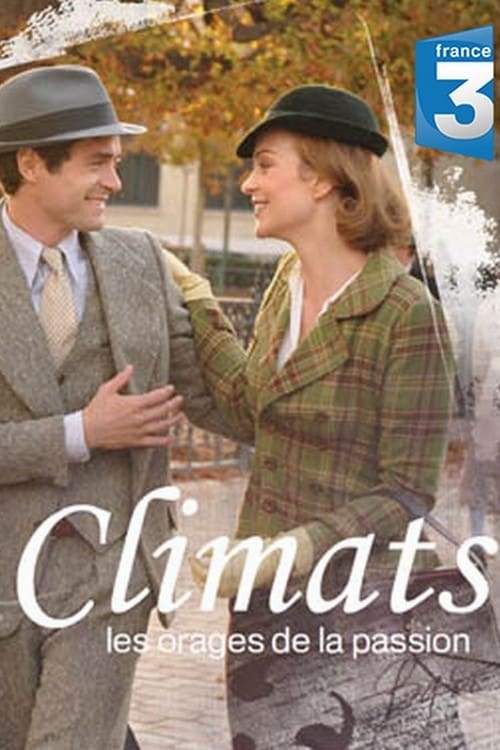 Nights with Théodore
After meeting at a party, two young Parisians, Theodore and Anna, spend the night together in the city's Parc des Buttes Chaumont. They return the next night, and the night after that, waiting for the...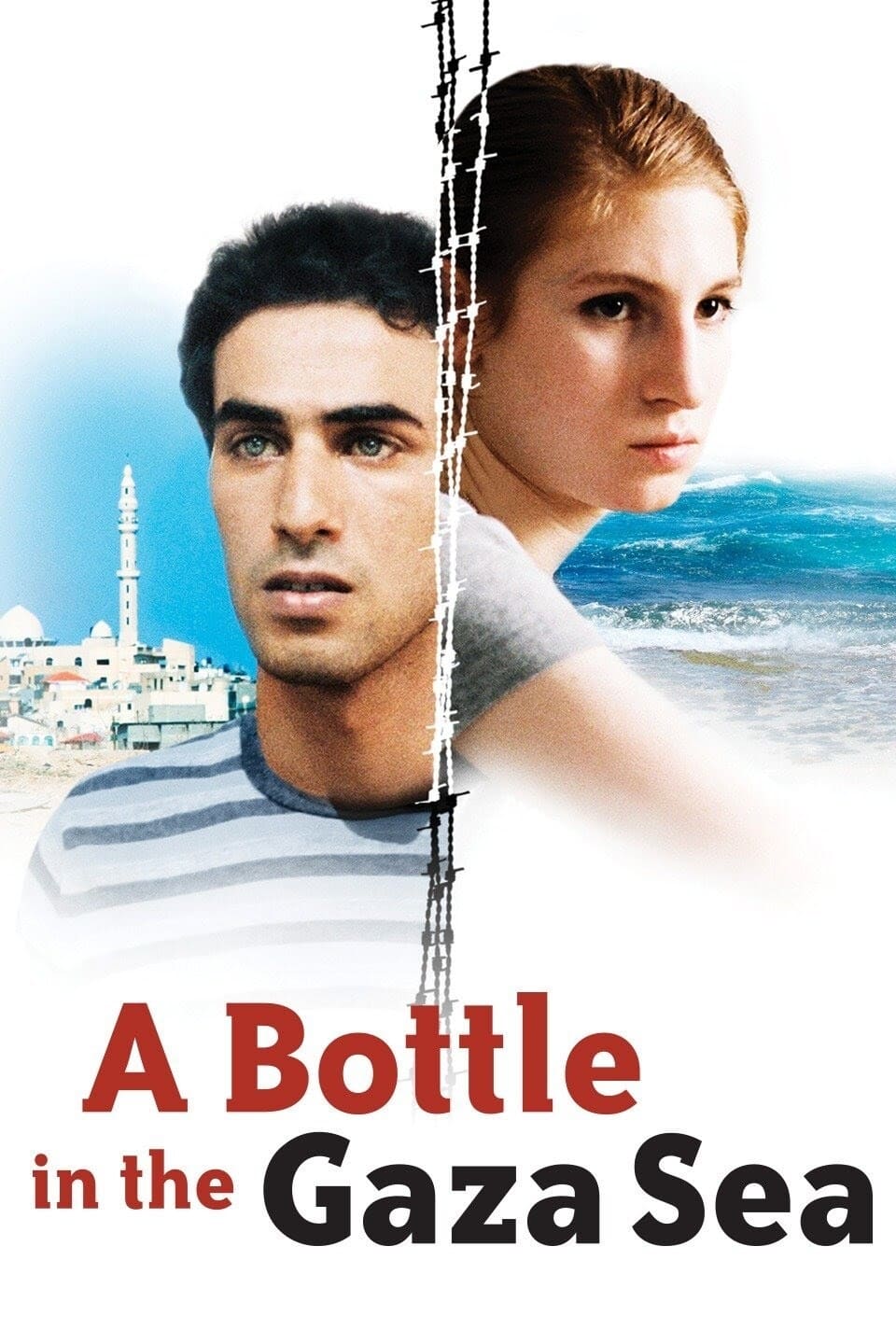 A Bottle in the Gaza Sea
Tai is 17 years old. Naim is 20. She's Israeli. He's Palestinian. She lives in Jerusalem. He lives in Gaza. They were born in a land of scorched earth, where fathers bury their children. They must end...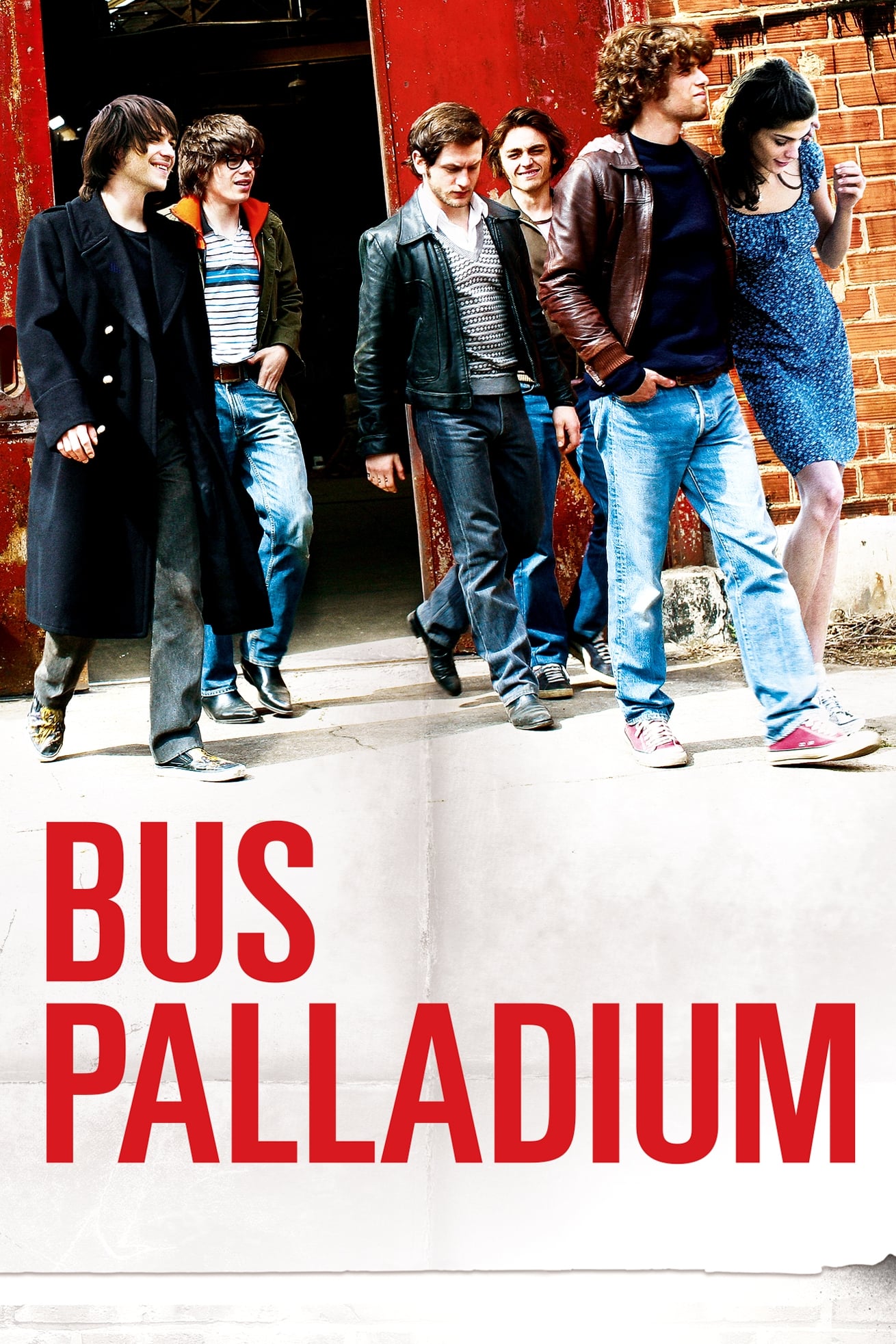 Bus Palladium
A comedy that follows the break-up of a French rock group.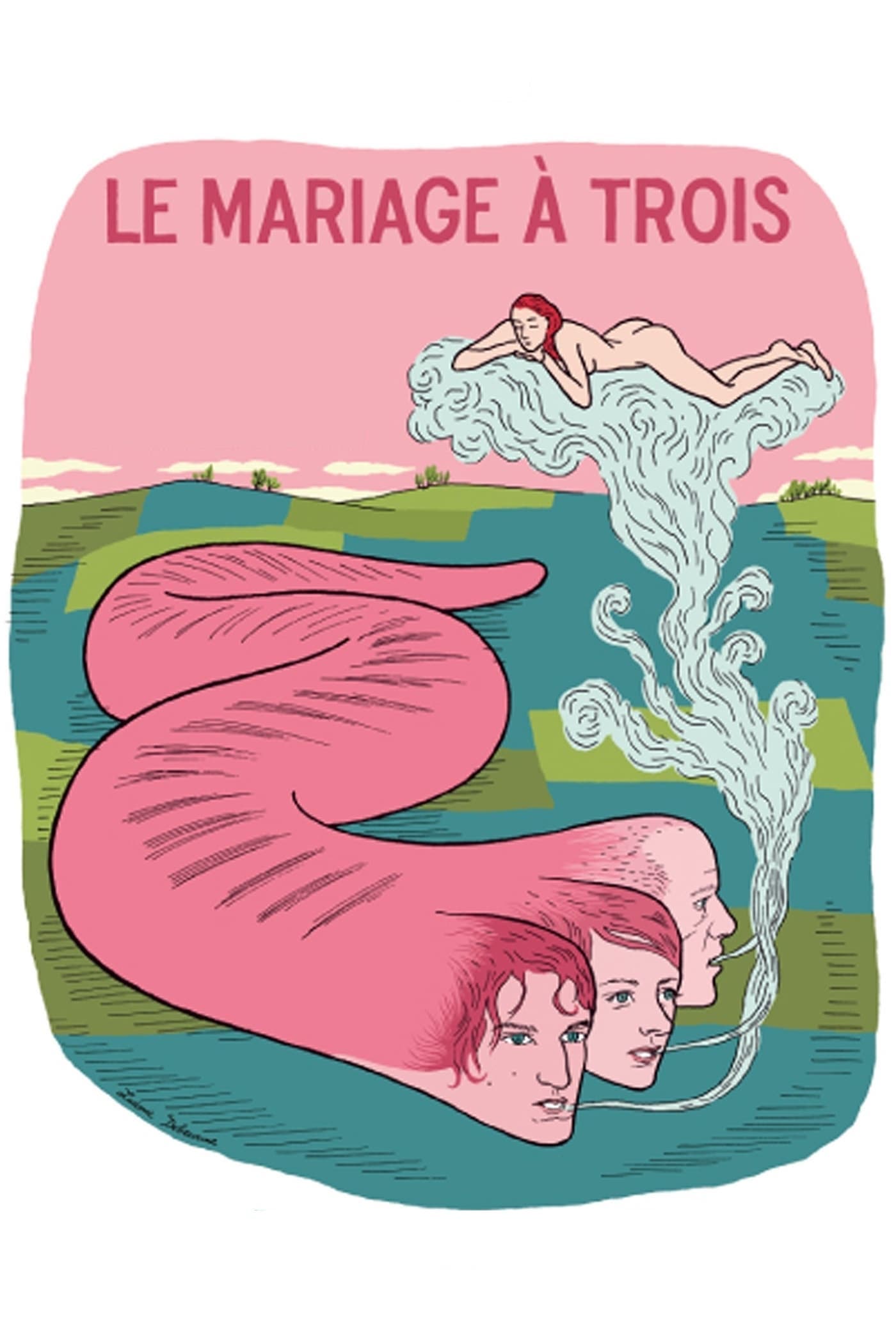 The Three-way Wedding
When a famous playwright invites the cast of his new play - including his enchanting assistant, his ex-wife and her new lover - to his country estate, a series of seductions and surprising alliances e...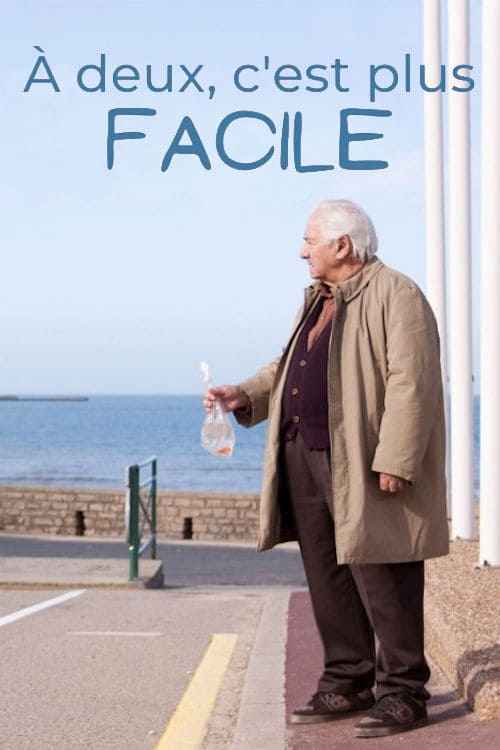 À deux c'est plus facile
In order not to be thrown from his big Parisian apartment by his sister, the idiosyncratic pensioner Joseph takes the 20-year-old farmer's daughter Marilyn with him. She wants to complete an apprentic...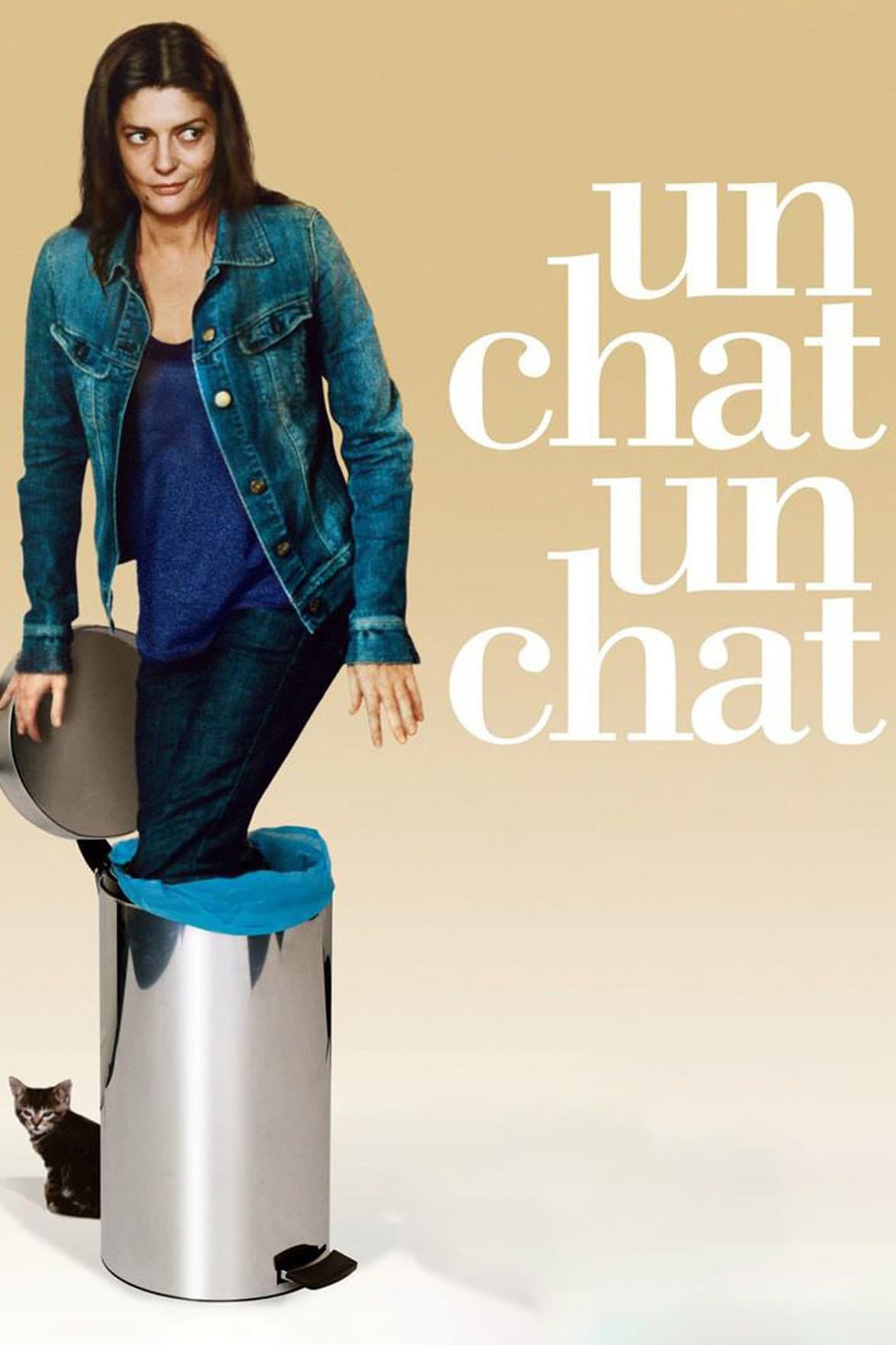 Un chat un chat
Célimène, a 35 year old writer is troubled by Anaïs, a 17 year old girl.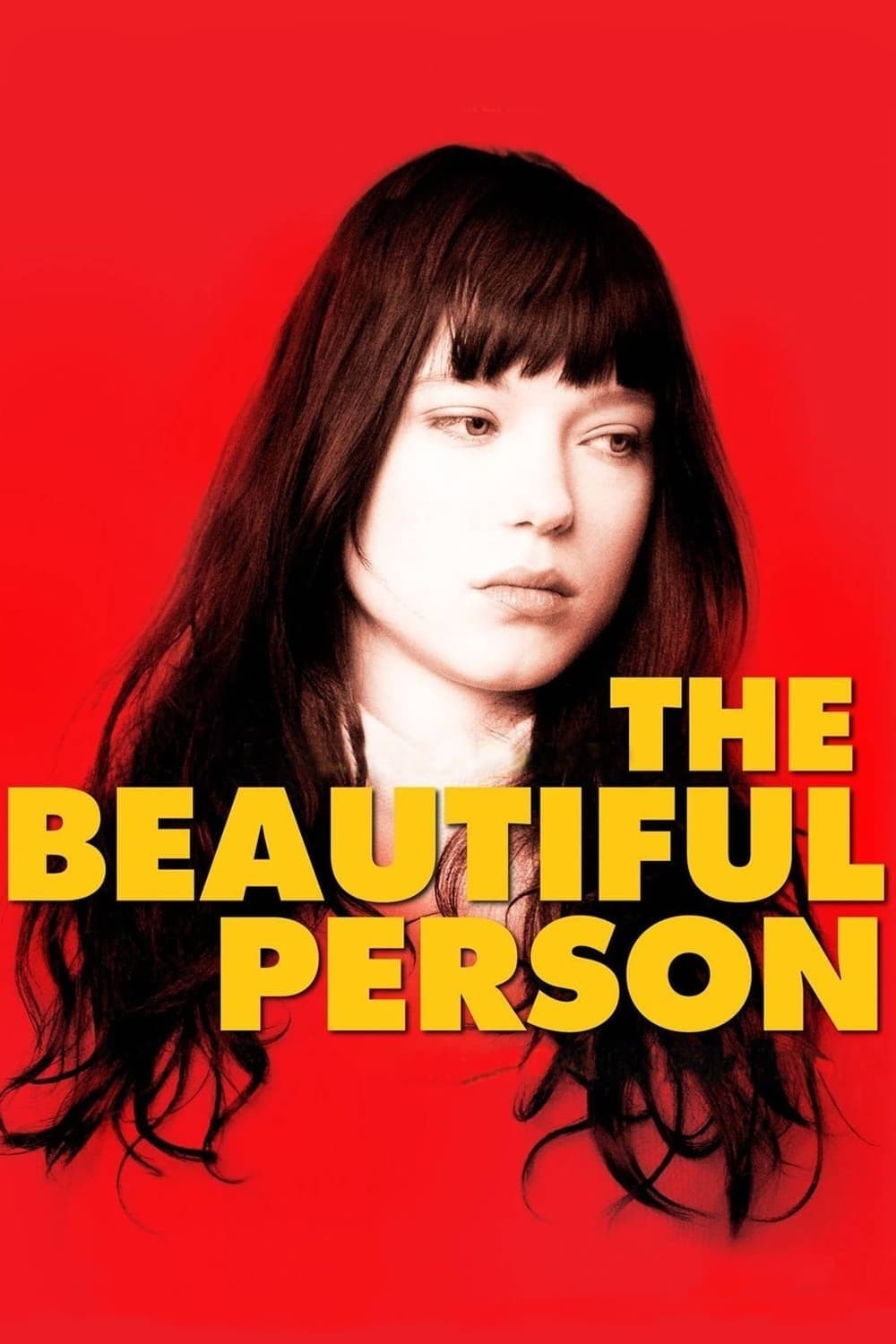 The Beautiful Person
In the wake of her mother's tragic death, French teenager Junie transfers to a different high school. Though Junie lives mostly inside her own head, her beauty and stoicism win her the attention of th...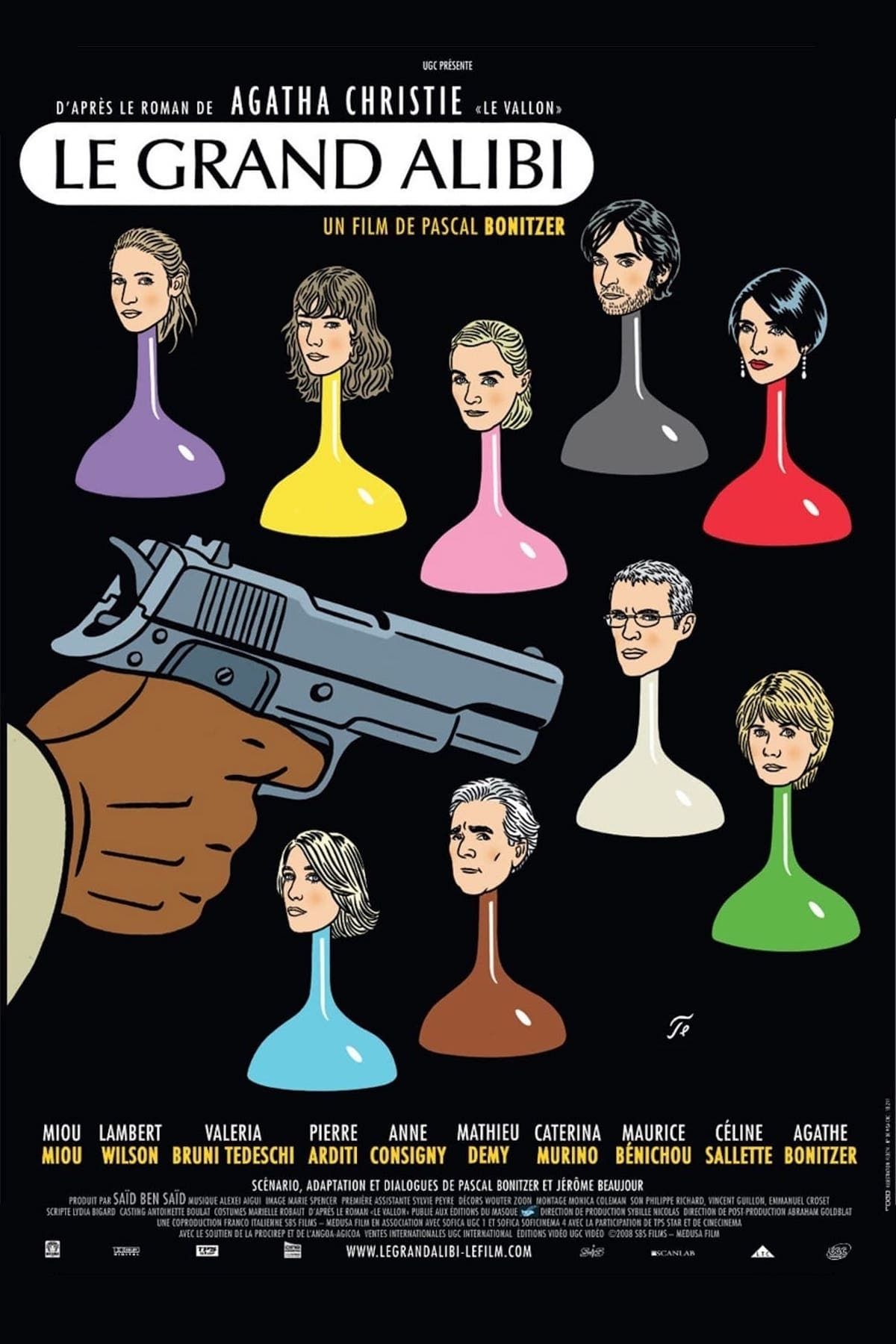 The Great Alibi
Like every weekend senator Henri Pagès and his wife entertain guests at their beautiful mansion in a peaceful village near Paris. But this time around, things go awry: Pierre Collier, a psychoanalyst ...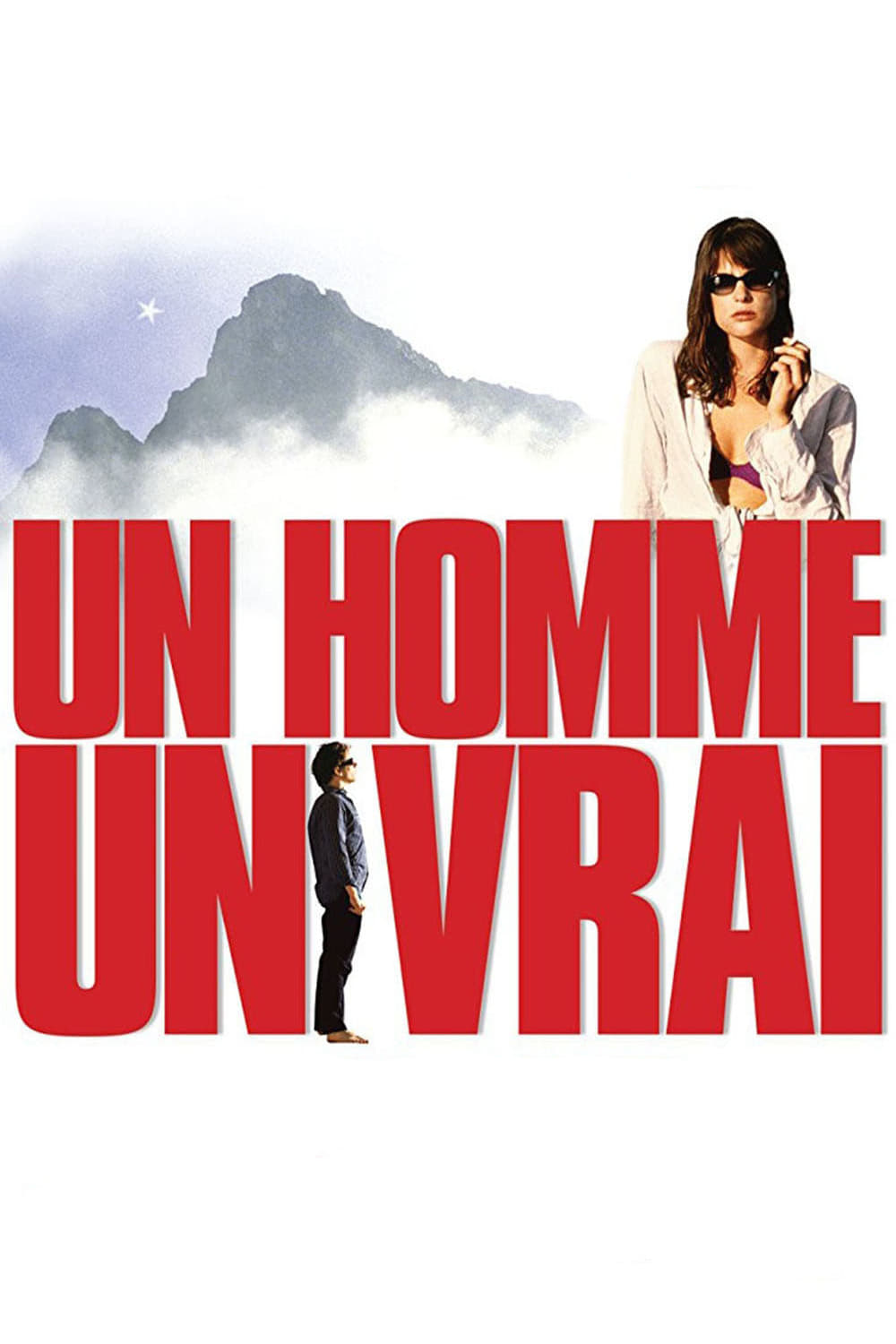 A Real Man
During a party somewhere in Paris, an apprentice filmmaker, Boris, and a young executive, Marilyne, play at being a loving couple when they've only just met. They end up really falling in love. Five y...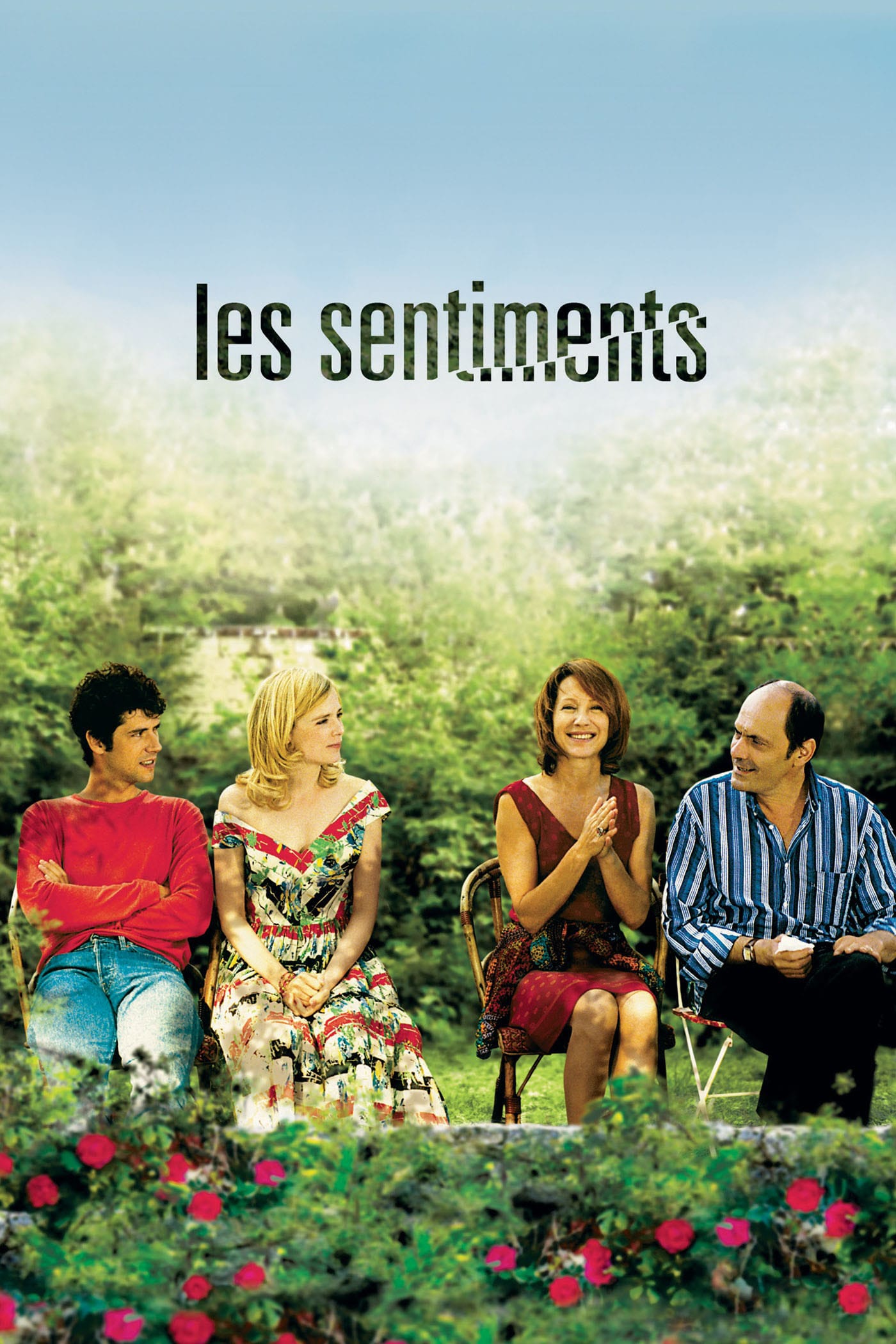 Feelings
There are a number of issues to contend with for two seemingly happily married French couples.