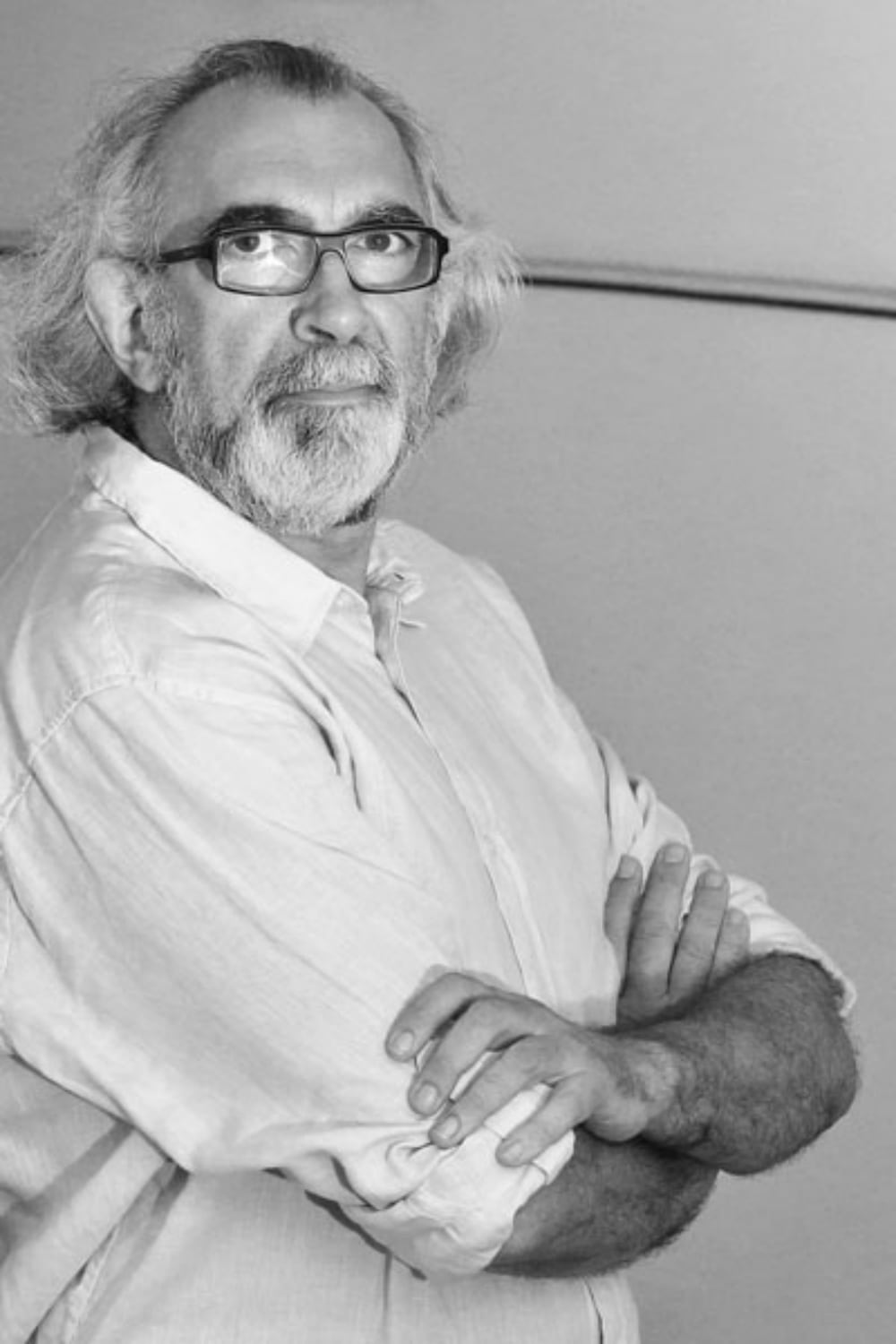 Biography
António Durães (born March 1961 in Figueira da Foz) is a Portuguese actor.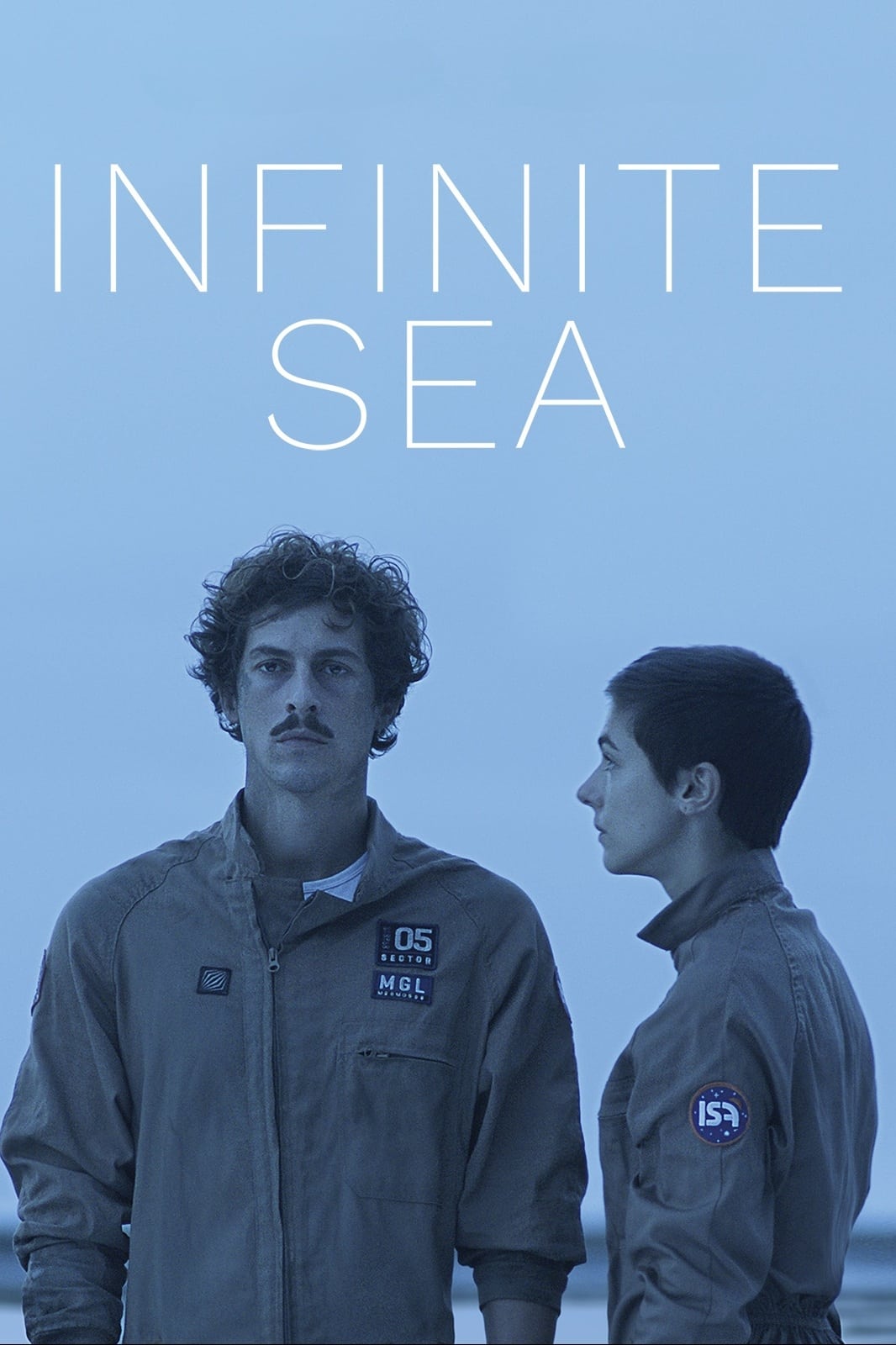 Mar Infinito
Pedro is trying to join an exodus to another planet. Eva challenges him and forces him to come to terms with his purpose while he dwells in his dreams.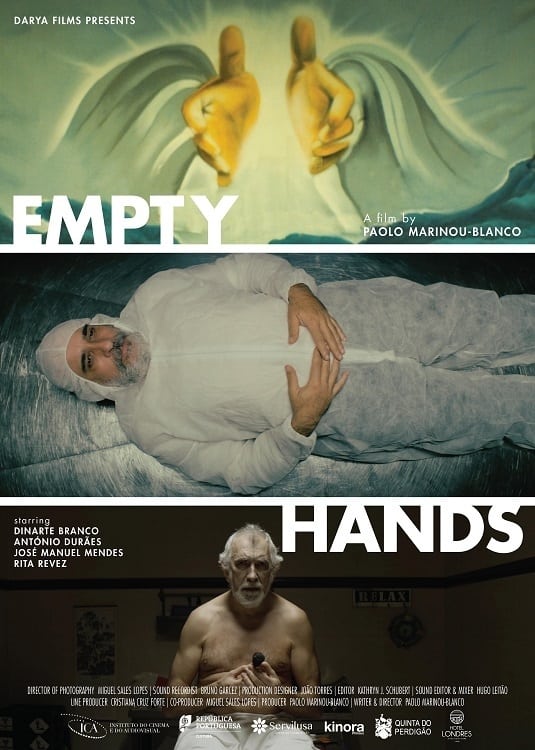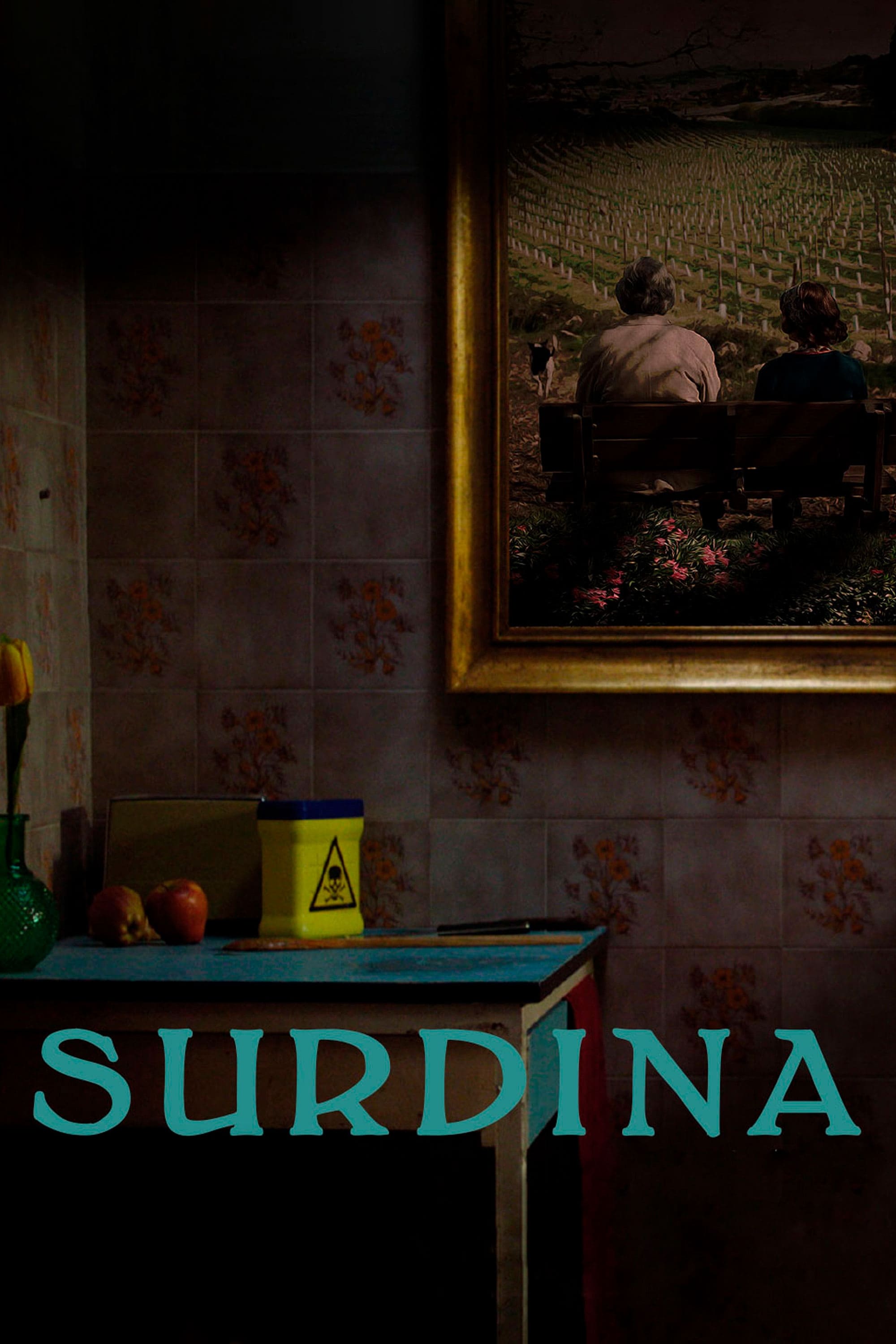 Surdine
An old man is told that his late wife was in the market. He hides from the rest of the world. His friends don't think he should hear rumors. They say that he should try to recover until he gets marrie...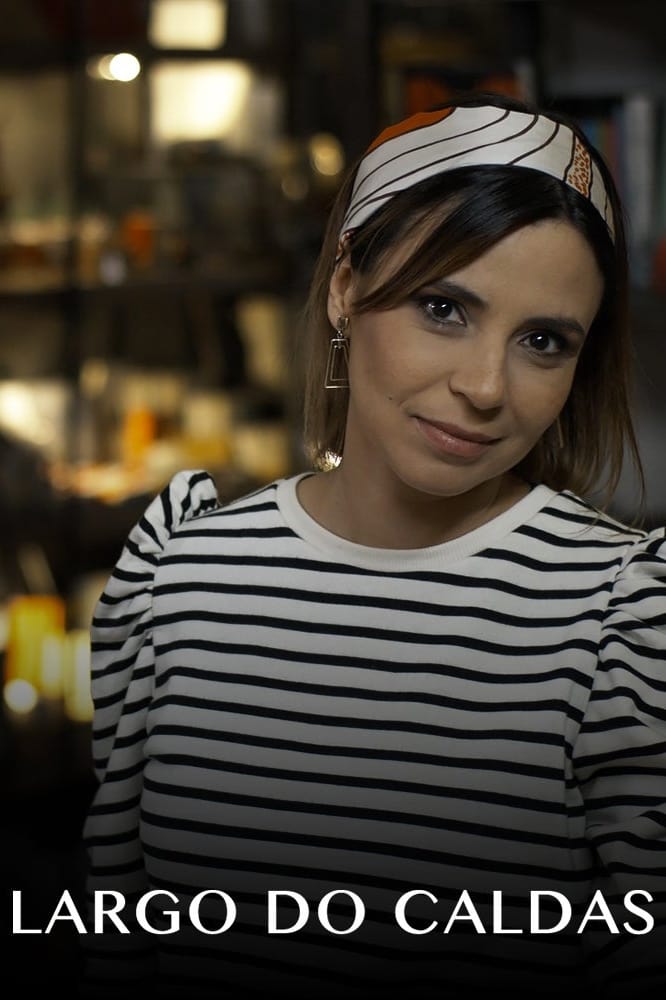 Largo do Caldas
Love suddenly appears, anywhere, age or marital status. A socially criticized condition, one of the lovers, but that happens in so many lives, so many times without intention. Living a relationship of...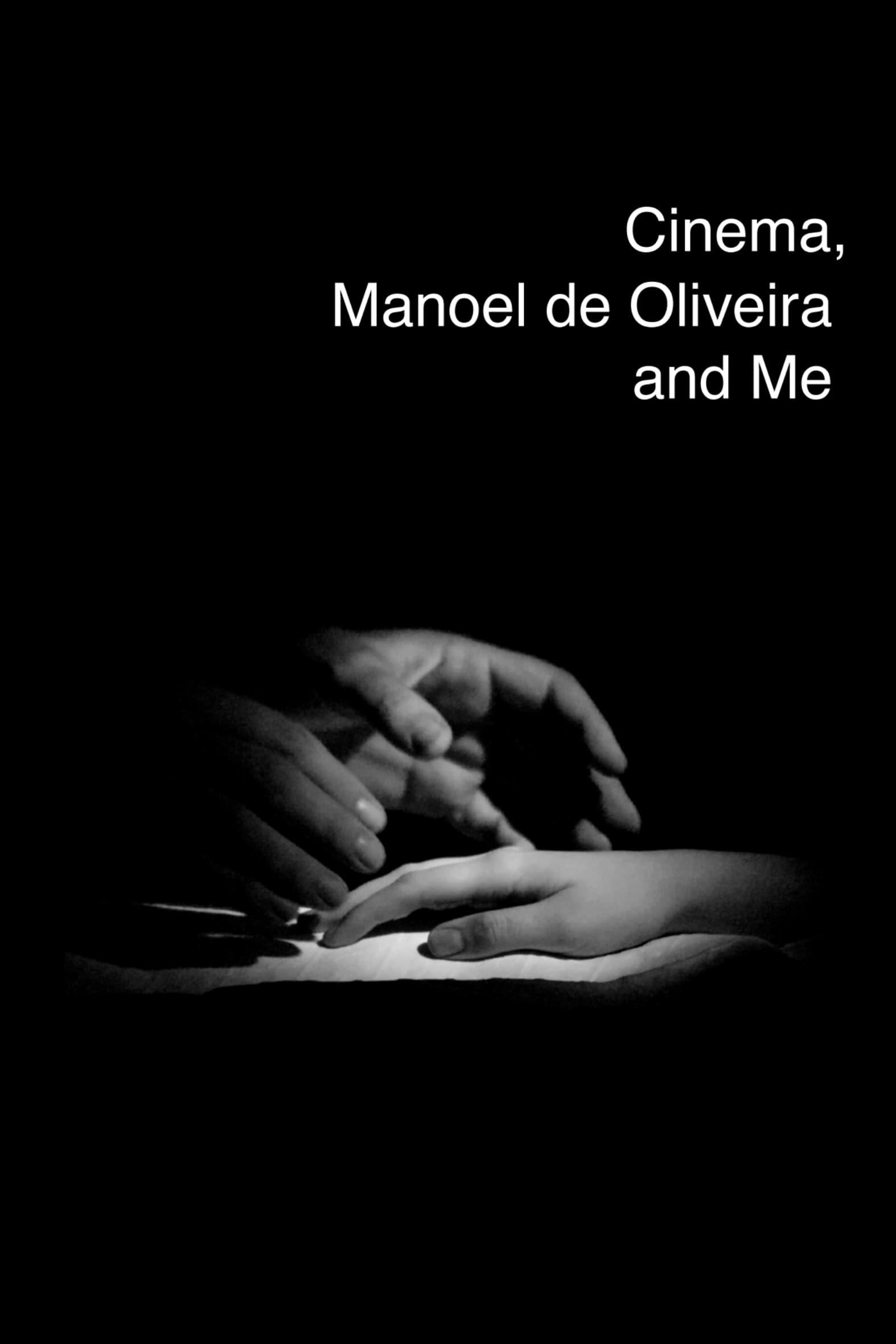 Cinema, Manoel de Oliveira and Me
"An old photograph taken 36 years ago. His hand rests on my shoulder. A blessing, a gift. Then a history of over four decades of friendship, admiration and apprenticeship. A journey into Oliveira's ci...
TV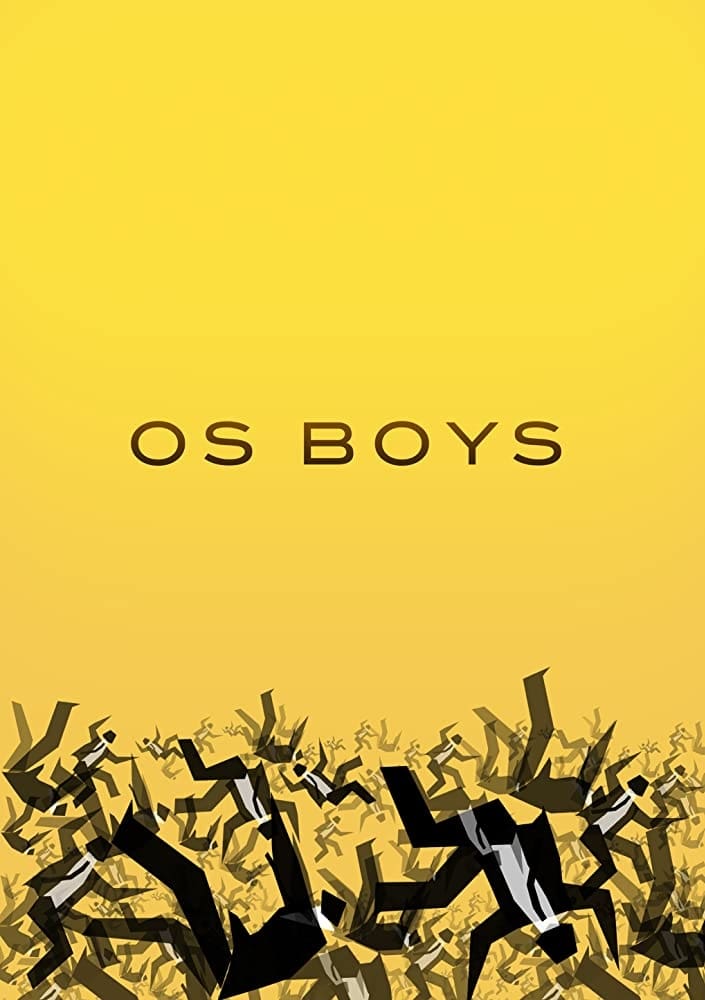 Os Boys
Political comedy series about the political advisers of the ministerial cabinets and the opposition and their connivance with economic and political interests that determine how decisions are made.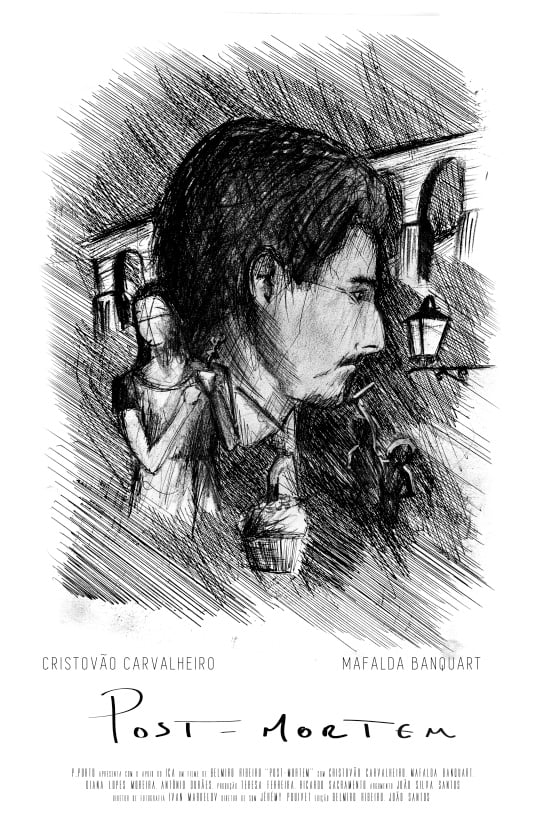 Post-Mortem
Edgar is a jaded photographer. One evening he witnesses a murder. The culprit escapes. Edgar, instead of helping the victim, becomes mesmerized by the expression of pure terror in her face.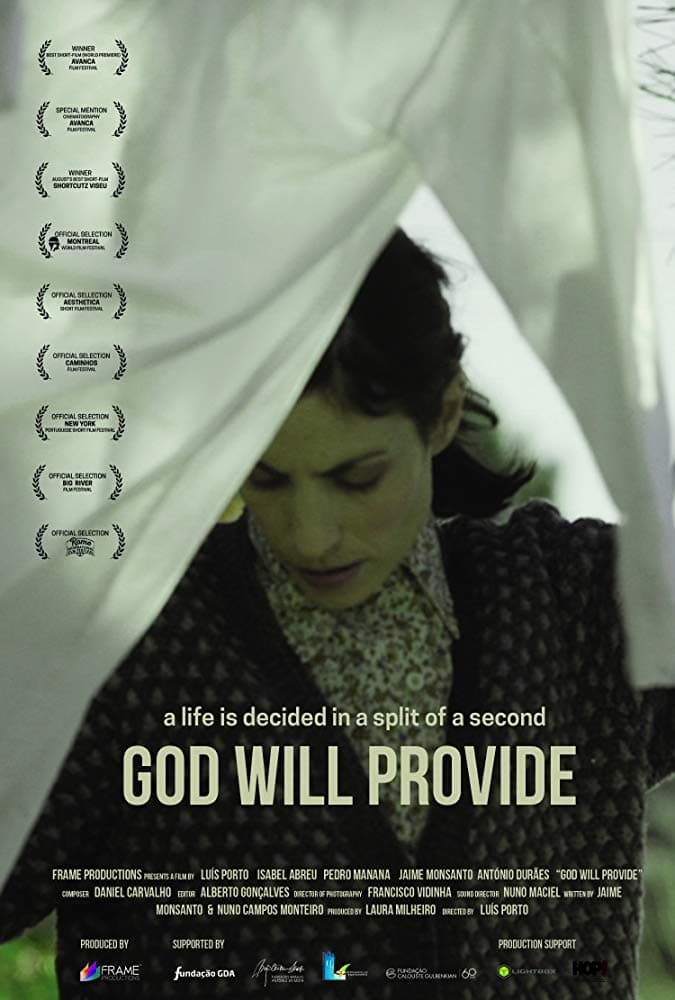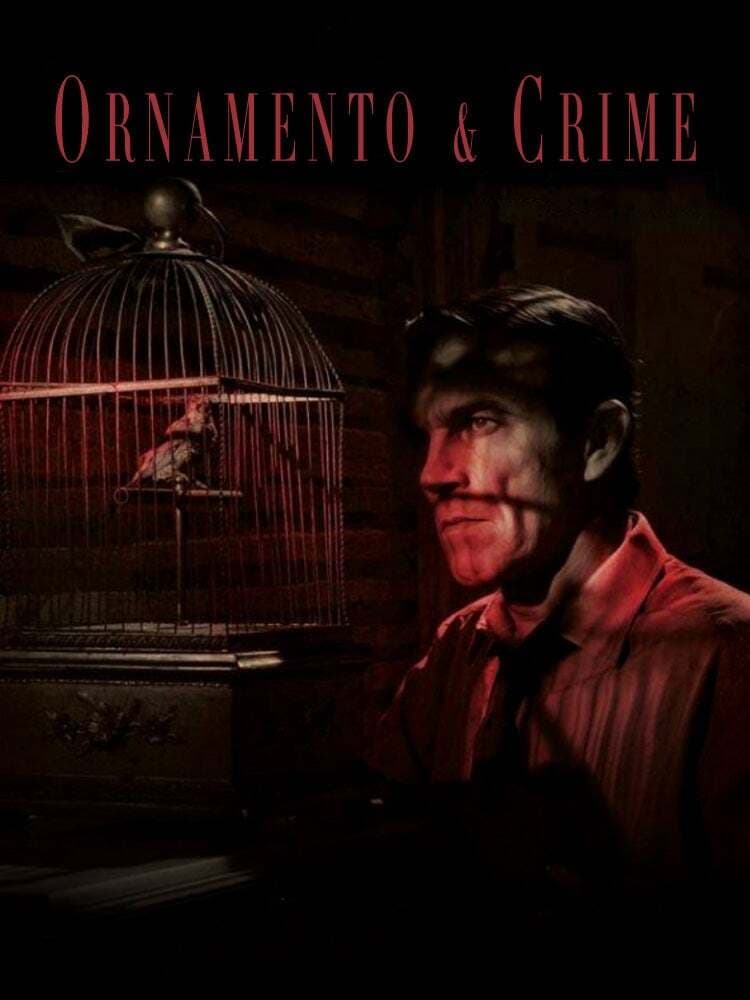 Ornament and Crime
I am the double of the shadow of my own image. An allegory that occupies my place. This is my act of contrition. Beyond good and evil, I stand as an equation: Its result cannot be manipulated By moral...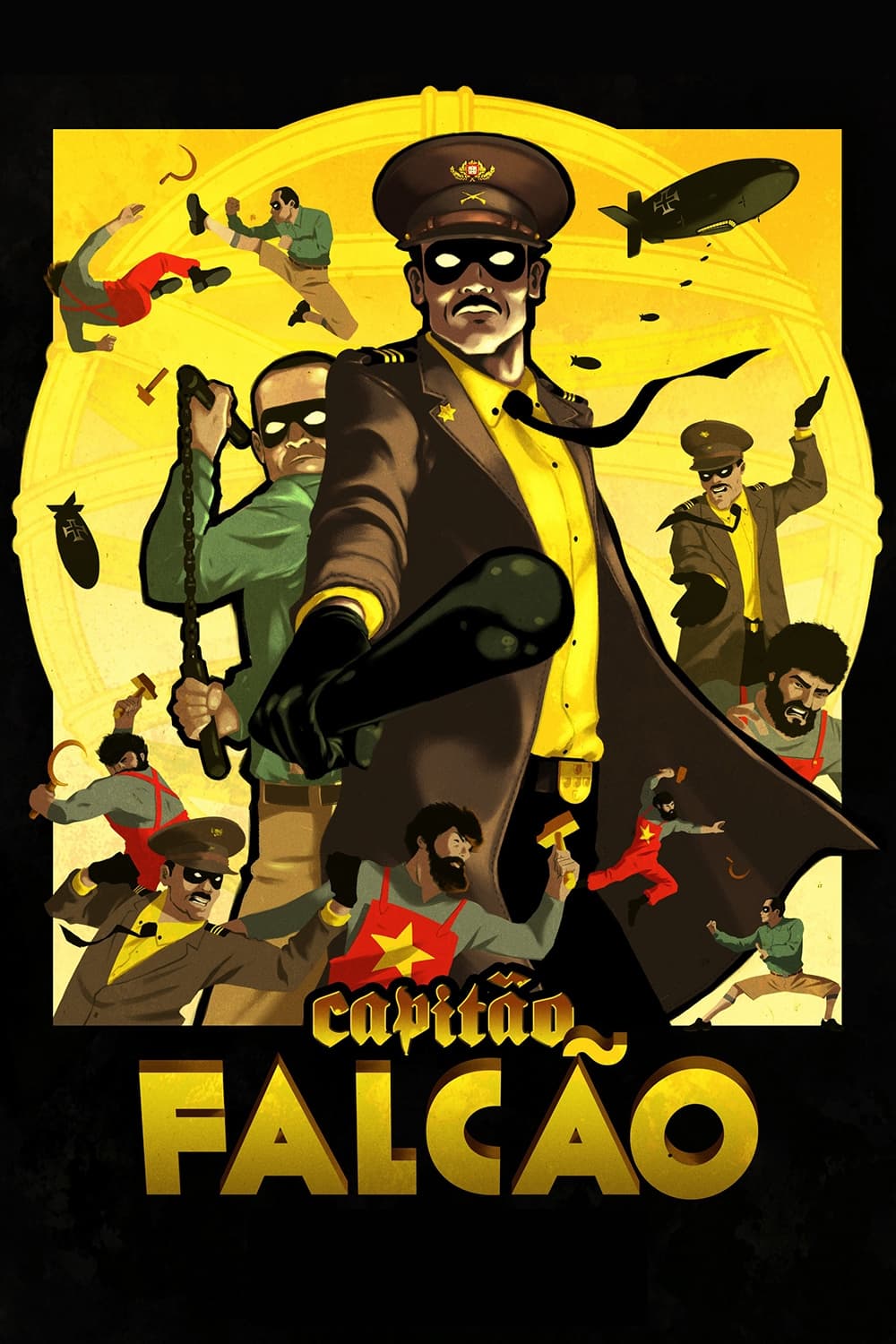 The Portuguese Falcon
In the days of fascist dictatorship in Portugal, there was a satire on anti-communist paranoia. The series follows the adventures of the "Lusitanian superhero", the ultra-patriotic Captain Falco, a ma...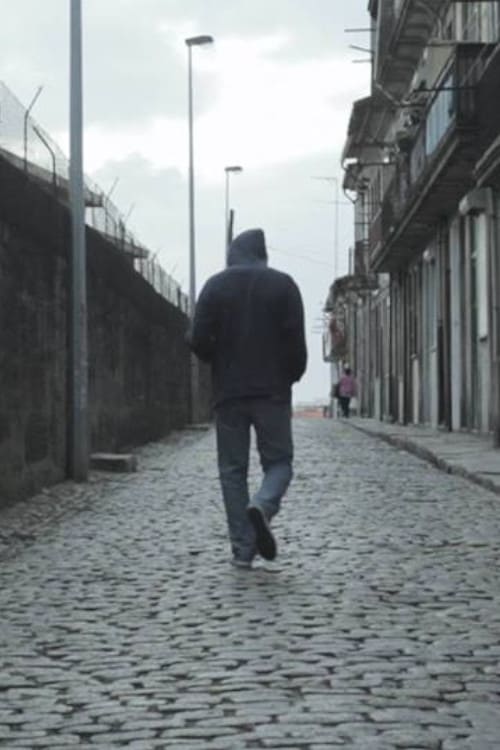 Video Surveillance
Álvaro and Jaime, two childhood friends in their twenties, share a particularly critical view of the functioning of society in all its dimensions. Spending much of the day as a video club clerk in ord... Bloody Night
A group of soldiers are sentenced for the murders of key political figures in the night of October 19th, 1921, in the streets of Lisbon. But the names of the conspirators remain unknown. Berta Maia, a...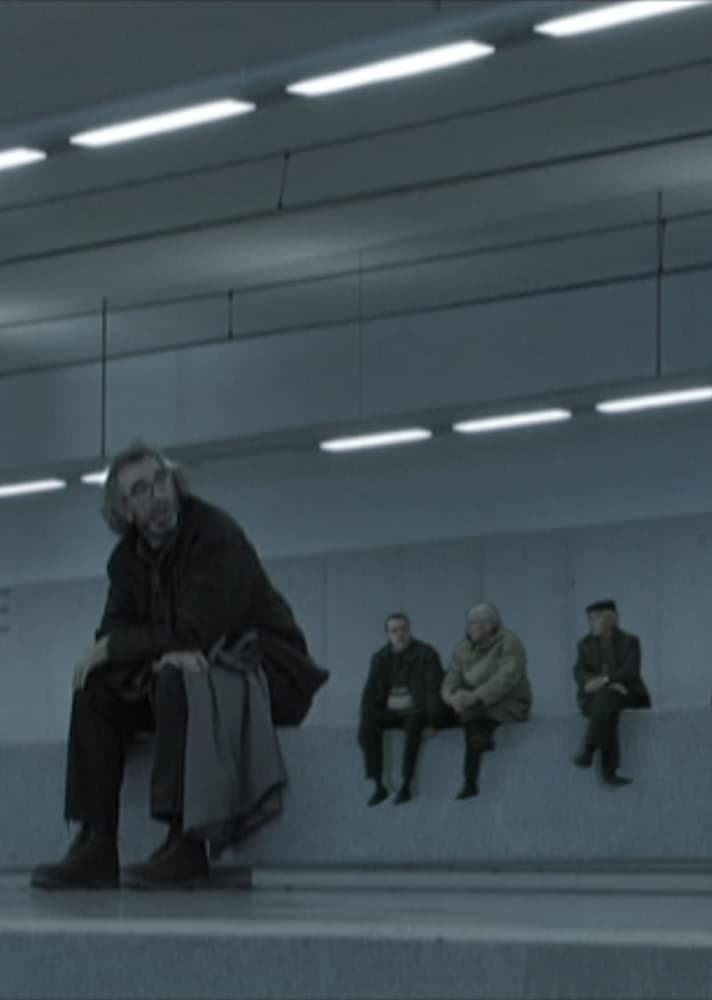 Homenzinho
In a subway station, while waiting for his journey to continue, a boy talks with God about the creation. An informal conversion about the real dimension of our existences and personal demands, remindi...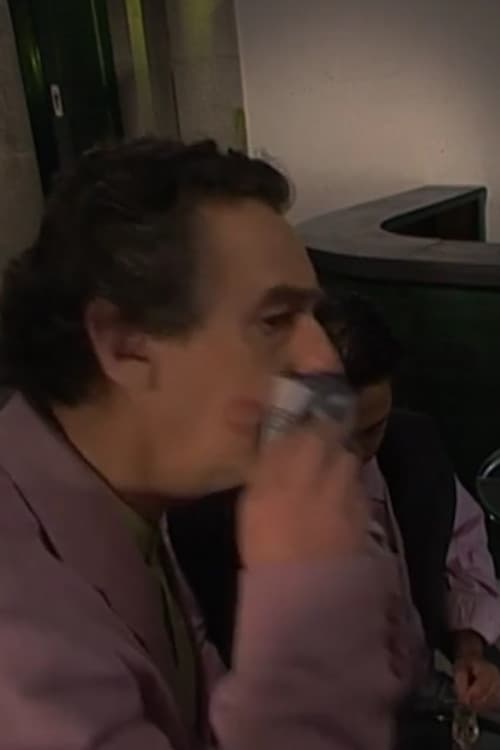 A Imitação
An act of passion, filmed in a church turned into a bar, on Easter 2003, and starring as many actors as the days of the year… Taking the sacred painting as a reference, the film questions the human co...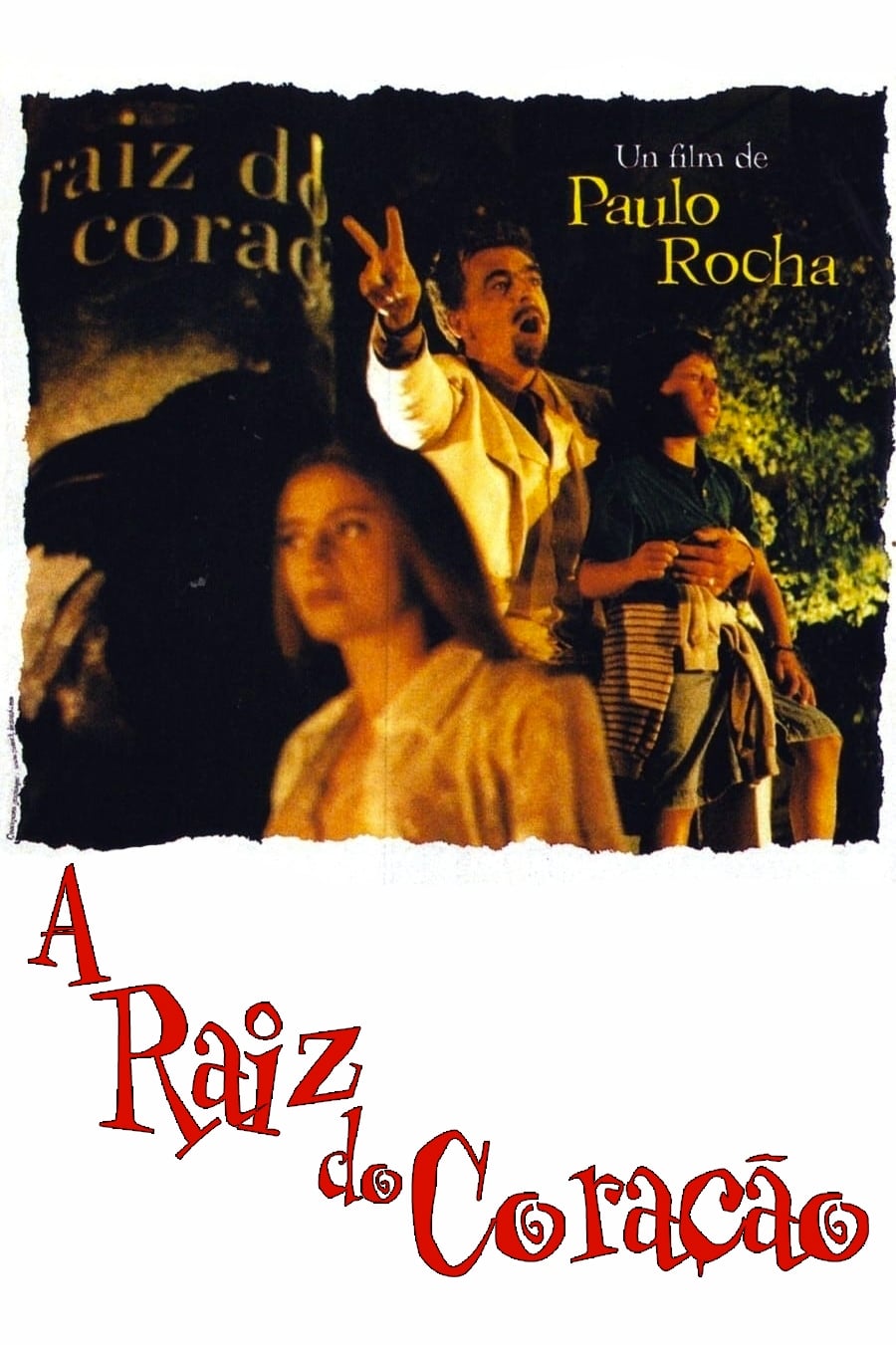 The Heart's Root
The old town is located in Lisbon during the celebrations of Saint Anthony. A charismatic nationalist politician is the focus of the story. He met a young transvestite at the festival. Vicente, a poli...