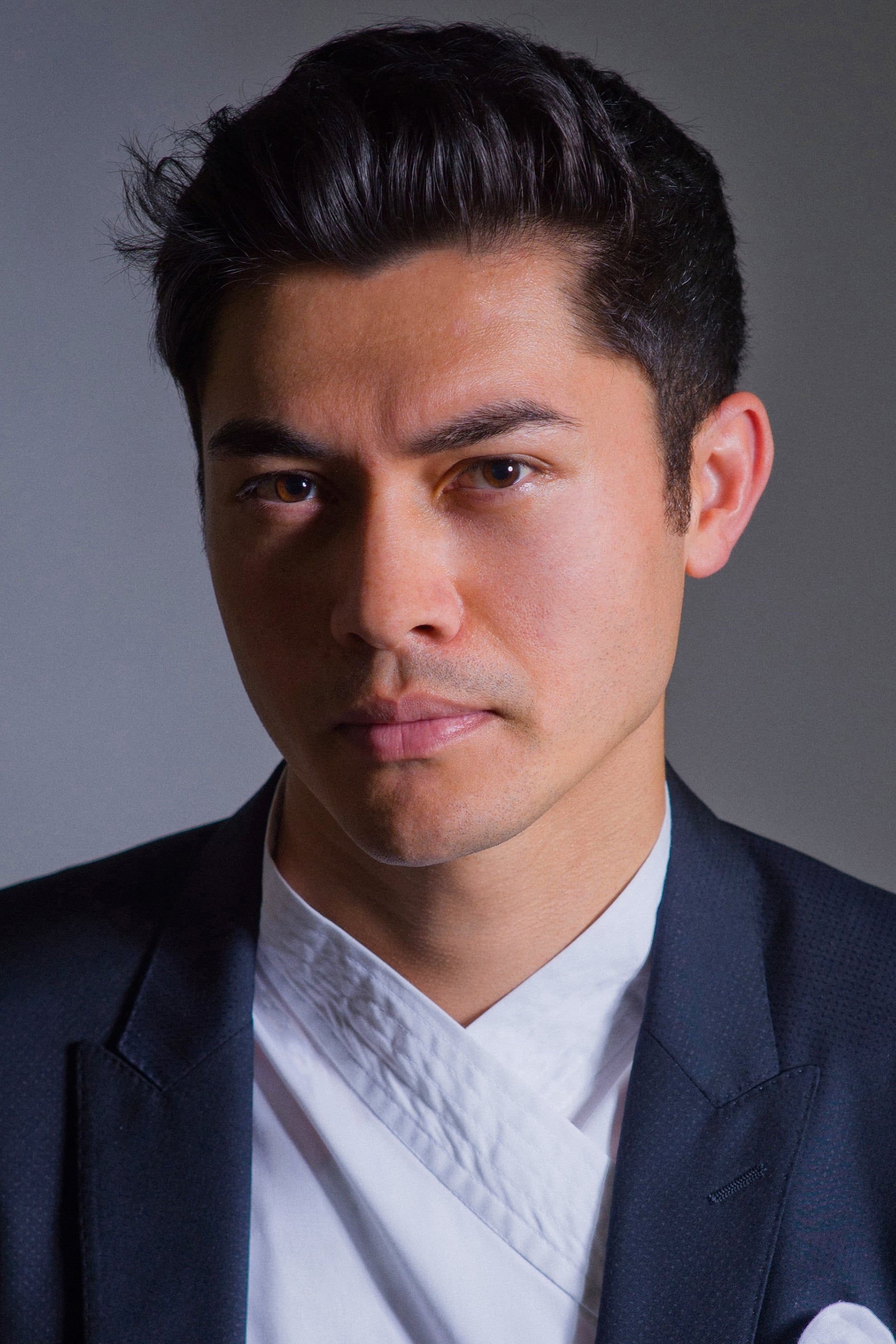 Biography
Henry Ewan Golding (born 5 February 1987) is a Malaysian-British actor, model, and television host. Golding has been a presenter on BBC's The Travel Show since 2014. He is known for his film work, playing the role of Nick Young in Crazy Rich Asians, as well as Sean Townsend in the thriller A Simple Favor and Tom in the romantic comedy Last Christmas, the latter two directed by Paul Feig.
Personal Life
Golding met Liv Lo, a Taiwanese television presenter and yoga instructor, on New Year's Day 2011. They became engaged in 2015, and were married in Sarawak, Malaysia, in August 2016.Before his marriage, Golding completed his bejalai—the Iban rite of passage into manhood—in the wilderness of Borneo, filming the experience over two months (and carrying the camera equipment himself) for the TV show Surviving Borneo on Discovery Channel Asia. His journey ended in him receiving a traditional hand-tapped bejalai tattoo by Ernesto Kalum of Borneoheadhunters tattoo in Kuching, Sarawak, Malaysia. The tattoo on his right thigh is a fig tree that wraps around other trees and takes their form to become the tree itself.When interviewed by Michele Manelis of The New Zealand Herald, Golding said of his surname, "Golding is really darn Jewish, isn't it? My grandfather during the war was in London and as the story goes, he was possibly adopted by a Jewish family by that name. Out of respect he took on their name and it was passed down. So, I'm proud to be an honorary Jew."
Early Life
Golding was born in Betong, Sarawak, in East Malaysia. His mother, Margaret Likan Golding, is a Malaysian of indigenous Iban Dayak ancestry. His father, Clive Golding, is British. The family lived for almost five years in Terengganu, on the east coast of Peninsular Malaysia, before moving to Surrey, England, when Henry was eight years old. There he went to The Warwick School, Redhill. He moved to Kuala Lumpur when he was 21 to pursue on-camera roles after working as a hairdresser on Sloane Street in London for a couple of years. The Tiger's Apprentice
The story centers on a normal boy, Tom, who gets drawn into this world against his wishes when his eccentric grandmother who he lives with in San Francisco's Chinatown turns out to be the guardian of ...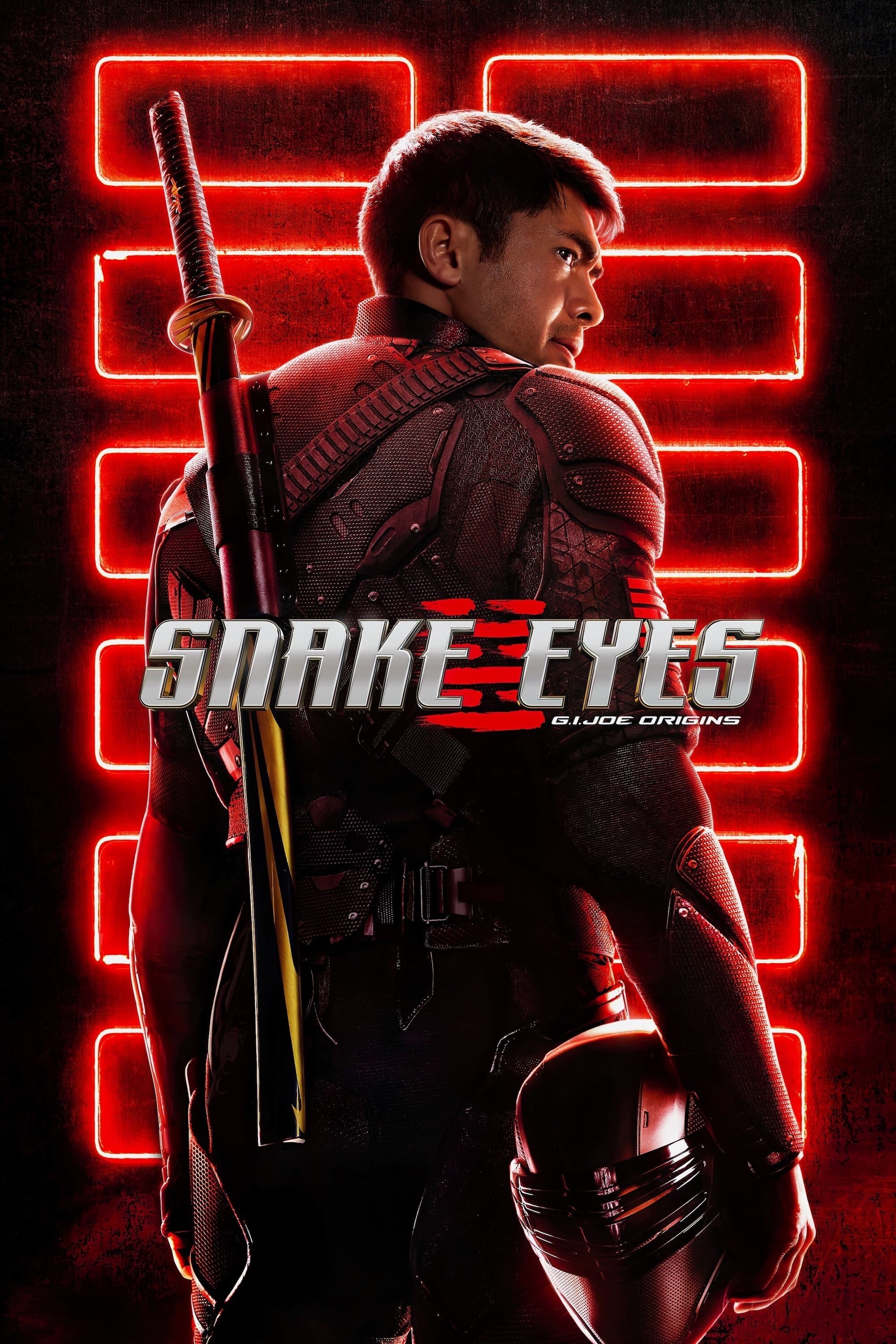 Snake Eyes: G.I. Joe Origins
After saving the life of their heir apparent, Snake Eyes is welcomed into an ancient Japanese clan called the Arashikage where he is taught the ways of the ninja warrior. When secrets from his past ar...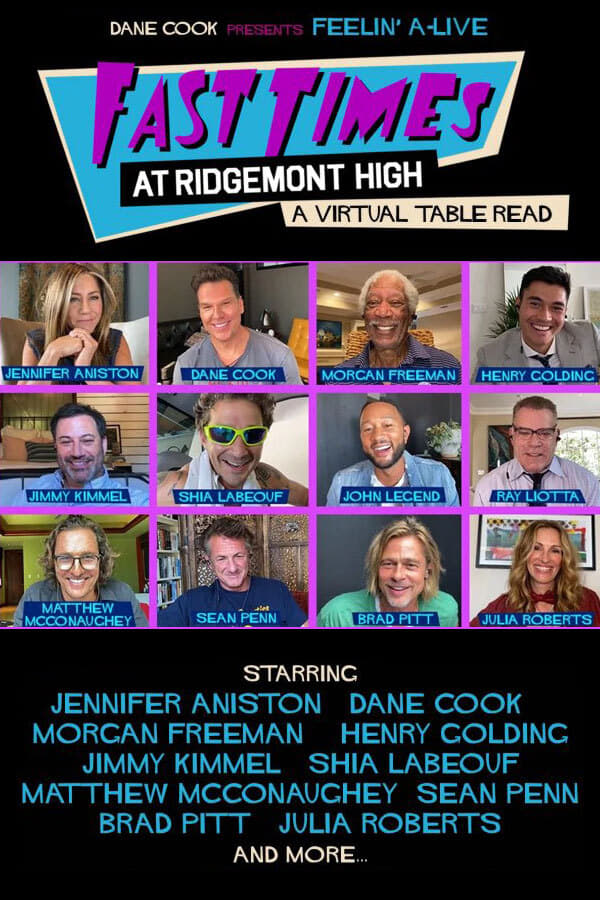 Fast Times at Ridgemont High: A Virtual Table Read
A virtual table read of the classic 1982 hit Fast Times at Ridgemont High. The all-star cast includes Jennifer Aniston, Dane Cook, Morgan Freeman, Jimmy Kimmel, Shia LaBeouf, John Legend, Ray Liotta, ...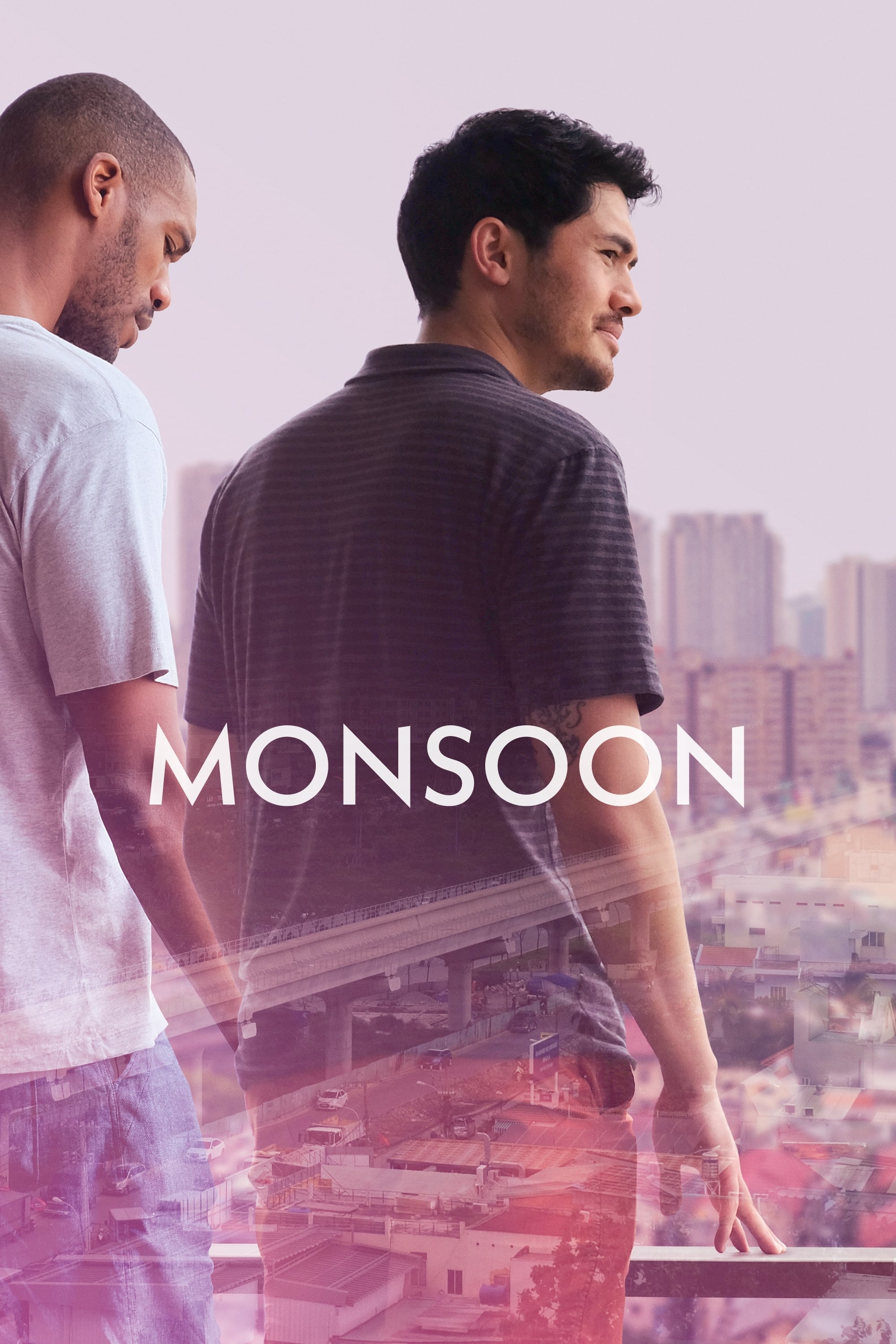 Monsoon
Kit has a hard time remembering much of his native Vietnam. When he returns to the Land of the Golden Star for the first time in over thirty years, he takes in his local surroundings as any Western to...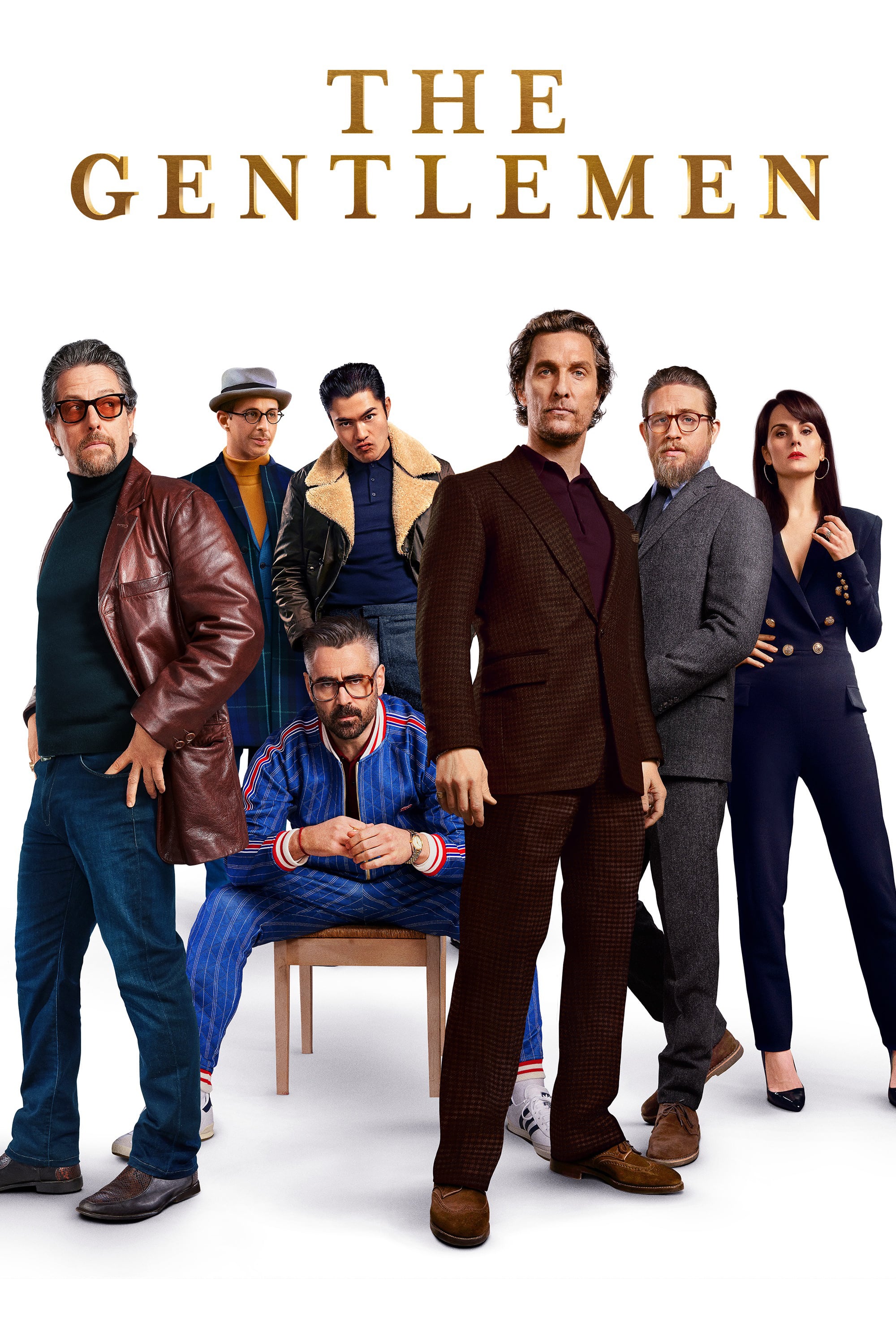 The Gentlemen
Mickey Pearson is an American who has built a marijuana empire in London. When word gets out that he wants to cash out of the business forever, there are plots, schemes, bribes and blackmail to steal ...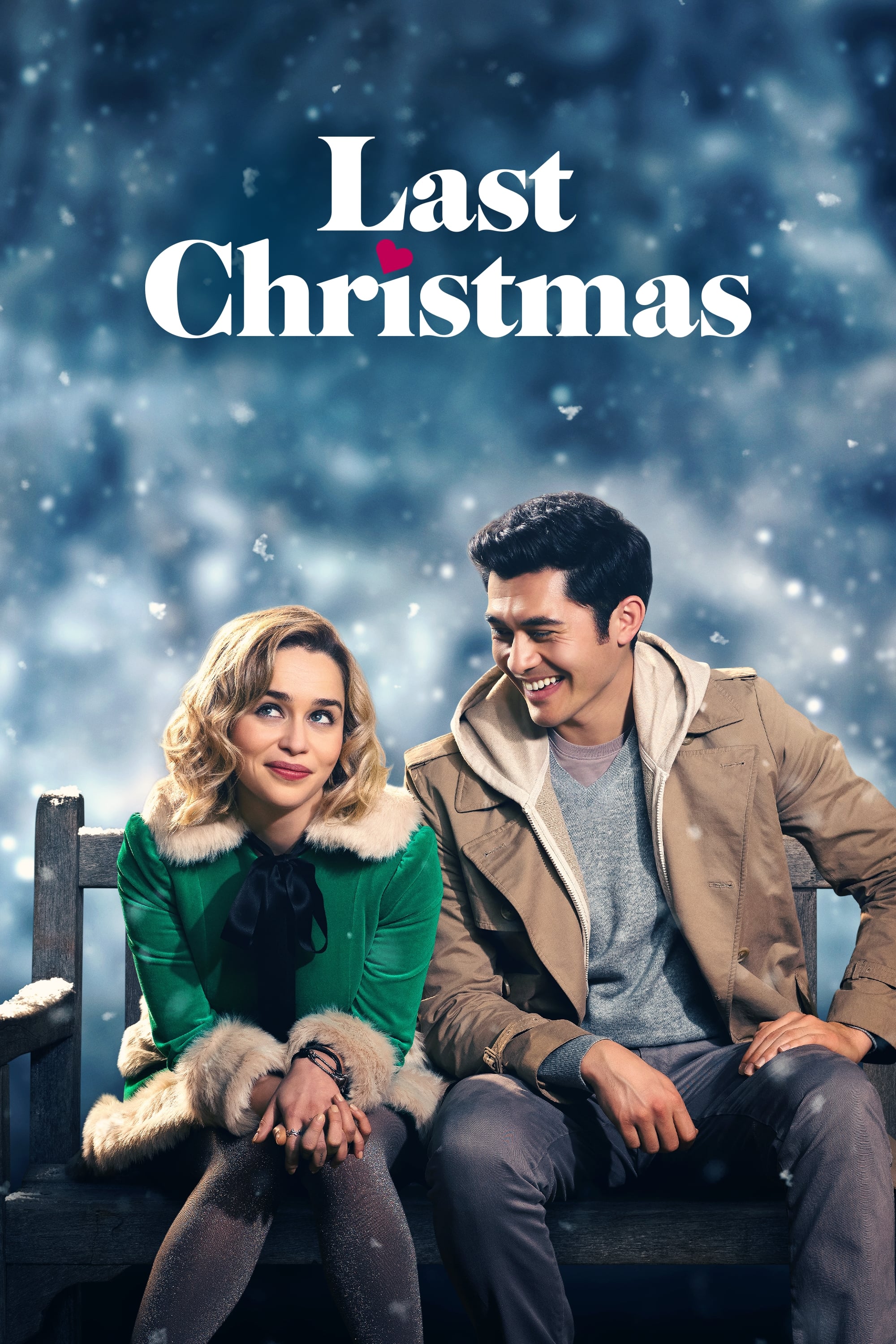 Last Christmas
Kate is a young woman who has a habit of making bad decisions, and her last date with disaster occurs after she accepts work as Santa's elf for a department store. Her life takes a new turn after she ...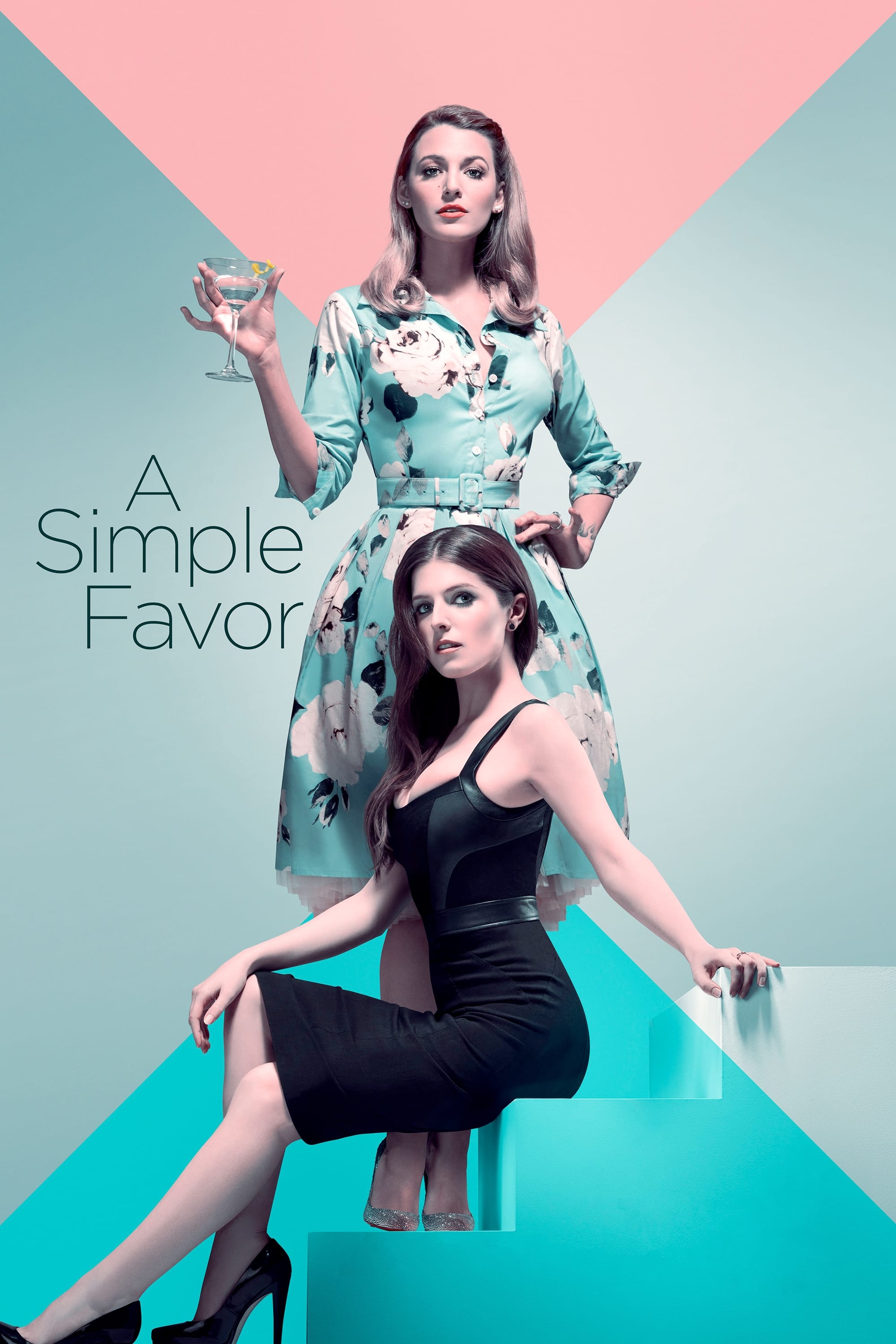 A Simple Favor
Emily is a mysterious upper-class woman whose son attends the same school as the son of a popular mother. When Emily asks her to pick up Nicky from school and then disappears, she will be the focus of...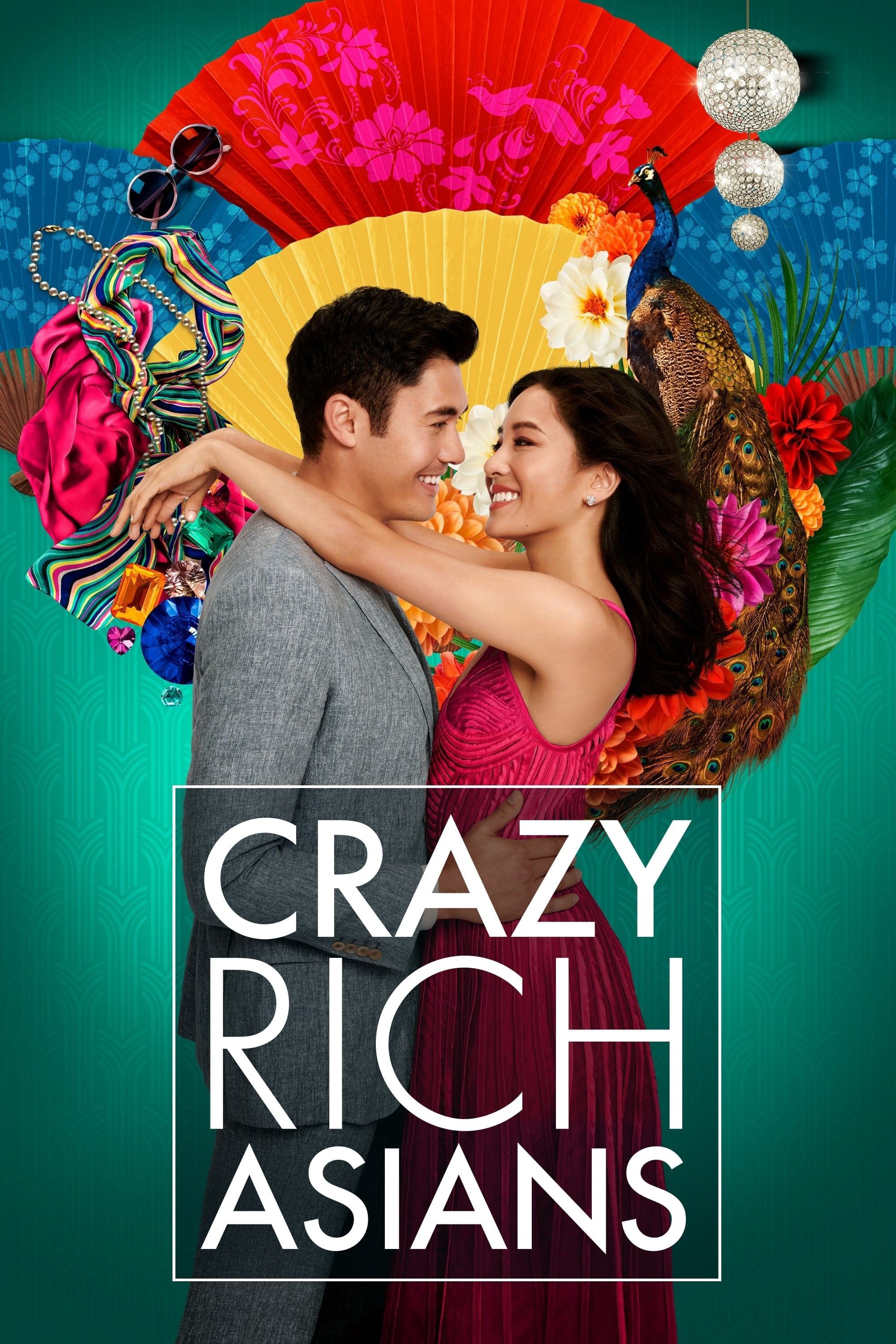 Crazy Rich Asians
An American-born Chinese economics professor accompanies her boyfriend to Singapore for his best friend's wedding, only to be thrust into the lives of Asia's rich and famous.
TV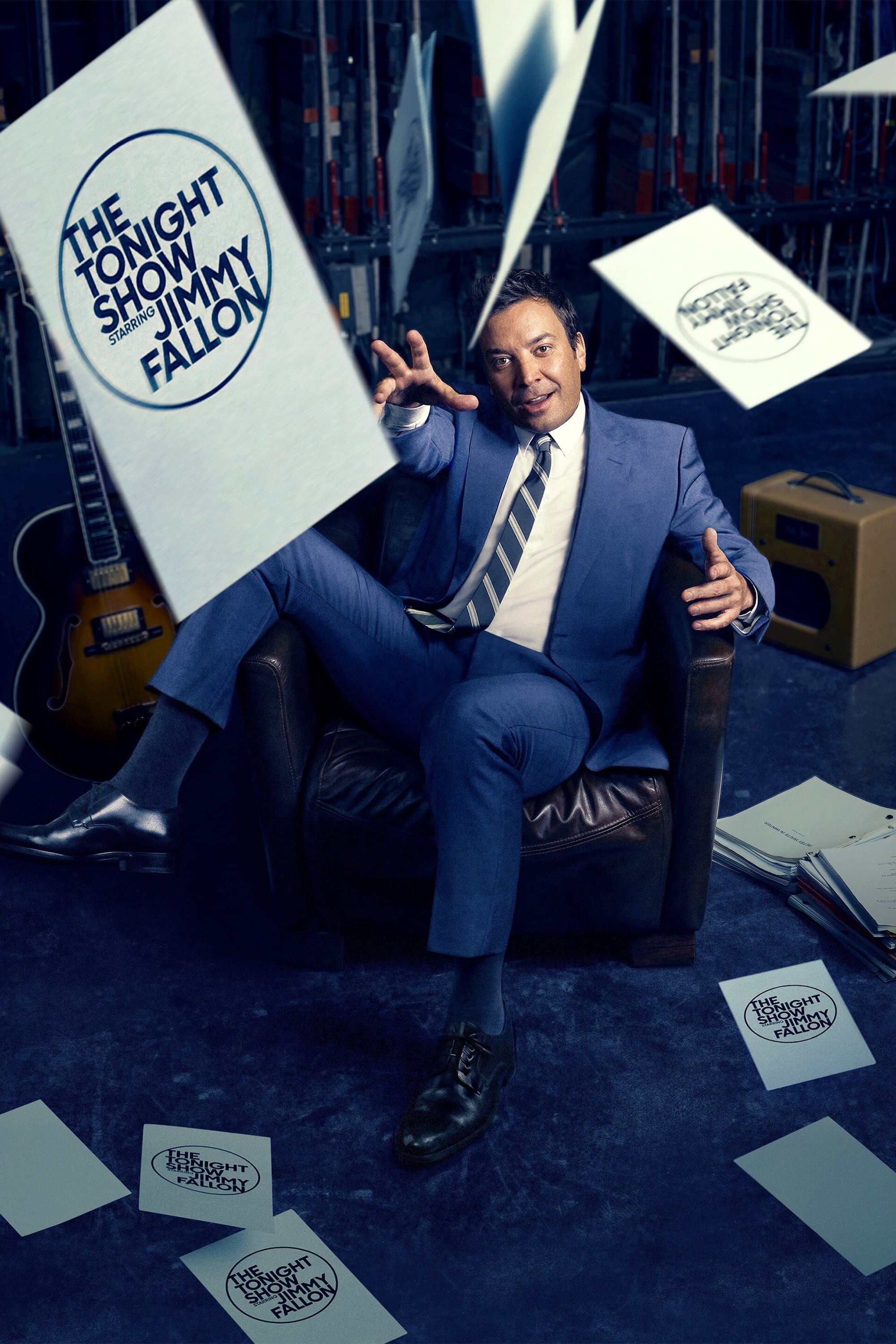 TV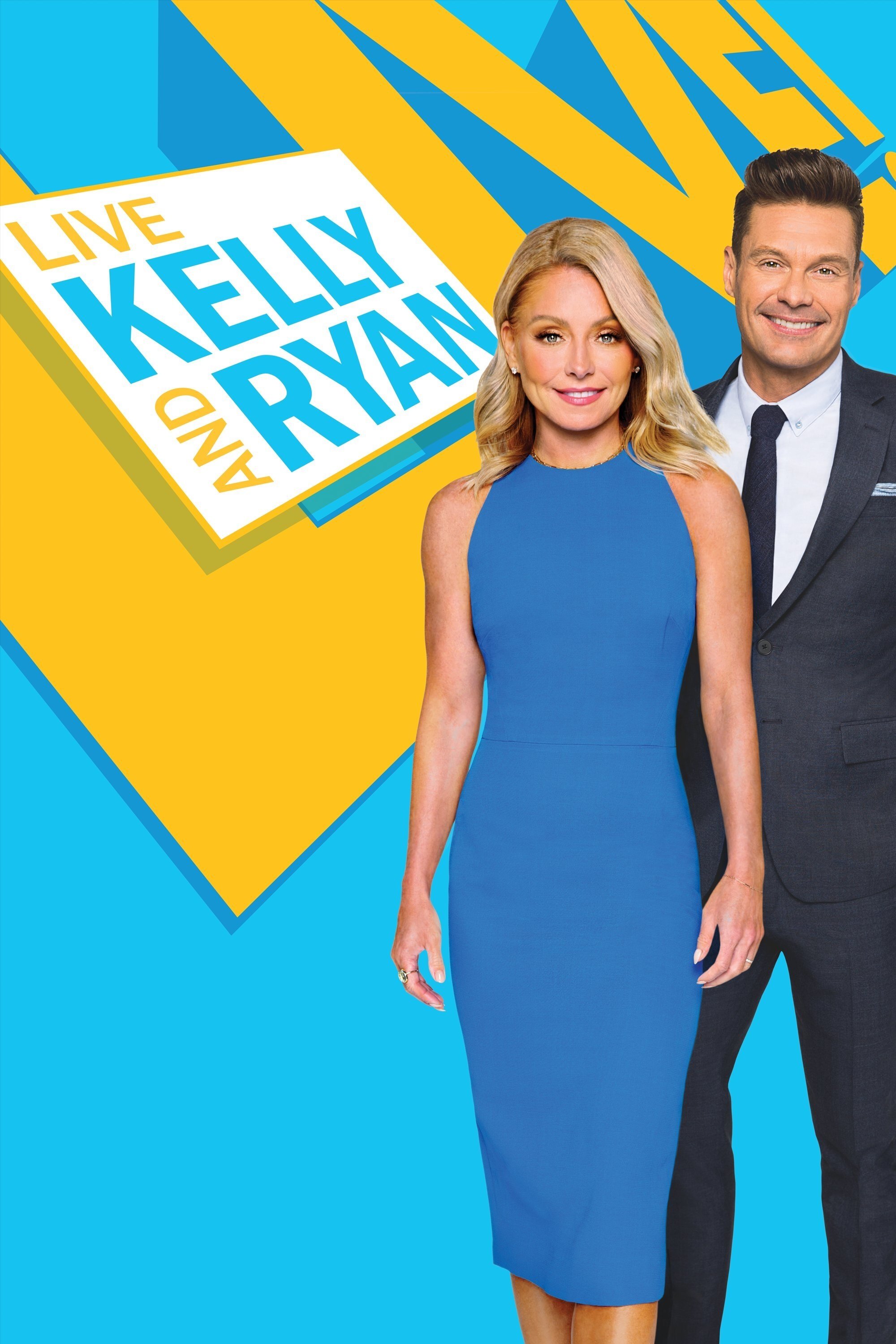 LIVE with Kelly and Ryan
A morning talk show with A-list celebrity guests, top-notch performances and one-of-a-kind segments are unparalleled on daytime television.