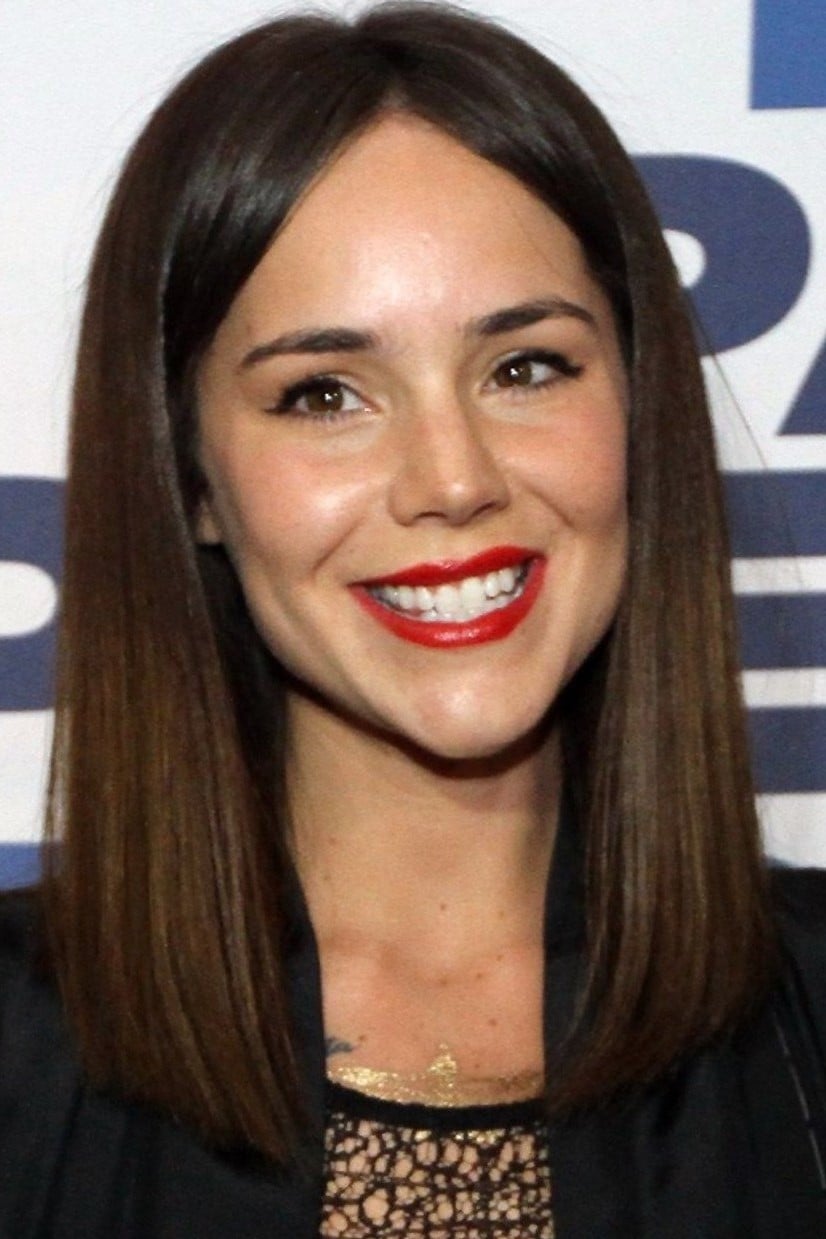 Biography
Camila Sodi (Spanish pronunciation: [kaˈmila ˈsoði]; born Camila Ía González Sodi, 14 May 1986) is a Mexican singer, actress and model. She is the niece of the singer and actress Thalía and part of the Sodi family.
Personal Life
Sodi was married to actor Diego Luna from 2008 to 2013. They have two children: Jerónimo (born 9 August 2008) and Fiona (born 1 July 2010), named after Luna's mother. Sodi and her two children tested positive for COVID-19 in March 2020. All three subsequently made a full recovery.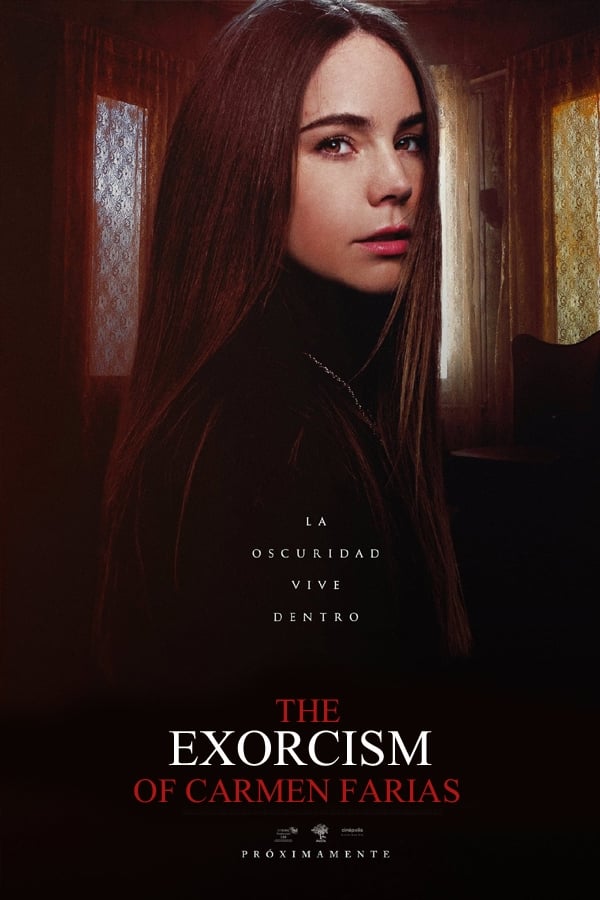 The Exorcism of Carmen Farias
Carmen discovered after her mother's death that she had an inheritance. She moved there because she didn't know there were secrets there.
TV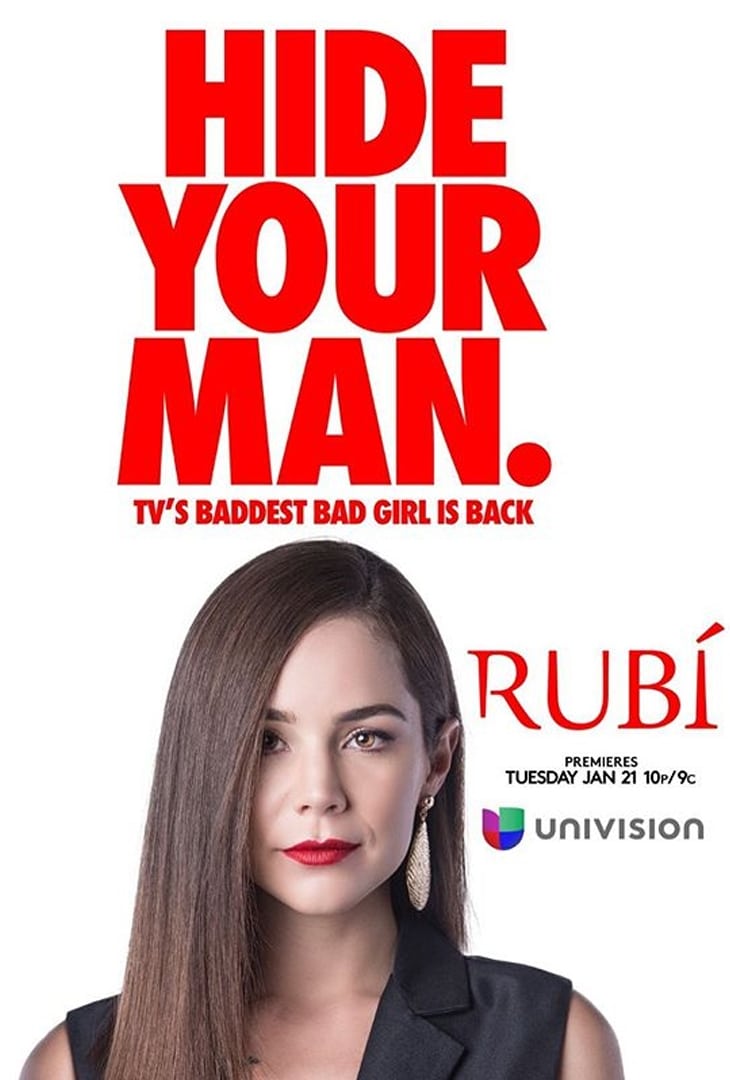 Rubí
The story revolves around Camila (Ela Velden), a young journalist who convinces Rubí (Camila Sodi), a mysterious woman who lives in a dark mansion, to tell the story of her life and why she isolated h...
TV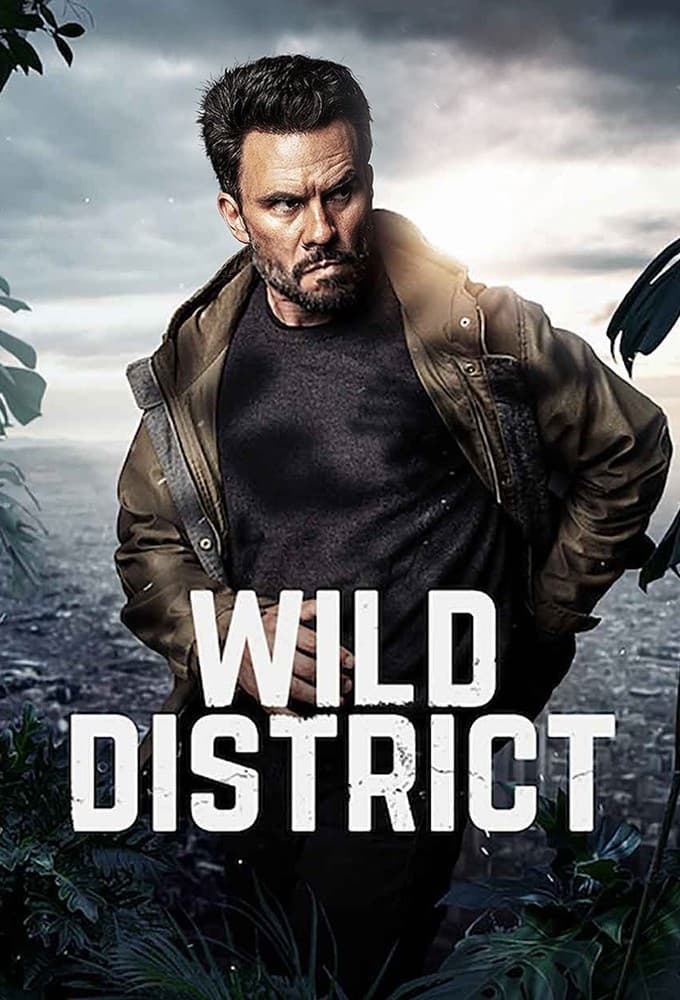 Wild District
After surrendering to the Bogot police, an ex-guerrilla avoids prison by working undercover to investigate a ruthless enforcer of government corruption.
TV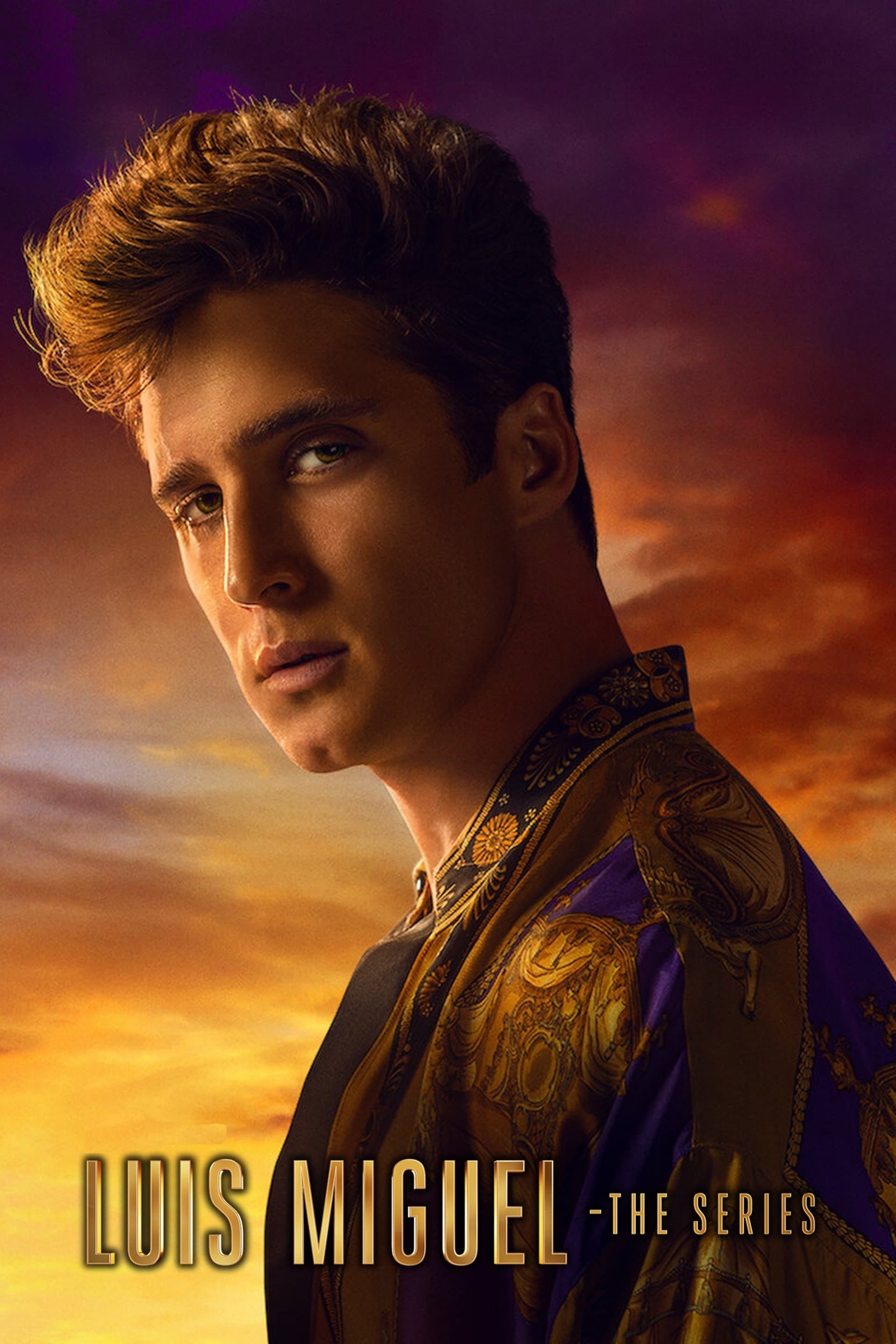 TV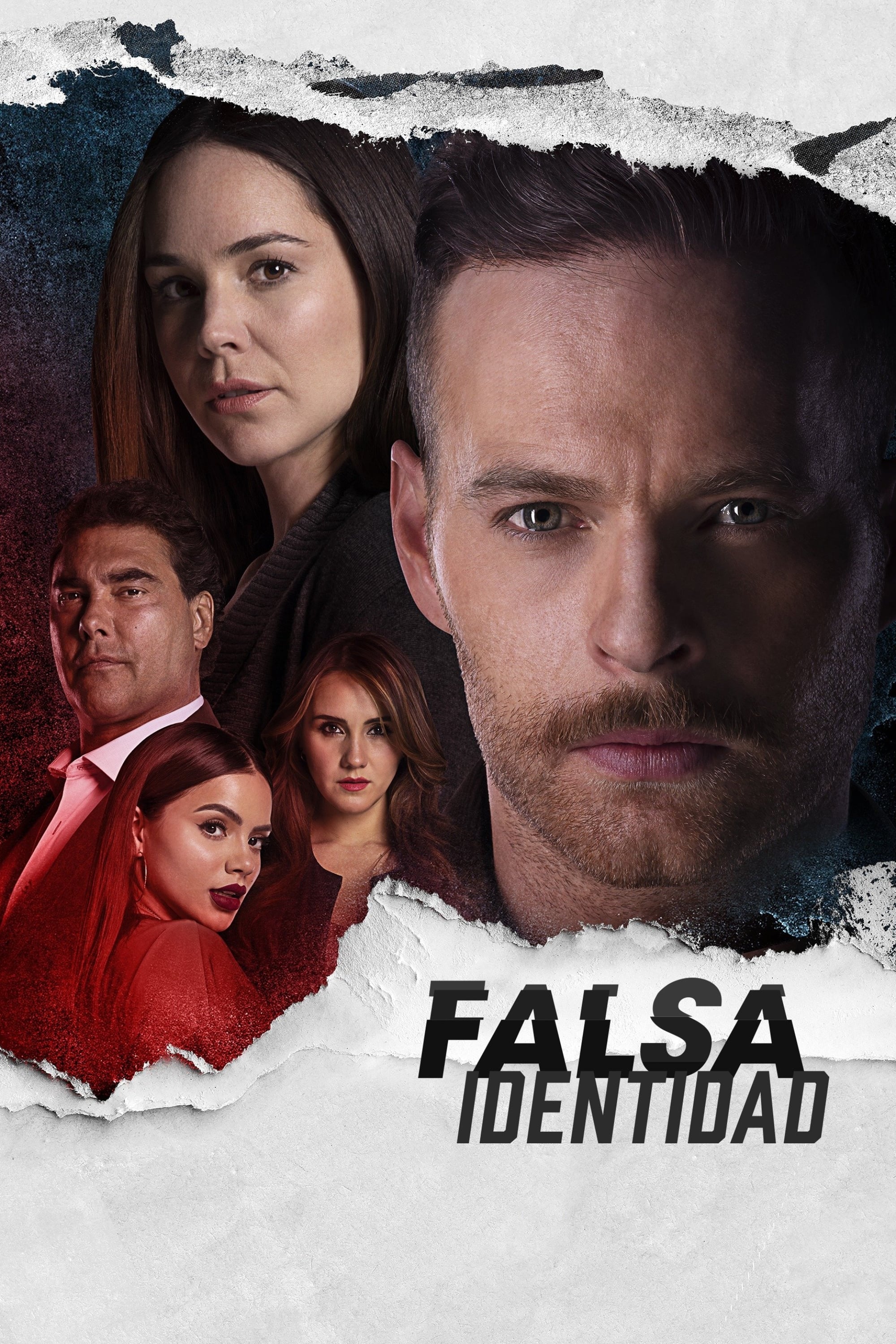 Falsa Identidad
Isabel and Diego have to assume the identity of a married couple in order to leave Sonora.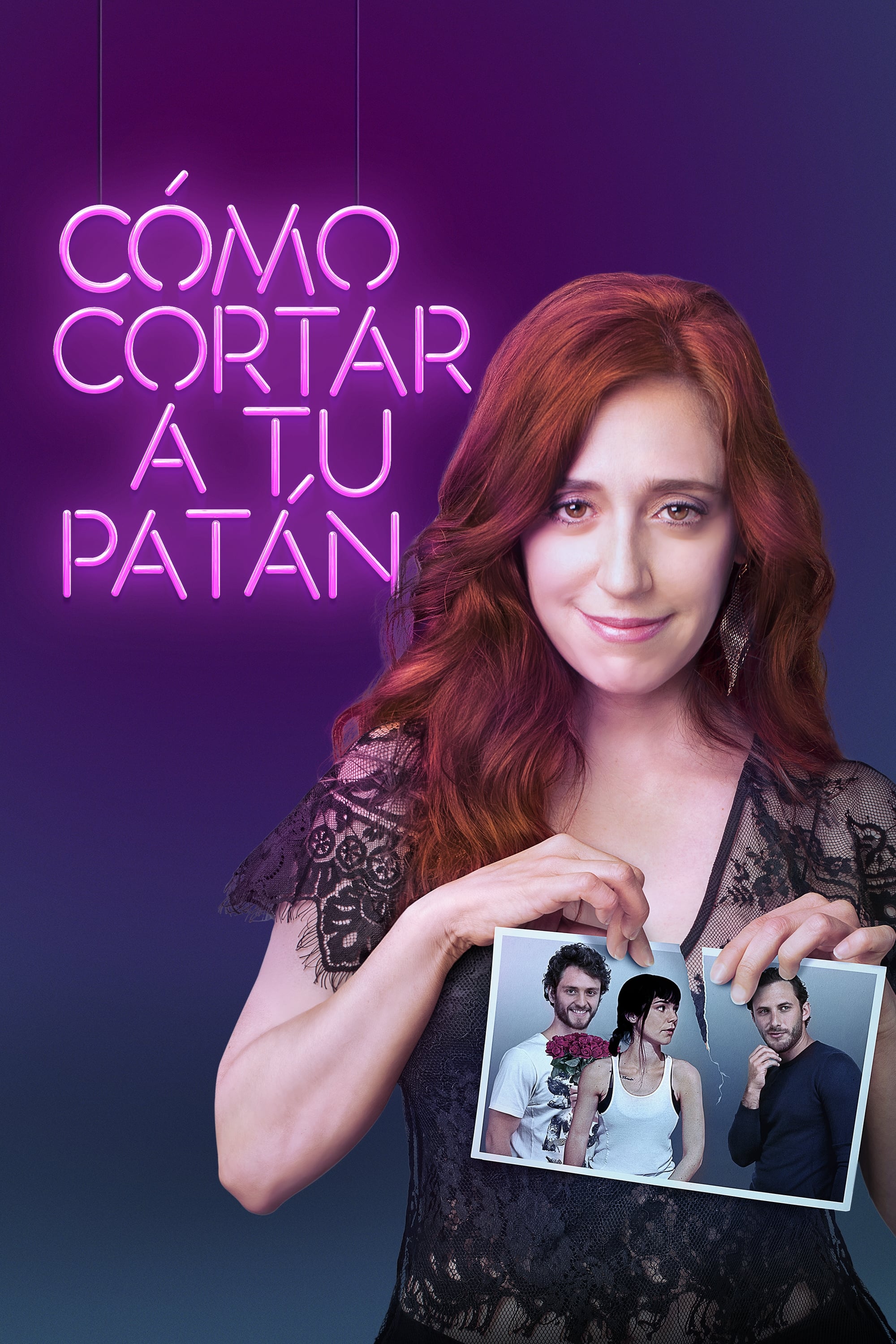 How to Break Up with Your Douchebag
This comedy takes its cue from such female-centered films as "Bridesmaids" and "Trainwreck." Pic centers on a woman who makes a living from breaking up couples and decides to take on the task of split...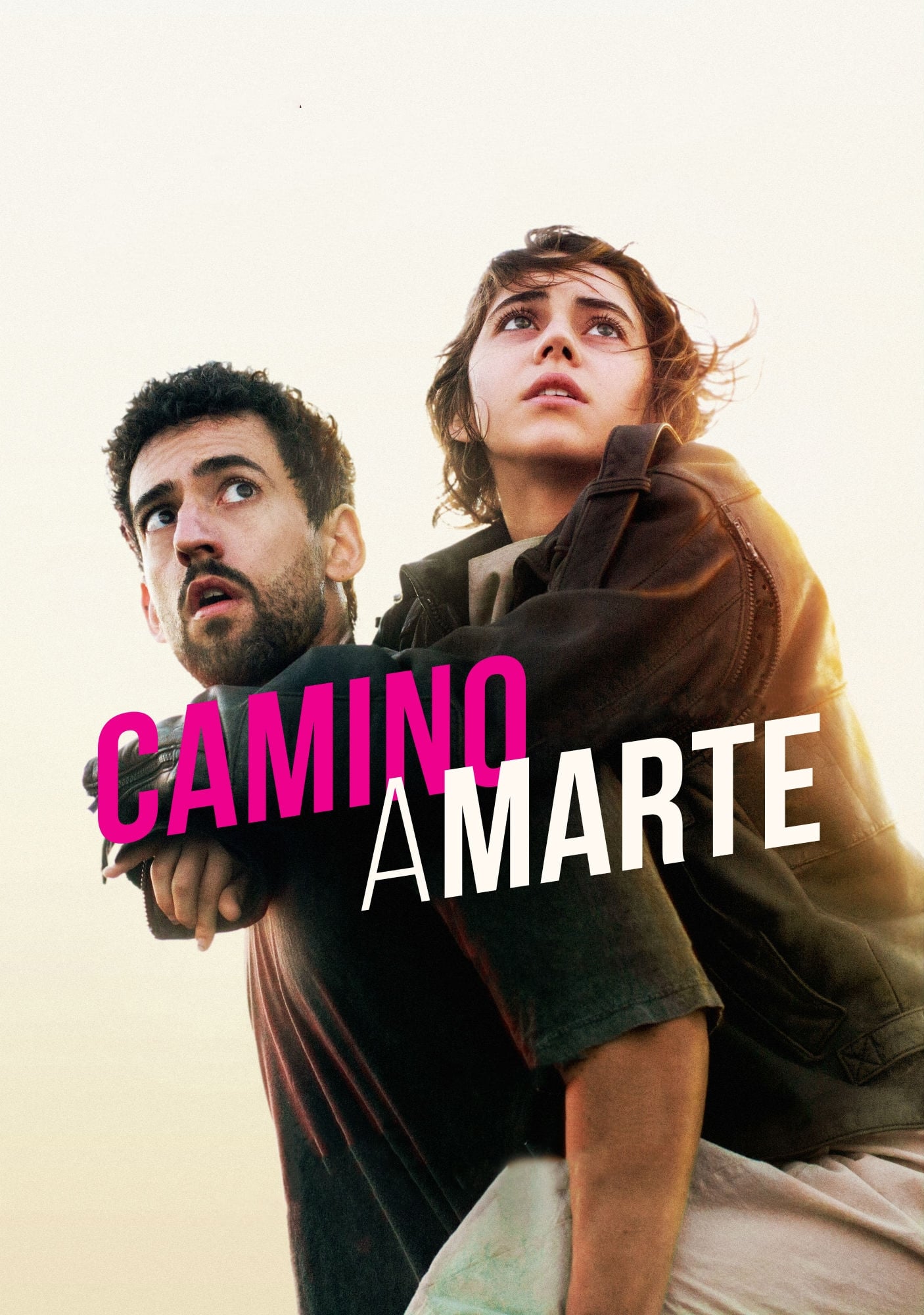 Road to Mars
Emilia, who suffers from a terminal illness, embarks on a journey with her best friend Violeta. On their way they meet Mark, who claims to be an alien on a mission to destroy the planet for considerin...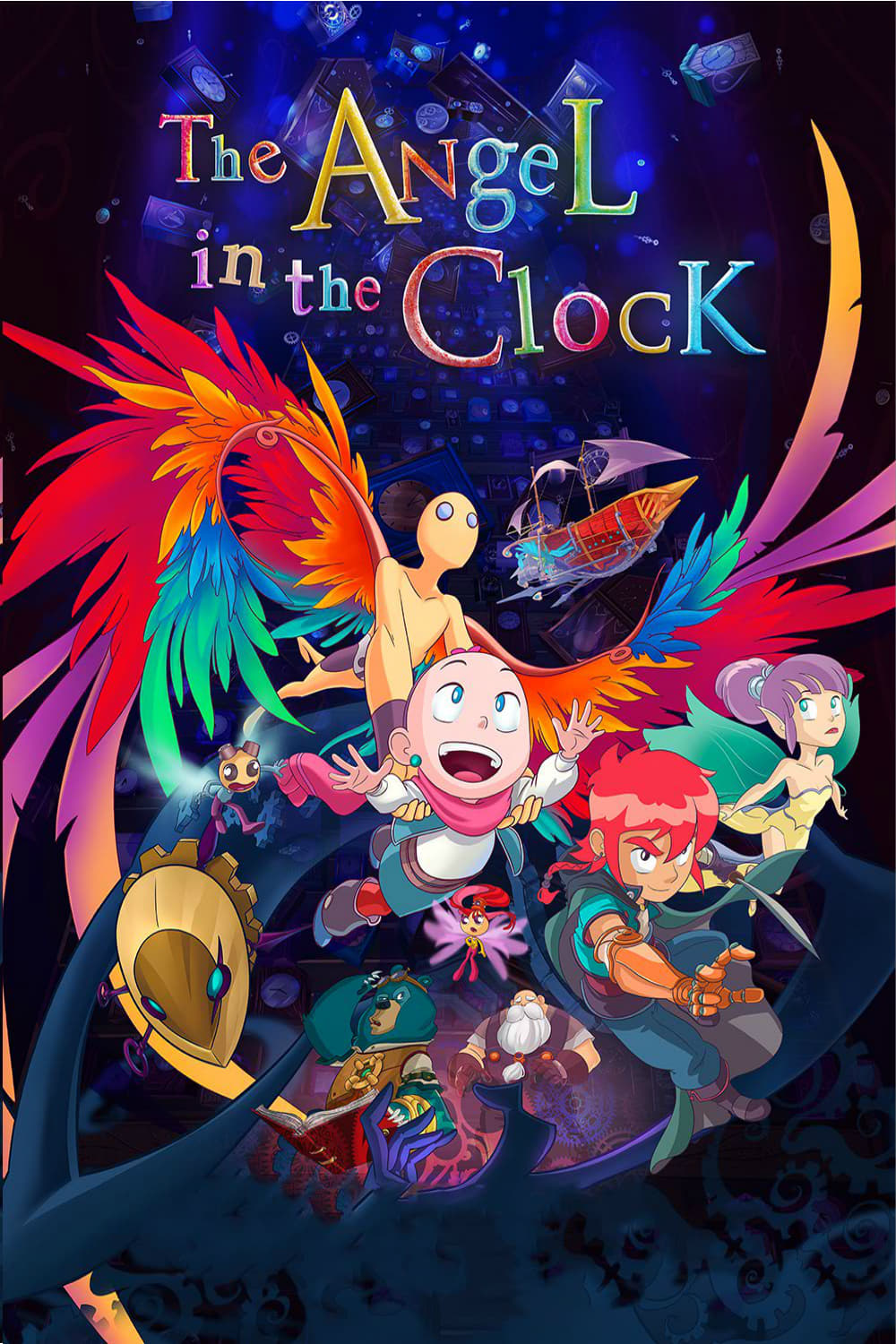 Angel On The Clock
A girl with leukemia meets the strange angel that lives on her watch, so she asks him to stop the time.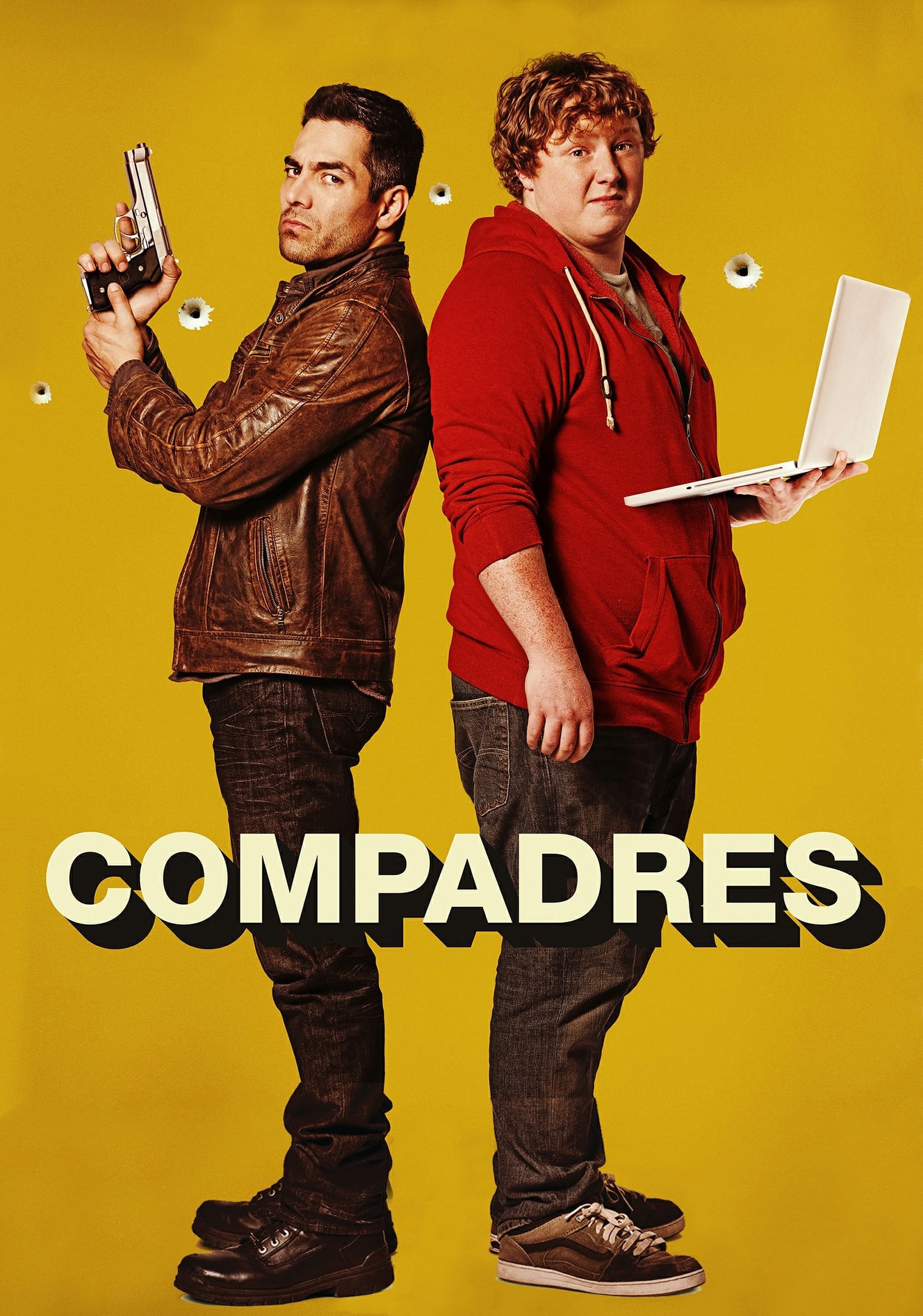 Compadres
A Mexican cop is forced to work with a teenage hacker to hunt down criminals who killed his wife.
TV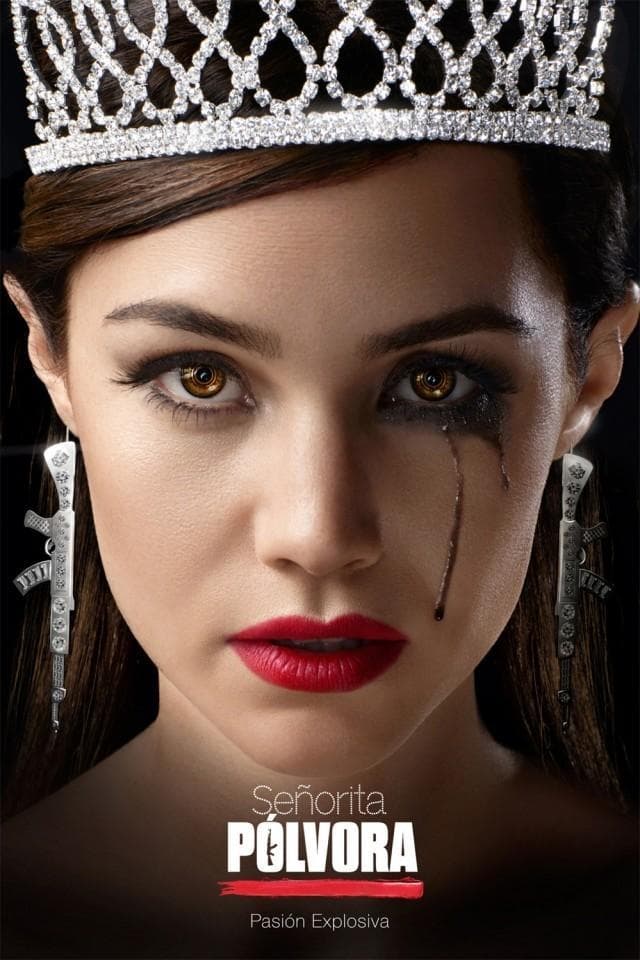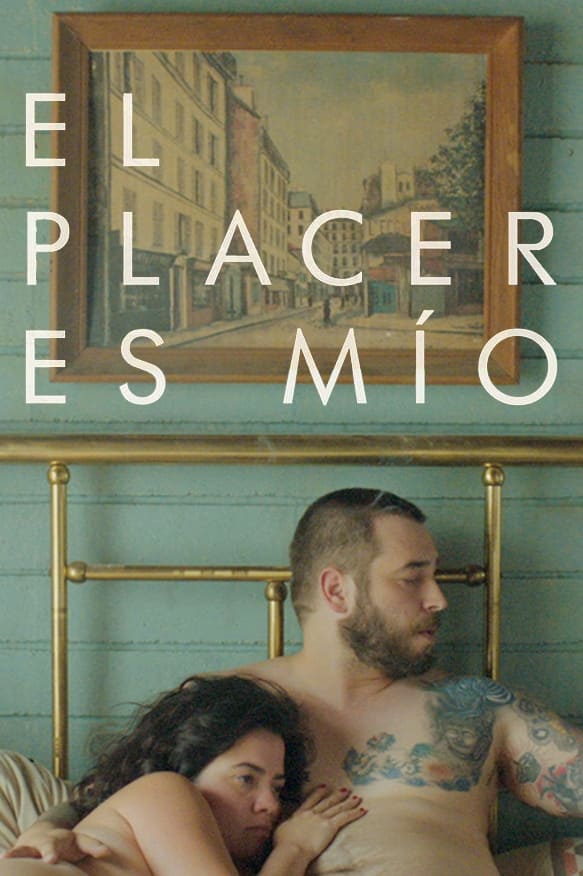 The Pleasure is Mine
Rita and Mateo moved out of the city to take refuge in the country house of Mateo's dead father. It is all sex and fun in the beginning until Rita wants to become a mother and Mateo is afraid of commi...
TV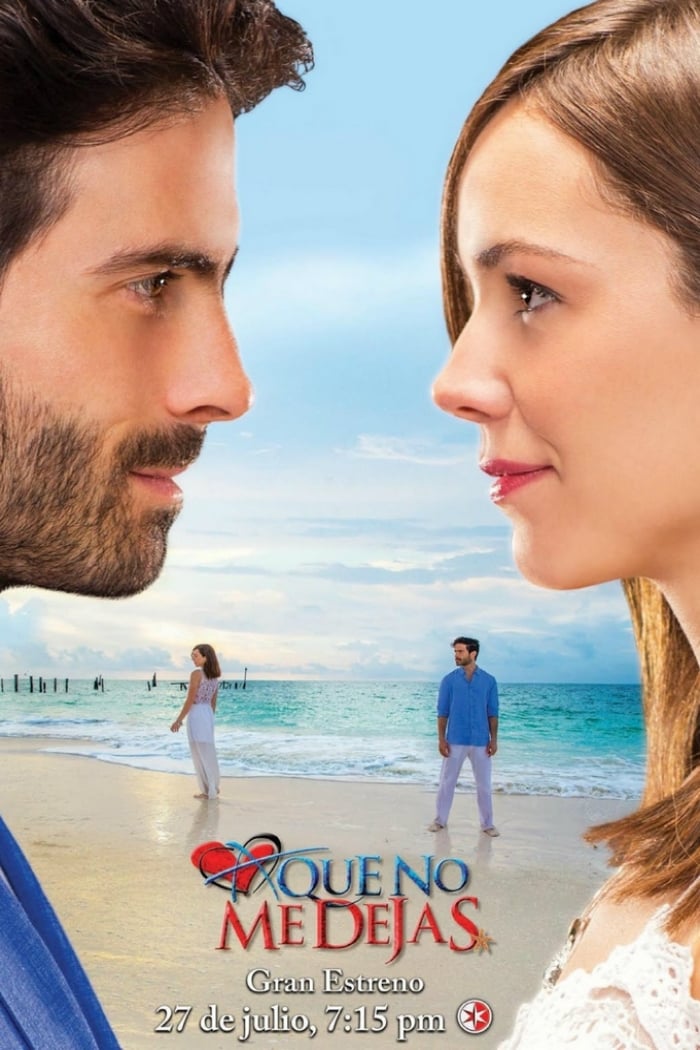 I Dare You to Leave
A heartbreaking story in which power, obsession, and desire will tragically mark the love between Paulina and Adrin who will fight for their love against all odds, even if it takes their lives.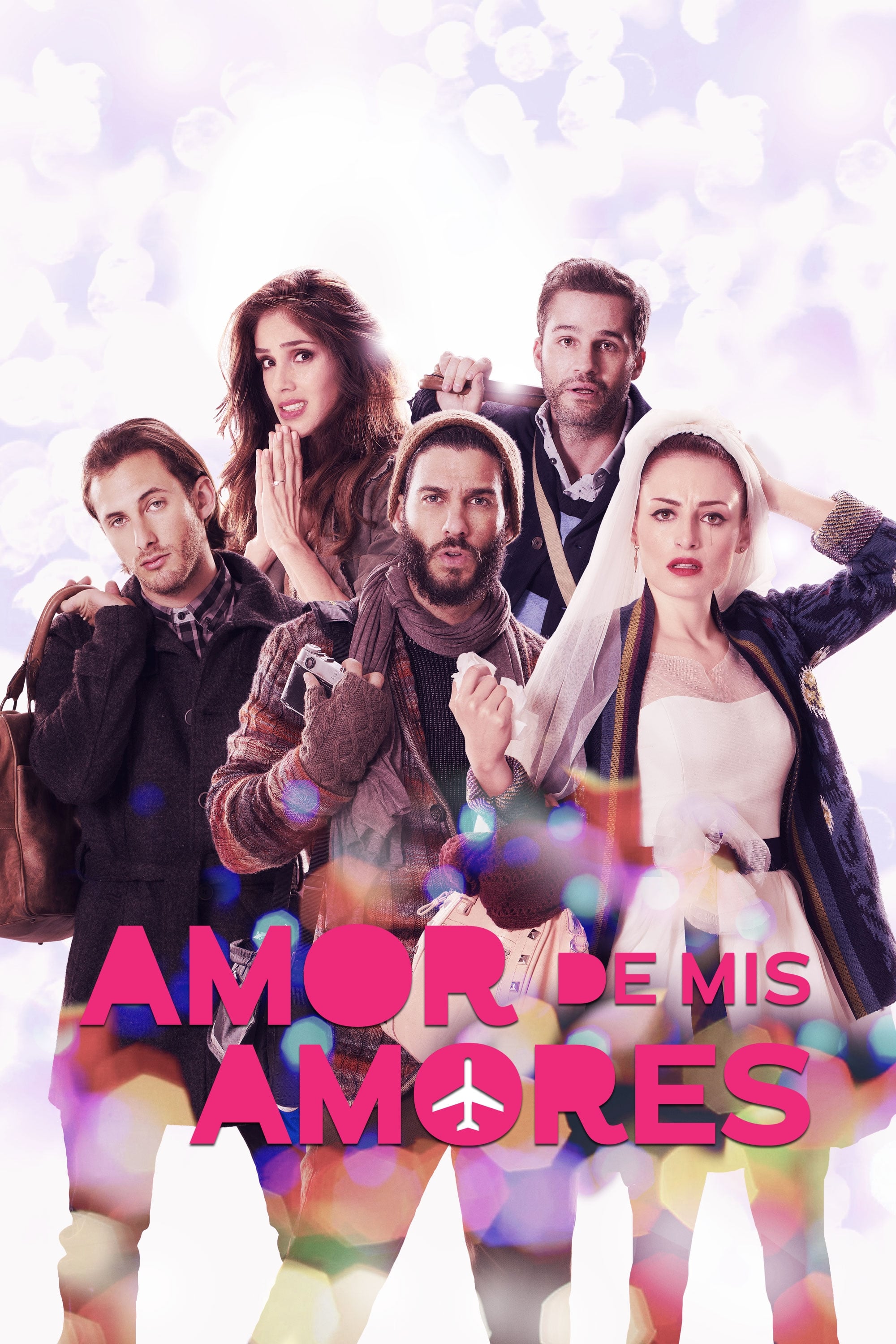 Love of My Loves
Two couples get to know what we all dream about: love at first sight. The problem is they meet it with different people to the ones they are engaged with, and they are just at seven days to get marrie...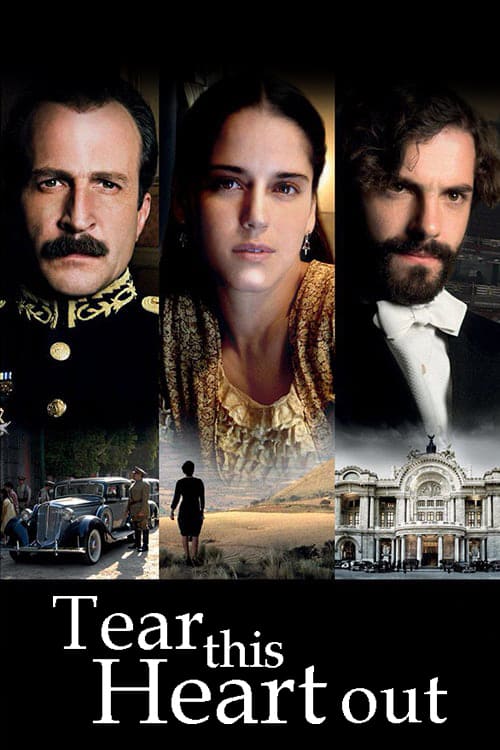 Tear This Heart Out
A young girl tells her story to a general of the Mexican revolution. It is a haunting novel of one woman's life and a powerful account of post-revolutionary Mexico from a female perspective, written b...
Bad Girls
There is an all-girl charm school in Mexico City.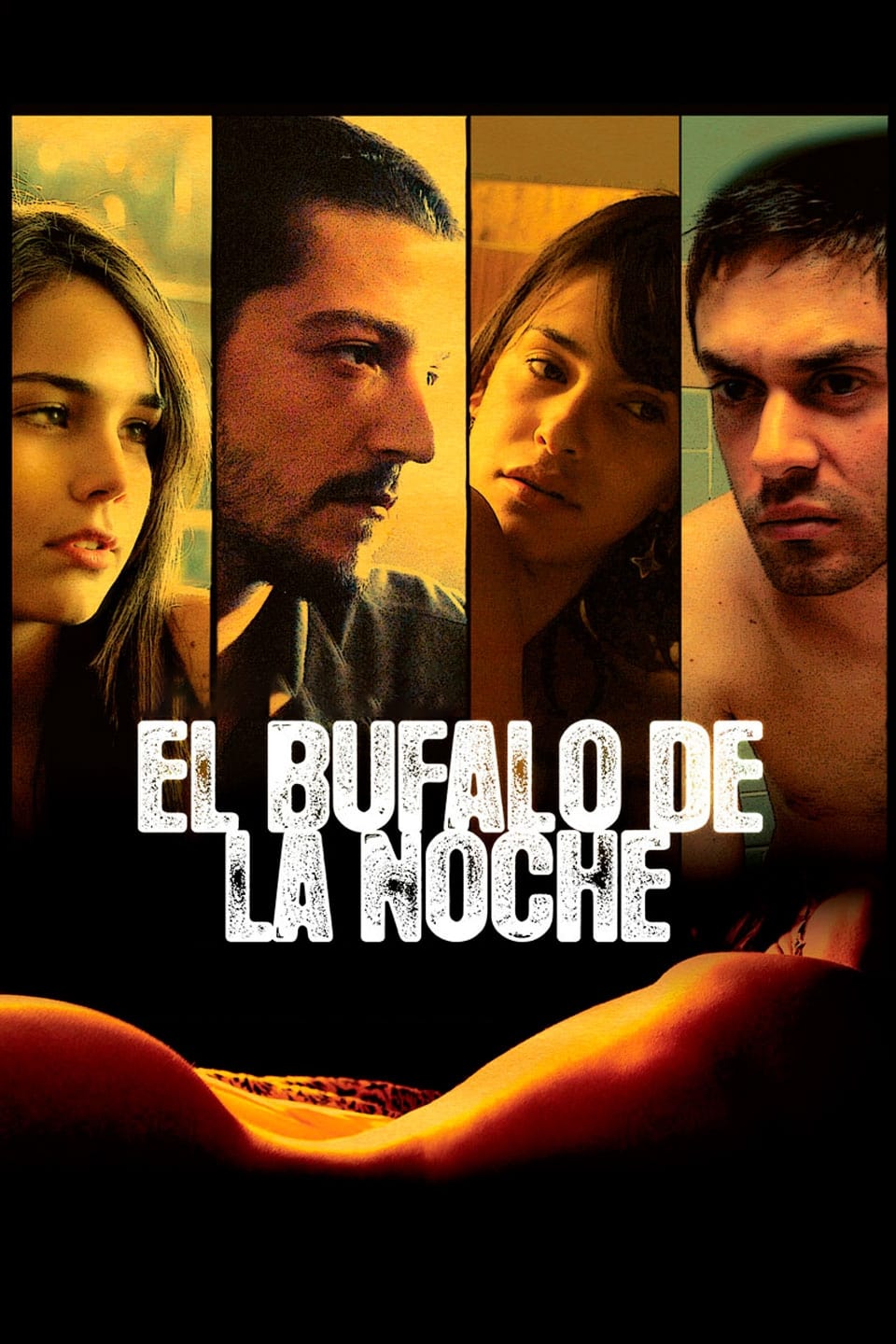 The Night Buffalo
Unable to cope with the fact that his girlfriend cheated on him with his best friend, a mentally ill man sets an elaborate revenge plan into motion before taking his own life.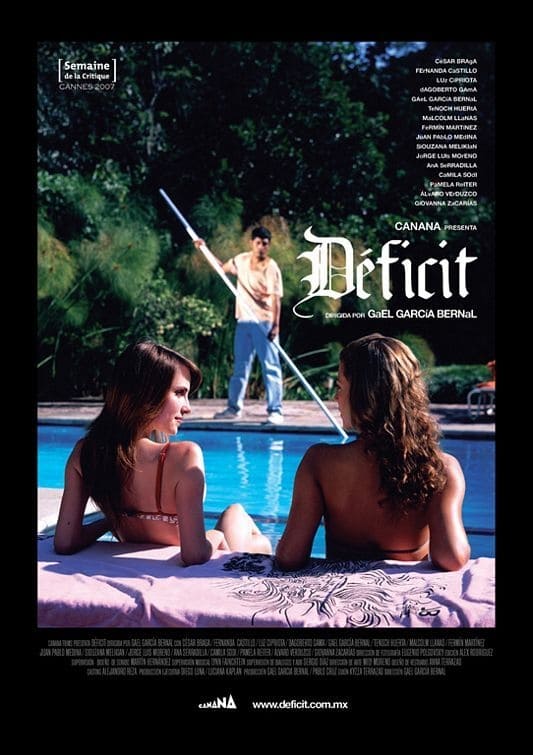 Deficit
One day of crisis in the life of a spoilt, rich kid throwing a party for his friends at his parents' villa. A big fence and live-in staff of servants protect Cristobal from the harsher realities of li...
TV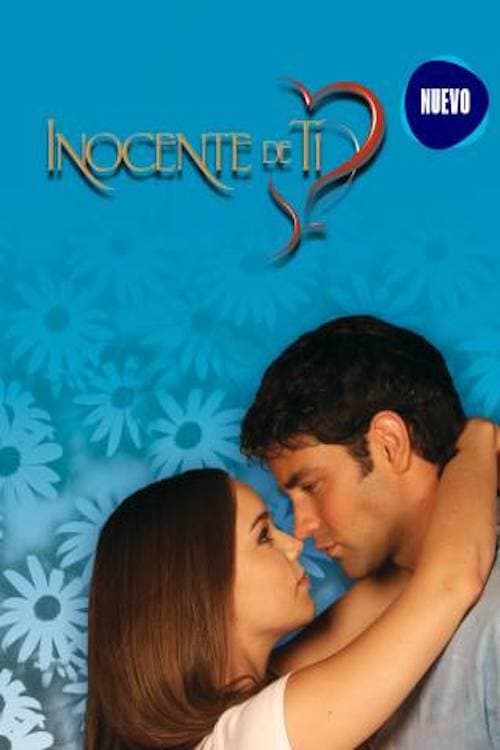 Inocente de Ti
Inocente de Ti is a Miami-based 130 episode telenovela that first aired on the Univision network in 2005. It features Camila Sodi, Valentino Lanús, and Helena Rojo.