Biography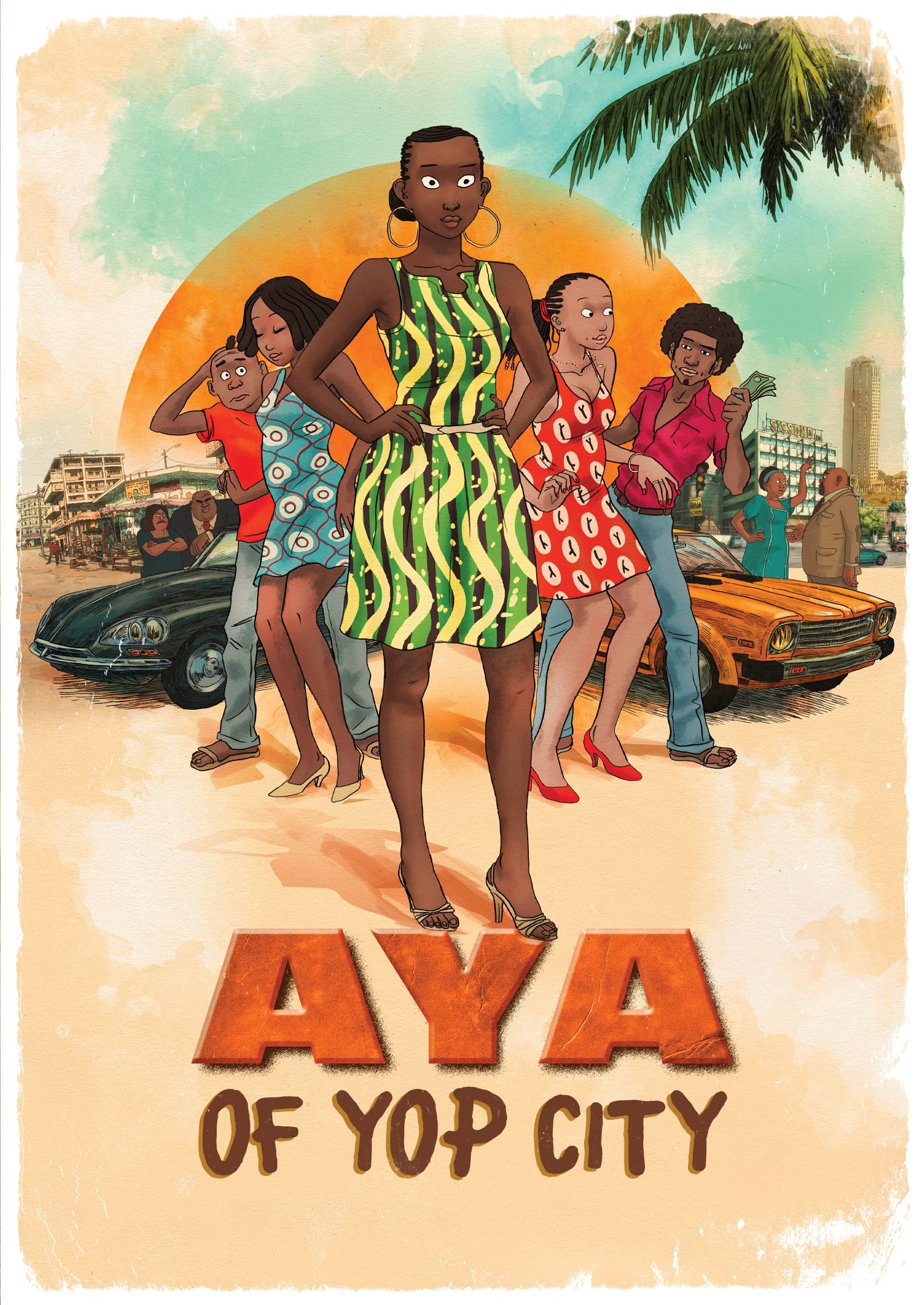 Aya of Yop City
Adjoua and Bintou like to hang out and spend their evenings dancing, drinking and flirting with boys, even though they have dreams of becoming a doctor. When Adjoua learns she is pregnant and the baby...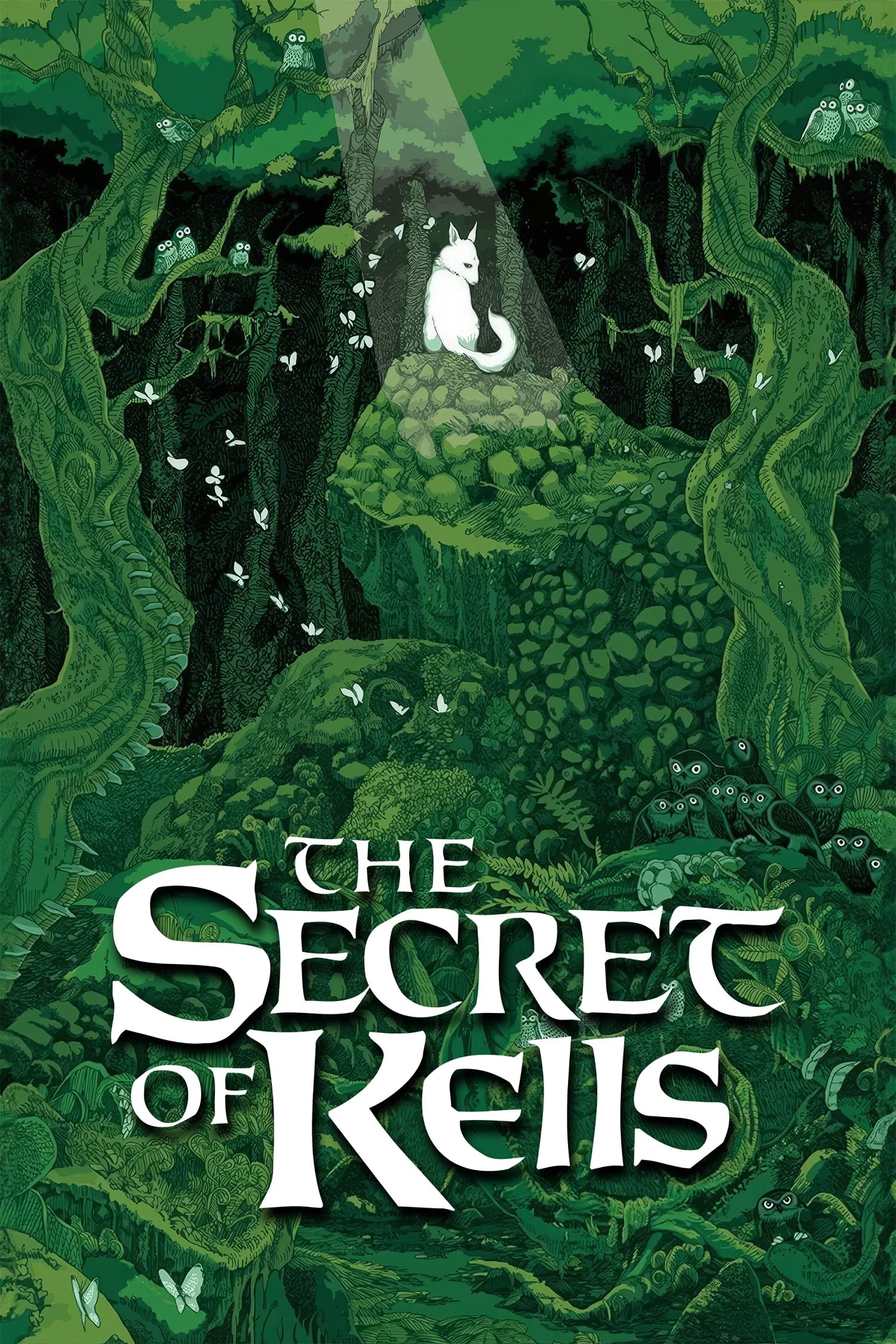 The Secret of Kells
Brendan will have to fight Vikings and a serpent god in order to find a crystal and complete the legendary Book of Kells. Brendan has to overcome his fears in order to finish Brother Aiden's book, whi...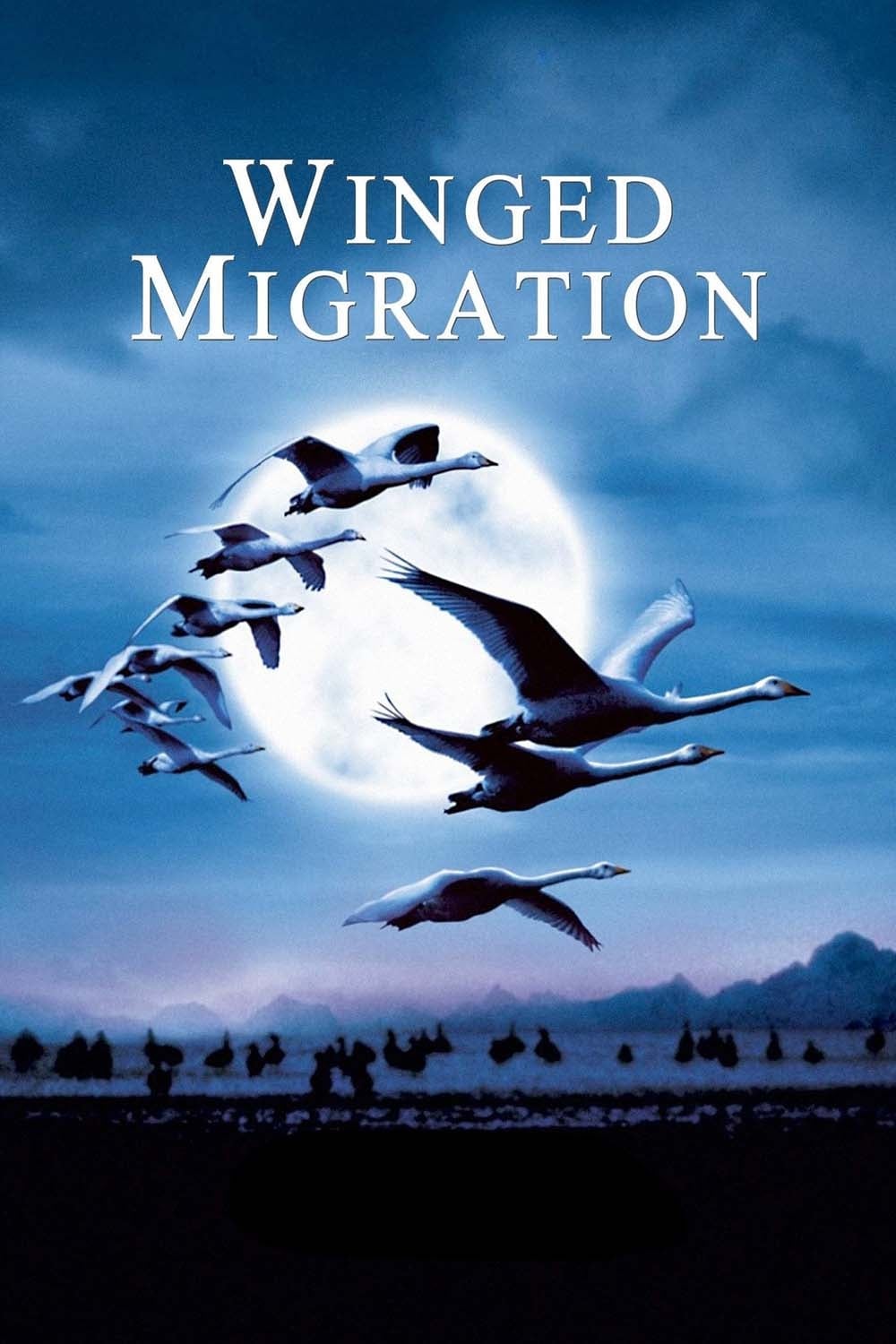 Winged Migration
Jacques Perrin has cameras that fly with birds. The film begins with spring in North America and the migration to the north. It's family time once in the northern part of the world. The chick must soo...