Discover Movies and TV shows that fit You with our Mobile Application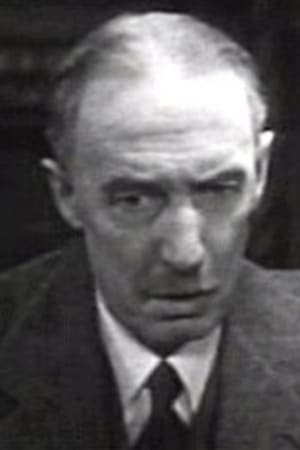 Biography
Herbert Bunston (15 April 1874 – 27 February 1935) was an English stage and screen actor. He is remembered for his role as Dr. John Seward in the Broadway and film versions of Dracula. Bunston was born in Charmouth and briefly attended Cranleigh School in Surrey. before working as an actor. Bunston emigrated to the United States in 1922. His first Broadway appearance was Arthur Wing Pinero's The Enchanted Cottage in 1923. Other short-running roles in That Awful Mrs. Eaton! and Simon Called Peter were followed by a critically noticed role in a run of 260 performances of 1925's Young Woodley. On 5 October 1927, Bunston debuted as Dr John Seward in a Broadway production of Dracula alongside Bela Lugosi.Bunston's other Broadway credits include Young Woodley (1925), Simon Called Peter (1924), That Awful Mrs. Eaton (1924), The Enchanted Cottage (1923), and Drink (1903).Bunston's stage success led to a contract with Metro-Goldwyn-Mayer. Between 1929 and 1935 he had mainly character roles in over 30 films, and 1931 he re-created his Broadway role in the film adaptation of Dracula. Bunston died of a heart attack in 1935.Bunston married Emily Fox Chaffey (1866-1939) in 1898 and they had two children, Margaret, and John.
A Shot in the Dark
An amateur sleuth solves three murders at his son's New England college.
Cardinal Richelieu
The cunning Cardinal Richelieu must save King Louis XIII from treachery within his inner circle.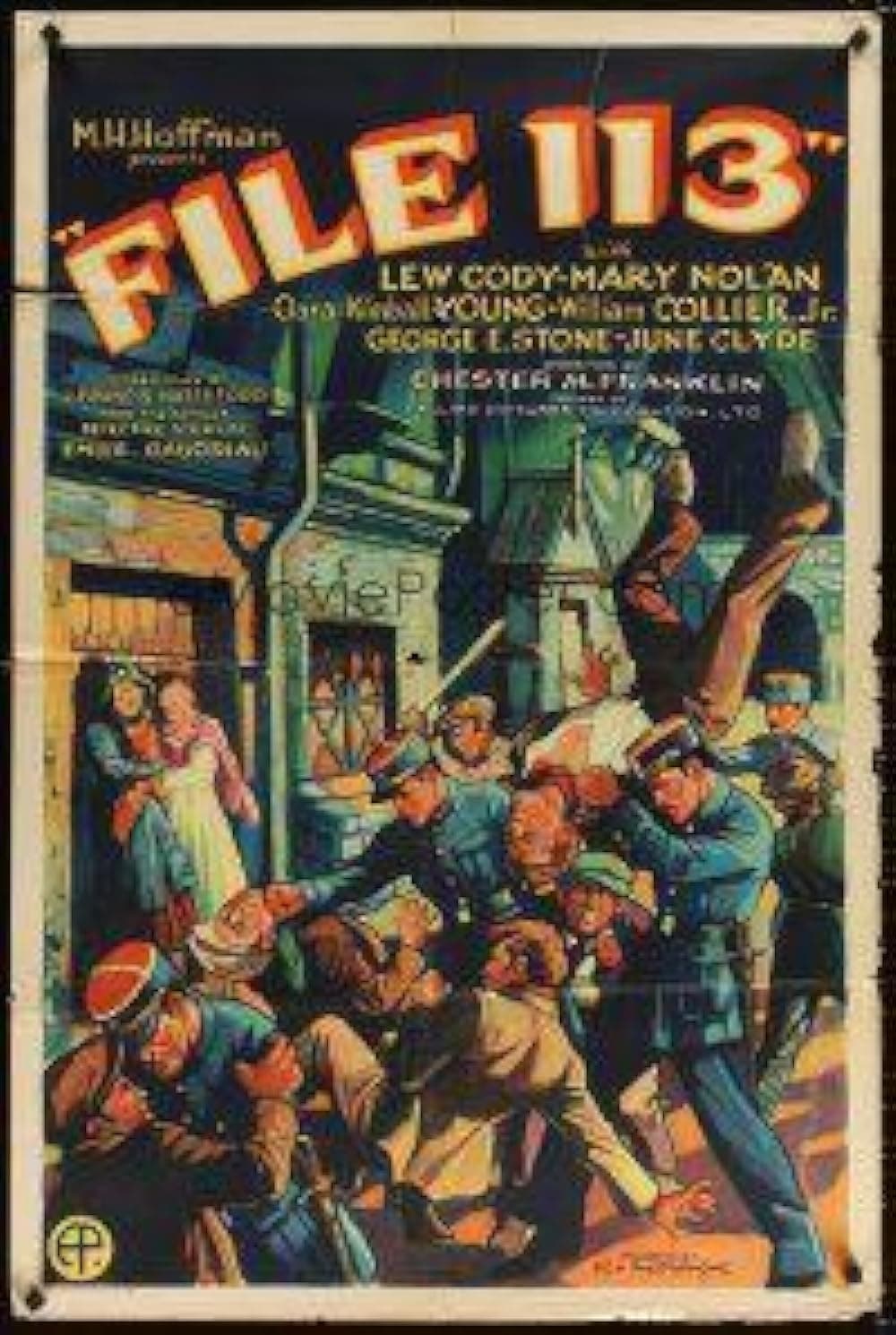 File 113
Based on a novel by Émile Gaboriau.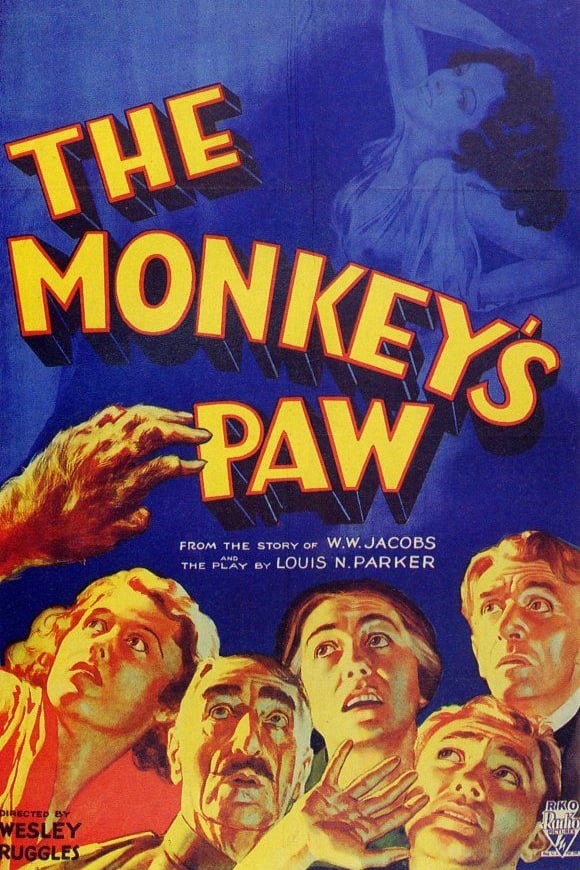 The Monkey's Paw
A mother wishes for the return of her dead son--a wish that is granted by the severed paw of a dead monkey.
Vanity Fair
An ambitious and ruthless young woman advances from the position of governess to the heights of British society.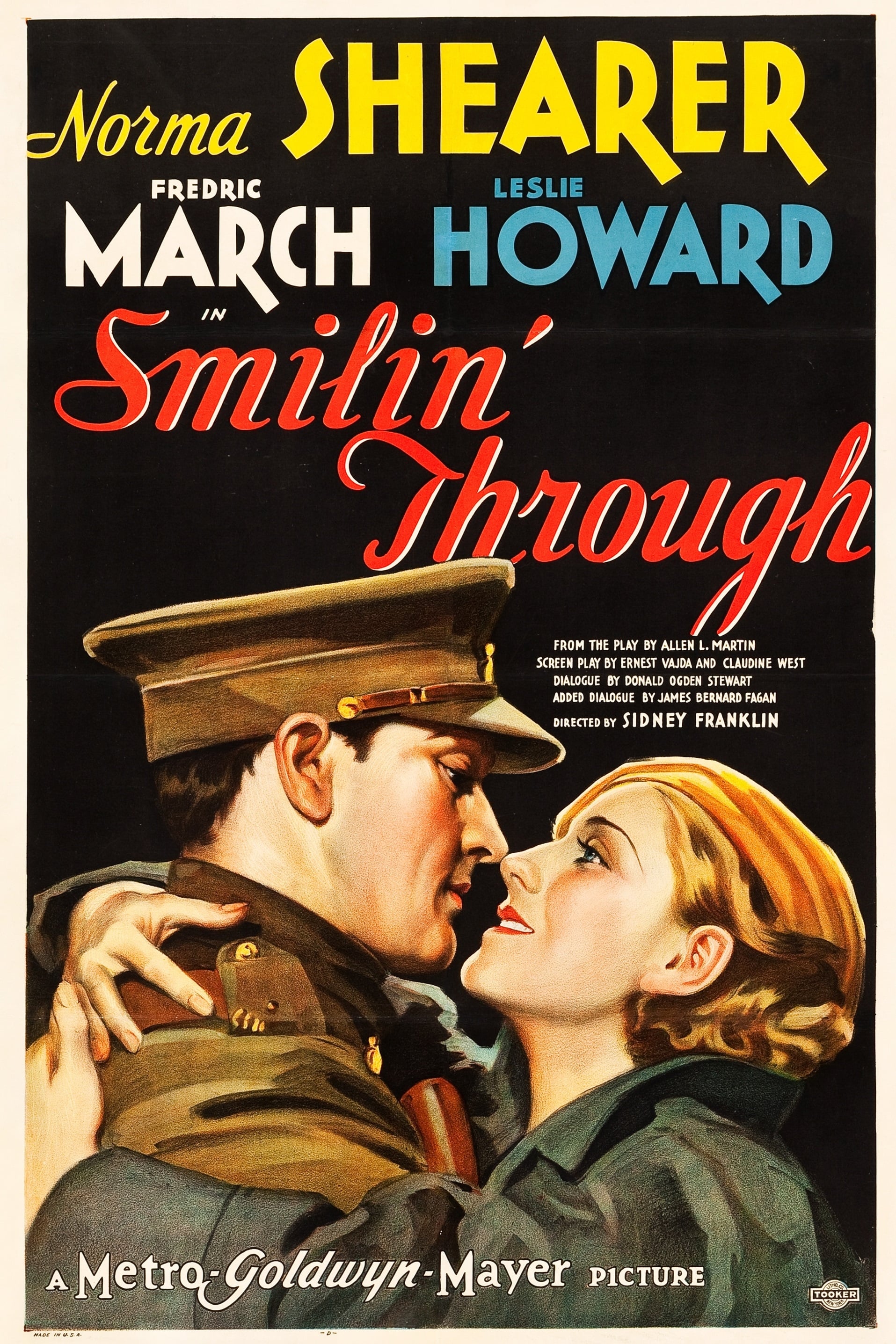 Smilin' Through
John has lead a solitary life for thirty years since the death of Moonyeen Clare. But now Owens, a close friend, insists that he care for his niece, Kathleen, orphaned when her parents were lost at se...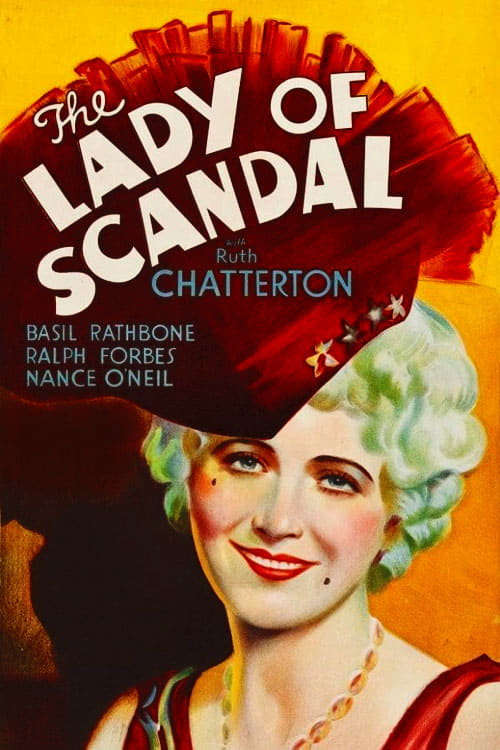 The Lady of Scandal
A famous British actress gets involved with two members of a reserved British noble family, whose plan to get rid of her backfires.
Old English
An old man unethically provides an income for his two grandchildren.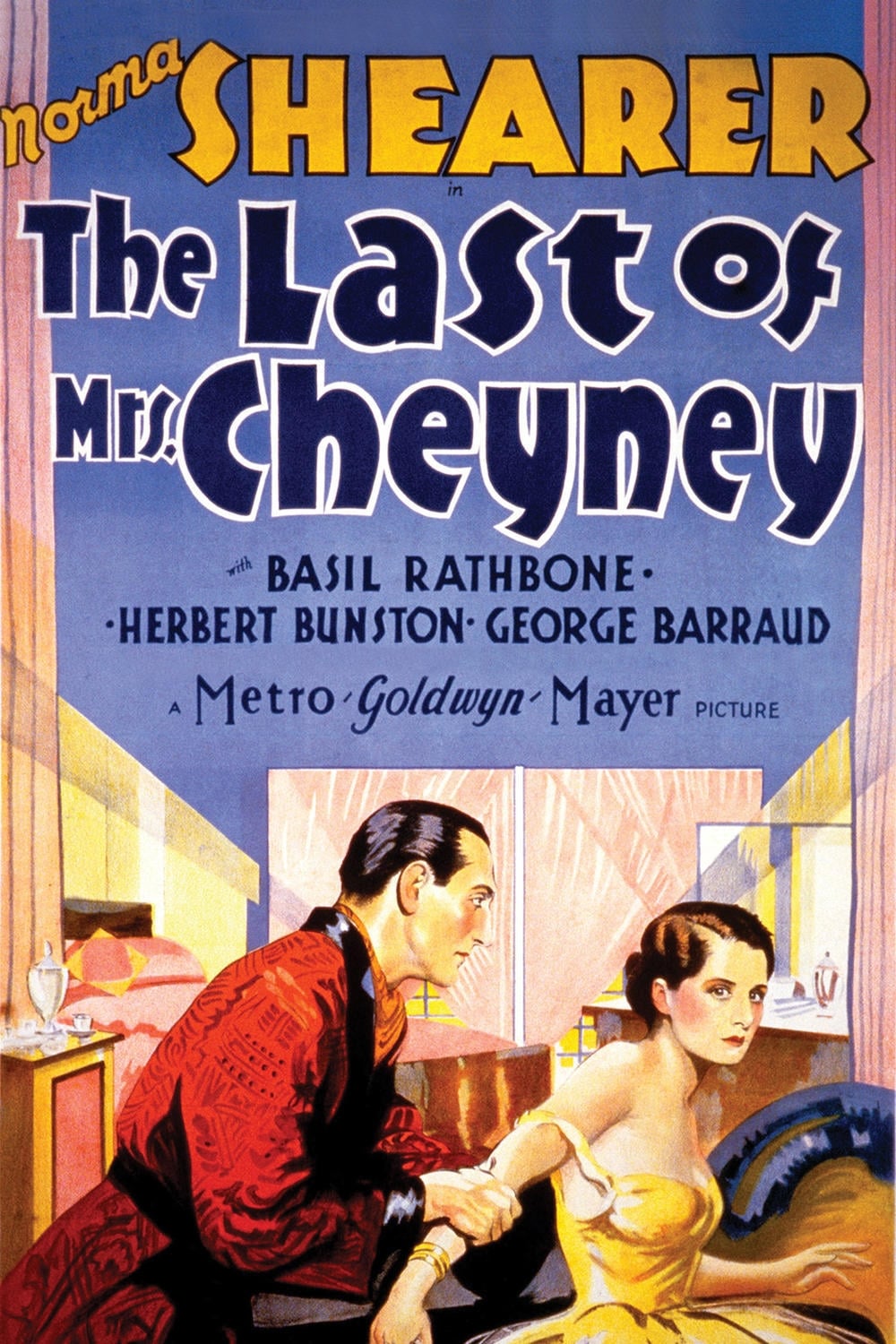 The Last of Mrs. Cheyney
There is a big charity function at the house of Mrs. Cheyney and a lot of society is present. With her rich husband, deceased, rich old Lord Elton and playboy Lord Arthur Dilling are both very interes...