Biography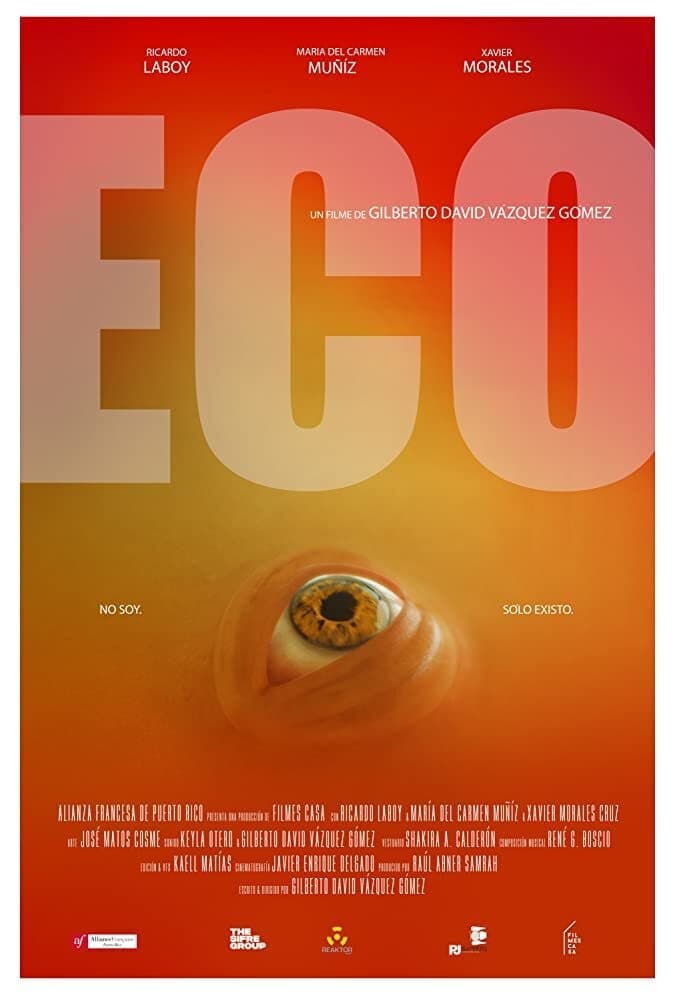 Eco
Ariel will try to hold the reins of his life as he faces the instability of his emotions, accompanied by a strange Eye that suddenly appears to life on his back. Barricada
A strange plague has ravaged the island of Puerto Rico, causing its inhabitants to turn into ravenous and destructive ghouls that are hungry for blood... Acechada
A middle-class Puerto Rican housewife seems to have all she could want in life, but there is one small detail that seems to make her life unbearable. At least that's how she sees it in this modern var...