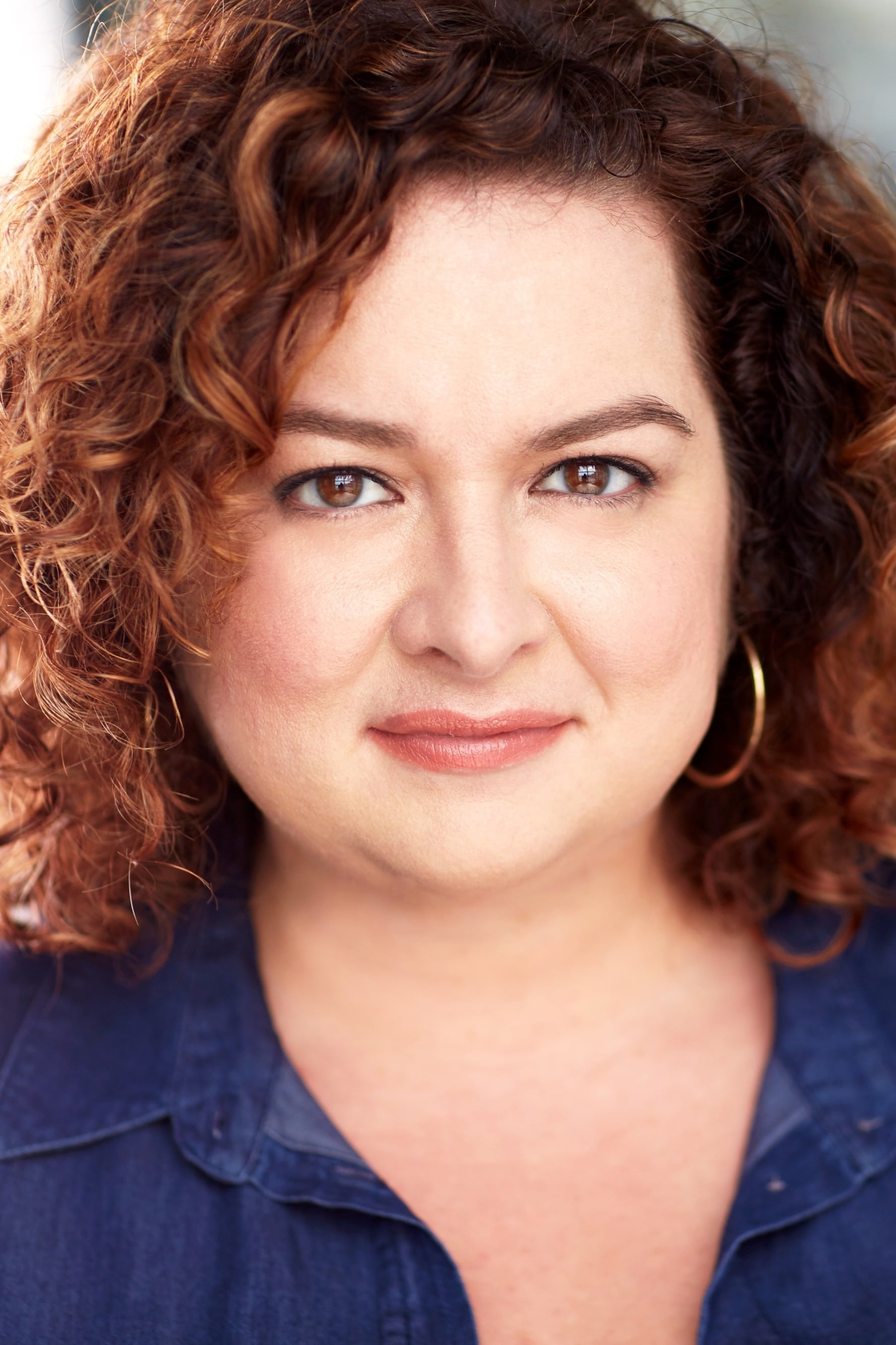 Dierdre Friel
Known For: Acting · Gender: Female
Biography
Dierdre Friel is an actress, known for New Amsterdam (2018), Second Act (2018) and Little America (2020).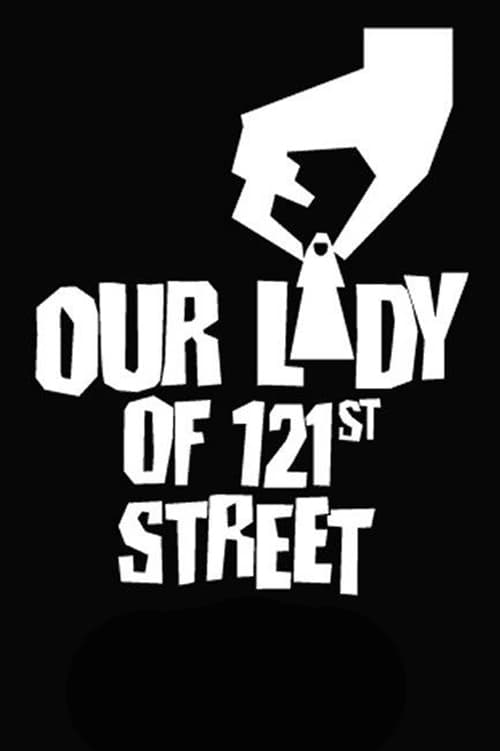 Our Lady of 121st Street
In this hysterical and deeply moving play, a group of old friends find themselves at Harlem's Ortiz Funeral Home to mourn the death of a beloved nun from their childhood. But at the funeral home, trou...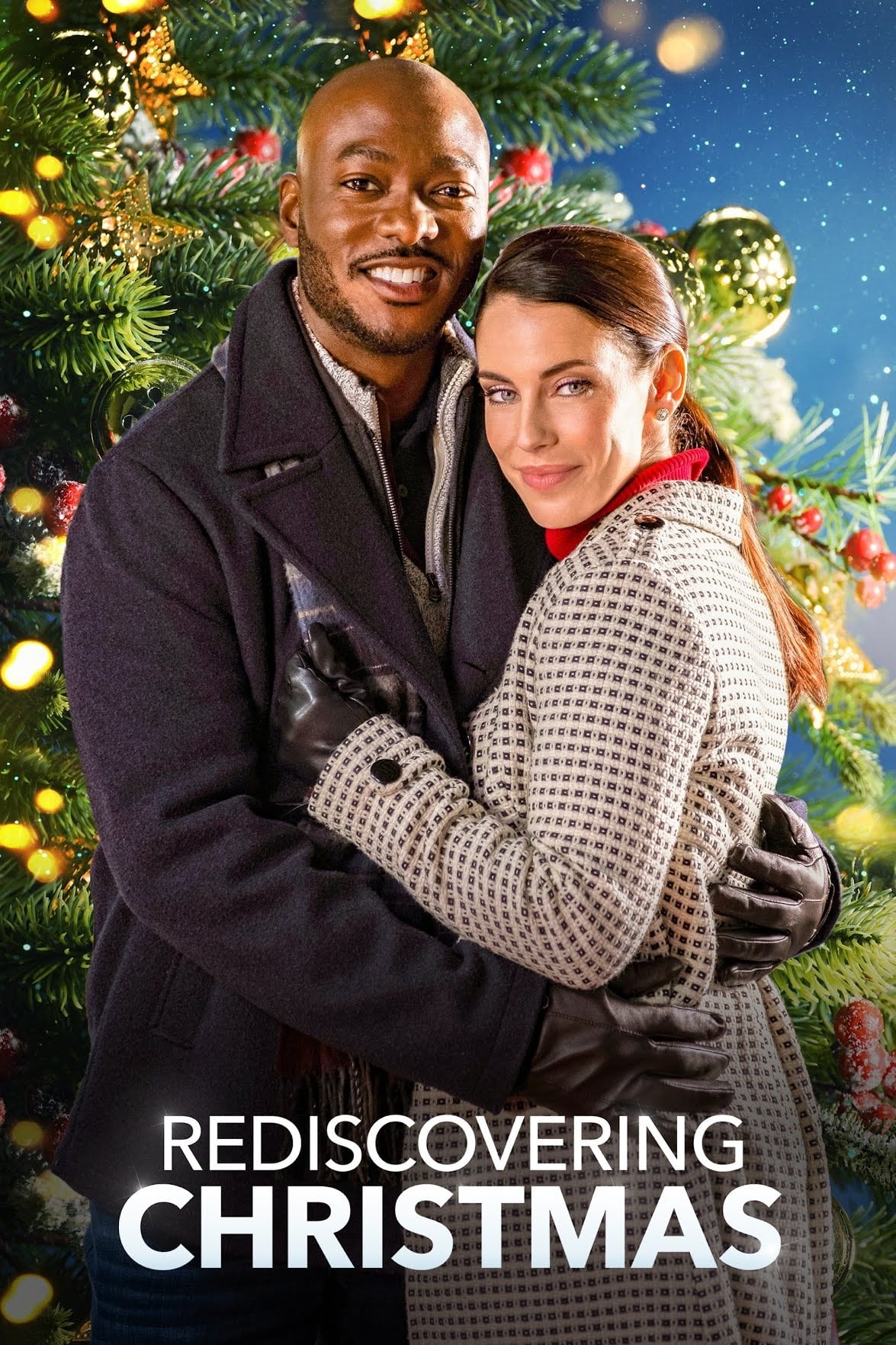 Rediscovering Christmas
A talented department store window designer helps her sister design the decor for the annual Snowflake Festival Christmas Eve dance and conflicts with the grandson of the founders of the festival.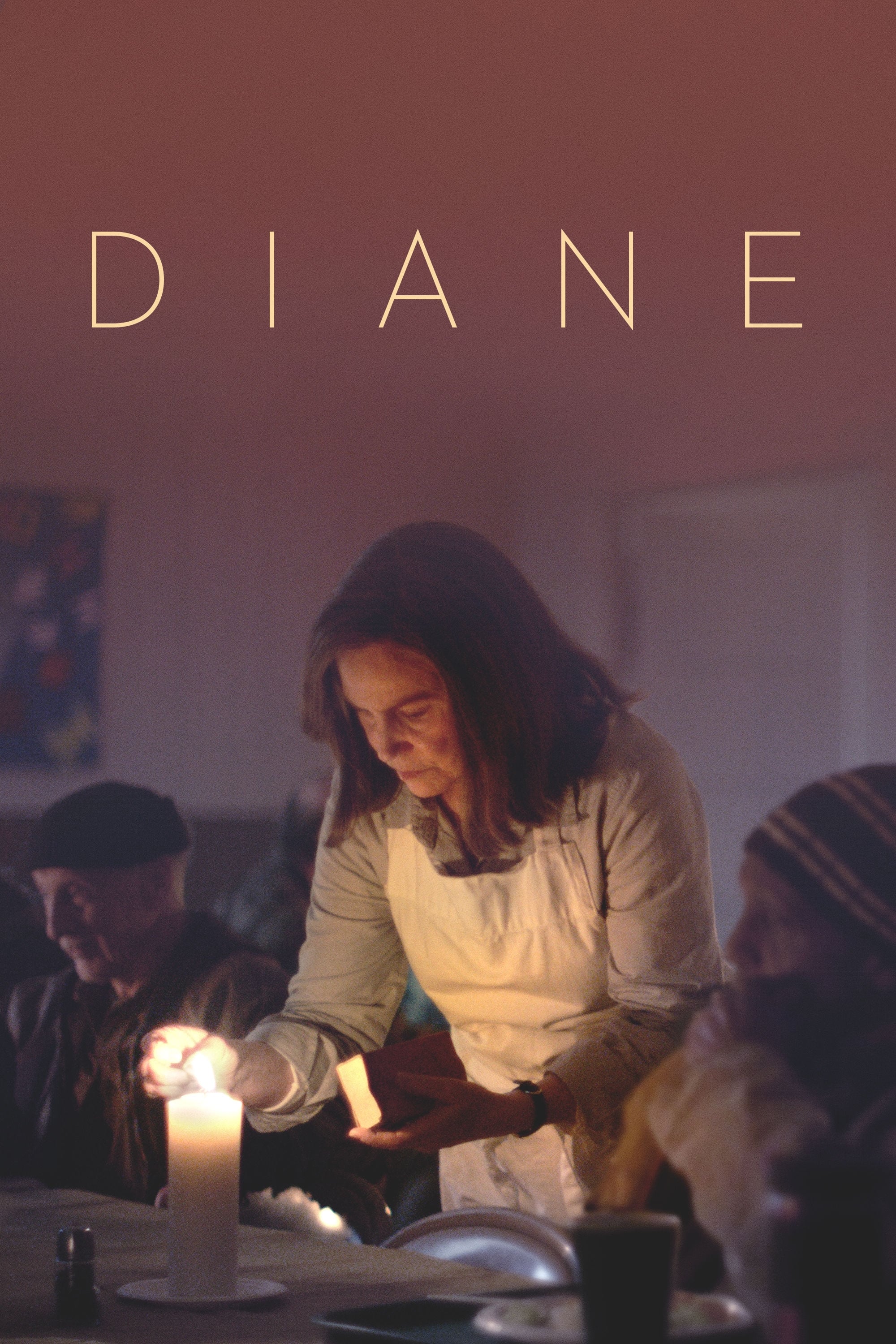 Diane
Diane is a devoted friend and caretaker, particularly to her drug-addicted son. But as those around her begin to drift away in the last quarter of her life, she is left to reckon with past choices and...
Second Act
Maya is a 40-year-old woman who is struggling with her unfulfilled dreams. She can prove to Madison Avenue that street smarts are as valuable as book smarts, and that it is never too late for a second...
TV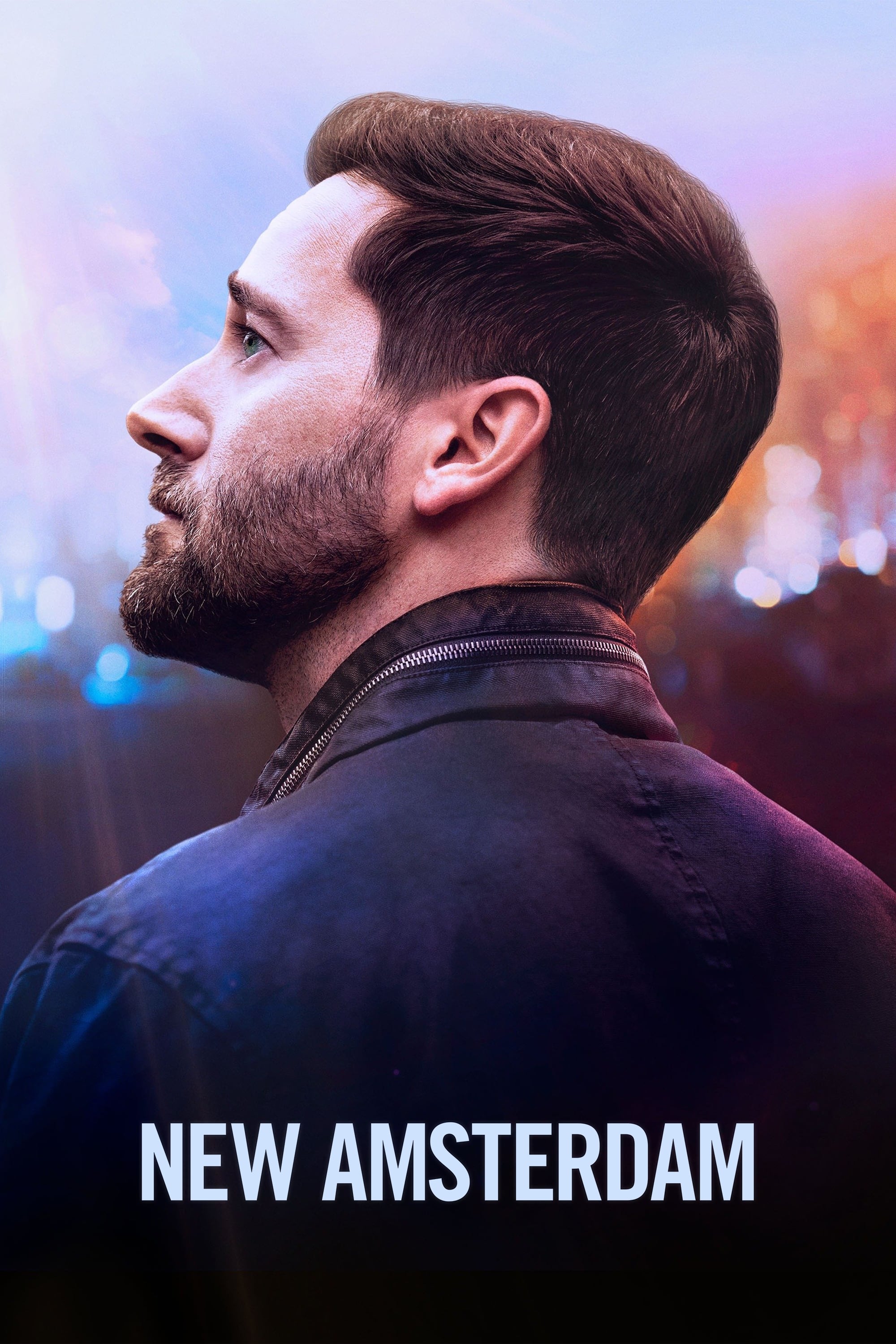 New Amsterdam
There is a doctor. Max Goodwin is the hospital's newest medical director and he wants to tear up the bureaucracy and provide exceptional care.