Biography
Stephen Lang (born July 11, 1952) is an American screen and stage actor, and playwright. He is known for roles in films including Manhunter (1986), Gettysburg, Tombstone (both 1993), Gods and Generals (2003), Public Enemies (2009) and Don't Breathe (2016). He received a Tony Award nomination for his role in the 1992 Broadway production of The Speed of Darkness and won the Saturn Award for Best Supporting Actor for his performance in James Cameron's Avatar (2009). From 2004 to 2006, he was co-artistic director of the Actors Studio.
Personal Life
On May 30, 2010, Swarthmore awarded him an honorary degree in recognition of his distinguished career in theatre, television, and film. His youngest son, Noah, received his bachelor's degree during the same ceremony. He also holds an Honorary Doctorate in Humane Letters from Jacksonville University and was an artist in residence at Northeastern University in 2011.In the fall of 2015, Lang served as a Jury Member for the Woodstock Film Festival.He has been married to Kristina Watson since 1980.
Early Life
Lang was born in New York City, the youngest child of Theresa (née Volmar, d. 2008) and Eugene Lang (1919–2017), a prominent entrepreneur and philanthropist. Lang's mother was a Catholic of German and Irish descent, while his father was Jewish. Lang's paternal grandparents were Jewish emigrants from Hungary and Russia. He has two elder siblings—Jane, an attorney and activist, and David, who served as an executive at REFAC, the company their father founded in 1952. Lang's father donated much of his net worth (in excess of $150 million) to charity and did not leave an inheritance to his children, believing they each needed to learn to become self-sufficient.Lang attended elementary school in Jamaica Estates, Queens. His middle school was a New York City public school, George Ryan Junior High School, in nearby Fresh Meadows. For high school, he attended George School, a Quaker boarding school in Newtown, PA and graduated from there a year early (1969). He graduated from Swarthmore College in 1973 with a degree in English Literature.
Filmography
Gallery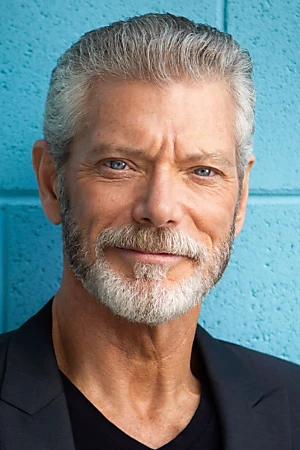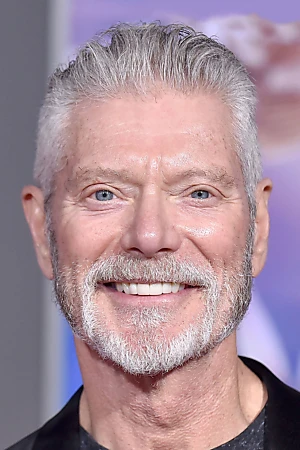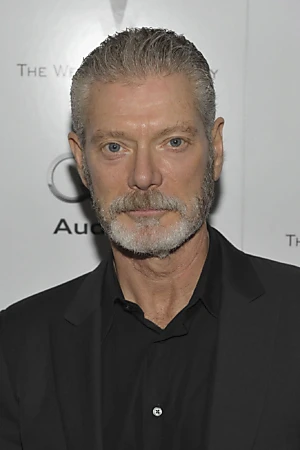 Information
Birthday
1952-07-11 (69 years old)
Known for
Acting
Also known as
Steve Lang
Father
Eugene Lang
Siblings
Jane Lang
Gender
Male
Place of birth
New York City, United States of America
Citizenships
United States of America