Biography ¡Qué suba el telón!
Highlights the importance of integrating the arts into school curriculum, and particularly raises the question: what is the impact of musical theatre in Puerto Rican youth? Dream of Vermilion
As international corporate policy seeks to eradicate cultural diversity, and thus cultural identity, in order to establish social uniformity and further retain economic and social power, a small group... In the Shadow
Diego lives in isolation on a small island in his native Puerto Rico,exhausted from the demands of his abilities as a healer. Hilary is here to continue her project on migration and identity. Attracte...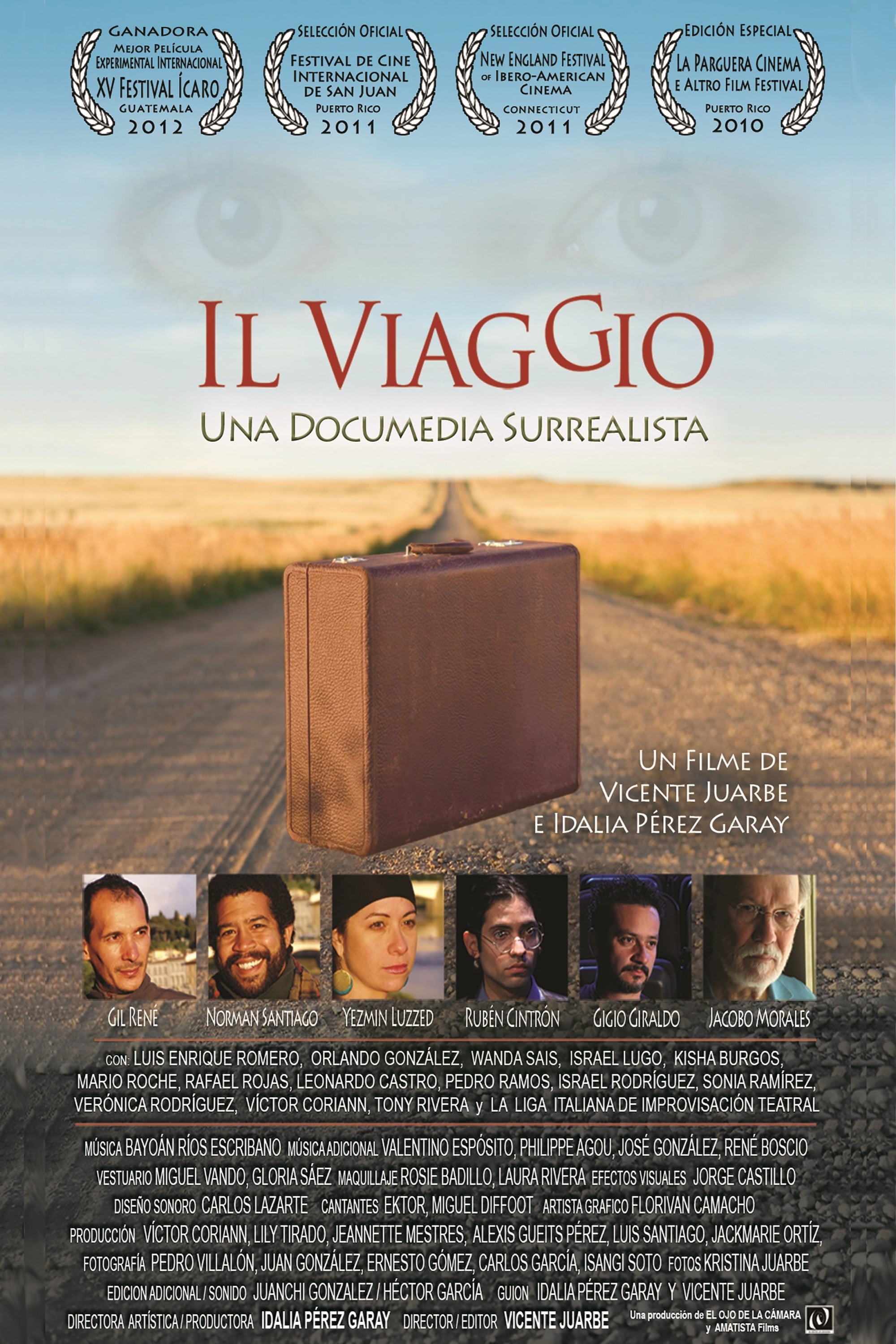 Il Viaggio
Interconnects the life of four Puerto Rican actors and a Colombian director while they participate in a Theater Improvisation Festival. They will be forced to reflect on their future in art amid econo...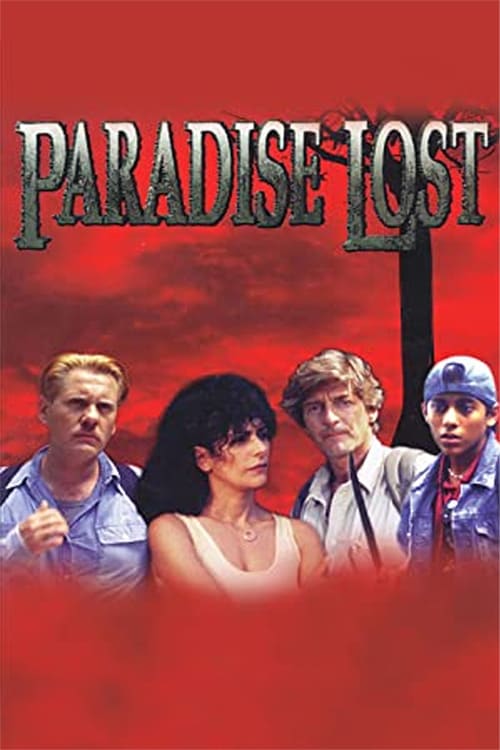 Paradise Lost
A scientist in the rain forest is trying to solve unexplained deaths while facing off against a land developer.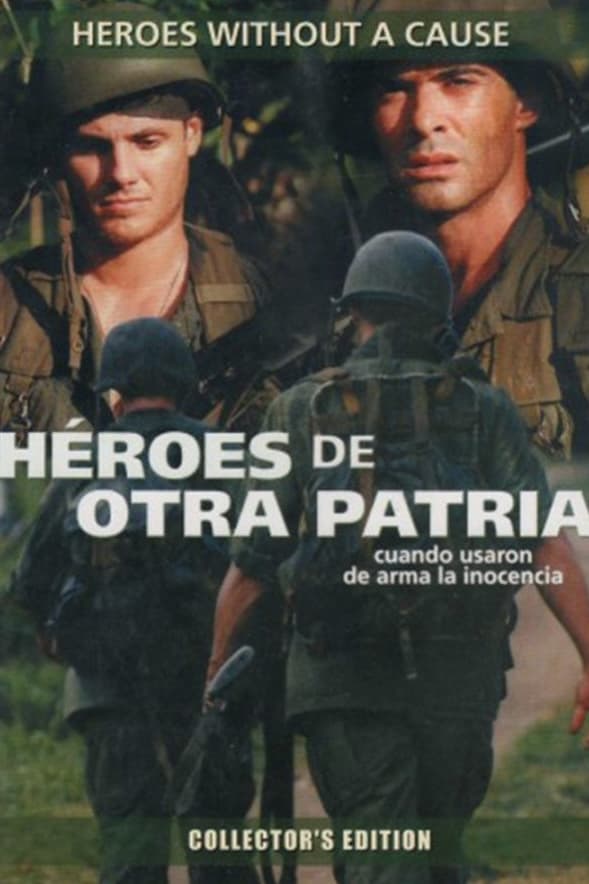 Heroes Without A Cause
This docu-drama deals with the lives of two soldiers from Puerto Rico enlisted to fight during the Vietnam conflict. Based on a real-life incident, the movie relates the young soldiers' ambiguity abou...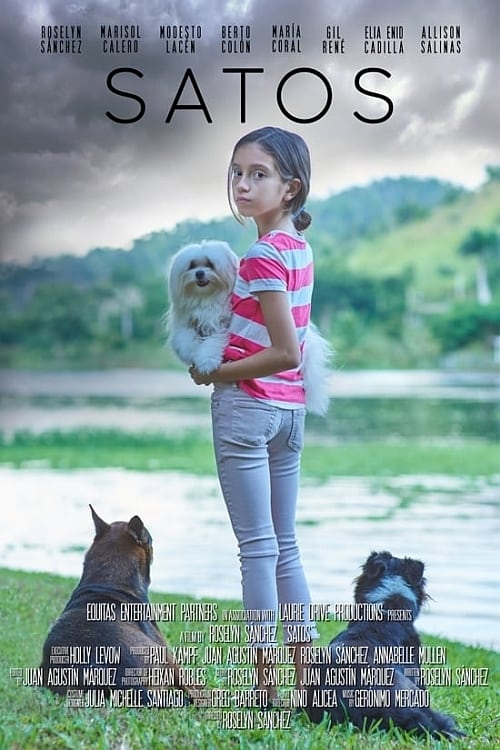 Satos
Some time after Hurricane Maria devastated the island of Puerto Rico, three families intersect at a special dog sanctuary and form a bond that will change their lives, their priorities, and their drea...