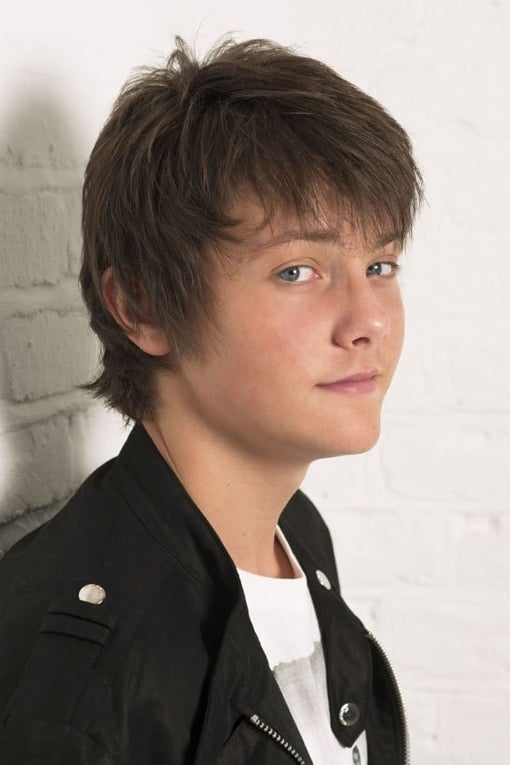 Biography
Lindzi James Tyger Drew-Honey (born 26 January 1996) is an English actor and television presenter. He is best known for his role as Jake Brockman in the British sitcom Outnumbered, and also appeared in Horrid Henry: The Movie and the television series Cuckoo.
Early Life
Tyger Drew-Honey is the son of pornographic film stars Ben Dover and Linzi Drew. He was educated at Danes Hill School, in Oxshott, followed by Epsom College.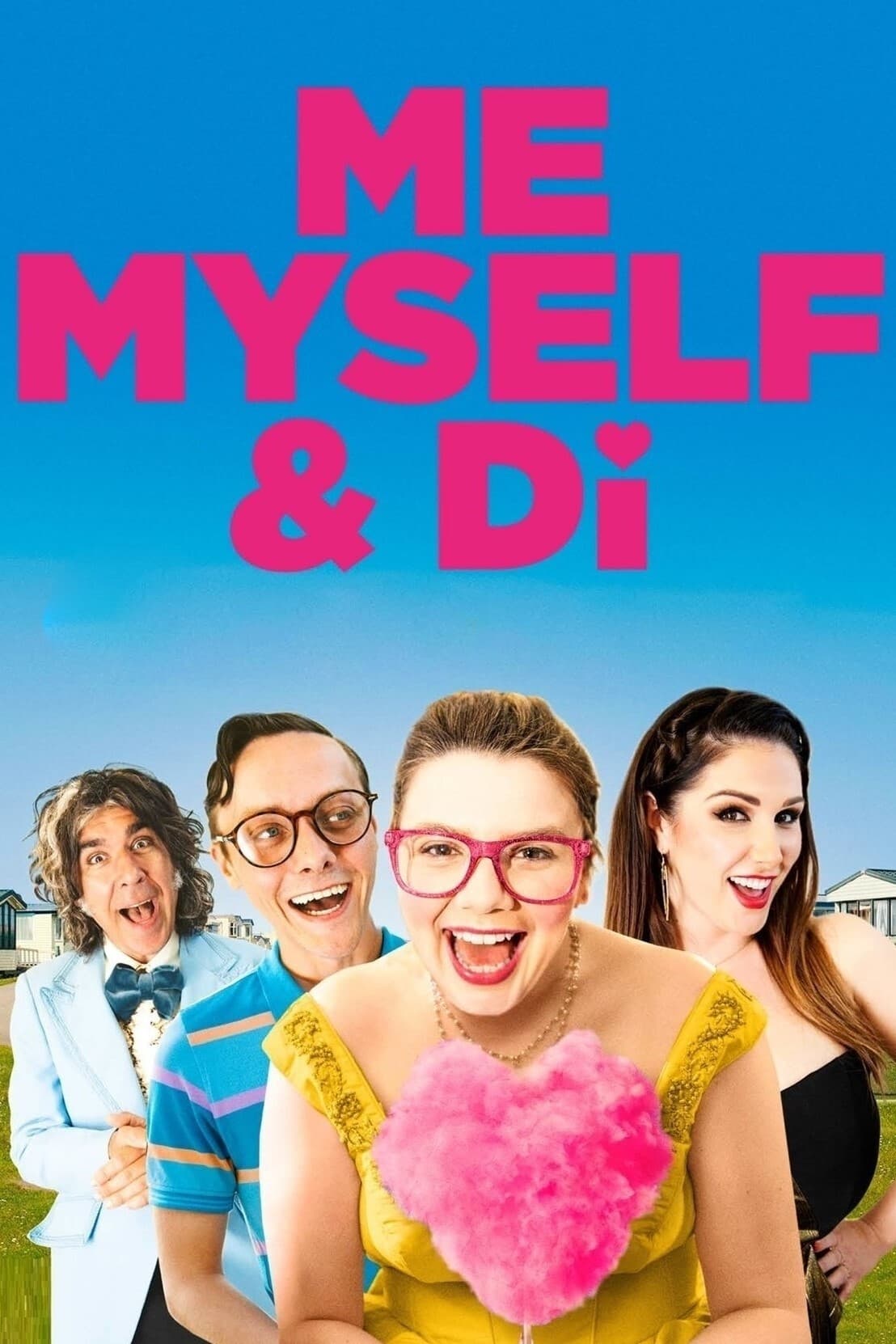 Me, Myself & Di
Janet won a trip to a caravan park and is ready for a holiday romance. Janet was hoping that pretending to be different would lead to a happily ever after.
TV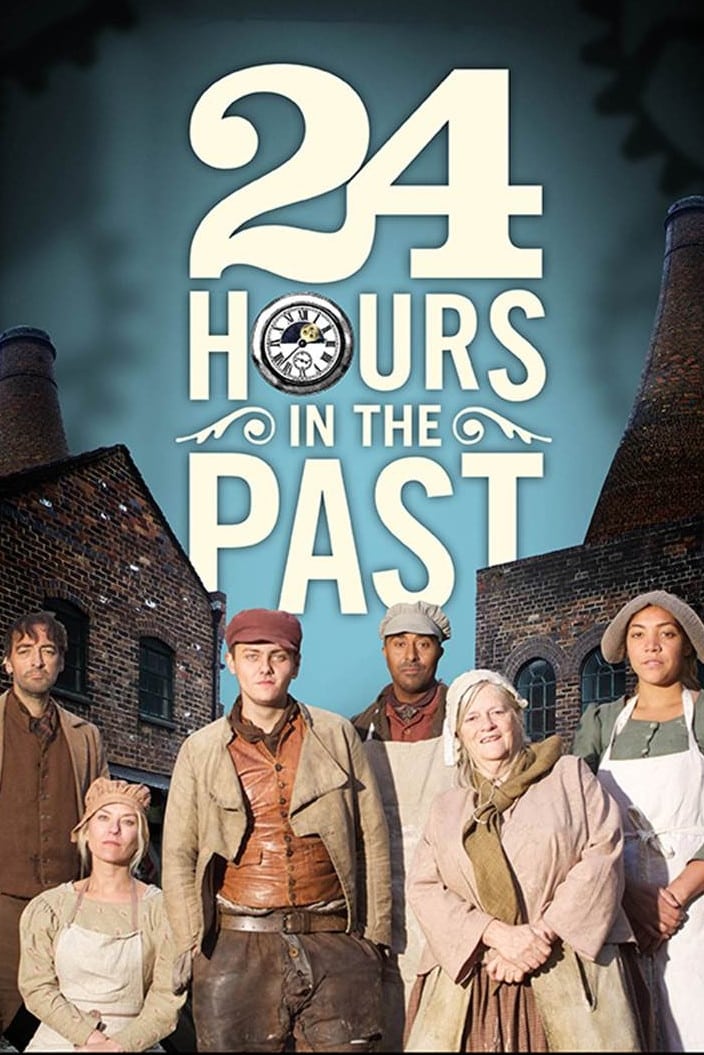 24 Hours in the Past
Living history show presented by Fi Glover. Six celebrities travel back in time to the relentless graft of Victorian Britain. Friday Download: The Movie
A road trip with your best friends - the ultimate way to spend your holidays! That's certainly what Bobby, Shannon, and the gang thought when they set off on an adventure of a lifetime. But when their...
TV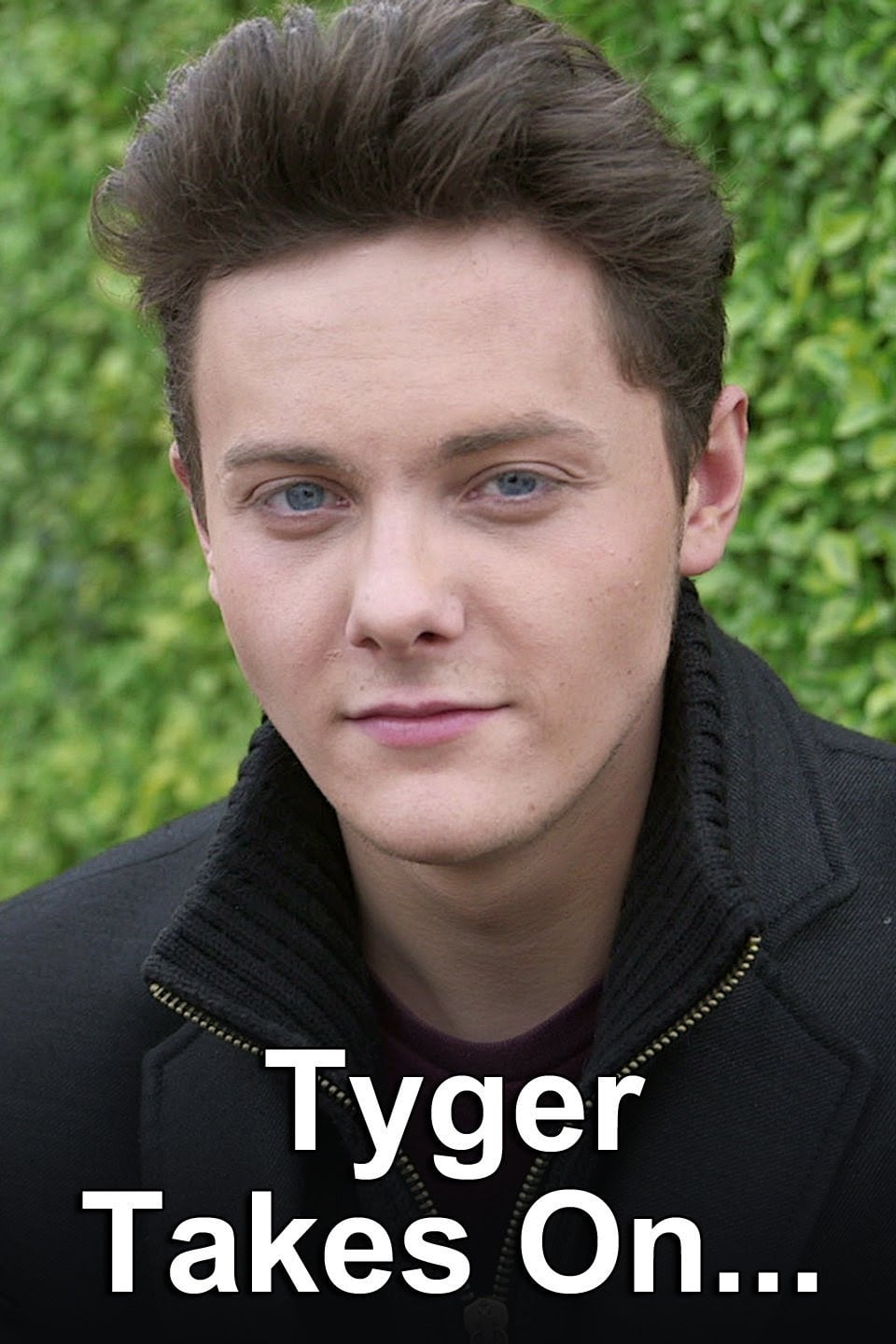 Tyger Takes On...
Tyger is taking on the challenge. The British Broadcasting Corporation's Three channel has a documentary on it. Tyger Drew-Honey is an actor who explores life difficulties that young people have to fa...
TV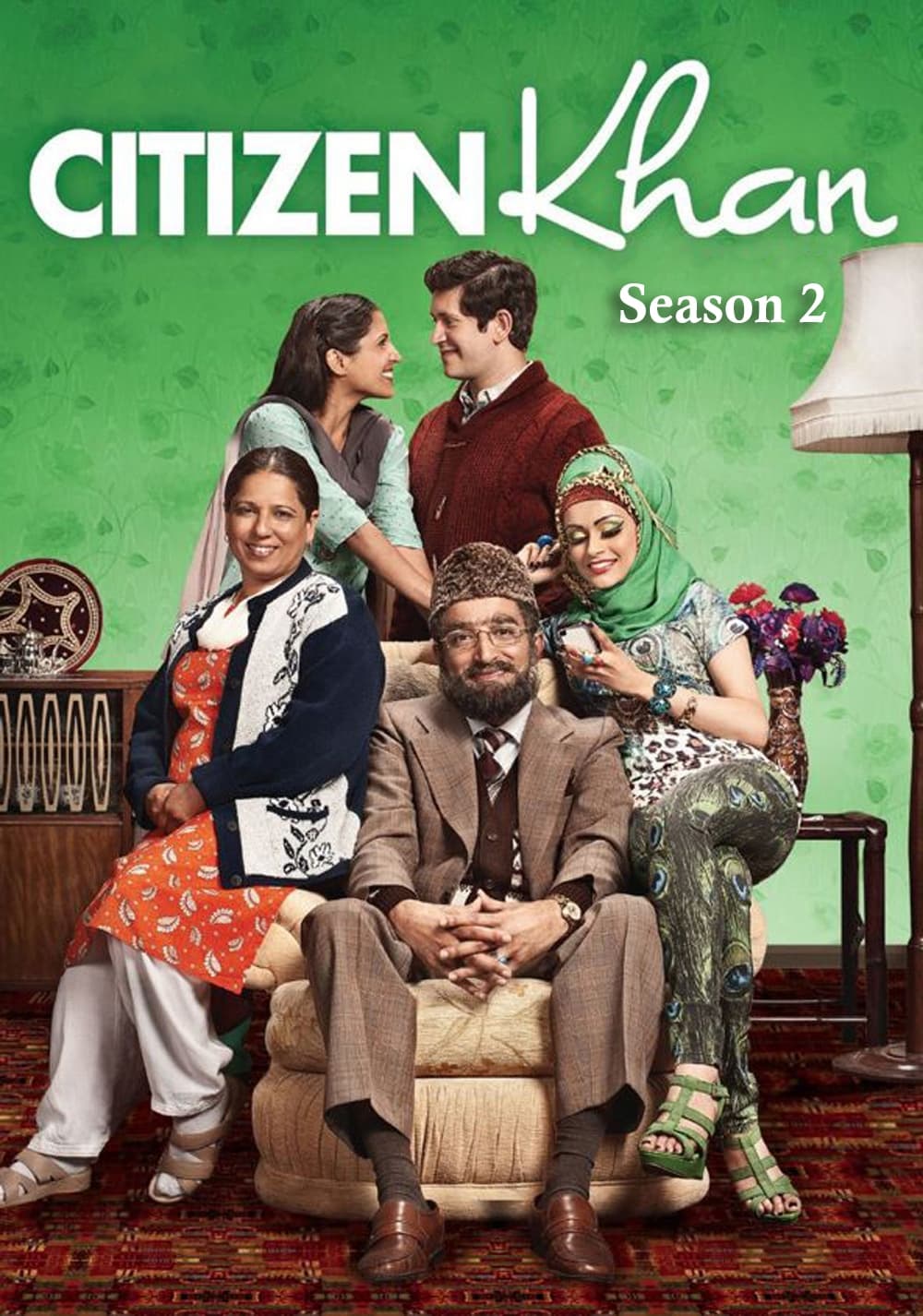 Citizen Khan
Family-based sitcom set in the capital of British Pakistan - Sparkhill, Birmingham. Citizen Khan follows the trials and tribulations of loud-mouthed, tight-fisted, self-appointed community leader Mr K...
TV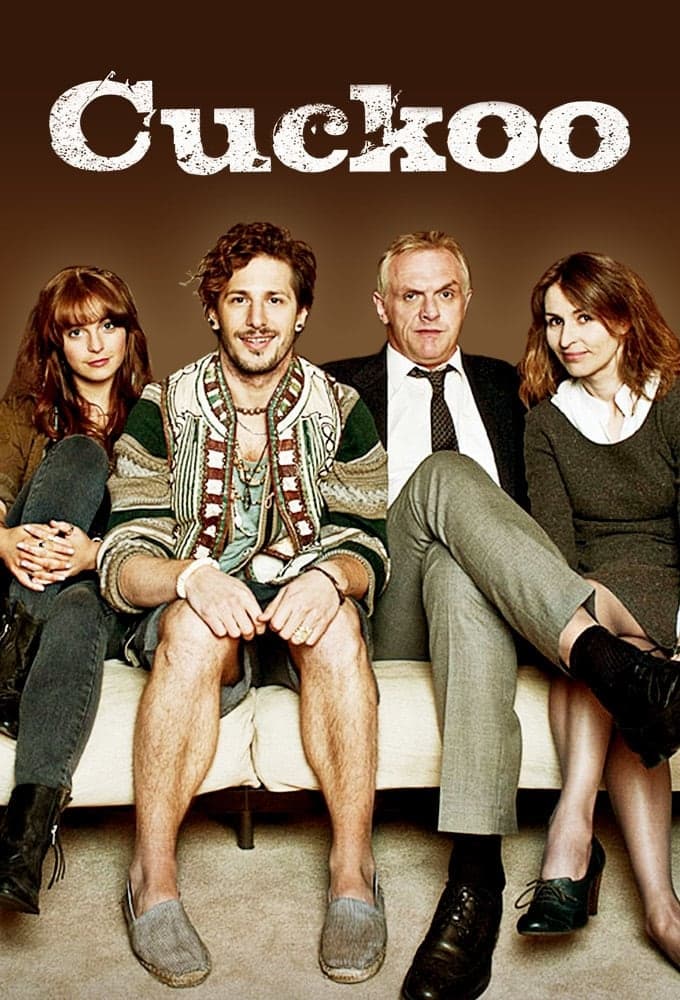 Cuckoo
Every parent's nightmare is a slacker named Cuckoo. Ken is the father of a girl who married a hippie.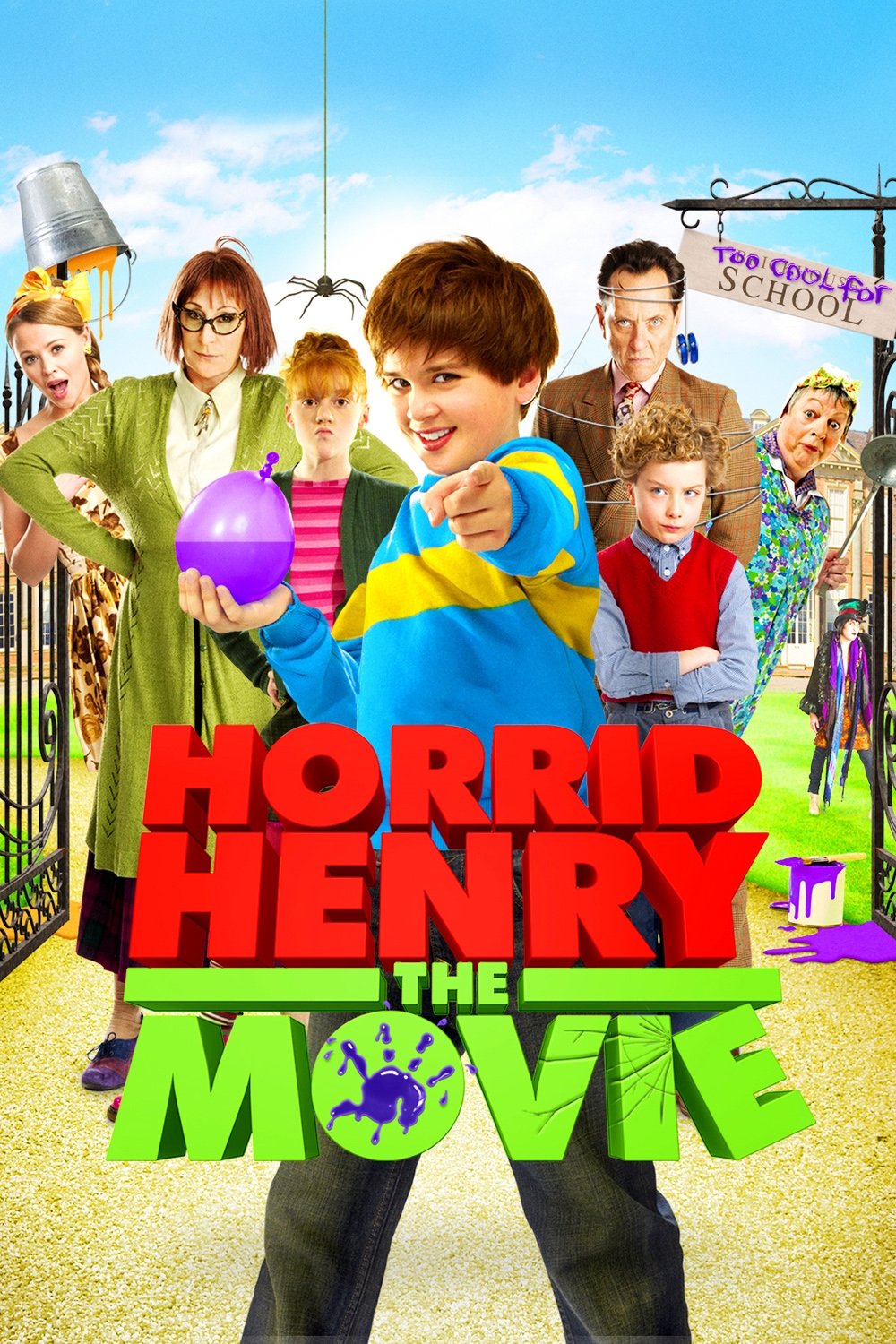 Horrid Henry: The Movie
When Henry fails yet again to hand in his homework for the umpteenth time, he has no idea that this will set off a chain of events which will see him forming an unlikely alliance with Moody Margaret, ...
TV Let's Dance for Sport Relief
Celebrities perform famous dance routines in front of a panel of judges to raise money for Sport Relief, with viewers voting for their favourite.
TV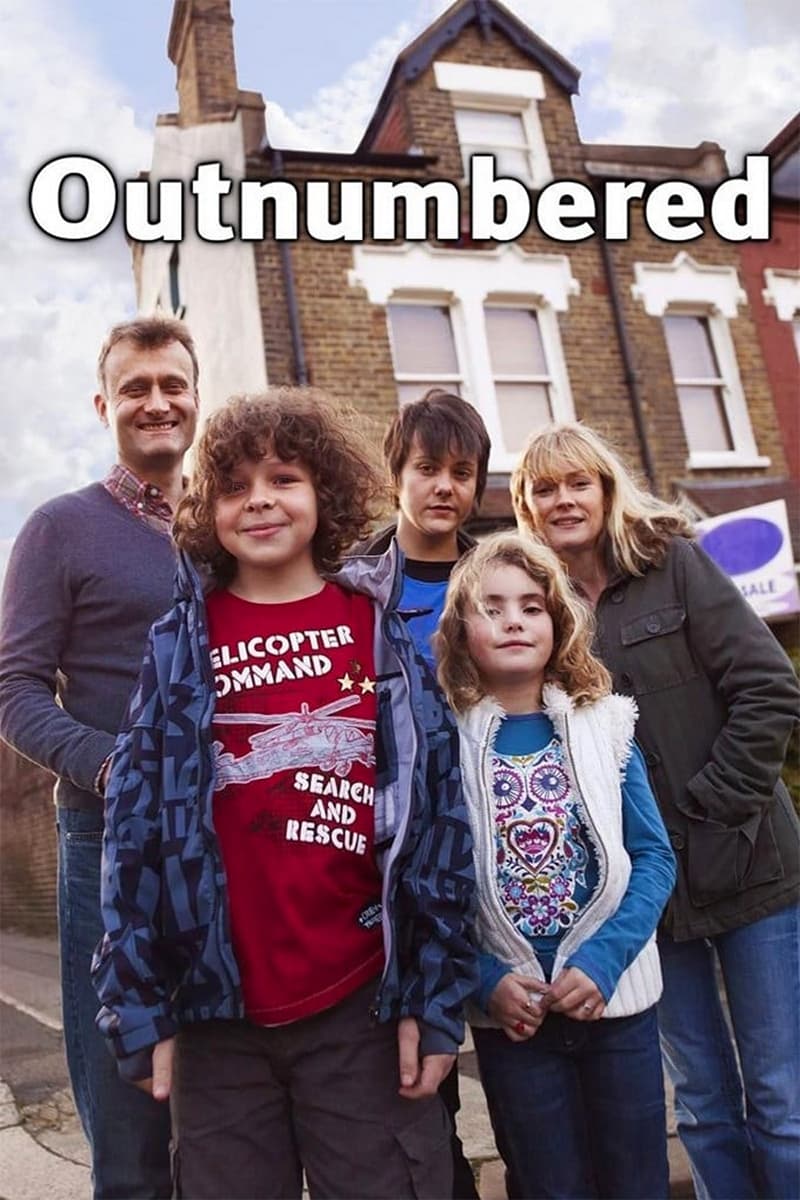 Outnumbered
Partly-improvised sitcom looking at the trials and tribulations of bringing up three young children - a regal five-year-old girl with a talent for interrogation, a seven-year-old boy who could fib for...
TV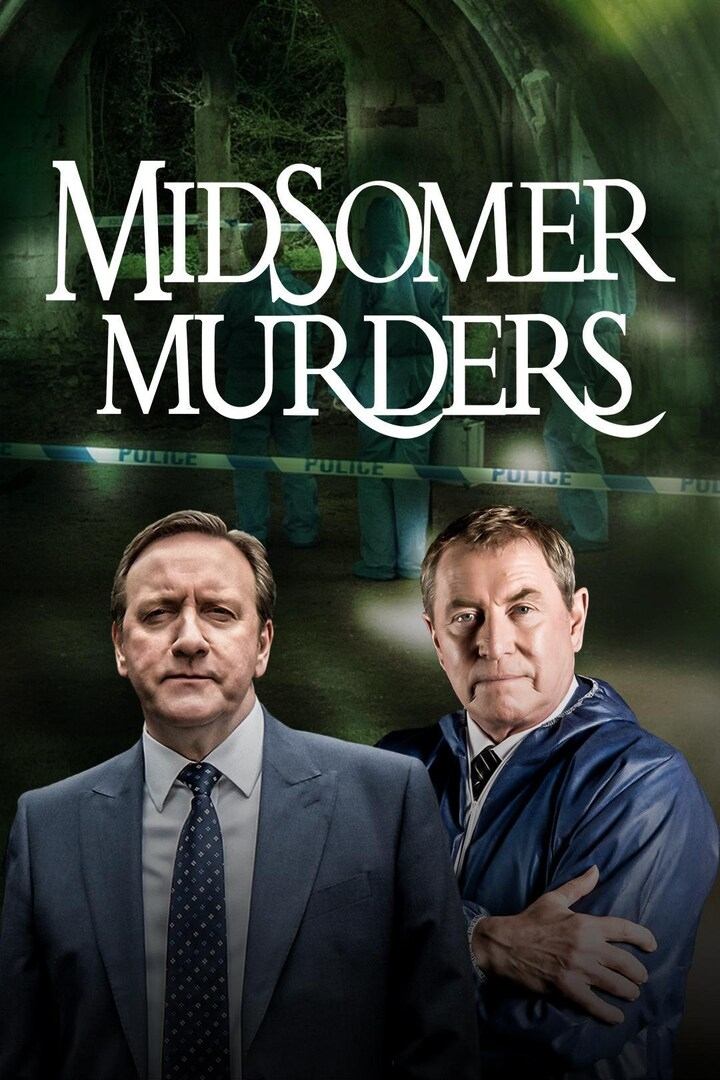 Midsomer Murders
The Midsomer community is shattered by violent crimes, suspects are placed under suspicion, and it is up to a veteran and his young sergeant to eliminate the innocent and the guilty.