Biography Caos
It's a somewhat alternate near future... Puerto Rico is losing confidence in its political parties that for years took over loyal fanatics. The people elected with its eyes closed their first independ...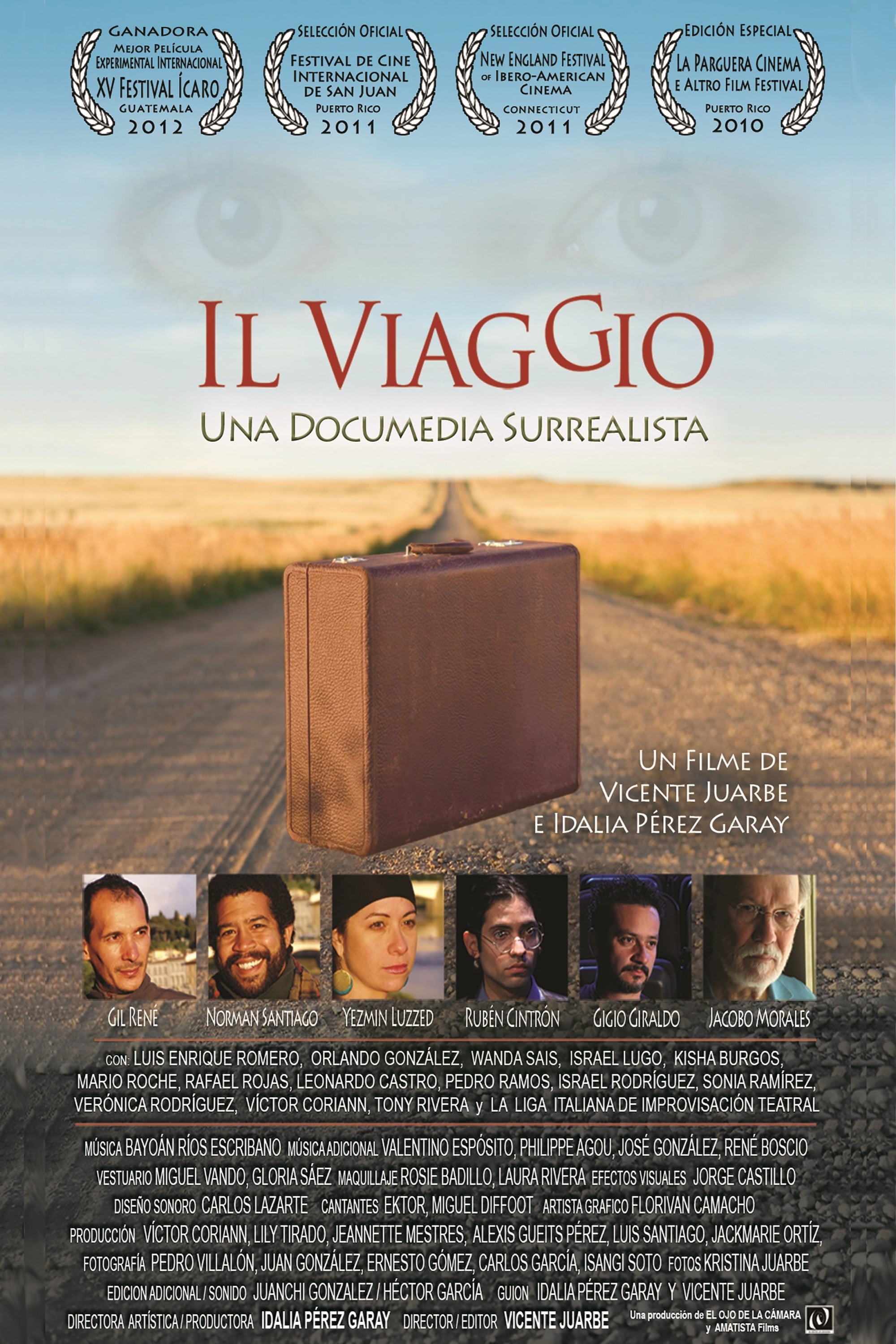 Il Viaggio
Interconnects the life of four Puerto Rican actors and a Colombian director while they participate in a Theater Improvisation Festival. They will be forced to reflect on their future in art amid econo... Casi Casi
A normal teenager is sent to the principal's office every other week. He decided to run for Student Council President in order to impress Jacklynne, the most popular girl in school. After announcing h... Desandando la vida
The story of a man who after the death of his wife begins to show signs of Alzheimer's disease. The film illustrates how each family member reacts to this event and how this man feels that his life is...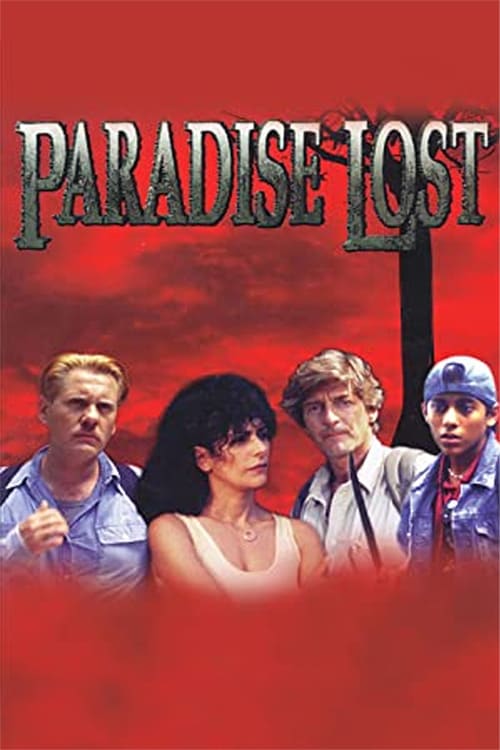 Paradise Lost
A scientist in the rain forest is trying to solve unexplained deaths while facing off against a land developer.