Biography El viaje de Tortuga
Tortuga is a young man who runs away from home seeking to escape reality. On the journey, he discovers that the solution to his problems is not leaving his community, but changing his views on his sur... Ten in Music
Composed by ten stories that focus on an eclectic variety of individuals, for whom music is a way of life. The stories are directed by ten young filmmakers and explore the lives of these 10 different ... En mi país
From the four points of Latin America, the joy of Christmas arrives. A Christmas party with Puerto Rican and Latin American artists is recreated in the film.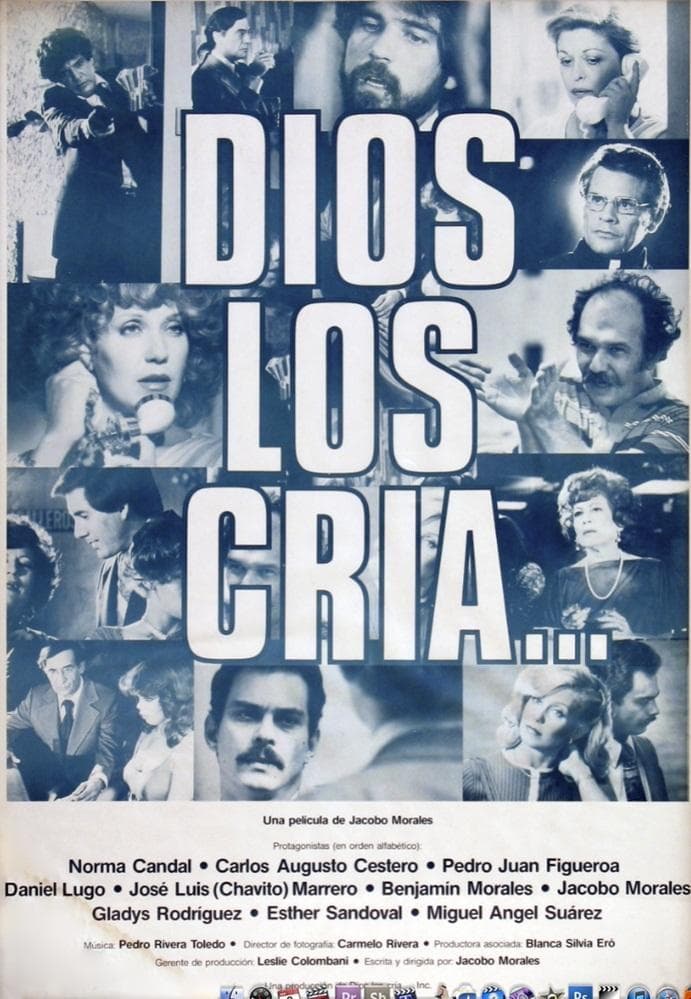 Dios los cría...
Film consisting of five stories: "Dios los cría...", dealing with brothers' rivalry for an inheritance; "Negocio redondo", about a lawyer selling a property to the Catholic church with guilty feelings...