 Biography Toque de Queda
In Guatemala, violence is contagious. The neighbors of Villas de La Esperanza, in fear of an eventual invasion of those infected by violence, arm themselves and patrol nights, risking their lives for ... Ten in Music
Composed by ten stories that focus on an eclectic variety of individuals, for whom music is a way of life. The stories are directed by ten young filmmakers and explore the lives of these 10 different ...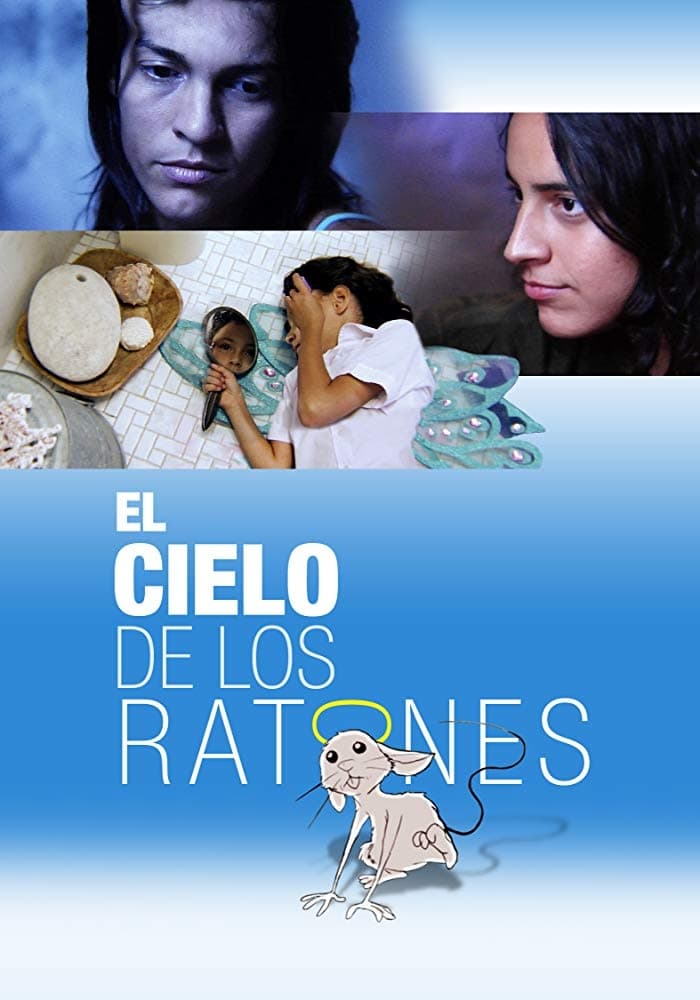 El cielo de los ratones
Mice have taken over the household. Its silence is thick with words unspoken. A mother, a child, and a lover are pulled together and pushed apart by their love and soon find themselves trapped in a la...