Biography
Carlos Francisco Diaz (born December 24, 1964 in Jersey City, New Jersey) is a former Major League Baseball catcher. Diaz played for the Toronto Blue Jays in 1990. He batted and threw right-handed. Diaz attended Oklahoma State University, and in 1984 he played collegiate summer baseball with the Falmouth Commodores of the Cape Cod Baseball League.He was selected by the Blue Jays in the 14th round of the 1986 MLB Draft. He is currently residing in Safety Harbor, Florida and as of August 2018 is Vice Mayor on city council. Persuadido
A boy suffers a stroke. The doctor and his mother discuss his current state: if he wakes up, he won't be able to walk again. His mother, however, is still hopeful.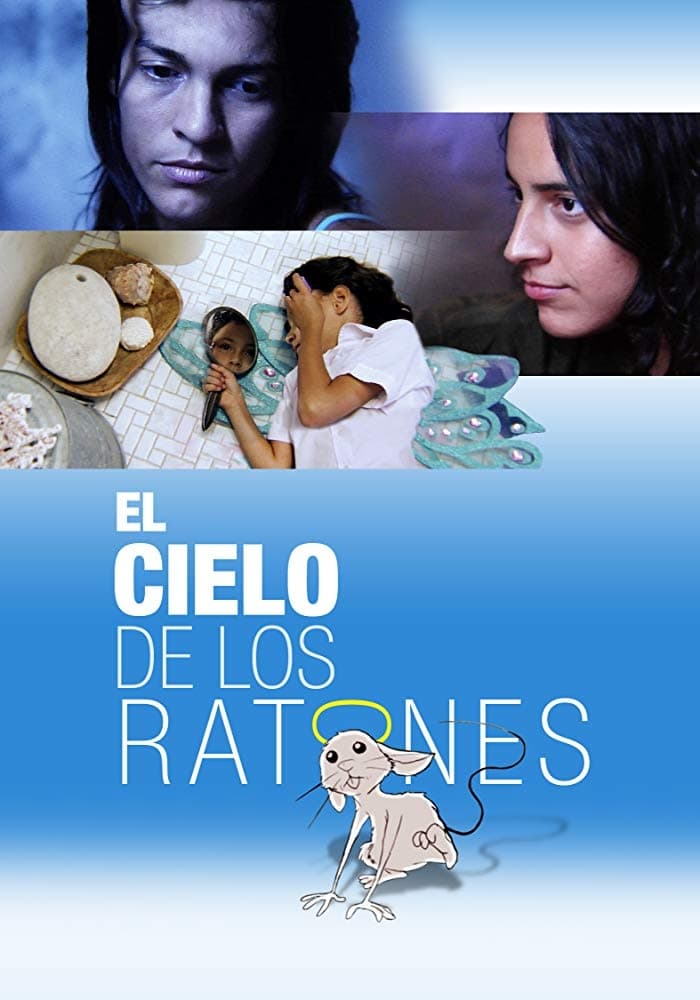 El cielo de los ratones
Mice have taken over the household. Its silence is thick with words unspoken. A mother, a child, and a lover are pulled together and pushed apart by their love and soon find themselves trapped in a la... Ten in Music
Composed by ten stories that focus on an eclectic variety of individuals, for whom music is a way of life. The stories are directed by ten young filmmakers and explore the lives of these 10 different ...