Biography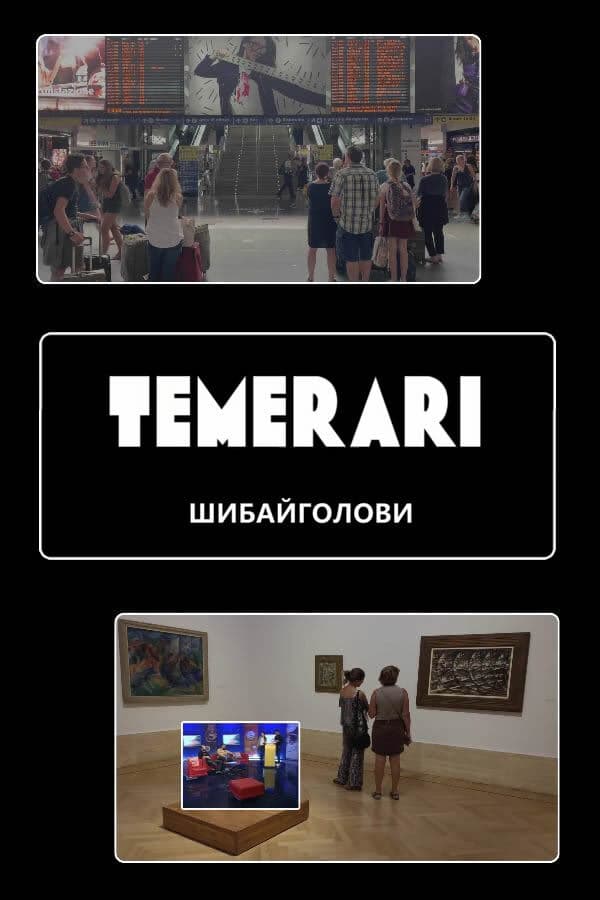 Daredevils
The film explores unobvious connections between the cultural and political phenomena of Italy and Ukraine. Suddenly, fans of Italian futurism and fascism appear among the Ukrainian far-right community...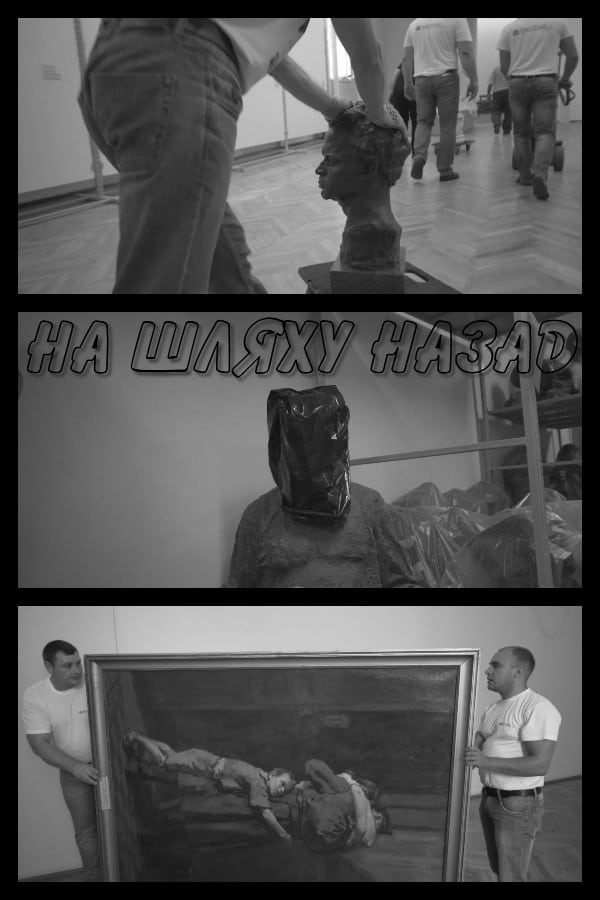 On a Way Back
Because of the decommunization laws, paintings and sculpturesof socialist realism at the National Art Museum of Ukraine aretrapped in complicated political circumstances. Will those works be brought b...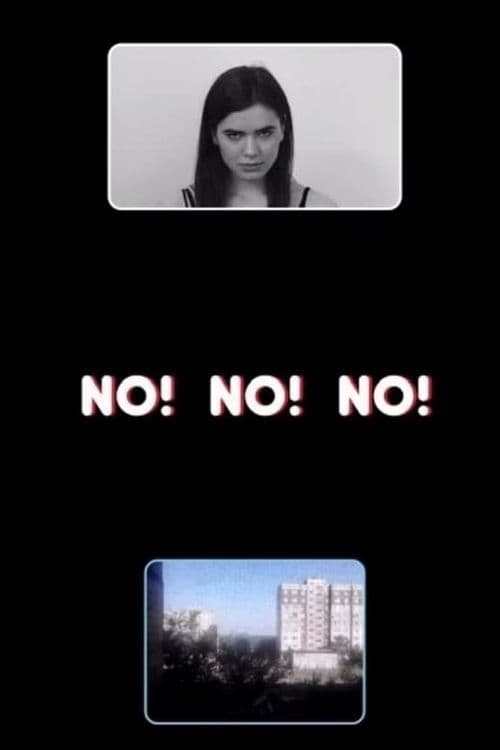 No! No! No!
The young people from Kharkiv are the main heroes of the film. The war in the neighboring region of Donbass broke out in their early twenties. An LGBT activist and poet, a fashion model, a group of st...