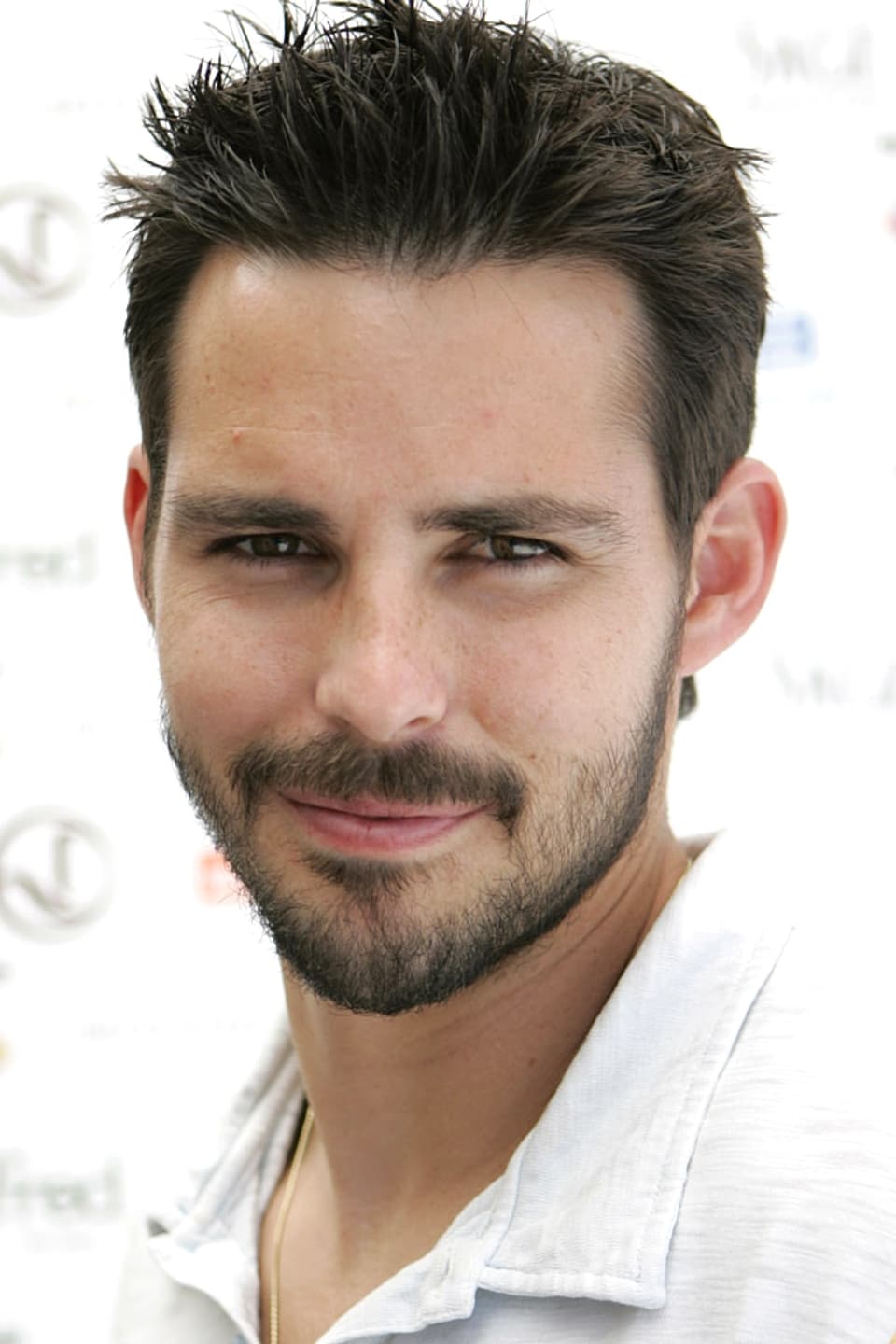 Biography
Jason John Cook (born September 13, 1980) is an American actor, screenwriter, film director and film producer best known for the soap opera television roles of Shawn-Douglas Brady on Days of Our Lives from 1999 to 2006, Matt Hunter on General Hospital from 2008 to 2012, and most recently the writer, director, and producer of the feature film The Creatress.
Early Life
Cook was born in Camden, New Jersey to Bill Cook (a licensed civil engineer in California) and JoAnn (a pre-school teacher). Growing up in Somerdale, he has two sisters, Michelle and Janean, and a brother, Michael. When he was very young, his family moved to California. At an early age, Jason began studying the piano. As his musical skills improved, he got occasional jobs performing at weddings. He did not consider acting until high school, when he served as an emergency replacement in Whodunnit. A friend of Jason's mother, whose husband was an agent and manager for child actors, helped Jason get his first auditions and roles. Jason attended Westlake High School in Westlake Village, California and graduated in 1998.Jason attended Moorpark College, a two-year junior college, in Moorpark, California and completed his freshman year in the spring semester of 1999. While attending Moorpark College he was active on the speech and debate teams, competing nationally.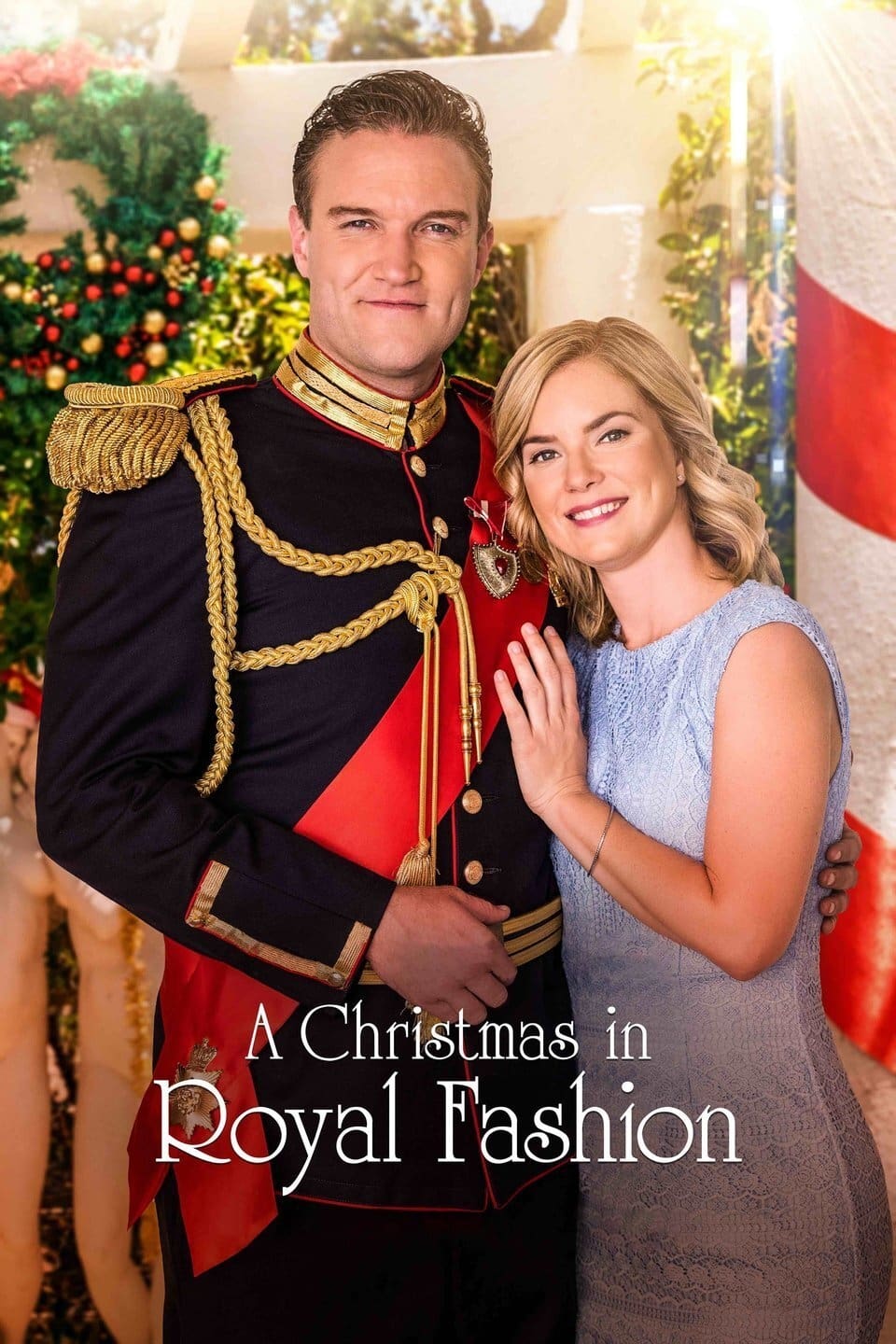 A Christmas in Royal Fashion
Kristin Cooper, a talented assistant for a global PR firm, is put in charge of the annual Christmas fashion show and auction for clothing entrepreneur, Mr. Carson. A handsome young royal, Prince Patri...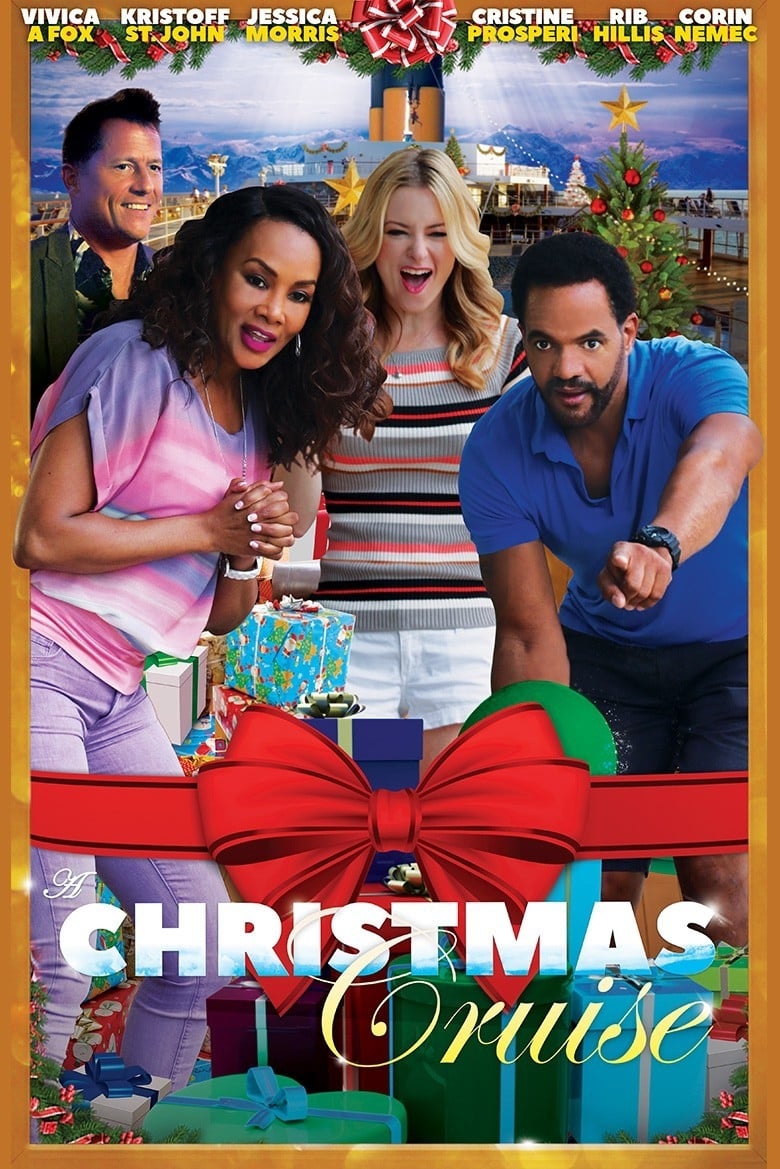 A Christmas Cruise
When her best friend invites her along for a holiday themed sail, an aspiring novelist, Pam, unexpectedly finds the love of her life on board. But what will happen when the ship returns to port for Ch...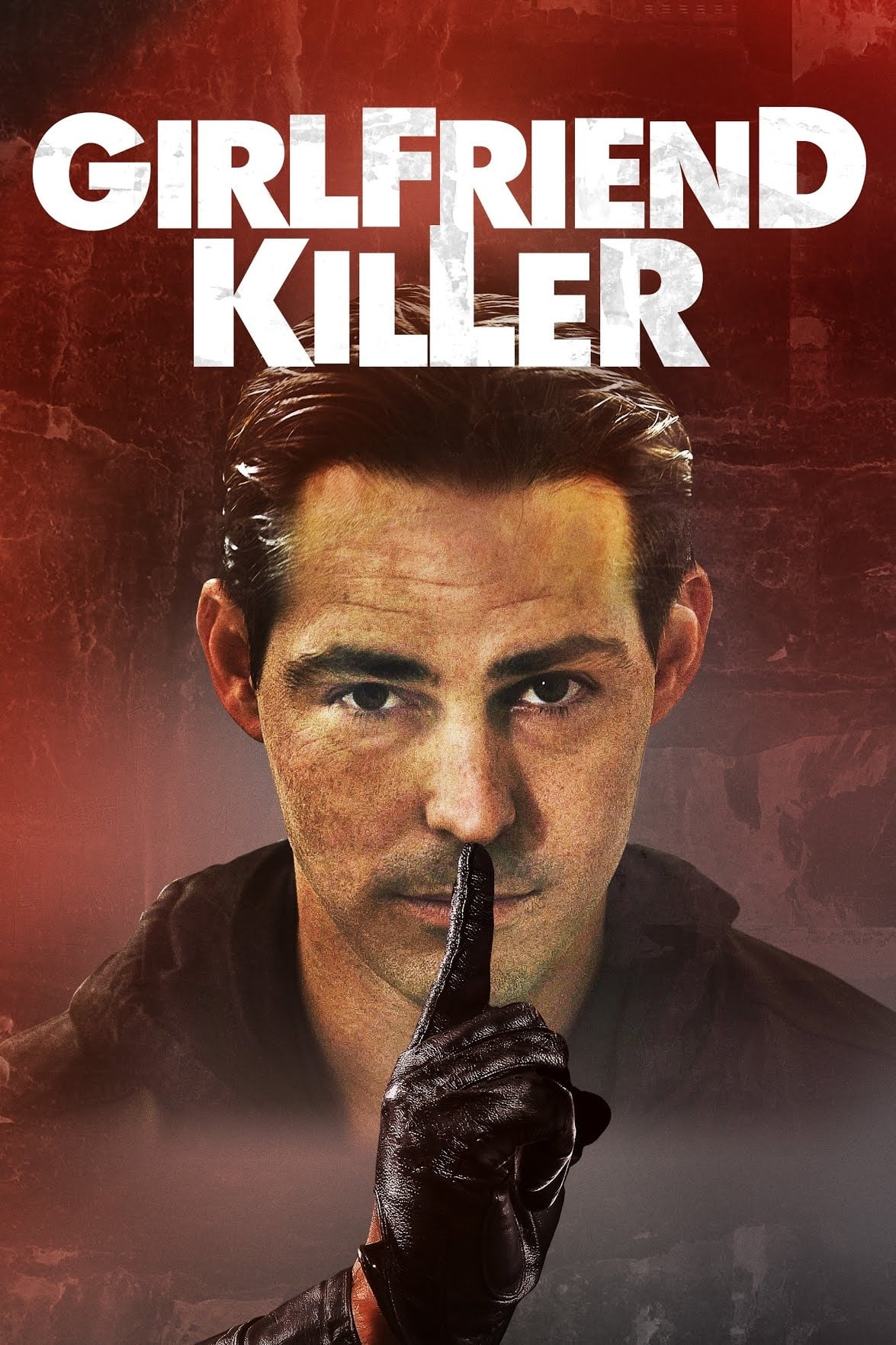 Girlfriend Killer
A business woman who creates the perfect marriage proposals for wealthy men becomes the target of a crazy client's obsession when she shows him compassion after his girlfriend publicly rejects him.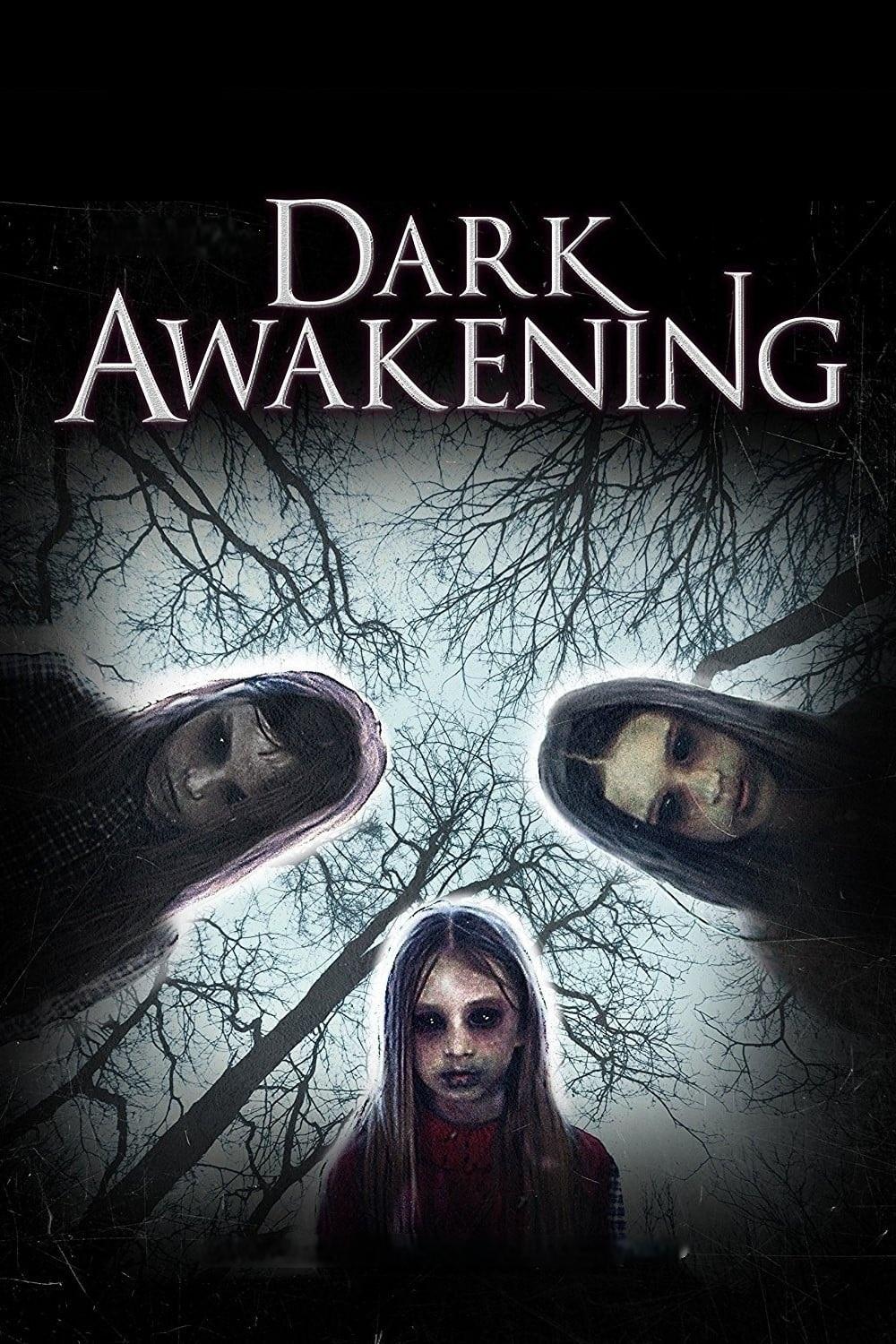 Dark Awakening
A couple make an old estate their new home and soon begin to see the spirits of dead children.
TV Weakest Link
The American version of The Weakest Link aired on NBC from 2001 to 2002. The last ten episodes of the series were not aired until 2003 The broadcast rights to the series are maintained by GSN. The dai...
TV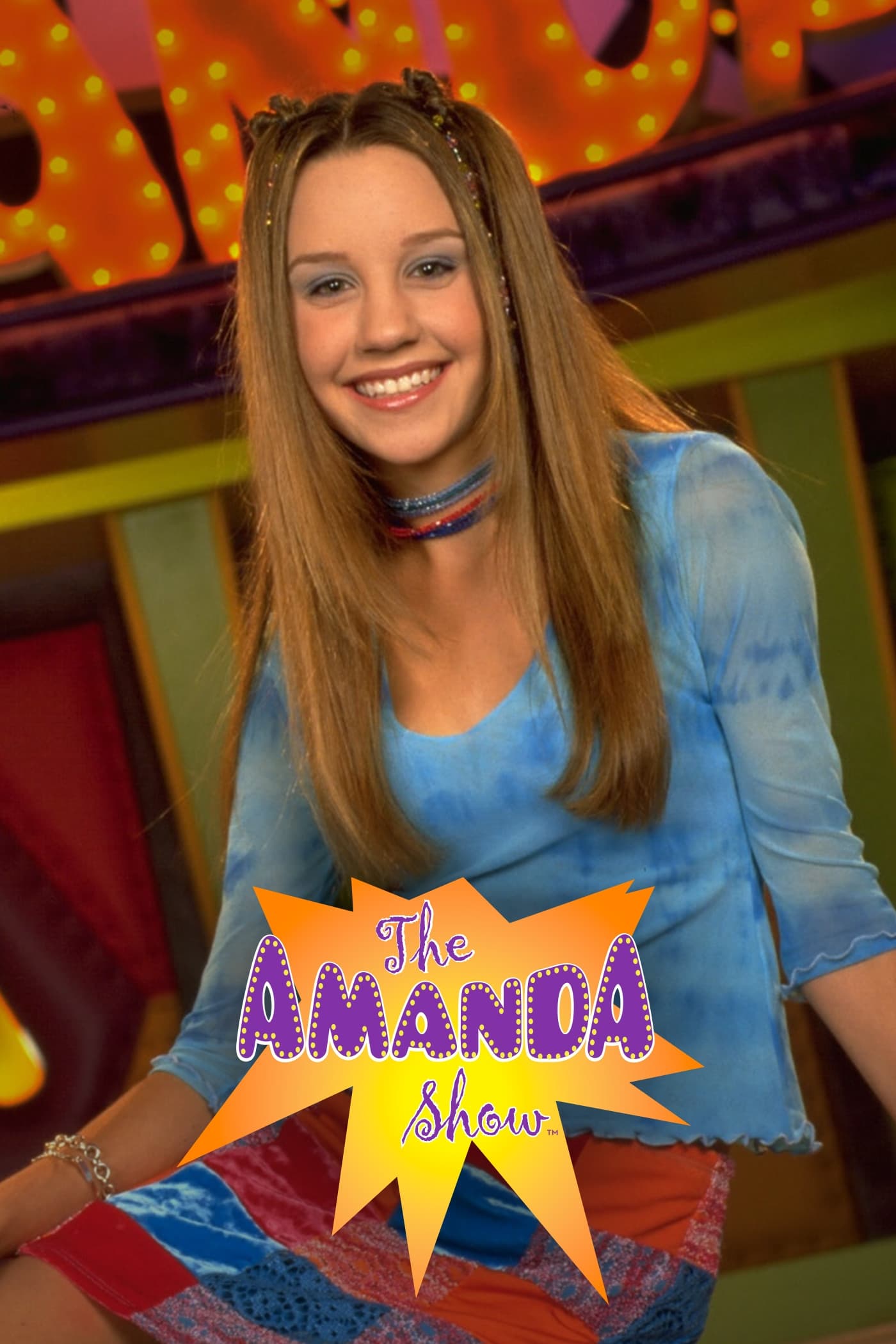 The Amanda Show
There was a live action sketch comedy and variety show called The Amanda Show that aired on Nickelodeon from October 16, 1999 to September 21, 2002. Drake Bell, Nancy Sullivan, and John Kassir came an...