Biography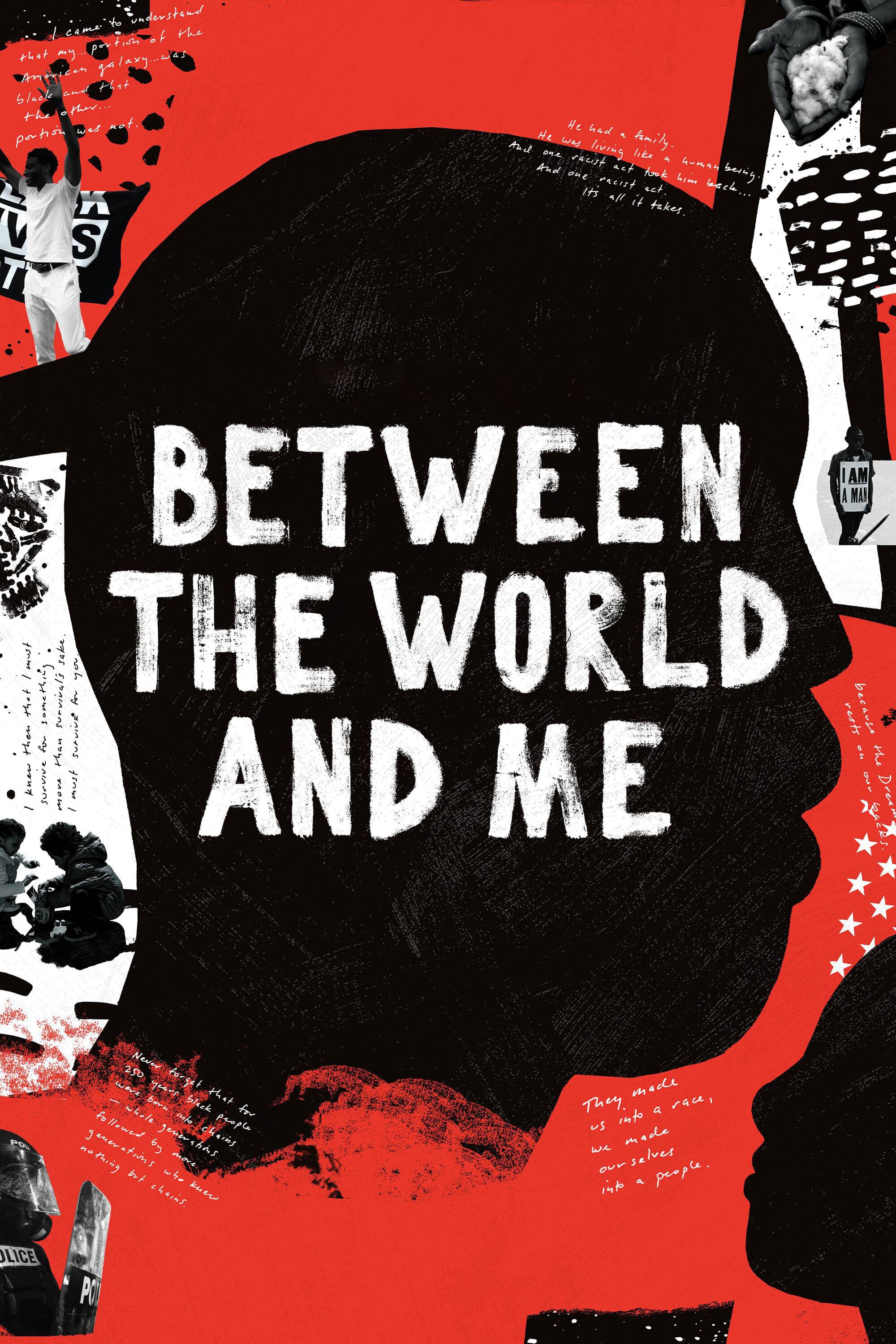 Between the World and Me
This special combines elements of the original Apollo Theater production, including powerful readings from the book, with documentary footage from the actors' home life, archival footage, and animatio...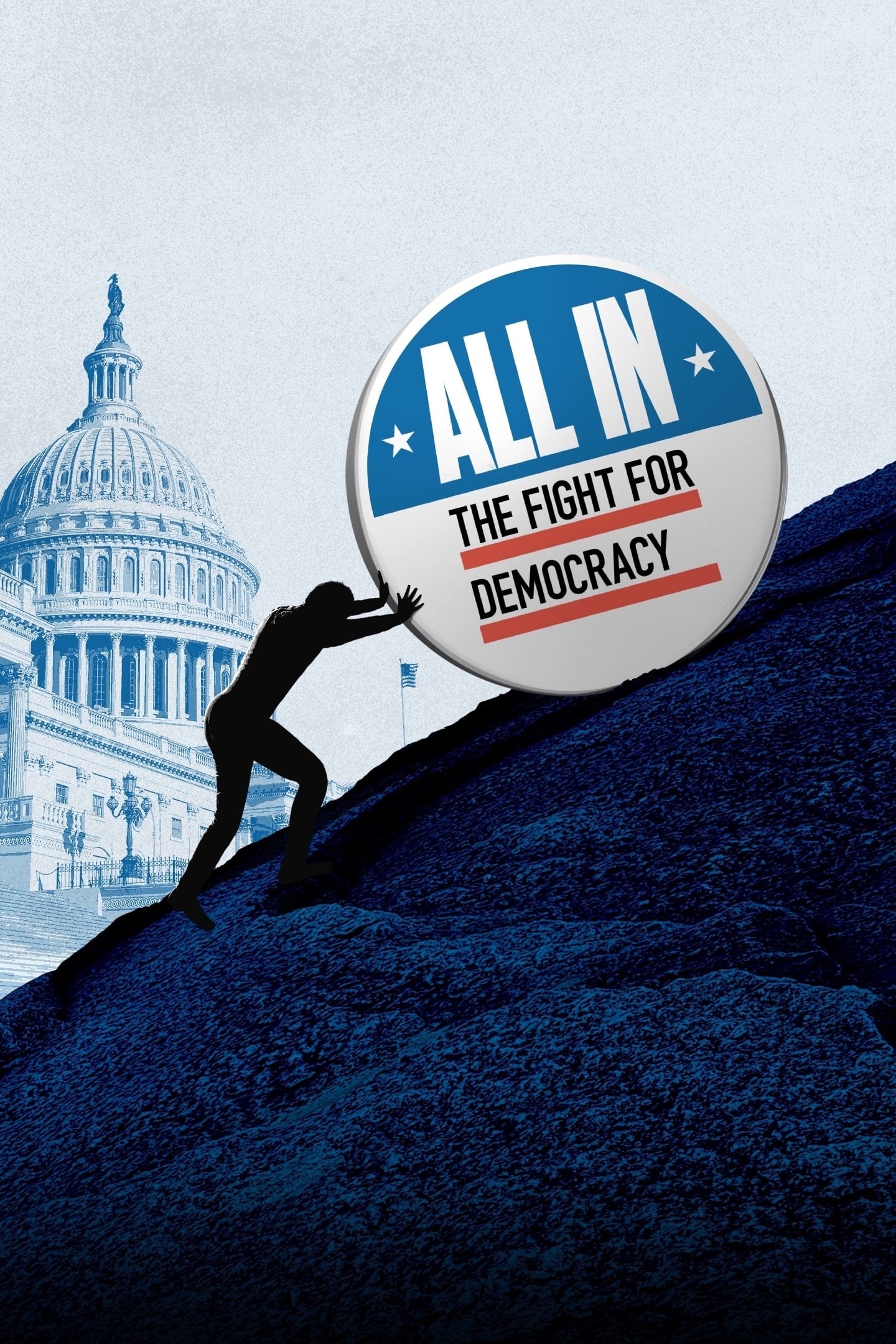 All In: The Fight for Democracy
The issue of voter suppression in the United States is often overlooked. The film offers an inside look at laws and barriers to voting that most people don't know is a threat to their basic rights as ...
TV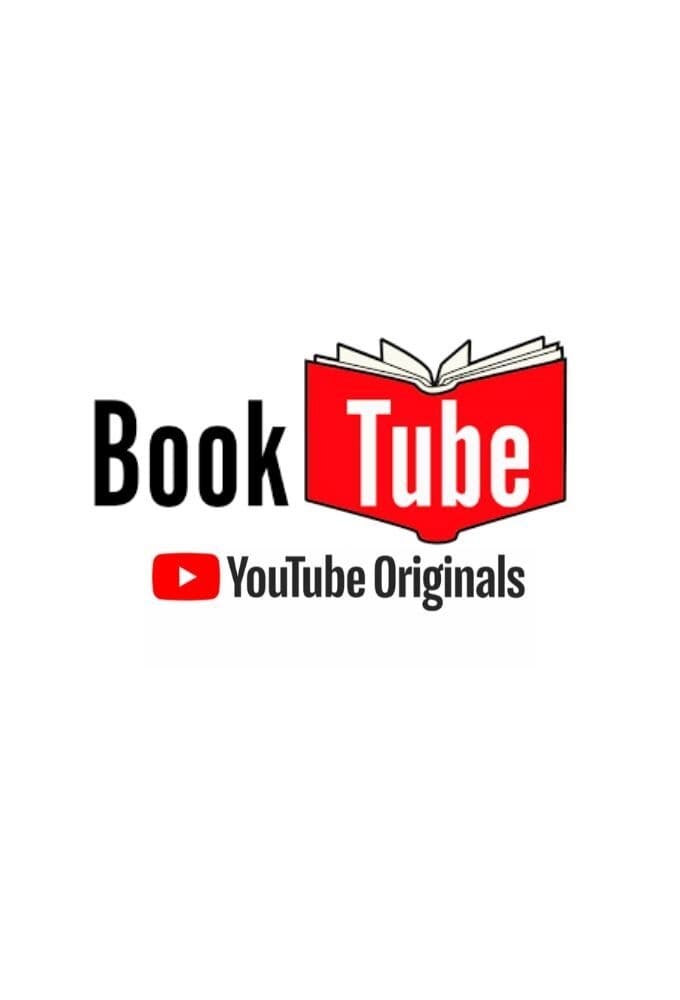 BookTube
People would love to join BookTube. One of the world's best selling authors, a moderator, and three top creators are having an engaging and intelligent conversation about the author's latest book, as ... TV