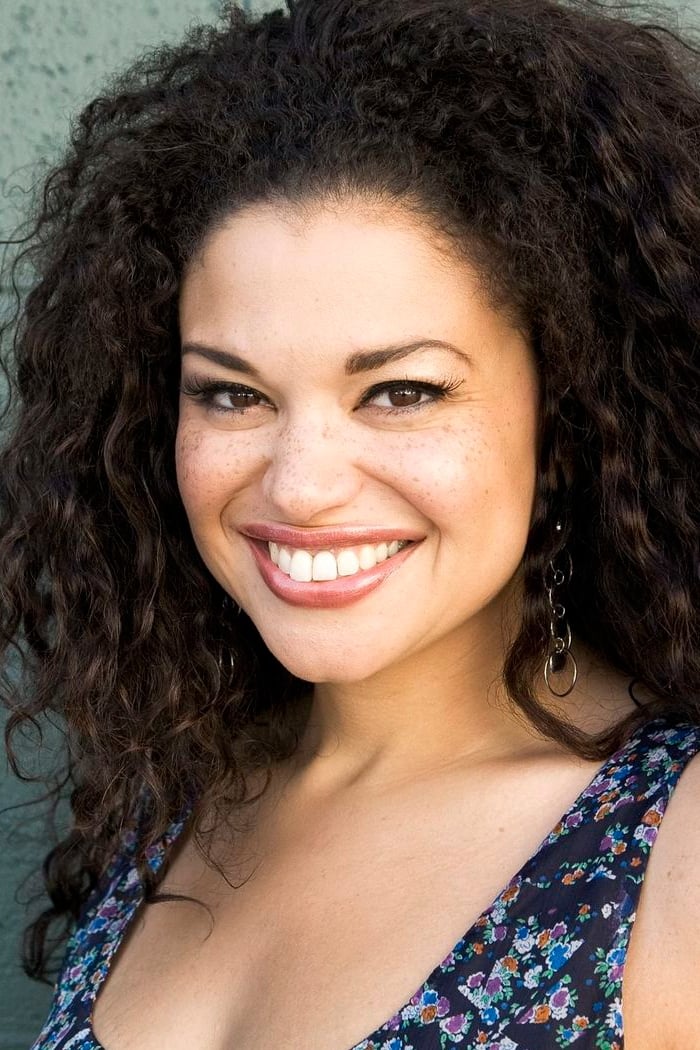 Biography
Michelle Buteau is an American stand-up comedian, actress, and podcast host.
Personal Life
Buteau married Dutch photographer Gijs van der Most in 2010. Buteau and van der Most have two children, Hazel and Otis van der Most, who were born in January 2019 via surrogacy.
Early Life
Buteau was born in New Jersey to a Haitian father of Lebanese descent and Jamaican mother of French descent. She attended college at Florida International University and was considering a career in journalism before moving into comedy.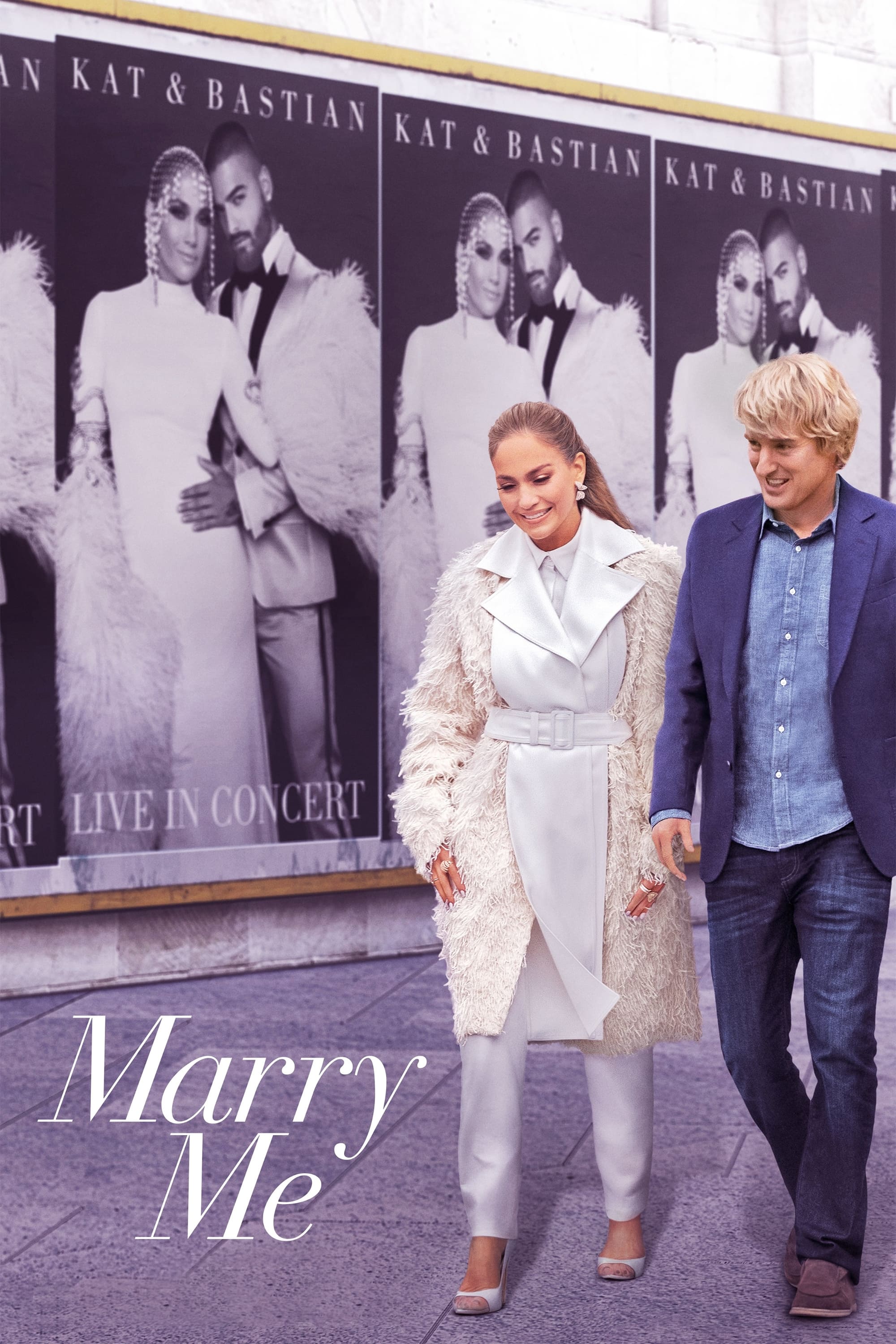 Marry Me
Explores the possibility of a superstar marrying an average Joe as a joke and discovering that there are no accidents. TV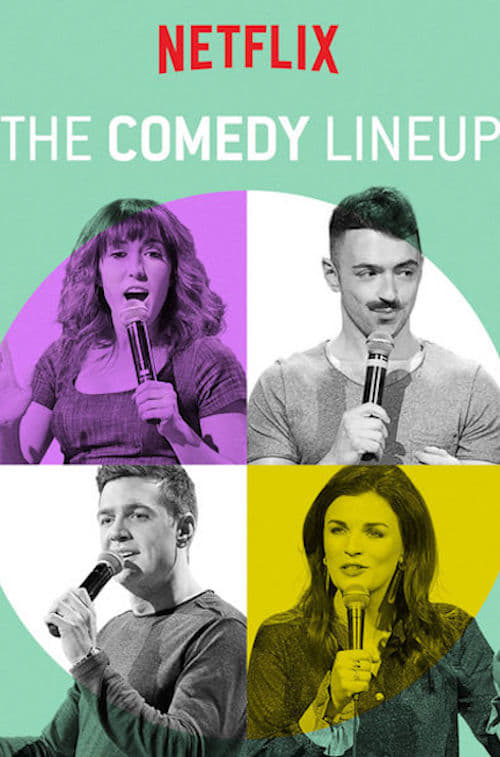 The Comedy Lineup
A diverse group of up-and-coming comedians perform 15-minute sets in this stand-up comedy showcase series.
TV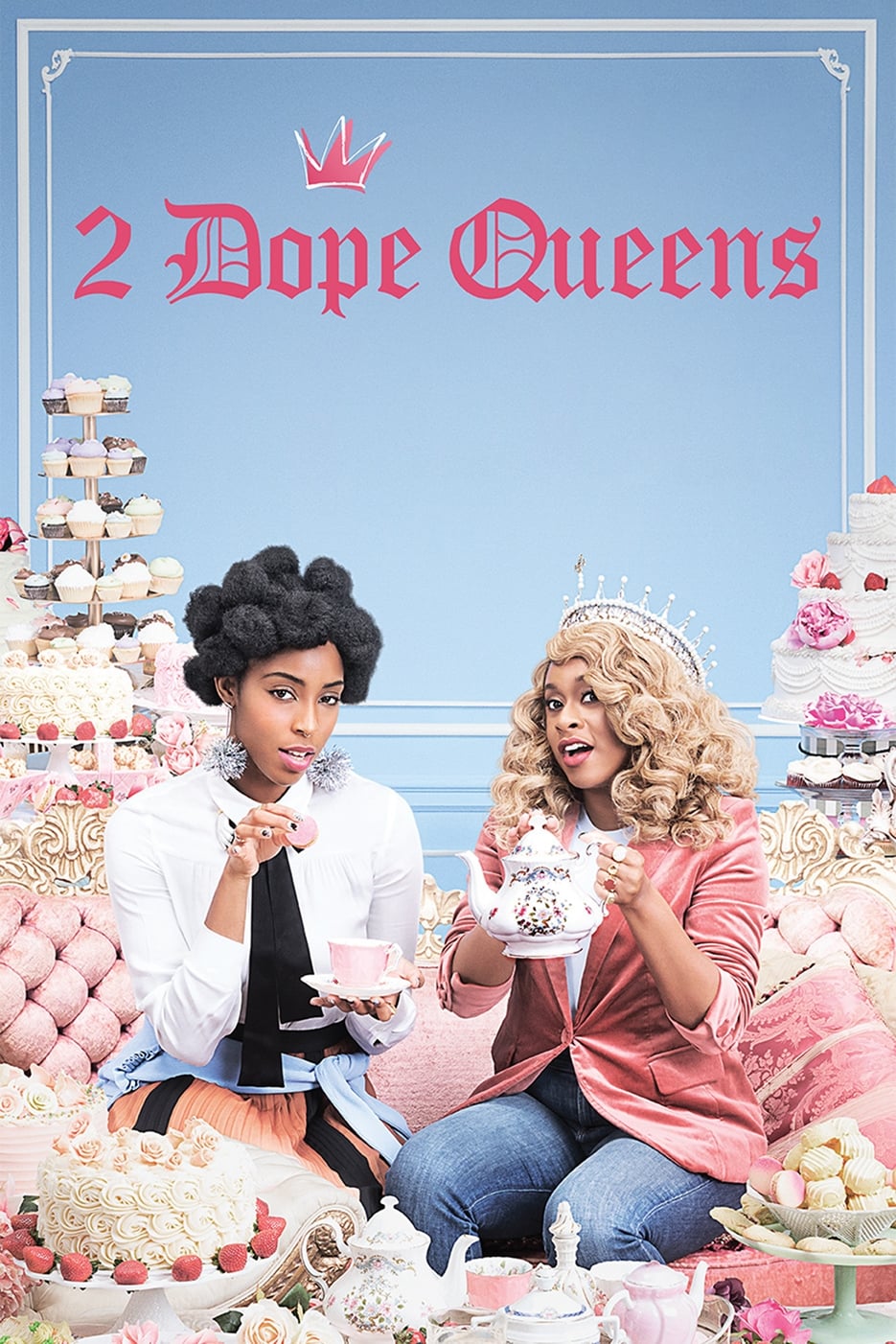 2 Dope Queens
The hit comedy show is the basis for the specials. The show features fun, fearless queens dishing on topics such as dating white baes, sex, New York- living, and more.
TV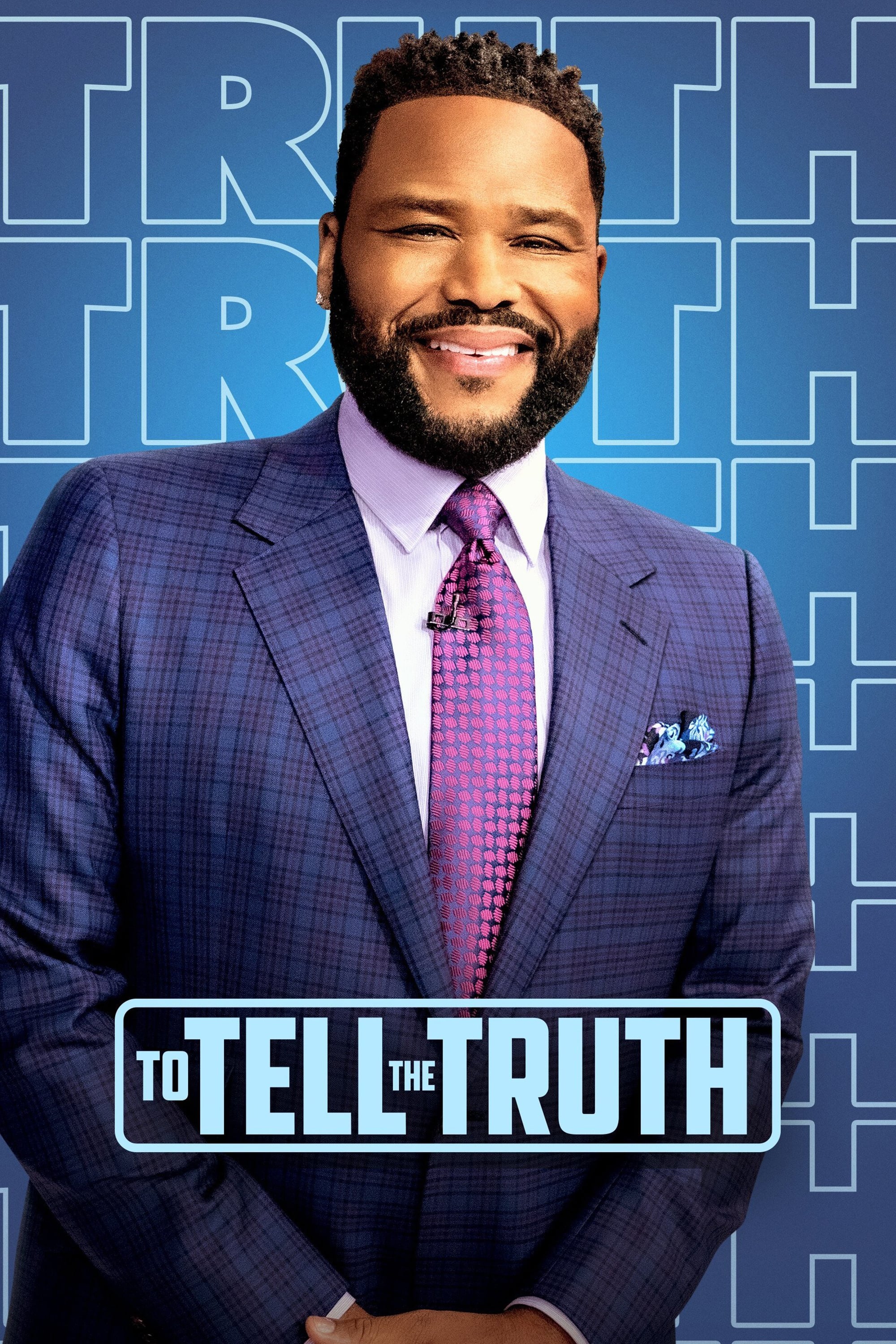 To Tell the Truth
The classic game show has been reinvented. Each round, a celebrity panel will be presented with three people who all claim to be the same person with the same incredible talent, job or achievement. On...
TV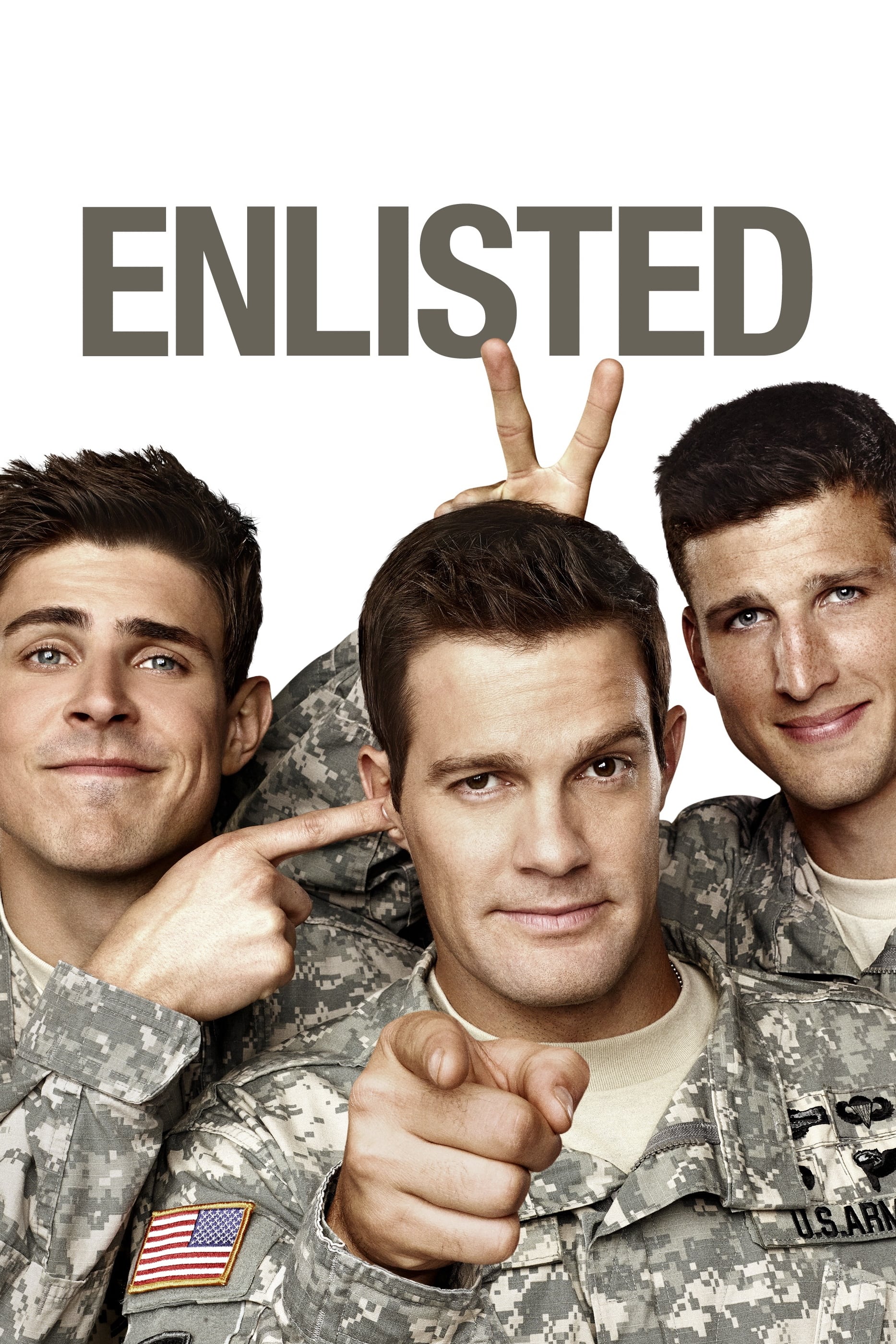 Enlisted
Kevin Biegel has a relationship with his siblings. Three different brothers working together in the Army at a small base in Florida are the focus of a comedy.
TV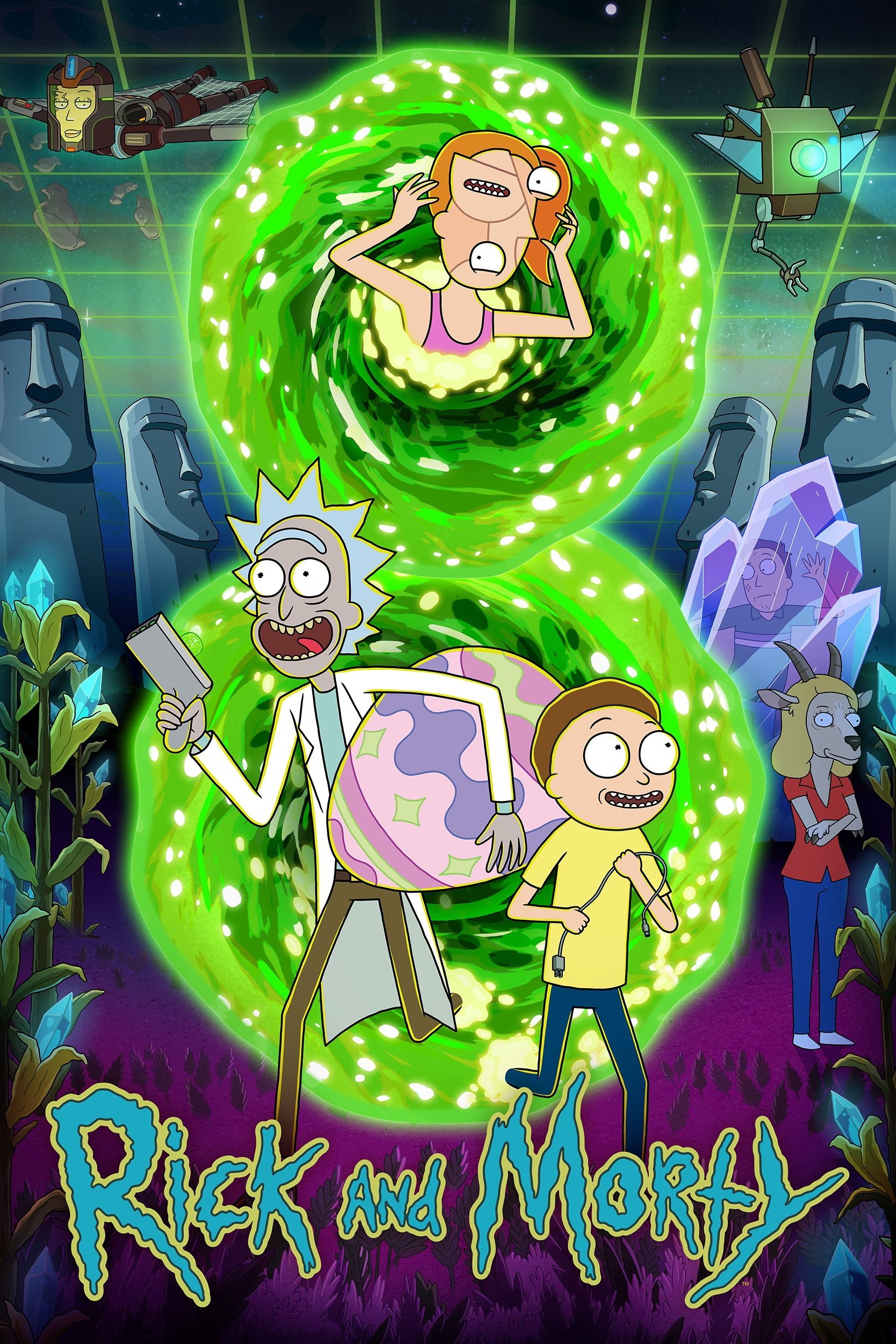 Rick and Morty
Rick is a mentally-unbalanced but scientifically-gifted old man who has recently reconnected with his family. He spends most of his time with his grandson in space and alternate universes. These event...
TV
Key & Peele
Key & Peele is a show on television. It features two former cast members of the show. Each episode of the show consists of several pre-taped sketches starring the two actors, introduced by Key and Pee...
TV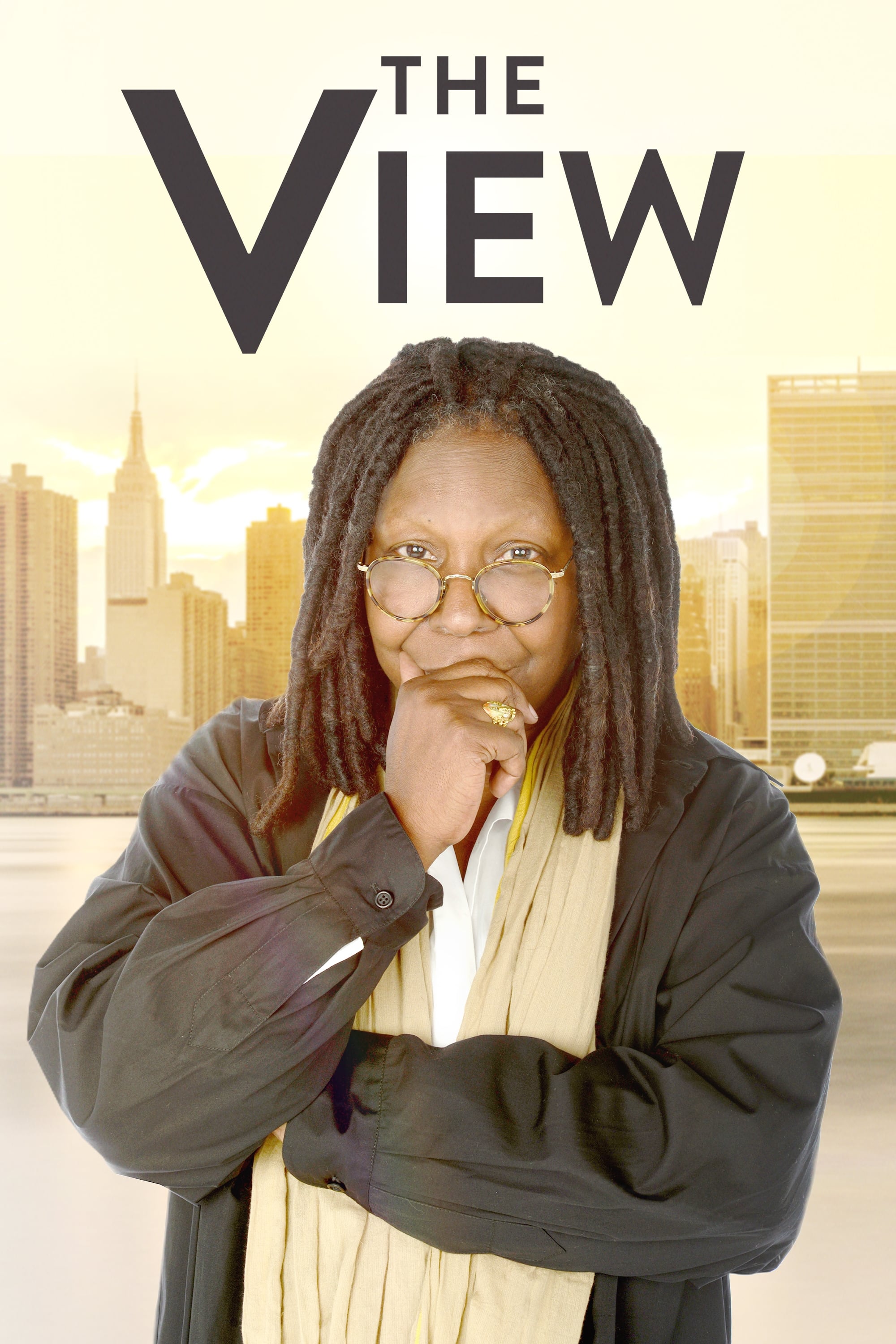 The View
The most exciting events of the day are being discussed on ABC daytime's morning chat fest. Hot topics in the news, the best experts in their field, celebrity interviews and general entertainment are ...