Biography
John Joseph Cardiel (born December 14, 1973) is a former professional skateboarder and snowboarder who has been a core member of the AntiHero Skateboards company since it was founded in 1995.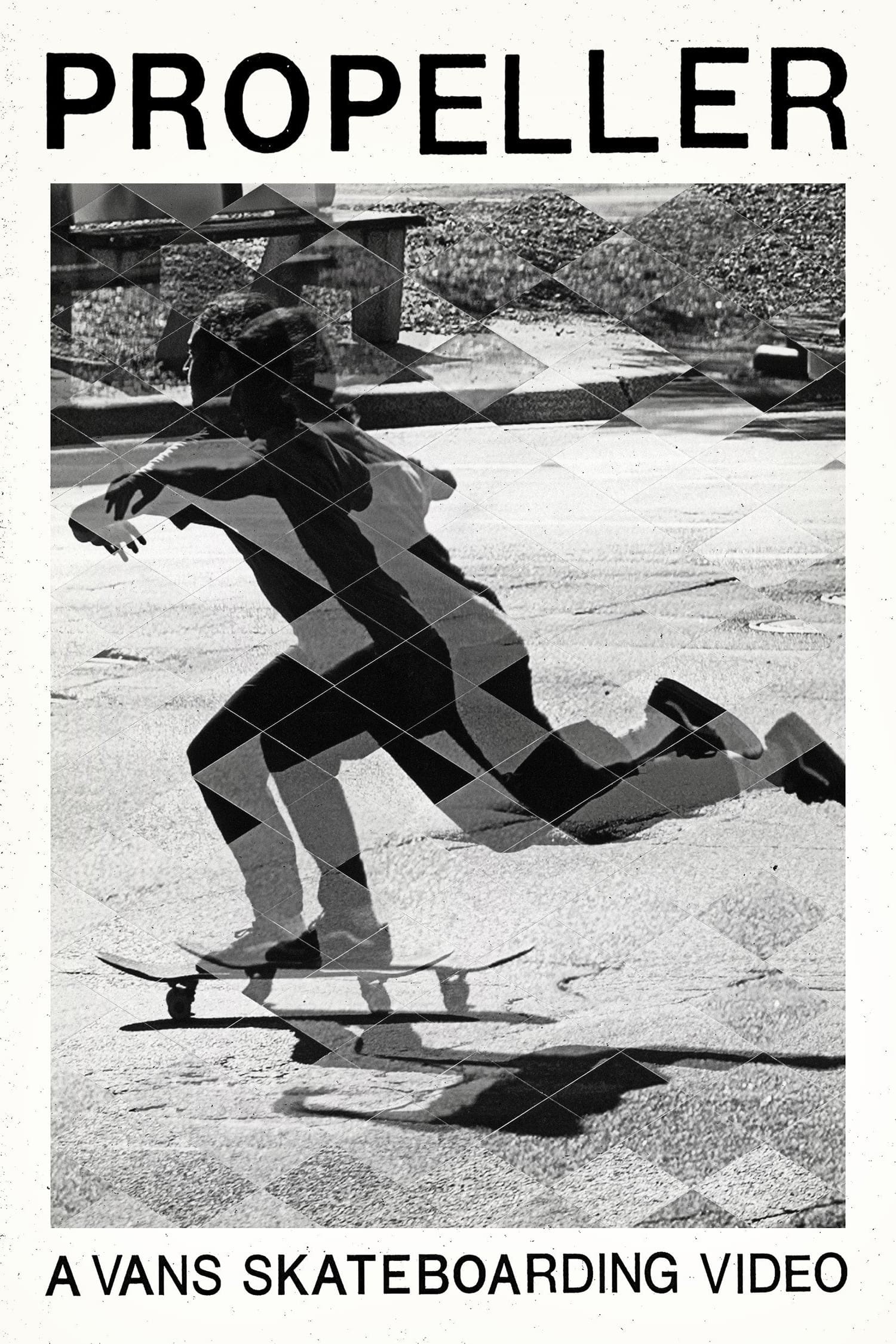 Propeller: A Vans Skateboarding Video
The first name in skateboarding footwear and apparel introduces its highly anticipated first-ever feature-length global skateboarding video, PROPELLER. Directed by acclaimed filmmaker Greg Hunt and fe...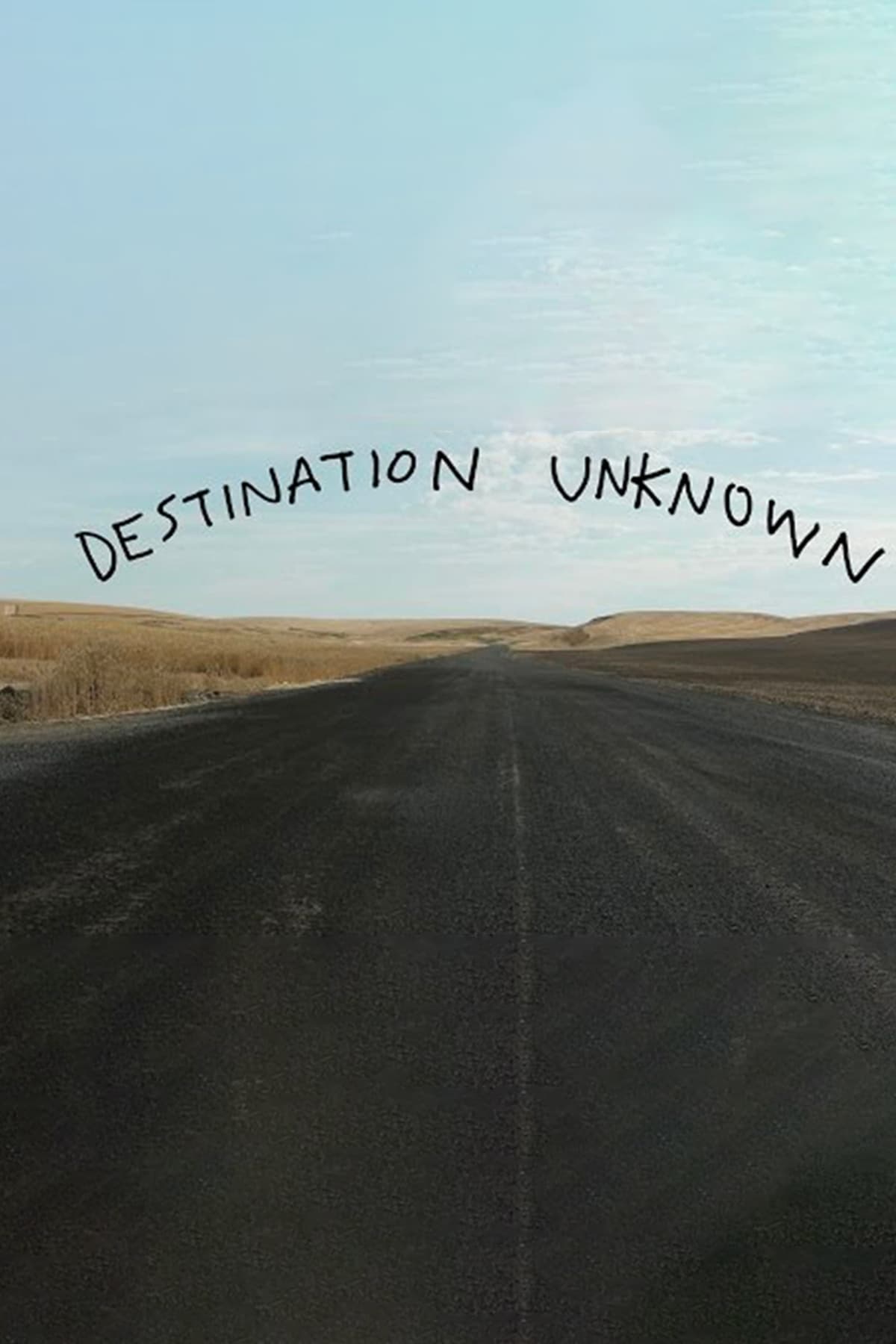 Anti Hero - Destination Unknown
Isn't life strange, and rad, and fucked up... Thank fucking skateboarding for the grounding and perspective in this shit stew of consumer capitalism and naked hypocrisy. Keep it raw. Keep it lurkie. ...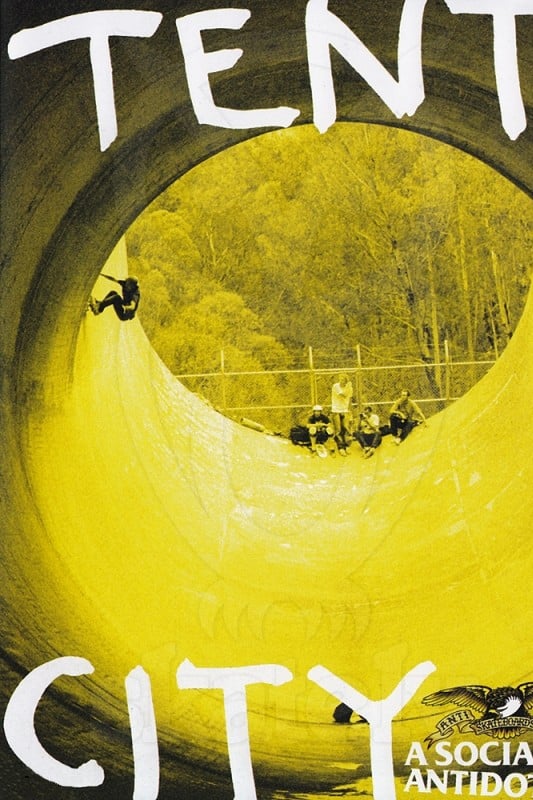 Anti Hero - Tent City
Tent City was filmed during a month on the road in Australia and features John Cardiel, Tony Trujillo, Peter Hewitt, Max Schaaf, Steve Bailey, Matt Rodriguez, Julien Stranger, Frank Gerwer and Tony Mi...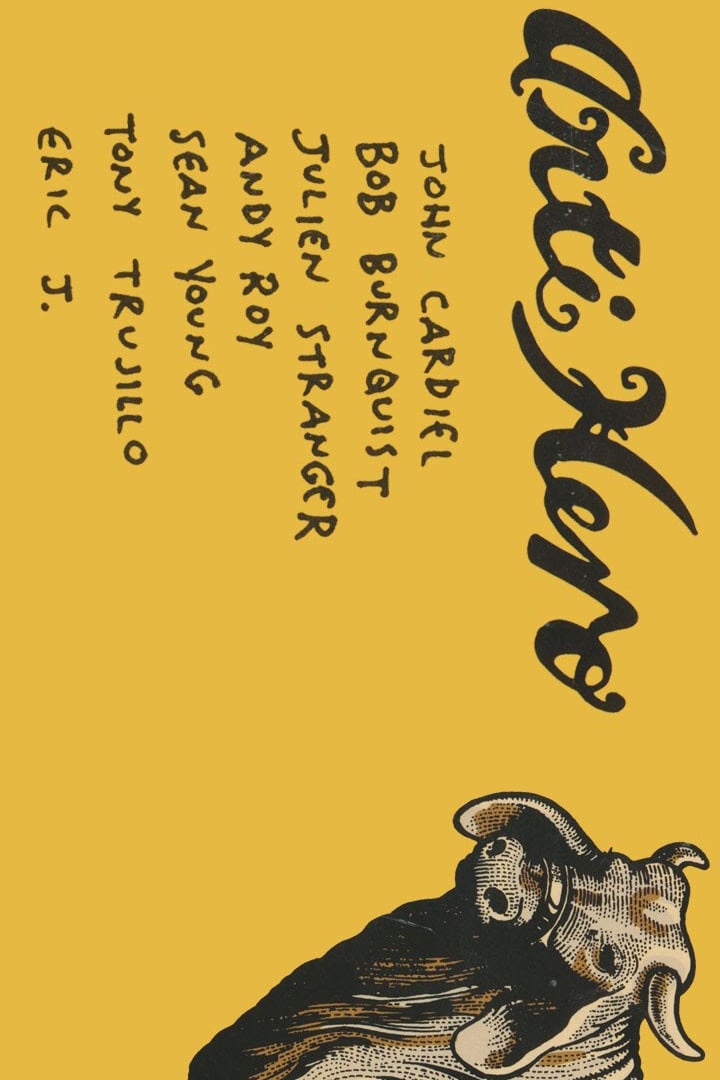 Anti Hero - Cow
Andy Roy, Bob Burnquist, Eric J, John Cardiel, Julien Stranger, Sean Young, Tony Trujillo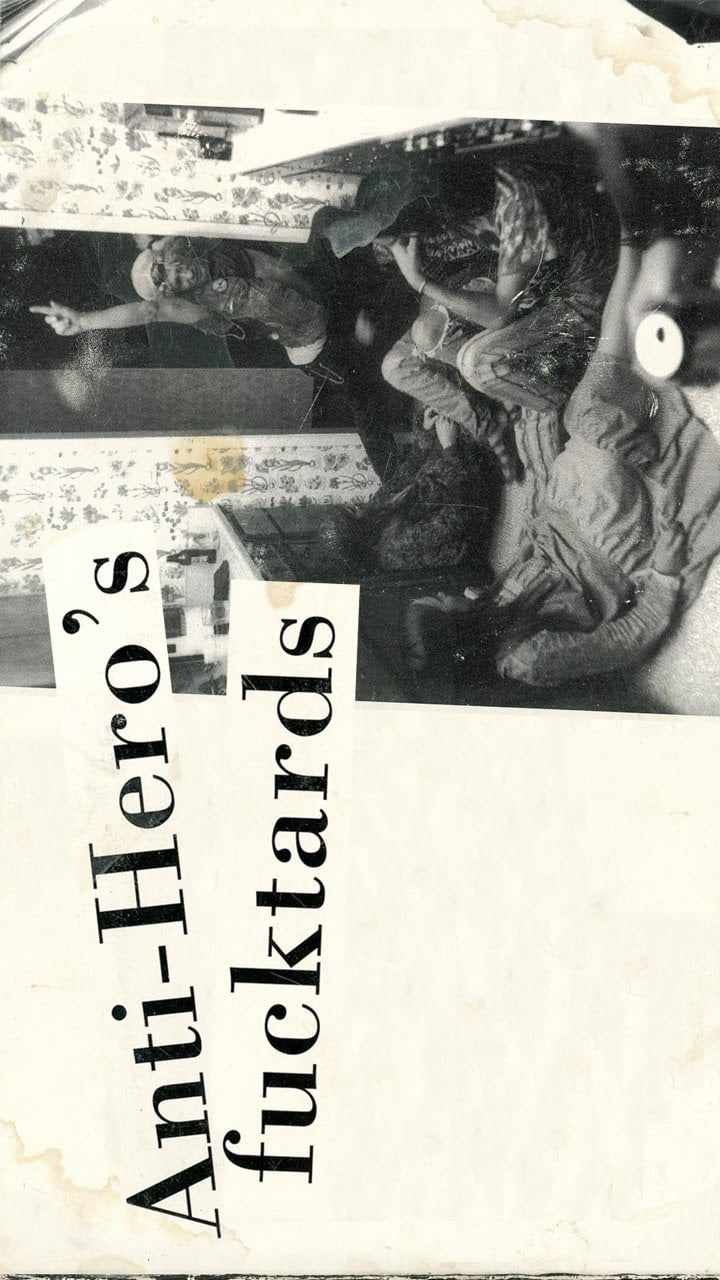 Anti-Hero's Fucktards
Anti-Hero's Fucktards video featured John Cardiel, Bob Burnquist, Julien Stranger, Eric J, Sean Young and friends.