Biography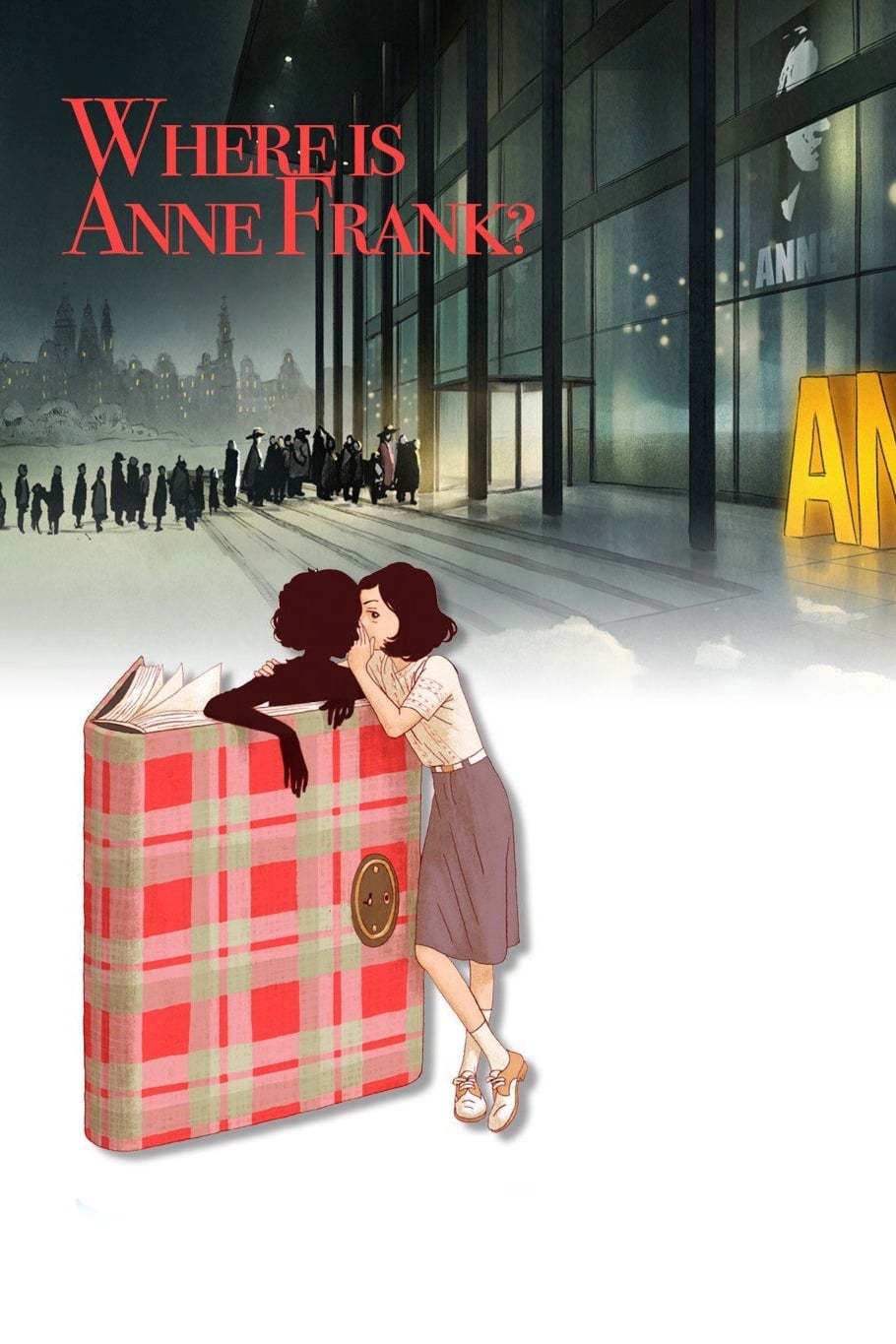 Where Is Anne Frank
Kitty is an imaginary friend of Anne Frank. A fiery teenager, Kitty, wakes up in the near future in Anne Frank's house in Amsterdam and begins a journey to find Anne, who she believes is still alive i...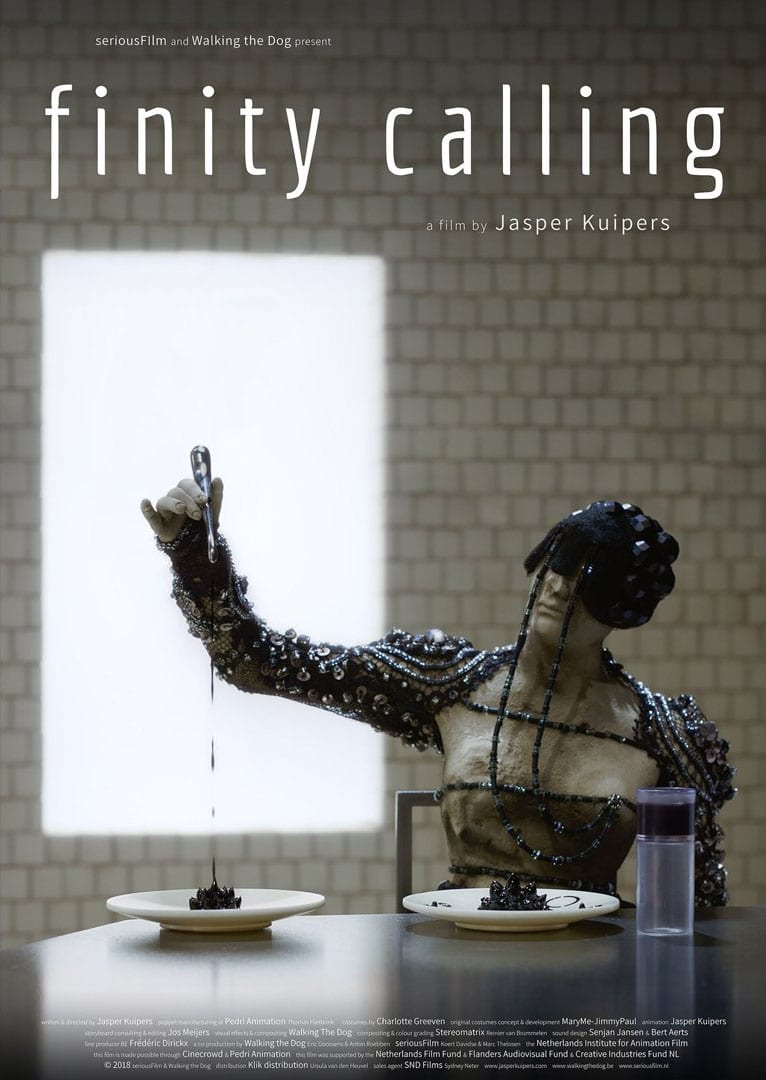 Finity Calling
An endless void stretches out behind the windows of a large room. Only windows, no doors. It's empty except for five people sitting at a table that seats six. Their withered bodies adorned with lush f...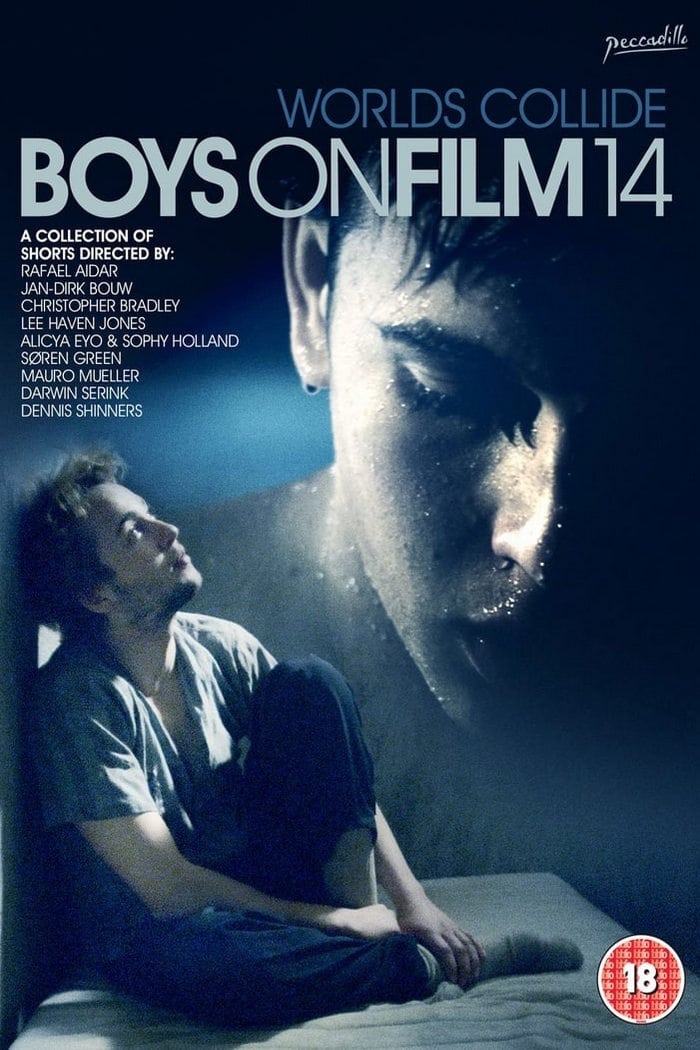 Boys On Film 14: Worlds Collide
Worlds collide in more ways than one in this stunning collection. Confidence is violated, classes clash and desire is concealed, yet love still triumphs regardless of the consequences. Boys On Film 1...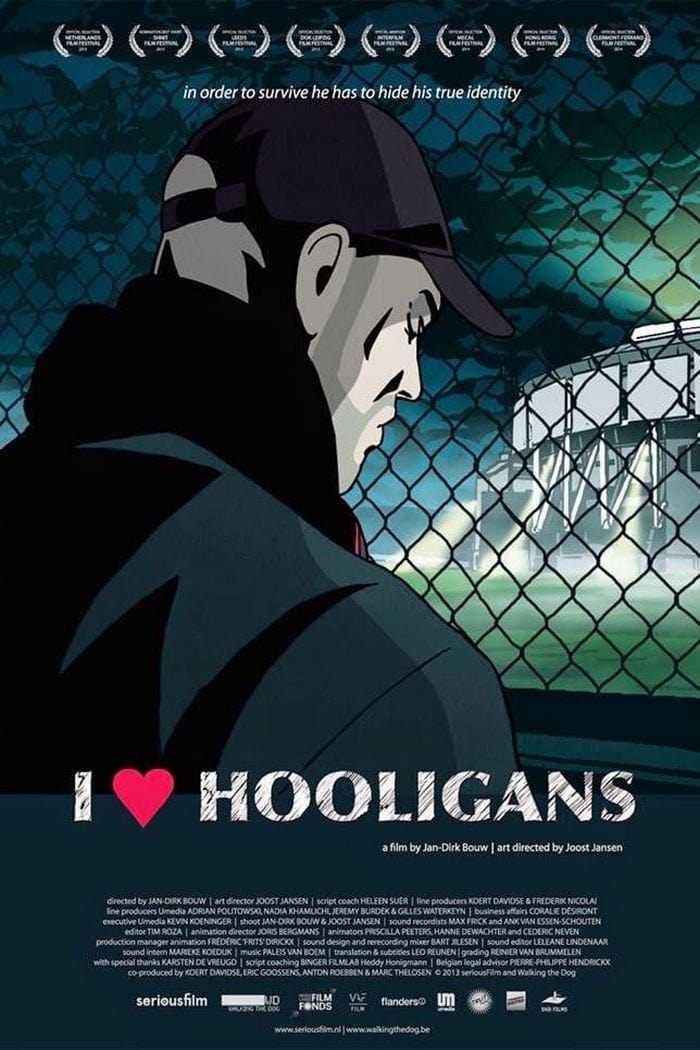 I ♥ Hooligans
A football hooligan is in love with his club. He has to hide his identity in order to survive in this world that is so precious to him.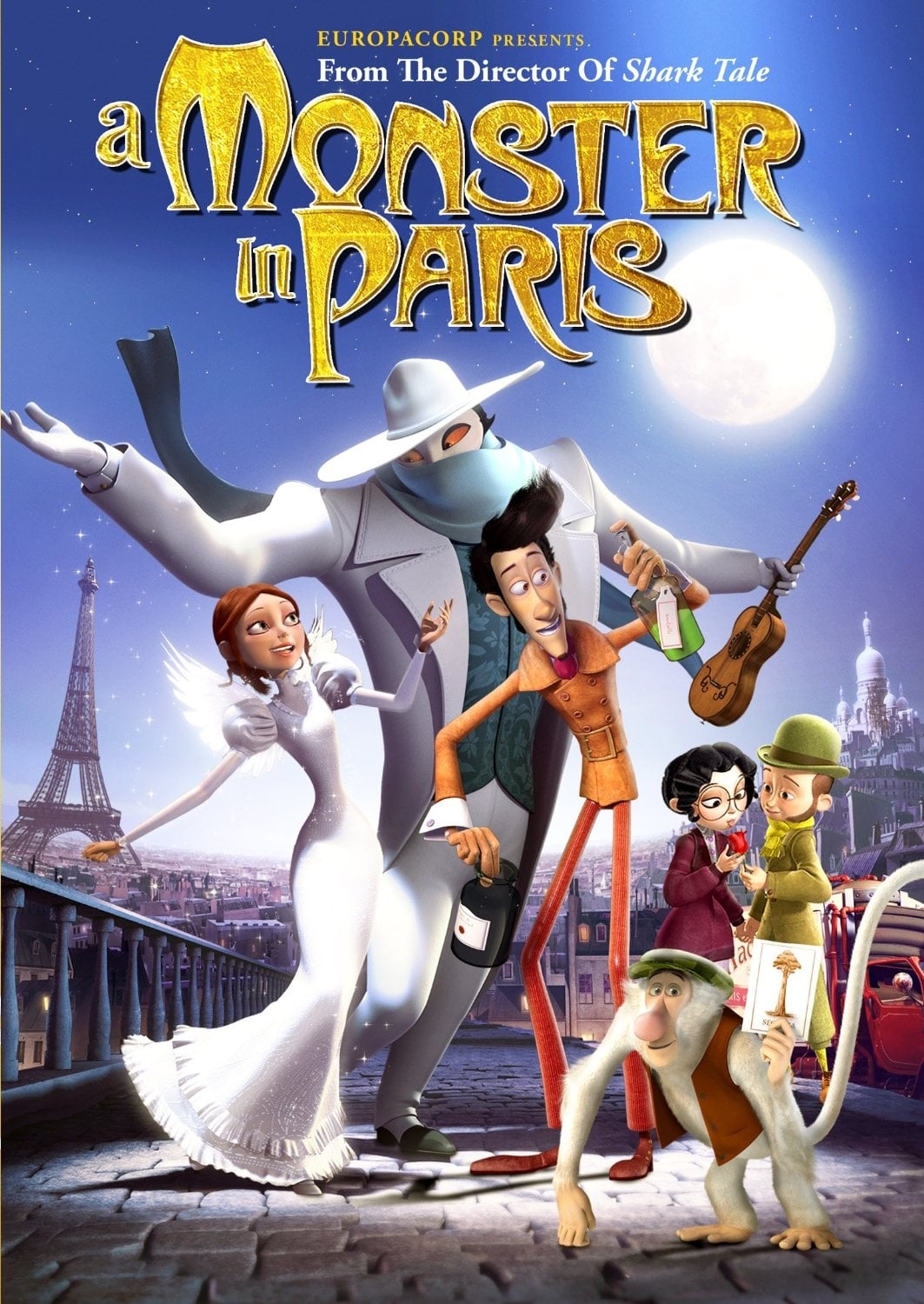 A Monster in Paris
The city of Paris was founded in 1910. Emile, a shy movie projectionist, and Raoul, a colourful inventor, are embarking on a hunt for a monster that scares people. They joined forces with the big-hear...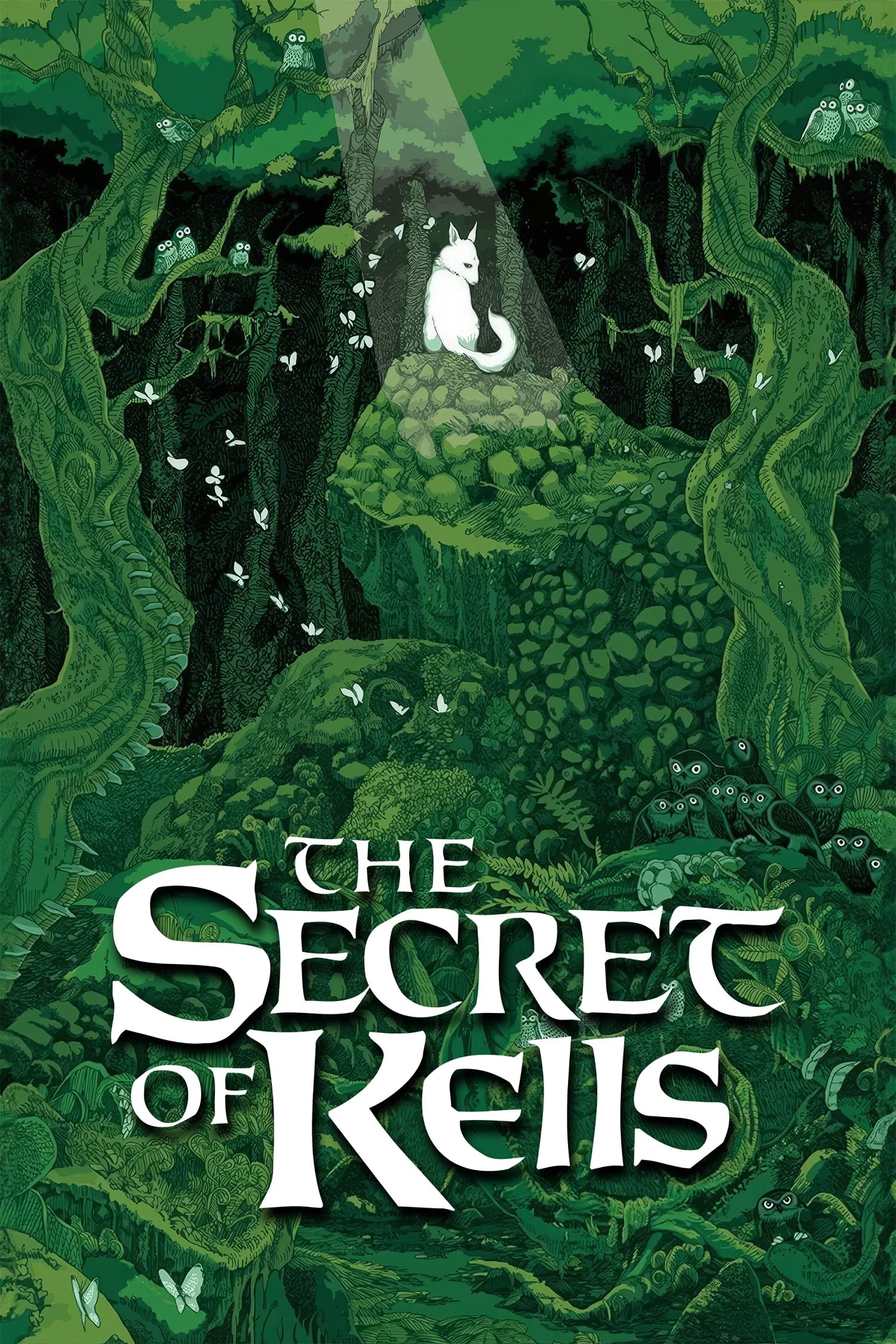 The Secret of Kells
Brendan will have to fight Vikings and a serpent god in order to find a crystal and complete the legendary Book of Kells. Brendan has to overcome his fears in order to finish Brother Aiden's book, whi...