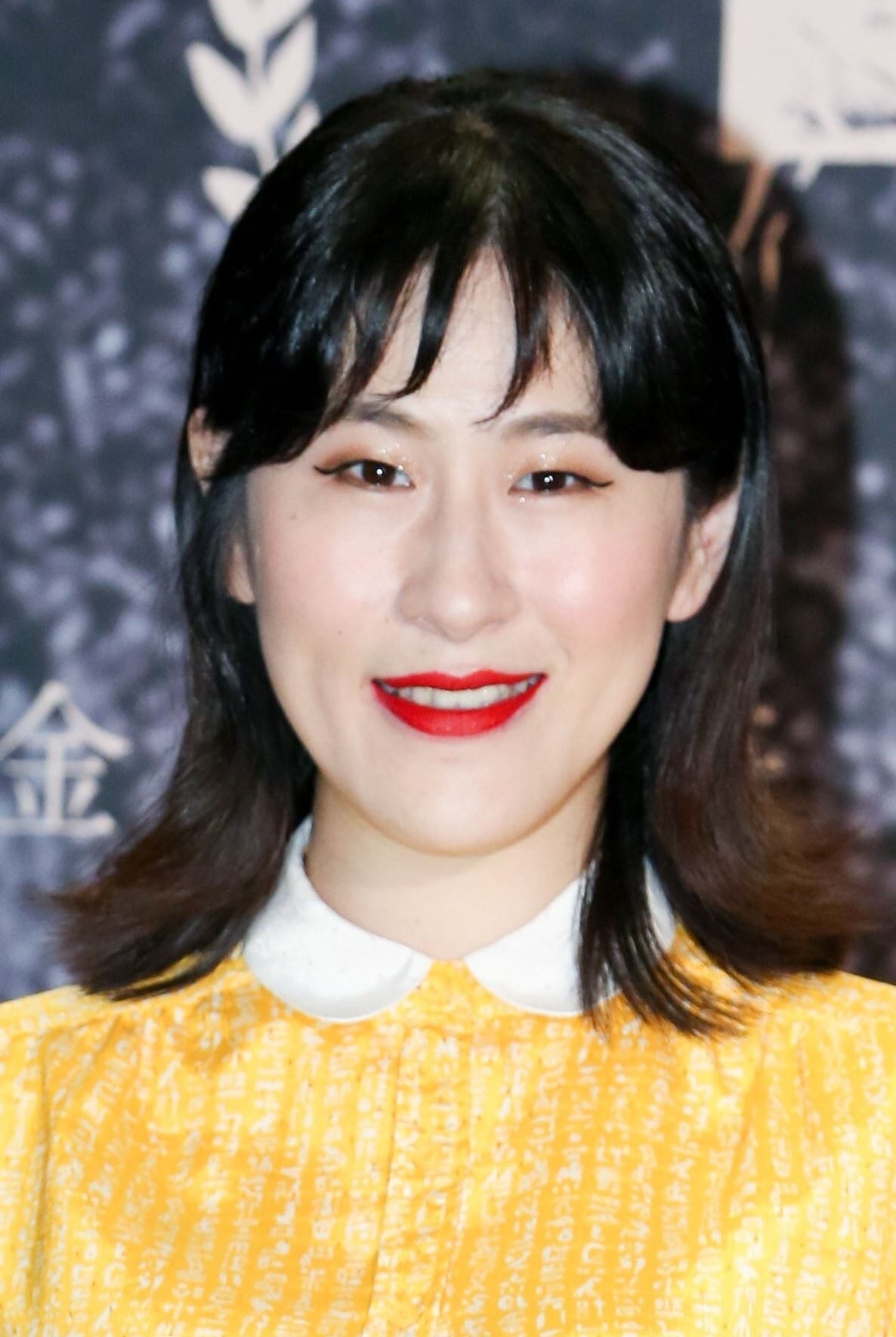 Biography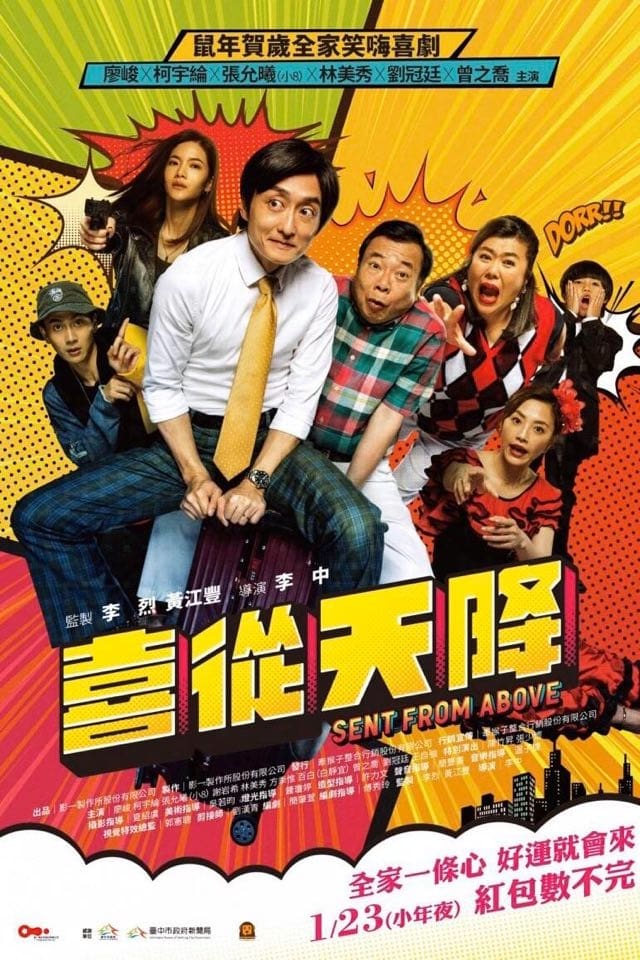 Sent From Above
A man bought a house because he wanted to sell it at a higher price. There was a corpse in the house.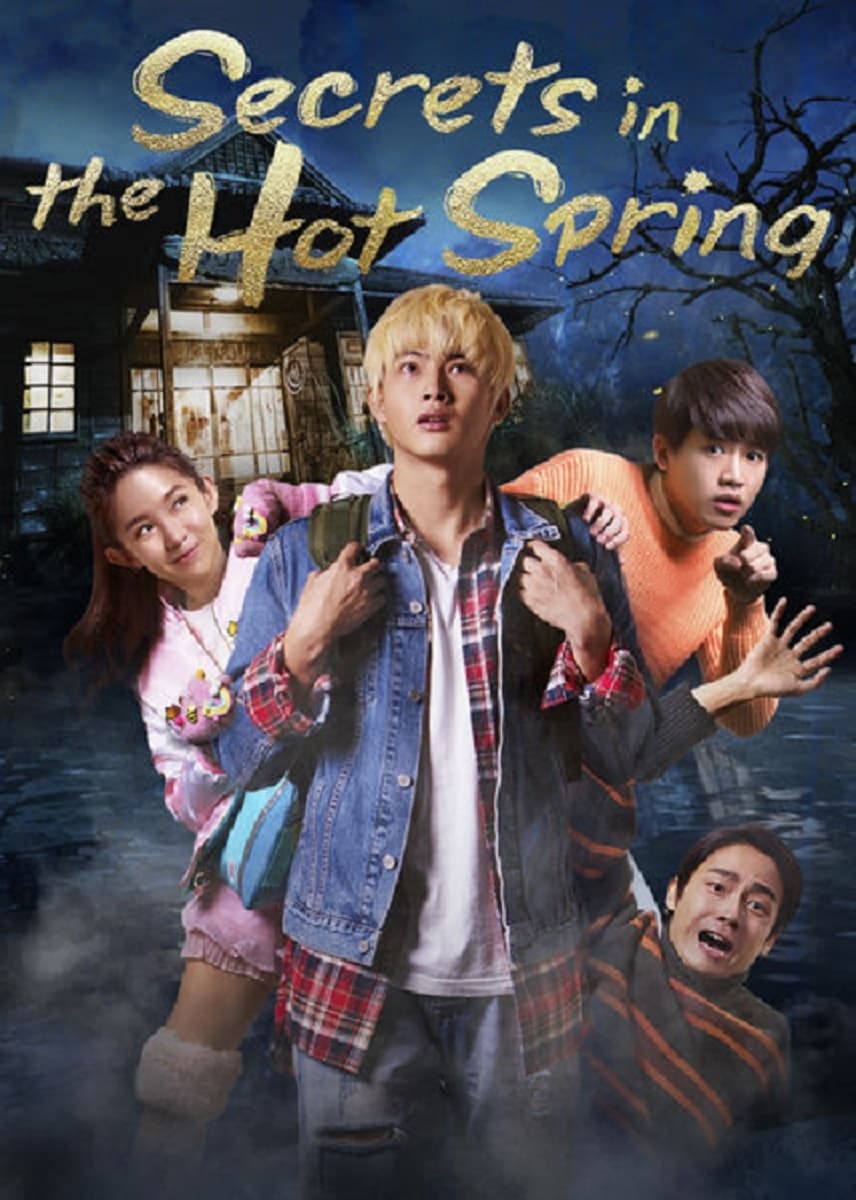 Secrets in the Hot Spring
Xiaogin transferred to the third school during his fifth year at high school. During the winter vacation, his grandparents tricked him into returning to the hotel which was founded by his parents. Xia...
TV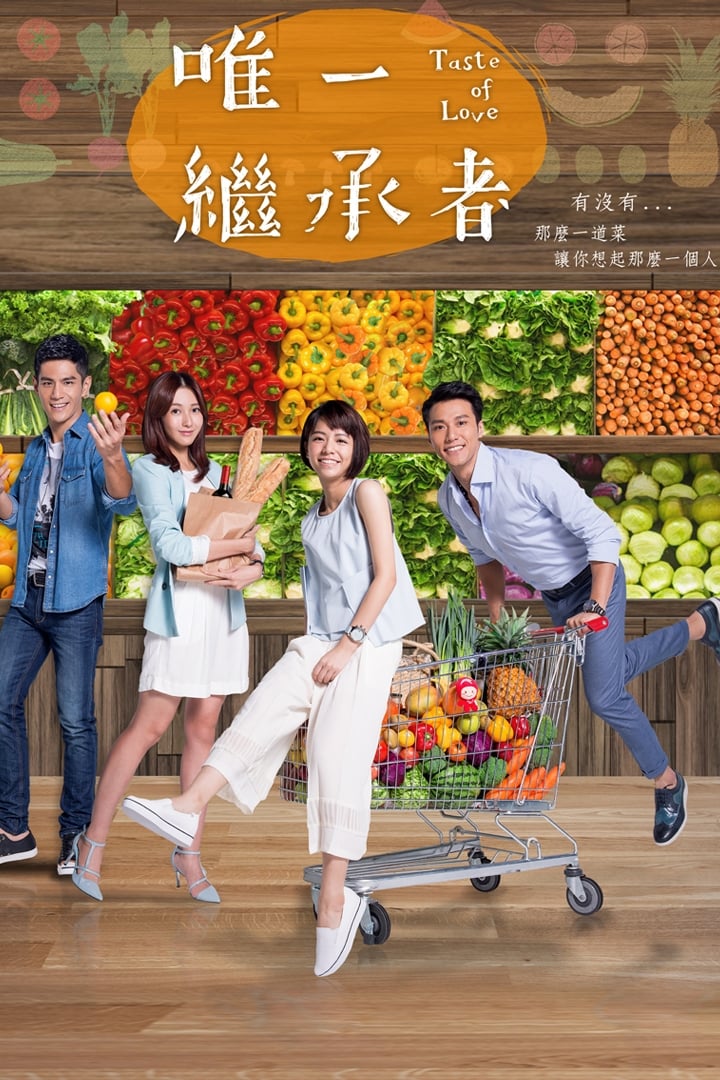 Taste of Love
Since his mother's hospitalization, the restaurant business has gone downhill because no one could recreate her famous duck dish. He decided to go back to the places where his mother started her caree...
TV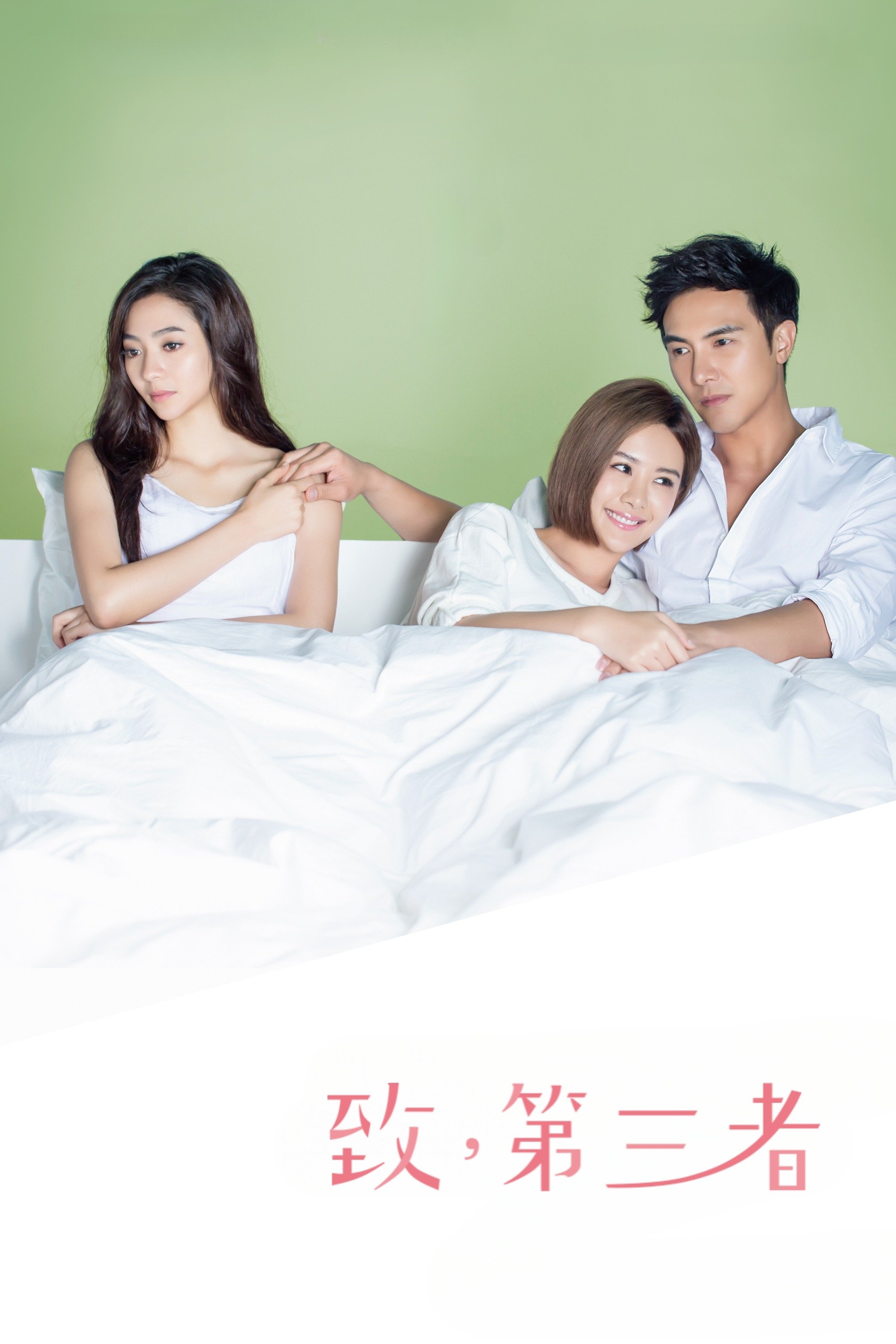 To the Dearest Intruder
Sometimes best friends like all the same things. But what happens when one of those things is the same man? The friendship of two college friends – Jia-en and Shao-qing – falls apart when they fall in...