Biography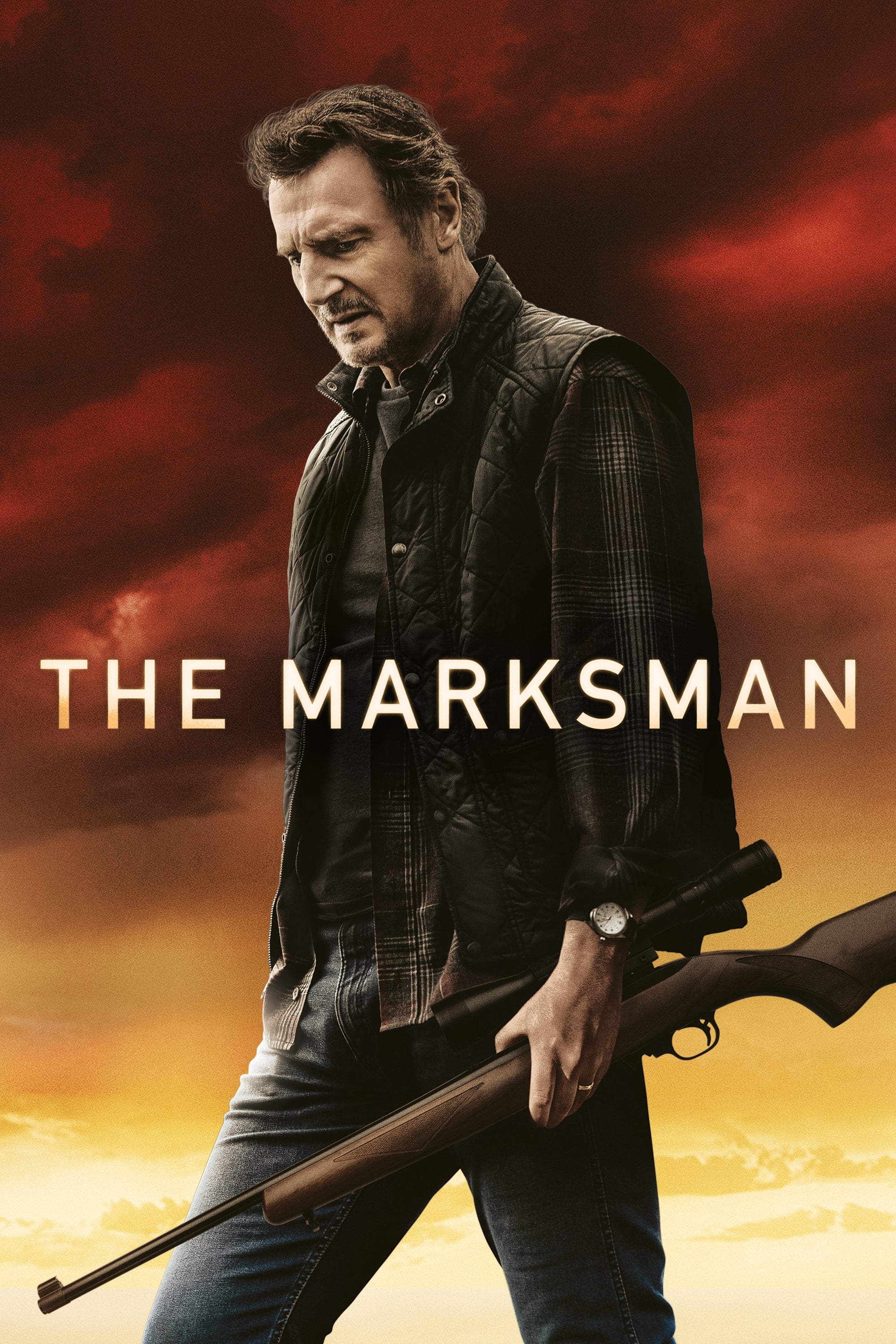 The Marksman
A rancher on the Arizona border is the unlikely defender of a young Mexican boy who is being pursued by the assassins of the drug traffickers.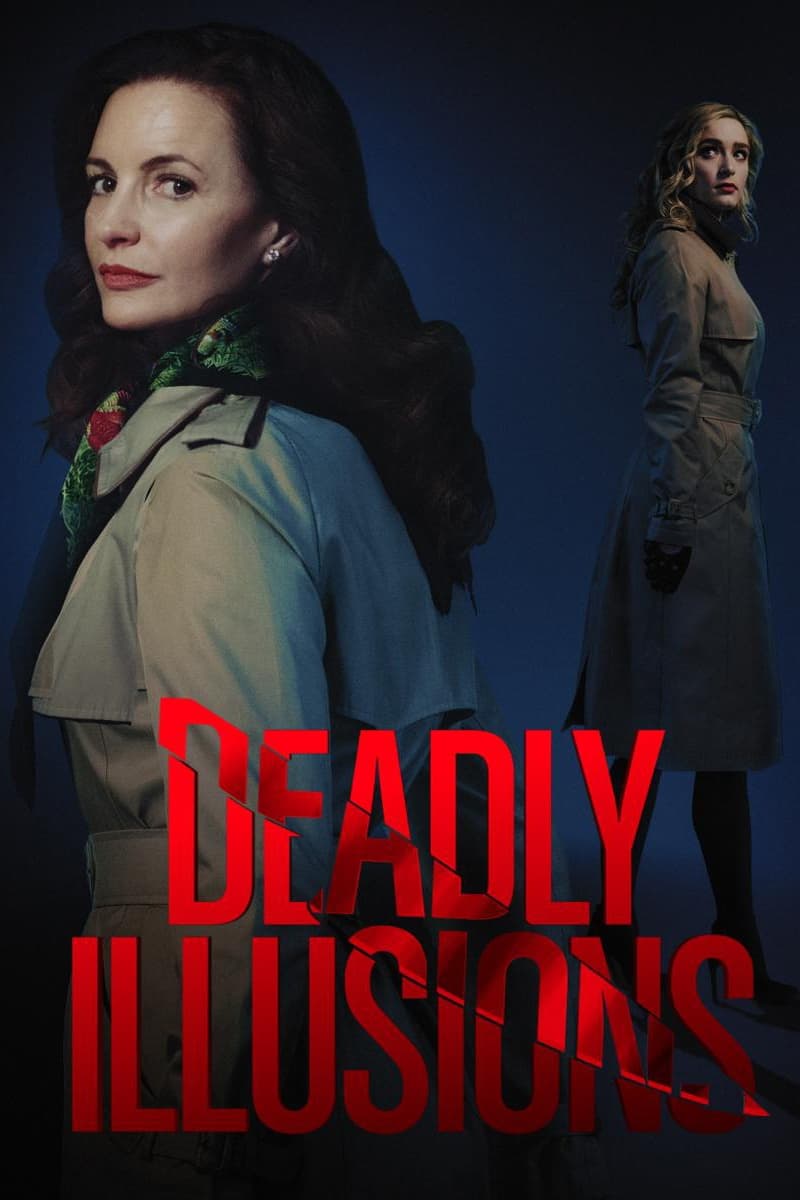 Deadly Illusions
A bestselling female novelist suffering from writer's block hires an innocent young woman to watch over her children. The line between the life she's writing and the one she's living becomes blurry as...
TV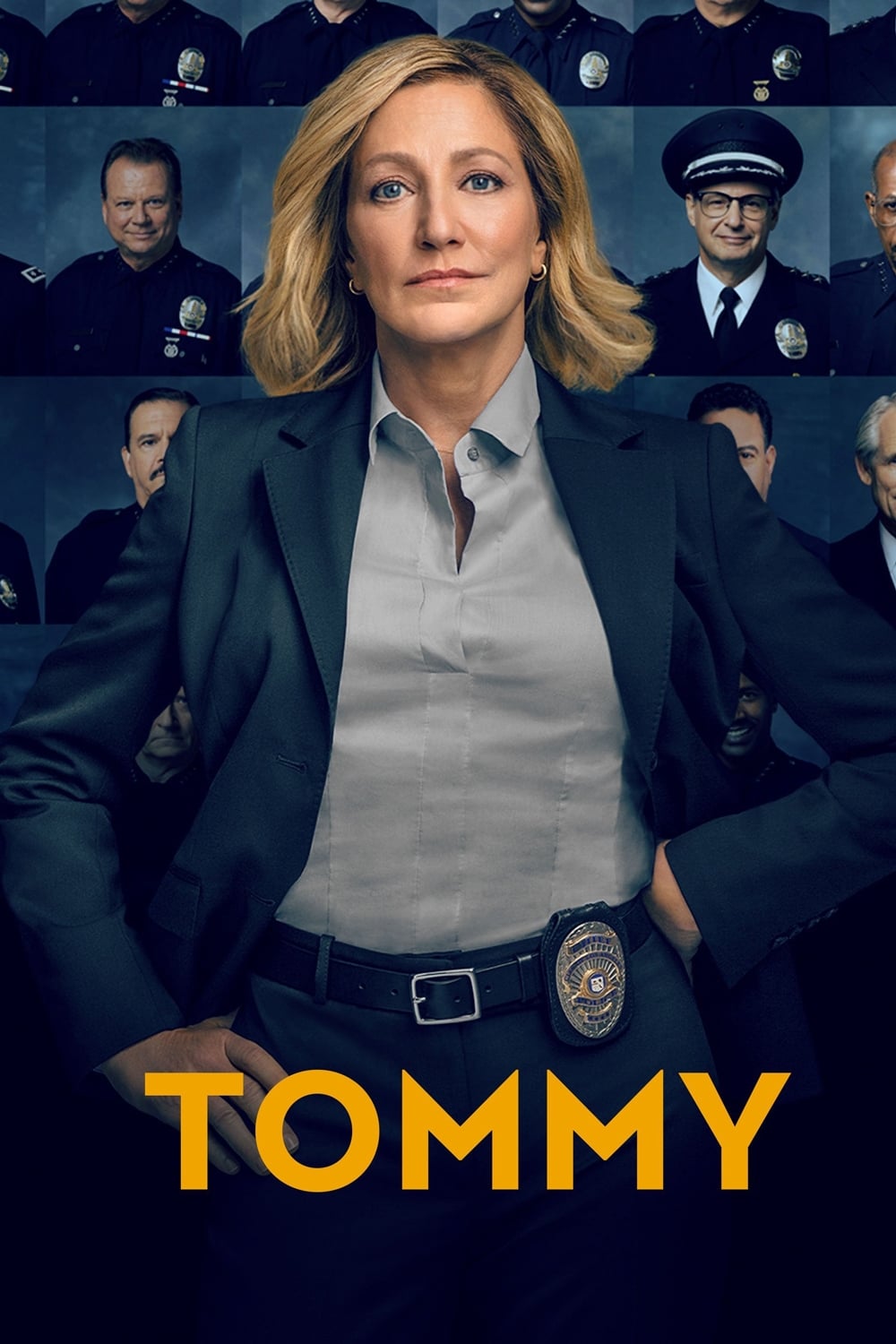 Tommy
When a former high-ranking NYPD officer becomes the first female Chief of Police for Los Angeles, she uses her honesty and hardball tactics to navigate the social, political and national security issu...
TV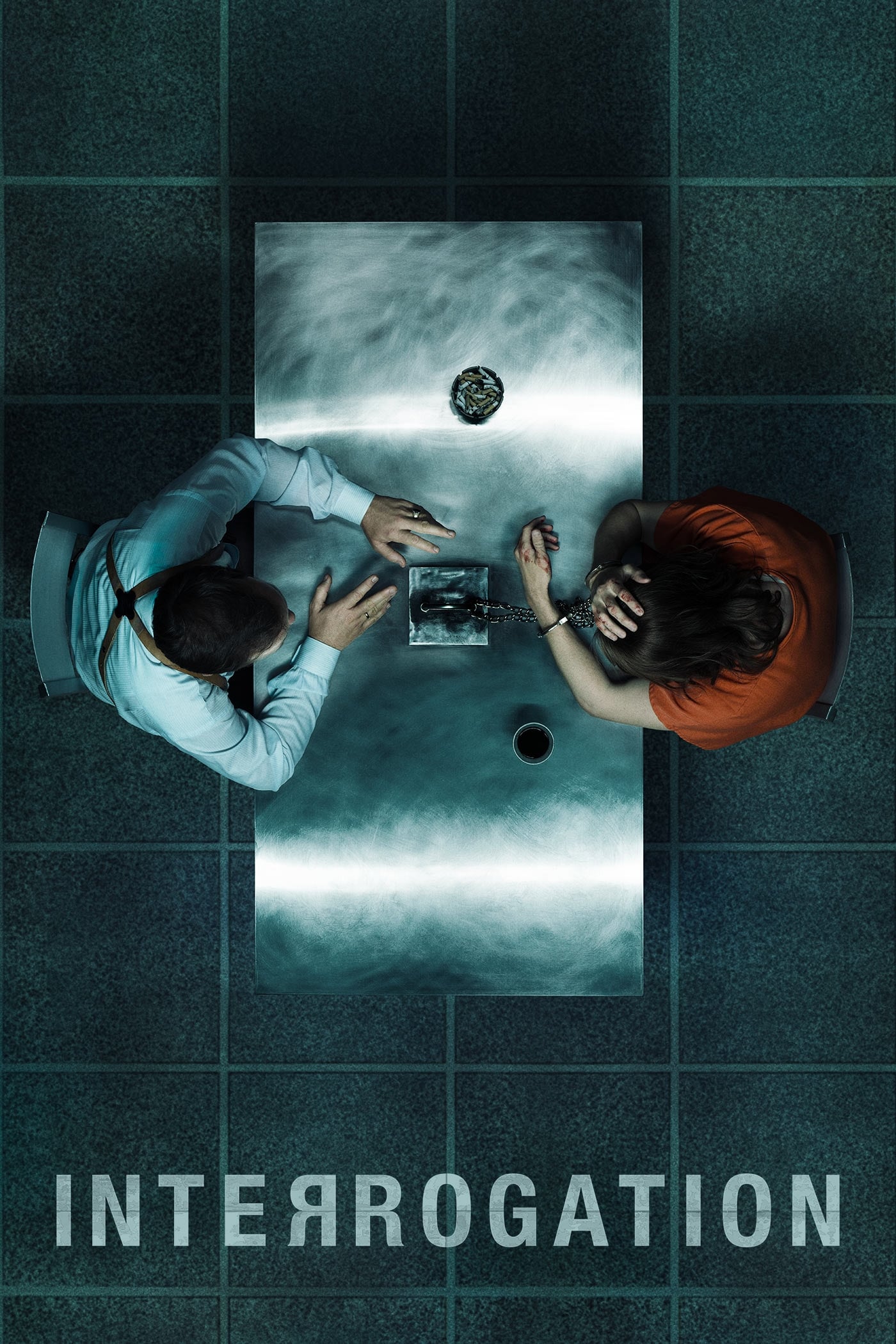 Interrogation
Based on a true story that spanned more than 30 years in which a young man was charged and convicted of brutally murdering his mother. The goal of each episode is to turn the viewer into a detective, ...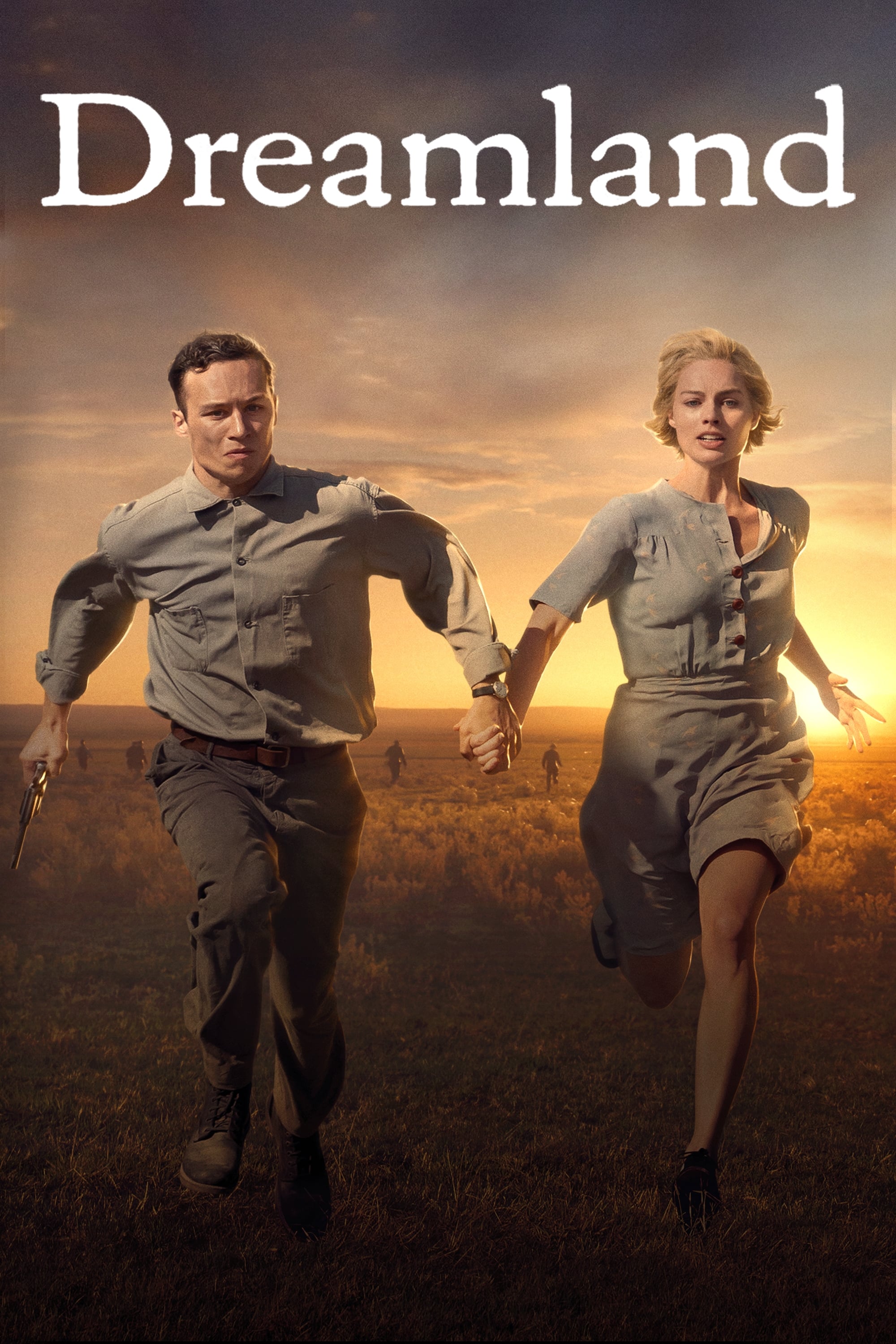 Dreamland
Eugene Evans' family farm is on the verge of foreclosure because of the dust storms and economic depression of the Dustbowl Era Oklahoma. The bounty on the head of Allison Wells is the last bet that h...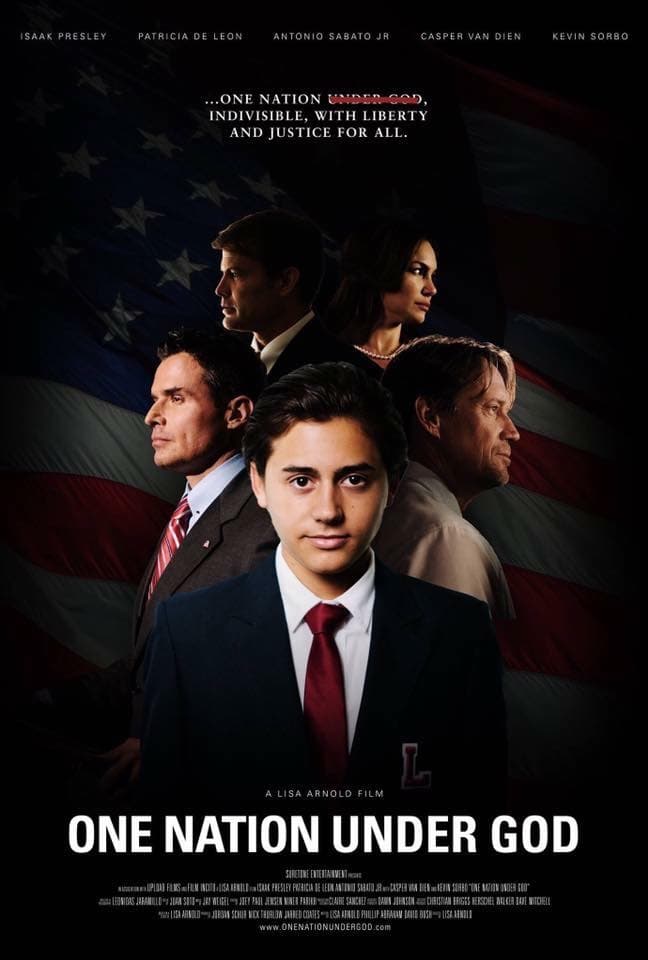 One Nation Under God
A student boldly stands up for God when a Presidential candidate visits his school. The exchange goes viral challenging both to step out in faith and be the men that God has called them to be.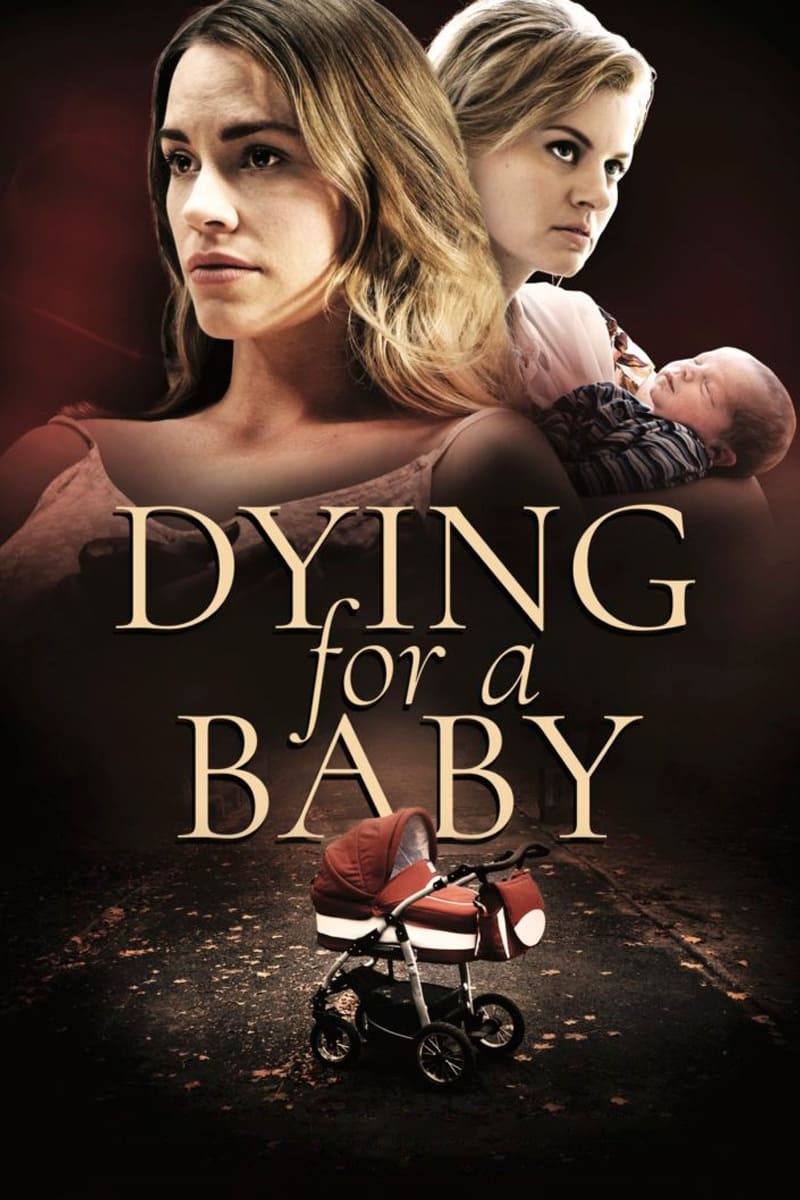 Dying for a Baby
Amber and Kyle are ready to move on after a car accident two years ago. But their world turns upside down when Jessica, the other driver who lost her unborn baby in the accident, moves in next door an...
TV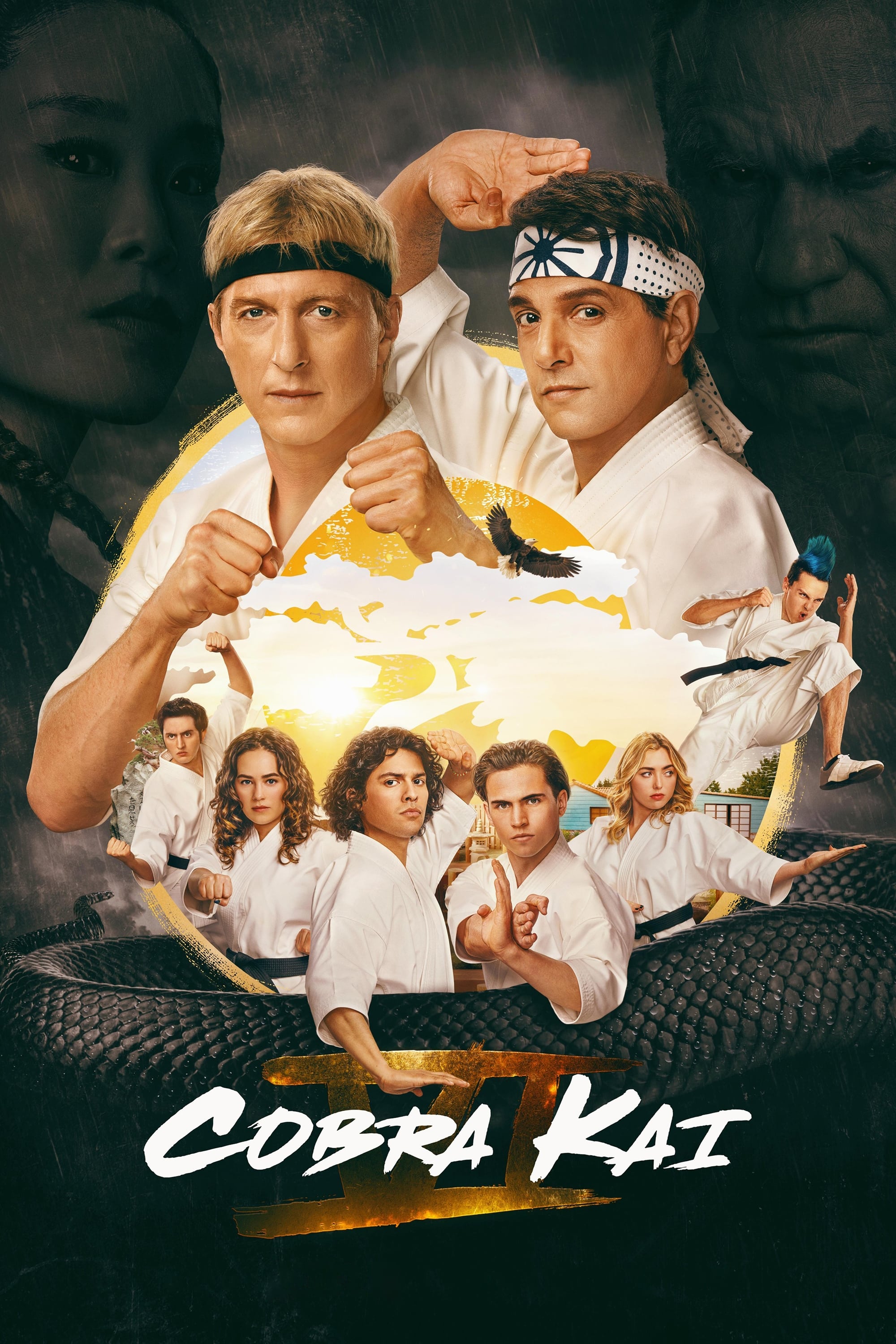 Cobra Kai
The Karate Kid sequel series picks up 30 years after the events of the 1984 All Valley Karate Tournament and finds Johnny Lawrence on the hunt for redemption by reopening the notorious Cobra Kai karat...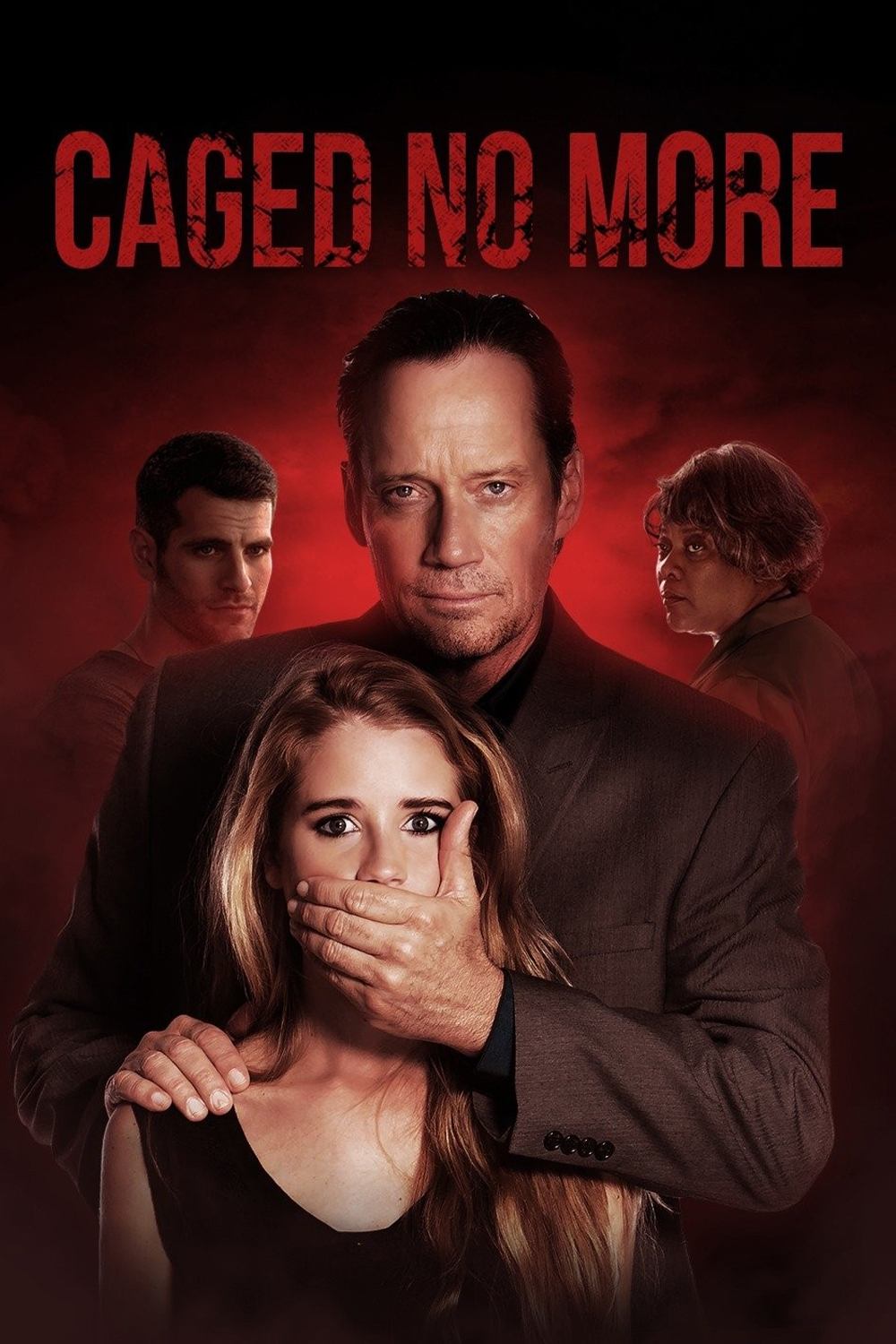 Caged No More
A 67 year-old Black Cajun has just stepped into her worst nightmare. The only clue she has is a forgotten laptop. She feels powerless to save them because of her lack of money and influence. Desperate...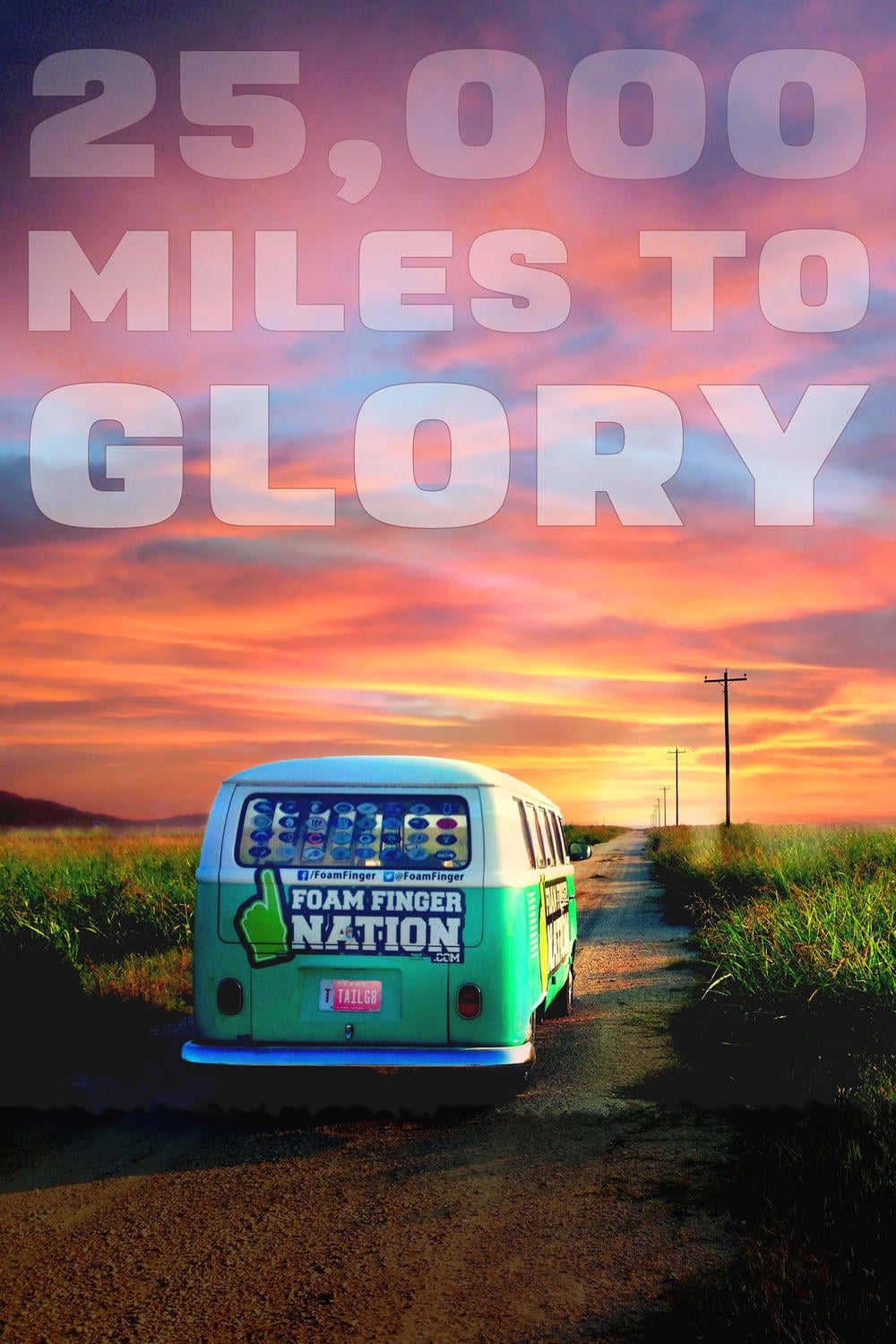 25,000 Miles to Glory
The VW Bus named "Hail Mary" has inspired countless road trips and is the vehicle that three guys traveled to visit every football stadium in. There are three guys with a VW Bus and 25,000 miles of Am...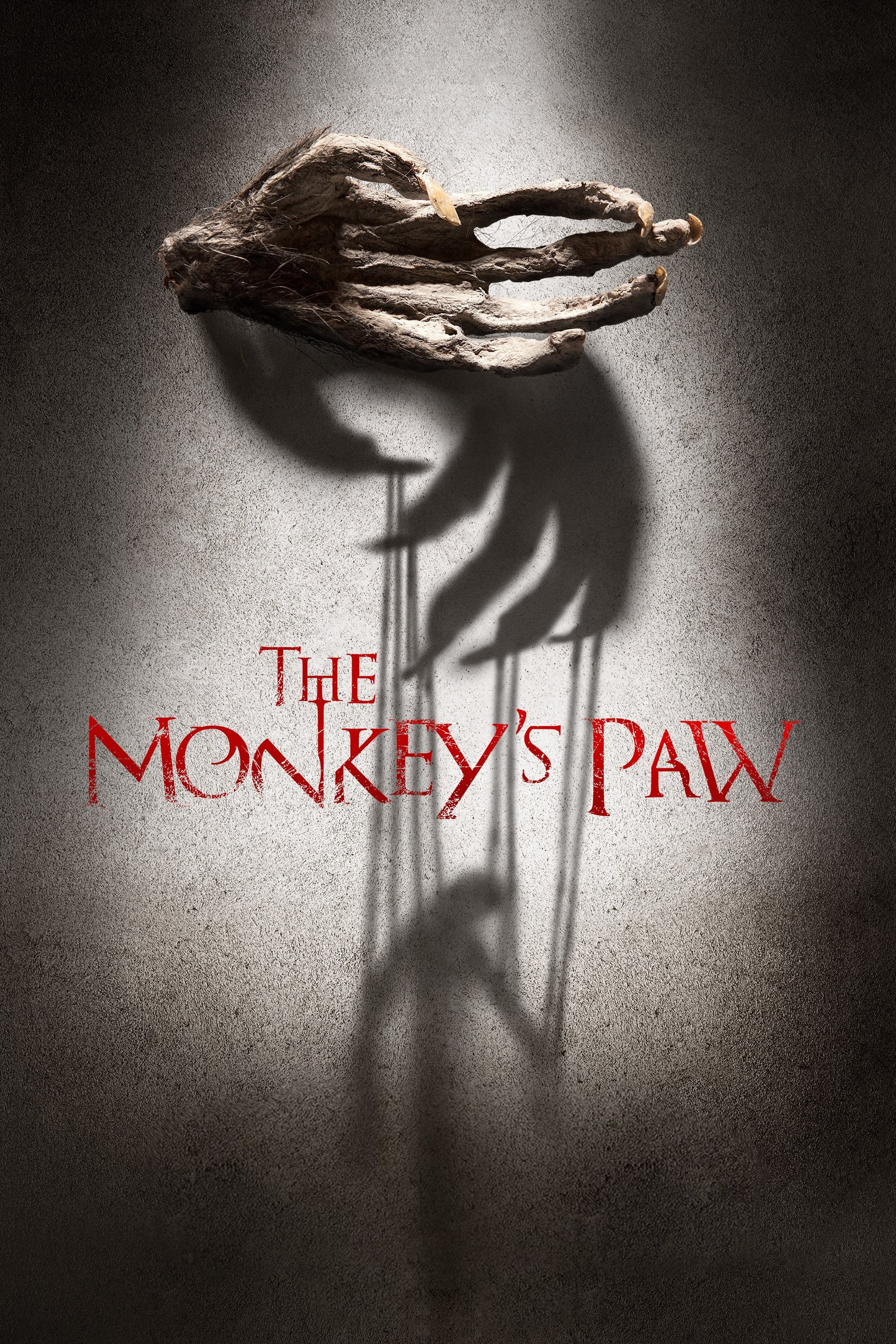 The Monkey's Paw
After Jake Tilton is given a mystical "monkey's paw" talisman that grants its possessor three wishes, he finds his world turned upside down after his first two wishes result in his malevolent coworker...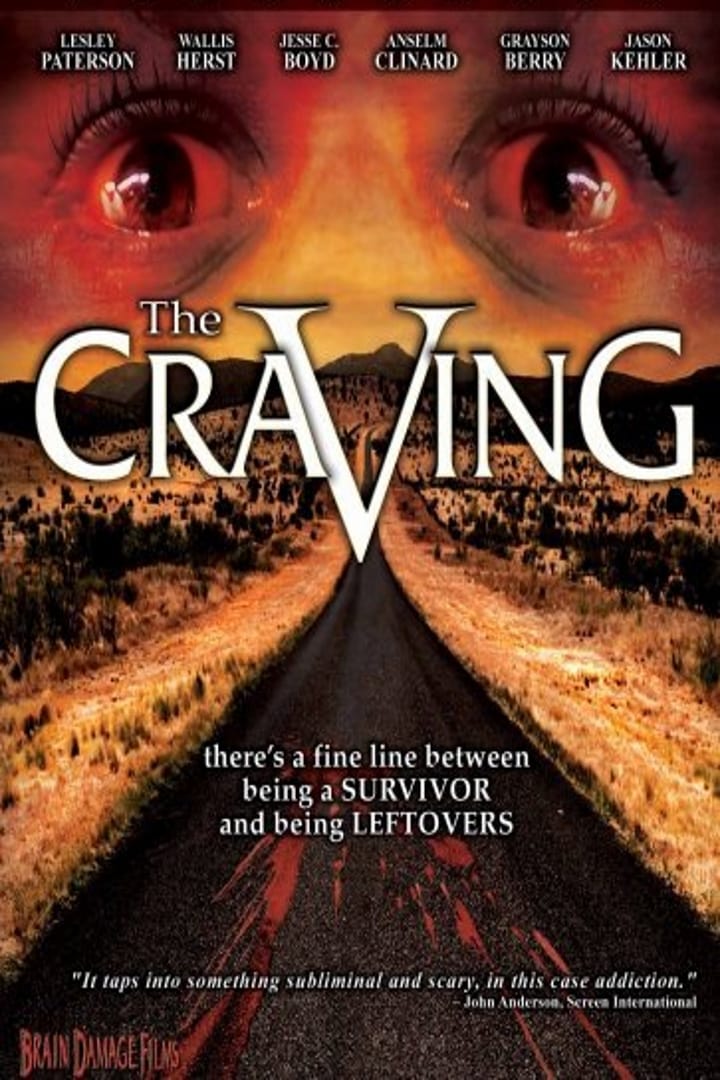 The Craving
A group of college students are stuck in the desert on their way to the Burning Man Festival. A monster comes out at nightfall looking for food. Will anyone survive the night?