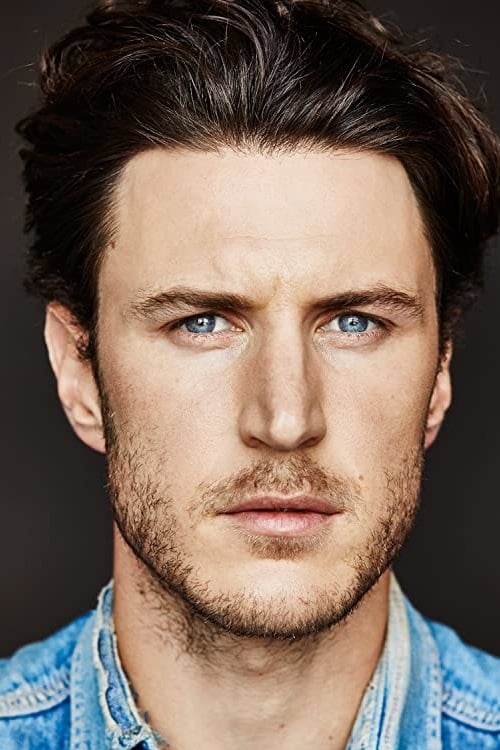 Biography
Aaron Jakubenko (born 8 December 1988) is an Australian actor. He is known for playing Yuri in Conspiracy 365 and Augie McTeer in Tidelands. He also played the main character of Commodus, based on the historical figure Commodus, in the Netflix-series Roman Empire's third season and one of the main characters in the American teen series titled The Shannara Chronicles.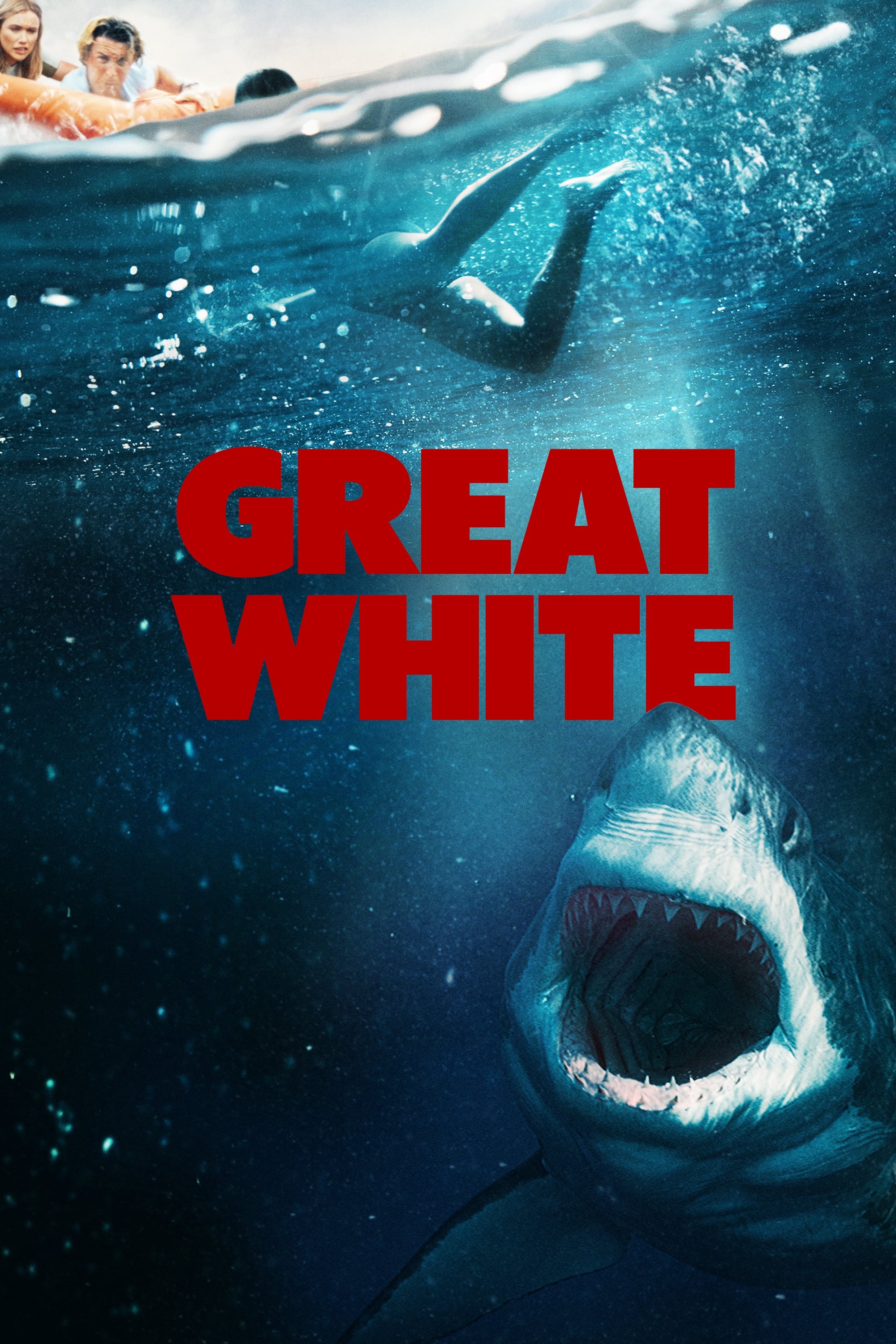 Great White
What should have been a tourist trip to remember quickly turned into a nightmare when five passengers on a seaplane become stranded miles away from shore. As the group try to make it to land before th...
TV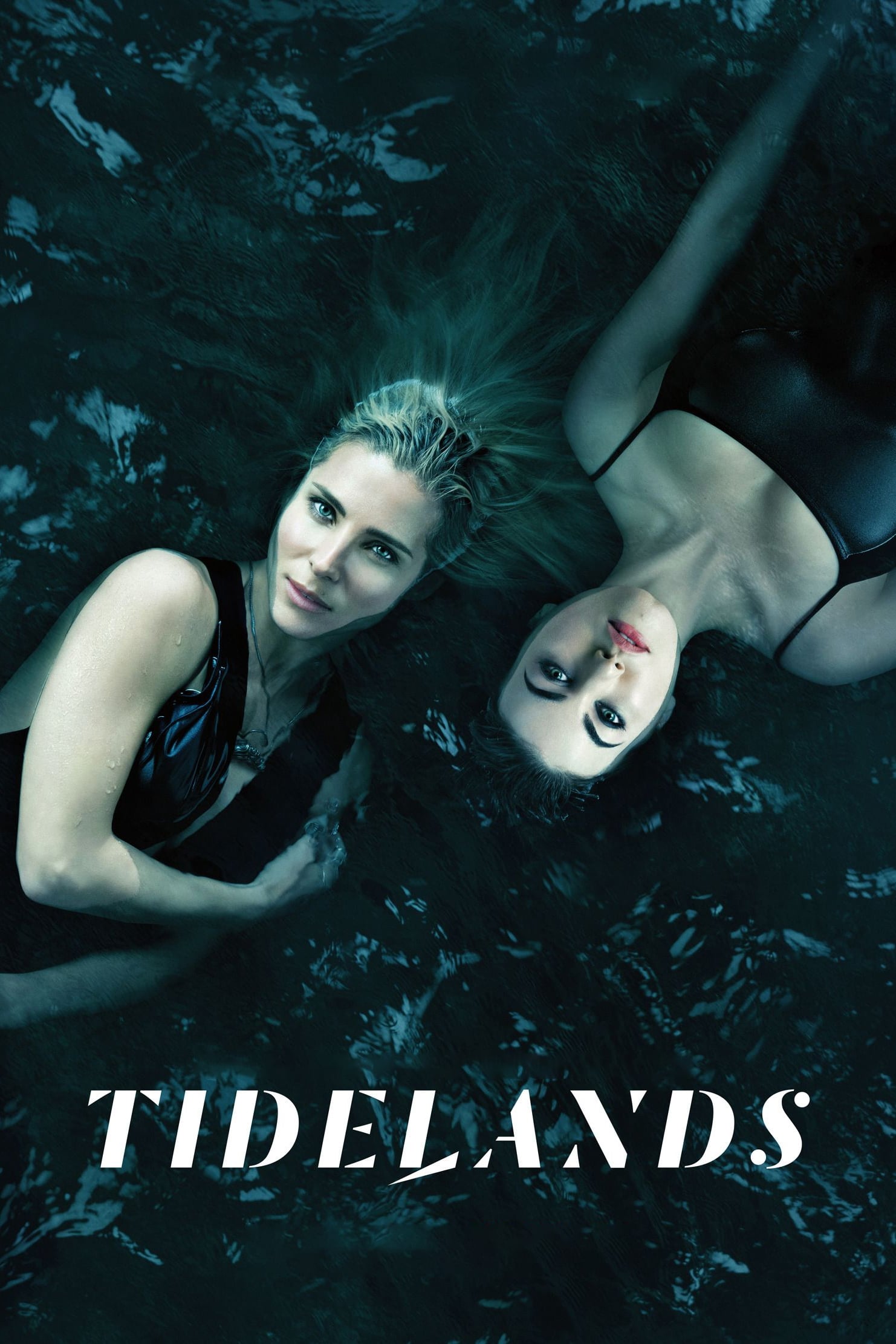 Tidelands
Ex-con Cal McTeer's return to her hometown of Orphelin Bay blows the lid off a generations-long conspiracy of silence around murder, drugs and Sirens.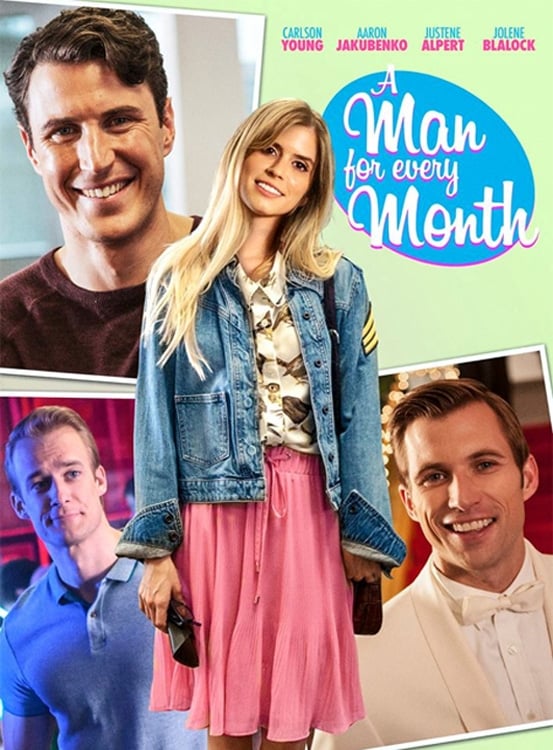 A Man For Every Month
An shy writer has to go out on a date with a different man every month in order to write an article for her company's 'Man for Every Month' blog.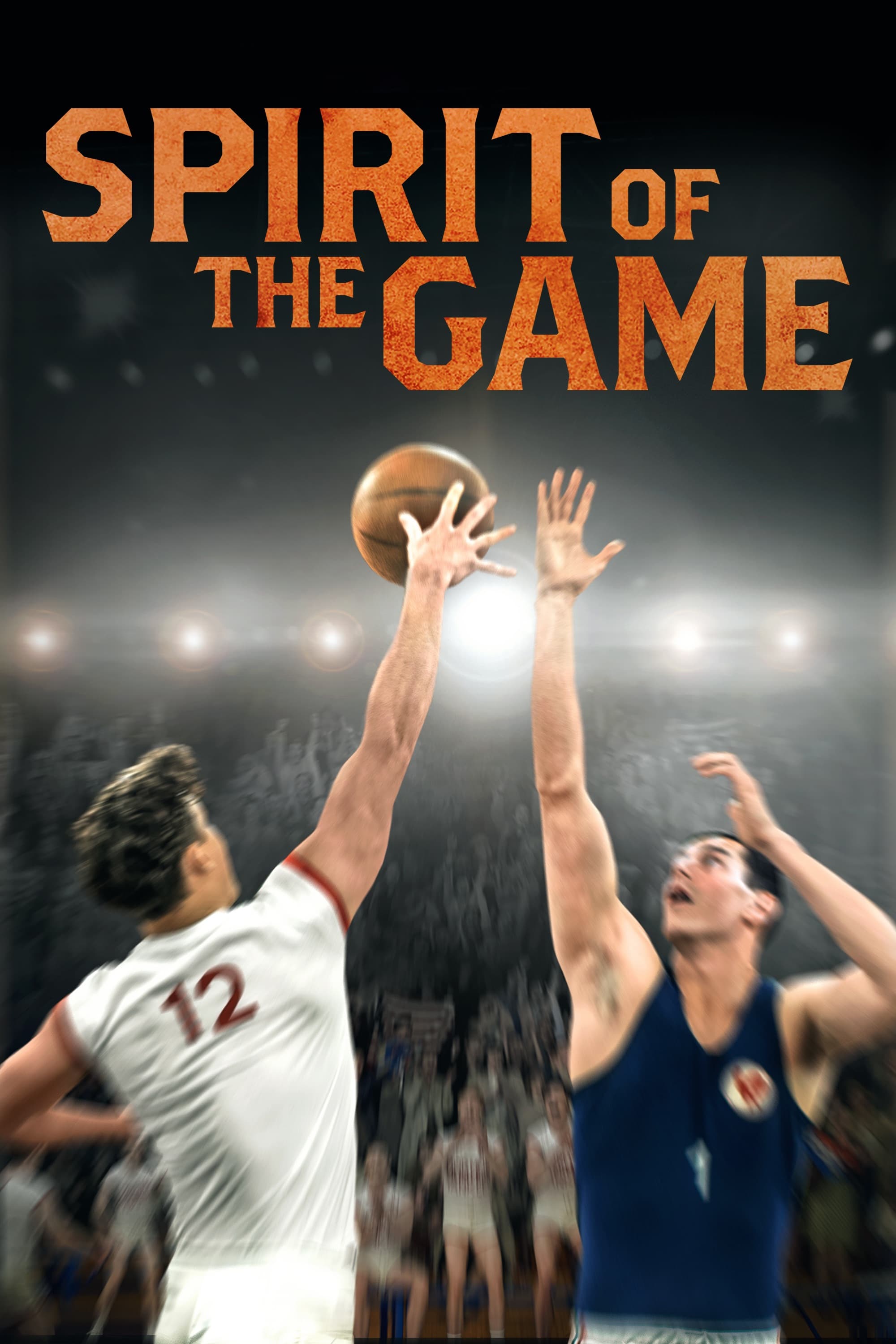 Spirit of the Game
In the lead up to the 1956 Olympic games, a group of missionaries are tasked with helping the Australian basketball team compete in their first ever Olympics, and in doing so, unite a nation still com...
TV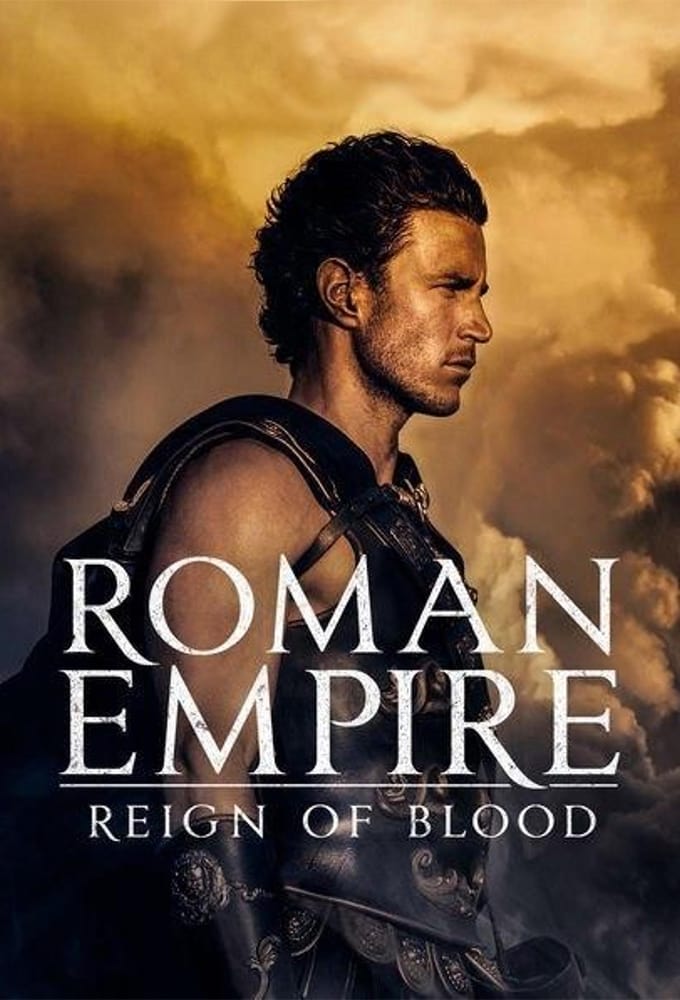 Roman Empire
The beginning of Rome's fall was chronicled in this stylish mix of documentary and historical epic.
TV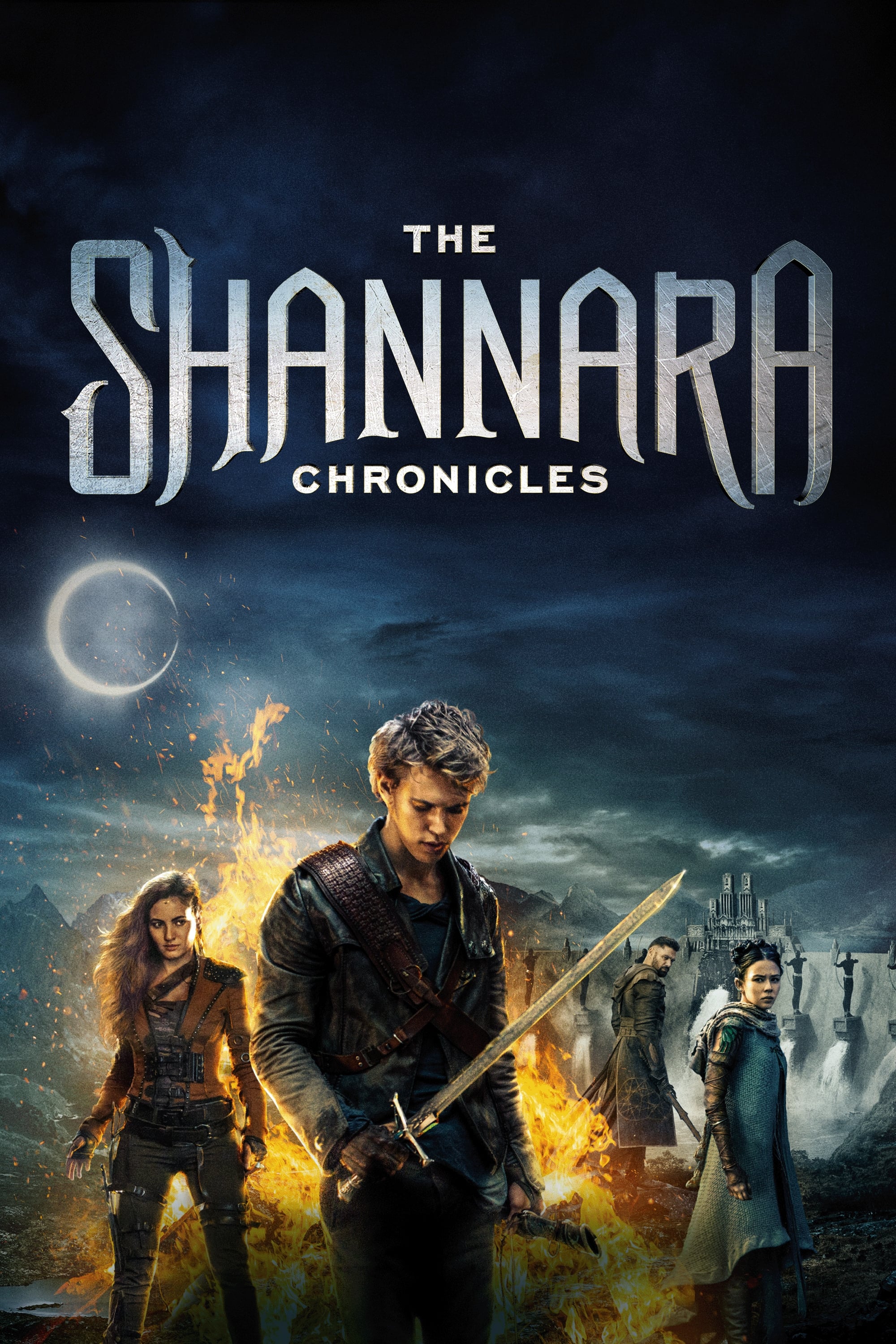 The Shannara Chronicles
A young Healer armed with an unpredictable magic leads a runaway Elf on a perilous quest to save the peoples of the Four Lands.
TV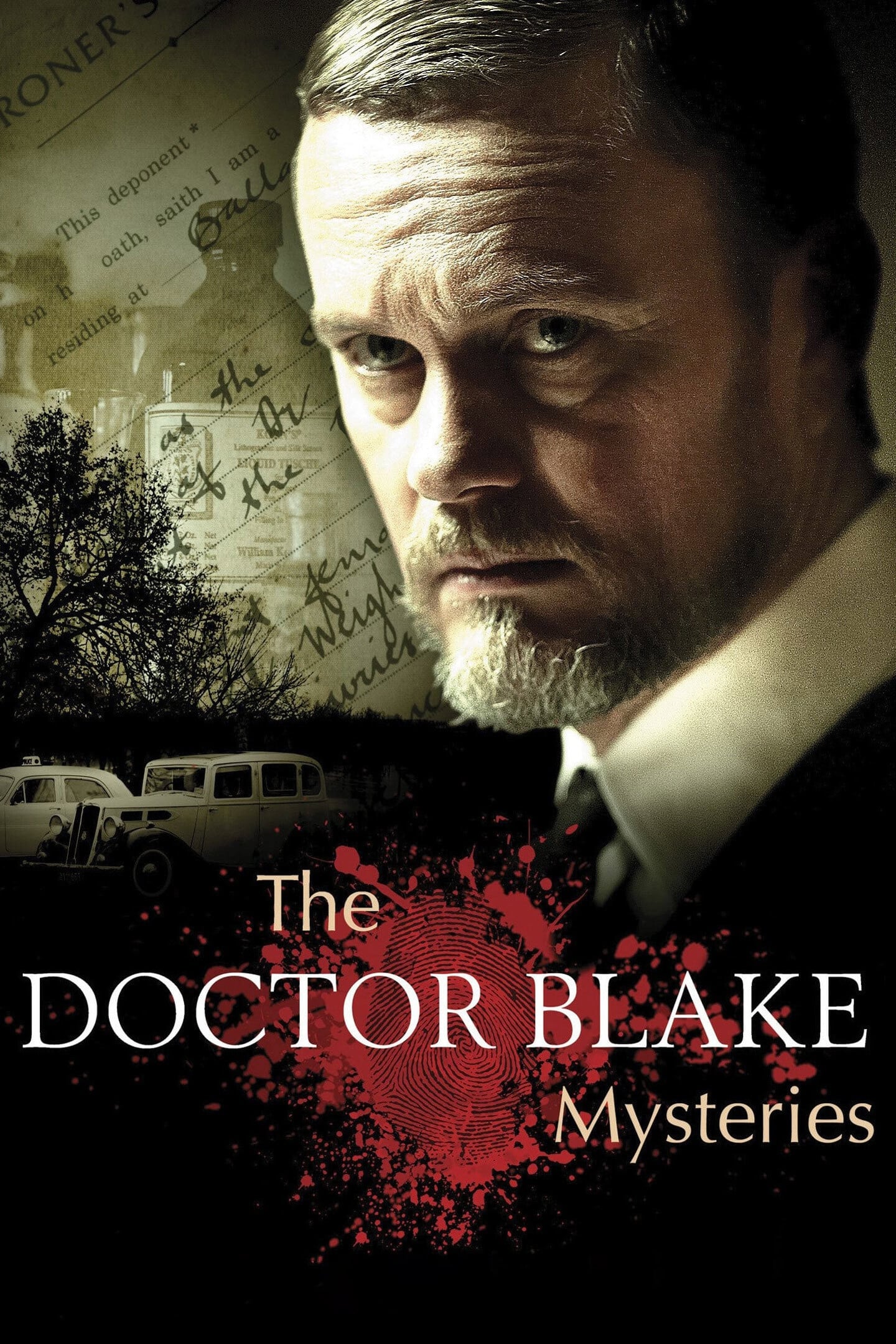 The Doctor Blake Mysteries
A man is named Dr. The person left the area. He is returning to take over his father's medical practice, as well as his on-call role as the town's police surgeon, only to discover that change isfoot, ...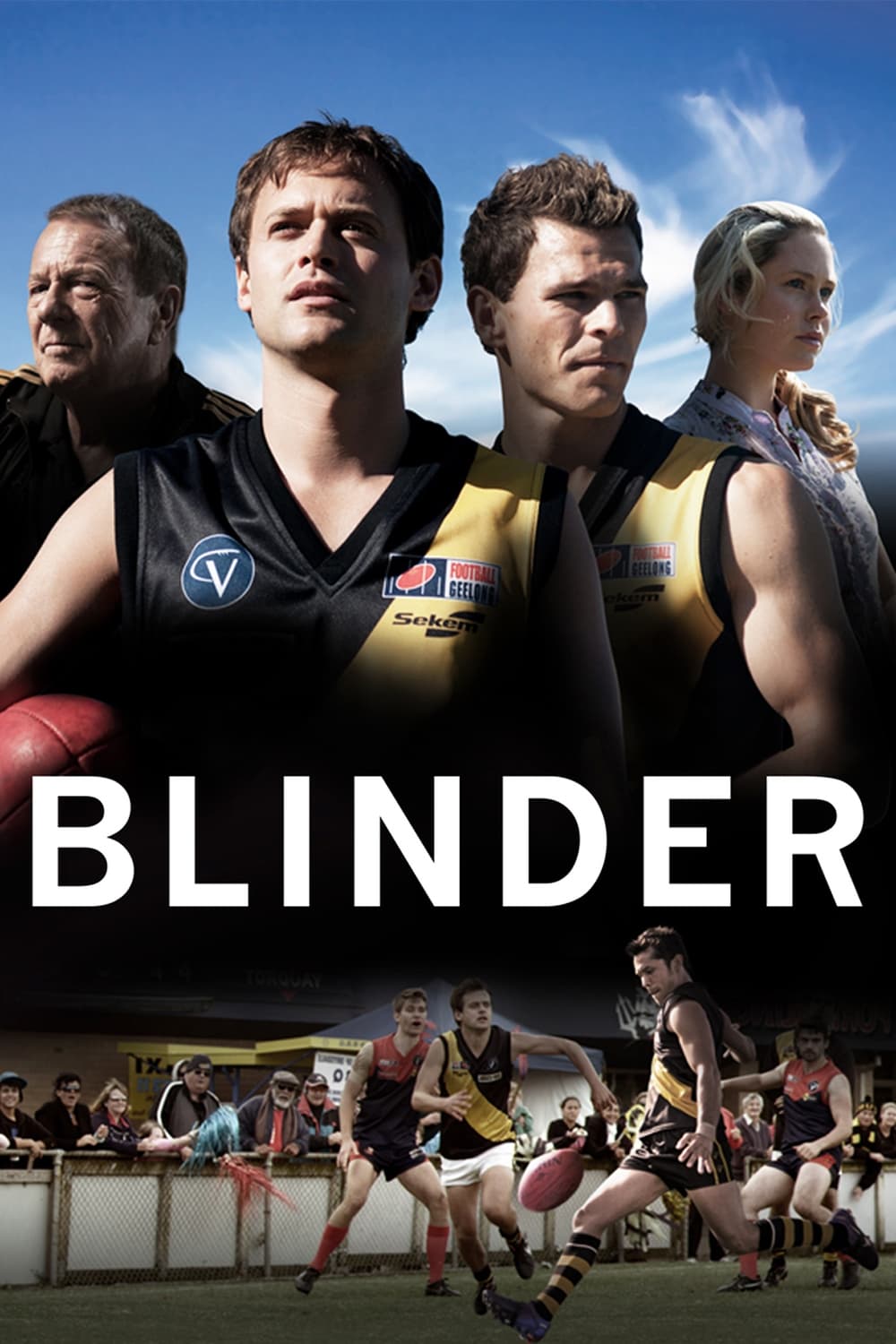 Blinder
An ex footballer embroiled in a scandal returns hometown clear his name and reignite an old flame
TV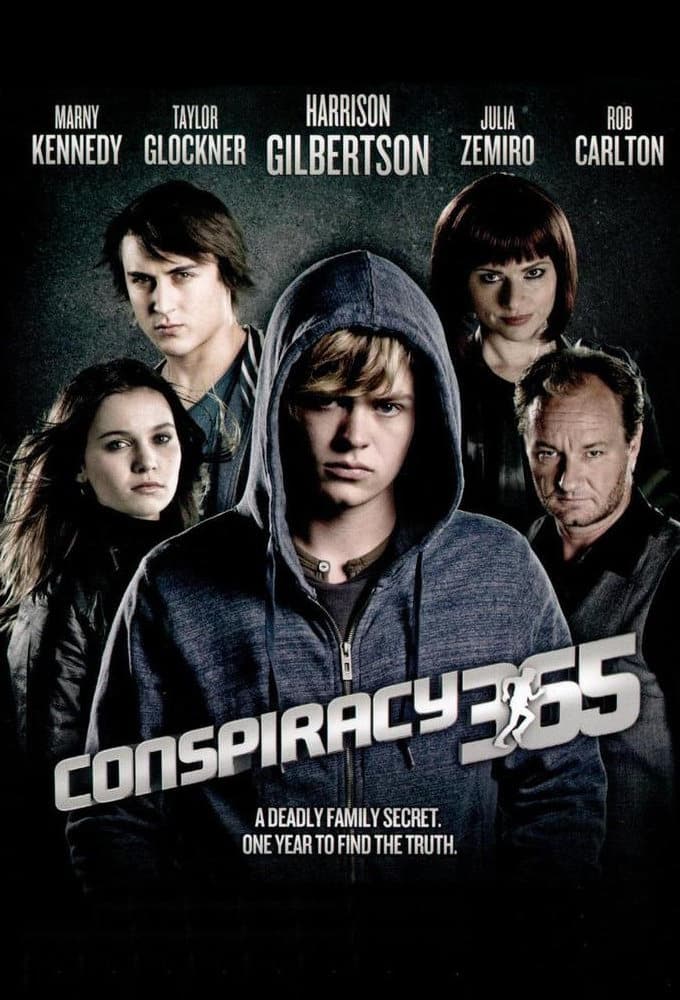 Conspiracy 365
Conspiracy 365 is a 12-part Australian television miniseries based on the novels written by Gabrielle Lord. Produced by Circa Media for Family Movie Channel, the series screened from January 2012. Th...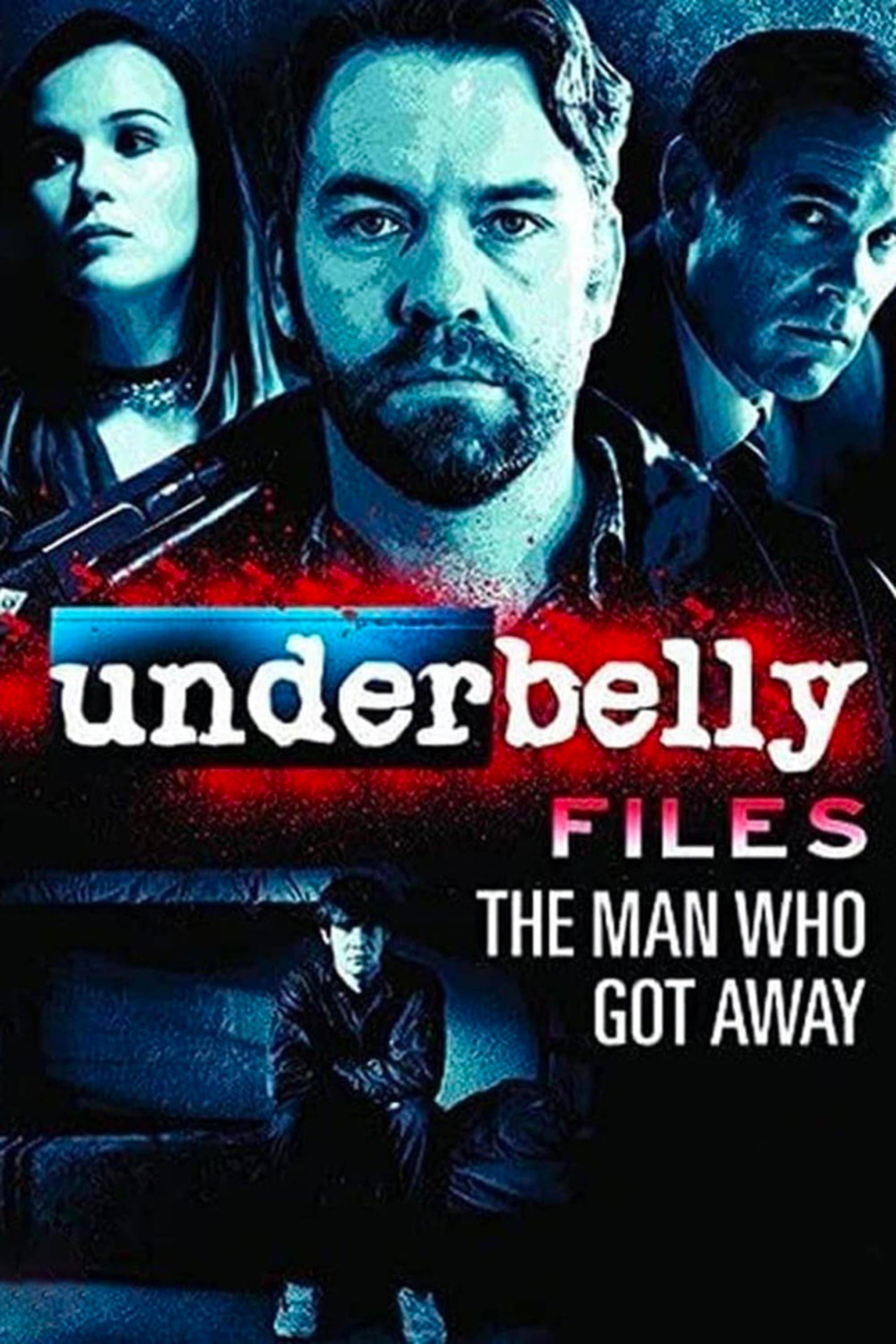 TV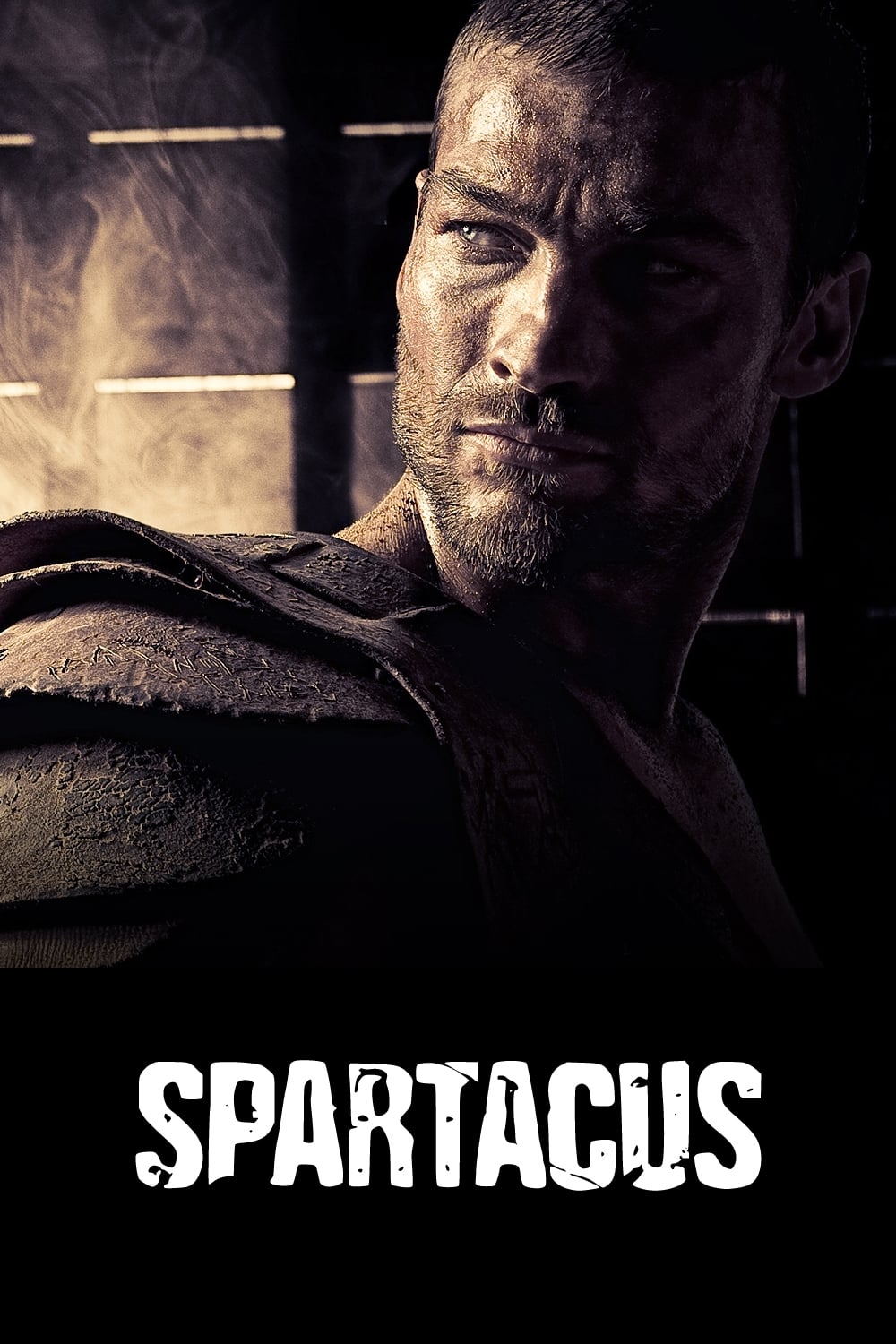 Spartacus
The inspiration for a new American television series is the story of a gladiator who led a slave uprising against the Roman Republic.
TV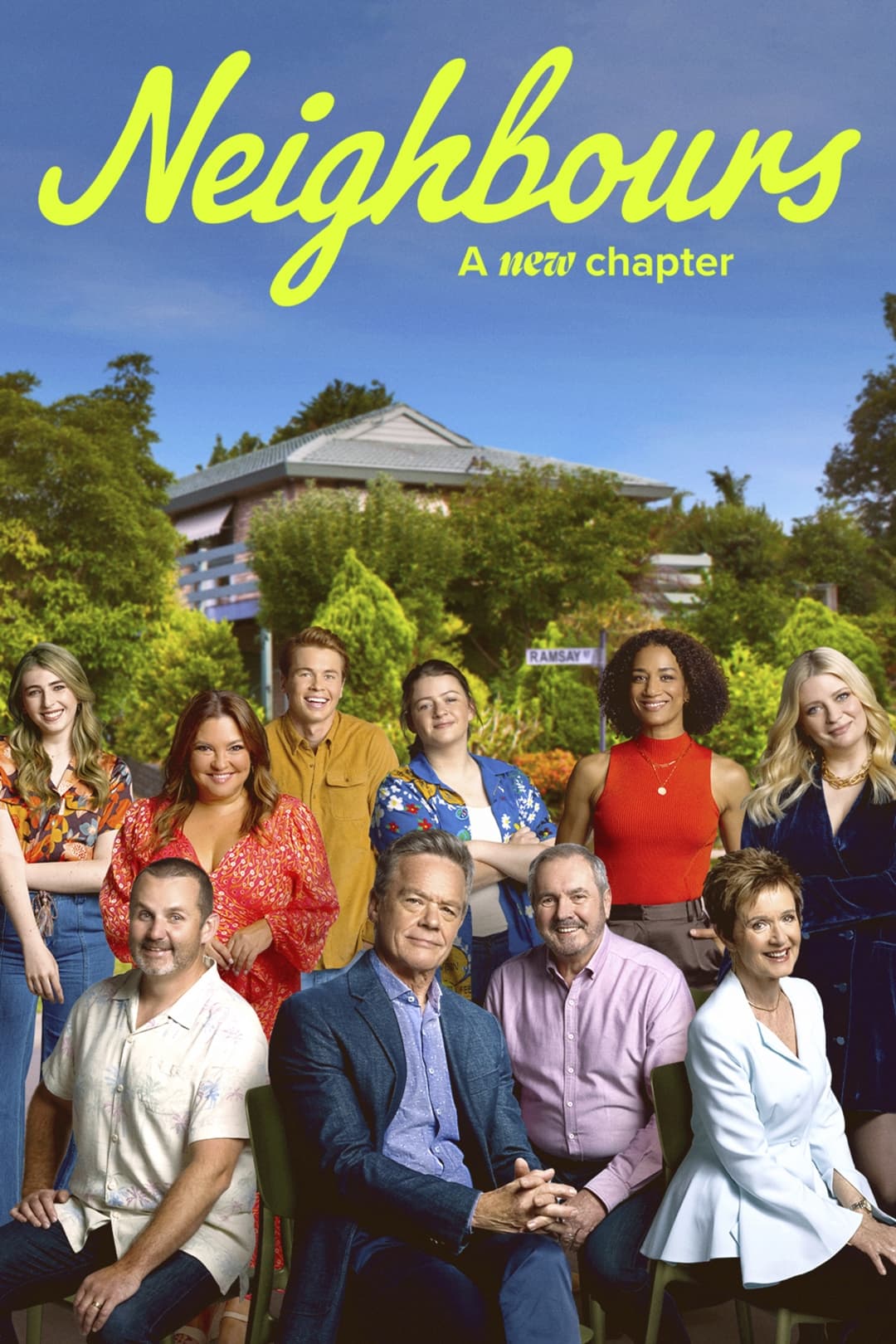 Neighbours
There is a soap opera in Australia. The storylines concern the domestic and professional lives of the people who live and work in a fictional suburb. The residents of Ramsay Street make up the Lassite...