Biography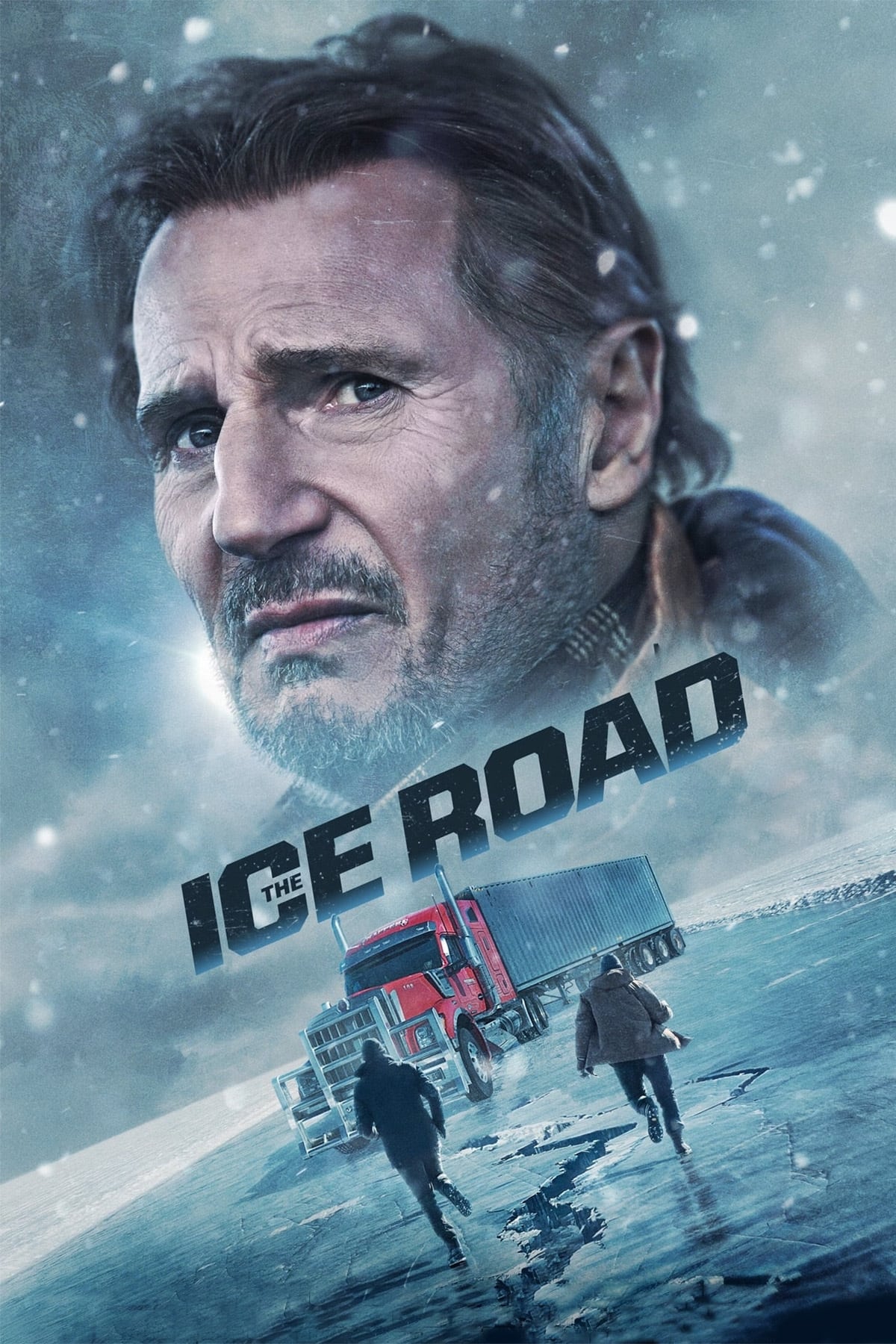 The Ice Road
A rescue mission over a frozen ocean to save trapped miners in a collapsed diamond mine in the far northern regions of Canada.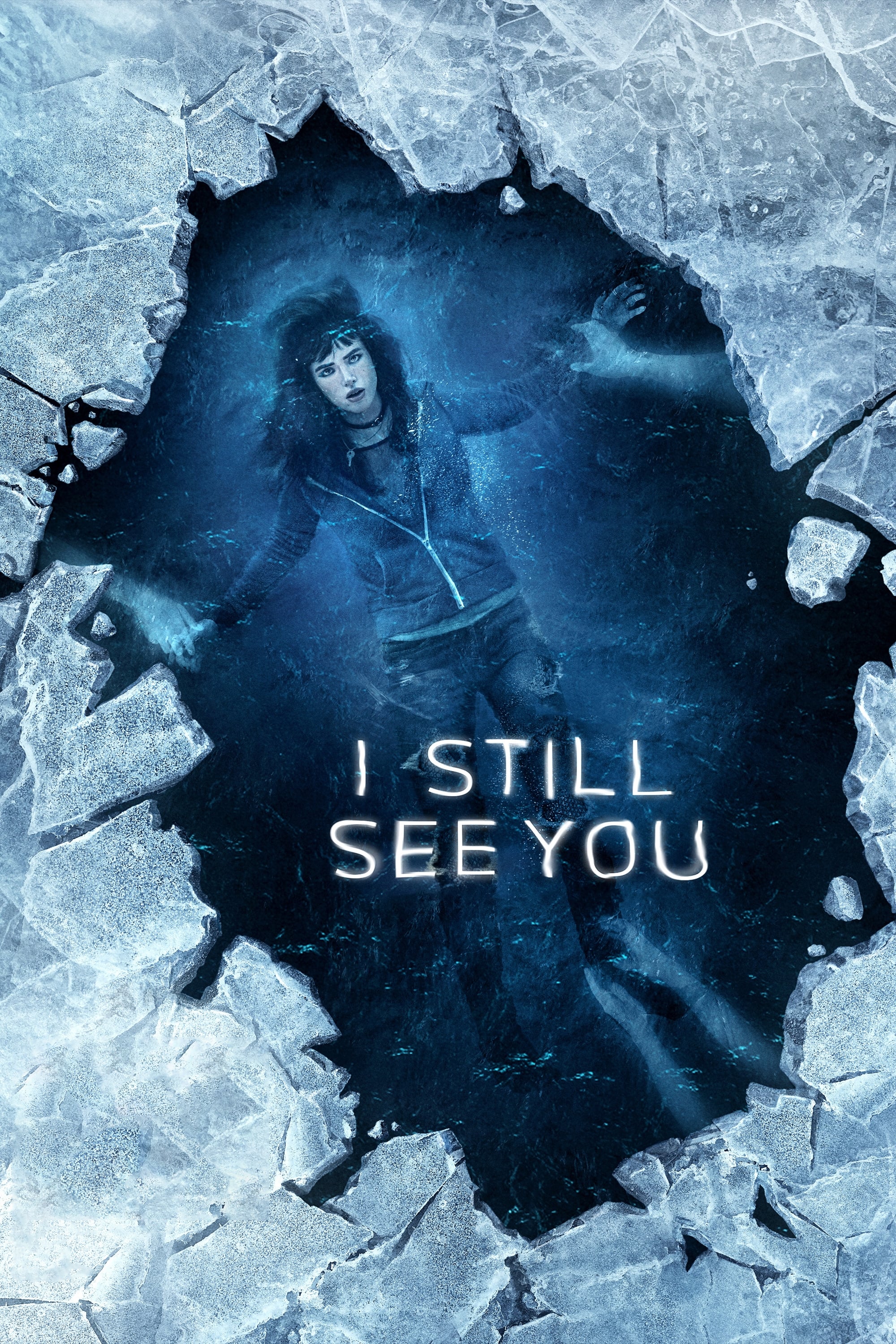 I Still See You
A spellbinding and romantic supernatural thriller. Ten years after an apocalyptic event left the world haunted by ghosts, Roni receives a threatening message from beyond the grave. Joining forces with...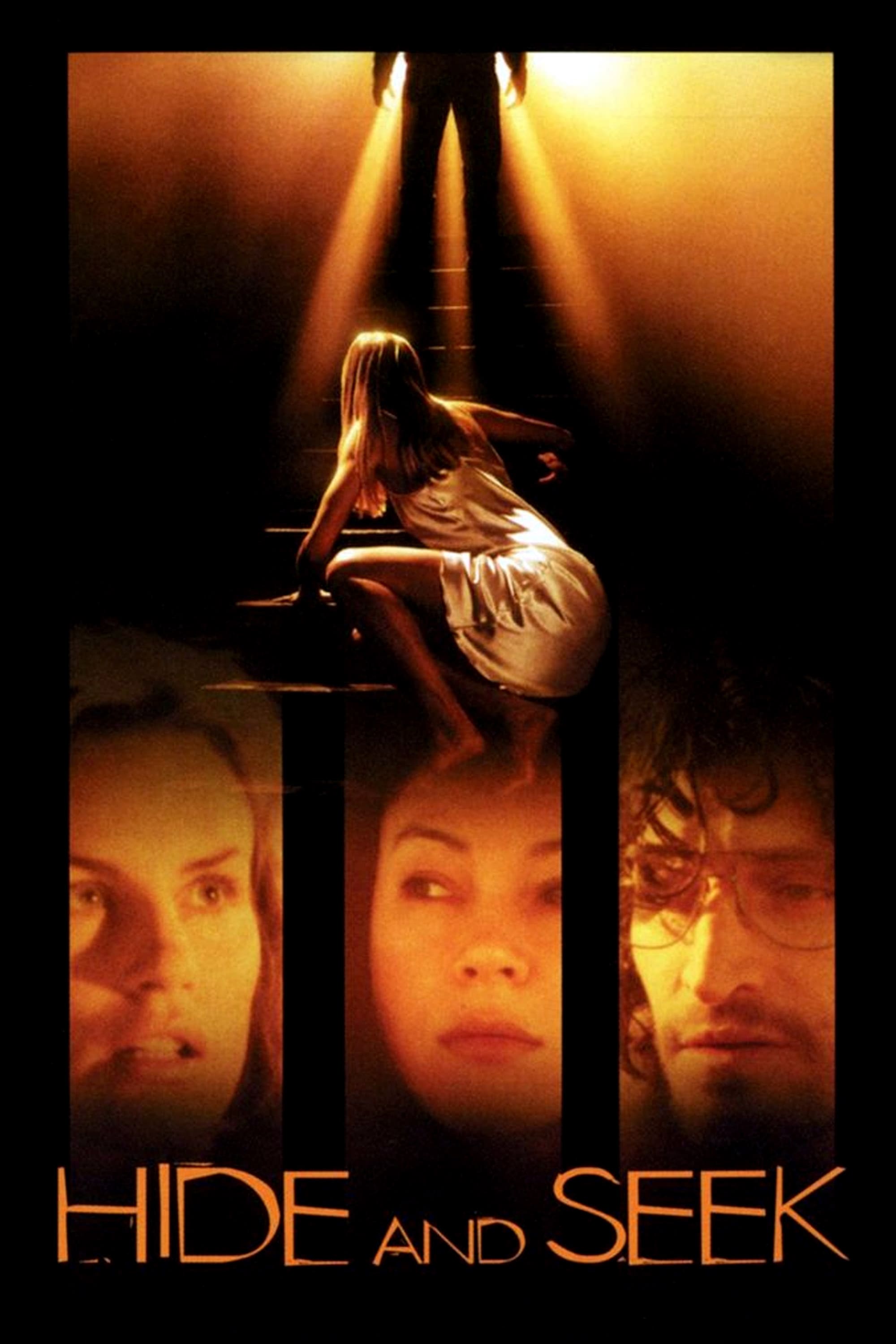 Hide and Seek
A couple abducts a pregnant woman and leads her husband to believe that she is dead.