 Biography
Steven Patrick Garvey (born December 22, 1948) is an American former professional baseball player. He played in Major League Baseball as a first baseman, most notably for the Los Angeles Dodgers. Nicknamed "Mr. Clean" because of his wholesome image during his career in baseball, Garvey was the 1974 National League Most Valuable Player Award winner, a two-time National League Championship Series MVP (1978 and 1984), a 10-time All-Star, and a two-time MVP of the All-Star Game (1974 and 1978). He holds the National League record for consecutive games played (1,207).
Personal Life
Cyndy Truhan married Steve Garvey on October 27, 1971; they divorced in 1983. The couple had two daughters. Garvey and his wife, Candace, were married on February 18, 1989. The Garveys have three children together, Sean, Olivia and Ryan Garvey, and four from previous marriages, Taylor Abess, Shaunna Thomas Butler, Whitney Garvey and Krisha Neither. Dusty: A Baseball Journey
Chronicling the career of Dusty Baker, with comments from Hank Aaron, Tommy Lasorda, Steve Garvey, Rick Sutcliffe, Pat Hughes, and Elvin Bishop. Washington is his fourth managerial stop after a long p... Head Trauma
After a 20 year absence, drifter George Walker returns home to settle his grandmother's estate. As if awakening from a long dream, he finds his childhood home condemned and littered with the remnants ...
The Sandlot 2
A decade has passed in the small town where the original Sandlot gang banded together during the summer of 1962 to play baseball and battle the Beast. Nine new kids descend on the diamond and discover...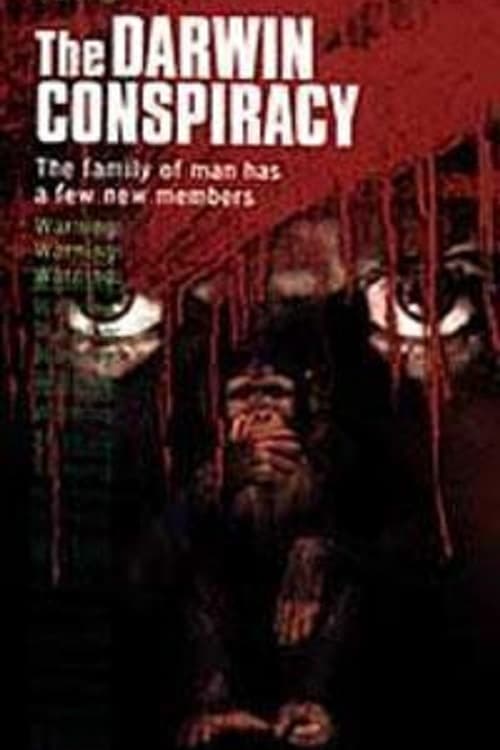 The Darwin Conspiracy
The frozen body of a prehistoric, but super-advanced, human leads scientists to start covert DNA experiments for the development of a new race of super beings.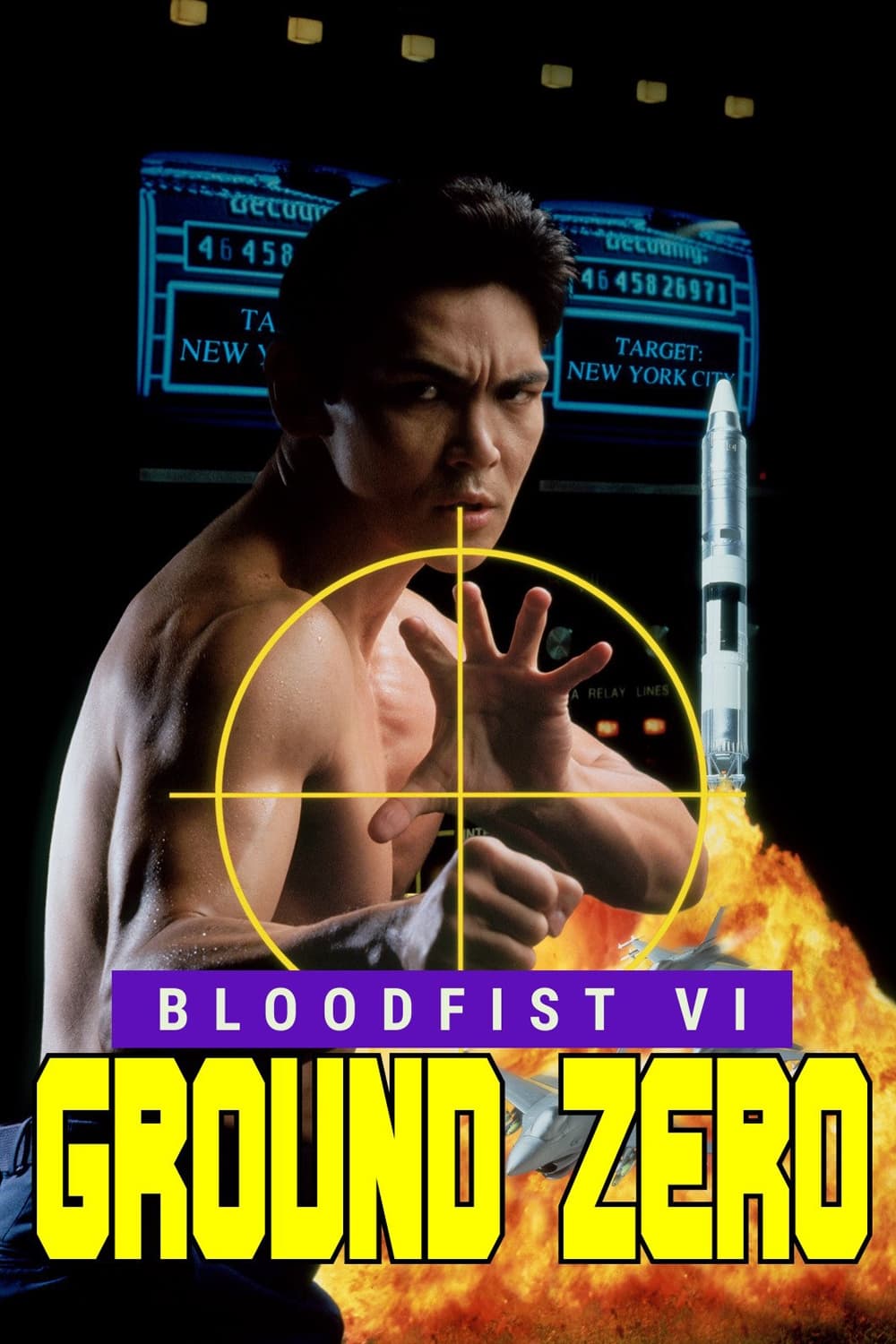 Ice Cream Man
Young Gregory Tudor sees his local ice cream man murdered and later grows up to inherit his business, which injects gruesome ingredients, including human body parts, into his frozen confections. Grego...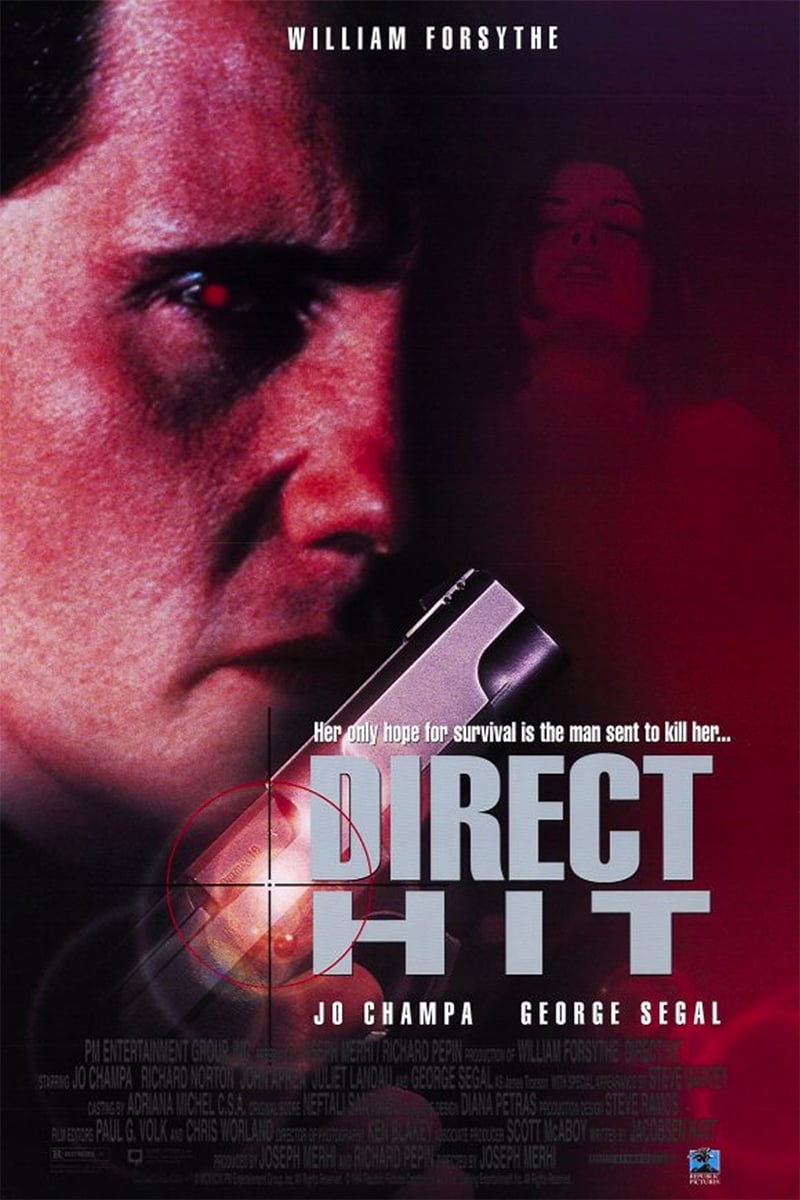 Direct Hit
After telling his CIA handler that his next hit will be his last, John Hatch discovered that his target wasn't a criminal at all. Hatch took it upon himself to expose the corruption at work because he...