 Biography
Konstantin Frolov (born 20 May 1986 in Chelyabinsk) is a German actor of Russian origin. At Once
The story of a falling out of love is told in two chapters.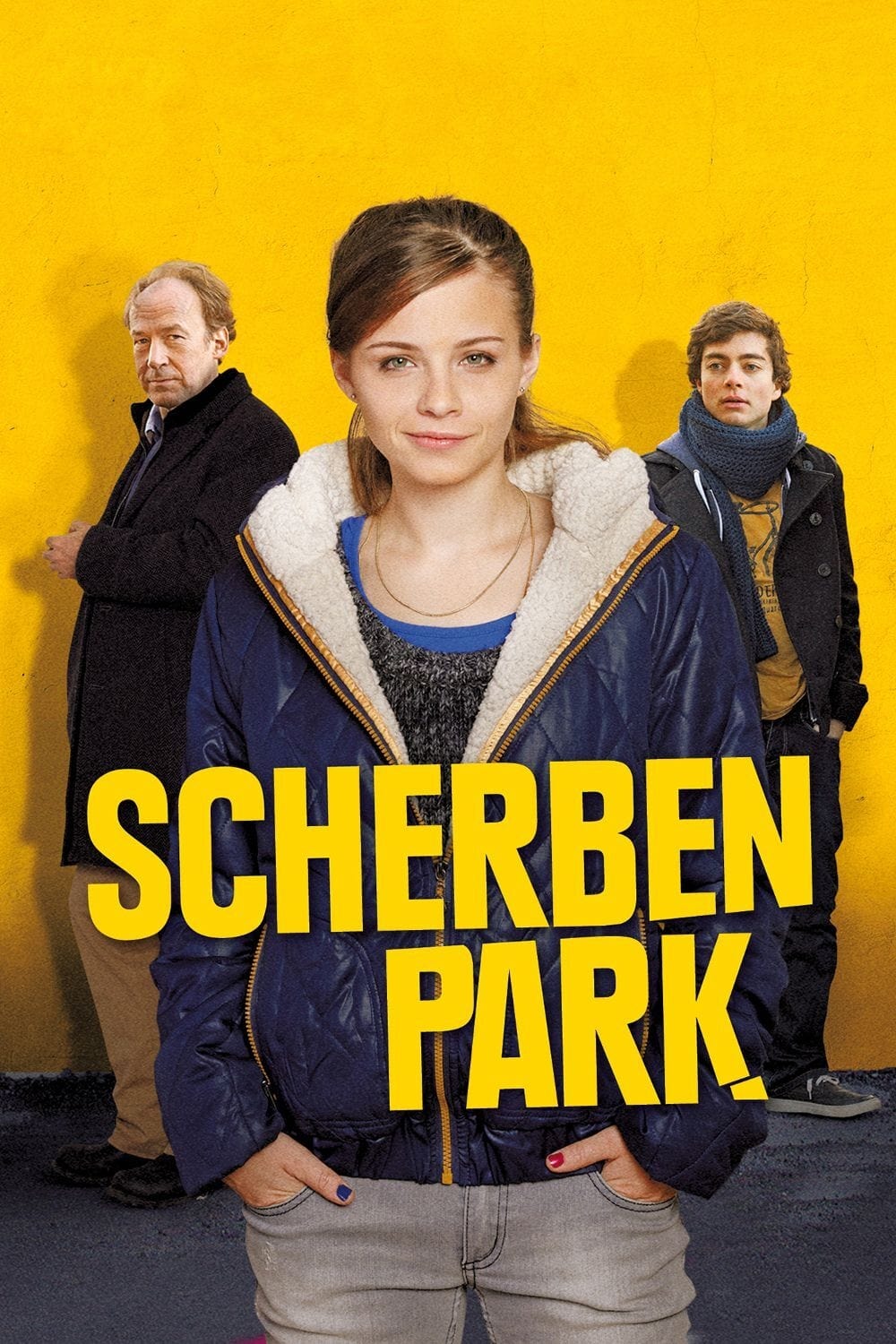 Broken Glass Park
Teenage Sascha wants to write a novel about her mother and avenge the murder of her step- father. She was invited to come to his and his son's place when she met the newspaper editor. Sascha is helped...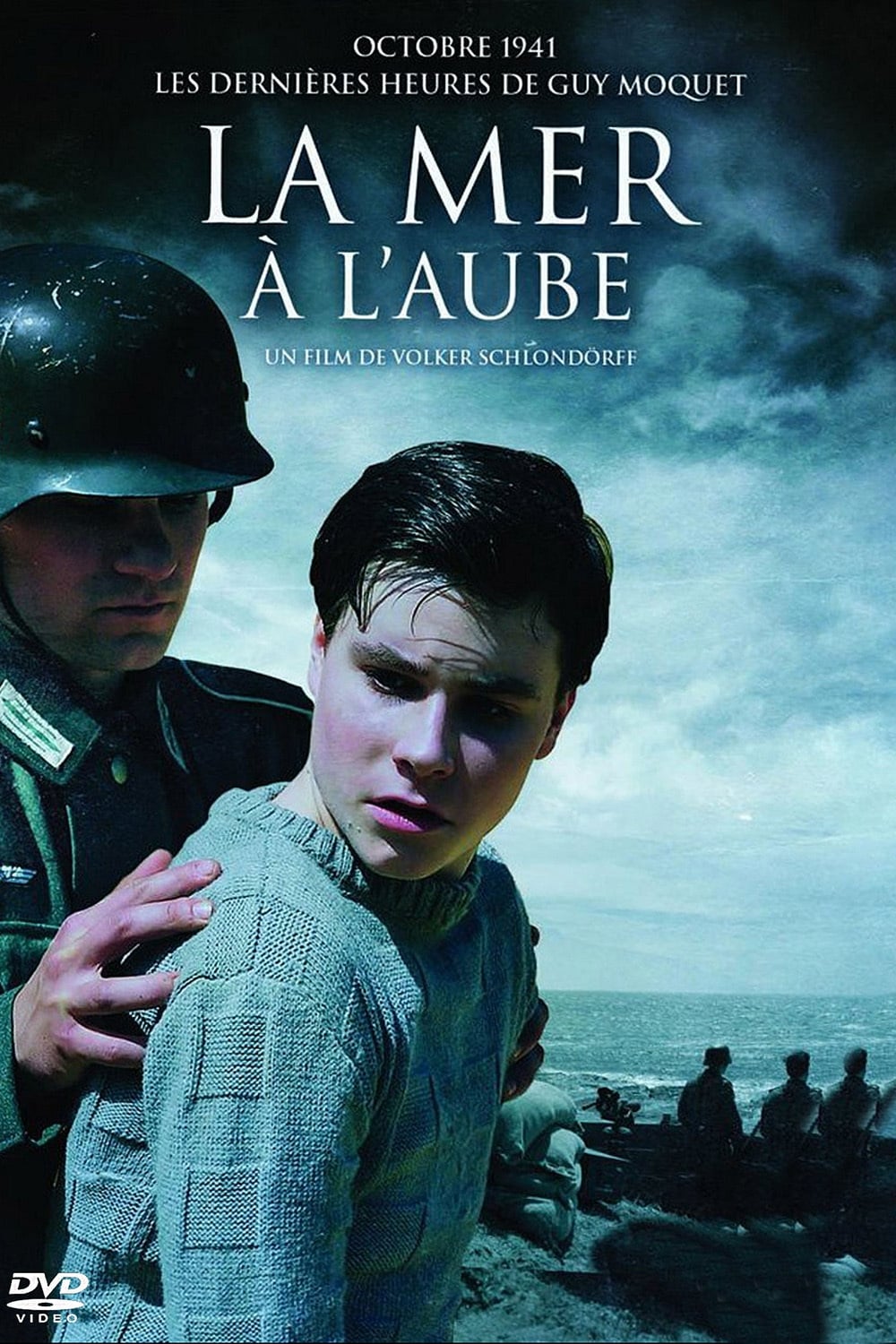 Calm at Sea
October 1941. Young Communist members of the Resistance shot and killed an officer of the German Army 18 months into France's occupation. Hitler wants the deaths of 150 Frenchmen. Most of the targets ...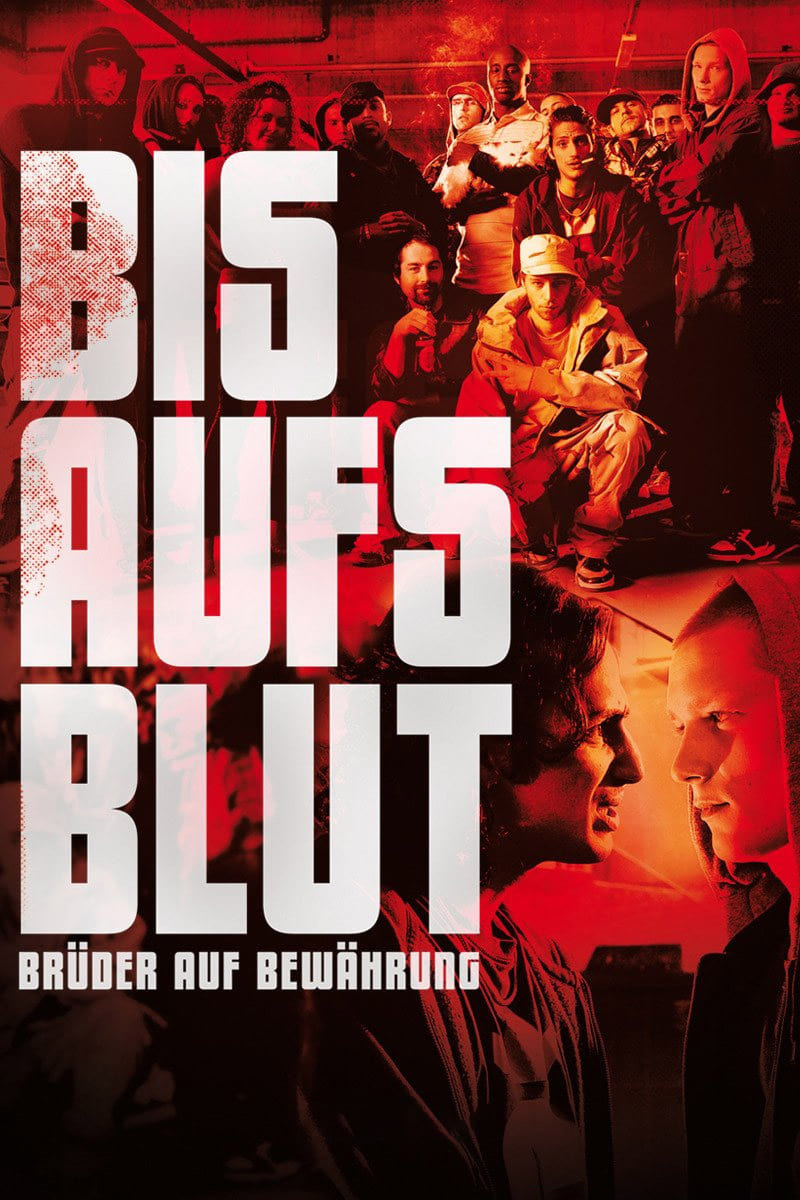 Bis aufs Blut
Tommy has stopped using drugs after being released from juvenile prison. His best friend has a plan to finance their own auto body shop when the going gets tough.
TV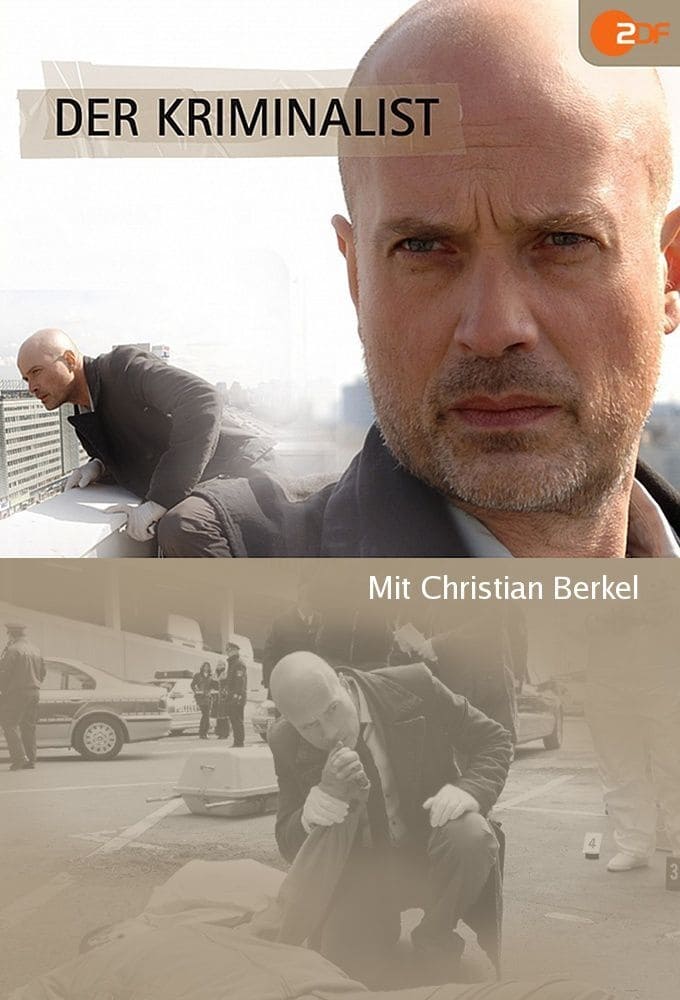 Der Kriminalist
The first season of the German television series was directed by Sherry Hormann and Torsten C. The people present during the second were Thomas Jahn, Jobst Oetzmann and Torsten C. "Fischer" is a perso...
TV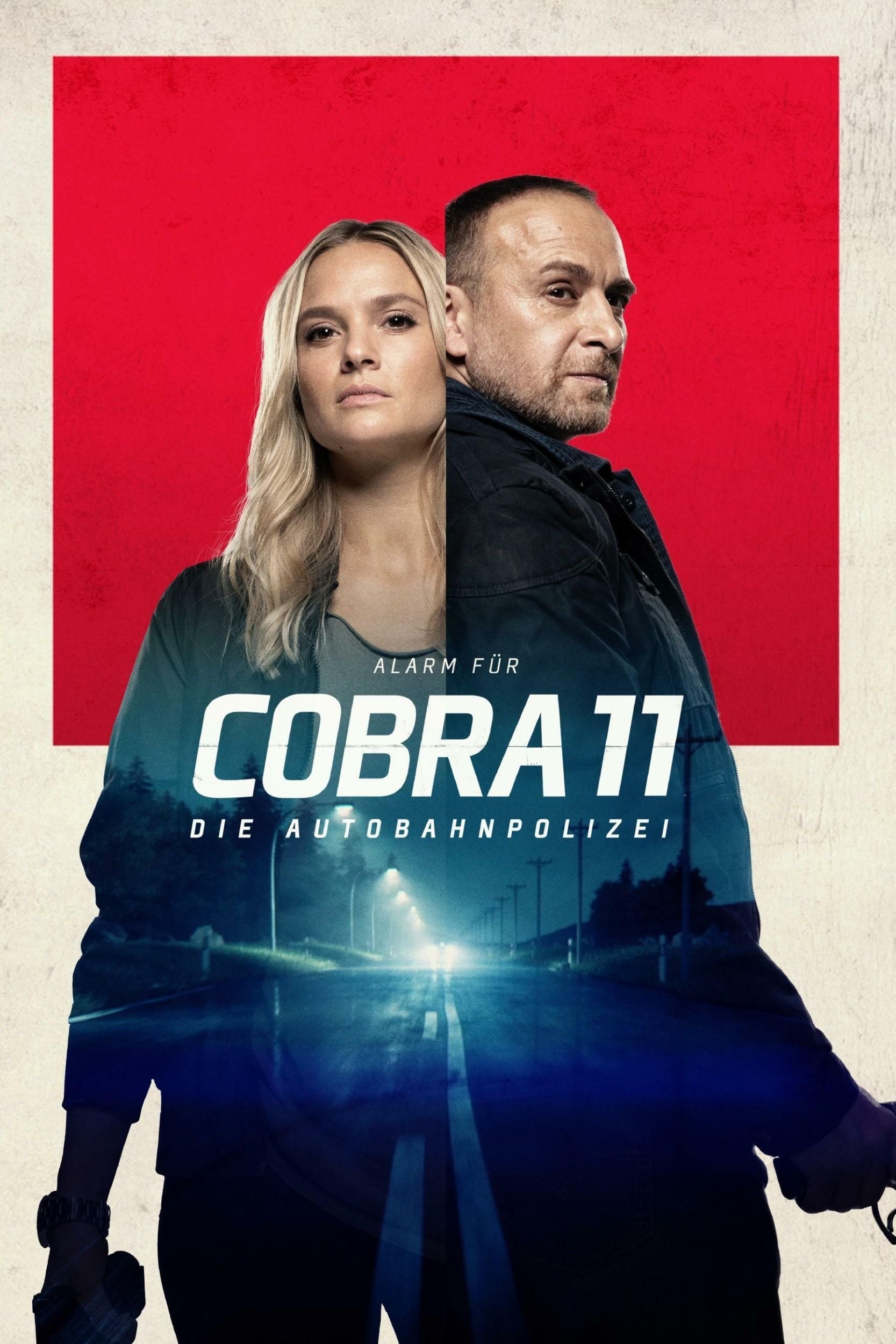 TV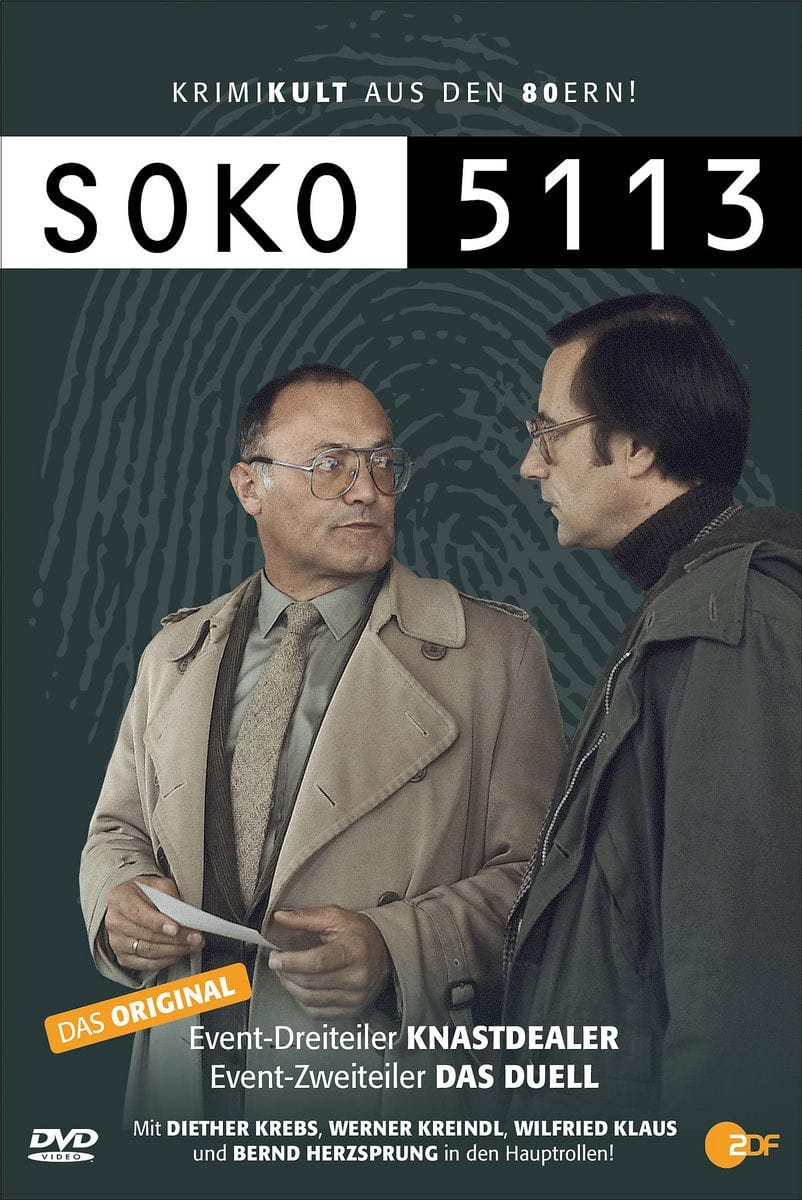 SOKO 5113
SOKO 5113 is a German police procedural television series. The first time it was aired was in 1978. In German, the term "Sonder Kommission" is referred to as SOKO.
TV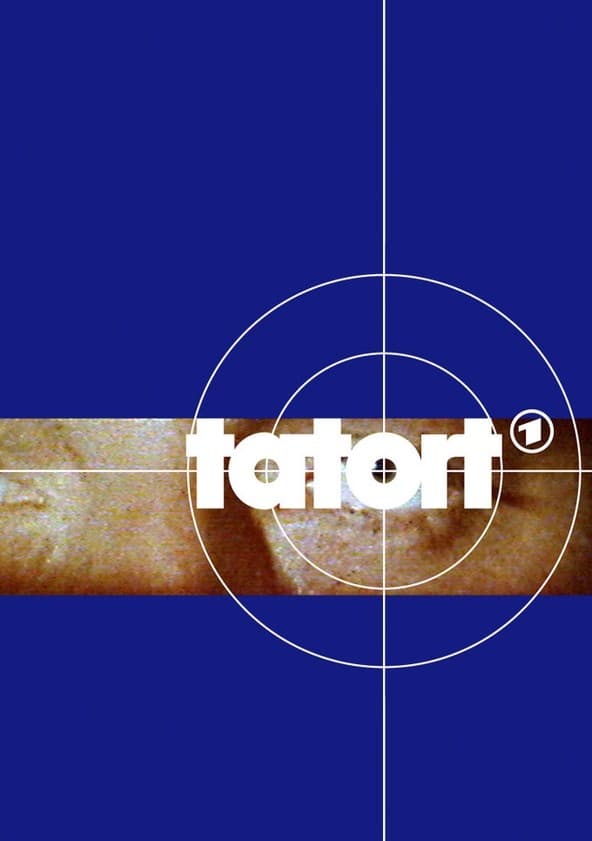 Scene of the Crime
Tatort is a long-running German/Austrian/Swiss, crime television series set in various parts of these countries. The show is broadcast on the channels of ARD in Germany, ORF 2 in Austria and SF1 in Sw... Rubikon
Hannah is a soldier for the company and she is researching a project on board the RUBIKON space station, which is supposed to permanently supply humanity with oxygen and food. After the earth disappea...