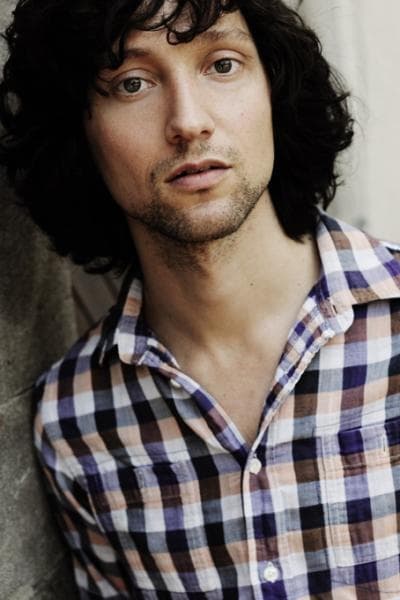 Biography
Thomas Fränzel (born 1979 in Erfurt) is a German actor. The son of a jazz saxophonist, after graduating from high school in Erfurt and a volunteer at the radio station, first practiced various activities in film and theatre. From 2002 to 2006 he studied acting at the Hochschule für Schauspielkunst "Ernst Busch" Berlin. During his studies he was given the leading role in Vanessa van Houten's debut film Haus der Wünsche. The short film Das Mädchen mit den gelbten Strumpfen mit Thomas Fränzel und Rosalie Thomass in den Hauptspielen was awarded the German Short Film Award in Gold in 2008. In the 2008 filmed crime scene episode Blood Wedding, Fränzel had a greater role alongside Peter Kremer, Eva Mattes and Petra Schmidt-Schaller. Fränzel played the leading role of an idealist young teacher in the final film Ausfügend, which ran at numerous international festivals and received the First Steps Award 2012 in the category "Featured Film up to 60 Minutes". In the same year, he appeared in a large supporting role in the movie Offroad alongside Nora Tschirner and Elyas M的Barek. In 2013 he played with Maria Schrader and Ursula Werner in the film Sisters of Anne Wild. In the improvisation film Alki, Alki by director Axel Ranisch, he shot in 2014 in the role of a psychotherapist with Oliver Koritke and Iris Berben The freelance actor was also on show at the theater, as a guest at the Maxim Gorki Theatre in Berlin. He also works as a speaker for radio productions, features as well as for commercials in cinema and TV.Fränzel lives in Berlin. He has been dating actress Petra Schmidt-Schaller since 2008 and has been married since 2014 and has a daughter (*2011).Fränzel and Schmidt-Schaller have been living separately since August 2020. Second Thoughts
Marie doesn't know what to say when her boyfriend proposes to her in front of her family. Her thoughts are with her. A woman in a sari narrates her life in poems while her mother pesters her with baby...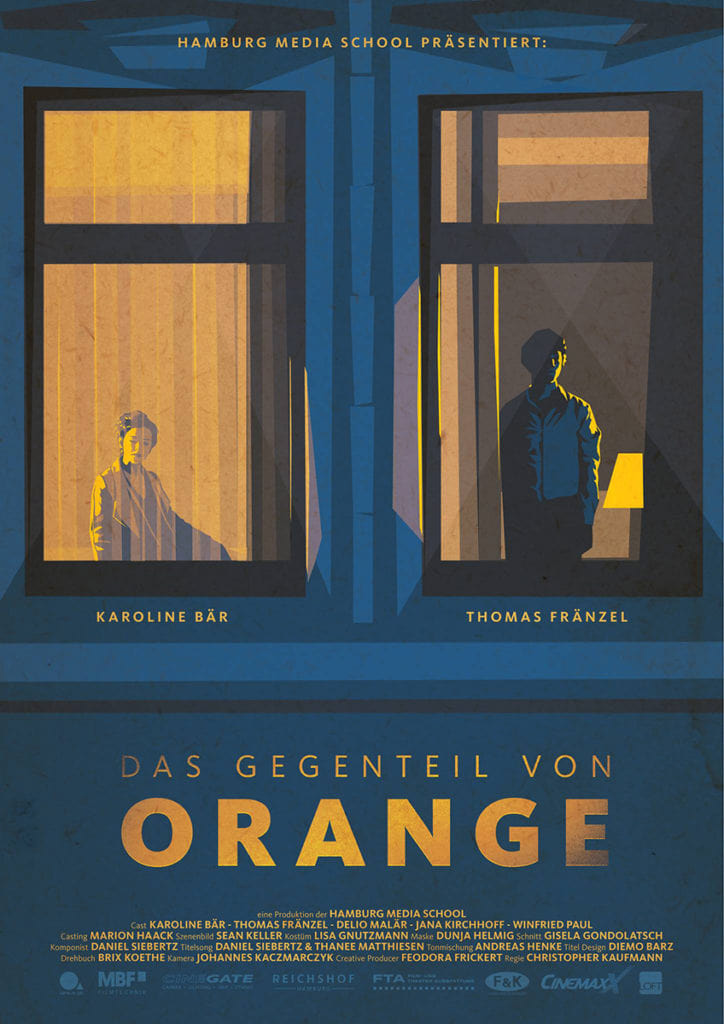 The Opposite of Orange
One night in a lonely hotel room, two strangers fatefully meet - one blind - one suicidal. During the night they spend together, they learn of each others differences and similarities and change as pe...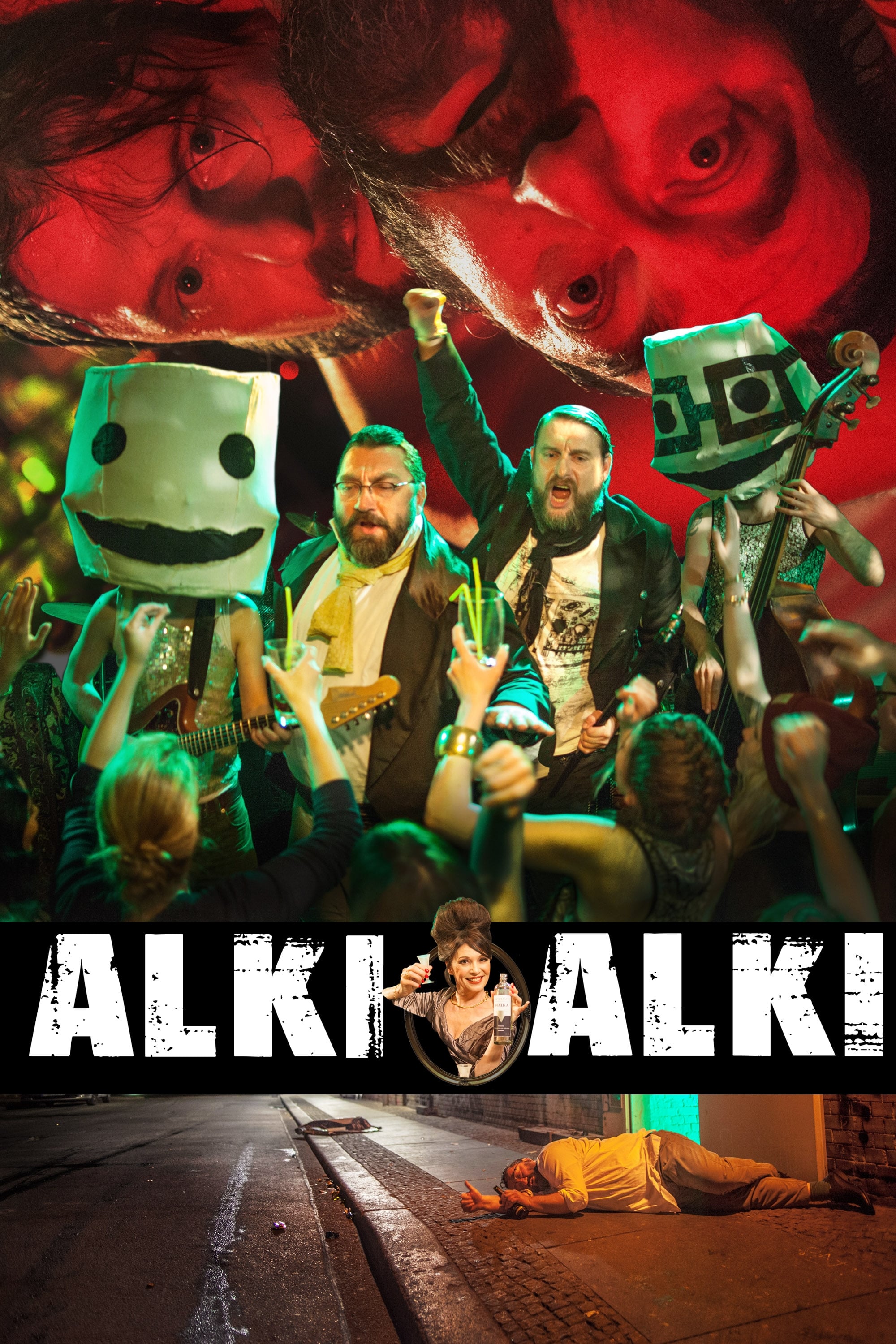 Alki Alki
Flasche and Tobias were childhood friends. Their alcoholic friendship is doing more harm than good to Tobias, who realized he should focus on his family and career. When Flasche is told this, everythi...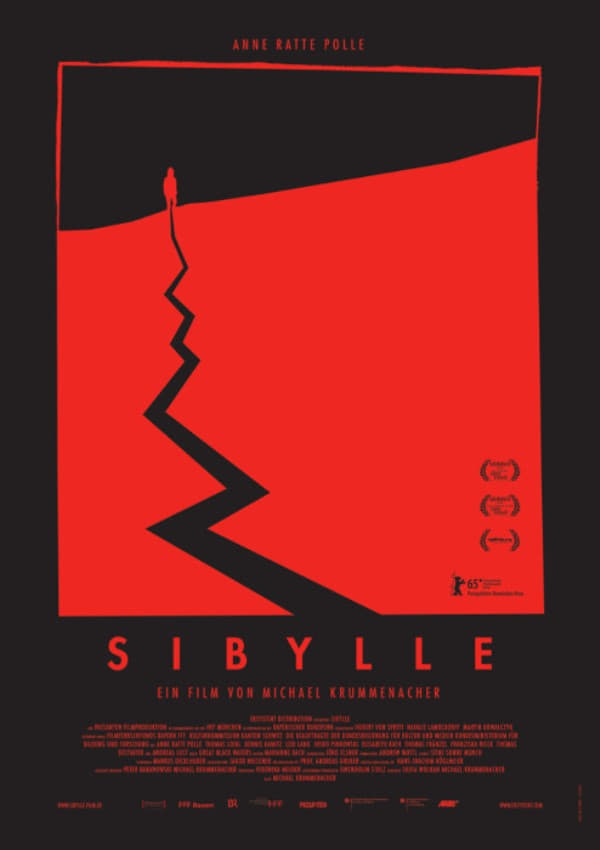 Like a Cast Shadow
While on vacation in Italy, Sibylle witnessed a suicide of a woman her age. As a result of this incident, the perception of her life and family has changed. She has defined herself by what she has don...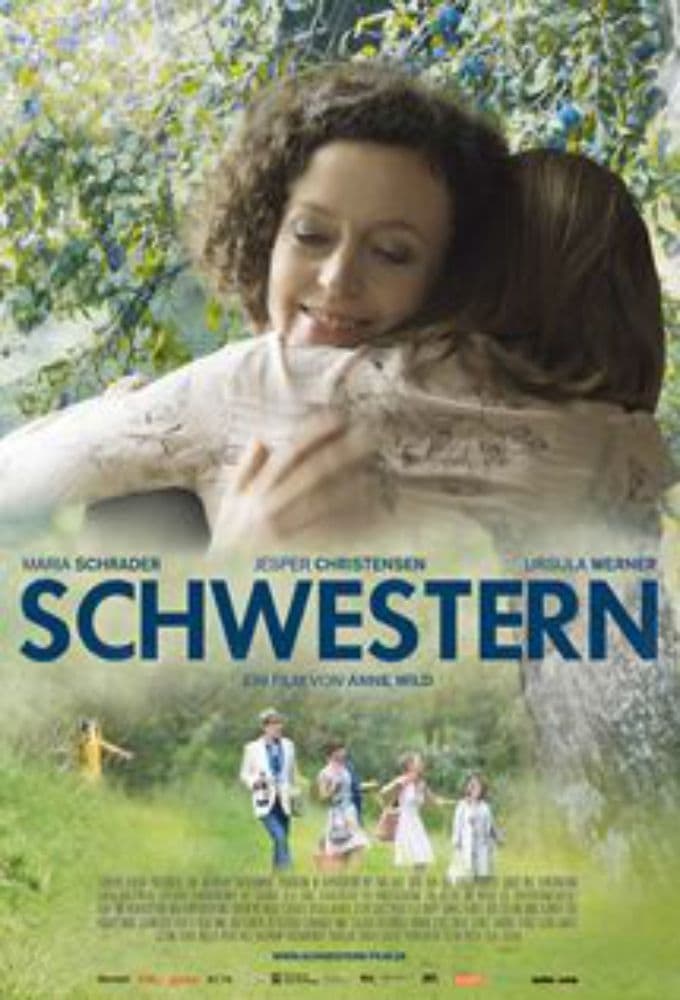 Schwestern
The values of a modern family have been damaged by the ceremonial robing of the youngest daughter as a novice in a convent. Life was not complicated enough. How are you supposed to be happy without ne...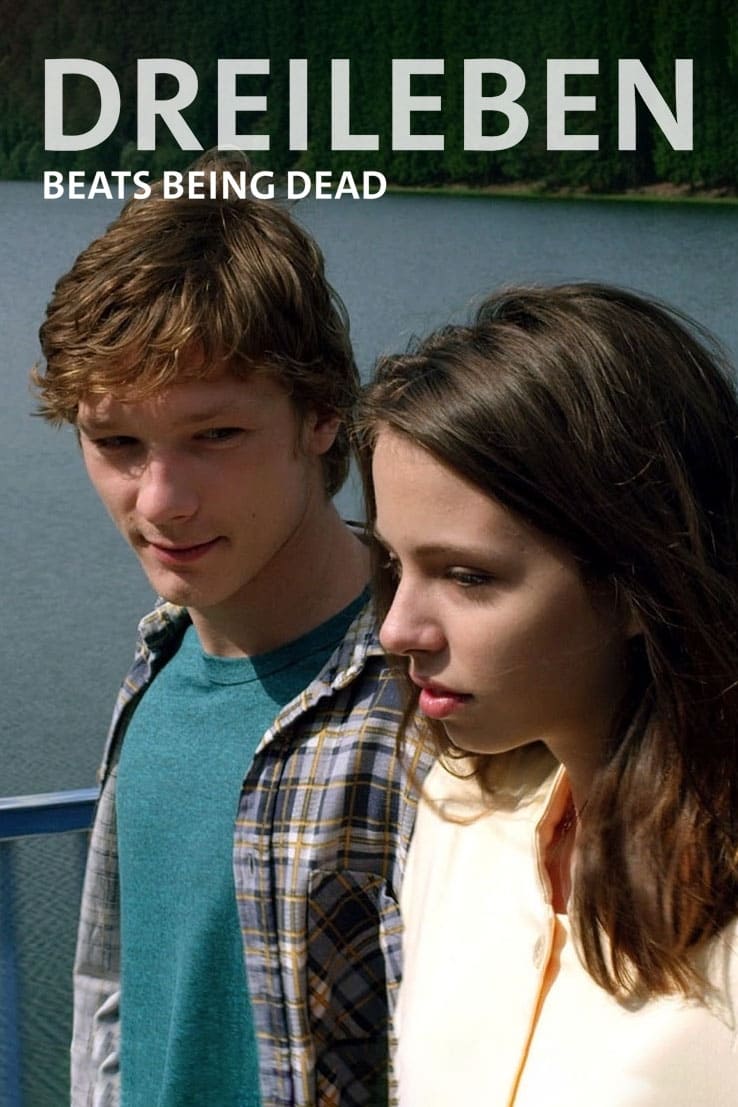 Dreileben: Beats Being Dead
Johannes is looking for a better job. He met Ana. Even though Ana's job is less prestigious than Johannes's, he still falls for her. She quits her job to be with him. She fell in love with him. Sarah ...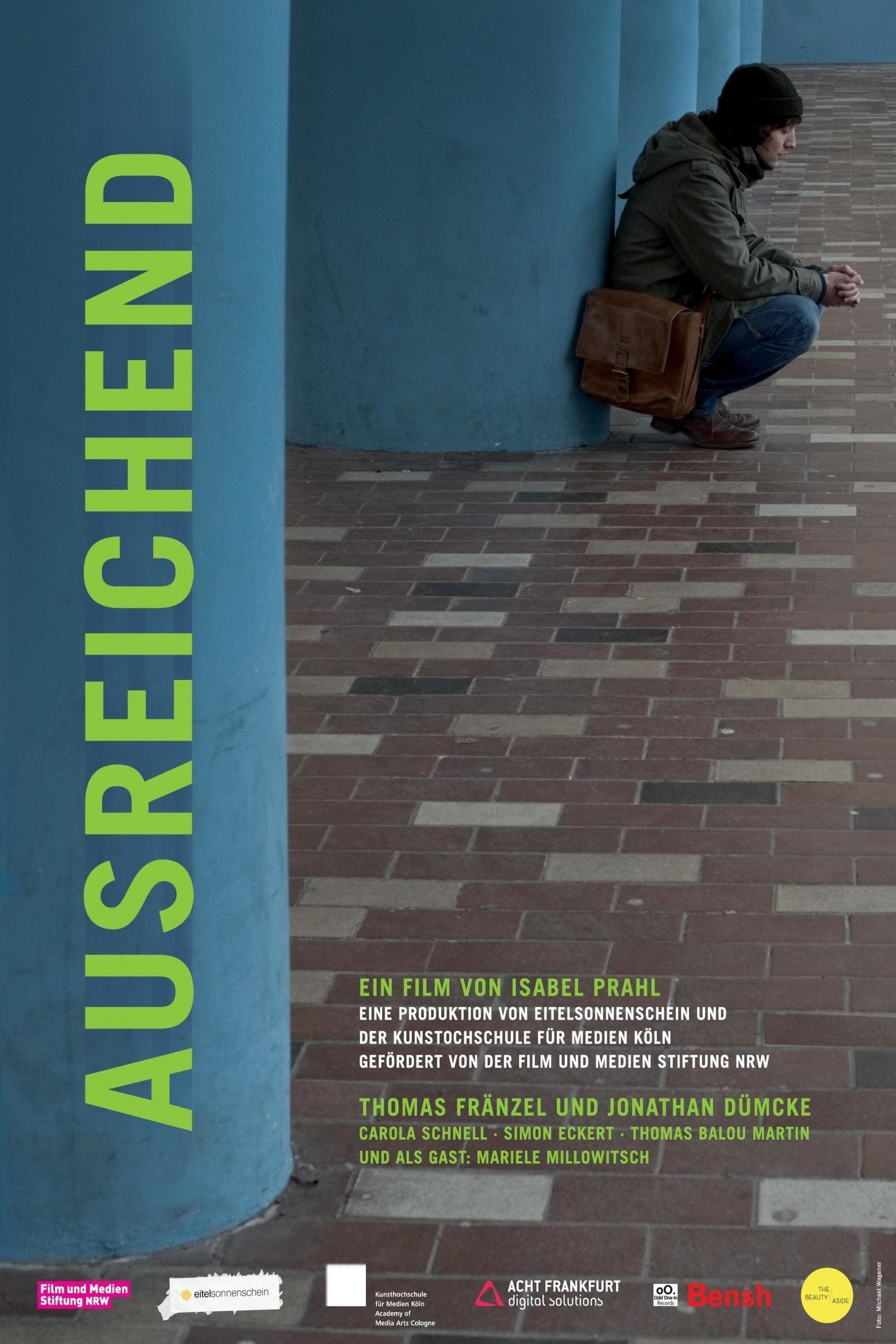 Adequate
Jakob Hansen is a very engaged trainee teacher, who faces his final practical exam for becoming a teacher. Some girls are crushing on him, which brings the soon-to-be teacher into trouble. Two student...
TV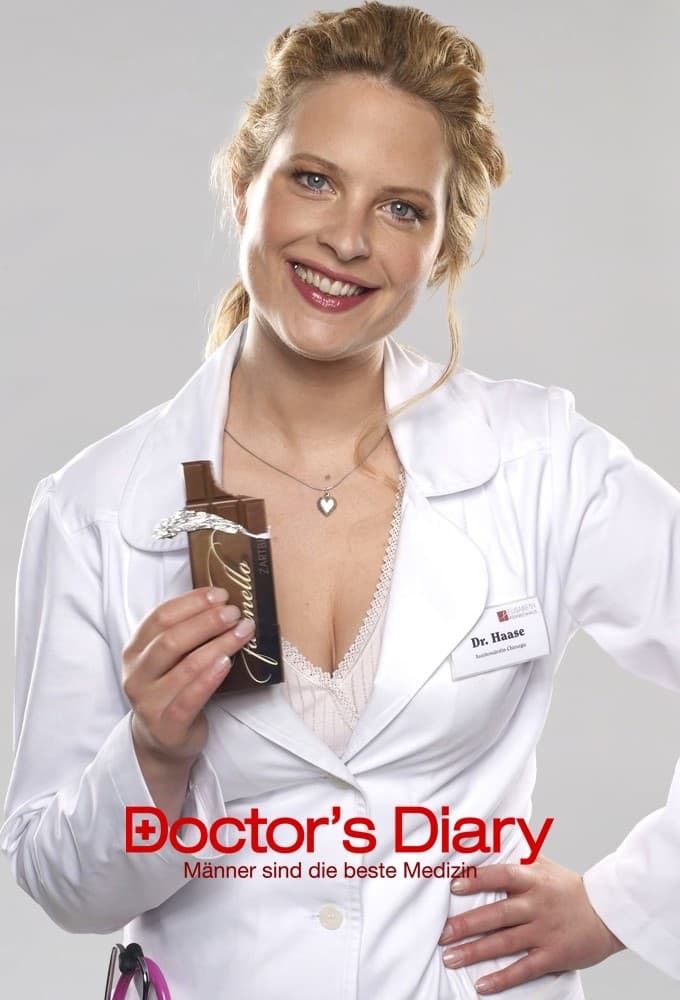 Doctor's Diary
Doctor's Diary is a German-Austrian medical drama, that aired for three seasons from 2008 to 2011 on RTL in a coproduction with ORF. The focus of the series is the young doctor Margarete "Gretchen" Ha...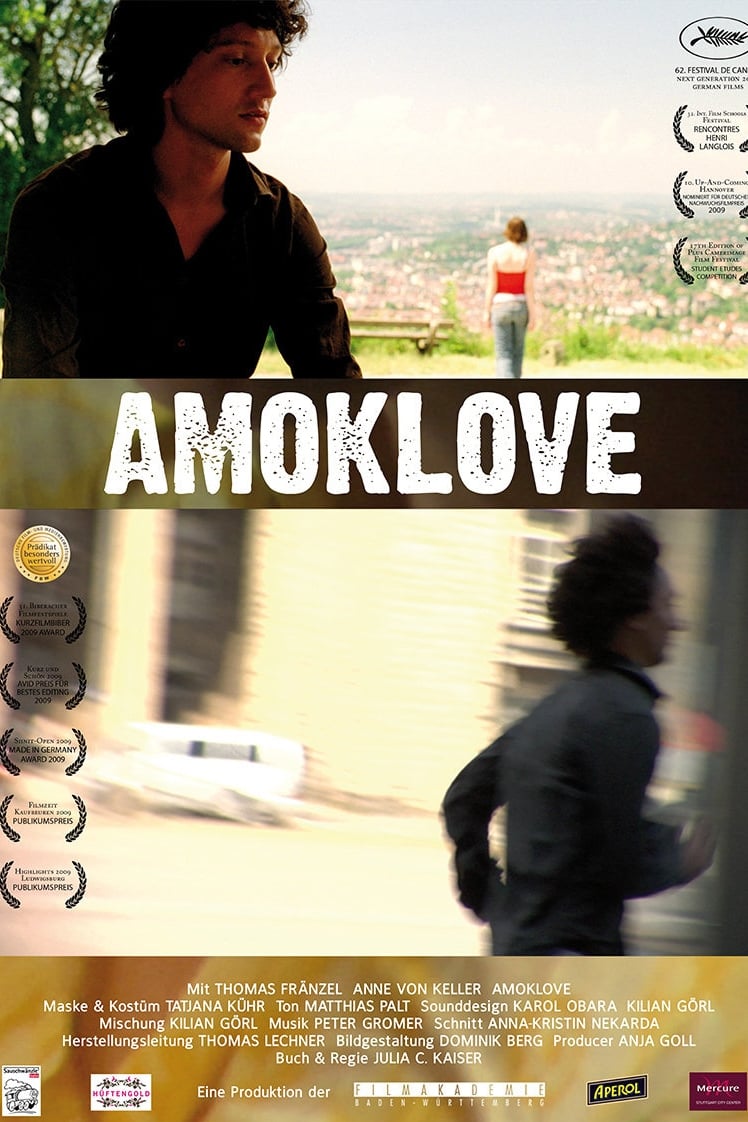 Amoklove
A magical moment between two people in the subway, but then it is all over and they will never see each other again. Amoklove is a declaration of love during a cardiac recess. Julia C. Kaiser.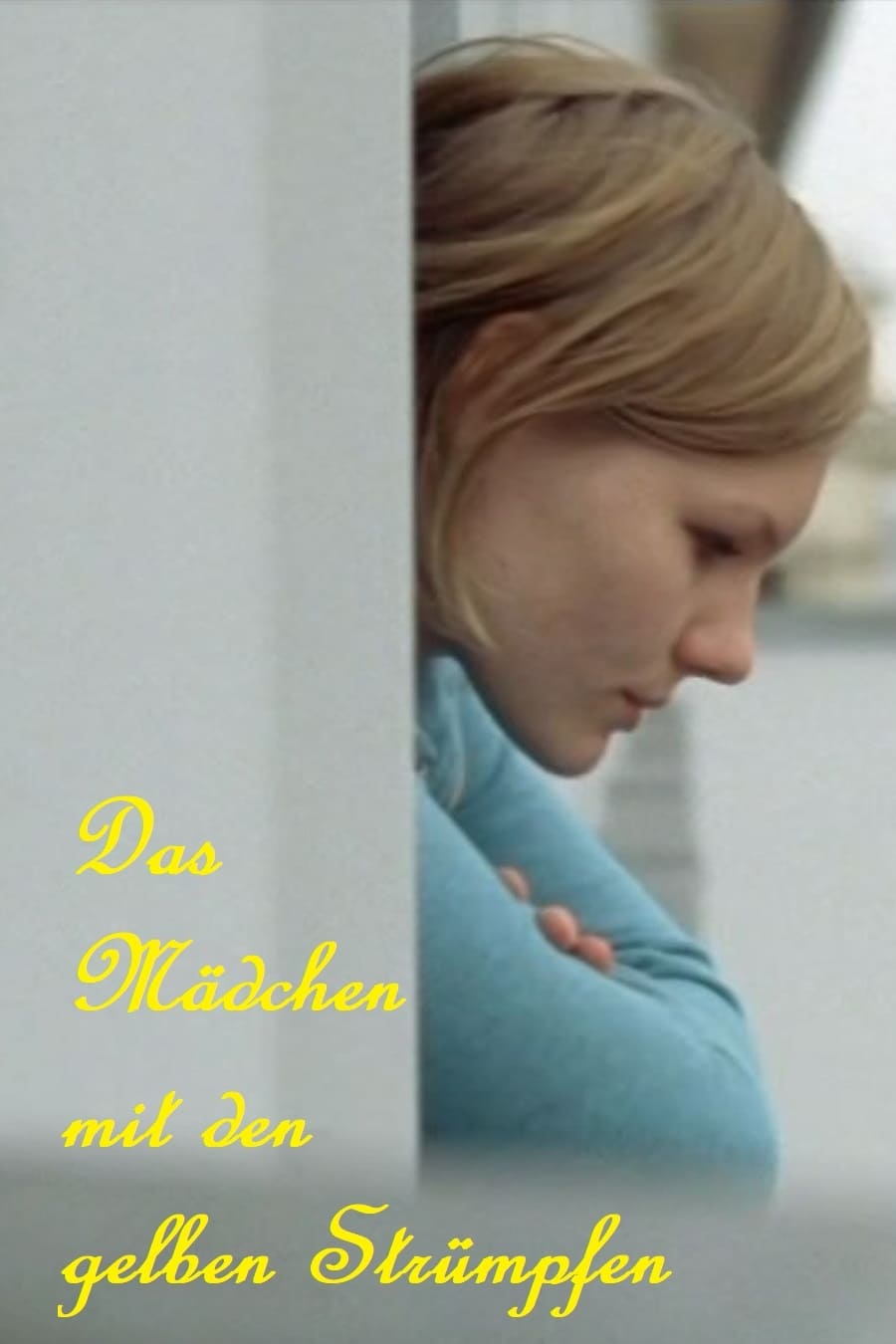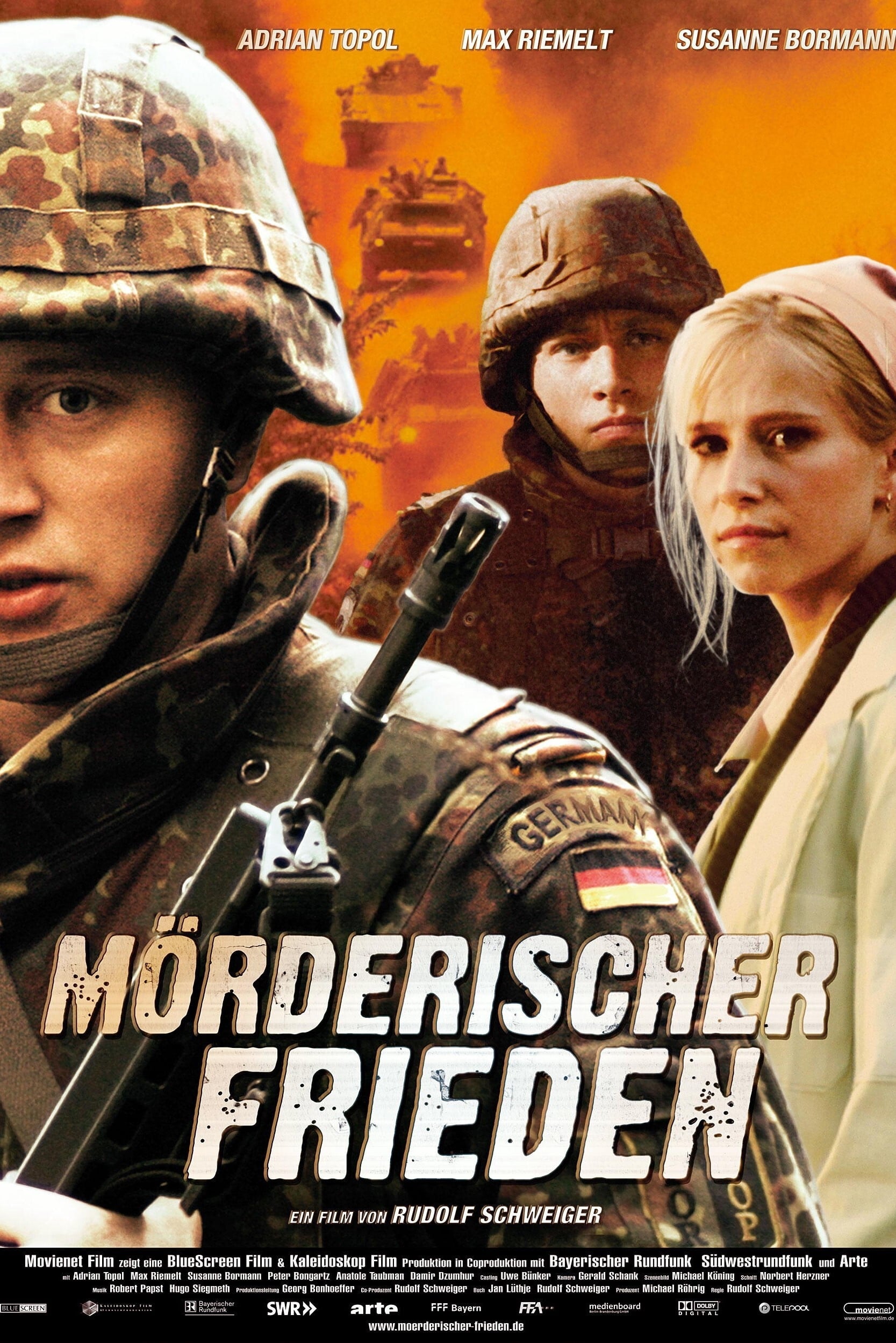 Snipers Valley
Two young soldiers, Tom and Charly, are stationed in Kosovo. Their goal is to bring about peace. The war between the Albanians and the Serbs is officially over, but the hatred between the people is st...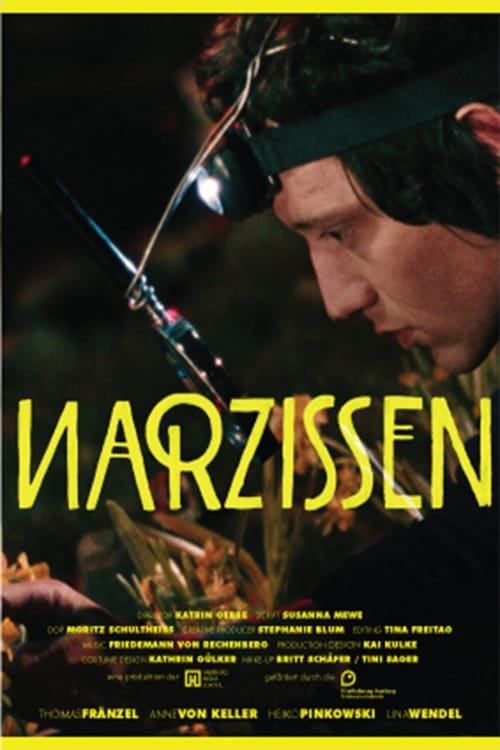 Narzissen
Throughout his whole life the boy – tortured by his mother's disdain – has been struglling for love. Katharina, the girl next door, raises new hope. For her, he cultivates a garden.
TV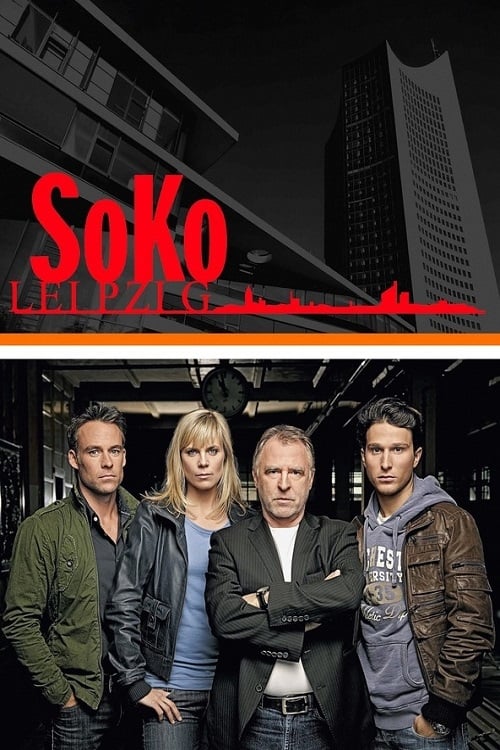 SOKO Leipzig
SOKO Leipzig is a German police procedural television programme. It was broadcast on January 31, 2001. The first part of a two-part series between SOKO Leipzig and British police procedural The Bill w...
TV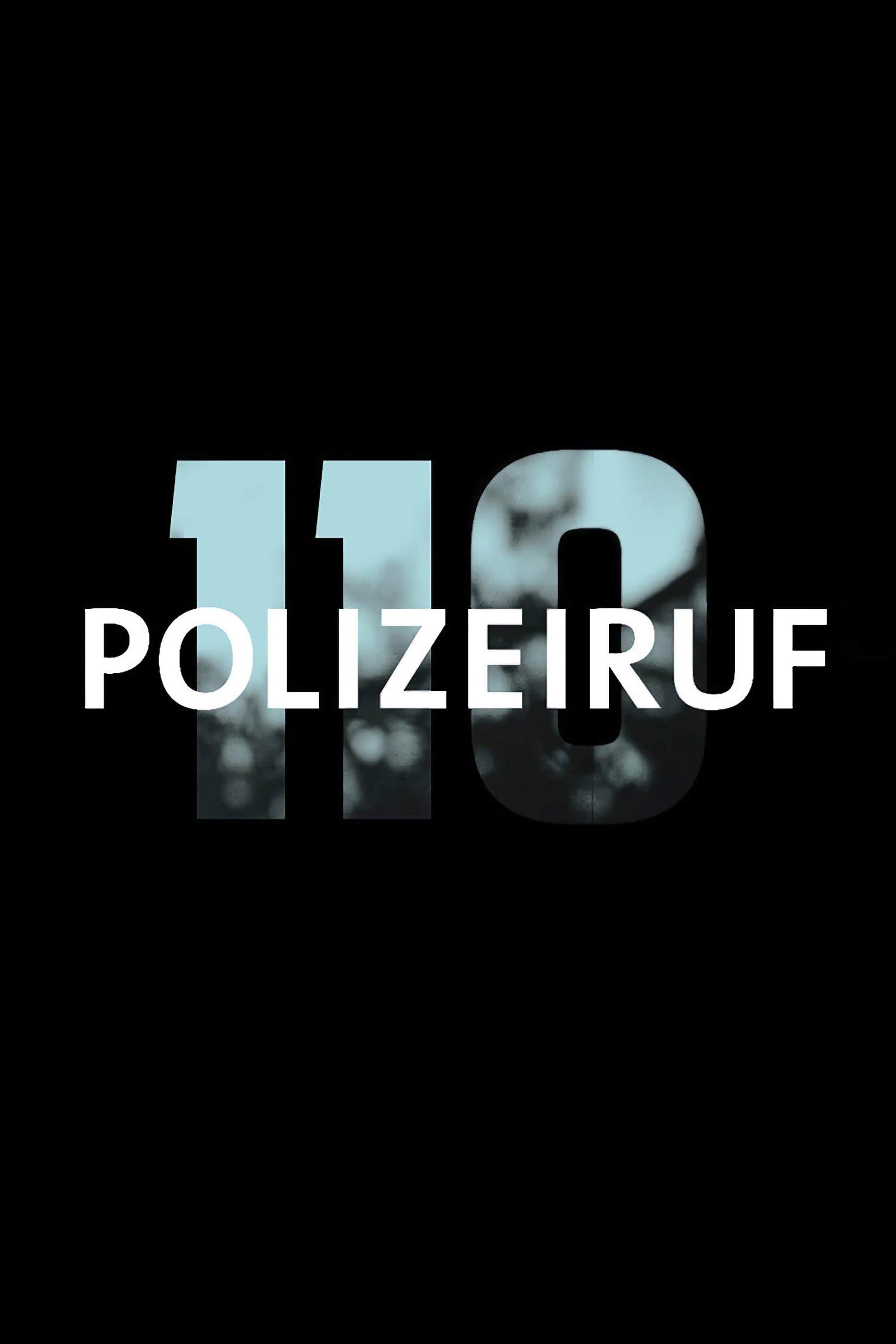 Polizeiruf 110
Polizeiruf 110 is a long-running German language detective television series. The first episode was broadcast 27 June 1971 in the German Democratic Republic, and after the dissolution of Fernsehen der...
TV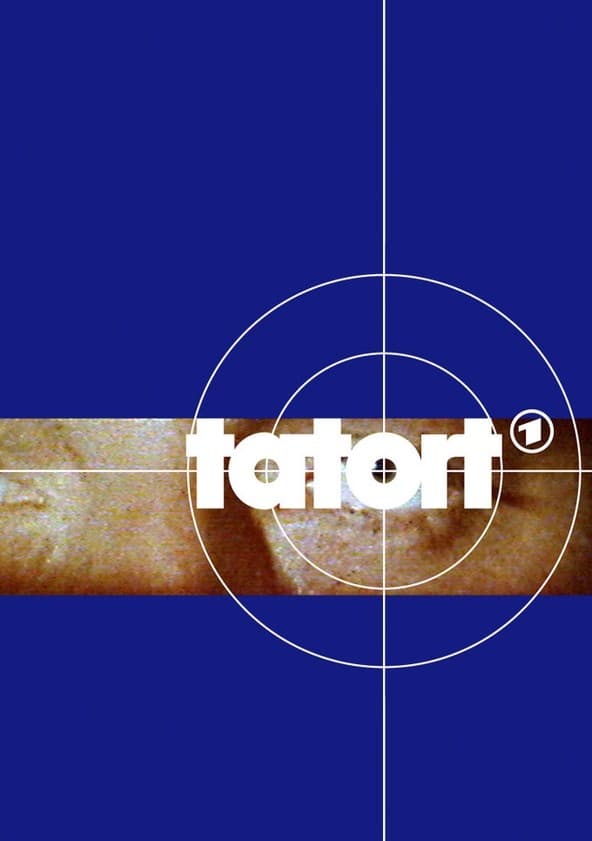 Scene of the Crime
Tatort is a long-running German/Austrian/Swiss, crime television series set in various parts of these countries. The show is broadcast on the channels of ARD in Germany, ORF 2 in Austria and SF1 in Sw...