 Biography
Cainan Wiebe (born August 27, 1995) is a Canadian actor.
TV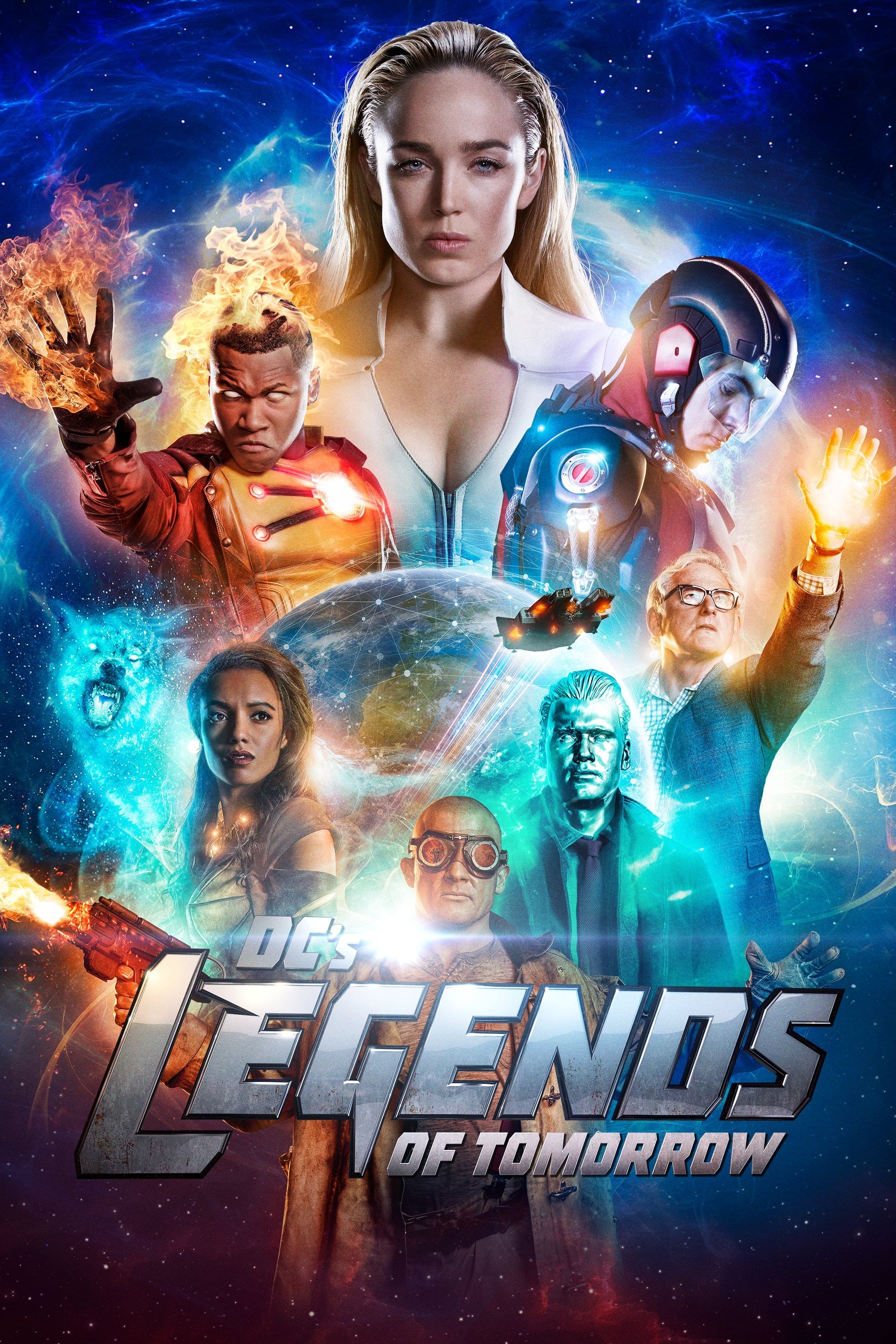 DC's Legends of Tomorrow
When heroes are not enough. People who are legends are what the world needs. Having seen the future, time-traveling rogue Rip Hunter is tasked with assembling a disparate group of both heroes and vill...
TV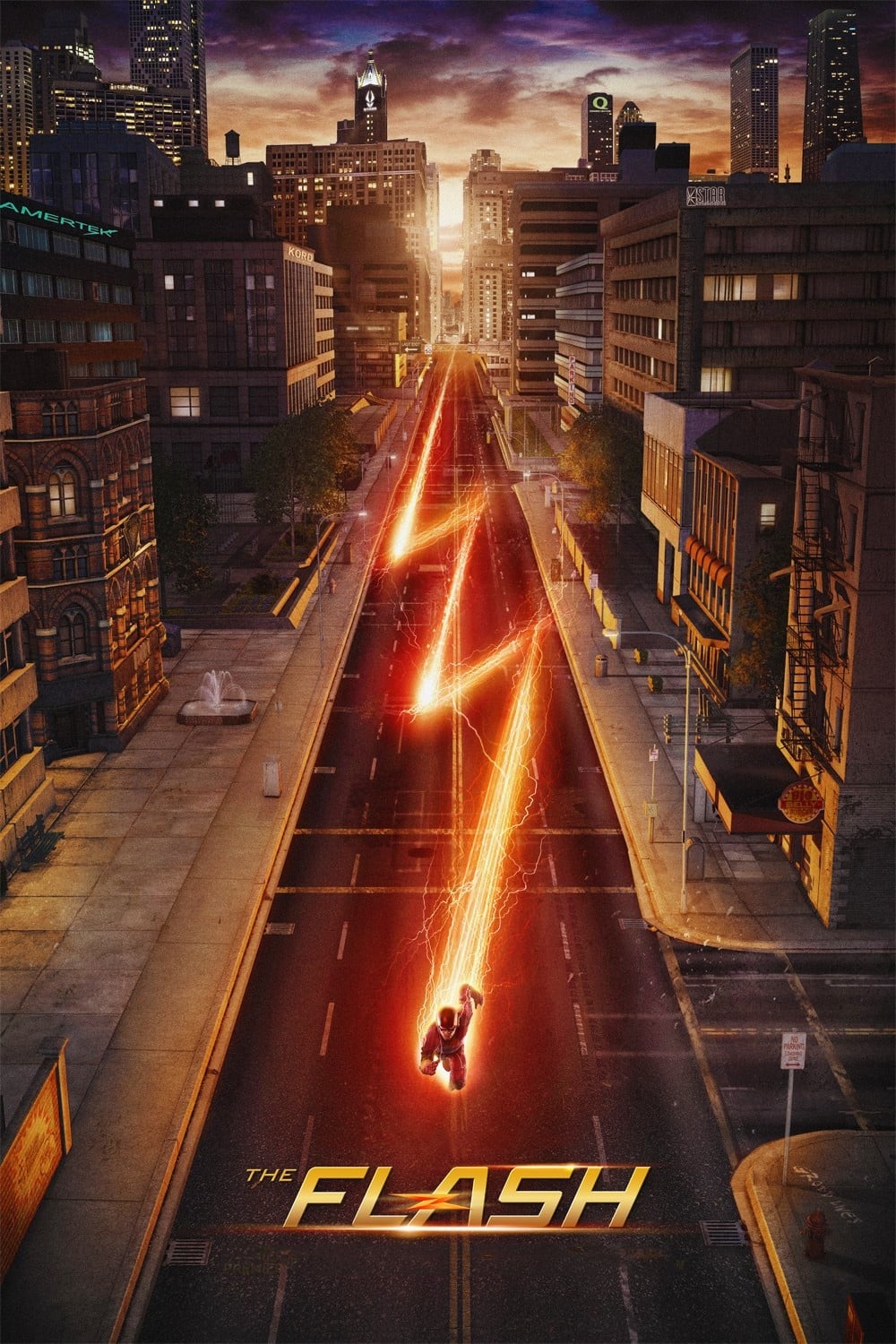 The Flash
Barry Allen fell into a coma after being struck by lightning. After he awakened with the power of super speed, he was given the ability to move through Central City like a guardian angel. Though initi...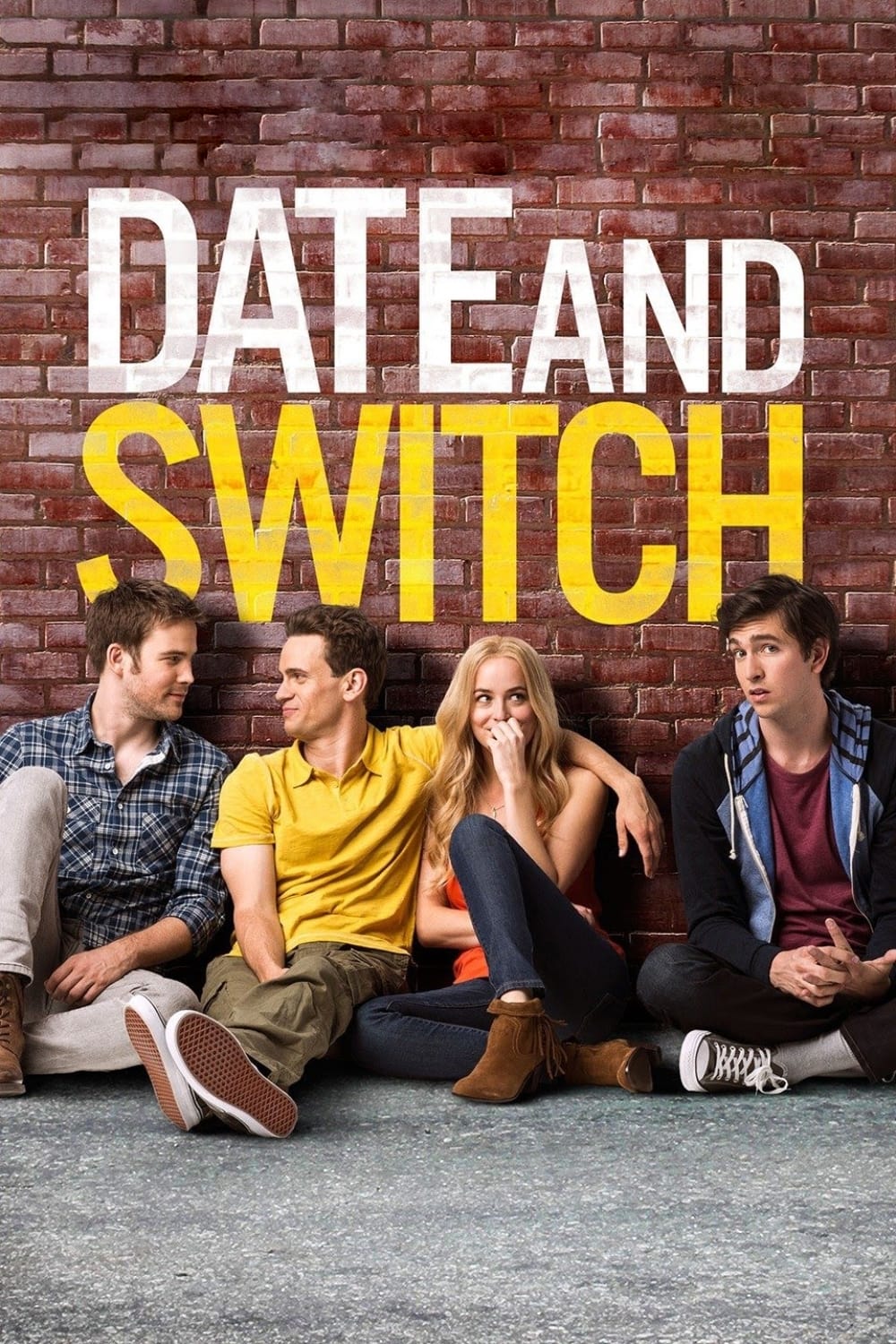 Date and Switch
Two guys who make a pact to lose their virginity before prom find their friendship tested when one of them comes out of the closet.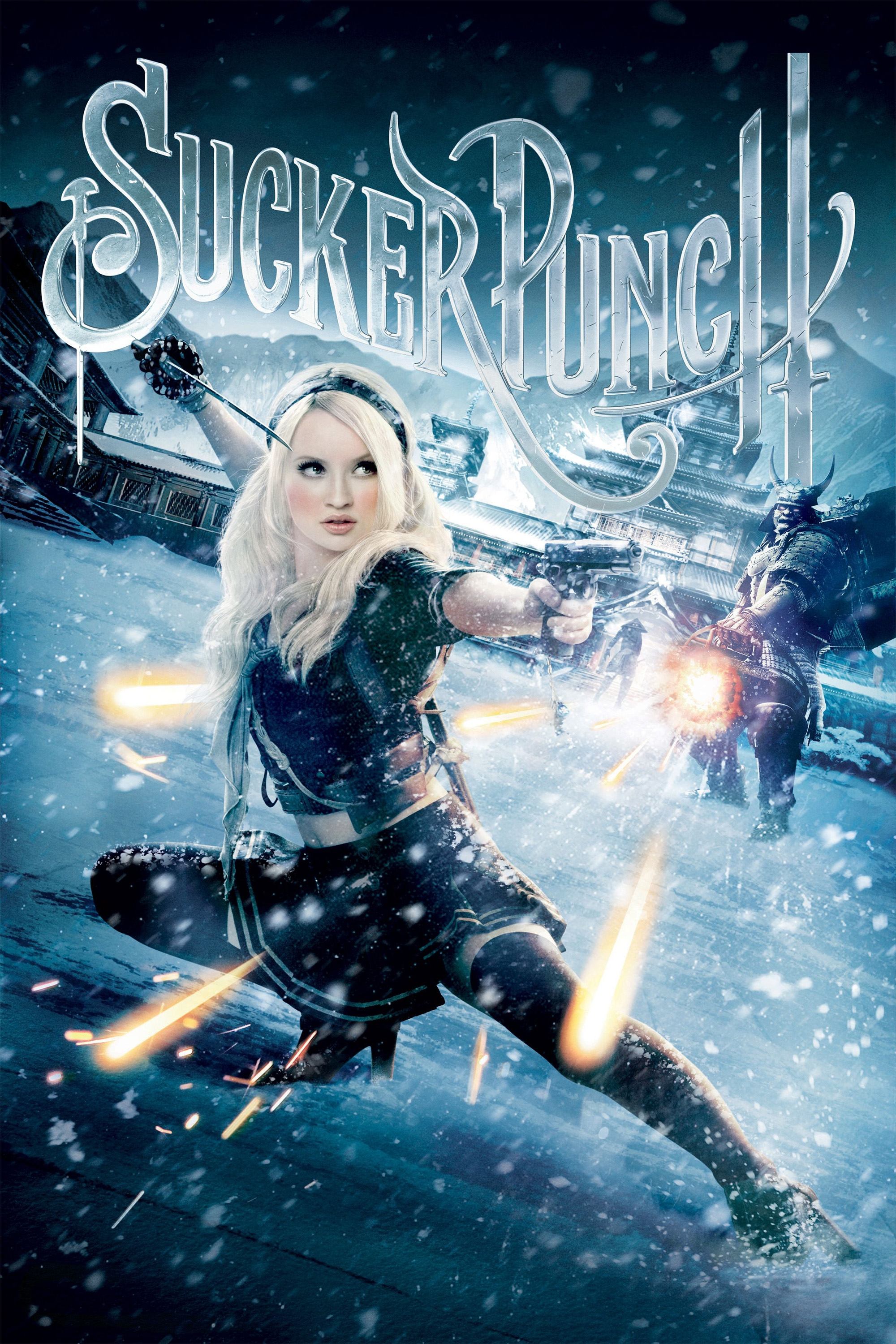 Sucker Punch
A girl is in an institution. She wants to leave the facility.
TV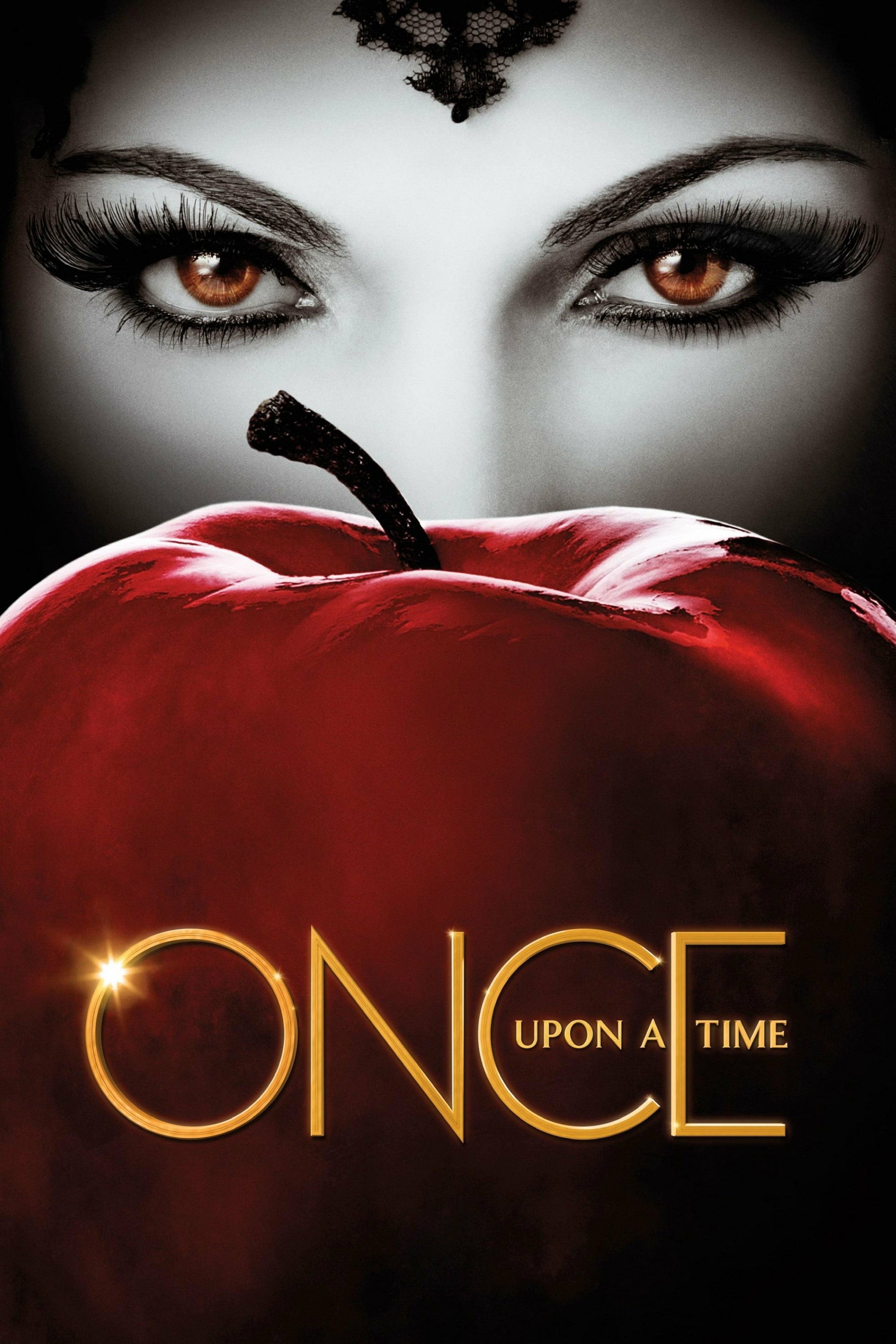 Once Upon a Time
Every story book character is trapped between two worlds, victims of a powerful curse, in a town in Maine. Since she was abandoned as a baby, Emma Swan has been supporting herself as a bail bonds coll...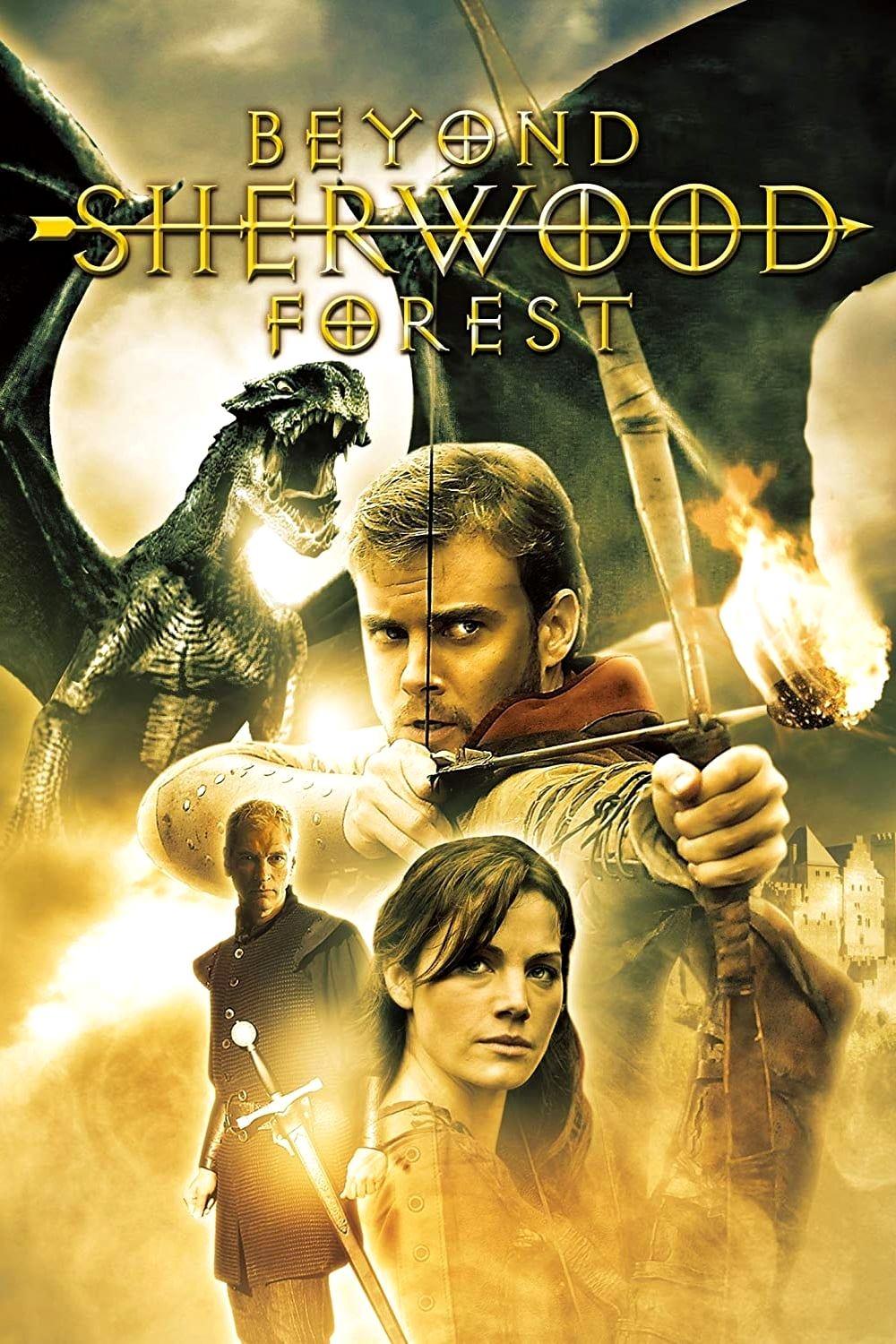 Beyond Sherwood Forest
The Crusade is being fought by King Richard and his brother Prince John. The Maid Marian is going to marry a prince in order to further international relations with Norway. A girl who can change into ...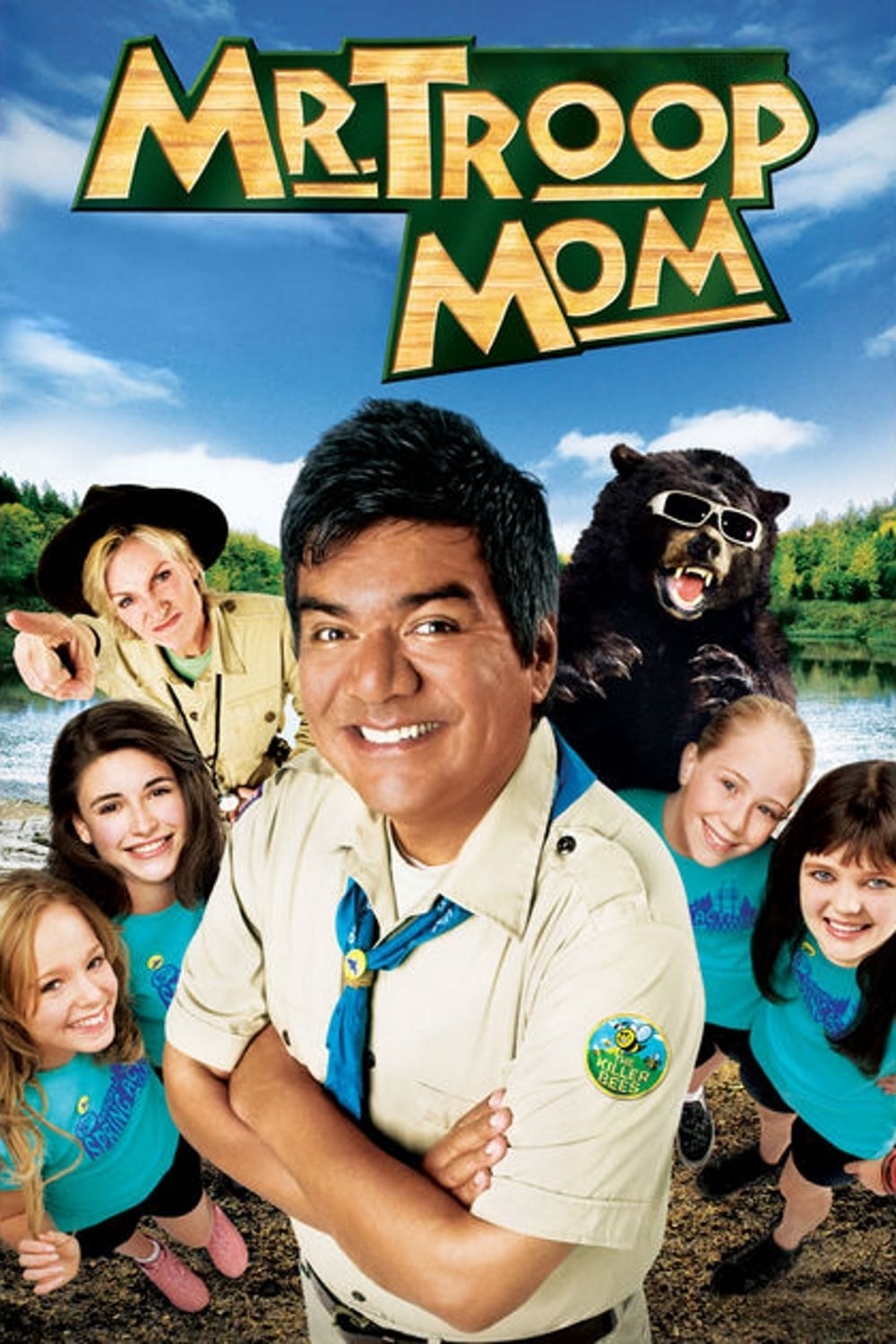 Mr. Troop Mom
Public Defender Eddie is a widower with a 13 year-old daughter, Naomi. A classic workaholic, Eddie has been M.I.A. for most of Naomi's big moments. But when an unfortunately timed accident gives Eddie...
TV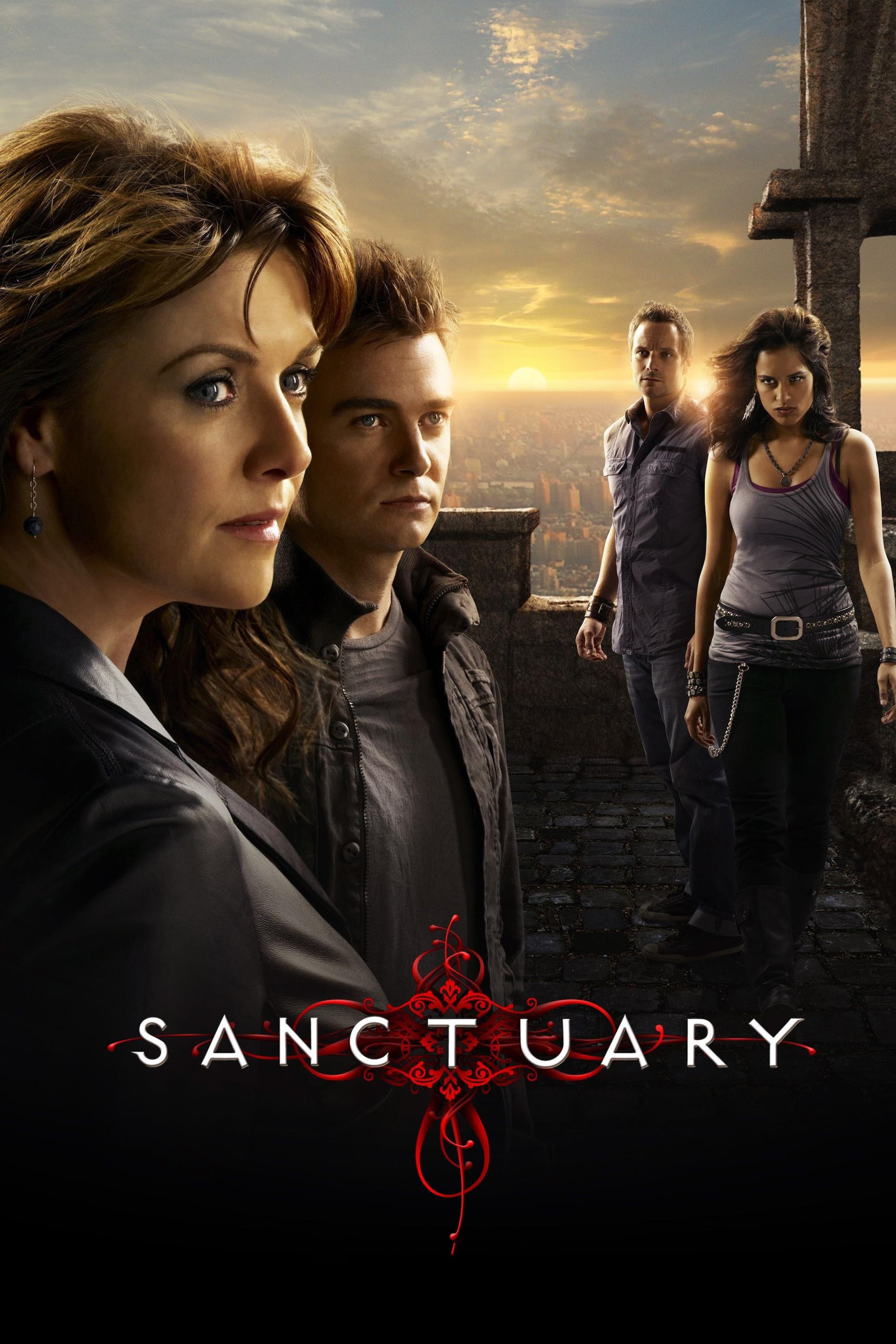 Sanctuary
The adventures of a doctor. It is always surprising. Helen Magnus is a brilliant scientist who holds the secrets of a secret population called Abnormals, a group of strange and sometimes terrifying be...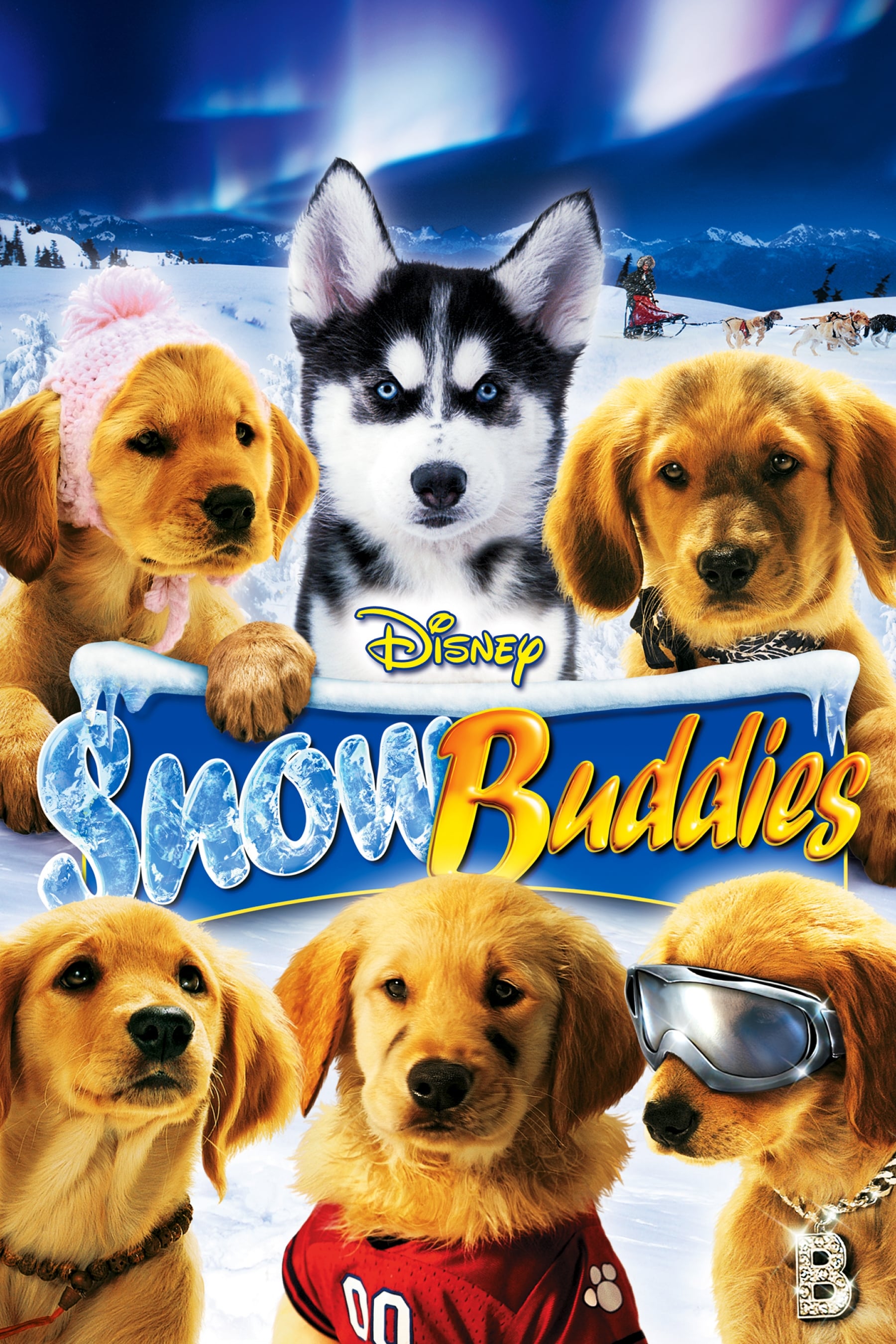 Snow Buddies
The voices of Dylan Sprouse, Jim Belushi and Kris Kristofferson lend their voices to this family-friendly tale about a feisty pack of golden retriever puppies that embark on an Alaskan adventure. Air ...
TV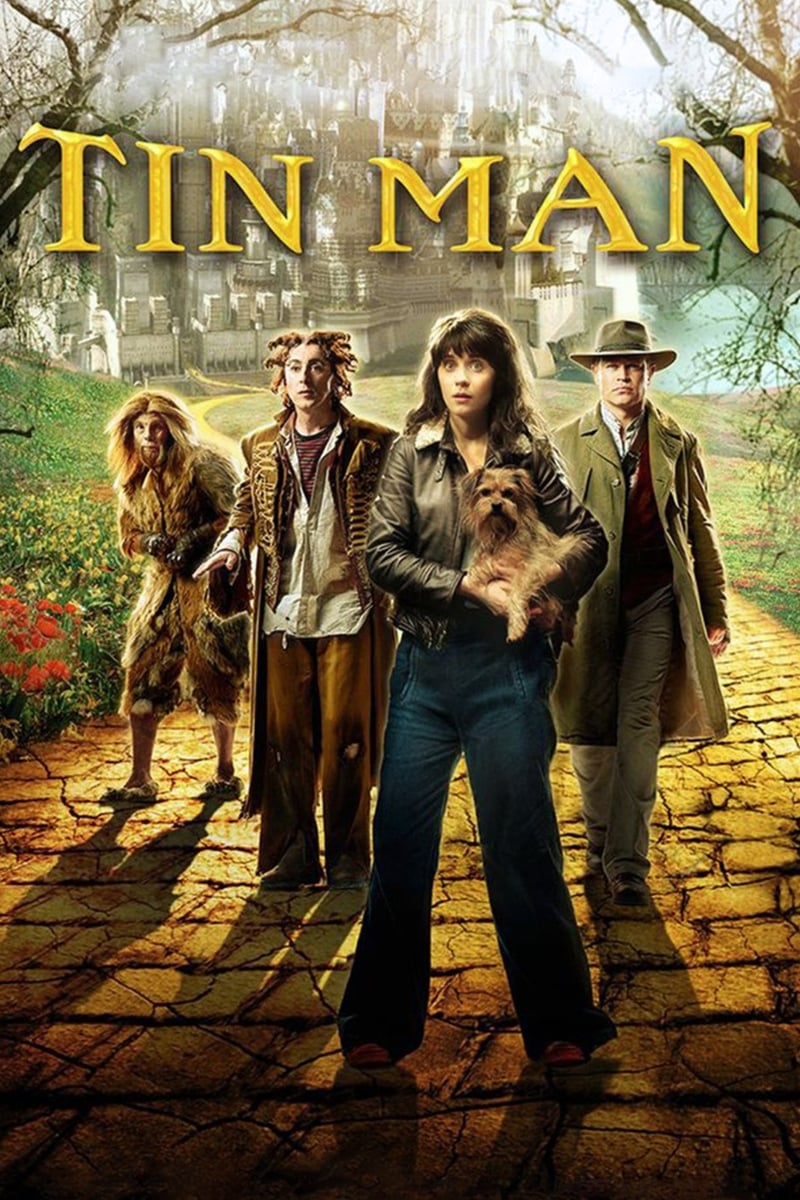 Tin Man
There are additional fantasy and science fiction elements added to the series. The O.Z., ruled by the sorceress Azkadellia, is the focus of the movie. Along with her companions, she travels to uncover...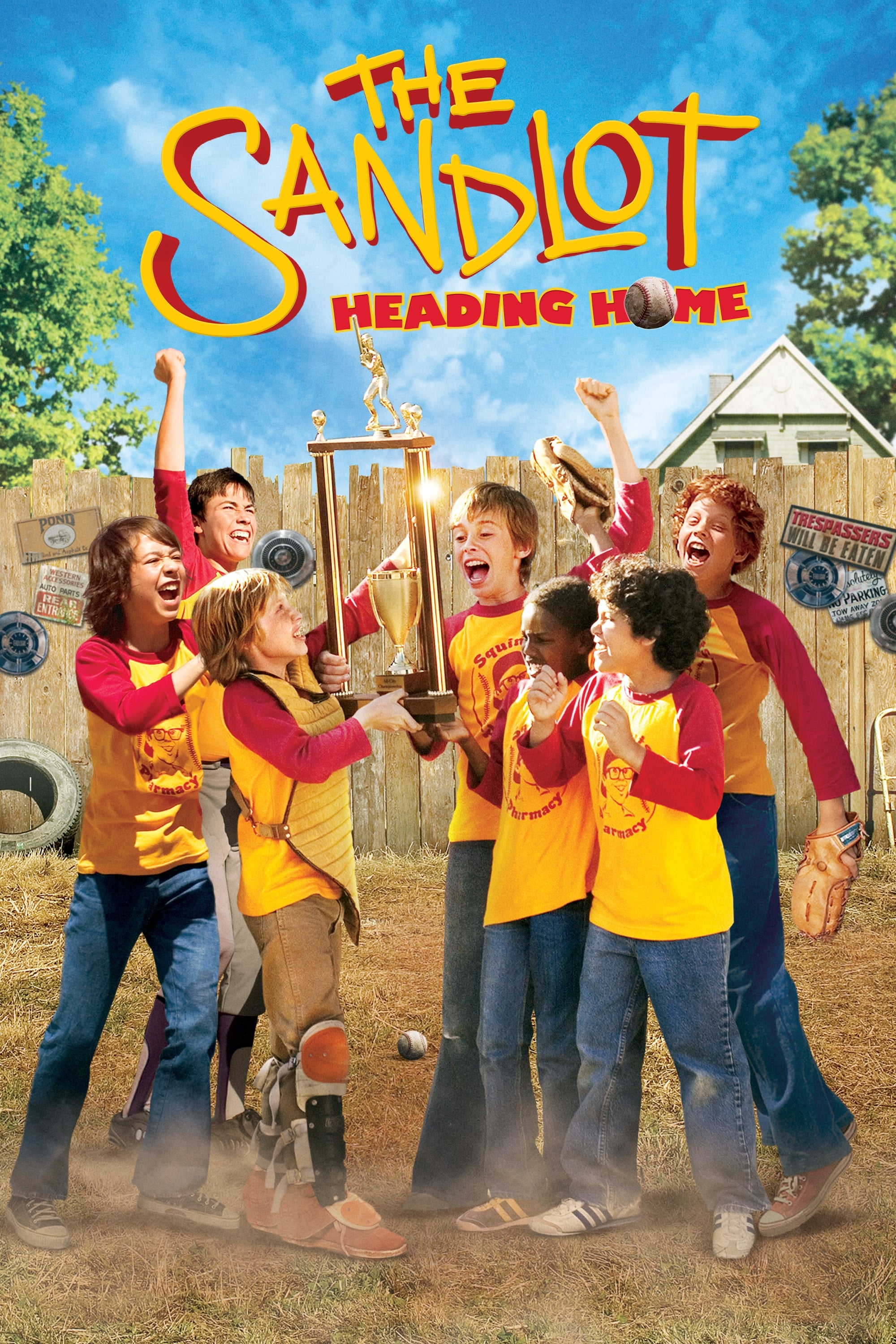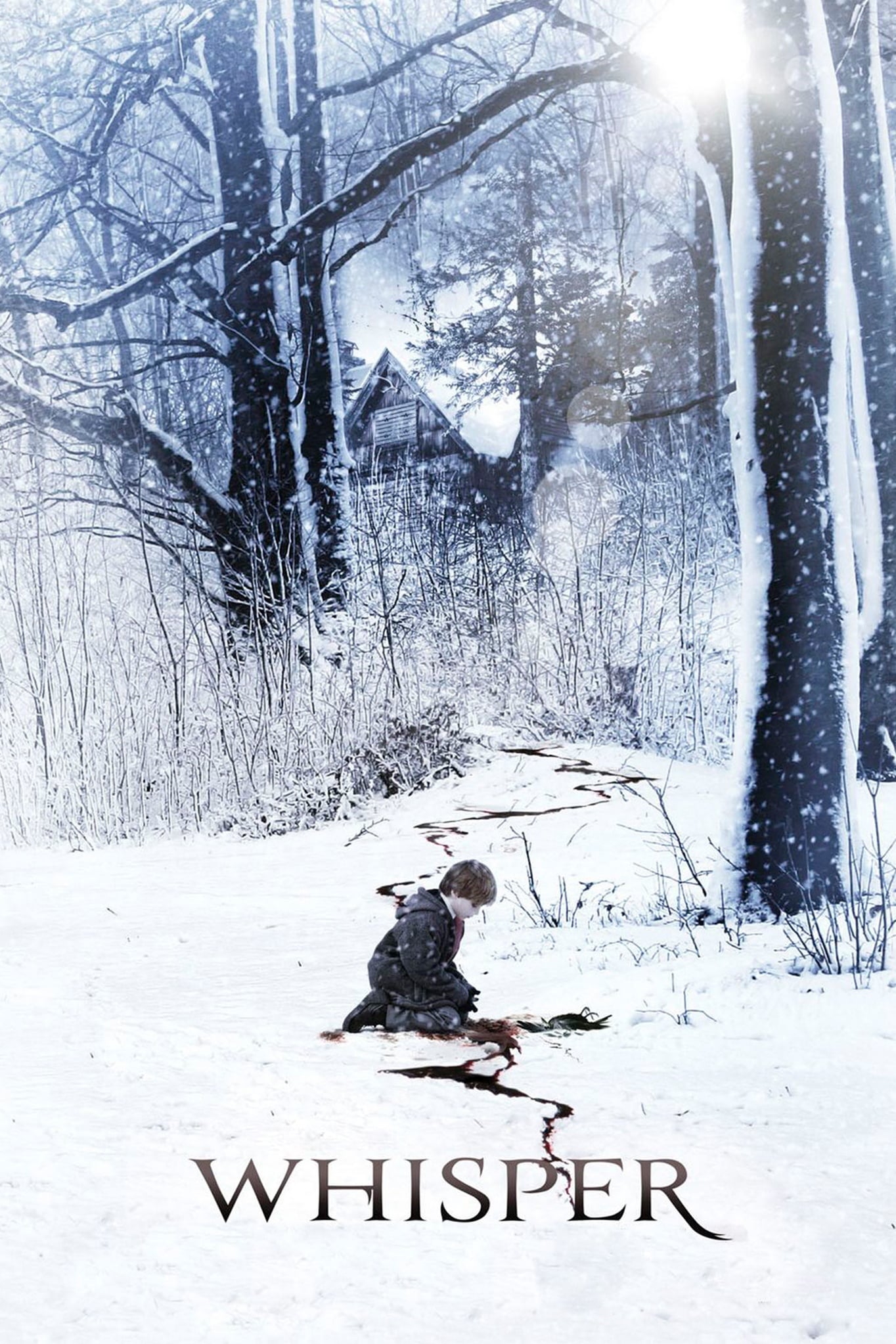 Whisper
There are bad things happening to the kidnappers of a young boy in a remote cabin.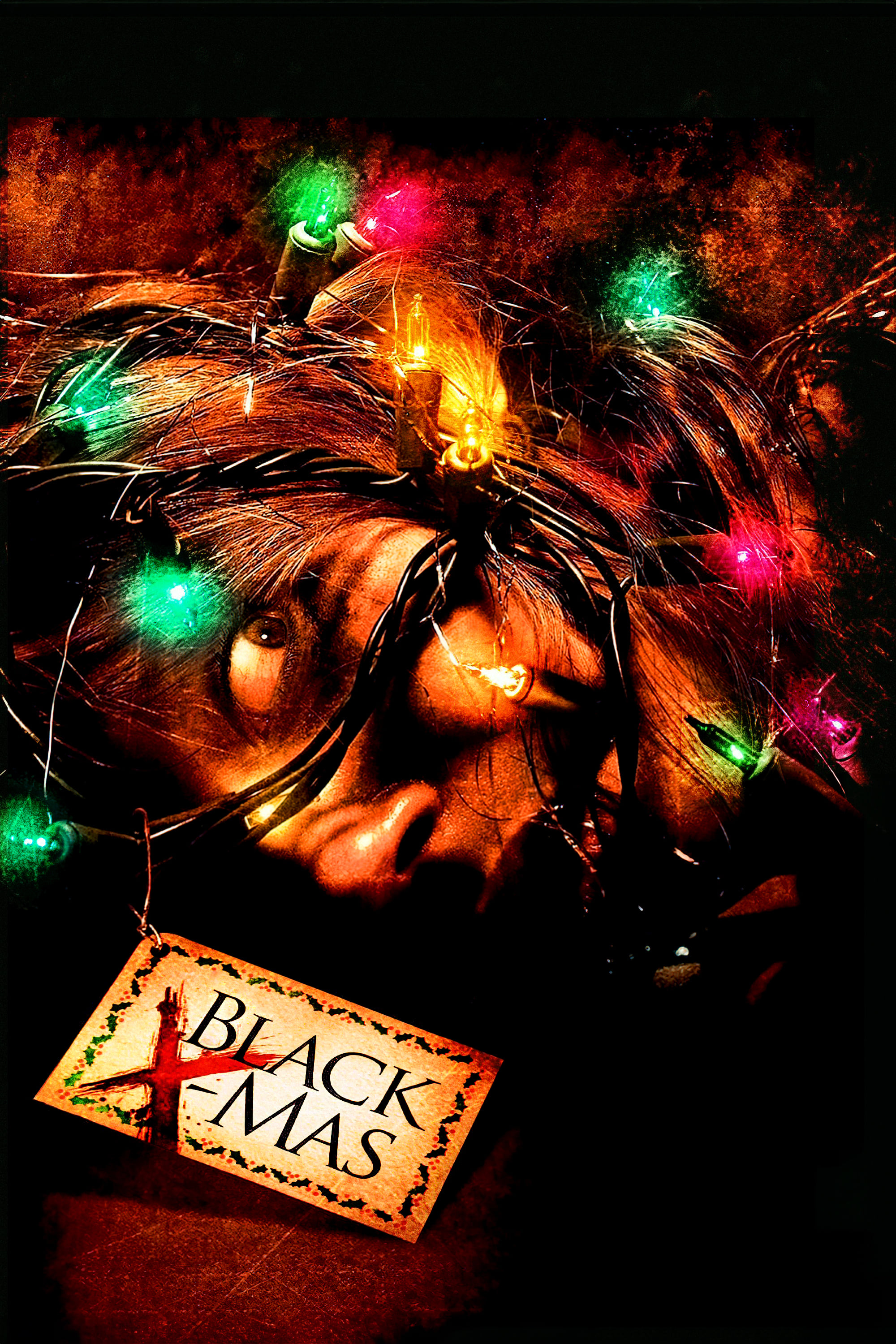 Black Christmas
An escaped maniac returns to his childhood home on Christmas Eve and begins to murder the sisters of a closed frat. Black Christmas was a horror movie.
TV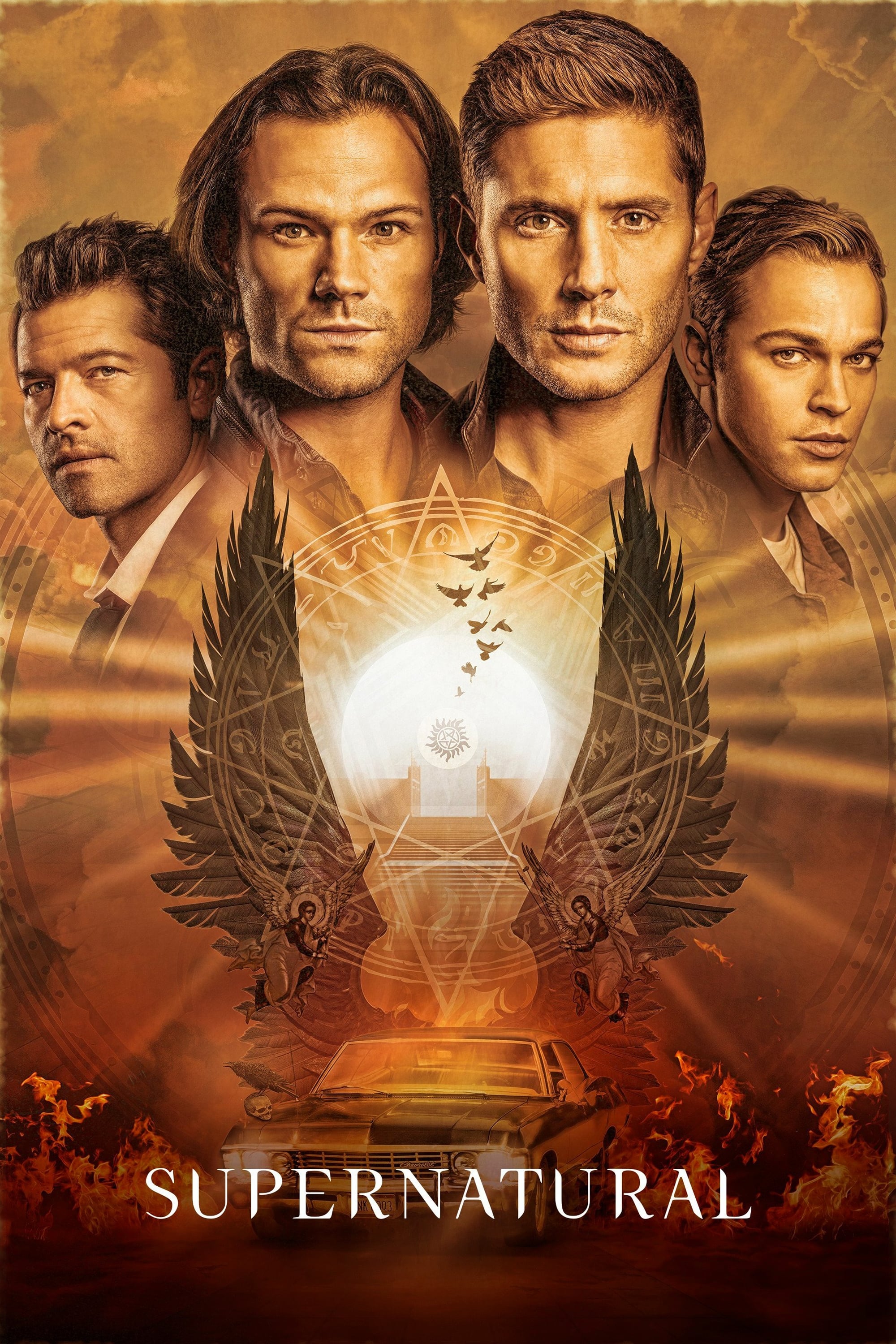 Supernatural
When they were children, Sam and Dean lost their mother. They were raised to be soldiers. He taught them about the evil in America on the dark corners and back roads. He taught them how to kill it. Th...