Biography
TV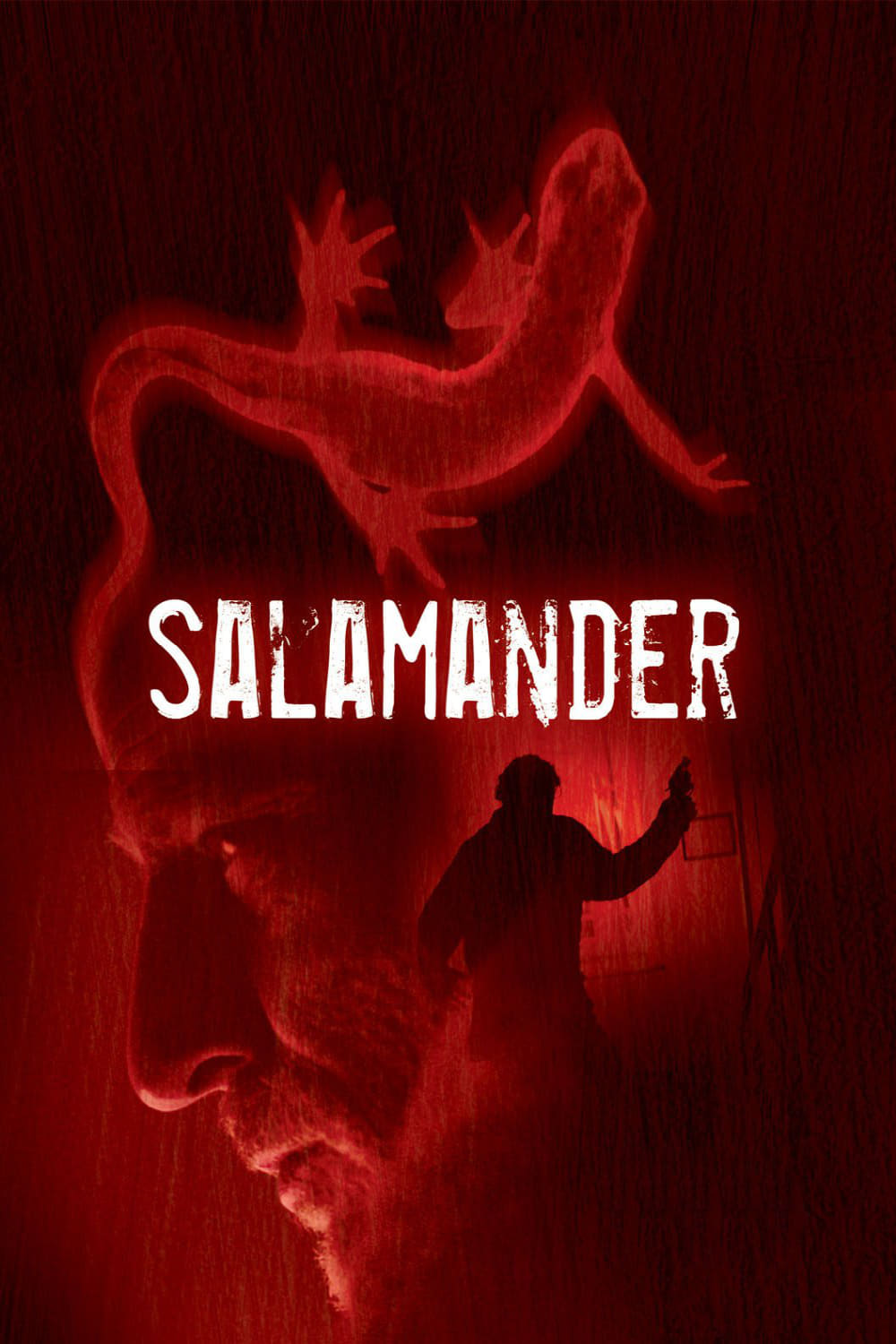 Salamander
A police inspector investigates the robbery of 66 safe deposit boxes at a private bank in Brussels.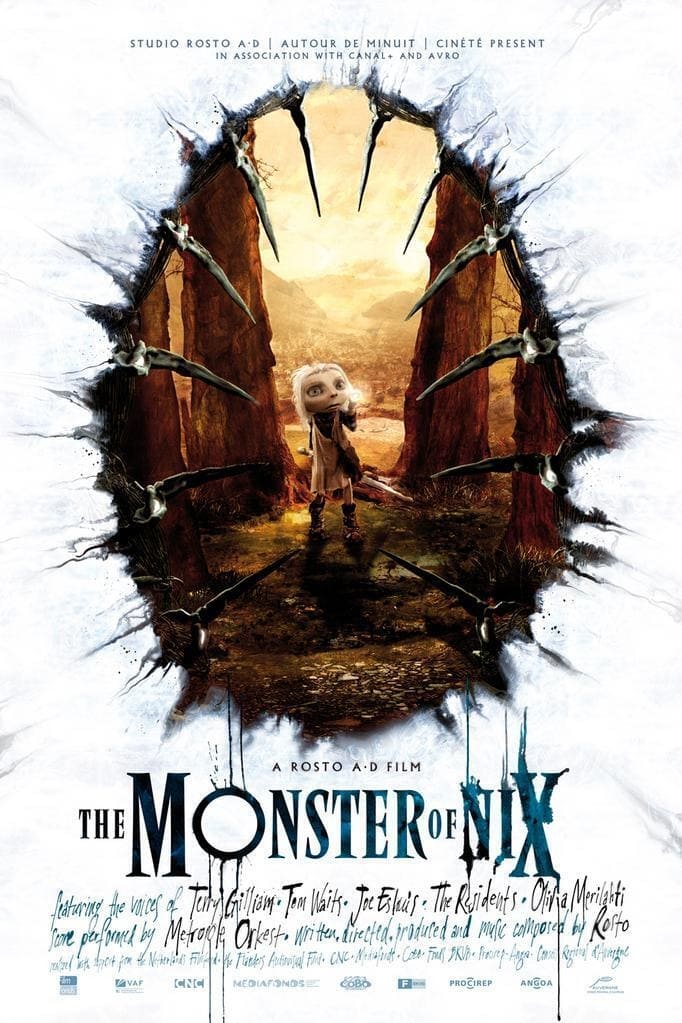 The Monster of Nix
Life is good in the idyllic fairytale village of Nix... until an all-devouring monster appears. Young Willy has to fight it. Alone.
Amphibious 3D
In order to find prehistoric life form samples in the north Sumatran Sea, a marine biologist hired an expat charter boat captain. Some of Jack's friends are located on a fishing platform in the middle...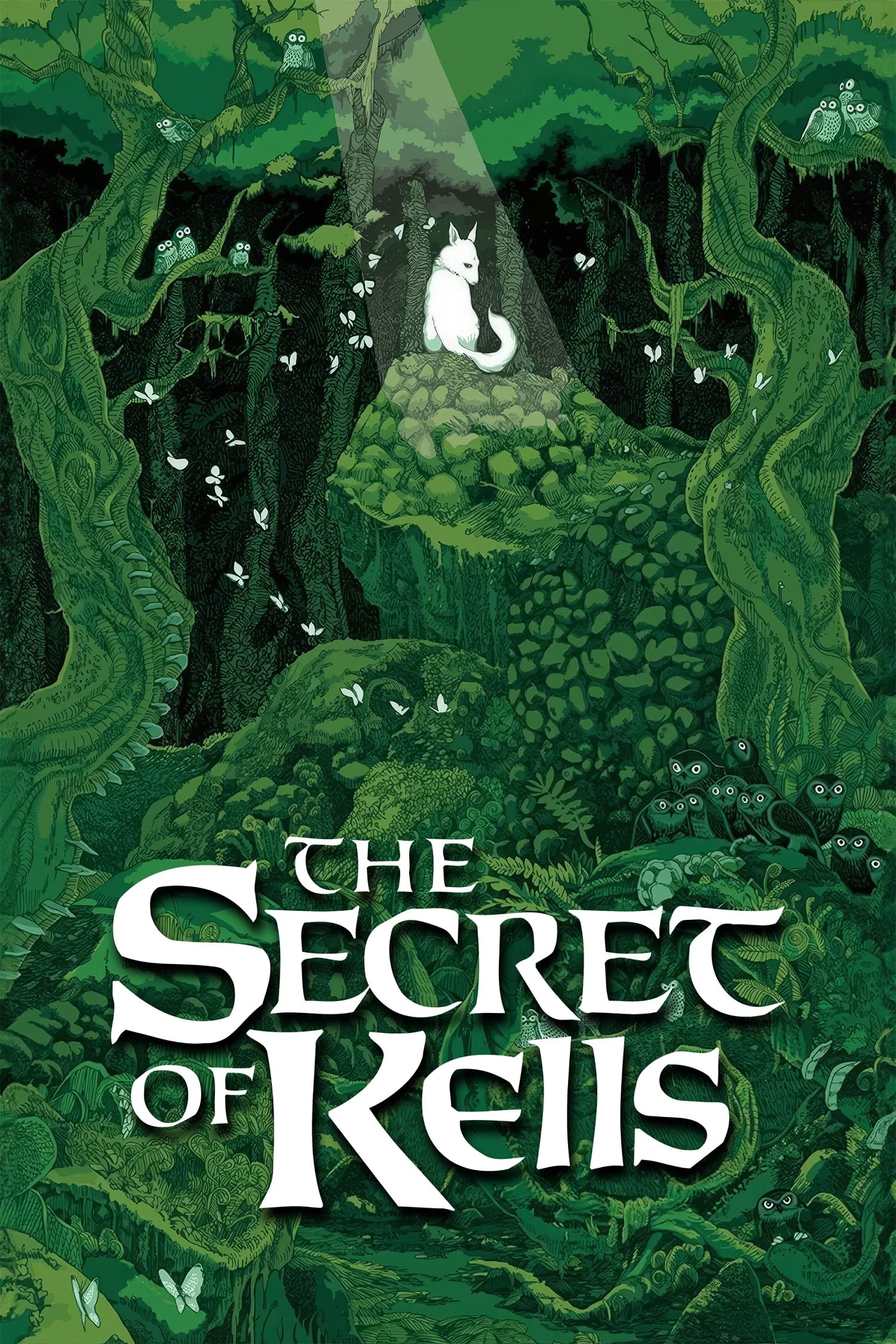 The Secret of Kells
Brendan will have to fight Vikings and a serpent god in order to find a crystal and complete the legendary Book of Kells. Brendan has to overcome his fears in order to finish Brother Aiden's book, whi...