Biography
Charles Michael Melton (born January 4, 1991) is an American actor and model. He is known for his roles as Reggie Mantle on The CW television series Riverdale and Daniel Bae in the film The Sun Is Also a Star (2019).
Personal Life
In June 2018, Melton was involved in a controversy over fat shaming tweets he had written in 2011 and 2012. He has since publicly apologized.
Early Life
Melton was born in Juneau, Alaska, United States, to Sukyong and Phil Melton. His father is a white American, with English ancestry, and has also been described as having Cherokee roots. His mother is a Korean emigrant who moved to the U.S. with his father in 1990. Melton is their eldest child. His family moved frequently because his father worked for the military. At one time, he and his family lived in Pyeongtaek, Gyeonggi, South Korea, for about 5 years. They eventually settled down in Manhattan, Kansas, where Melton graduated from Manhattan High School in 2009. Melton studied at nearby Kansas State University, where he played as a defensive back on the football team under coach Bill Snyder. He left school at 20 to pursue acting and moved to Los Angeles, California, in 2012.He also previously worked as a dog walker on the app Wag.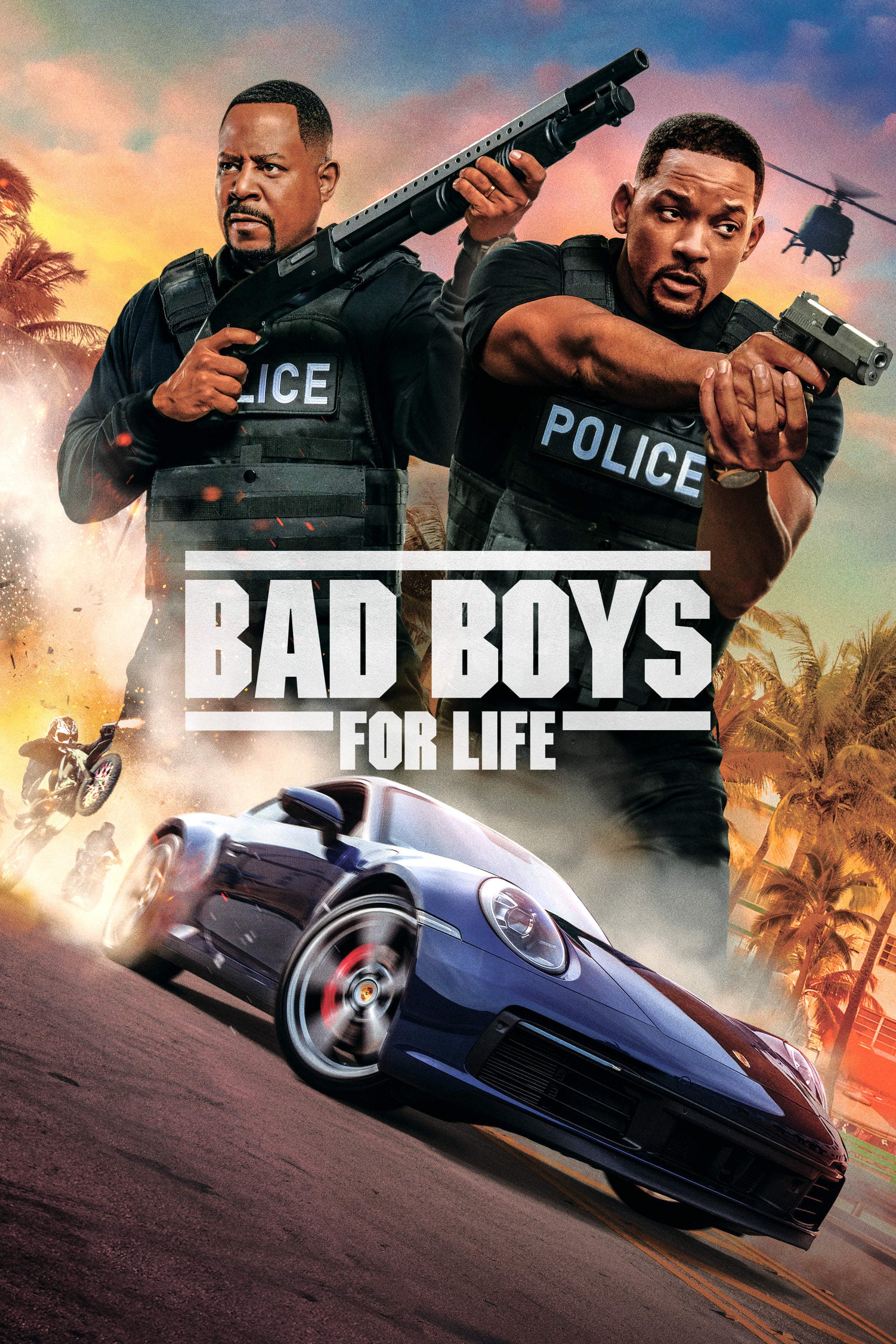 Bad Boys for Life
Marcus and Mike are forced to confront new threats, career changes, and midlife crises as they join the newly created elite team AMMO of the Miami police department to take down the vicious leader of ...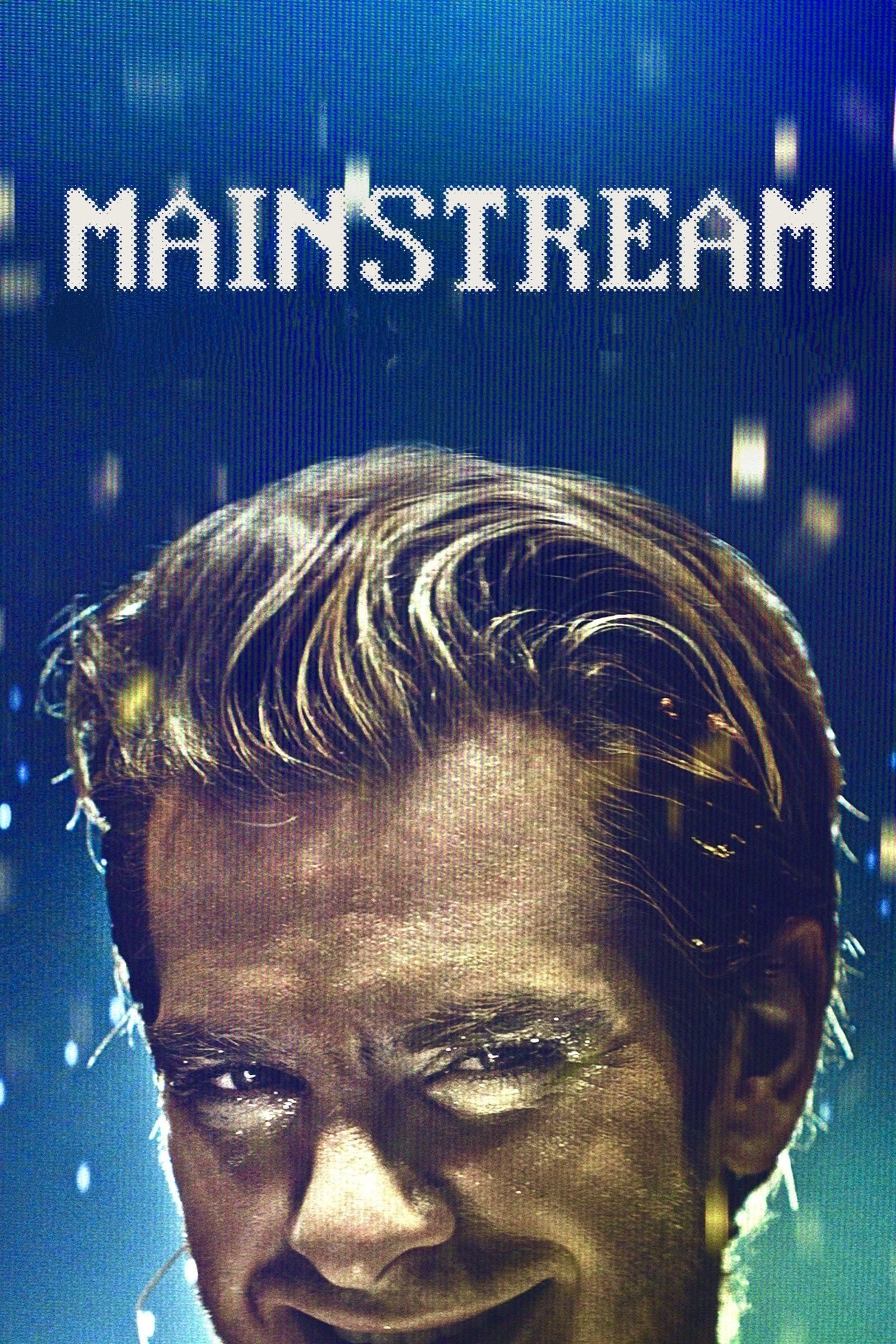 Mainstream
In the internet age there is a cautionary tale about preserving self identity.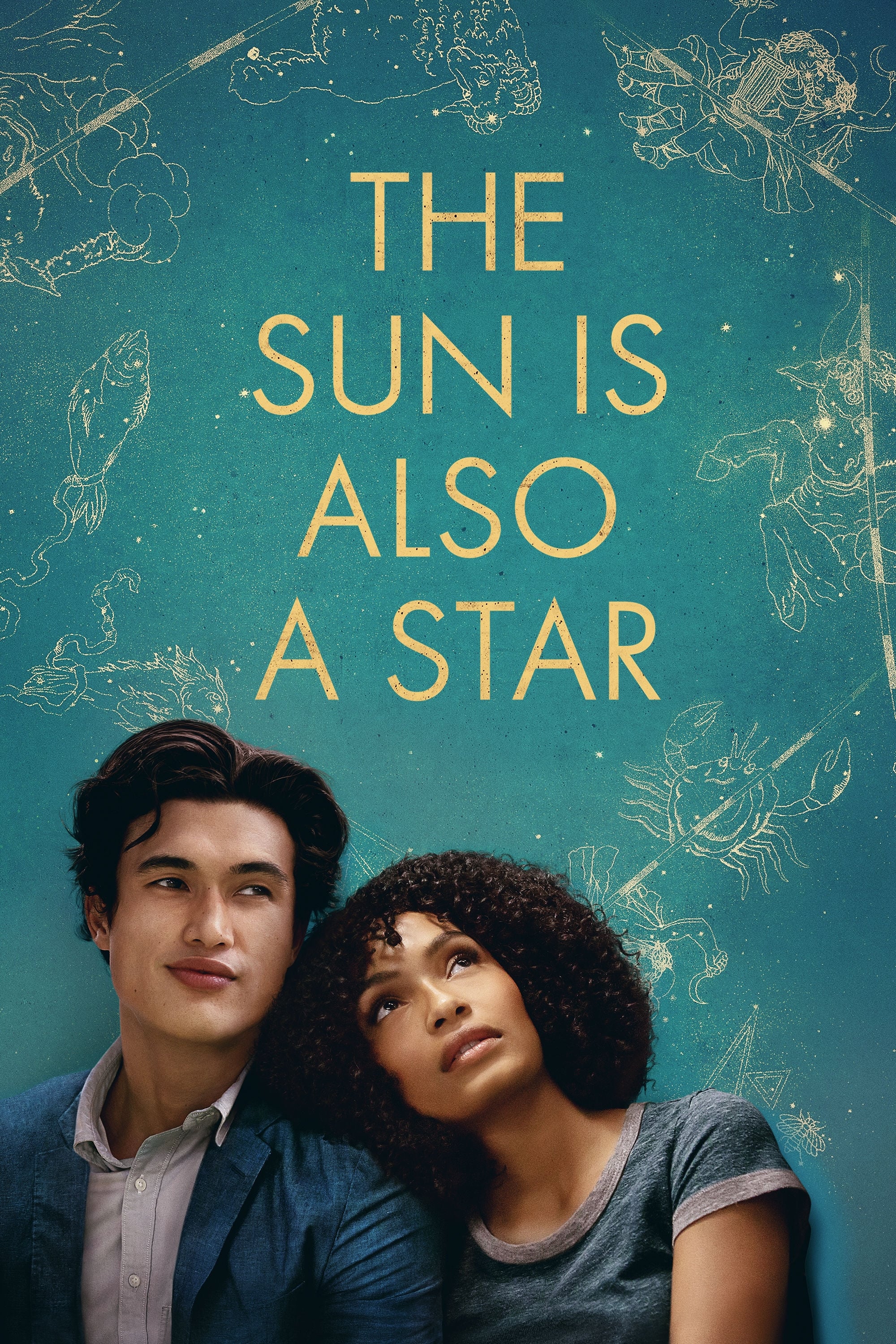 The Sun Is Also a Star
Two young New Yorkers begin to fall in love over the course of a single day, as a series of potentially life-changing meetings loom over their heads - hers concerning her family's deportation to Jamai...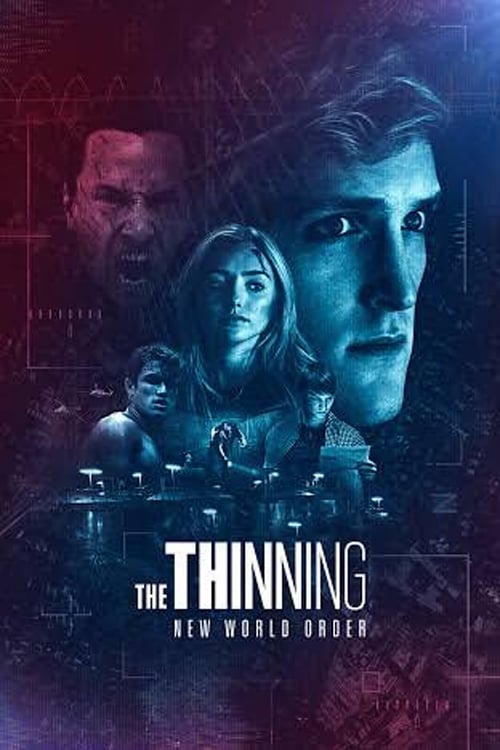 TV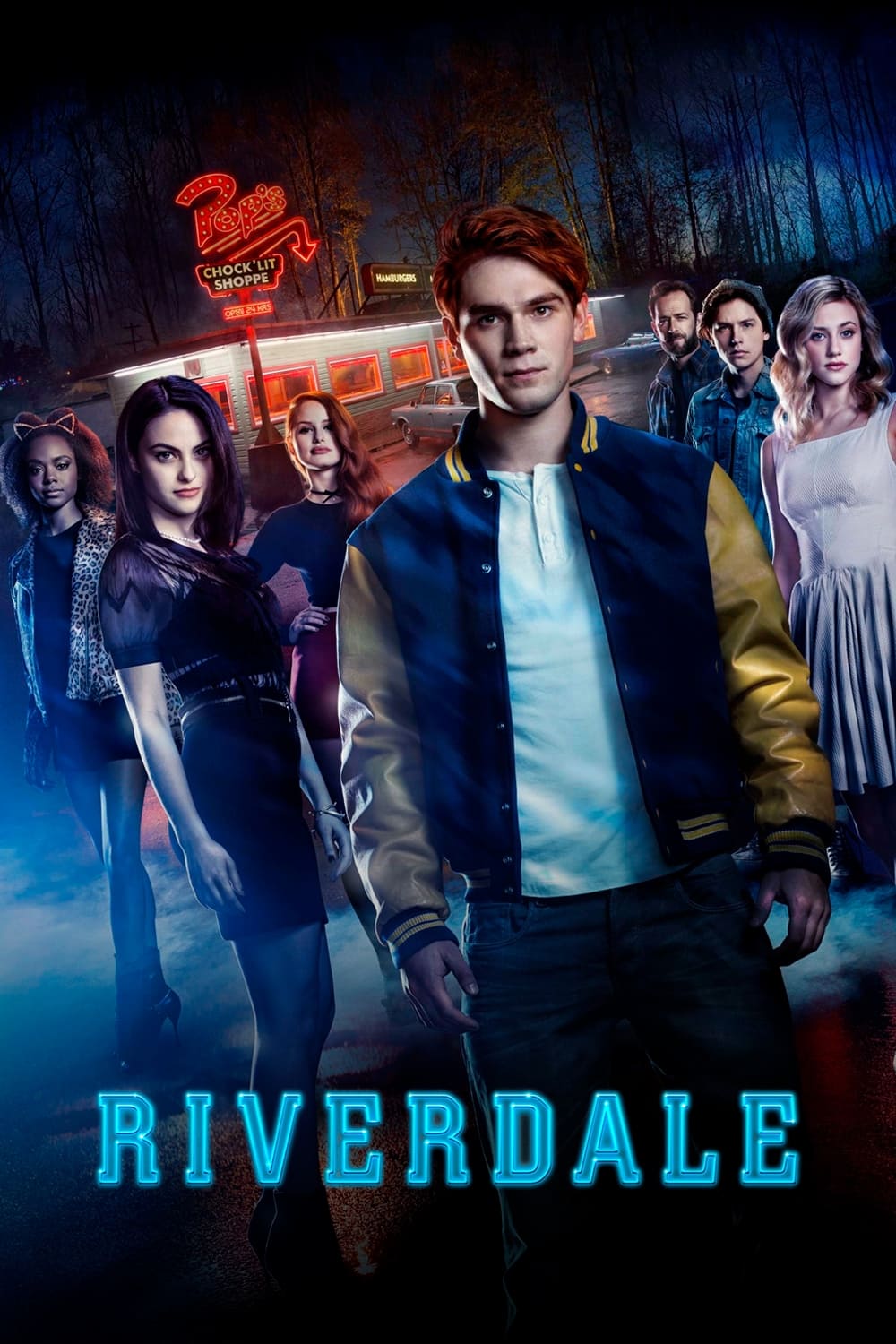 Riverdale
The series takes on Archie, Betty, Veronica, and their friends, and explores the strangeness of small-town life, the darkness and strangeness bubbling underneath the wholesome facade, and is set in th...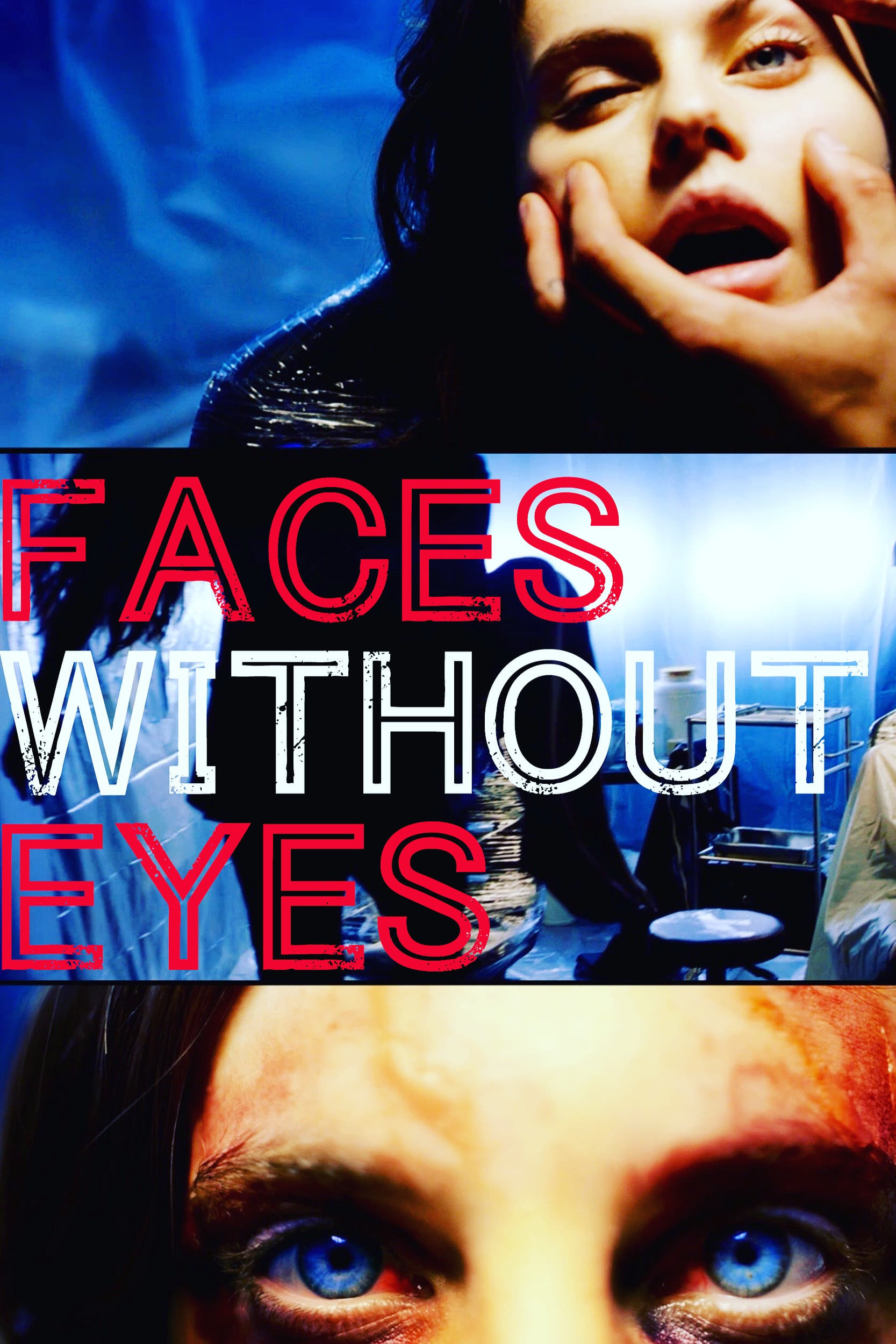 Faces Without Eyes
Doc and Iris's date night takes a turn for the worse when Doc's disturbing plans for Iris emerge.
TV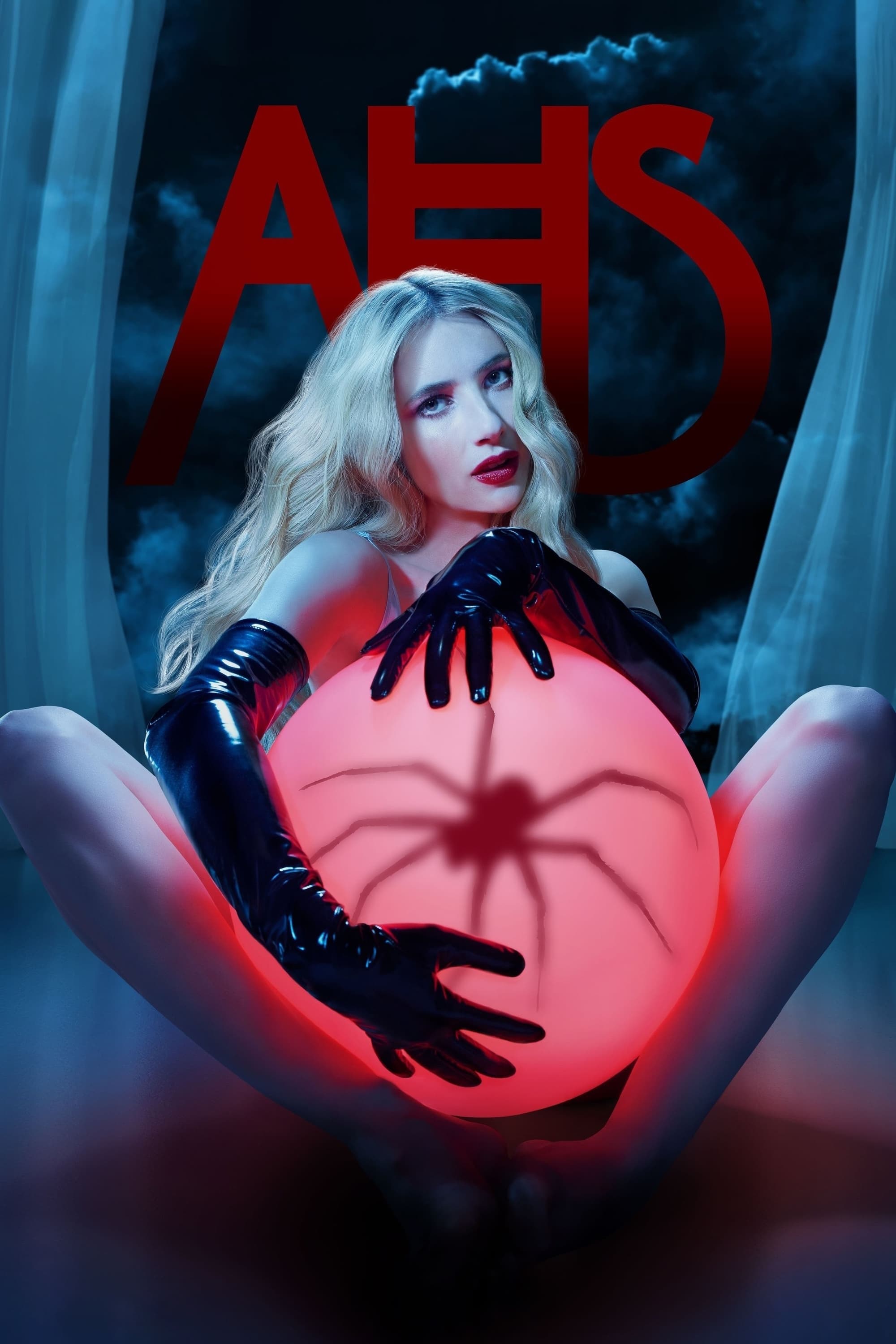 American Horror Story
An anthology horror drama series centering on different characters and locations, including a house with a past, an asylum, a witch coven, a freak show, a hotel, and a farmhouse.
TV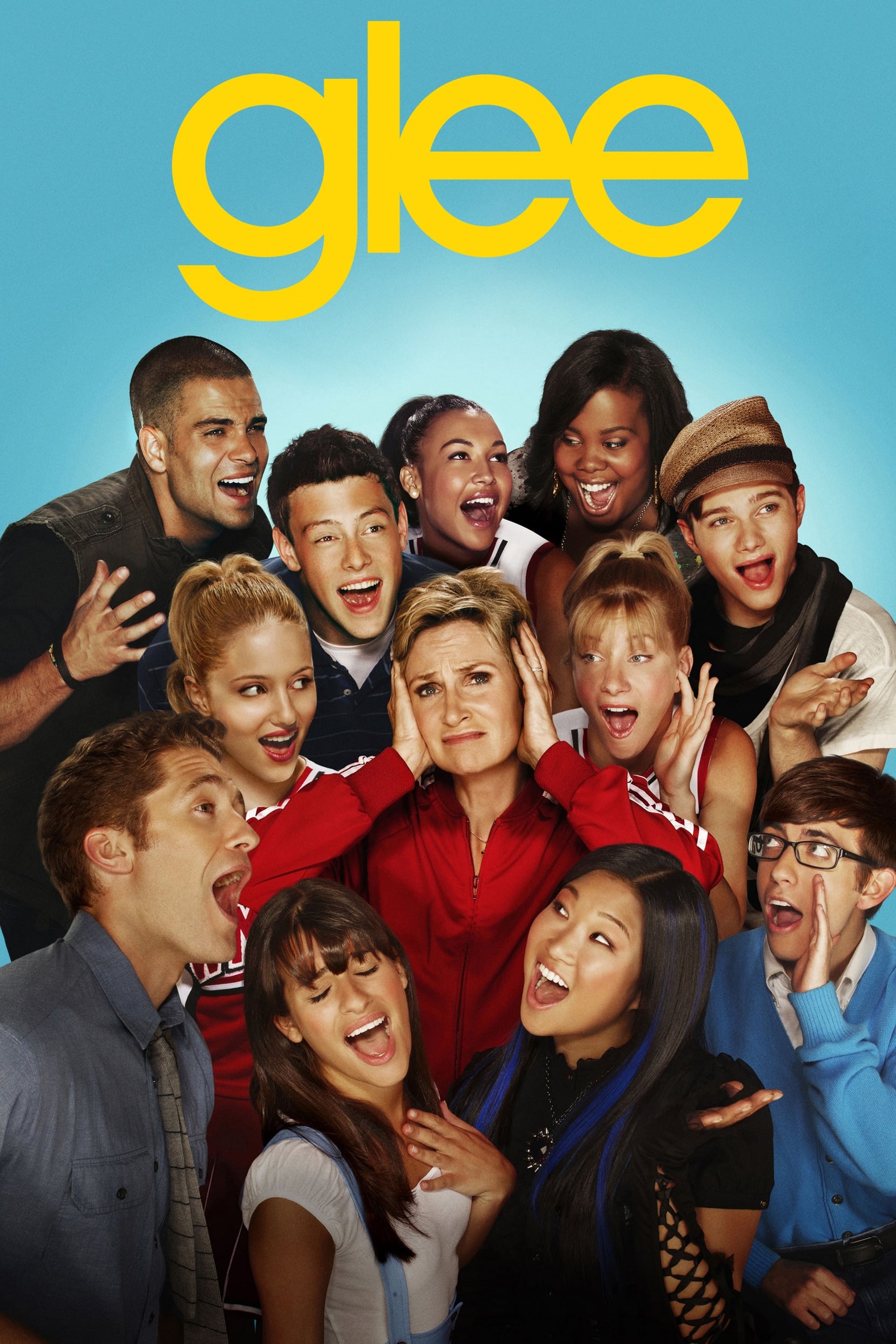 Glee
In this musical comedy, optimistic high school teacher Will Schuester tries to refuel his own passion while reinventing the high school's glee club and challenging a group of outcasts to realize their...