Discover Movies and TV shows that fit You with our Mobile Application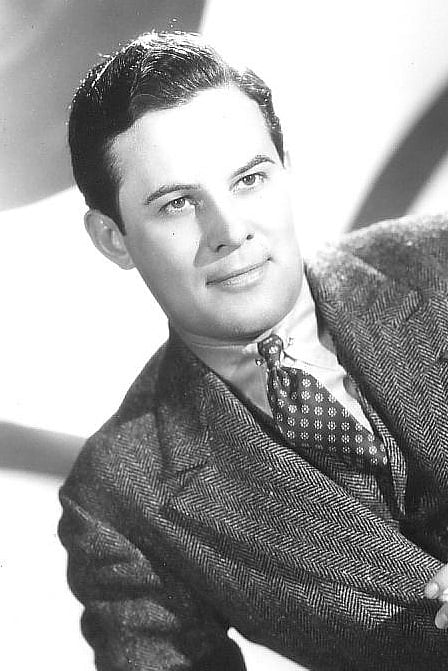 Robert Baldwin
Known For: Acting · Birthday: 1904-01-07 · Deathday: 1996-01-13 (92 years old)
Gifts & Merchandise on Amazon
Biography
Robert Baldwin (May 12, 1804 – December 9, 1858) was an Upper Canadian lawyer and politician who with his political partner Louis-Hippolyte Lafontaine of Lower Canada, led the first responsible government ministry in Canada. "Responsible Government" marked the country's democratic independence, without a revolution, although not without violence. This achievement also included the introduction of municipal government, the introduction of a modern legal system and the Canadian Jury system, and the abolishing of imprisonment for debt. Baldwin is also noted for feuding with the Orange Order and other fraternal societies. In reaction to the Rebellion Losses bill, which emerged during his government, outraged Anglo-Canadian Tory citizens burned the Parliament buildings in Montreal in 1849.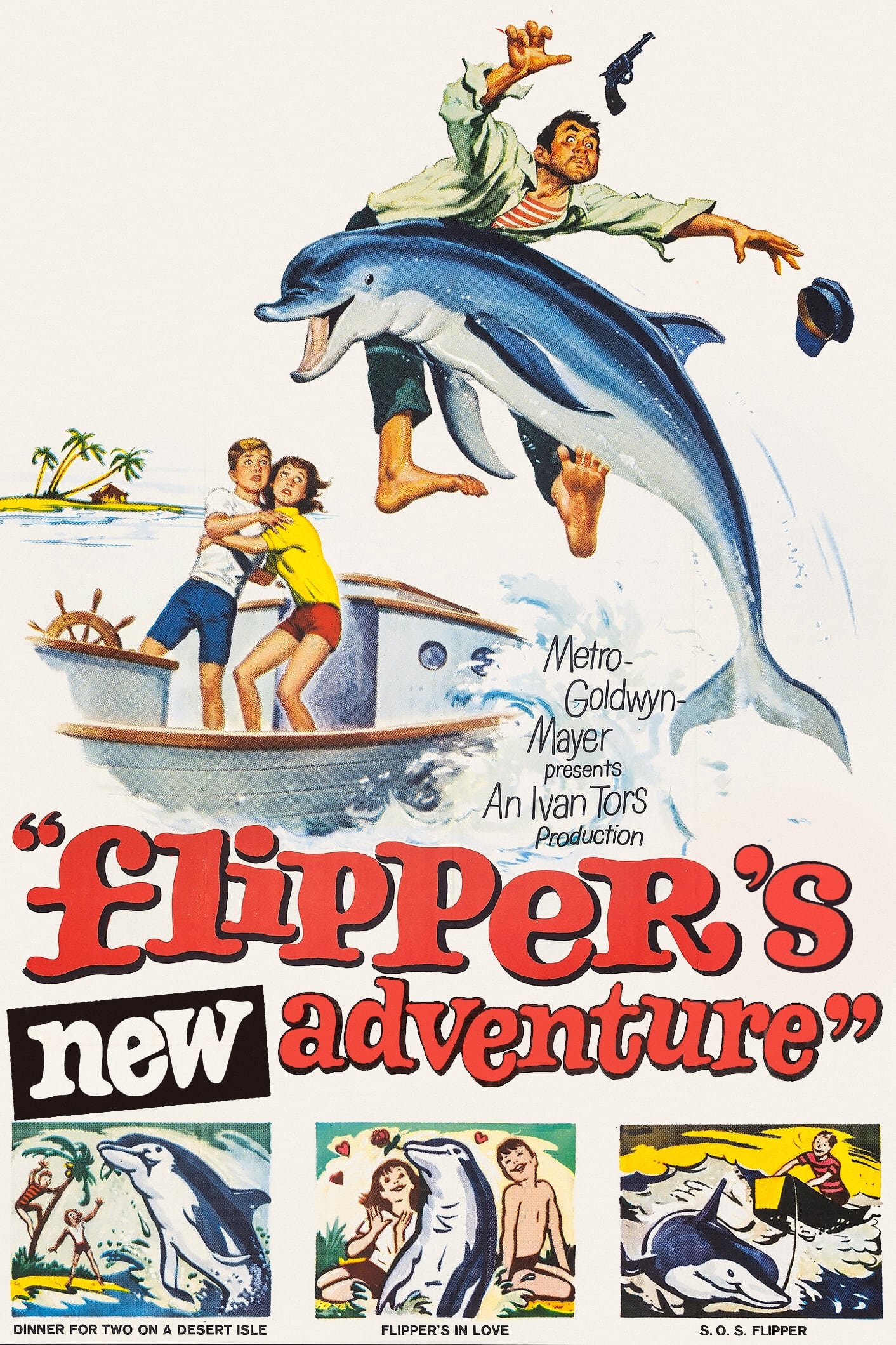 Flipper's New Adventure
While widowed Porter Ricks is away at school learning to be a park ranger, his teen-aged son, Sandy, under adult supervision from a neighbor, remains at the family home in the Florida Keys with his pe...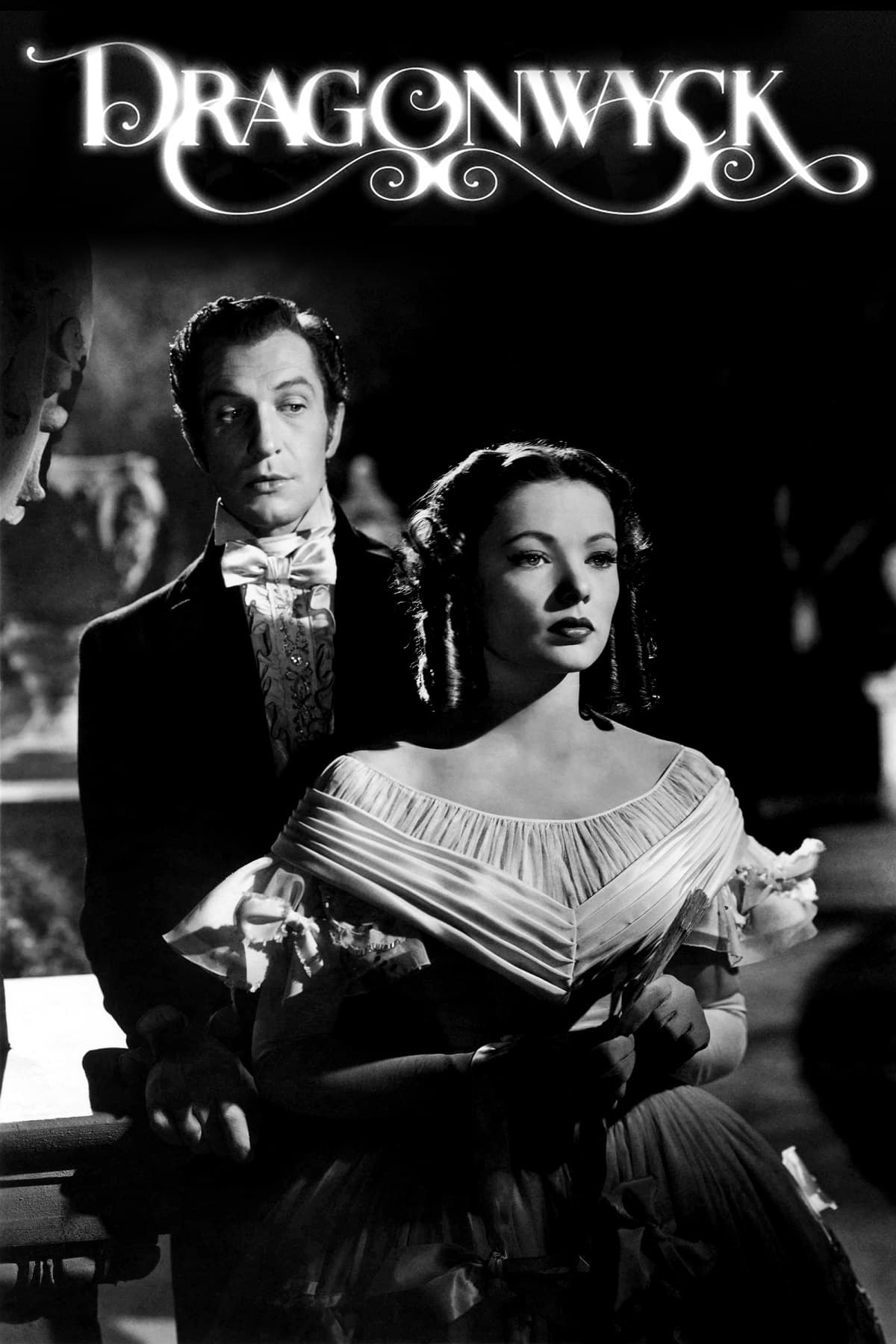 Dragonwyck
For Miranda Wells, moving to New York to live with her rich cousin, Nicholas, seems like a dream. However, the situation gets worse over time. She observes Nicholas' relationship with his tenants, as ... Caught in the Act
On the day of his daughter's wedding, a good-natured construction worker (Henry Armetta) is suspected by his wife of being involved with another woman, wrongly implicates his company's boss as a racke... Gambling Daughters
A couple of rich girls at a private boarding school find themselves mixed up in gambling and blackmail, and must steal from their parents to pay their gambling debts. They Meet Again
Dr. Christian takes time out from his appointed rounds to help clear a bank teller of embezzlement charges.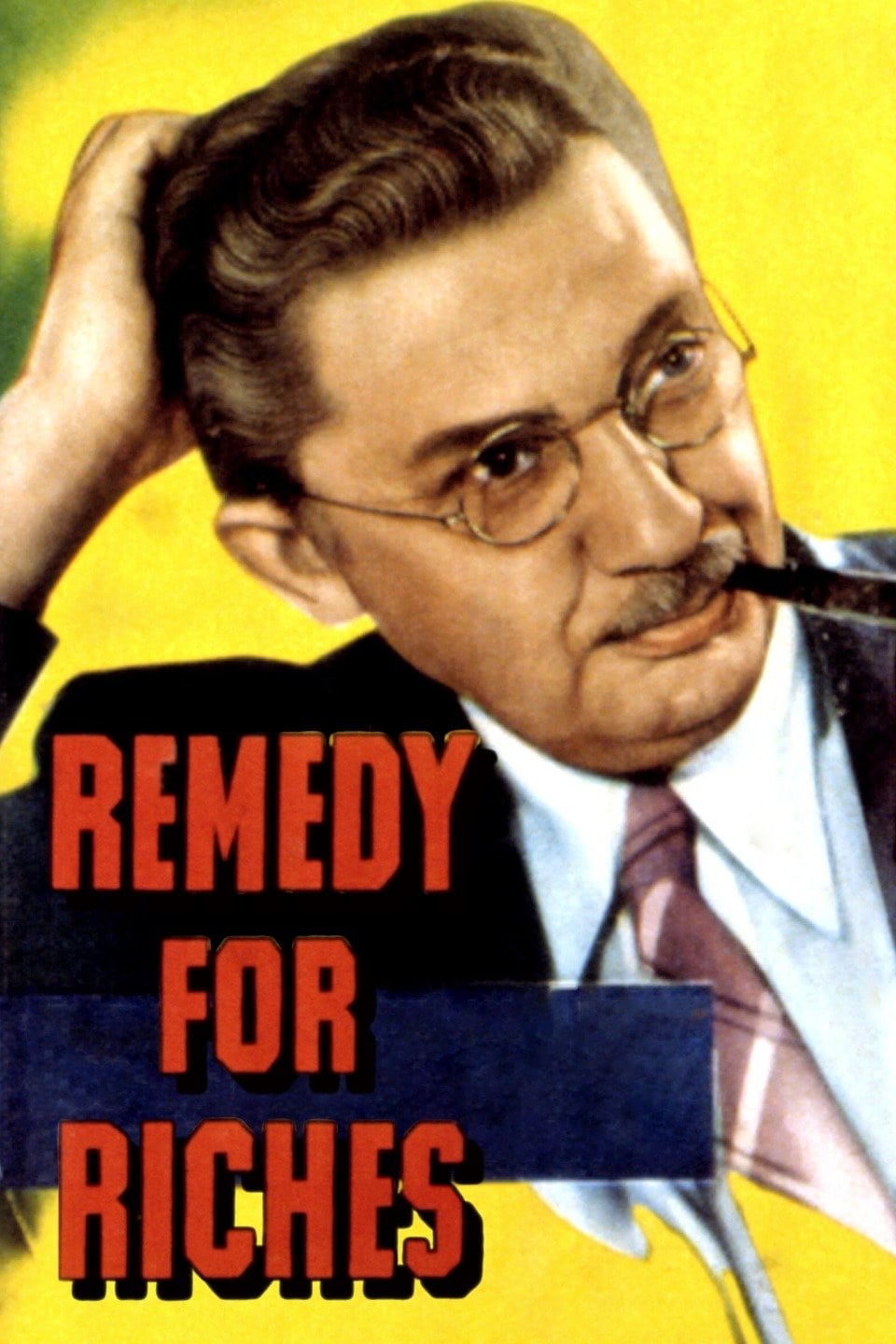 Remedy for Riches
A small town doctor suspects the stranger in town is promoting an oil swindle. The fourth entry in the "Dr. Christian" series of six films.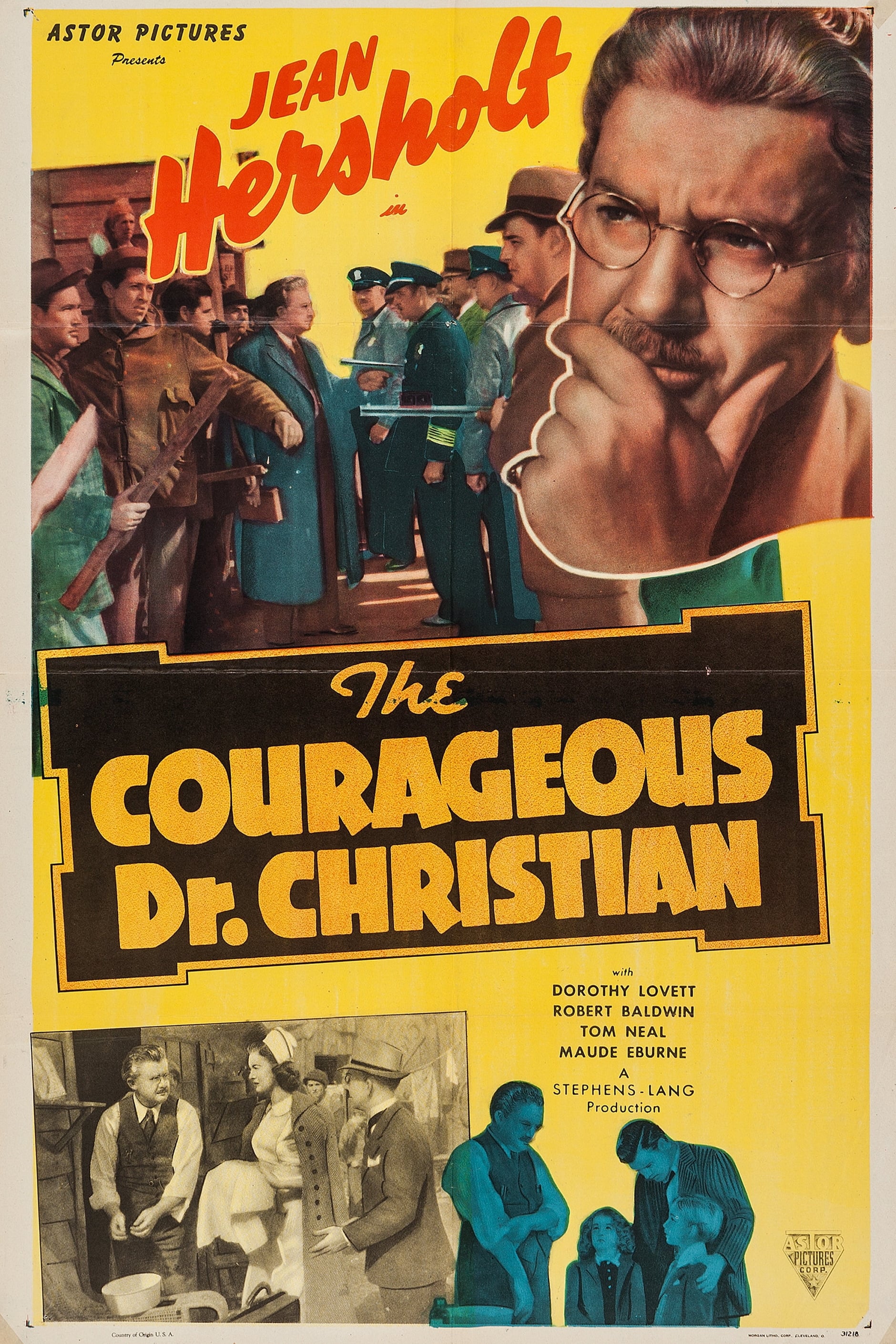 The Courageous Dr. Christian
A doctor fights an epidemic that breaks out in the poor section of town and tries to get the rest of the town to help out. Meet Dr. Christian
The film is the first in the series. Christian is a series starring Jean Hersholt as a small town doctor trying to convince local officials to approve funds for a new hospital. Midnight Madonna
A habitual gambler comes to the aid of a desperate woman after her daughter inherits a fortune and is underhandedly taken by her estranged father.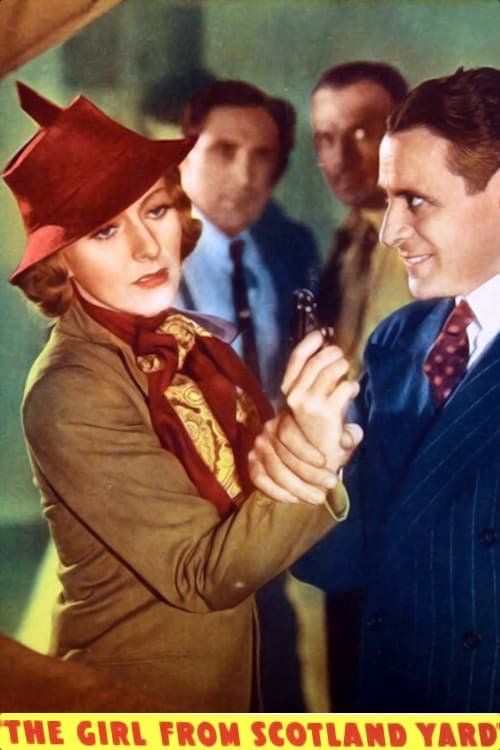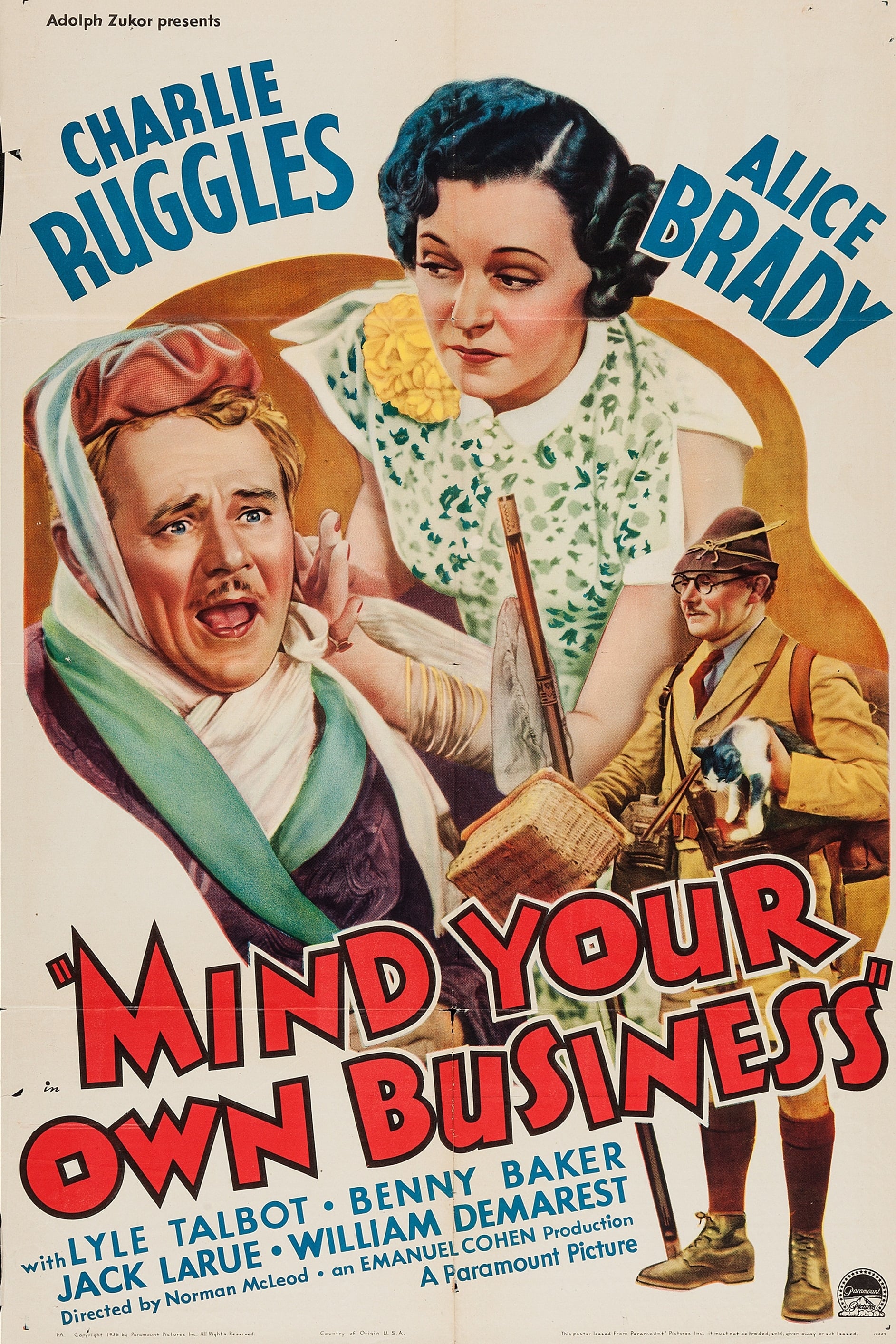 Mind Your Own Business
Nature reporter Orville Shanks retreats to the woods for material for his "Our Wild Friends" column and to volunteer for his favorite cause, the Boy Scouts. When Orville's editor, Crane, orders him to...