 Biography Alien Storms
With radical weather a norm in the solar system, there is no comparison to the most brutal alien storms.
TV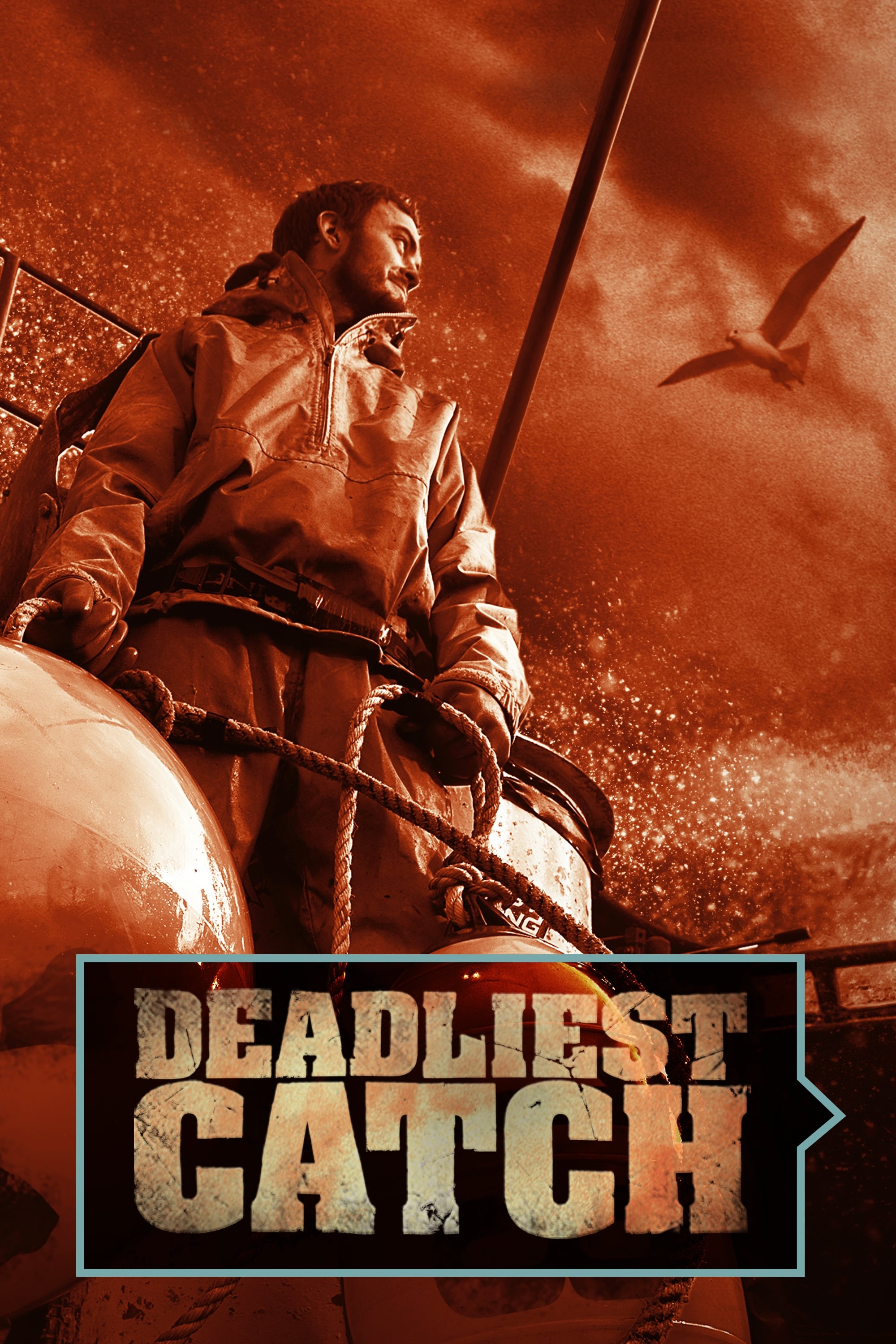 Deadliest Catch
It's all in a day's work for these modern day prospectors. We will keep an eye on the crews. Antarctica: A Frozen History
The history and stories of the human explorations in theAntarctica are examined in A Frozen History. Although quite slow paced and relatively old, the documentary film successfully incorporates recons...