Biography
Brian Clark (born 2 June 1932) is a British playwright and television writer, best known for his play Whose Life Is It Anyway?, which he later adapted into a screenplay. Alien Storms
With radical weather a norm in the solar system, there is no comparison to the most brutal alien storms.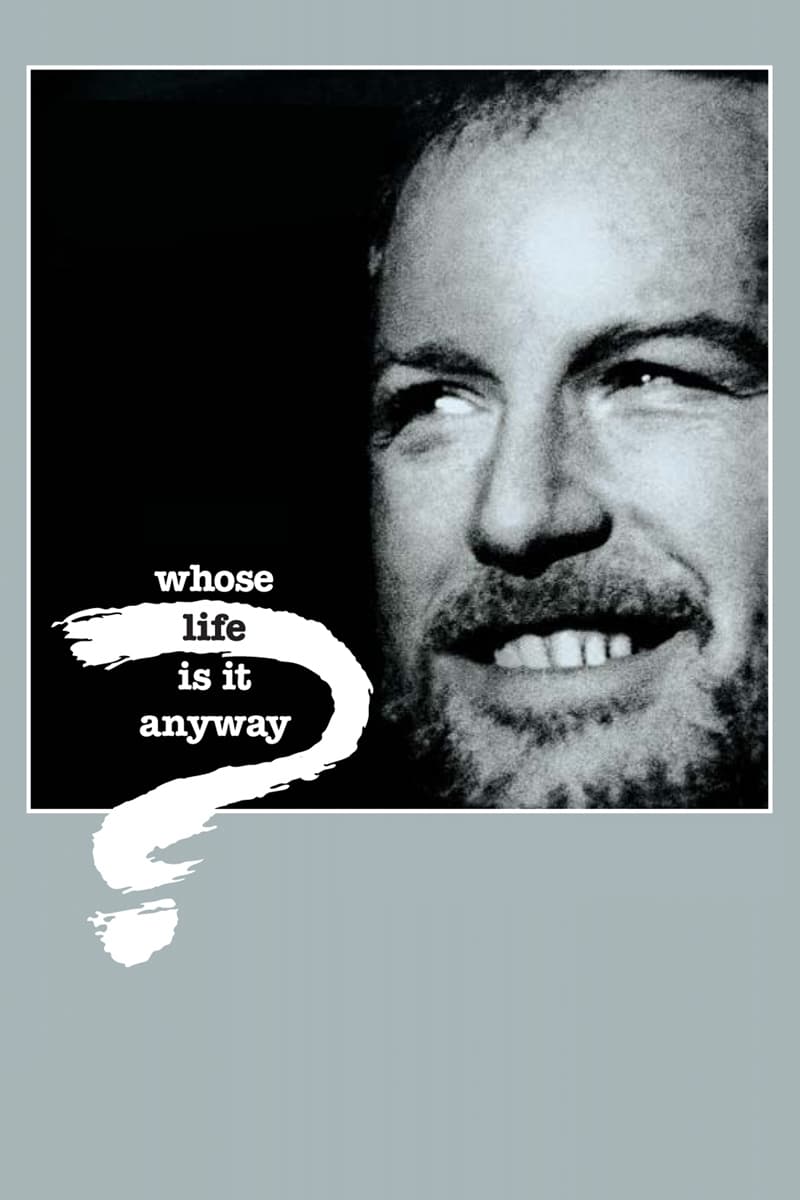 Whose Life Is It Anyway?
Ken Harrison is an artist. He was paralyzed from the neck down in a car accident. All he can do is talk. He befriends some of the staff in the hospital and they support him when he goes to trial to be...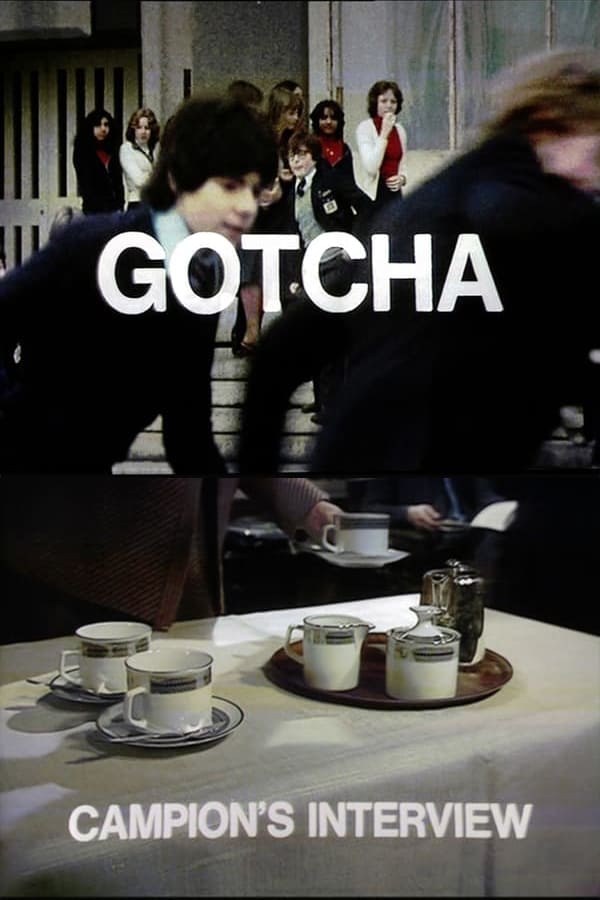 Gotcha / Campion's Interview
Two stories about school. Gotcha by Barrie Keeffe: On his last day at school, a 'no hope' 16-year-old pupil holds his teachers hostage using a motor-bike petrol tank as a bomb. Campion's Interview by ...
The Saturday Party
The annual Christmas party is being held by Richard and Jane Elkinson. The guests are becoming less tactful as the night wears on because Richard's been made redundant.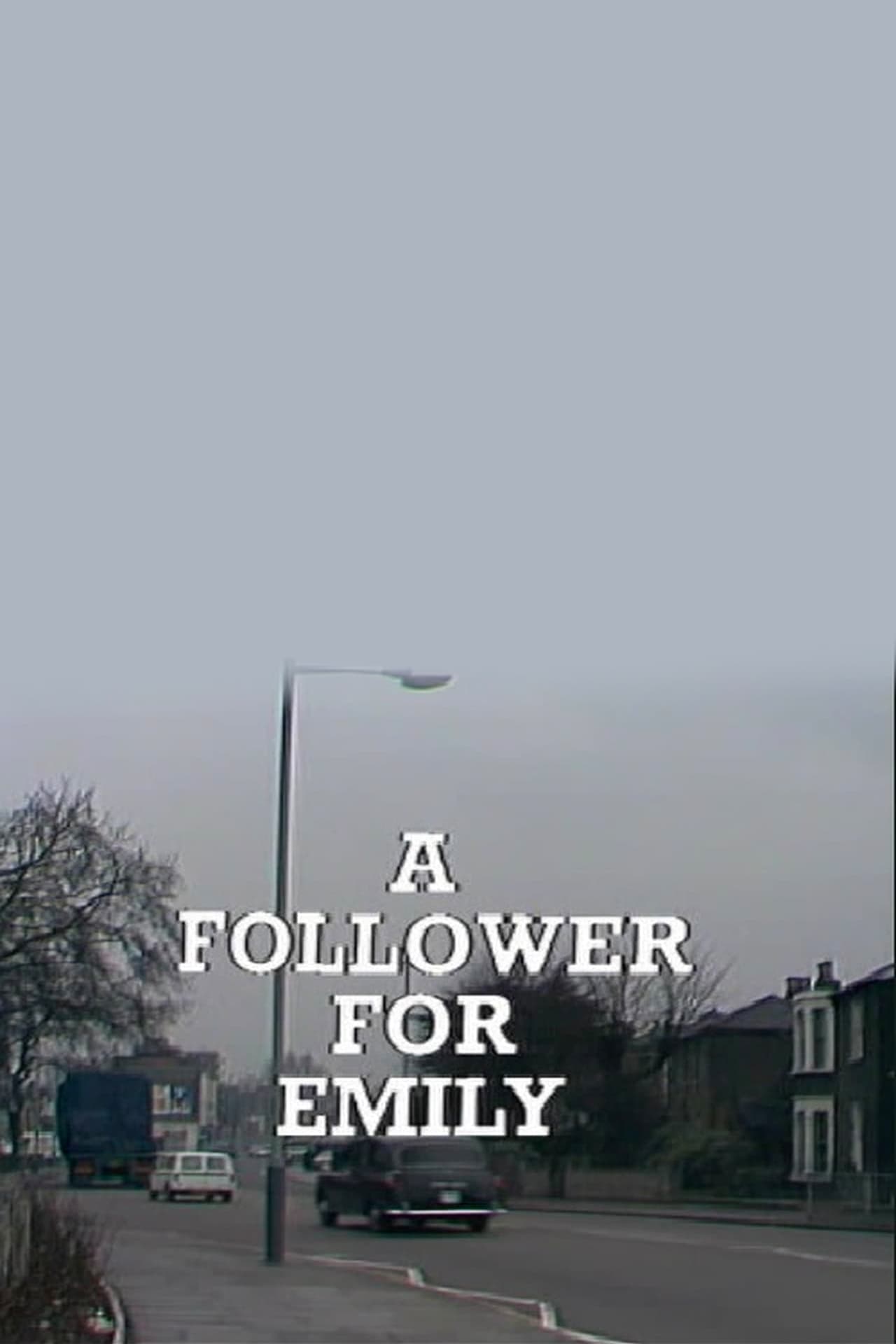 A Follower for Emily
Harry and Emily are two of the livelier residents of a London old people's home. When they decide to get married, things prove less simple. Easy Go
Some children are very hot on a hot day. The race is on between the rival groups when they spot a prize in the river.