Biography
Alésia Toyoko Glidewell is an American web series director, producer and voice actress. She was previously the owner of a small production company. She has provided voices for video games, including Sly 2: Band of Thieves, where she plays Carmelita Fox and Constable Neyla; Star Fox: Assault, where she plays Krystal; and Super Smash Bros. Brawl, where she reprises the role of Krystal, as well as playing Zero Suit Samus and Knuckle Joe. Alésia provided the voice and movements of the adult Alma Wade in F.E.A.R. 2: Project Origin and F.E.A.R. 3. In the credits of F.E.A.R. 2: Project Origin, she goes by the name Alicia Glidwell.In both games of the Portal series, she provided the face and body model for the games' protagonist, Chell.
Personal Life
Glidewell was born in Honolulu, Hawaii. She speaks fluent English, Spanish, Italian, and Portuguese and is a world traveler and animal lover. Alésia's nickname in high school was Toy, a shortening of her middle name, Toyoko.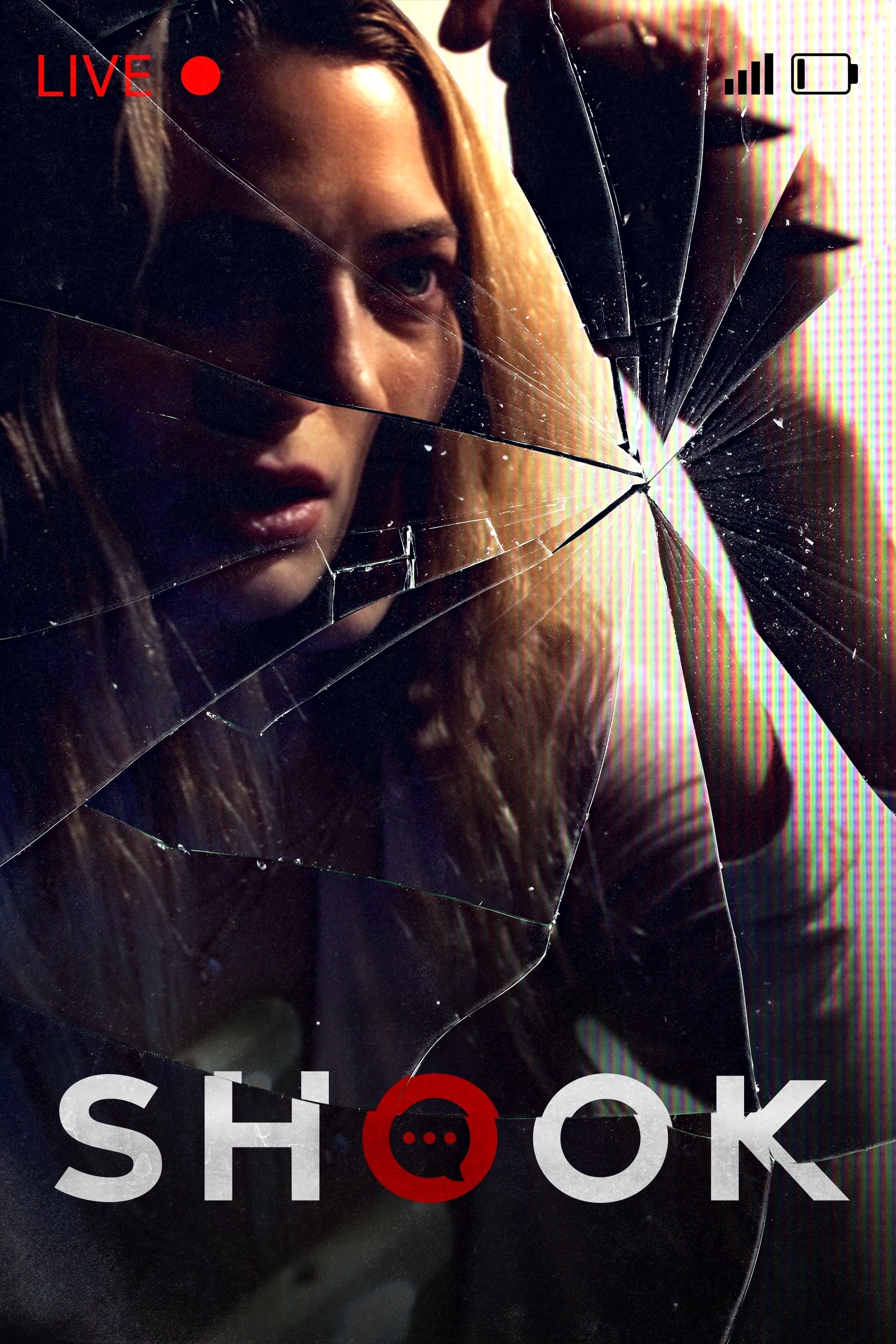 Shook
When Mia, a social media star, becomes the target of an online terror campaign, she has to solve a series of games to prevent people she cares about from getting murdered. Is it a game at her expense ...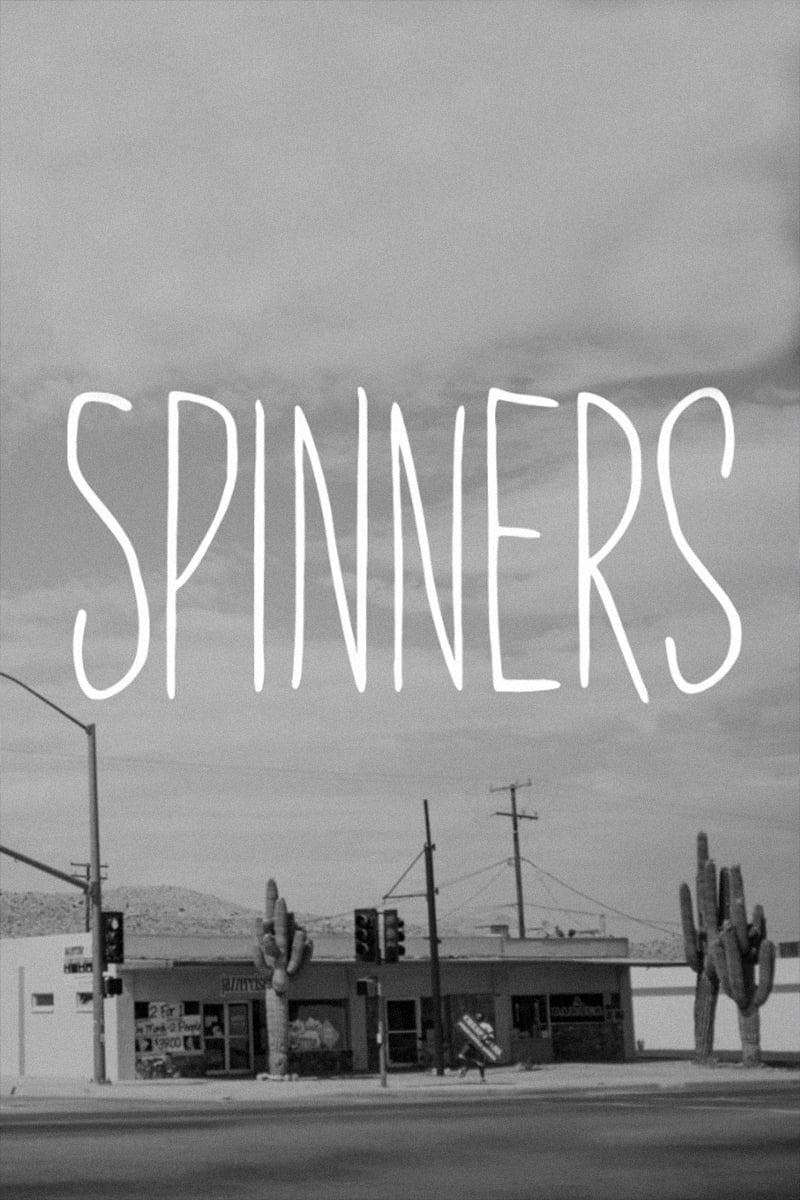 Spinners
In a small desert town decimated by the economic recession, two teenagers try to get by working as spinners. Jace is made to make bad decisions because of harassment. A single mom is helping.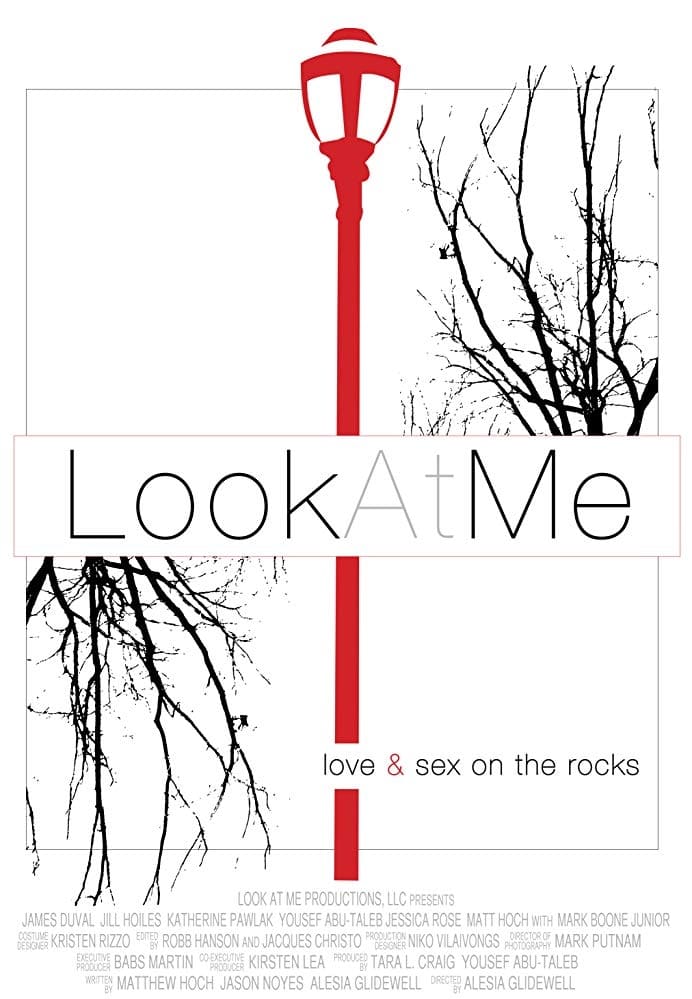 Look at Me
Finding love in city can be hard, keeping it can be harder. Look at Me revolves around the lives of seven twenty-somethings and their complications with dating and surviving in New York City.