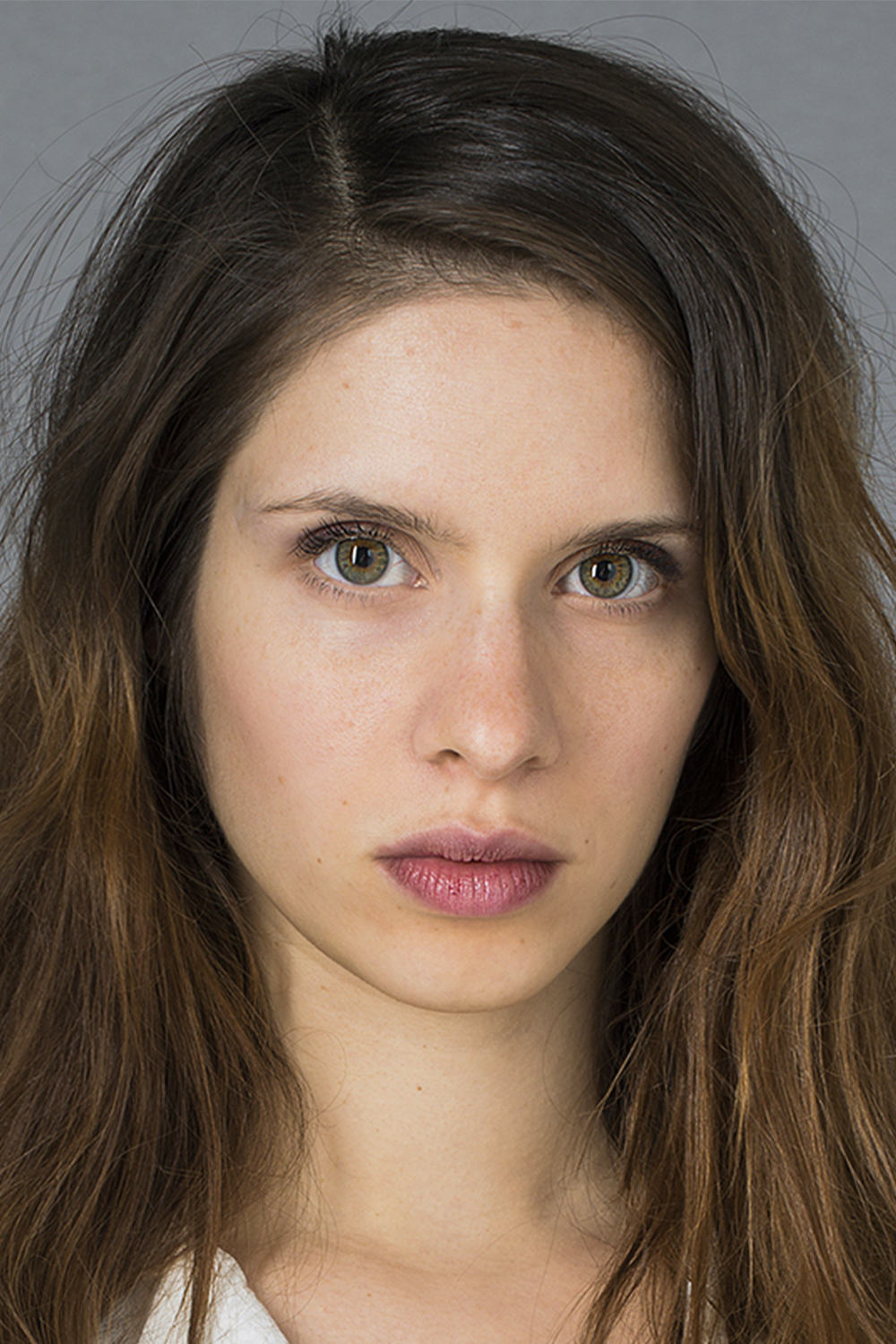 Biography
Daphne Patakia, born 8 June 1992 in Brussels, Belgium, is a Belgian-Greek actress. Daphne Patakia grew up in Brussels, Belgium, with Greek parents, and then studied acting at the Greek Theatre of Athens, where she graduated in 2013. She then played in several Greek films before directing her career towards the international scene by settling in Paris. In 2017, she held, alongside Maryne Cayon, the title role of Tony Gatlif's film Djam,.
TV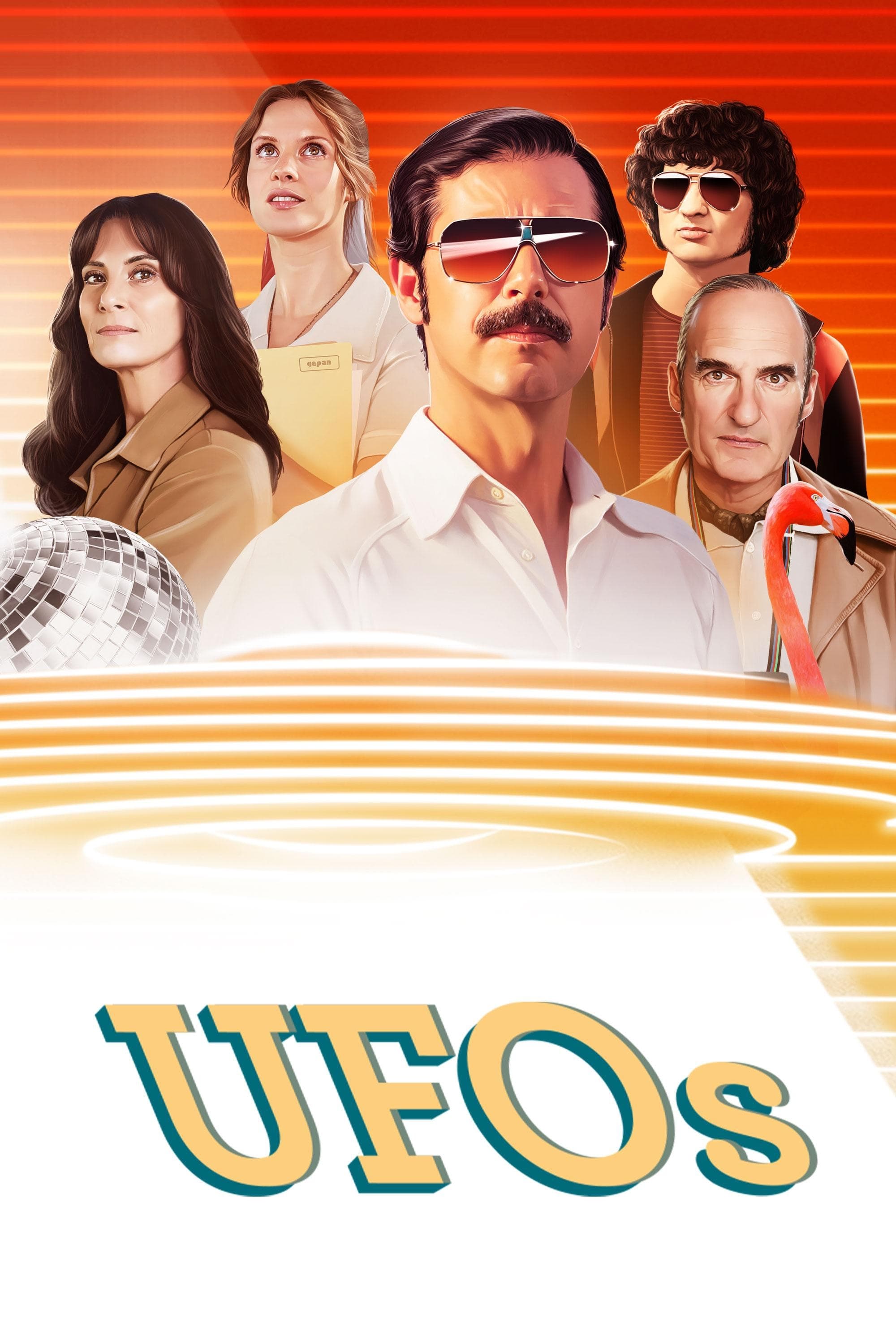 OVNI(s)
When his rocket explodes on take-off, as the dreams of a brilliant space engineer, he is transferred to head GEPAN, a unit specializing in unexplained phenomena. He is being asked to come up with scie...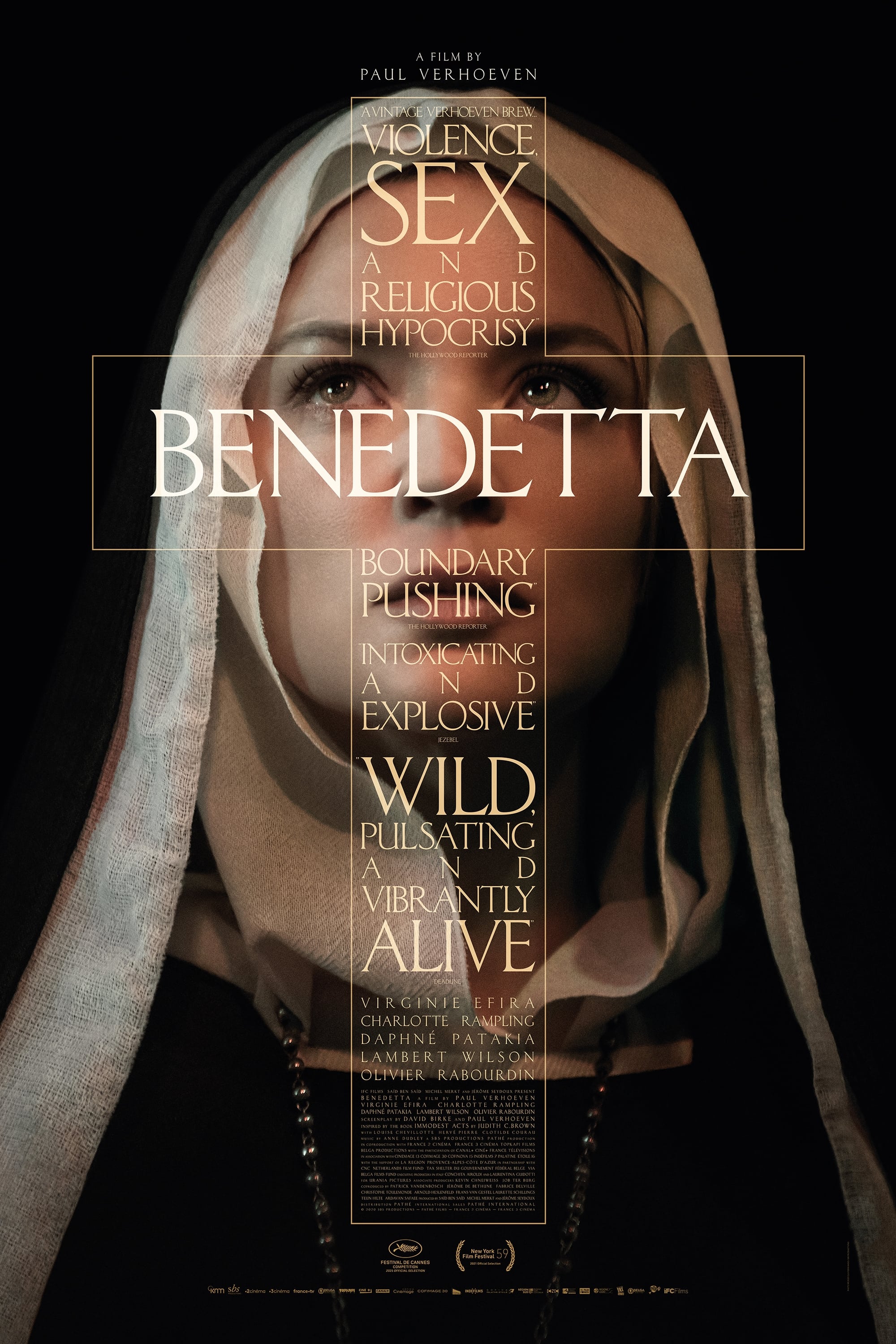 Benedetta
Benedetta Carlini joined the convent in Pescia in the late 15th century because of the plague. Benedetta's impact on life in the community is immediate and momentous, capable from an early age of perf...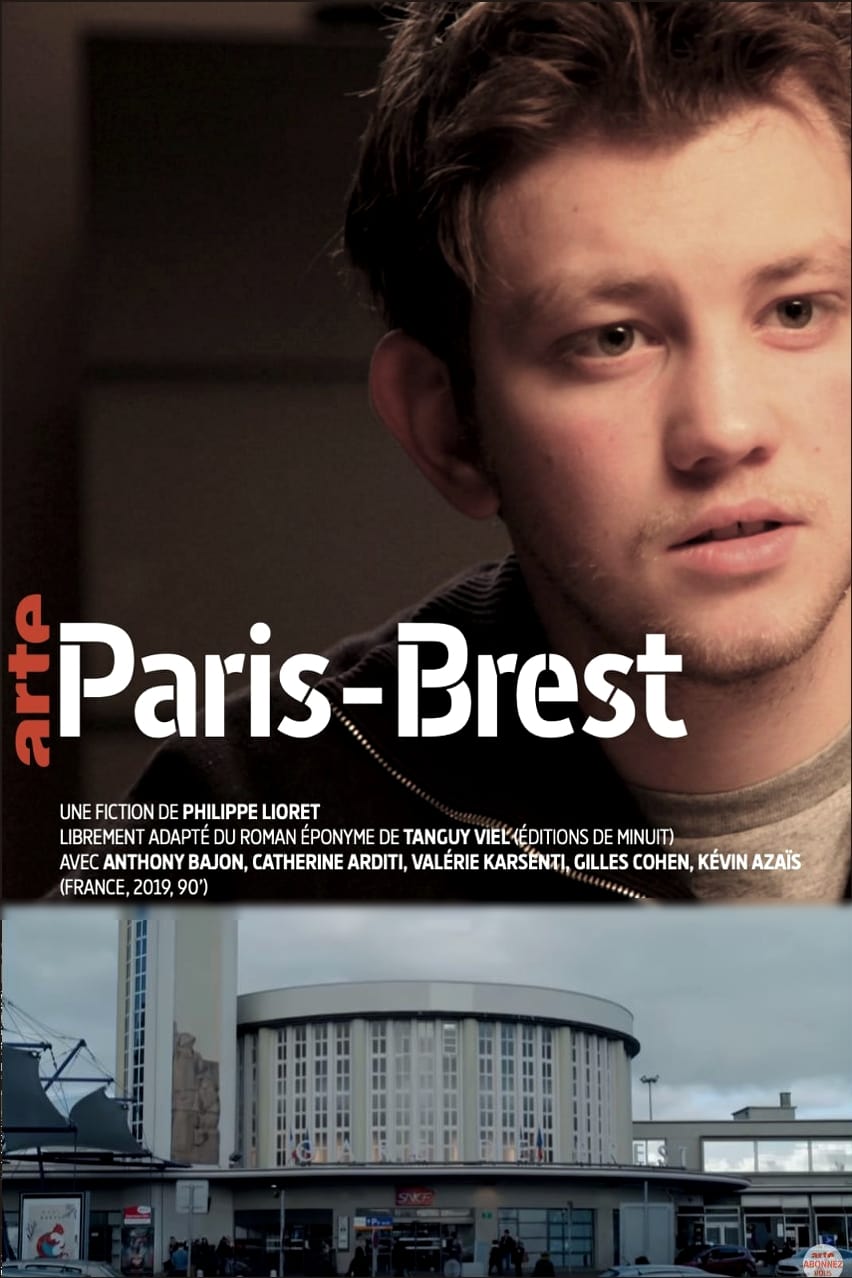 Paris-Brest
The parents of Colin's grandmother, Manou, were able to place her in a home to die and lay their hands on her fortune because of the theft Colin committed five years ago. He will have to look at the o...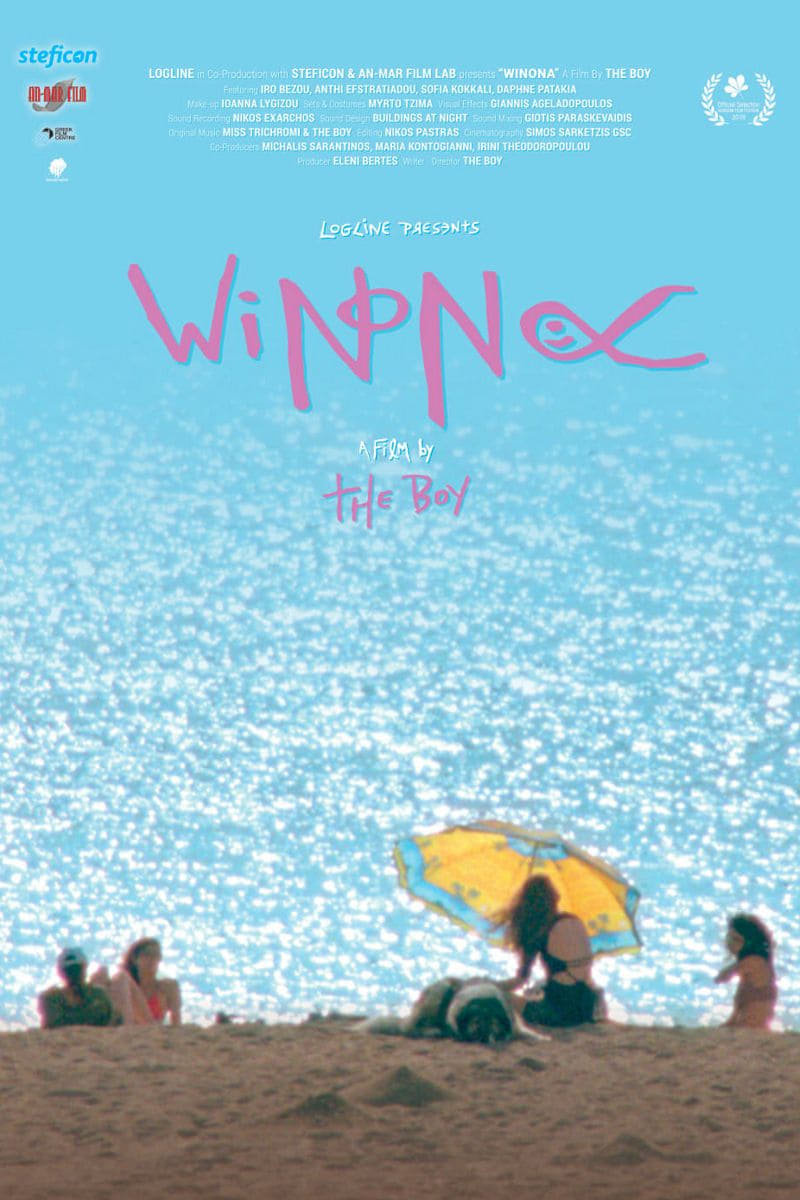 Winona
Seems like an ordinary trip to a remote beach. Four young women enjoy the warmth of the sun, the coolness of the sea and one another's company. None of them is "Winona"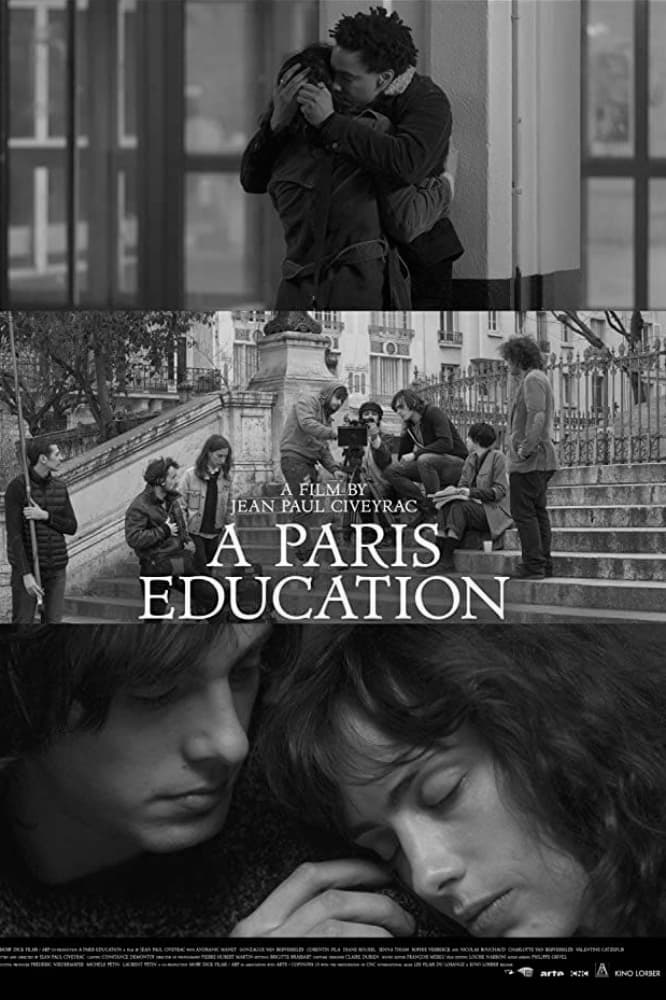 A Paris Education
Etienne comes to Paris to study filmmaking at the Sorbonne. He meets Mathias and Jean-Noël who share his passion for films. But as they spend the year studying, they have to face friendship and love c...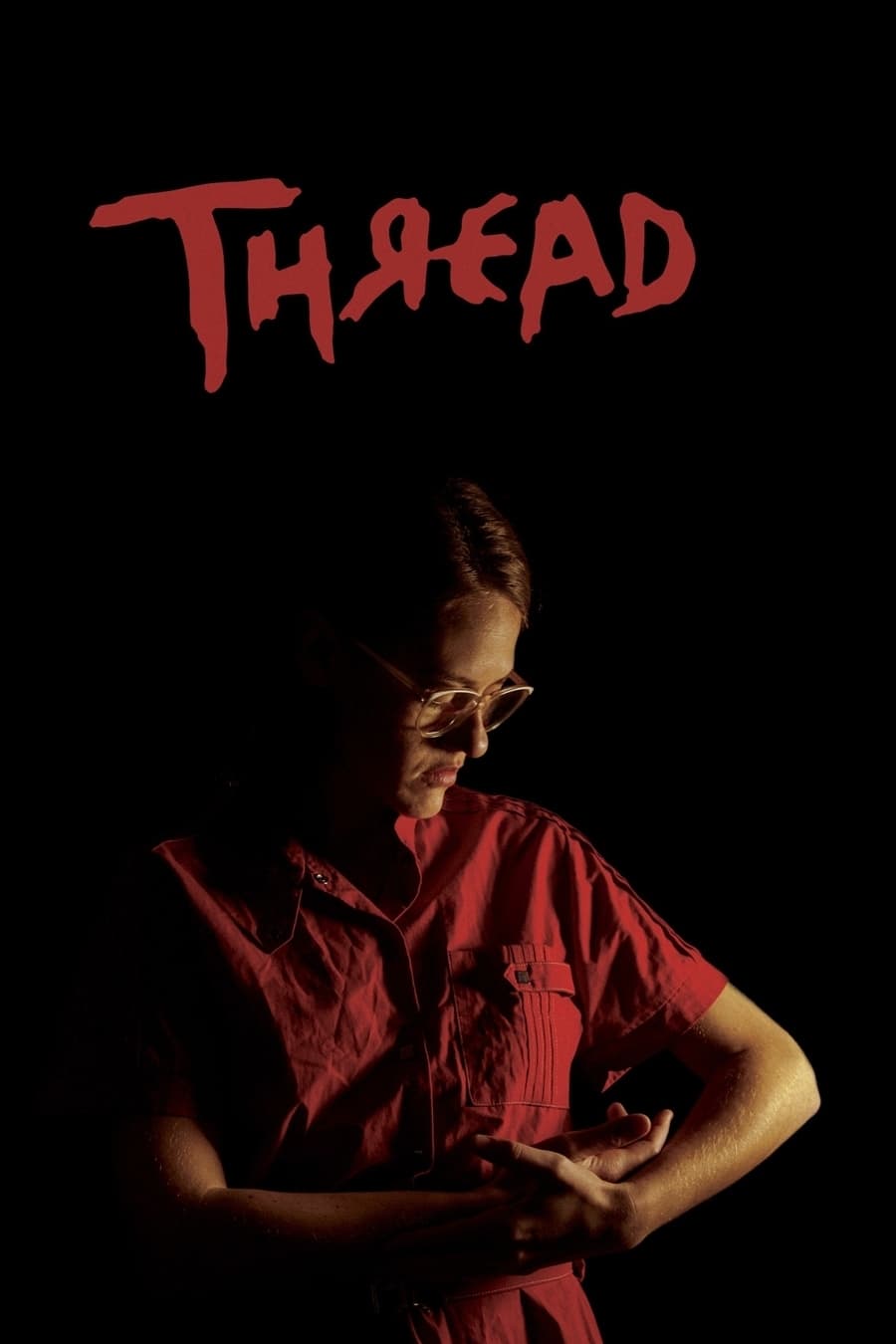 Thread
Niki is a resistance fighter living in a nightmarish dictatorship in Athens, 1972, and Lefteris is her son, who will be forced sooner or later to cut the thread that binds them together. Acrylic
The first sexual experience of a sensitive 16-year-old girl becomes the starting point of an emotional journey towards adulthood and reconciliation through music and its power.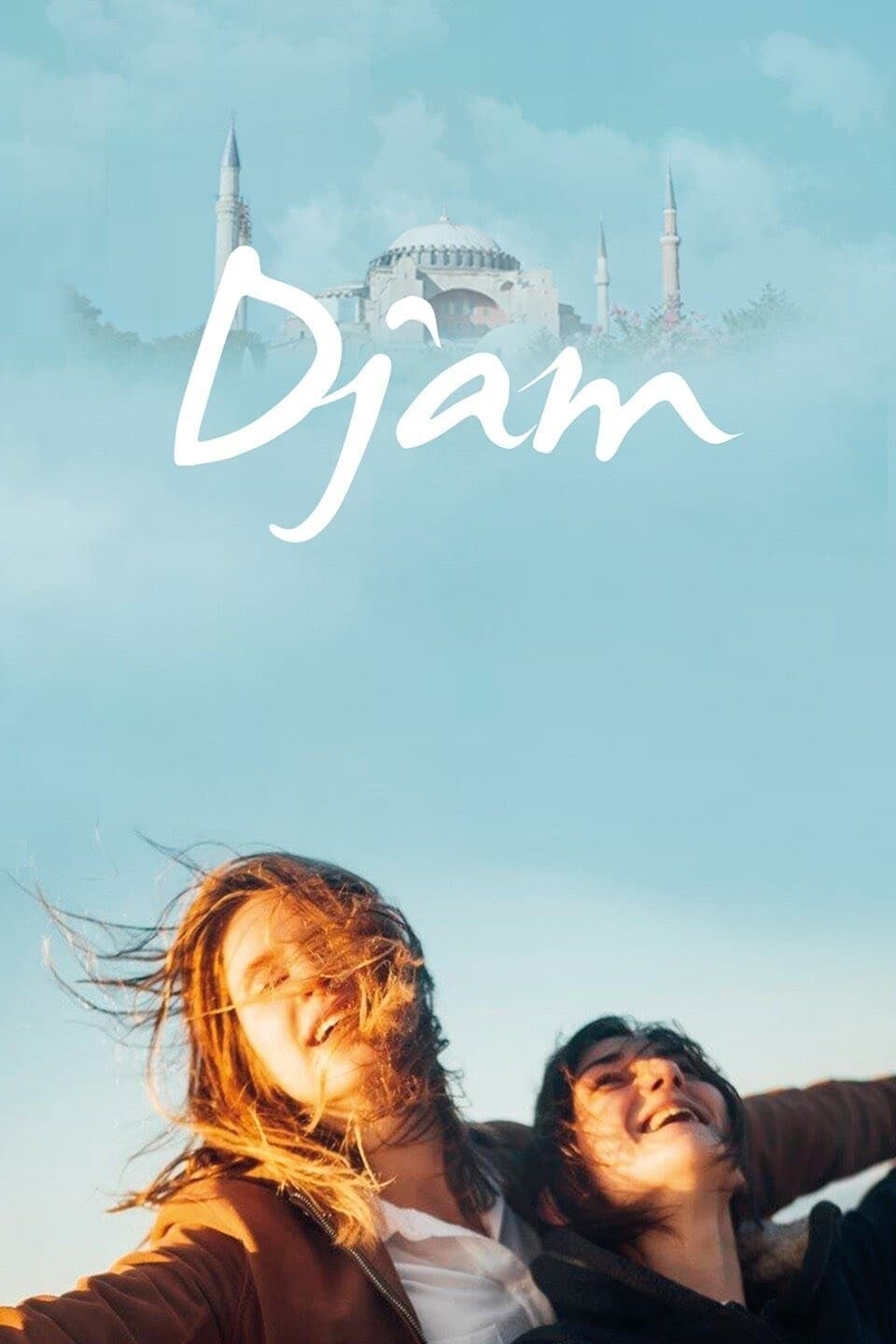 Djam
Djam, a young Greek woman, is sent to Istanbul by her uncle, a former sailor with a passion for Rebetiko, to find a rare part that will repair their boat. In Istanbul, she encounters a nineteen-year-o...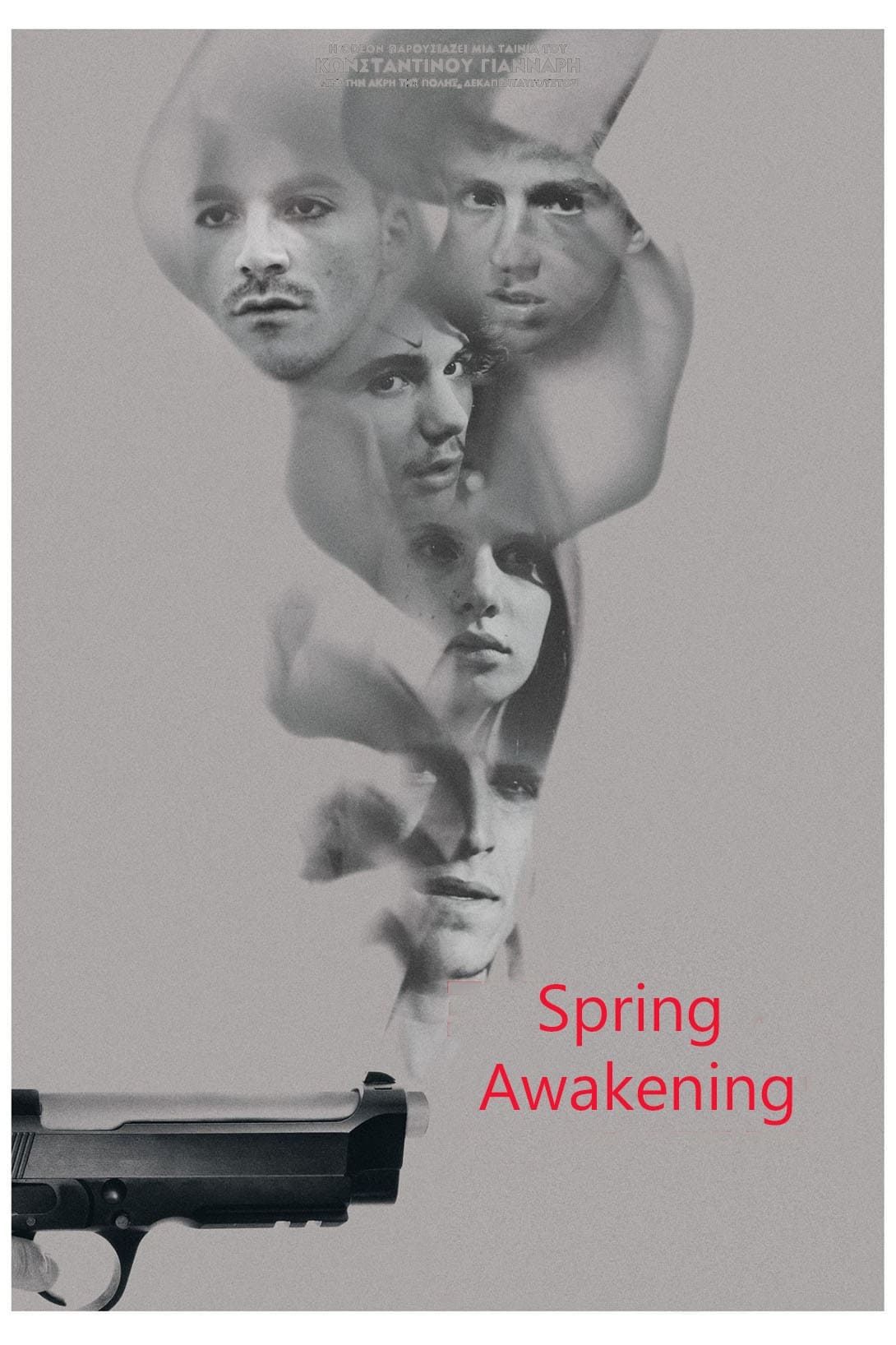 Spring Awakening
A gang of teenage thieves and romantic anarchists play out their own tragic spring awakening against the backdrop of a dying city in contemporary Athens.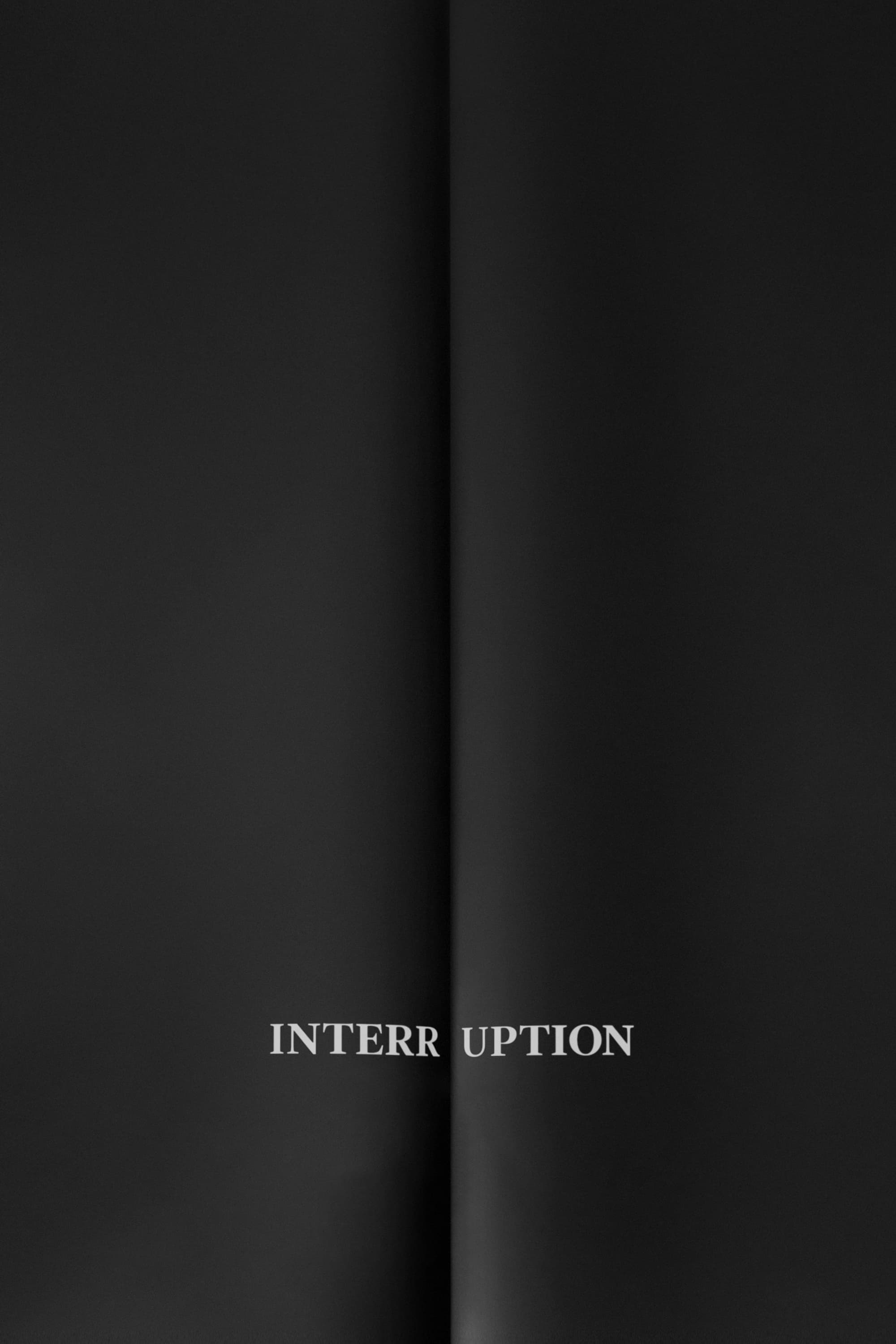 Interruption
A post-modern theater adaptation of a classic Greek tragedy takes place in Athens. The play begins when the audience takes their seats. The stage lights go out. A group of young people are dressed in ... Les cinq diables
A supernatural gift is the sense of smell developed by an 8-year-old. She created a perfume out of her mother's scent. Julia's return will bring her family's secrets back to life in a violent way. Tout le monde m'appelle Mike
They boarded their sailboat Joshua to sail the world and live a new life. A happy family is on their way to Djibouti when they meet Mike, a black they know nothing about but innately trust. Inviting M...