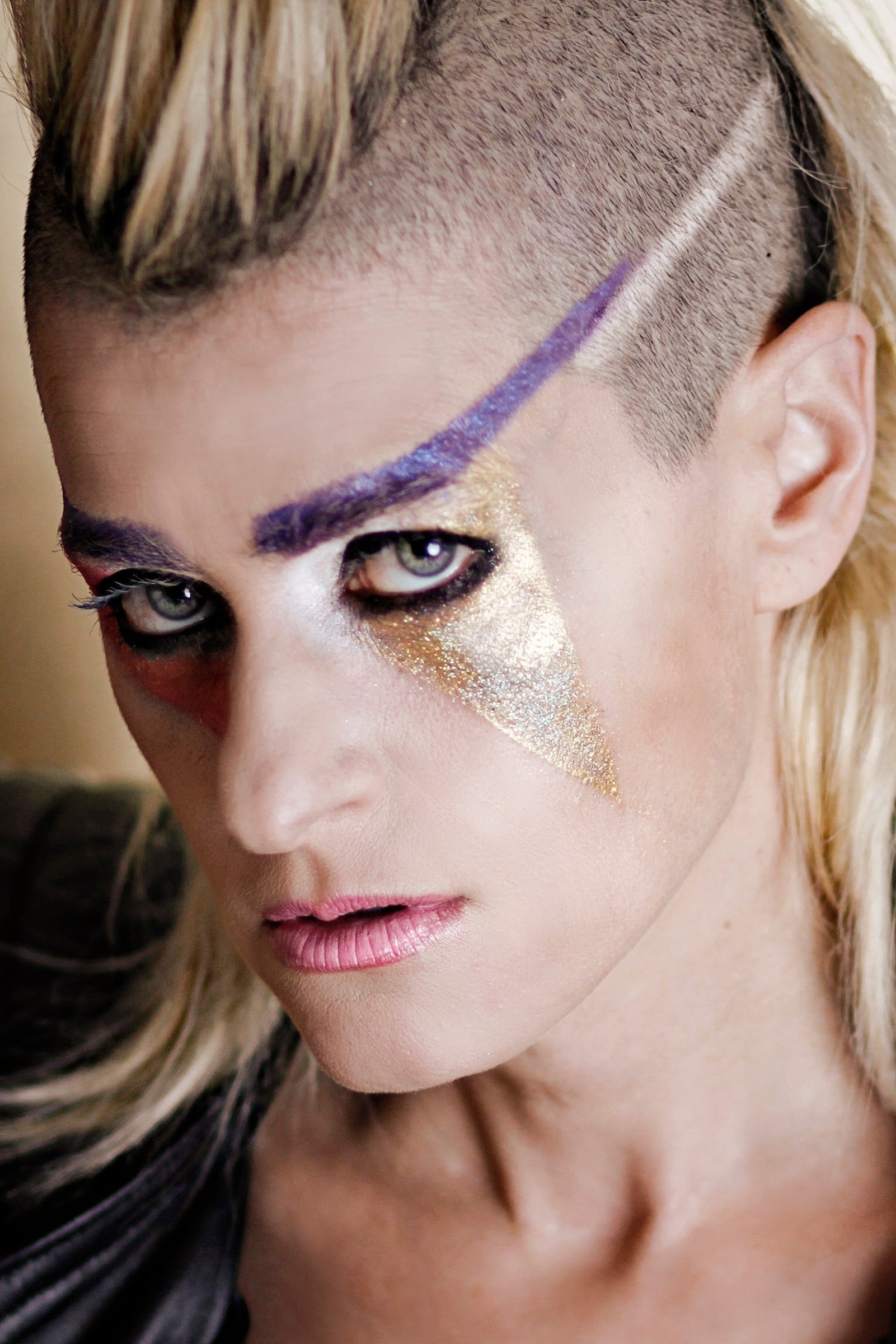 Biography
Merrill Nisker (born 11 November 1966), better known by her stage name Peaches, is a Canadian musician, producer, director, visual artist, and performance artist.Born in Ontario to a Jewish family, Peaches began her musical career in the 1990s as part of a folk trio, Mermaid Cafe. In 1995, she established a rock band, the Shit. That year she also released her first solo album, Fancypants Hoodlum. After moving to Berlin, Germany, she was signed to the Kitty-Yo label and released her second album, The Teaches of Peaches (2000). Touring as the opening act for bands like Marilyn Manson and Queens of the Stone Age, she subsequently released her third album, Fatherfucker (2003).Peaches' songs have been featured in movies such as Mean Girls, Waiting..., Jackass Number Two, My Little Eye, Drive Angry and Lost in Translation. Her music has also been featured on television shows such as Orphan Black, Lost Girl, The L Word, South Park, Skam, The Handmaid's Tale, 30 Rock, True Blood, Fresh Meat, Full Frontal with Samantha Bee , The Boys and Letterkenny, and has been used for the promotion of Dirt. Peaches performed guest vocals on Pink's album Try This, on the song "Oh My God"; on the Chicks on Speed album 99 Cents, on the song "We Don't Play Guitars"; on Christina Aguilera's 2010 album Bionic, on the song "My Girls" (which was produced and co-written with Le Tigre), and Major Lazer's 2013 album Free the Universe on the song "Scare Me" featuring Timberlee.
Early Life
Born Merrill Nisker in 1966 in Toronto, Ontario, she attended a private Jewish school. Nisker was a class clown, who "wasn't particularly smart. I was interested in creative performance stuff, but that turned out to be difficult for me because it was all so structured," she told Kitty Empire of The Observer.Nisker's family was culturally Jewish, though not religious. Her maternal grandparents immigrated to Canada from Ustrzyki Dolne in Poland; her paternal grandparents were from Galicia in what is now Ukraine. In an interview in URB magazine, she recounted how growing up she experienced antisemitism; on her walks home from school, students from a nearby Catholic school would throw stones at her and call her a "dirty Jew".Peaches is bisexual.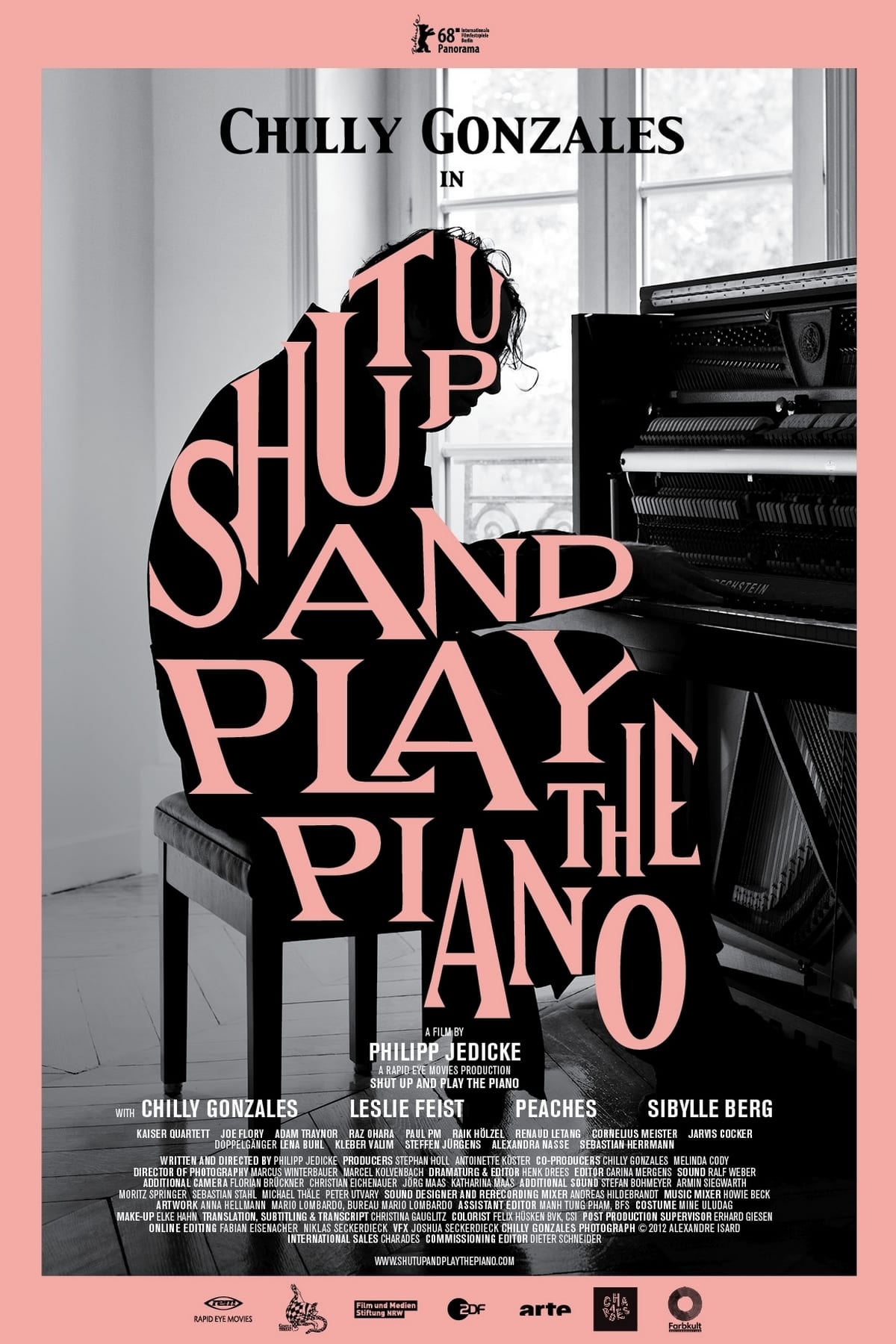 Shut Up and Play the Piano
The documentary follows Chilly from his native Canada to underground Berlin to the world's great philharmonic halls. There are two sides to the same coin when it comes to Gonzales' stage persona.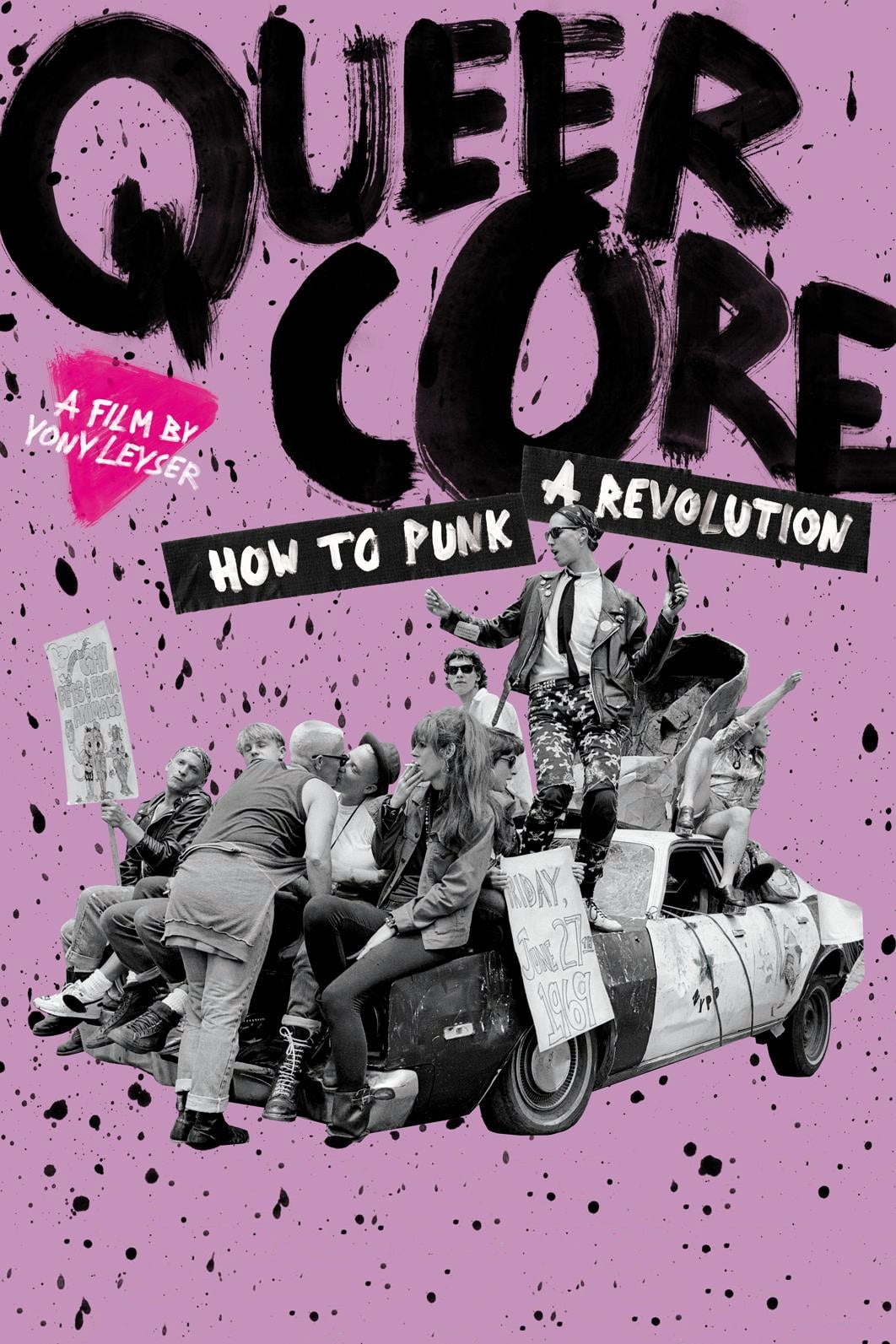 Queercore: How to Punk a Revolution
The subject of a documentary is Queercore, the cultural and social movement that began as an appendage of punk and was distinguished by its discontent with society's disapproval of the gay, bisexual, ...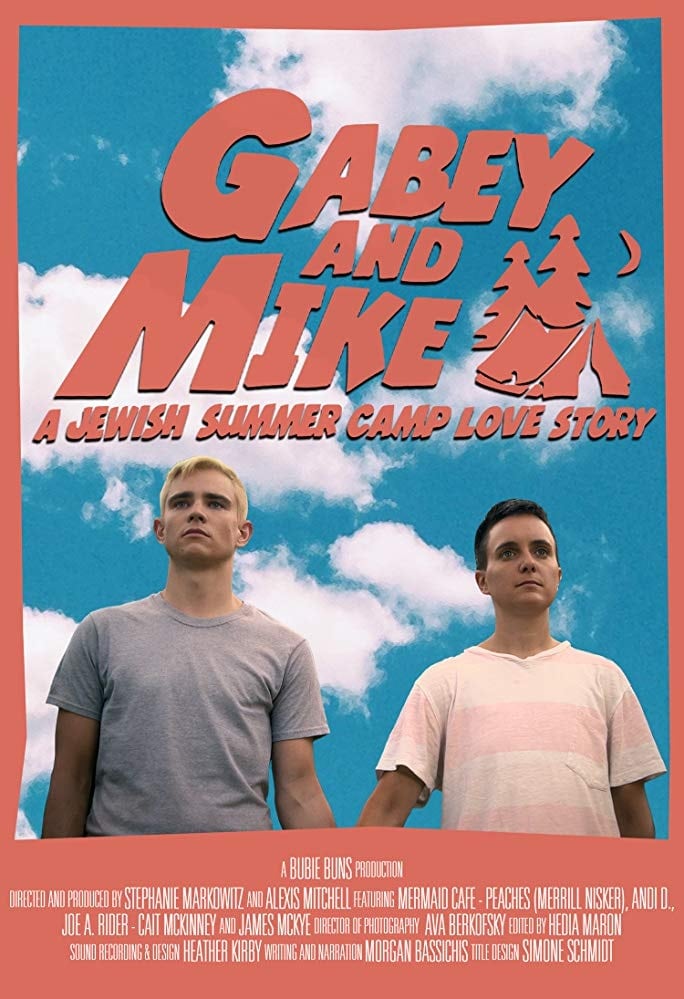 TV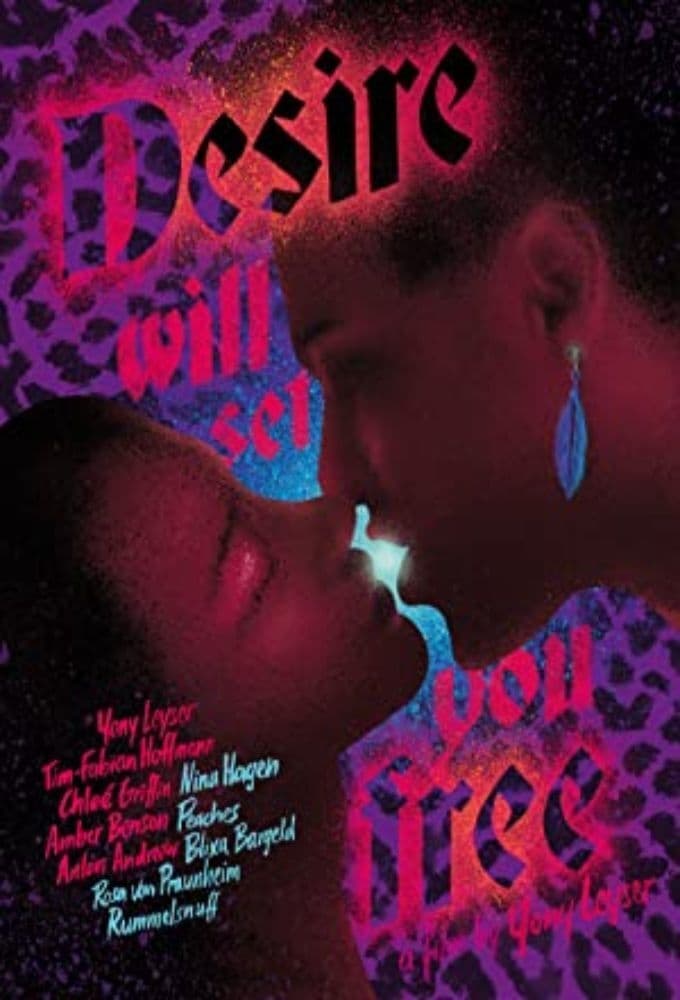 Desire Will Set You Free
The film explores life in contemporary Berlin with an often critical and sometimes humorous eye. Based on a true story, the plot follows the relationship of an American writer of Israeli/Palestinian d...
TV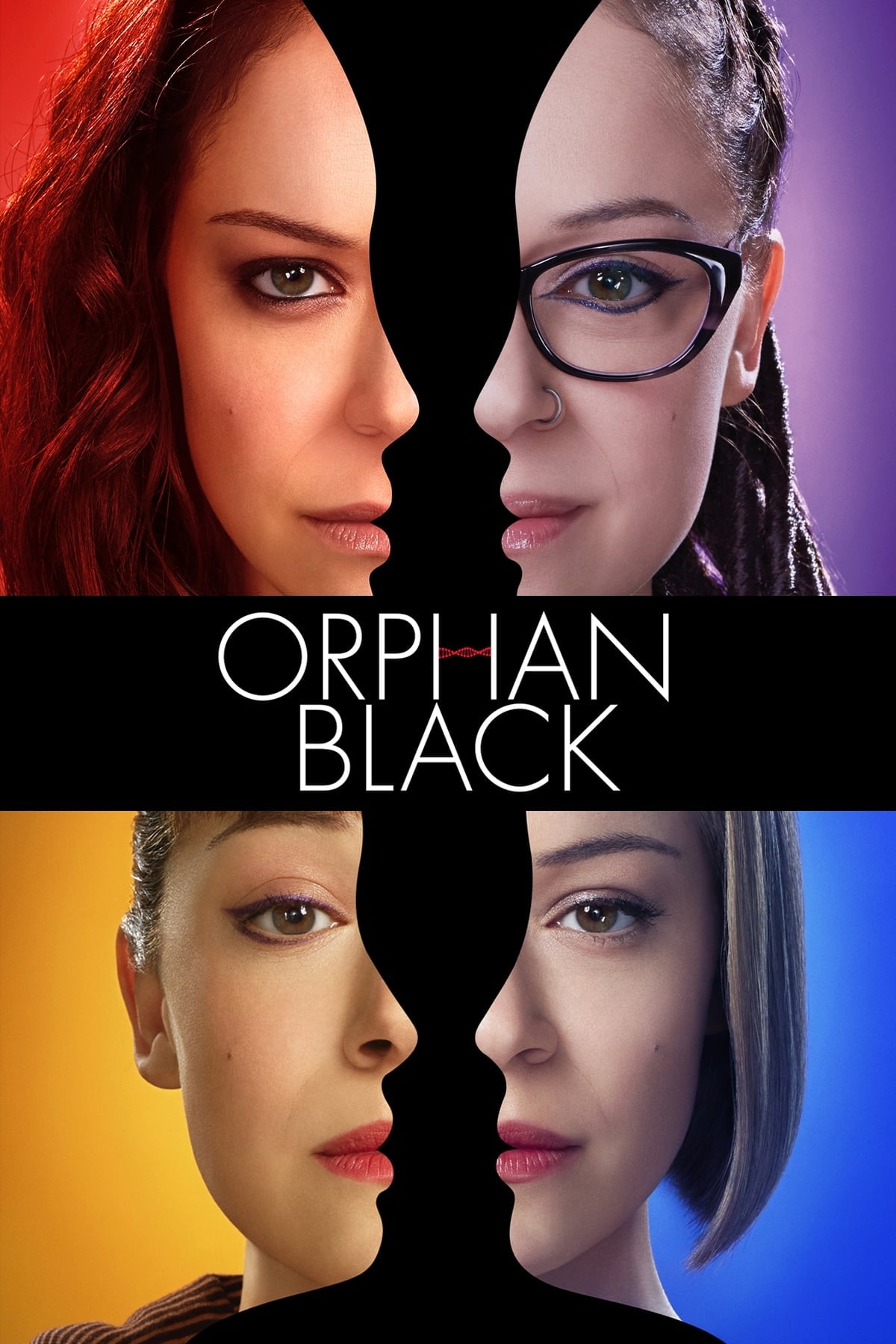 Orphan Black
A streetwise hustler is pulled into a conspiracy after witnessing the suicide of a girl. Peaches Does Herself
On the advice of a 65-year-old stripper, Peaches makes music that is sexually forthright. Her popularity grows and she becomes what her fans expect her to be: transsexual. She falls in love with a bea... Ivory Tower
The film revolves around a sibling rivalry between two brothers, Hershell and Thadeus Graves (played by Gonzales and Tiga, respectively), as they compete during a game of chess. Peaches plays Marsha T...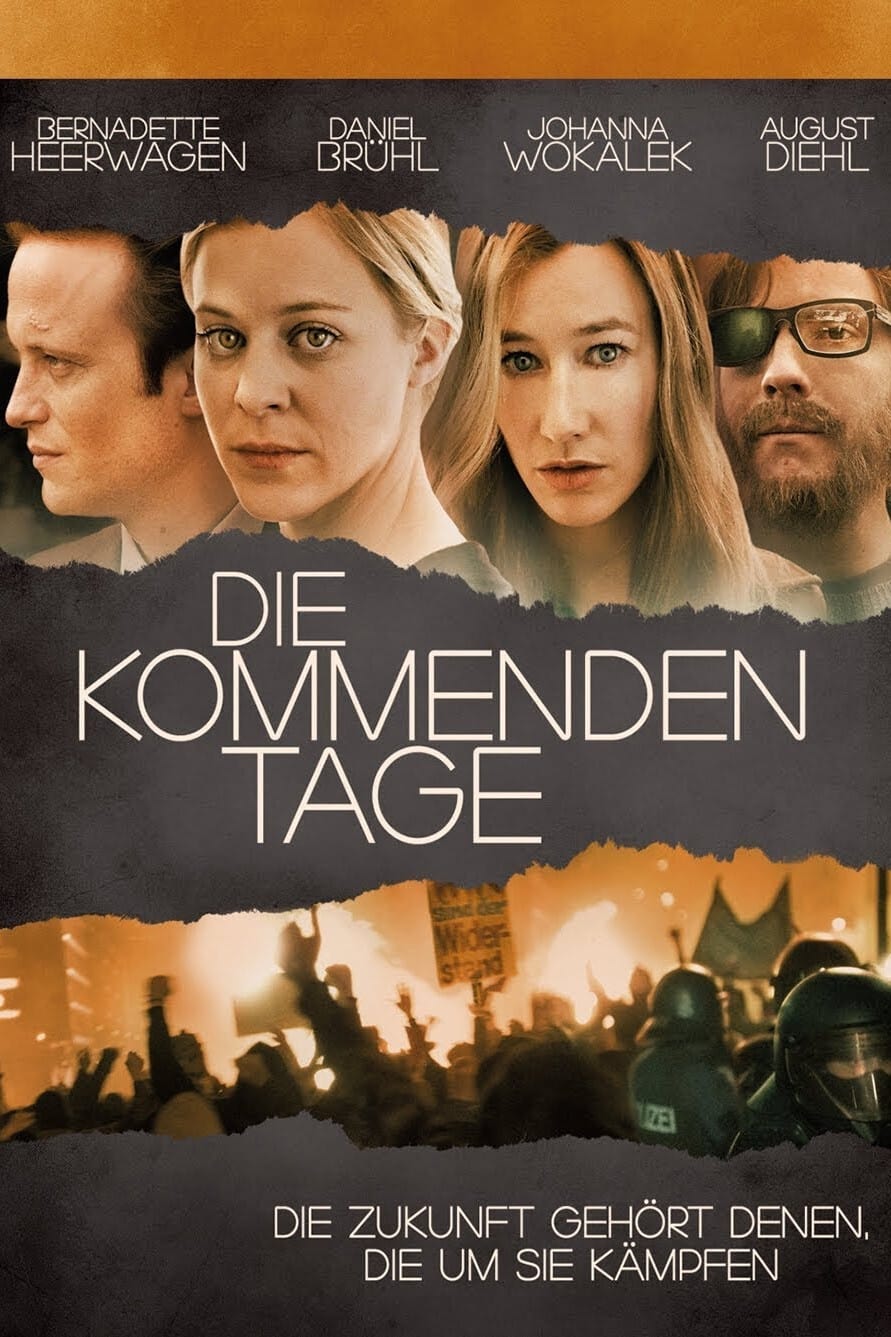 The Coming Days
Huge barricades keep illegal immigrants out of cities that are barely functioning, as the European Union collapsed after the fourth Gulf War. Walter Kuper's family is in the middle of a volatile envir...
TV The Henry Rollins Show
The Independent Film Channel had a weekly talk show hosted by Henry Rollins. There were interviews with celebrities and uncensored musical performances on the show. The show ended its second season. Flight of the Conchords: A Texan Odyssey
The Flight of the Conchords embark on a revealing and hilarious odyssey into the political and musical heart of the United States of America, as they make their debut at the South by Southwest music f...
TV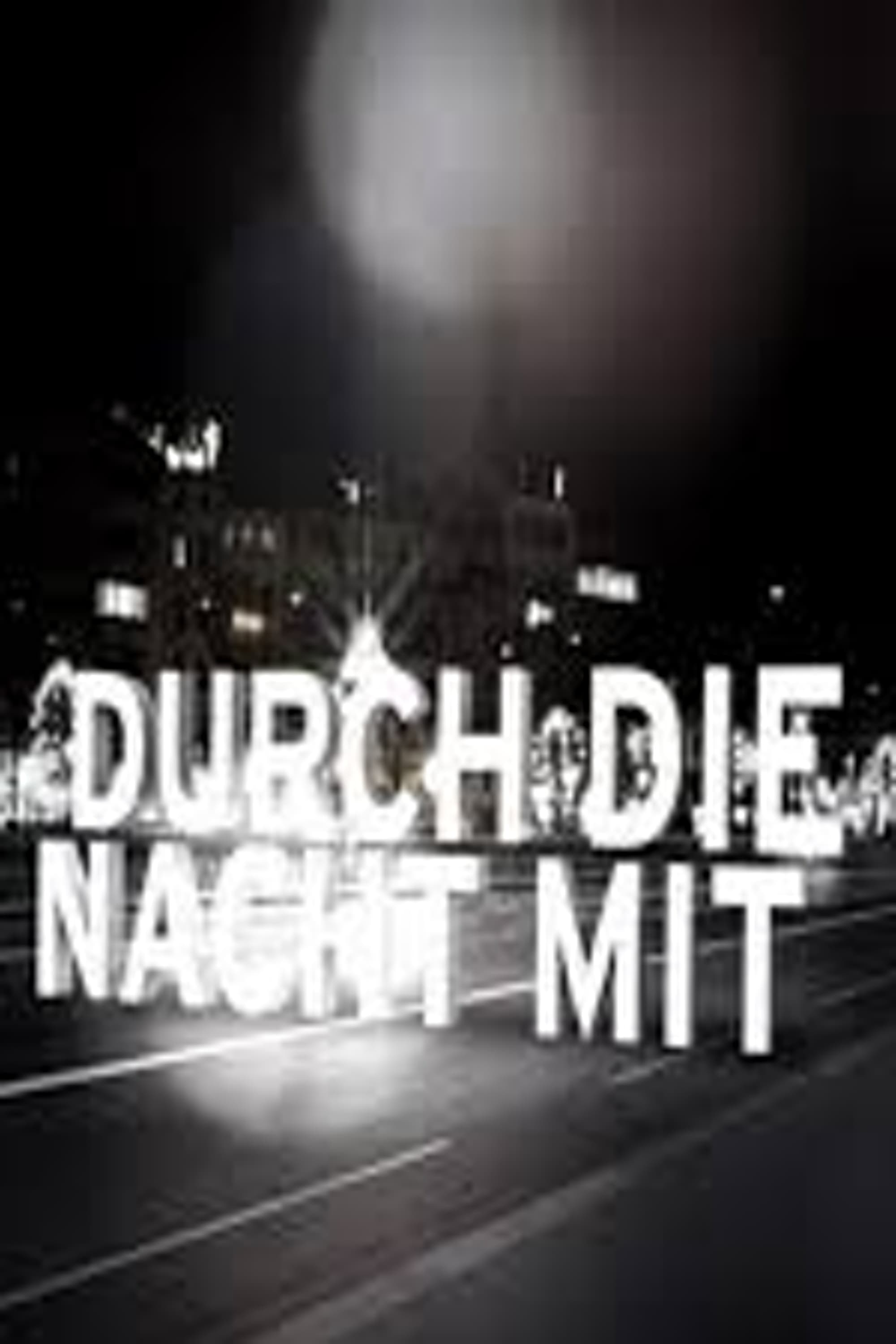 Through the Night with...
There is a German documentary film television series produced by ZDF. The French title is Au cur de la nuit. The host sets the location and the program. There is no interviewer.