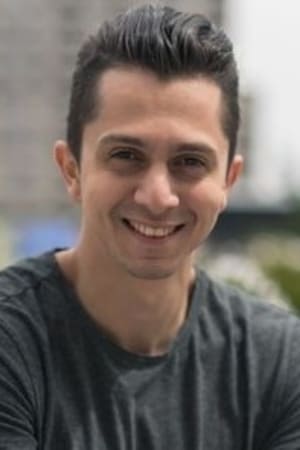 Biography
TV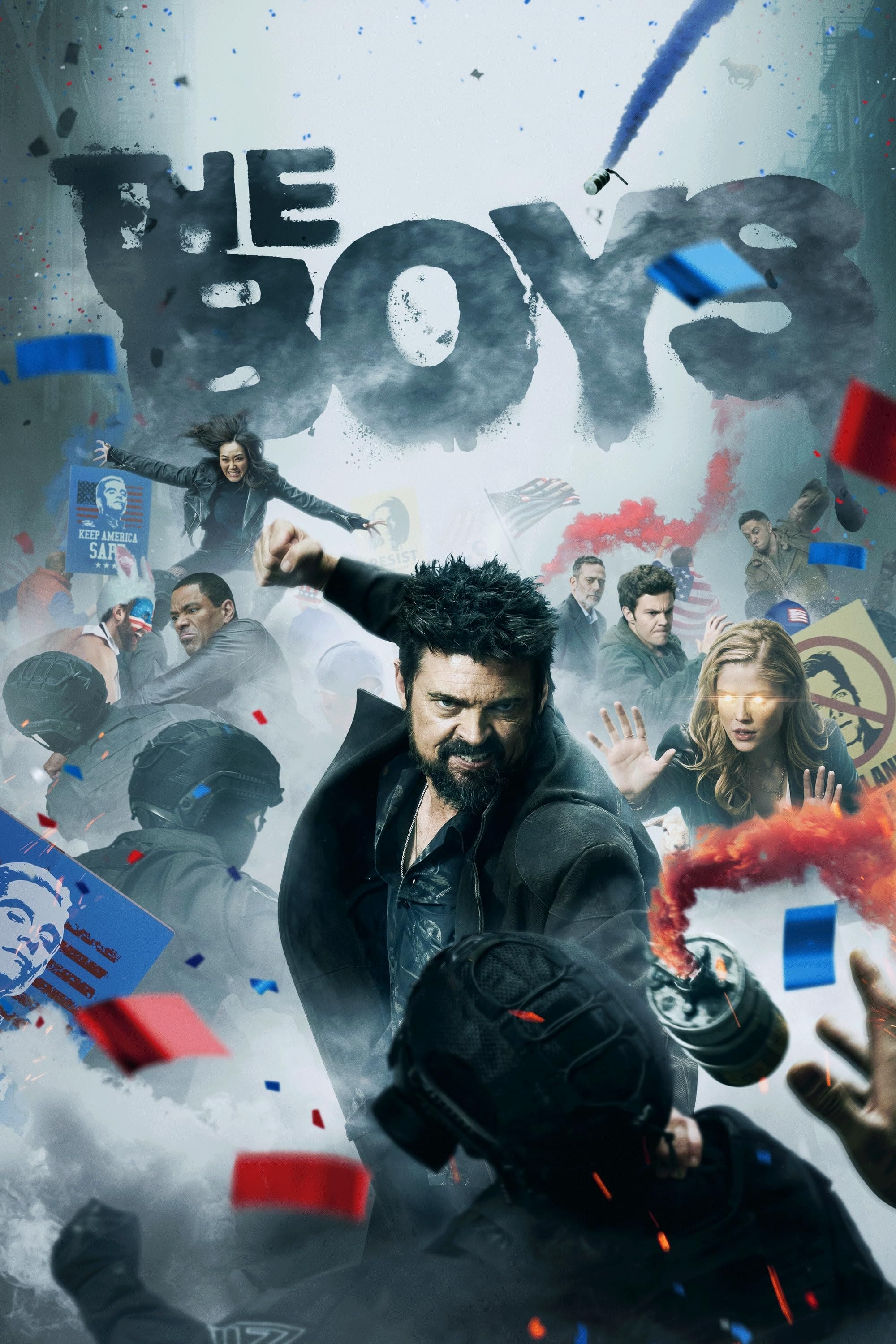 The Boys
A group of people known as the "The Boys" set out to take down corrupt superheros with no more than a willingness to fight dirty and blue-collar work ethic.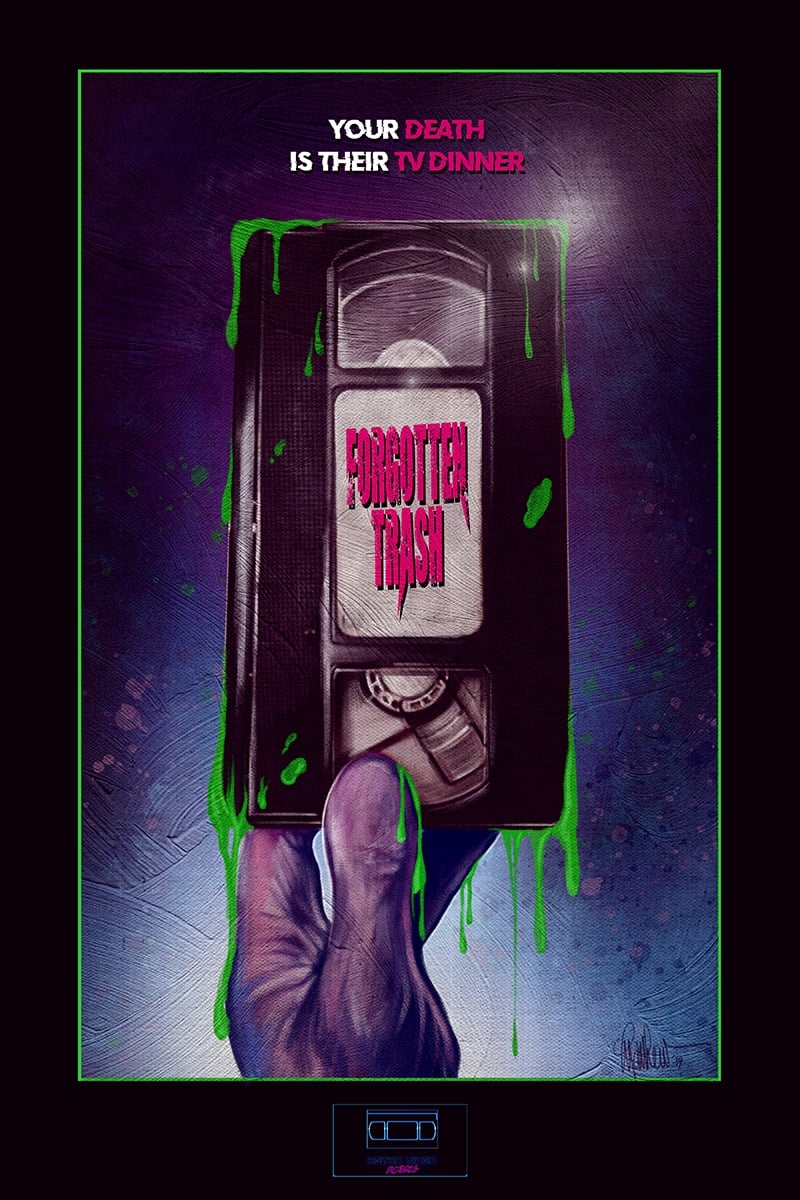 Forgotten Trash
A film graduate stumbles across an alien in the woods who convinces him to help with an intergalactic television show. In it the alien travels from planet to planet torturing and killing its inhabitan...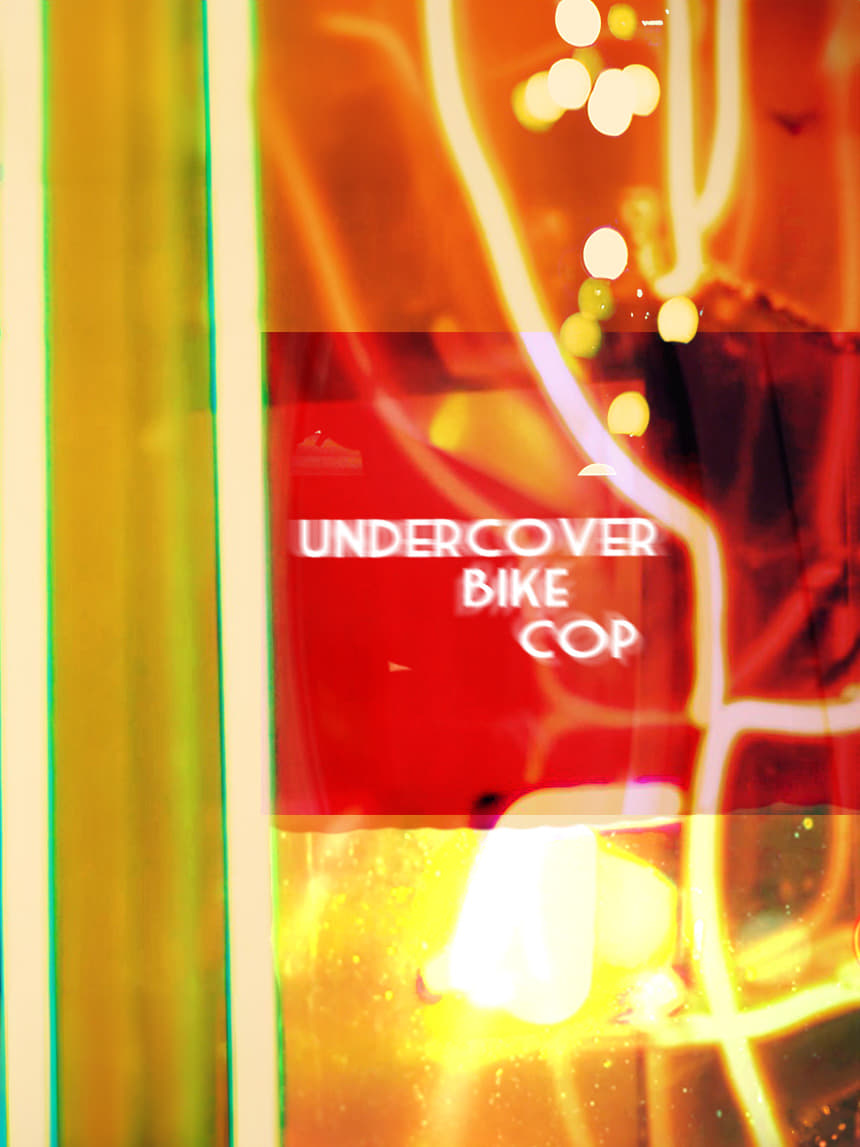 Undercover Bike Cop
In a future where crime is the law, a former cop and his supernaturally possessed bike partner go undercover to save justice. He has to find a way to get the bike back from the leather jacket goons.