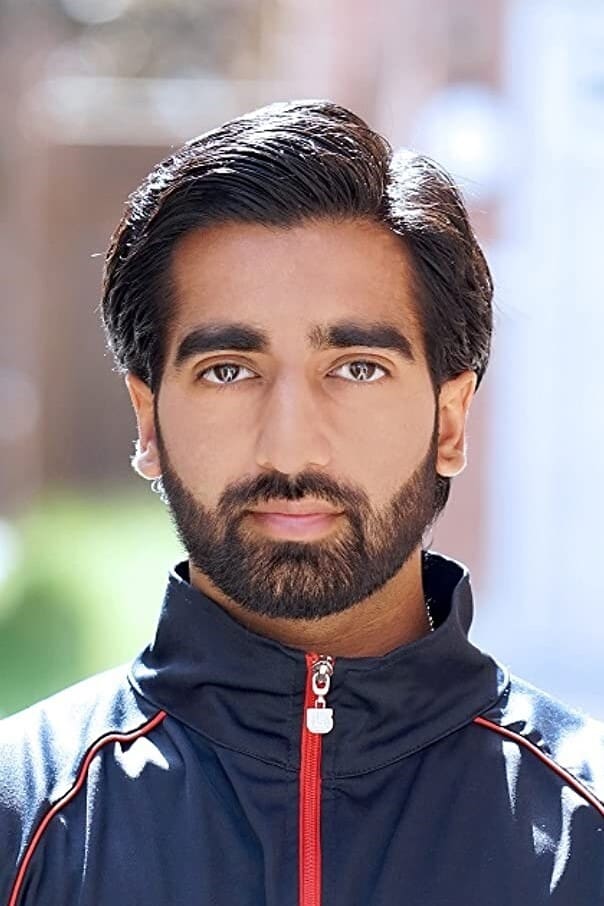 Kirpa Budwal
Known For: Crew · Gender: Male
Biography
TV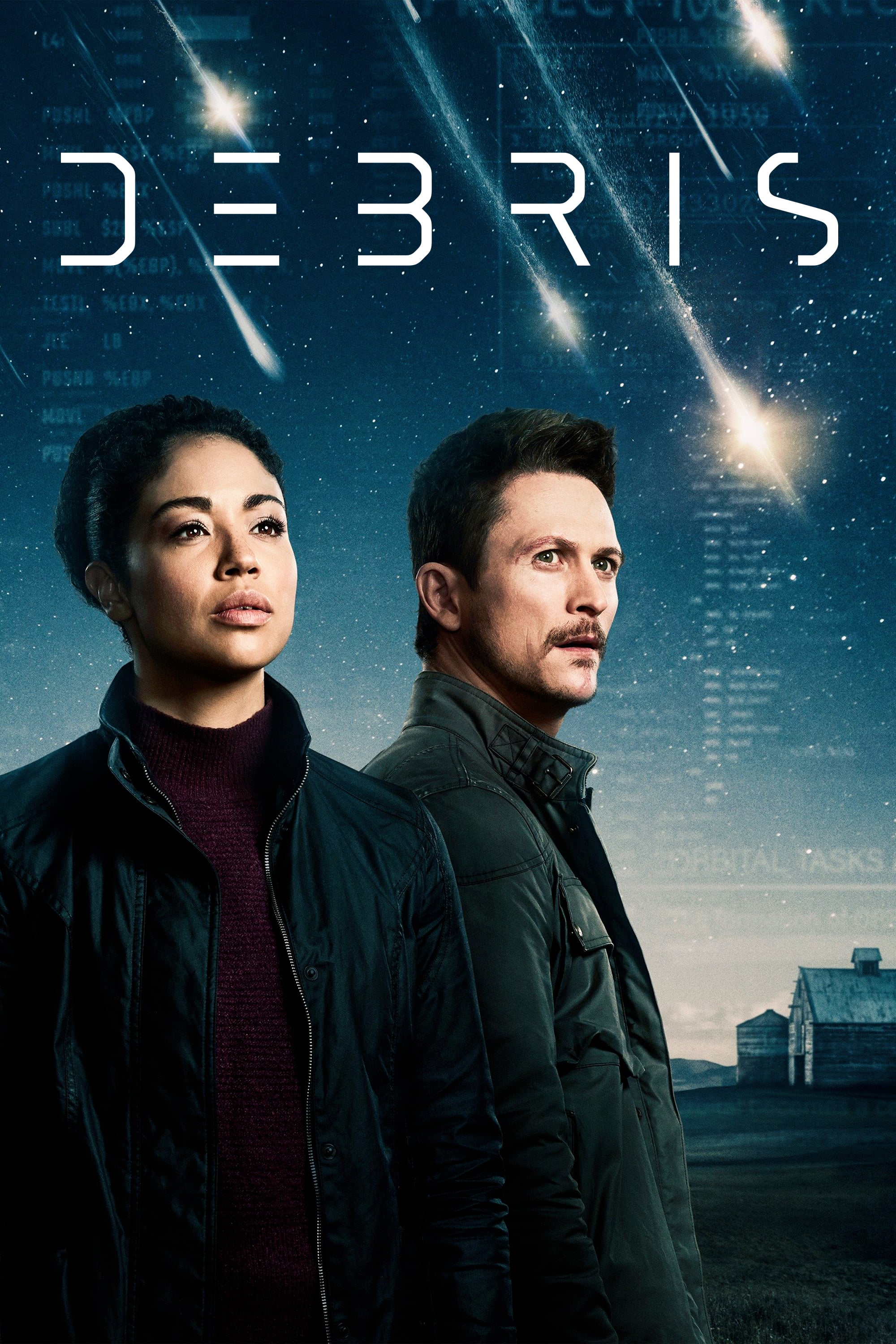 Debris
Two federal agents from two different continents and two different mindsets have to work together to investigate when debris from a destroyed alien spaceship has strange effects on humankind.
TV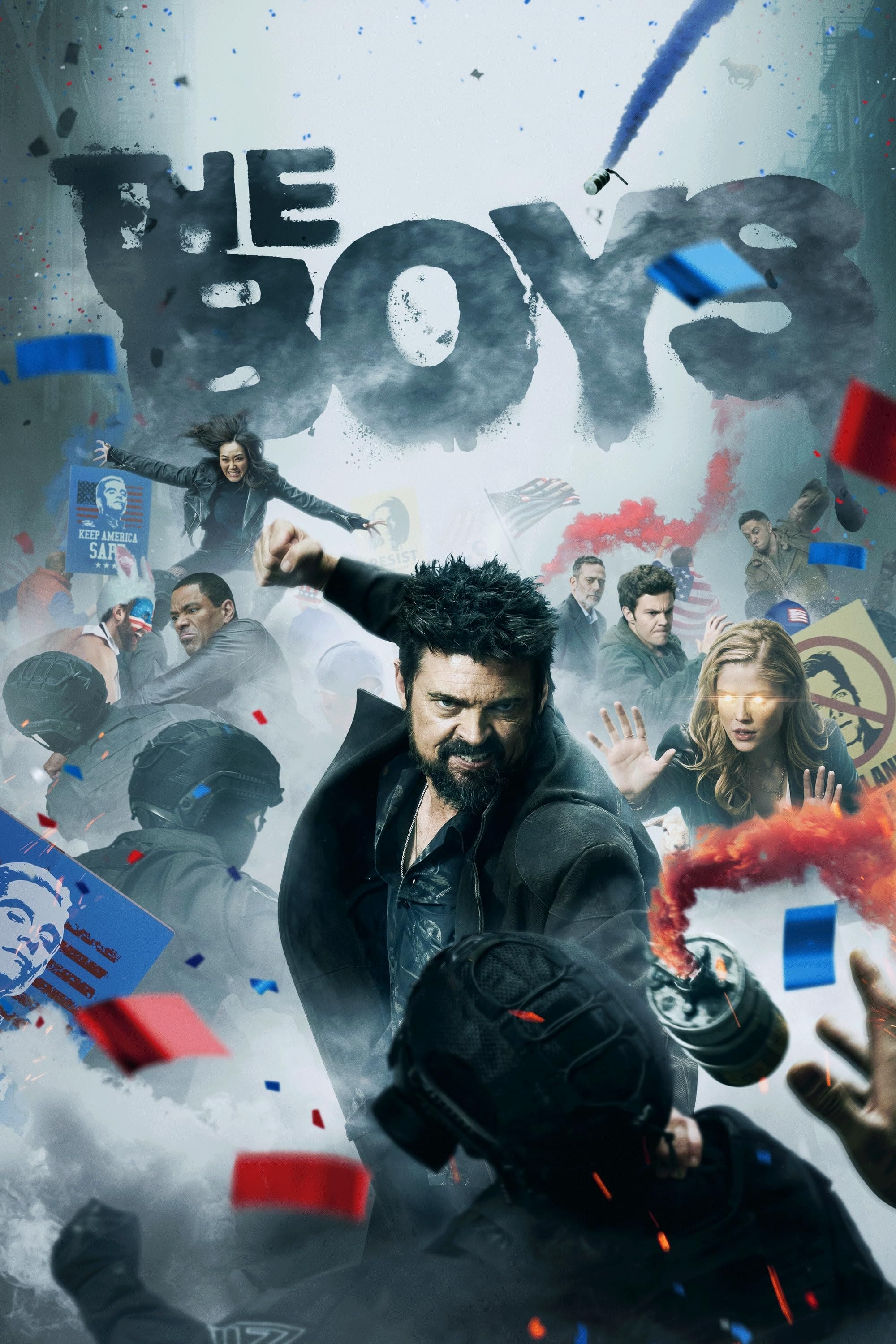 The Boys
A group of people known as the "The Boys" set out to take down corrupt superheros with no more than a willingness to fight dirty and blue-collar work ethic.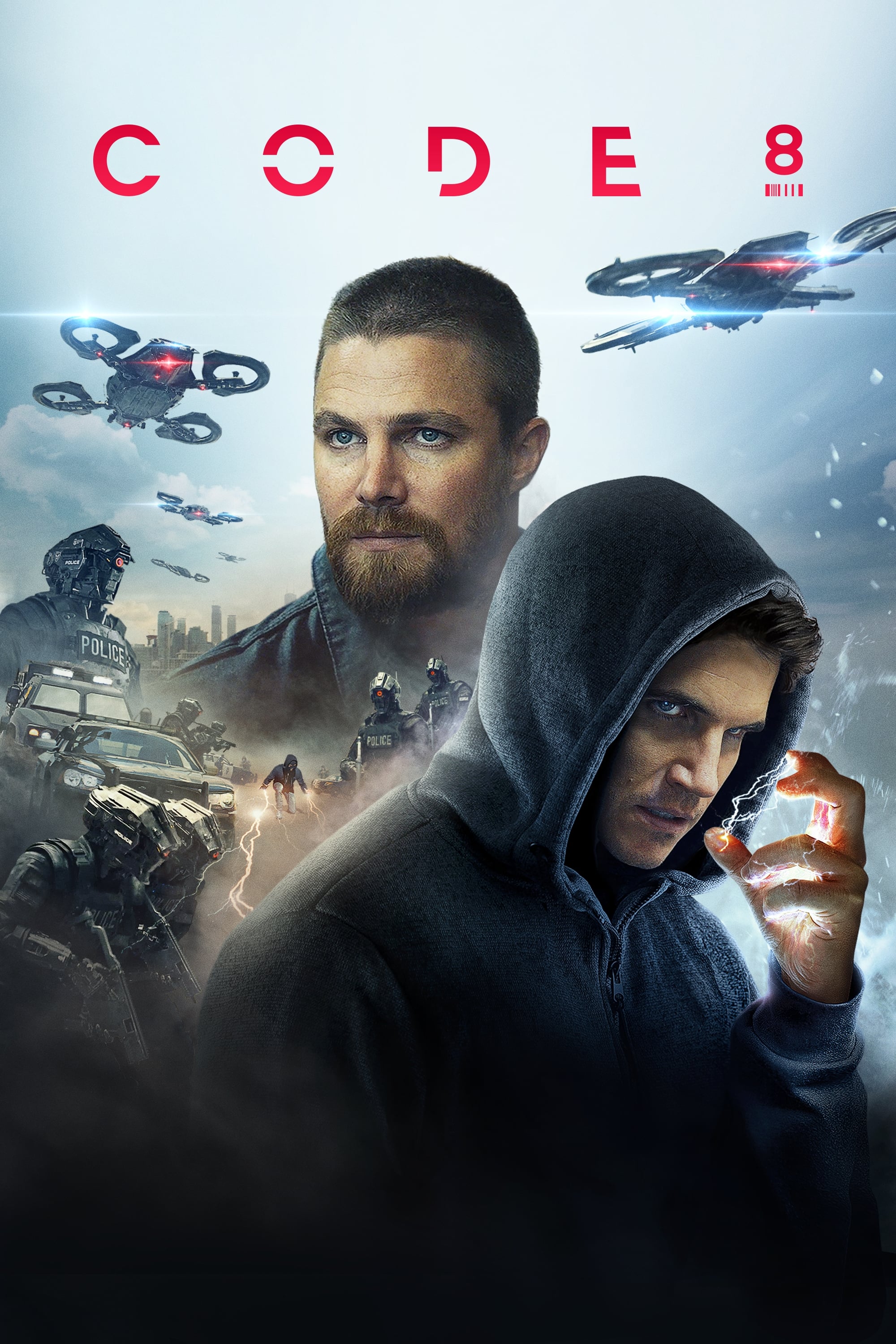 Code 8
Some inhabitants in Lincoln City have extraordinary abilities. Under the close watch of a heavily militarized police force, most of the people live below the poverty line. Connor, a construction worke...
TV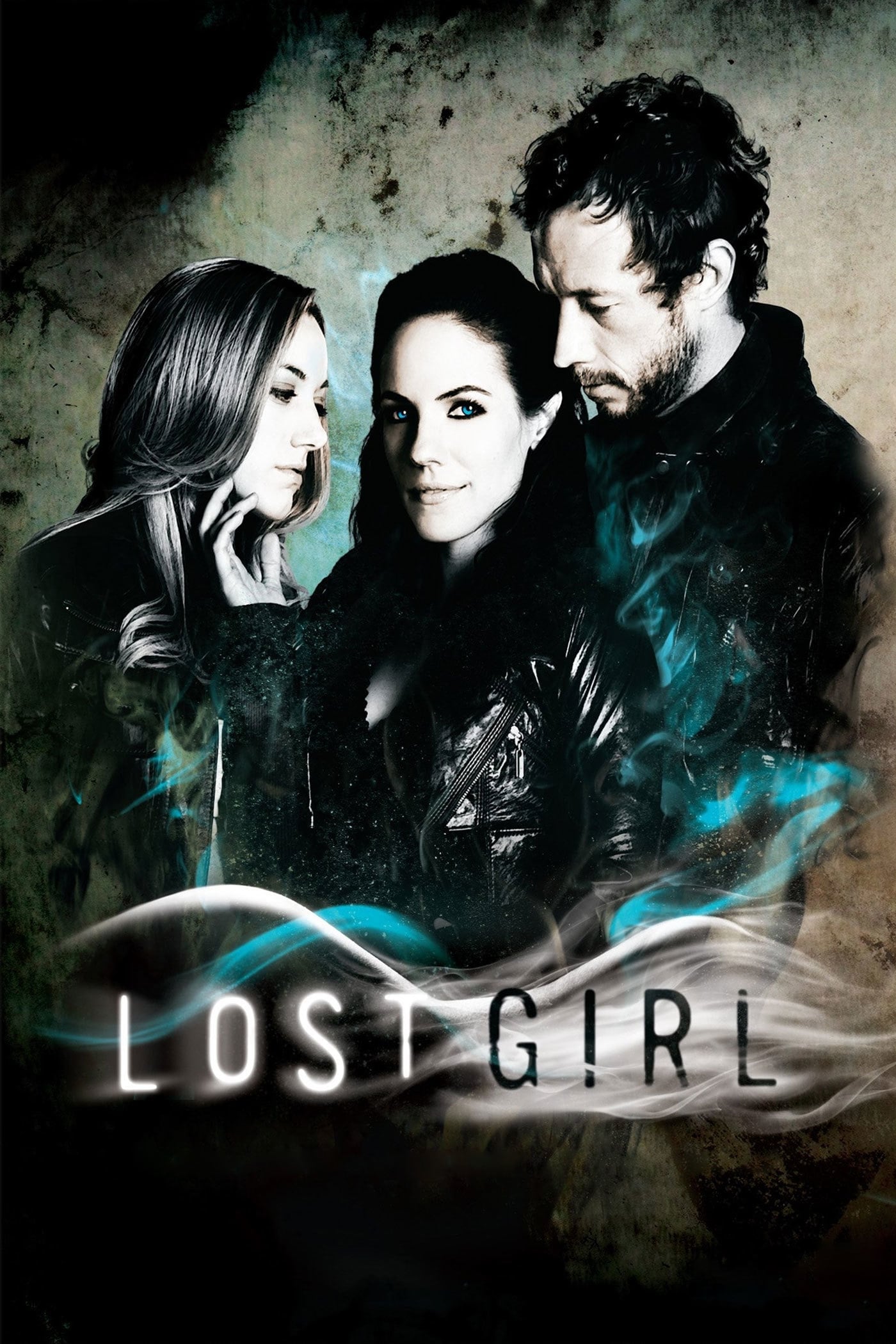 Lost Girl
The gorgeous and charismatic Bo is a supernatural being who feeds on the energy of humans, sometimes with fatal consequences. Bo is a maverick who takes up the fight for the lesser mortals while searc...