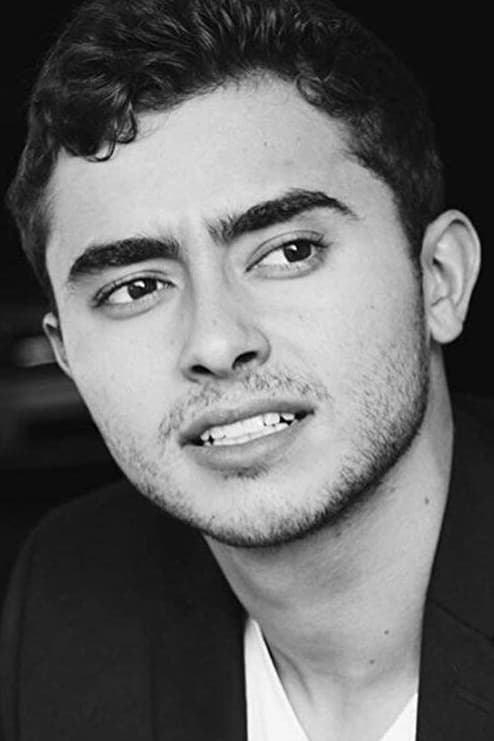 Biography
Jansen Rayne Panettiere (born September 25, 1994) is an American actor. He is known for his roles in films The Perfect Game, Ice Age: The Meltdown, The Martial Arts Kid and How High 2. His elder sister is actress Hayden Panettiere.
Early Life
Panettiere was born in Palisades, New York, to Lesley R. Vogel, a former soap opera actress, and Alan Lee "Skip" Panettiere, a fire department lieutenant.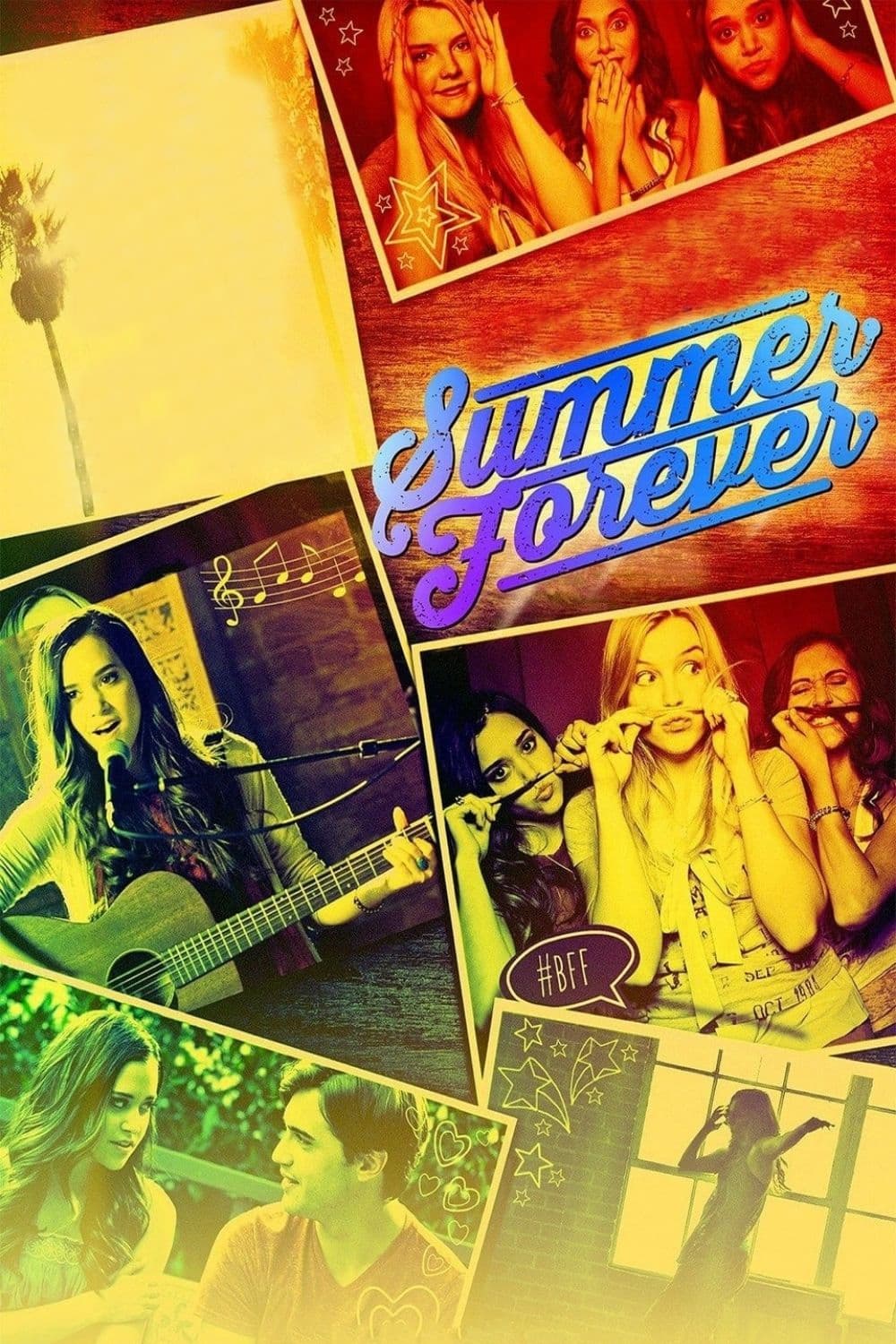 Summer Forever
Three best friends make the most of their last summer weekend together before heading to college.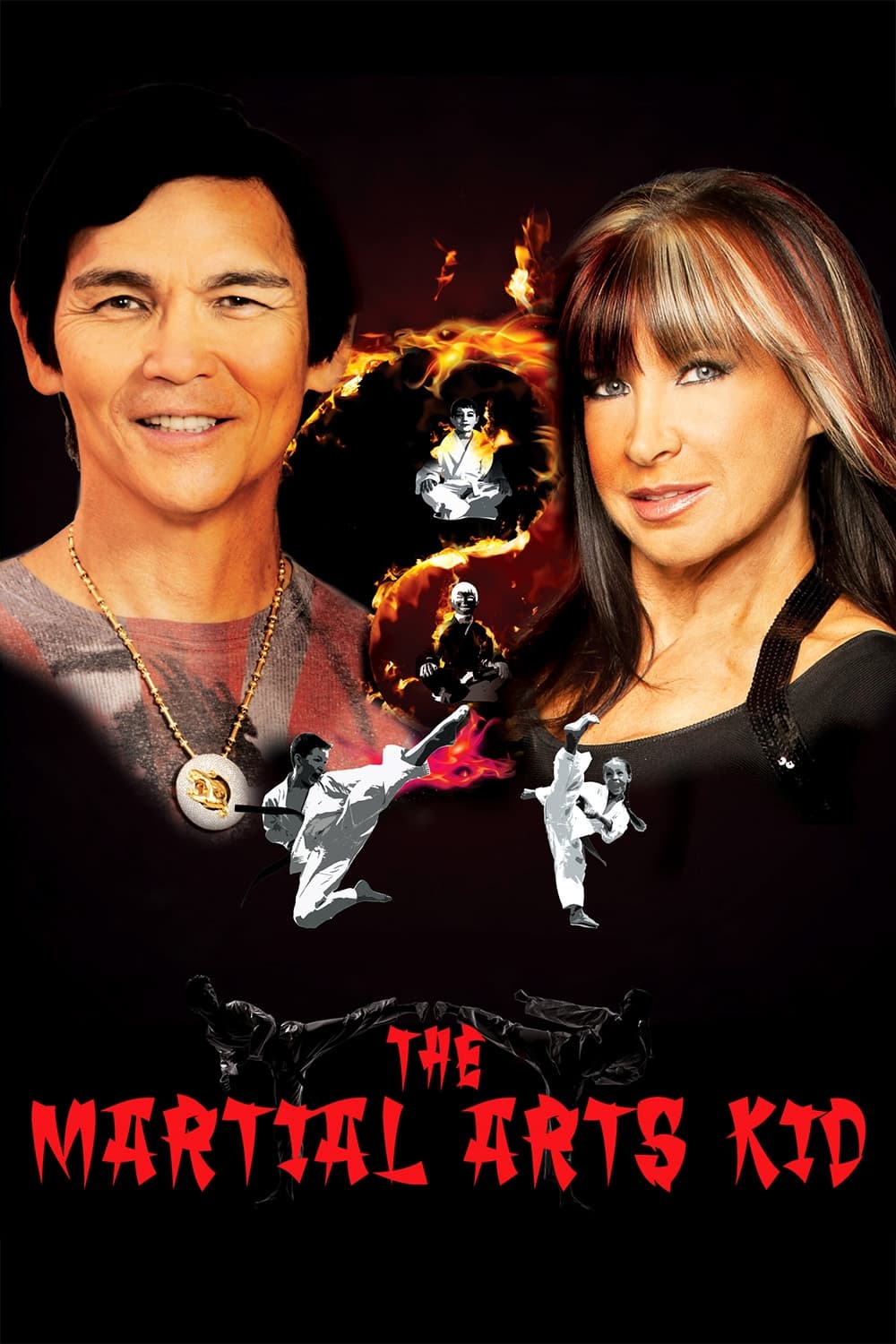 The Martial Arts Kid
A troubled teen from Cleveland learns martial arts after being bullied in Cocoa Beach.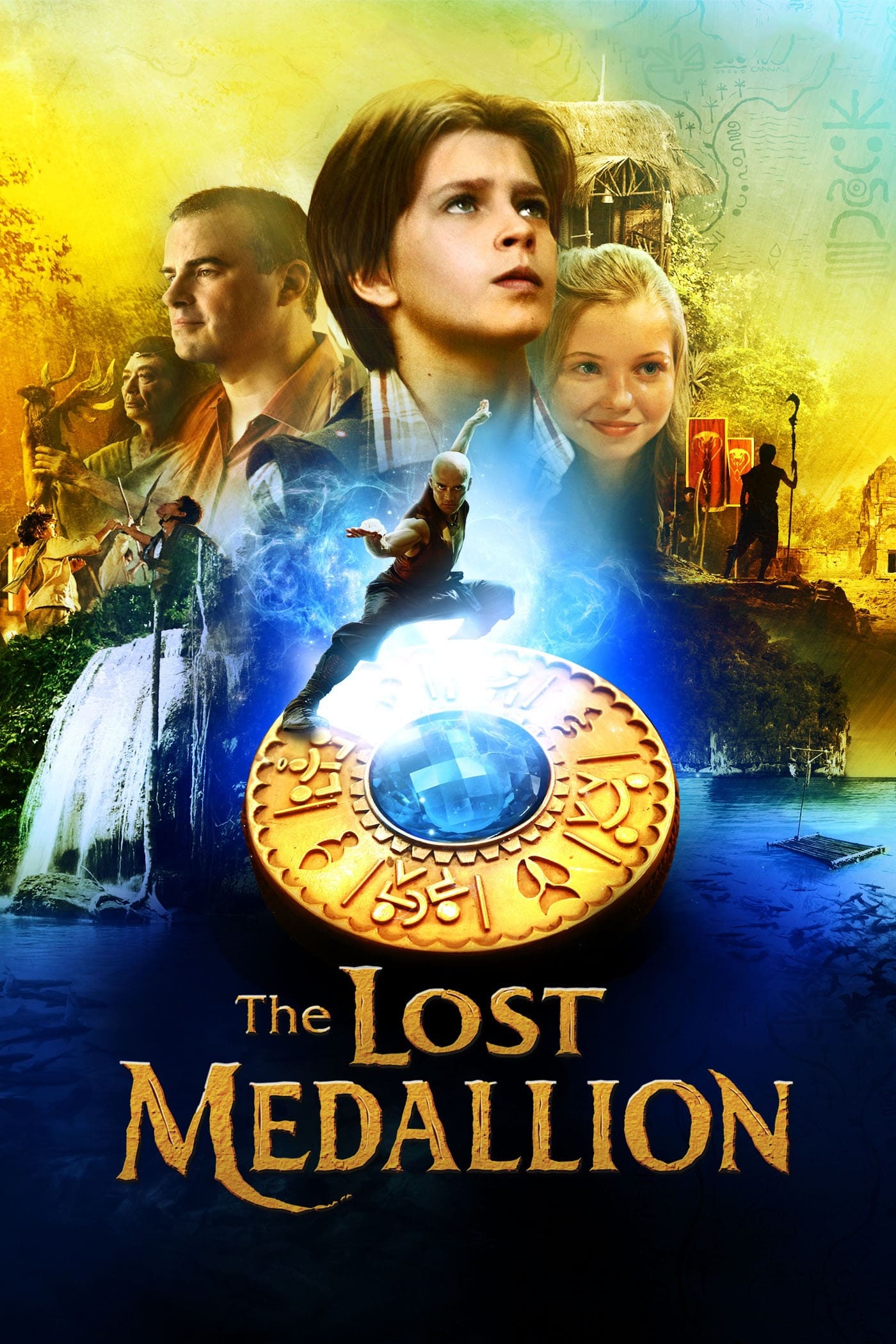 TV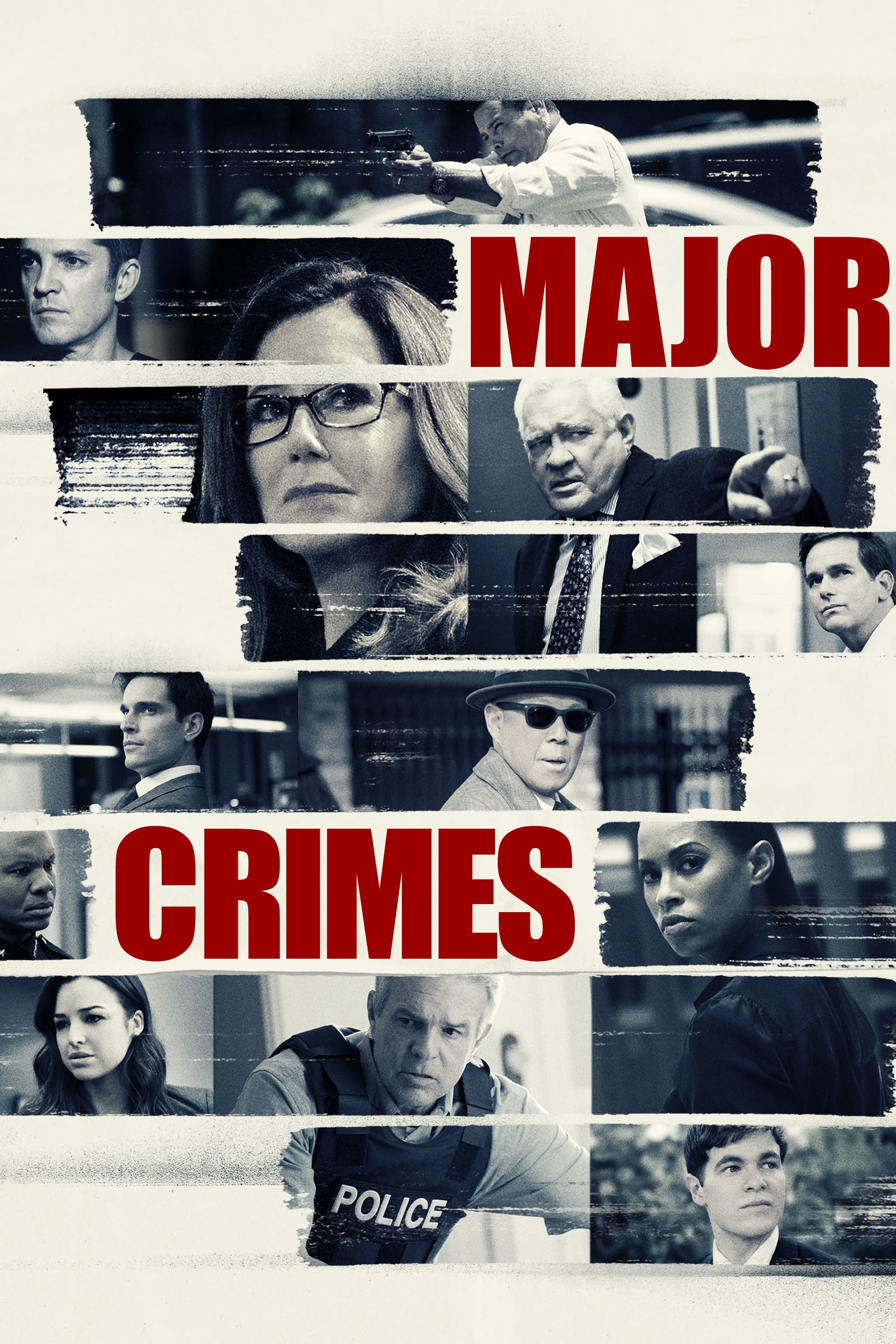 Major Crimes
As law enforcement officers and prosecutors work together to score a conviction, Major Crimes explores how the American justice system approaches the art of the deals. Los Angeles Police Captain Sharo...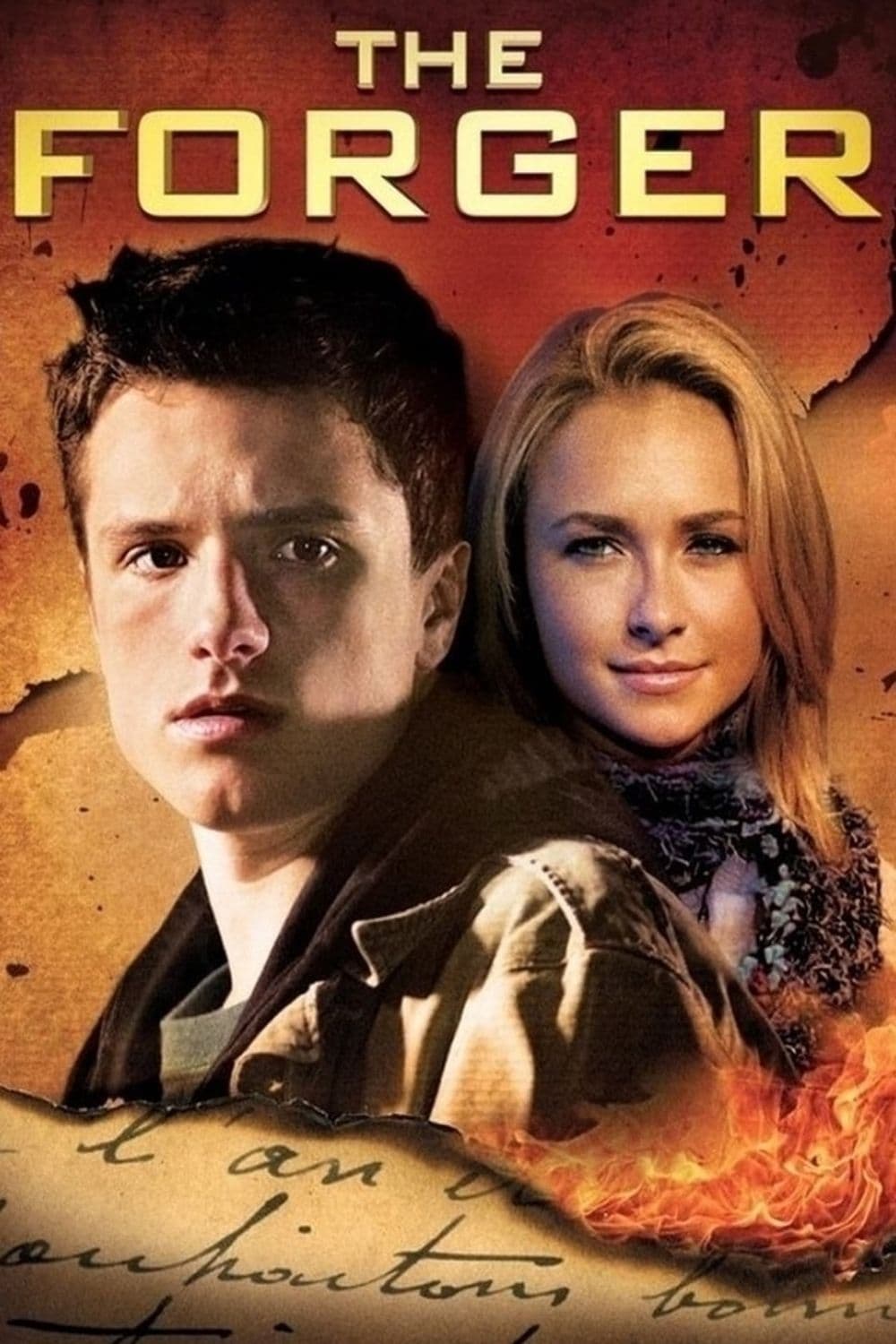 TV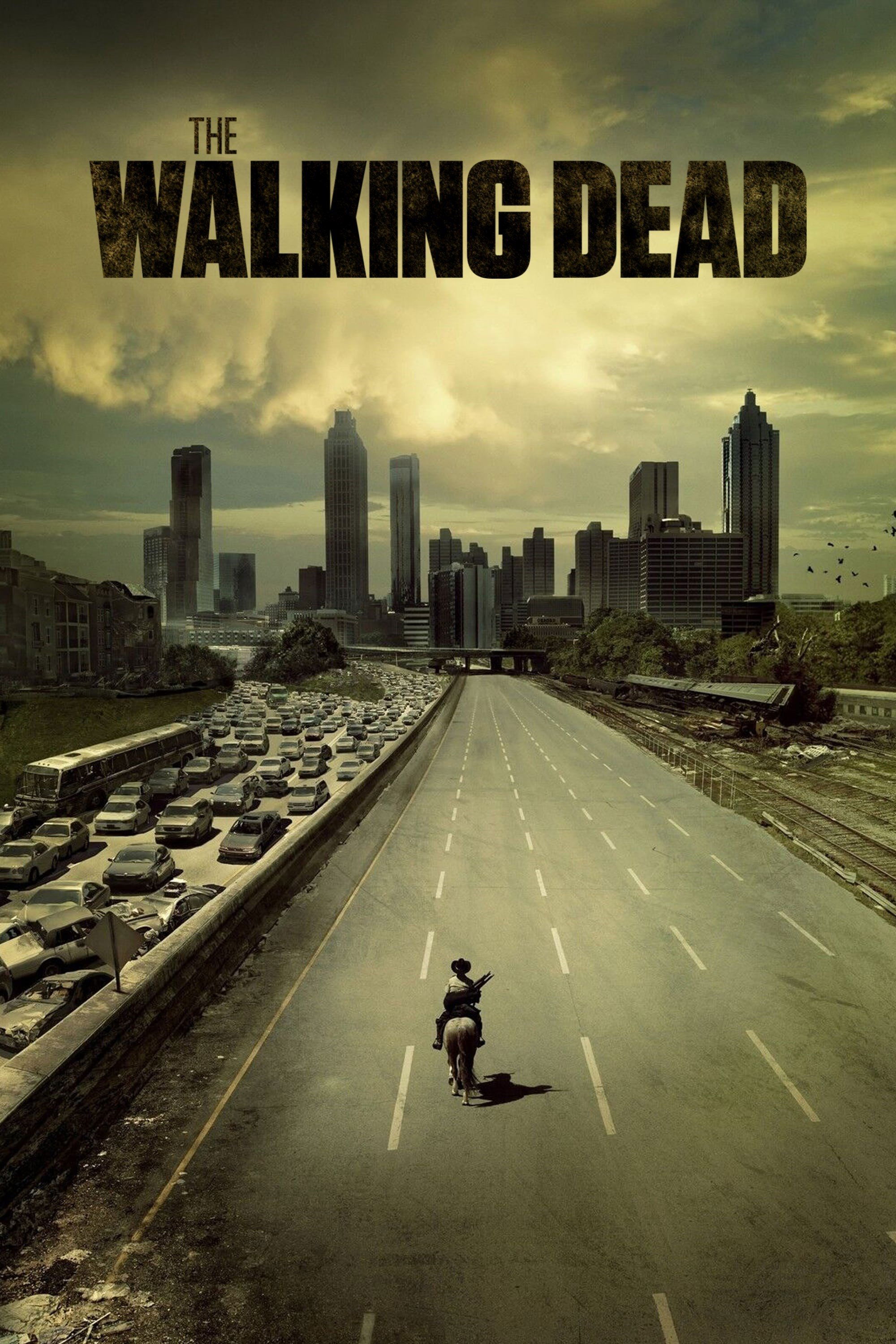 The Walking Dead
A sheriff's deputy awakens from a coma to find a world dominated by zombies. He travels to find his family and other survivors.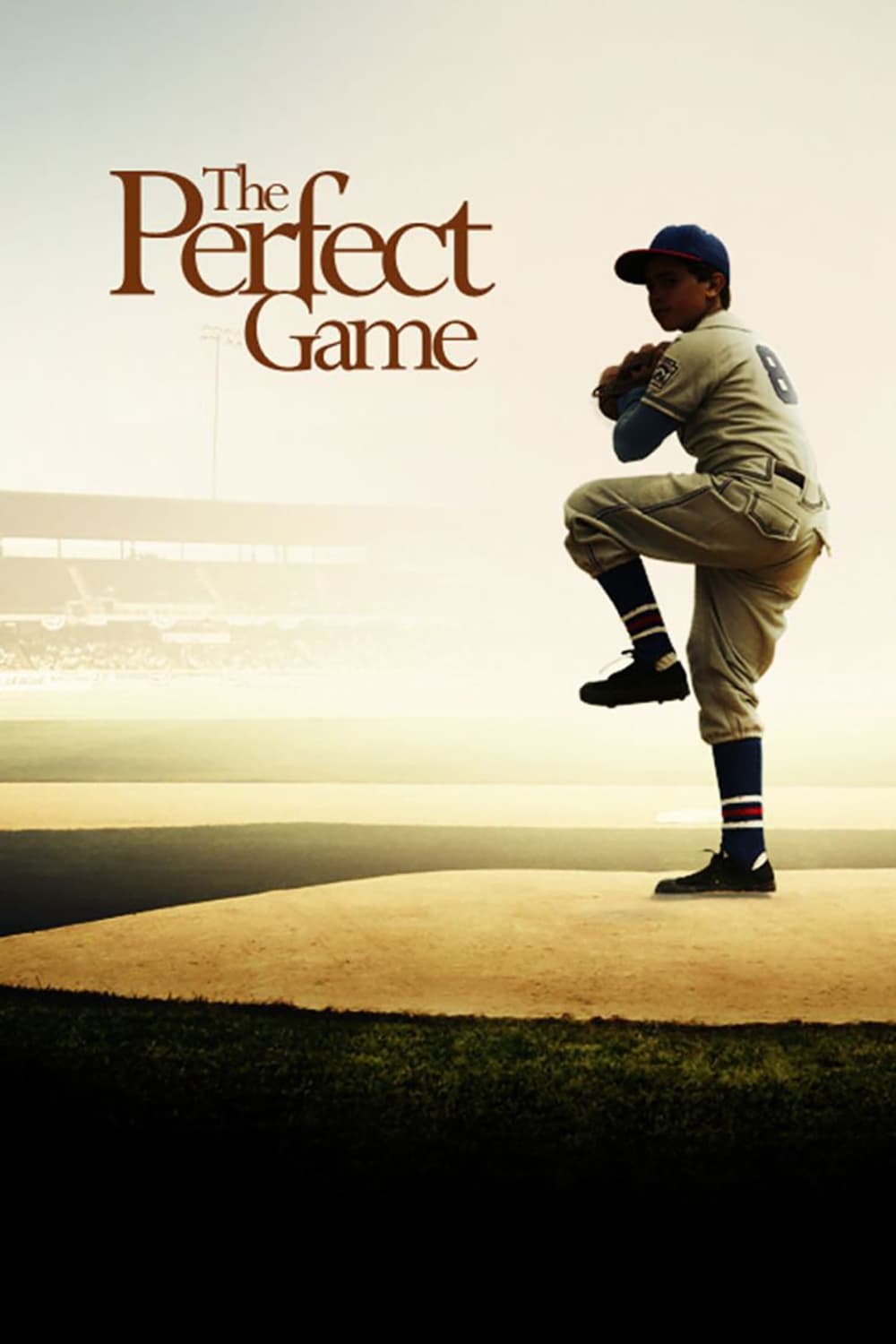 The Perfect Game
The first non-U.S. group of boys were from Mexico. A group. The team won the world series. Holly Hobbie and Friends: Secret Adventures
This Holly Hobbie adventure is full of secrets! Holly learns many lessons about the importance of keeping secrets when she accidentally shares Carrie's secret that she's afraid of the dark. Then, Holl... Holly Hobbie and Friends: Christmas Wishes
Holly Hobbie is excited about spending Christmas-time with her friends and family. She soon learns of the situation of a widow, Mrs. Deegan and her twin boys, Joey and Paul. She works together with he...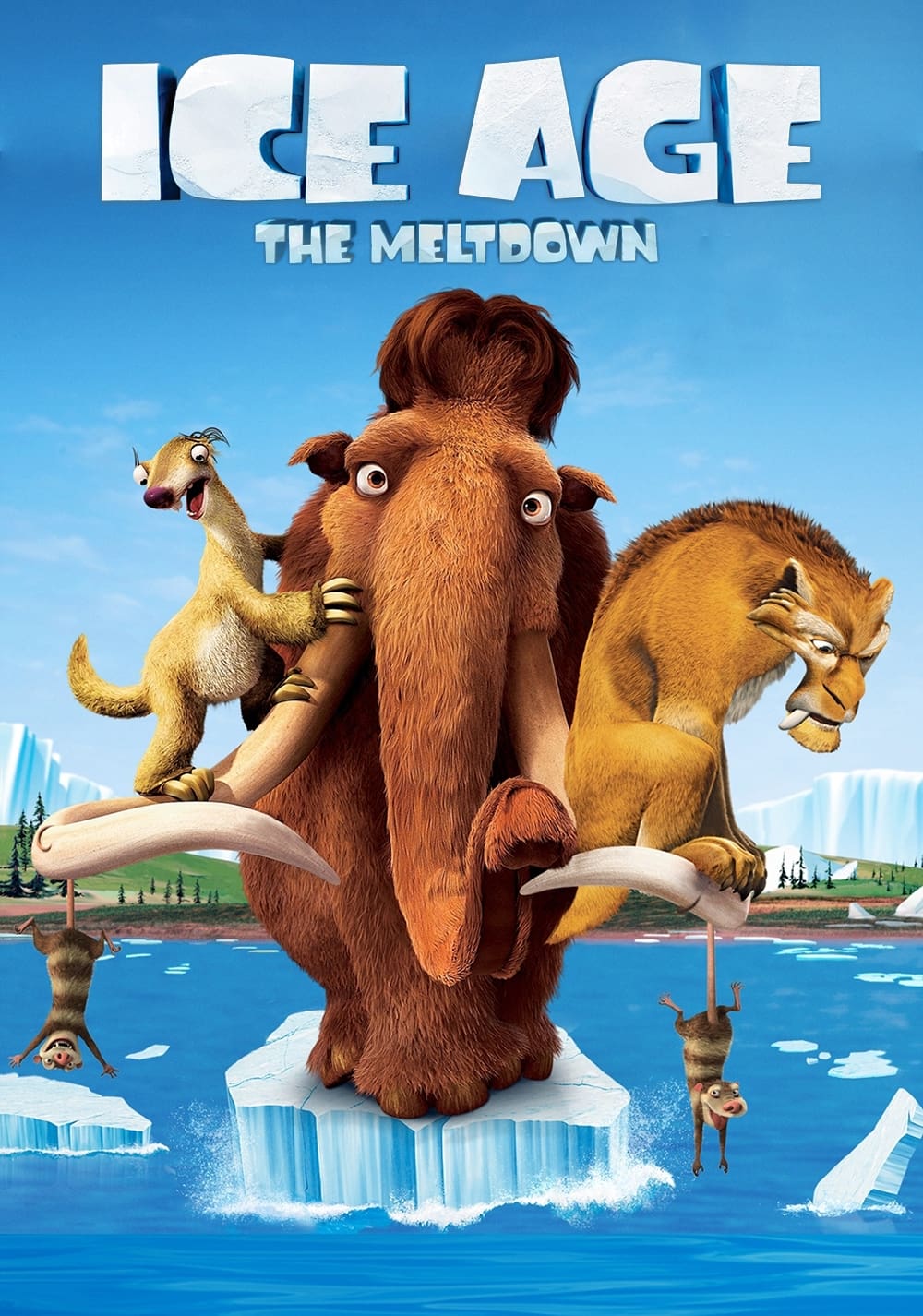 Ice Age: The Meltdown
Diego, Manny and Sid are back in the sequel to Ice Age. This time around, the deep freeze is over, and the ice-covered earth is starting to melt, which will destroy the trio's cherished valley. They h...
TV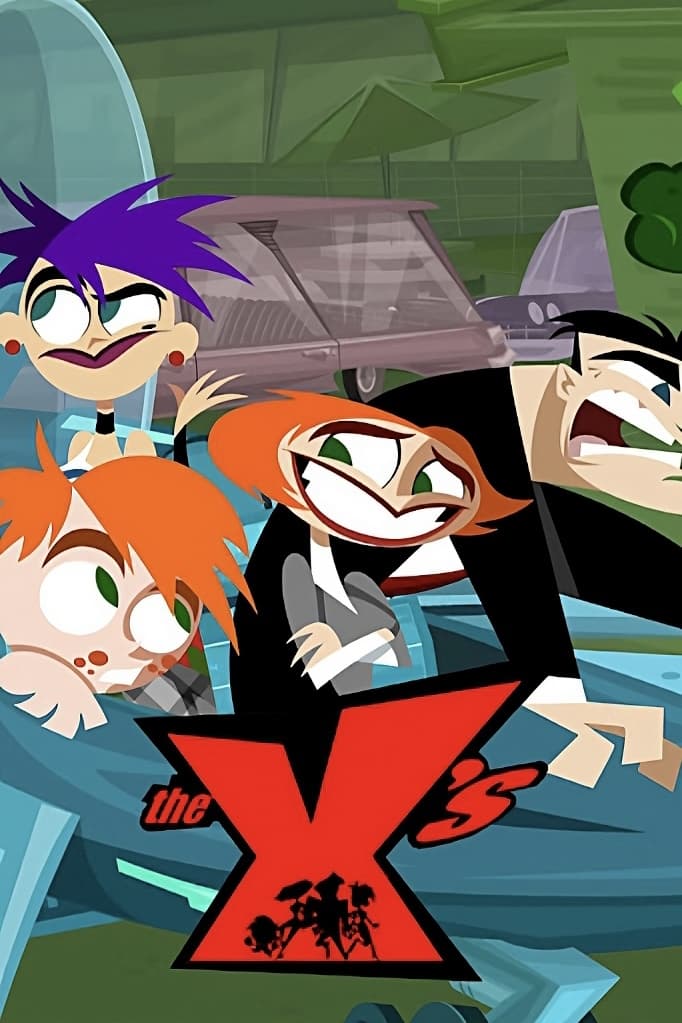 The X's
The escapades of the X's, a family of well trained secret agents, are not suited for everyday life.
TV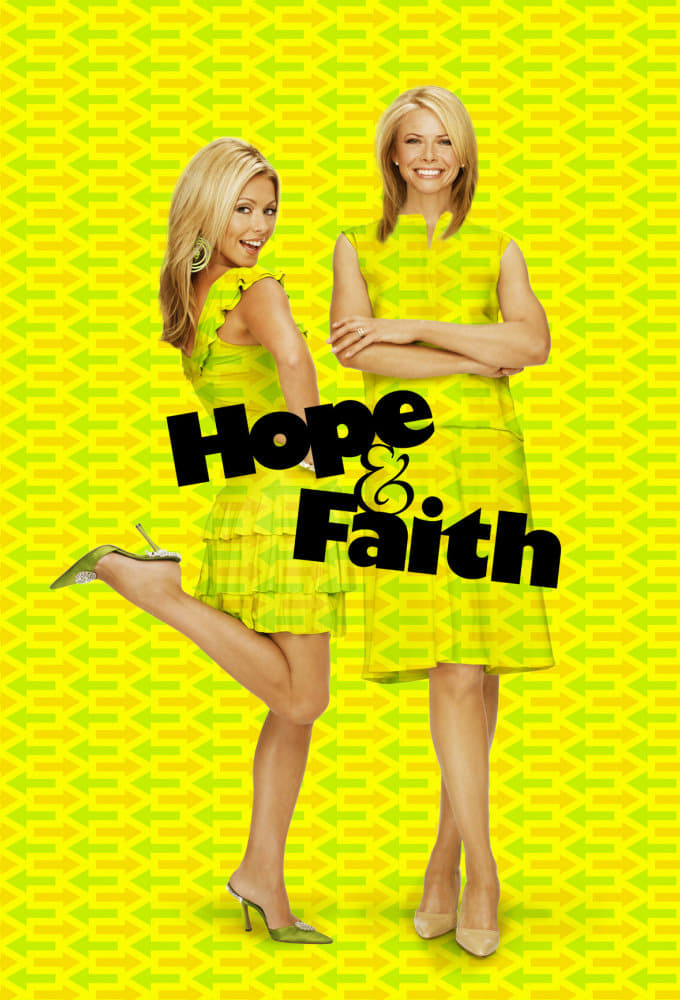 Hope & Faith
Hope, a happily married mother of three, has her tidy world turned upside down when her celebrity sister moves in. Before she was killed off, Faith was a soap opera star.
TV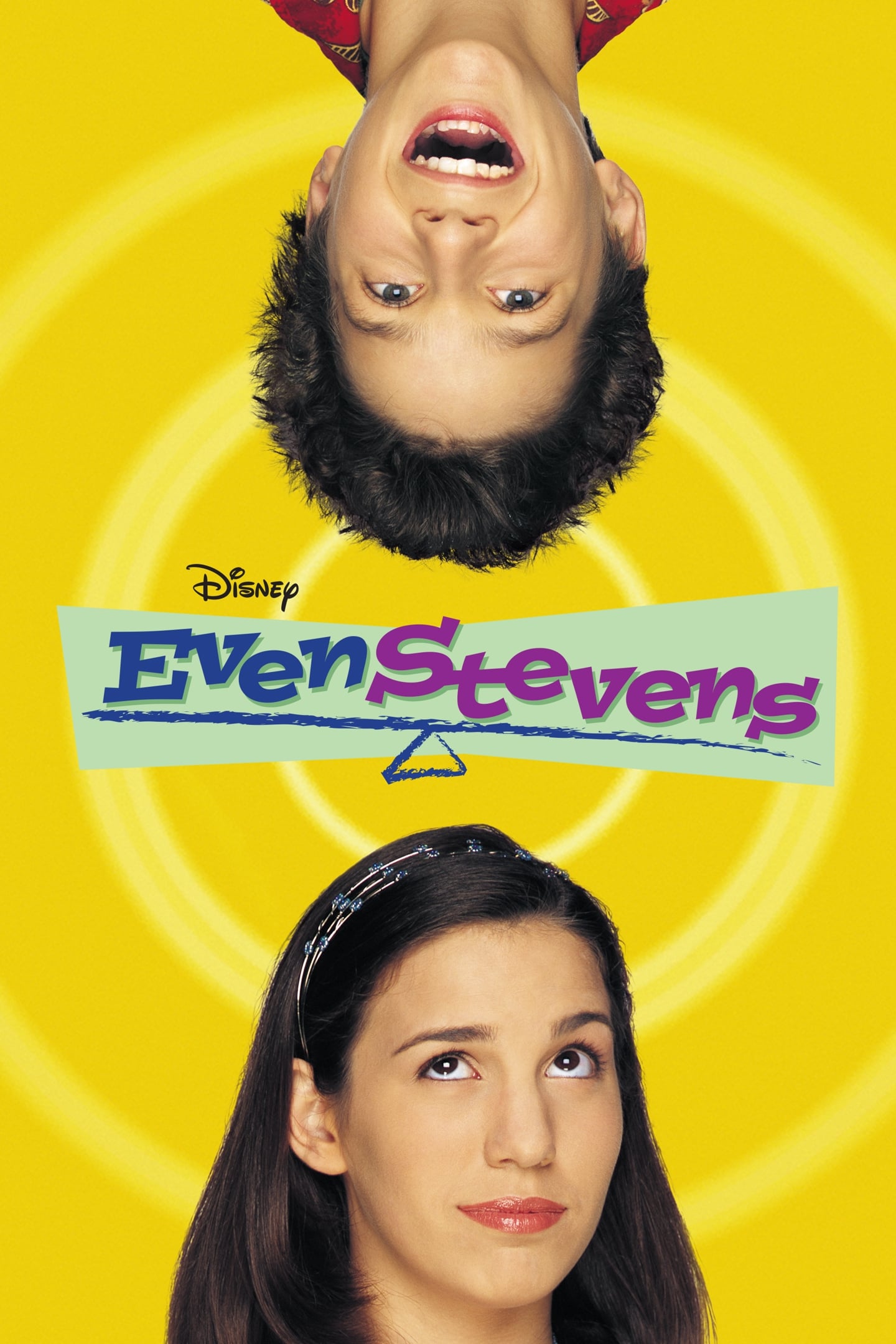 Even Stevens
The Stevens are middle-class. Steve is an attorney. A state Senator is Eileen. Donnie was a high-school sports legend. Ren is a perfect daughter. She makes the best grades and is popular. Her brother ...
TV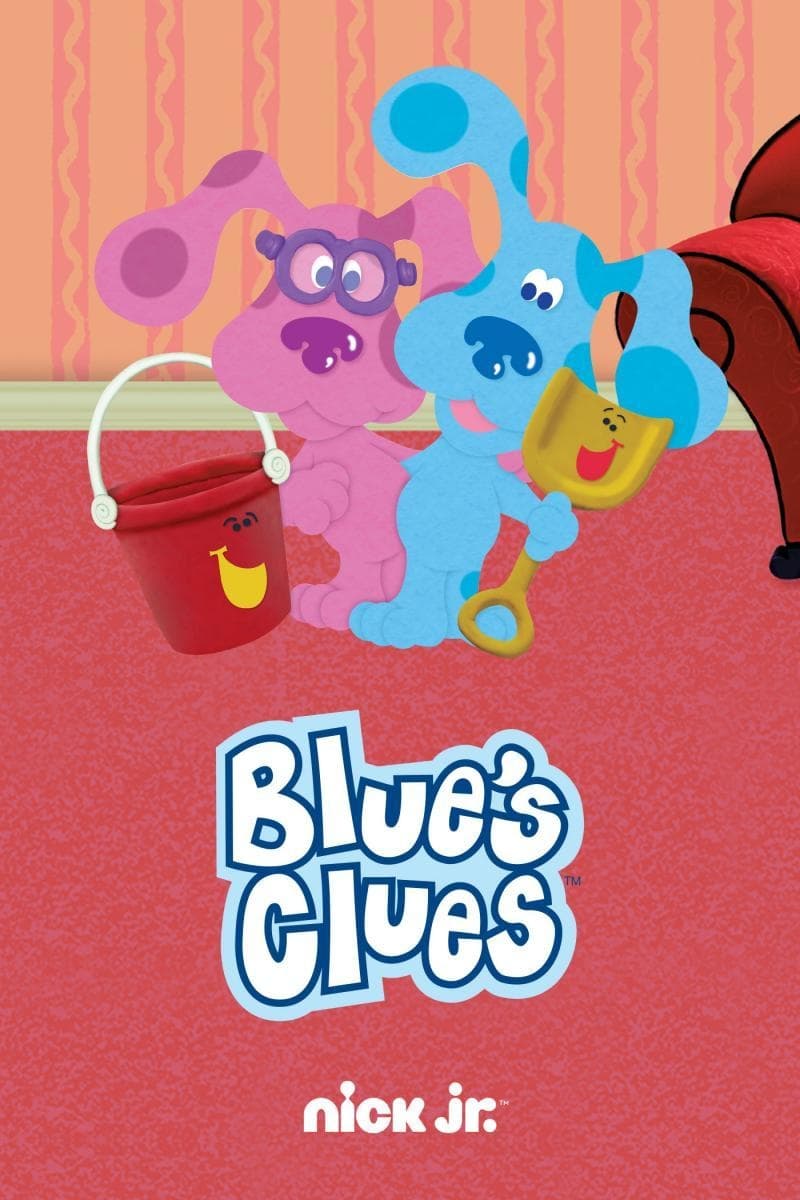 Blue's Clues
Blue's Clues is an American children's television show that premiered on September 8, 1996 on the cable television network Nickelodeon, and ran for ten years, until August 6, 2006. Producers Angela Sa... Love and Love Not
A cynical philanderer goes home for the holidays and ends up with a woman who broke his heart years ago.