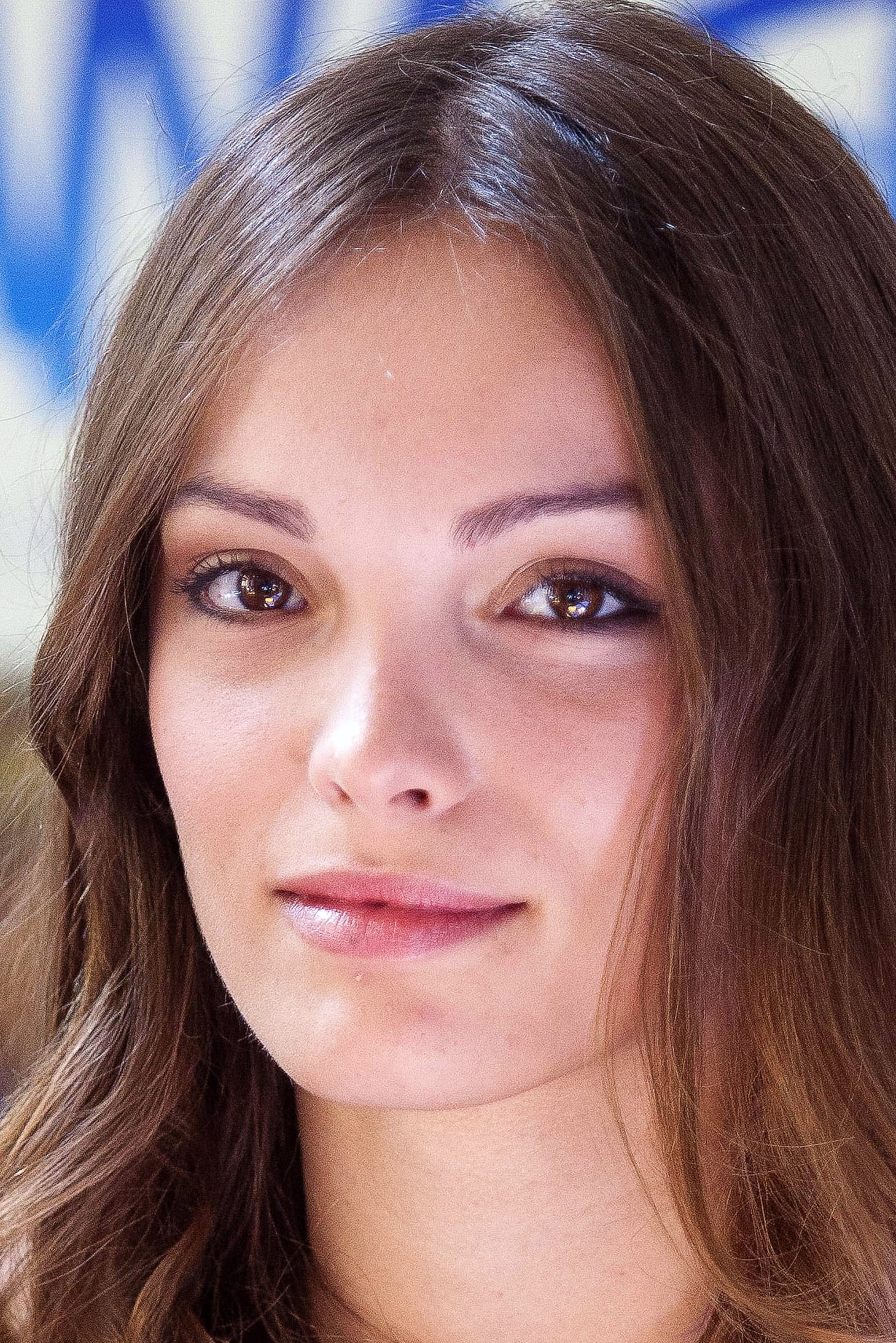 Biography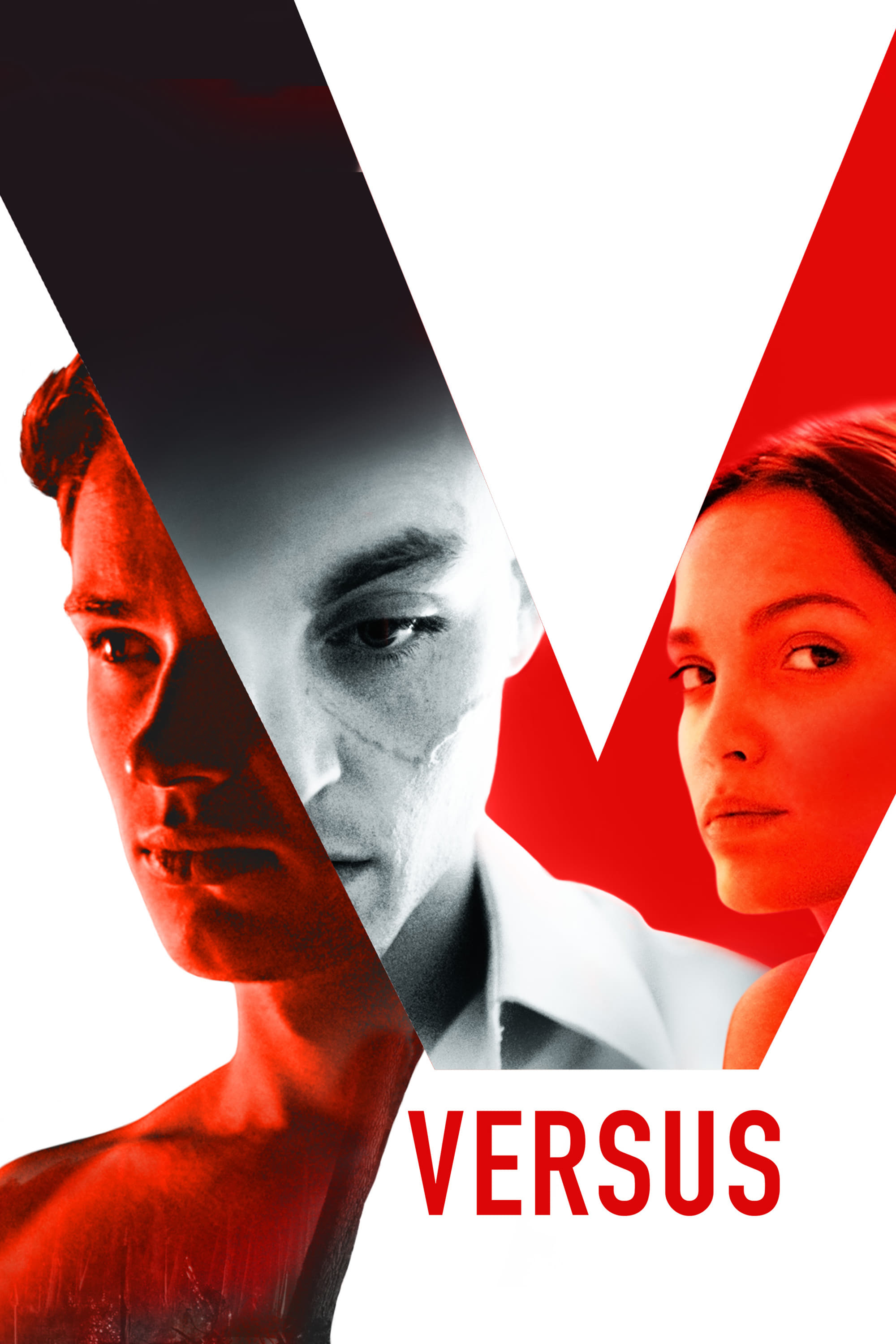 Versus
A handsome teen from a well-off family is the victim of a violent attack. He met Brian, an angry young man, after being sent to the seaside for a holiday to get himself back on track. Their battle wil...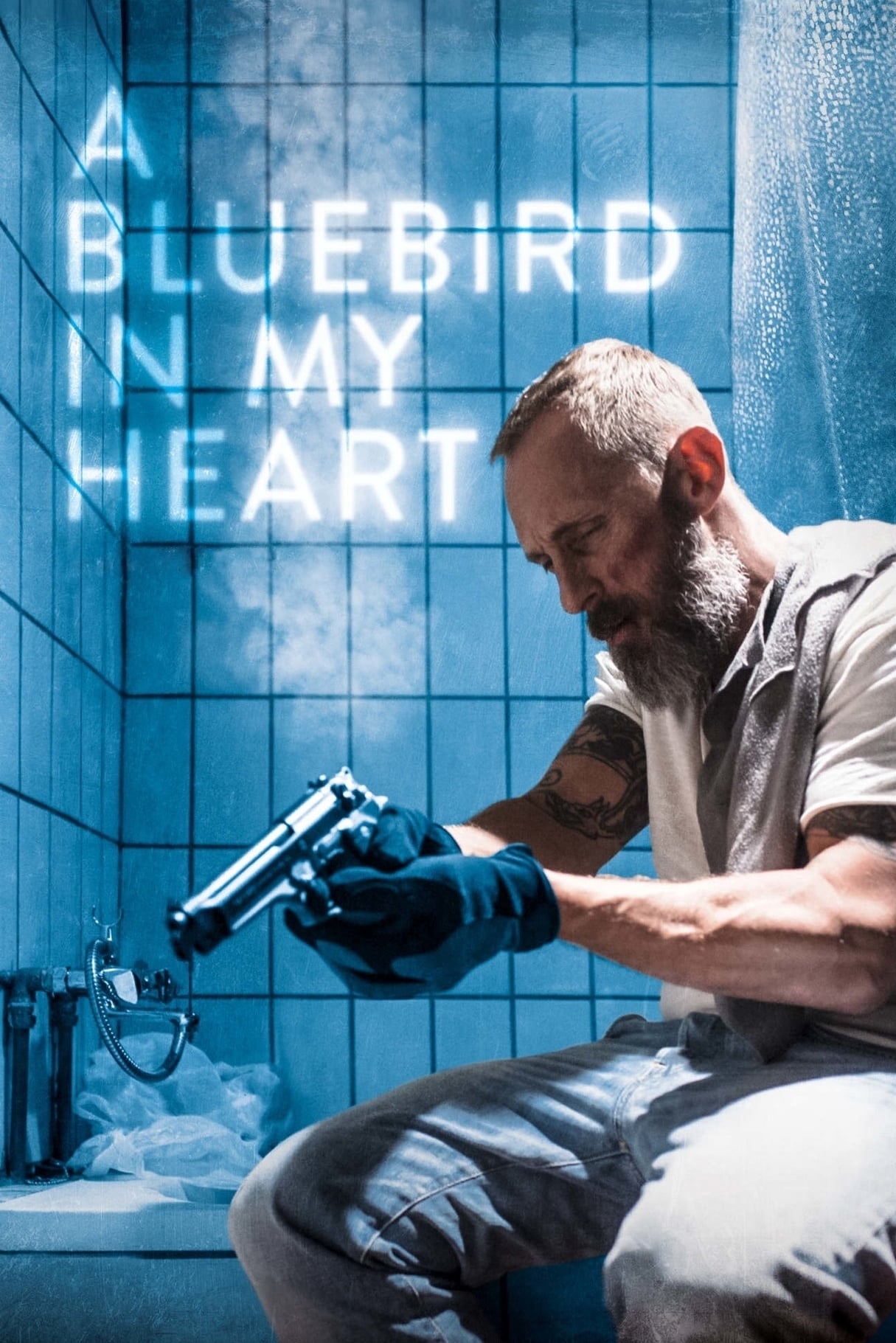 A Bluebird in My Heart
An ex-con's attempts to live a quiet life are derailed when his daughter is the victim of a vicious attack.
TV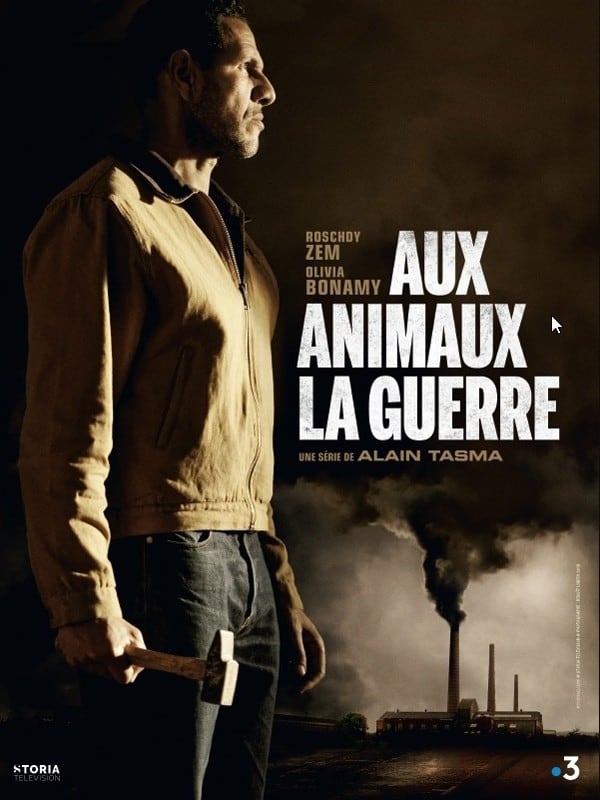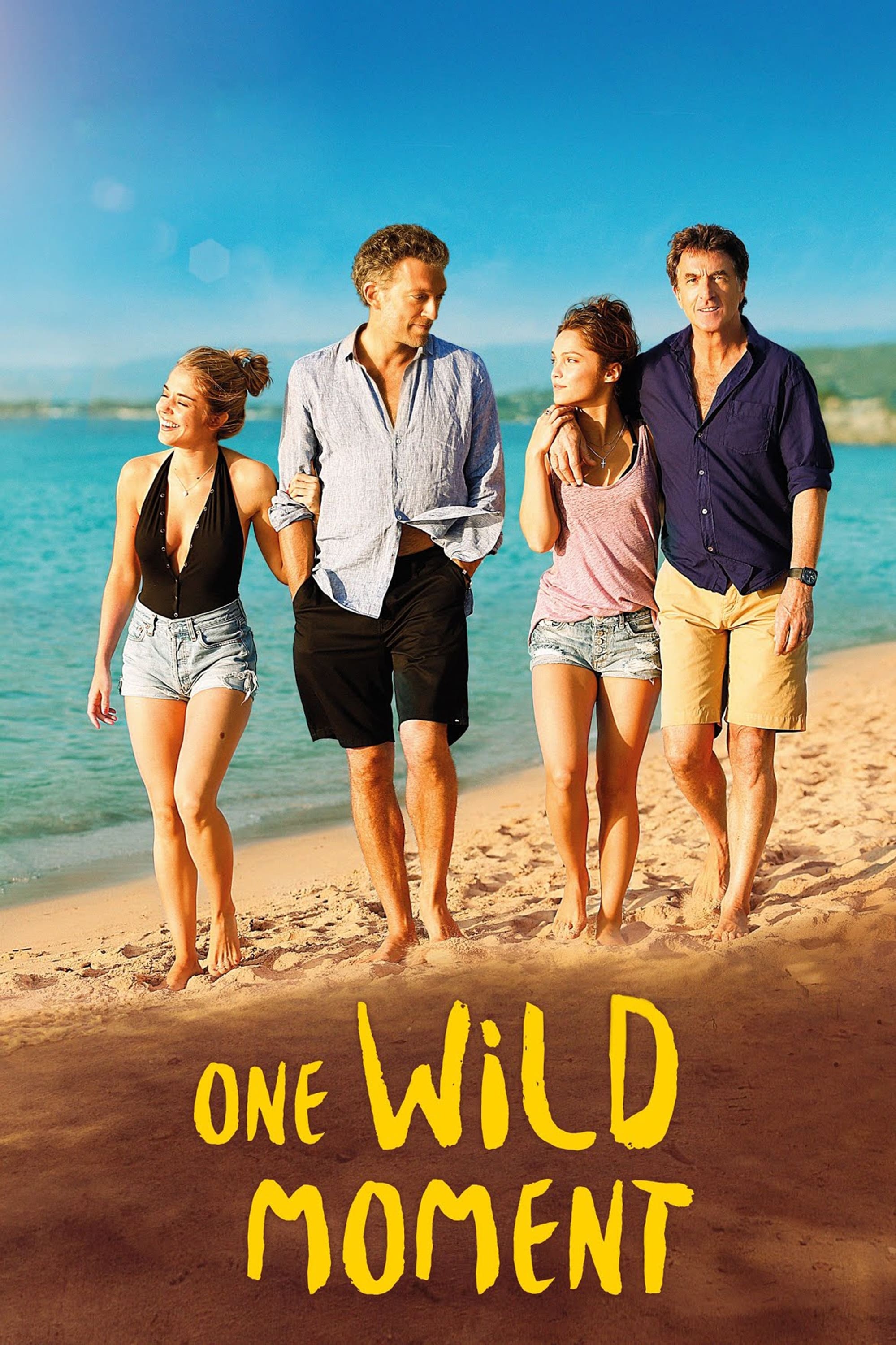 One Wild Moment
The old friends spent their vacation in Corsica with their two daughters. Louna and Laurent were at the beach. Louna is in love with a man, but it was a distraction for him. Without revealing her love...